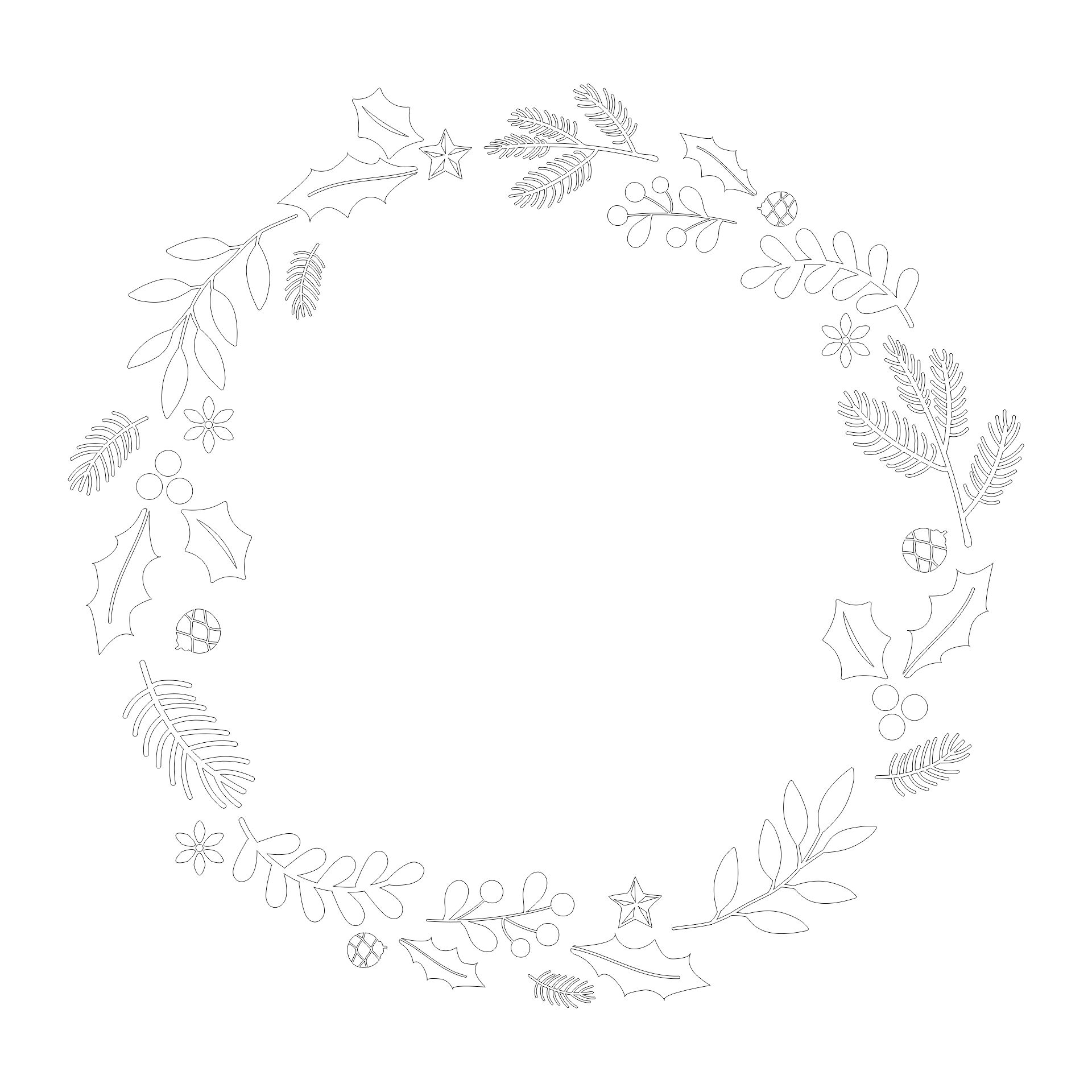 How to make a small wreath?
The wreath is known as a combination of flowers, leaves, and stems arrangements that are used as decorations. This declaration has been known to be used for Christmas and even for sending someone for a good rest on the grave. The size of the wreath also comes in various kinds which suit your needs. The small wreath is the common one as it is space-saving and easy to make yourself. To make one, the first thing you need to do is to find a wreath template. This template will be a guide to follow your kind of decorations, whether it is for Christmas, wedding, or decoration within each corner of the house. Then, use this layout on top of a wire so you can arrange your flowers and leaves with stems to be a beautiful wreath.
What do you insert to make a wedding wreath template?
Wreath template is not only popular as a decoration for Christmas but surprisingly this template was also customized into various creative forms as it is used in weddings. Especially for wedding invitations. Most of the wreath templates used for weddings include more flower arrangements rather than leaves and stems. And there are also more lines and shapes added to use. Lines inserted in the template are likely to be circle shapes or rounds and diagonal shapes. The design of this version of wreath also looks way more simple and elegant. It is usually known to make a wedding wreath template in circular shapes with roses or your bride's favorite flowers on it to make it more memorable and meaningful for both.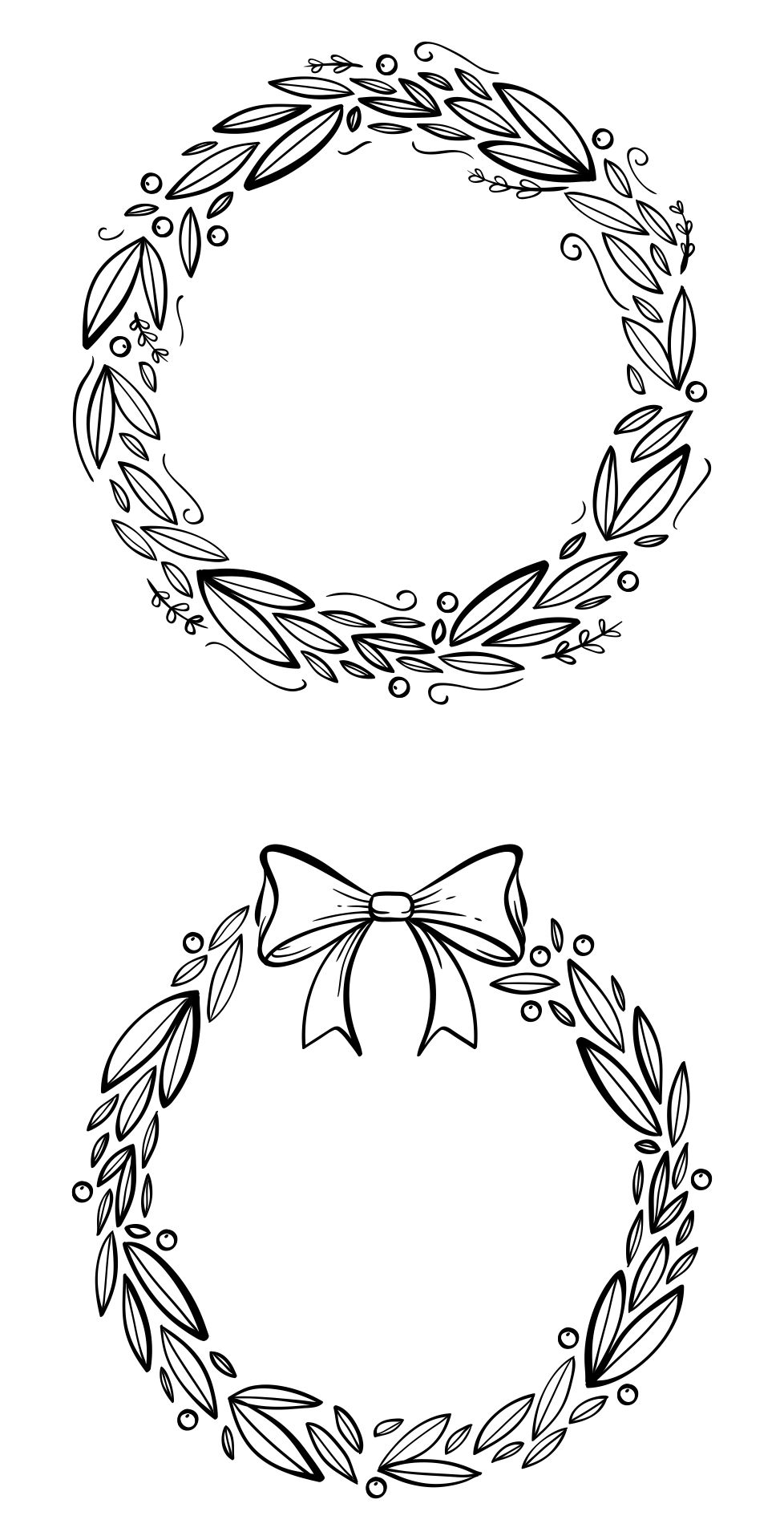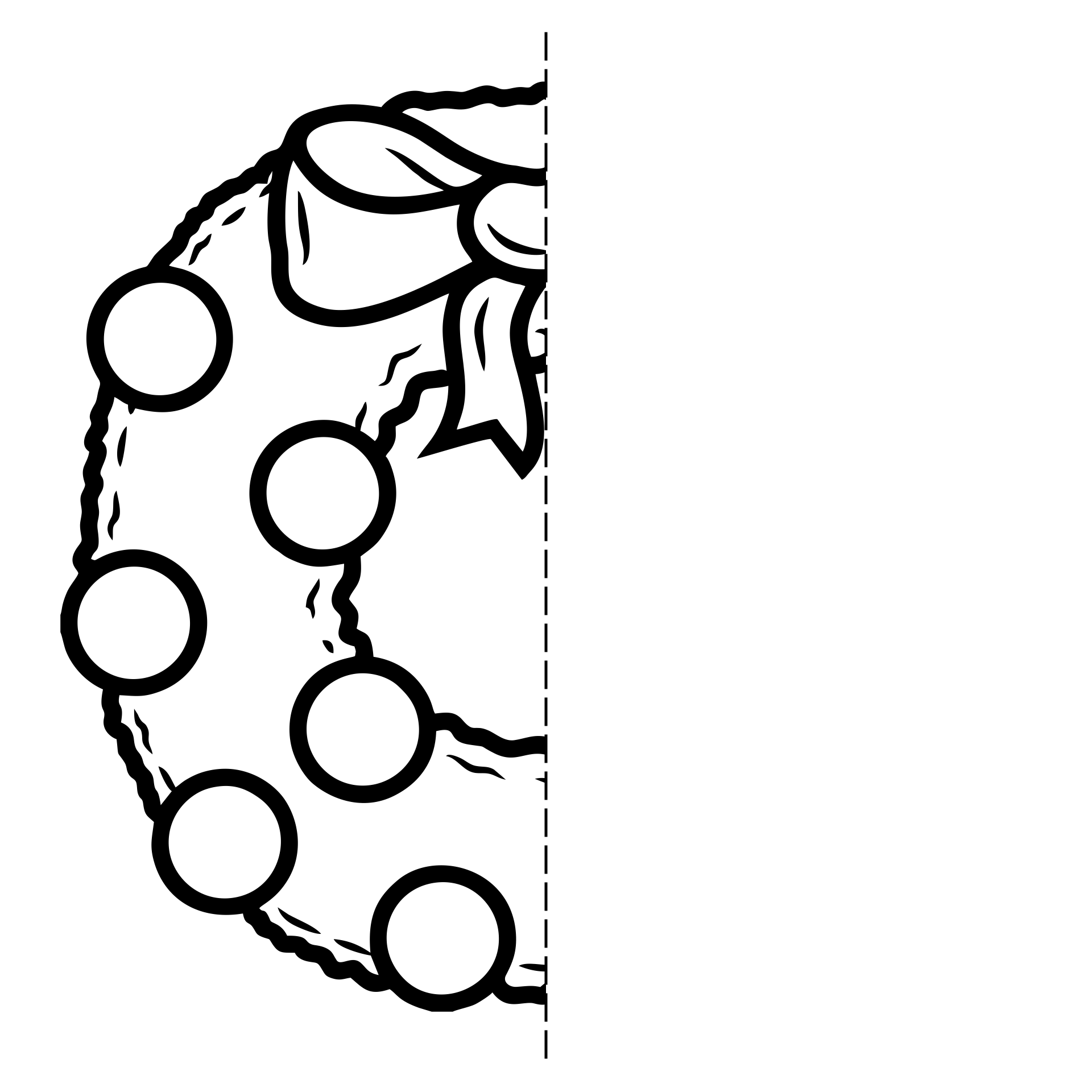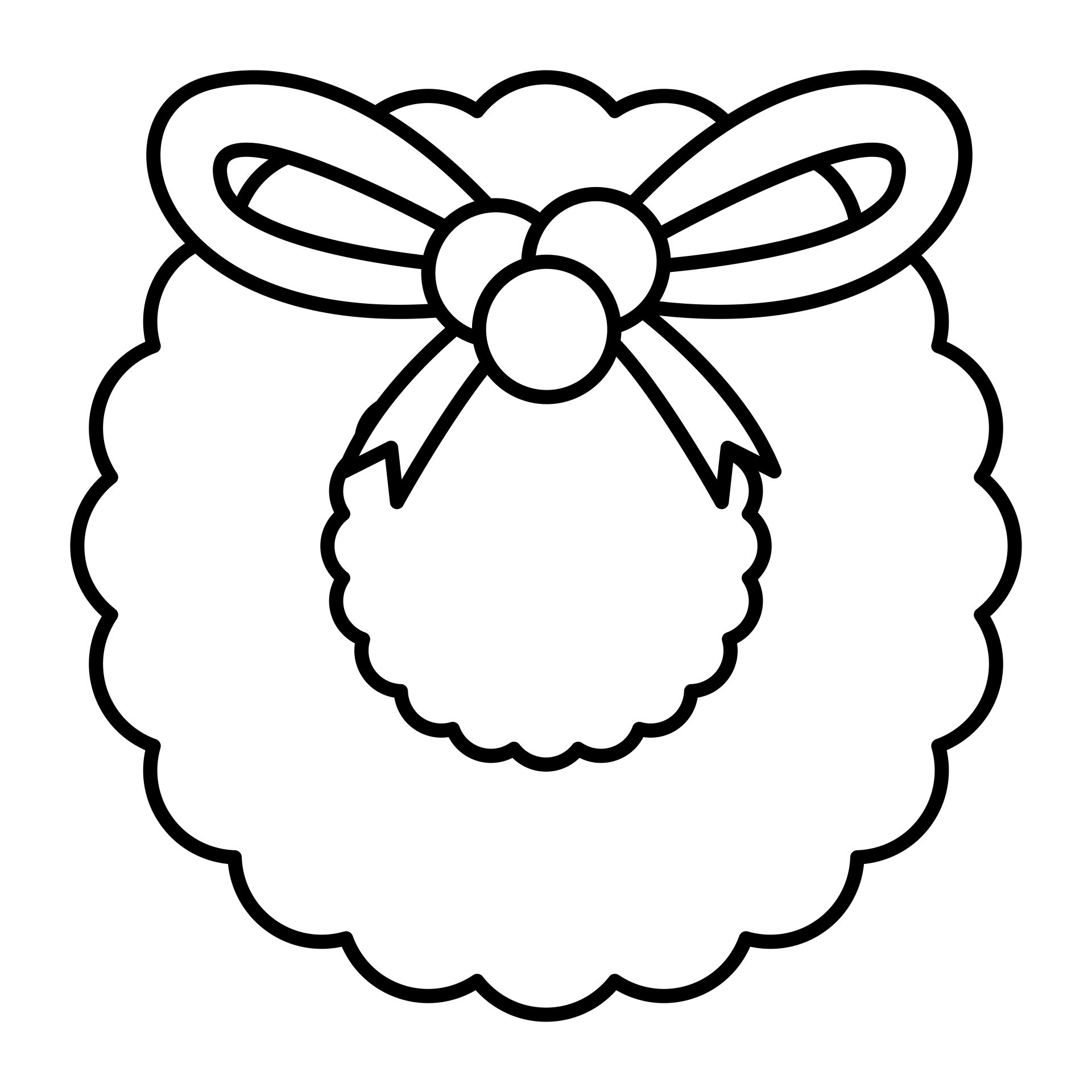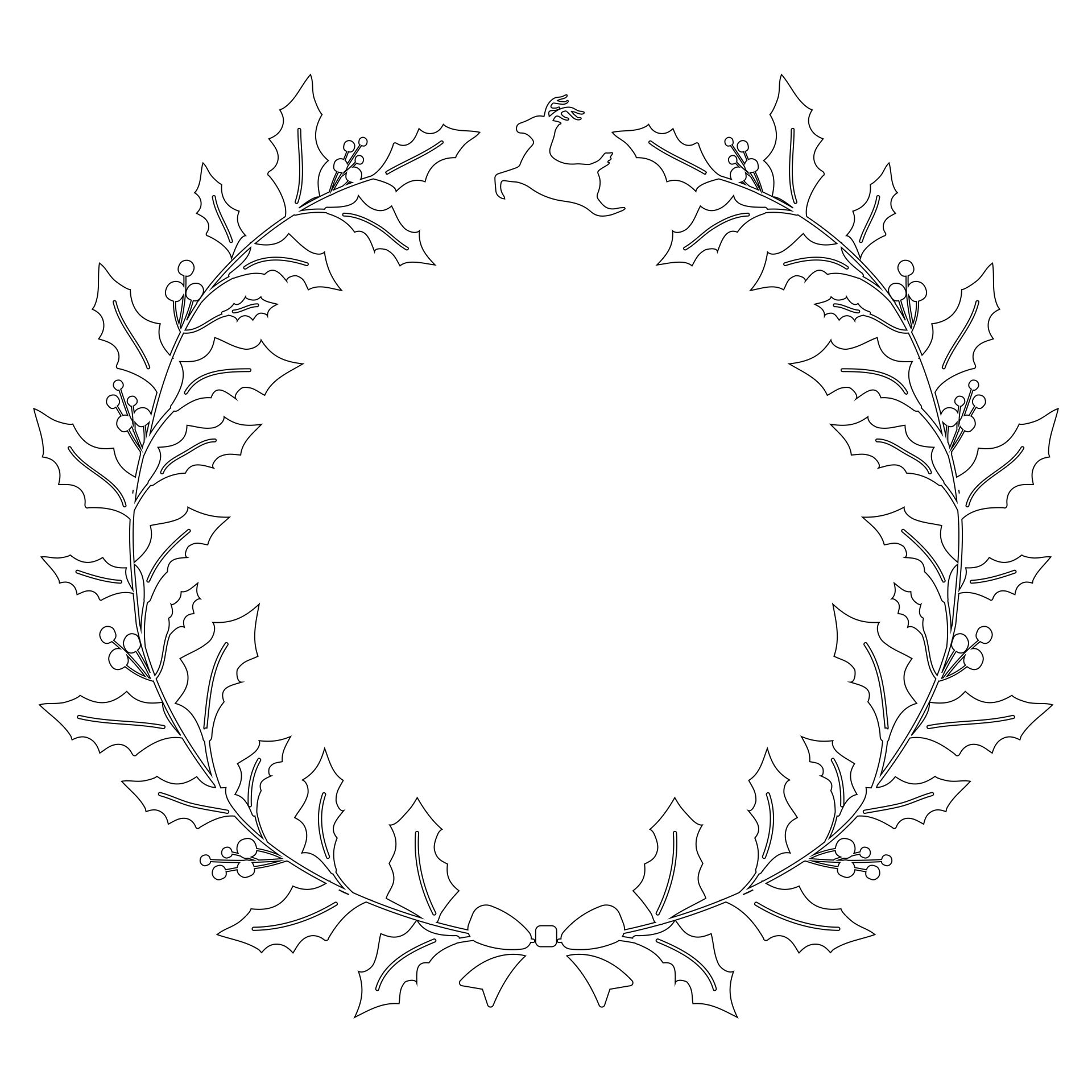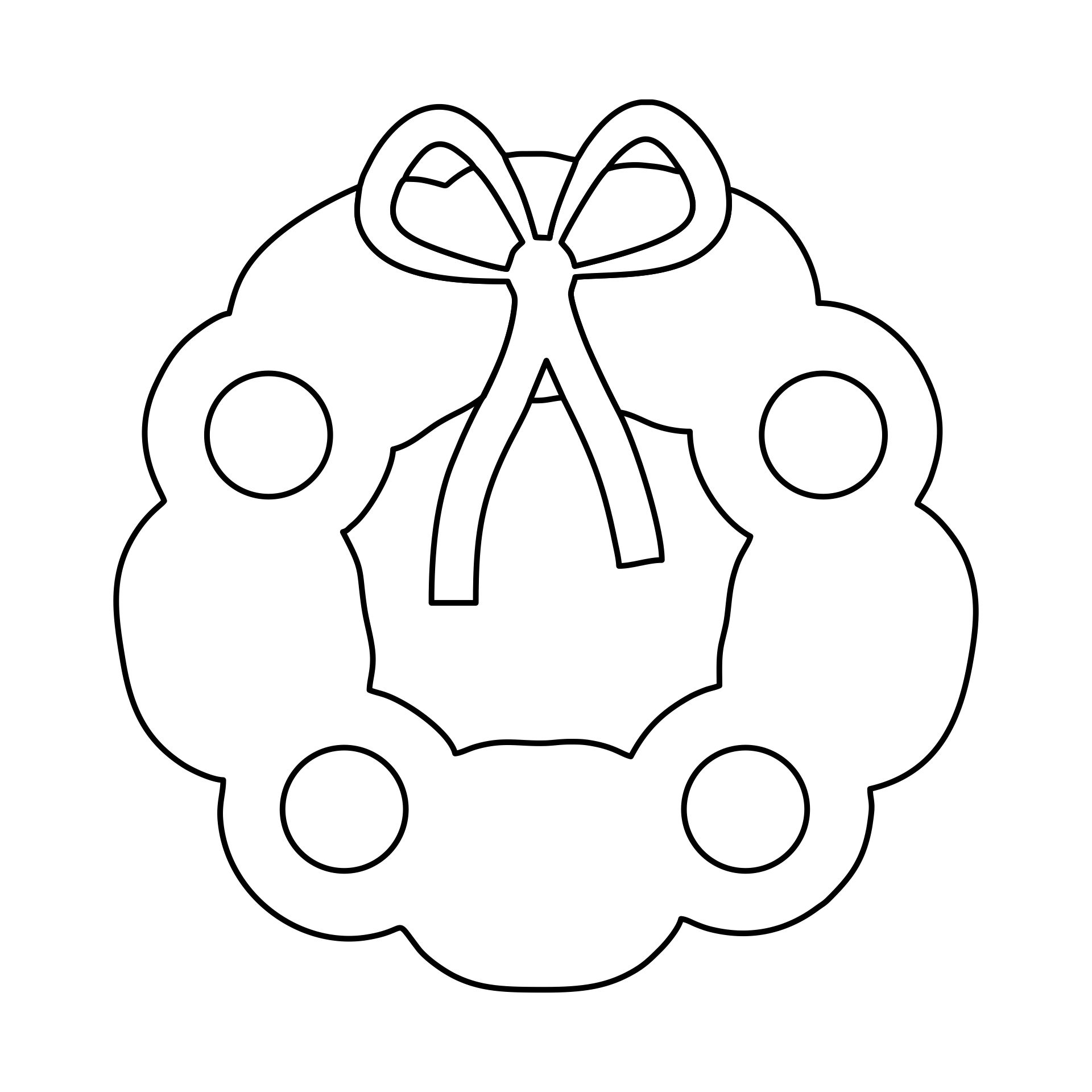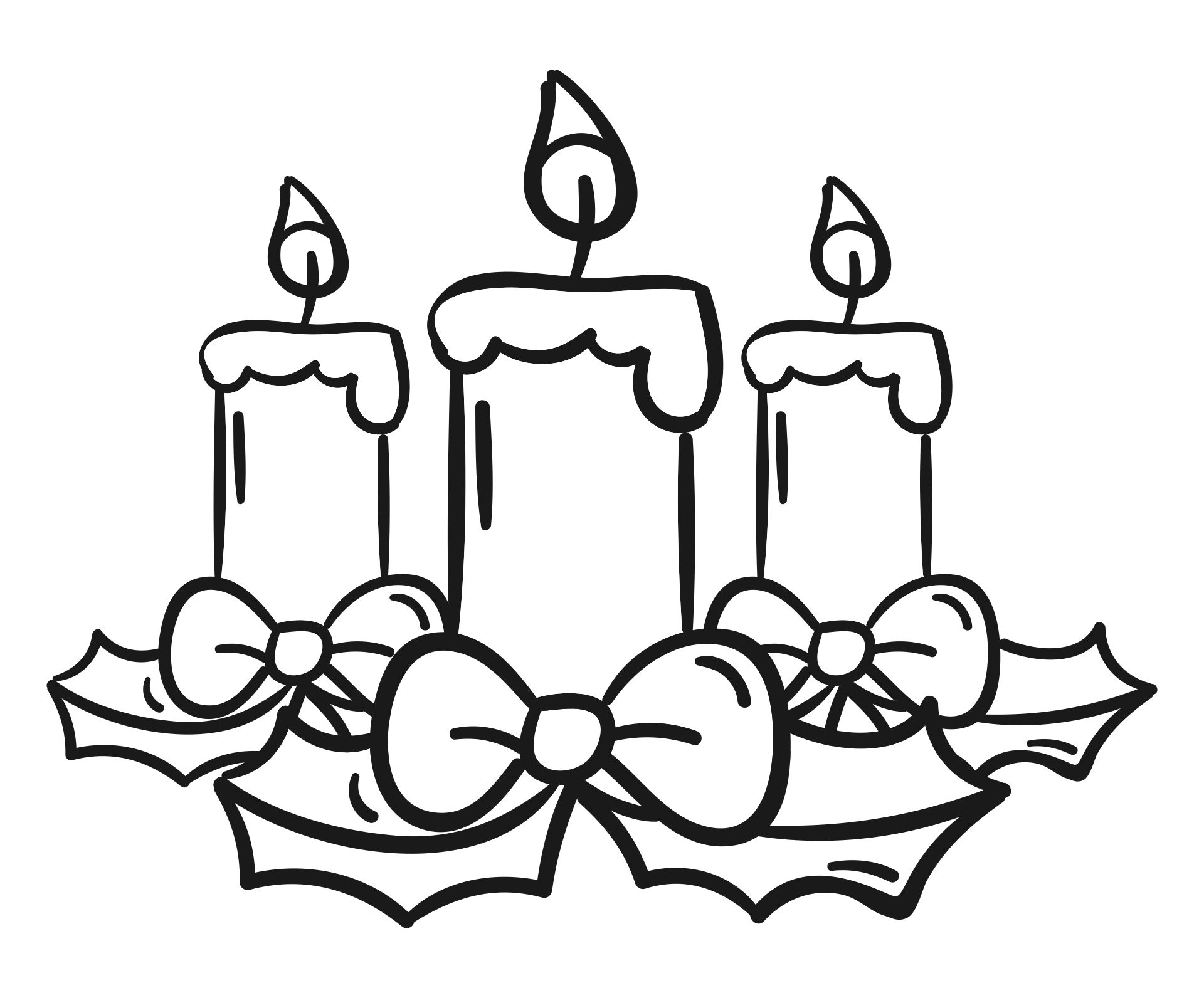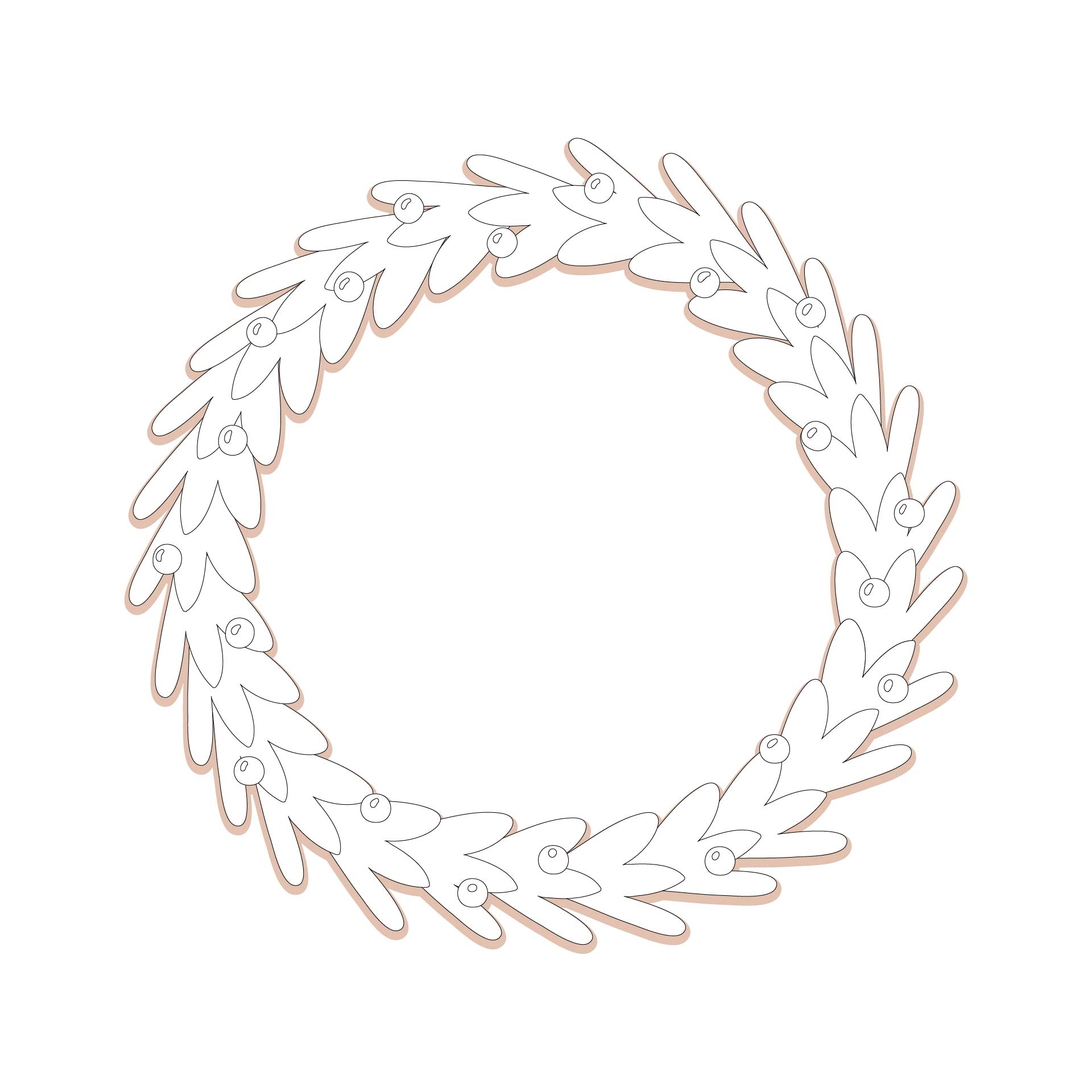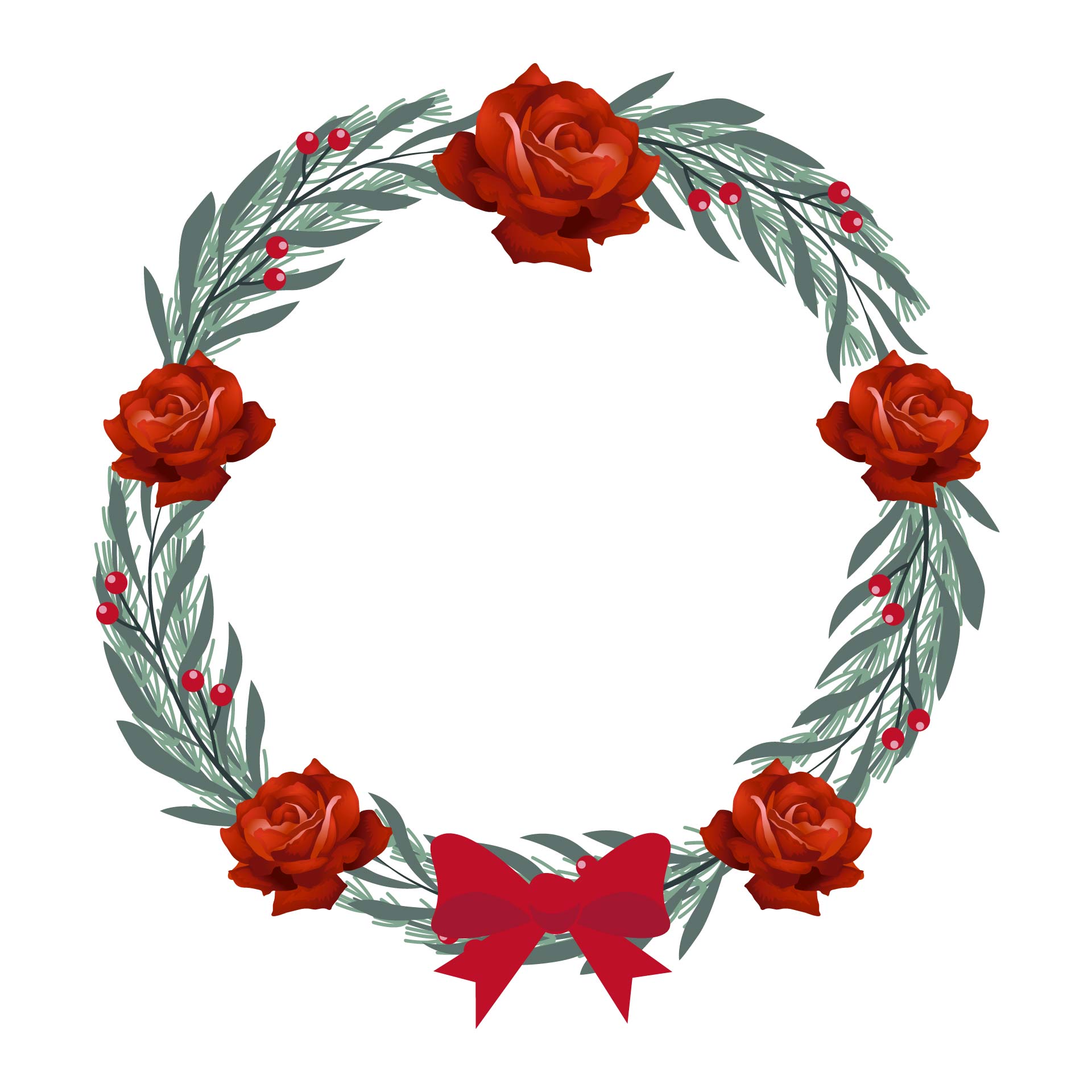 Why is the wreath template common to use?
The wreath template is common to use because this template is pretty much a must of decorations to have. Whether it is in physical forms and digital forms. Besides, to make one wreath is simple and doesn't require pretentious skills. The simple character and its combinations of flowers, leaves, and other ornaments bring another simplicity to the artistic level. It also symbolizes an eternal life as shown by the most common one circular shape. This is why it is very common to see wedding invitations. Besides, for Christians in Europe, it symbolizes the light that comes to the world from Jesus Christ. On the other side of the story, the wreath also symbolizes death since it is also seen as Christ wearing the crown of thorns.