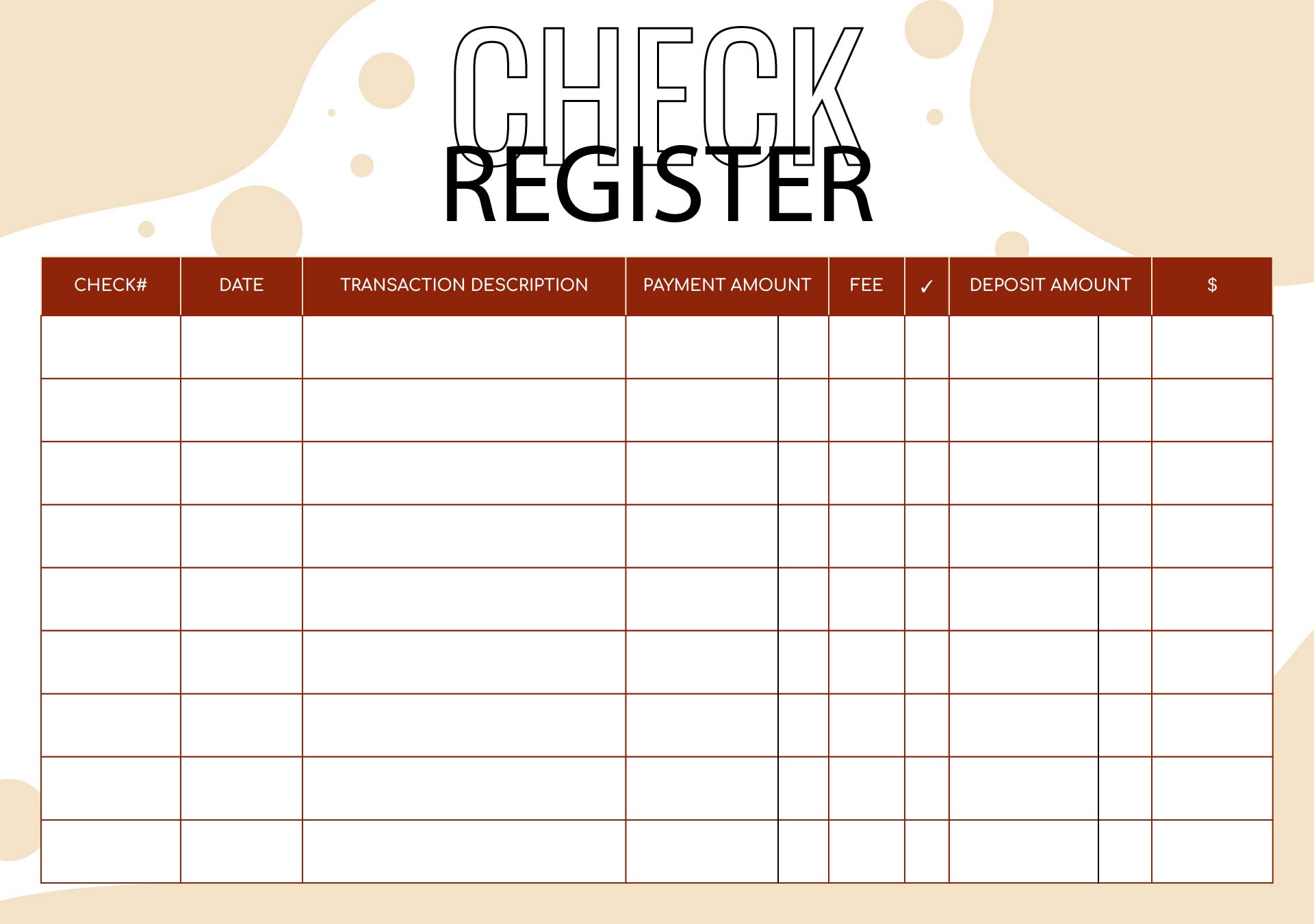 What is a checkbook register?
The checkbook register is actually a part of the general ledger. The checkbook register or simply check register is required when tracing financial transactions in cash. This helps us to document a cash and check transaction. With this checkbook register, we can know our remaining money that can be spent. The checkbook register commonly comes in a form of table that contains some columns and rows. If we don't really understand about creating the checkbook register from the beginning, we can download checkbook register templates. Whenever we do things with our cash, we are required to input the data transaction inside the table.

What is a checkbook register used for?

The checkbook register provides us with some features to understand where the money or asset goes or circulates in a particular period of time. It is a helpful tool for us to compare the register with the bank records from time to time. The usage of the checkbook registration occurs when we want to compute a running balance of the checking account. For instance, when a company spends or receives cash, input the transaction activities to the checkbook register.

What are the benefits of a checkbook register?

When we decide to download checkbook register templates, here are the benefits that we can get:
1. Updates account information real-time
When there is a transaction using cash, we immediately put the information into our checkbook register templates. So, the checkbook register helps us to know our current financial conditions after the cash flows, such as the remaining money and what kind of transaction we just did.
2. Documents history
When we consider using a checkbook register template, we can record our flow of cash. This helps us to see our financial history in the past. It is because our memory can be wrong sometimes.
3. Helps budgeting
We can see our pattern of our transaction with checking register templates. To determine the budget strategy, understanding how our cash flows is important.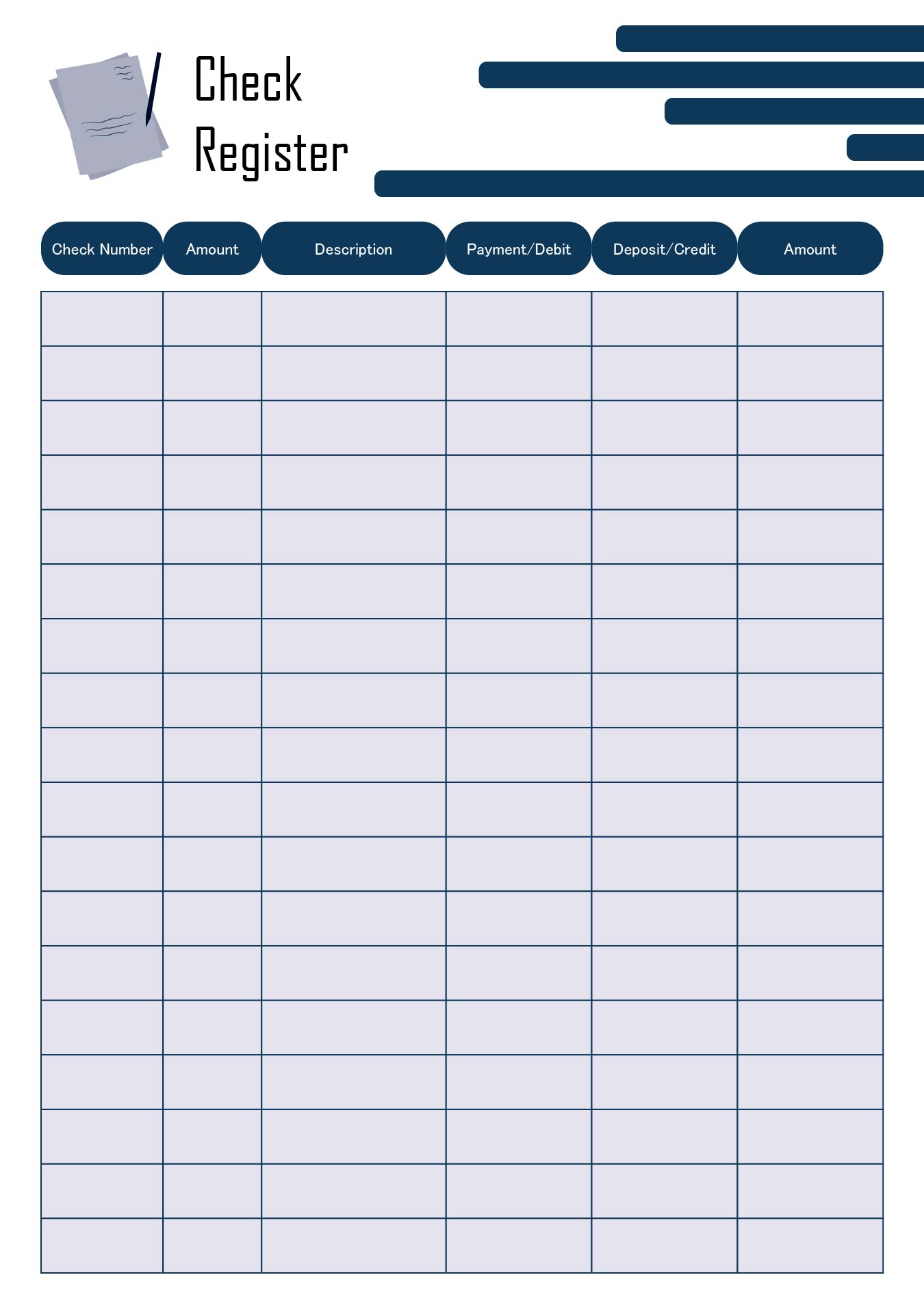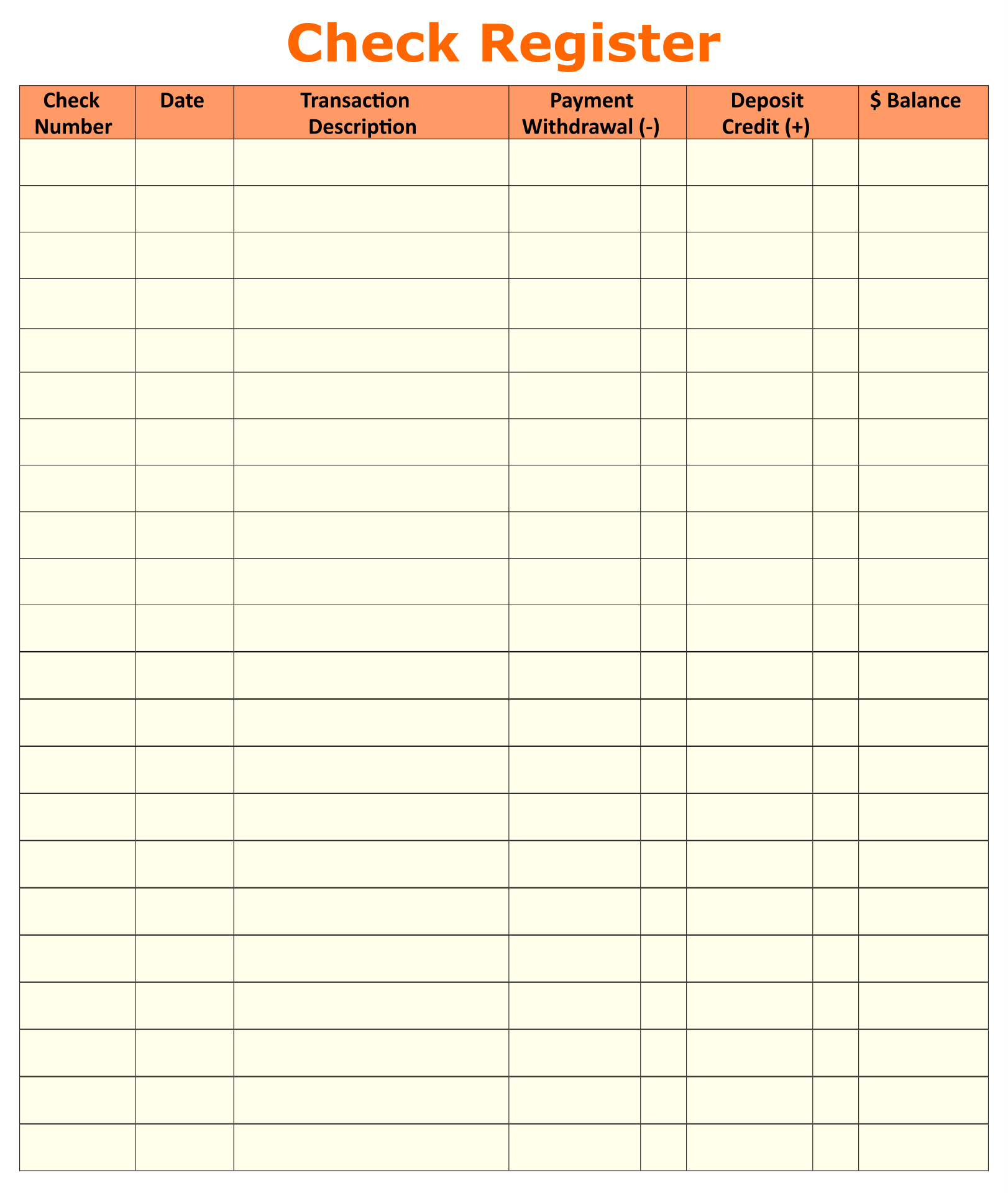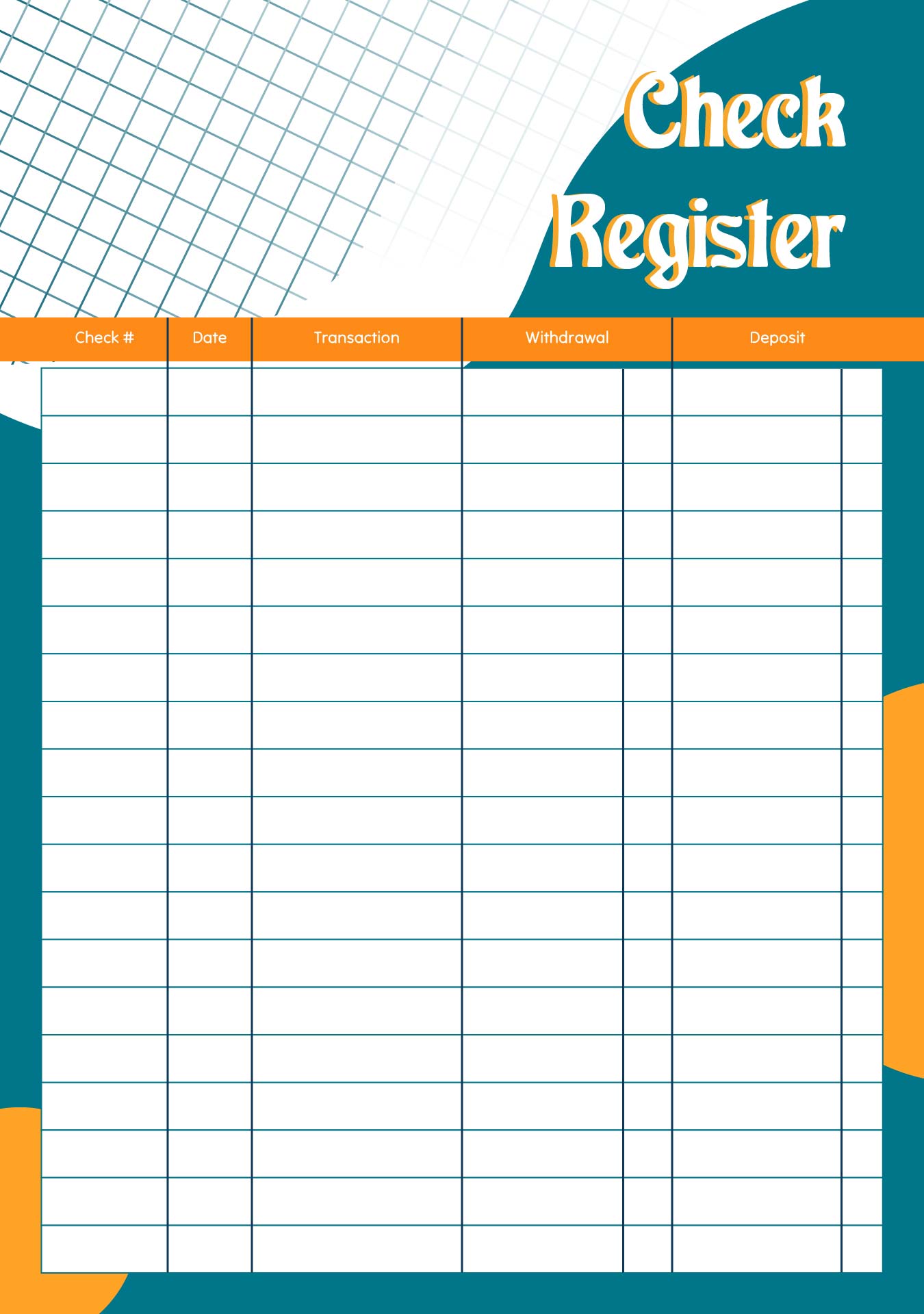 Why is it better to keep a physical checkbook register?

When we decide to download register templates, here are the reasons why the physical version is better than the digital one:
1. Control the input
A conventional checkbook register allows us to control the data input inside. This can help us to avoid incidents, such as overdraft.
2. Easier to use
We are only required to prepare a paper and a pencil. We don't need to be afraid when there is a crash or other kinds of technical issues that can happen to the banking system.
3. Records immediately
When we use our cash to pay something, we can quickly write the transaction without any hassle. So, we can get the updated version soon.