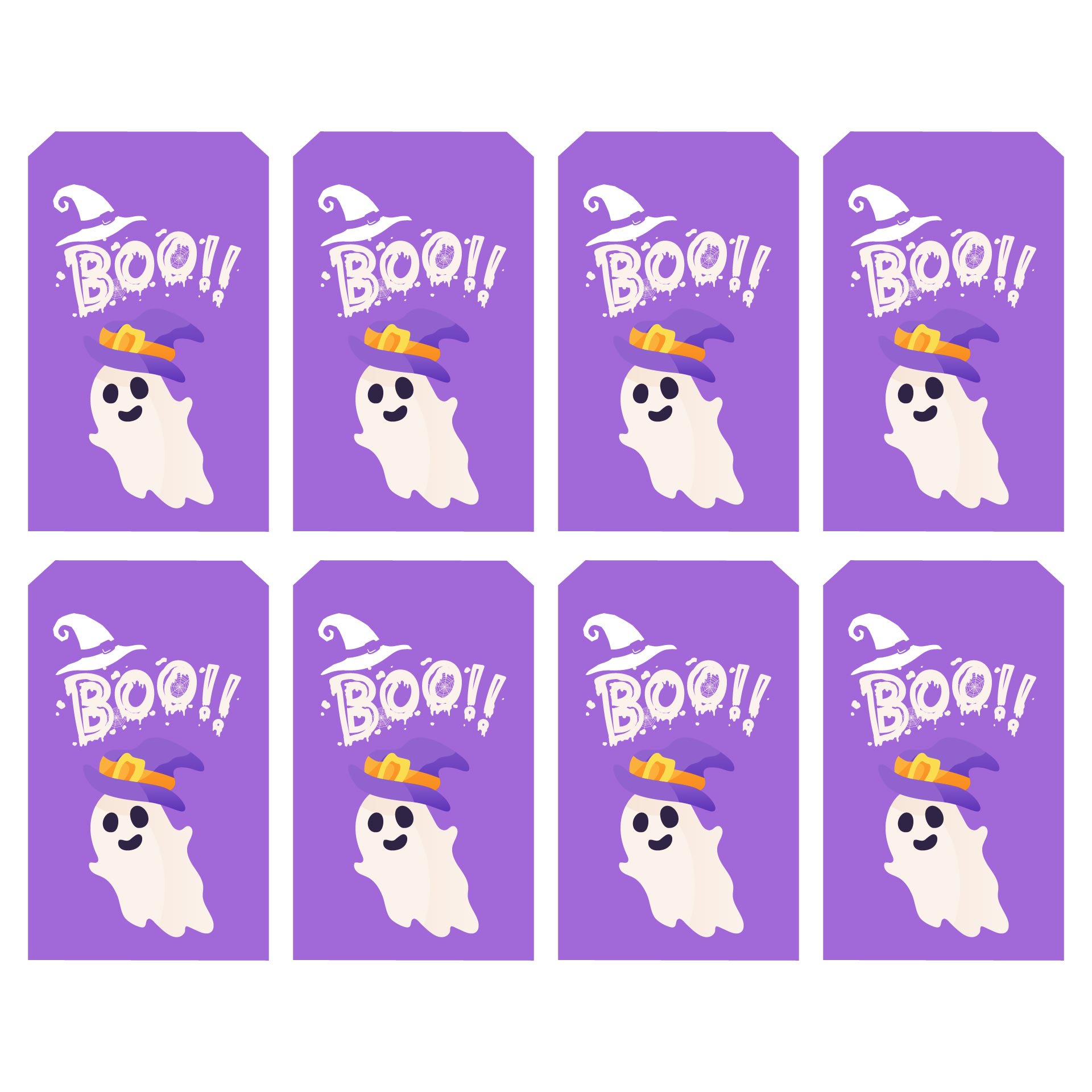 How can we use the Happy Halloween tags?
Just as useful as Halloween labels, you can attach the 'happy Halloween' tags on almost any edible and decor for the spooky day celebration. Mostly, you will find such tags on top of goodies for children.
You can also use the tags for adult Halloween parties. Each of the guests will have a happy Halloween treat box, along with the tag to notify the recipients. You might as well add where you want to hang the tags!
Halloween goodies
Dessert toppers
Handmade drinks
How to make people smile from happy Halloween tags?
Well, the essence of the 'happy Halloween' tags is to create a happy situation for the spooky day celebration. You must know that this cheerful feeling makes a wide smile on the recipient's face.
1. Give it secretly
This one 'Ghosting' tradition is surprising in a good way. All you need to do is just leave the Halloween gift on the front door of your friend's house. They will notice the sender's clue from the tags.
2. Write down a personal message
Depending on the template you'll choose, you can write down a personal note on the tags. Some also just their names and yours with some happy Halloween texts.
3. Personalized treats
Have you heard your friends be like "you know what I like for Halloween?" Sending a warm handmade treat for Halloween is so sweet of you.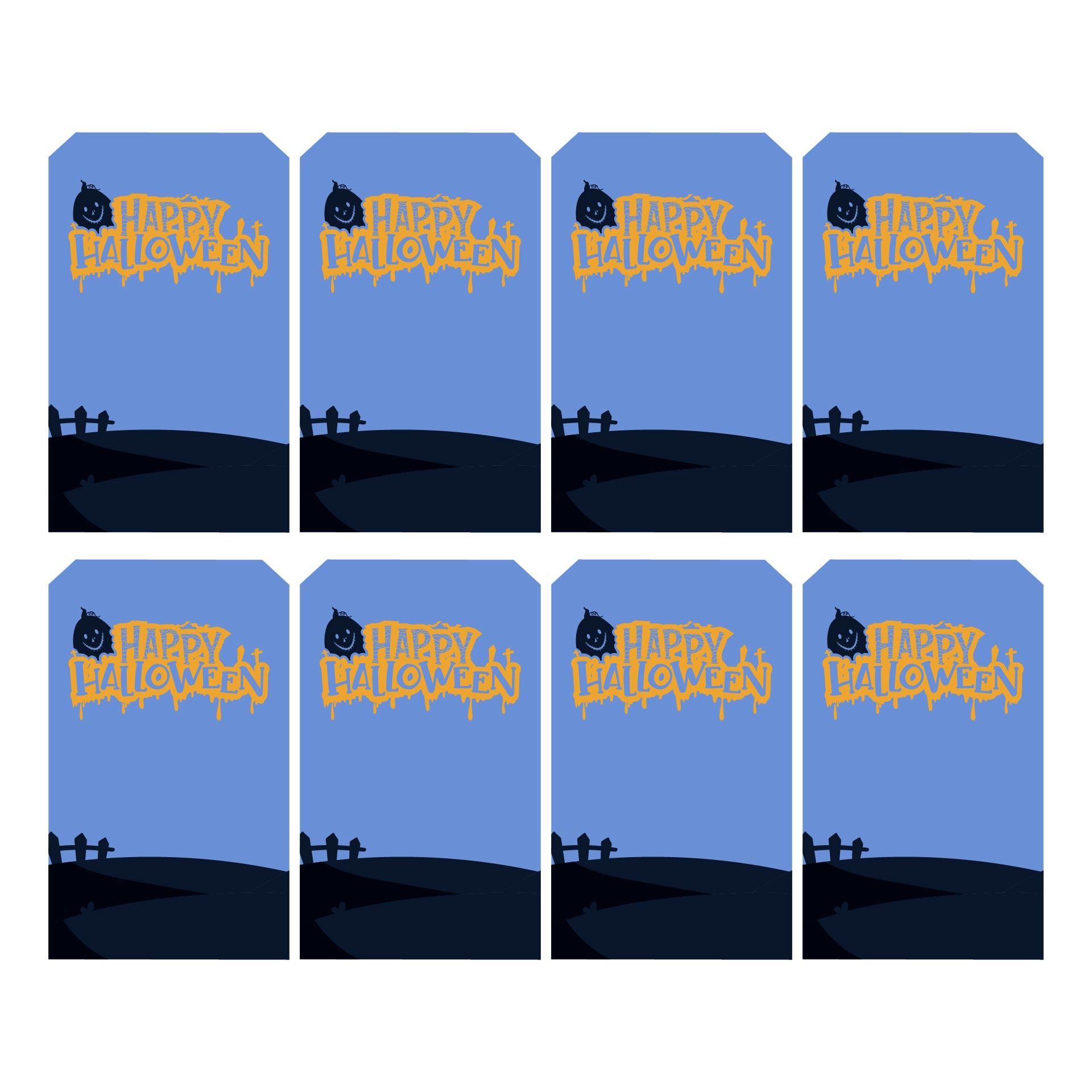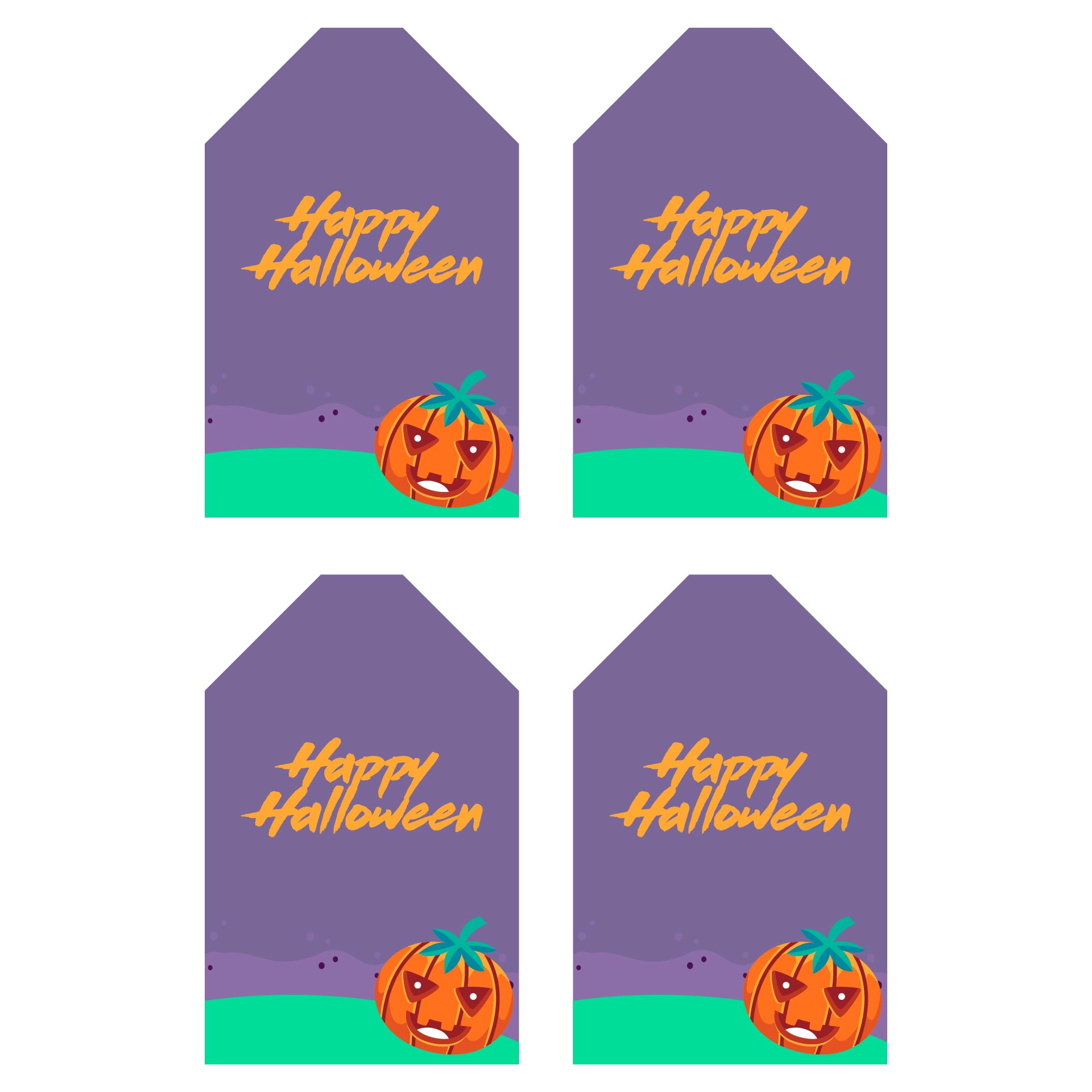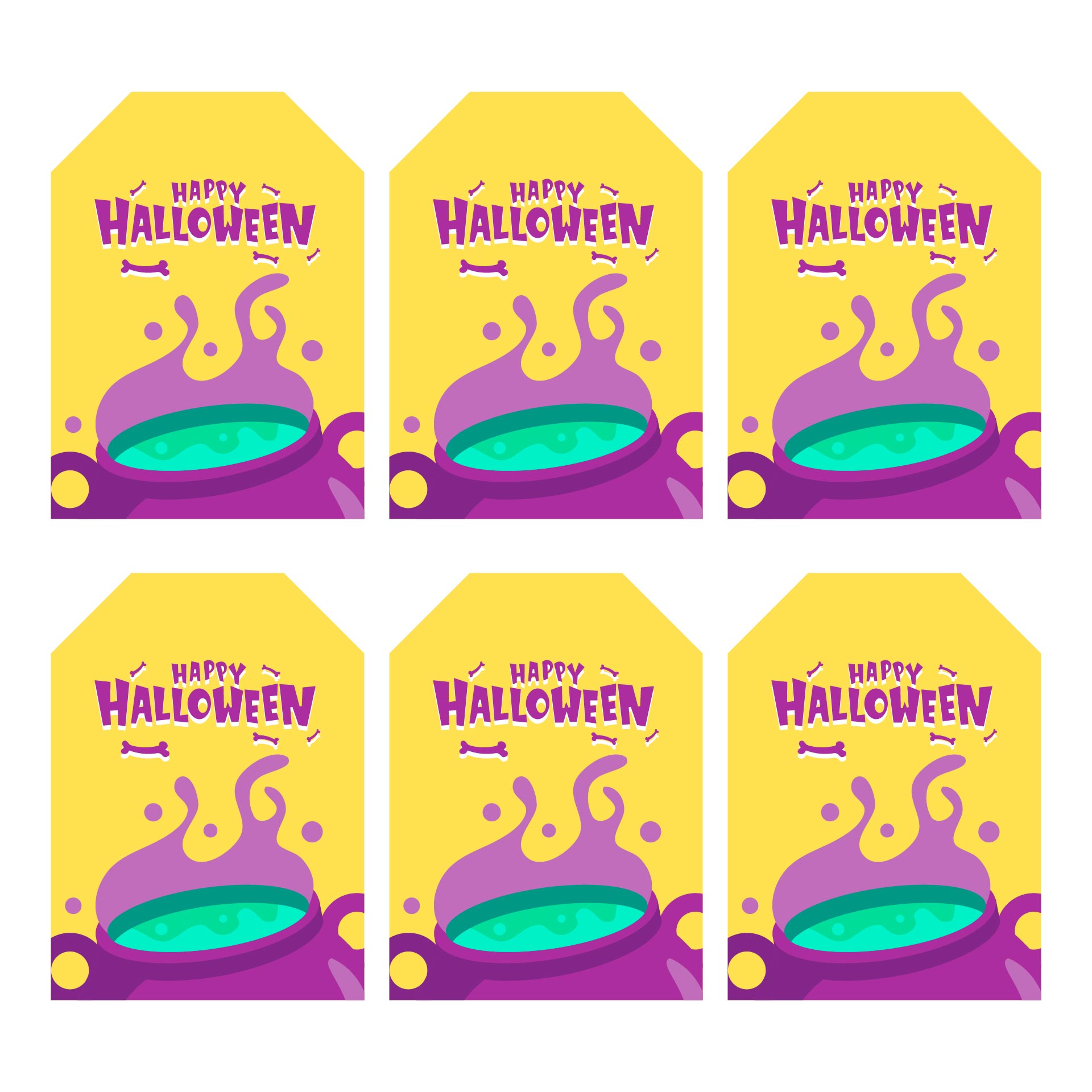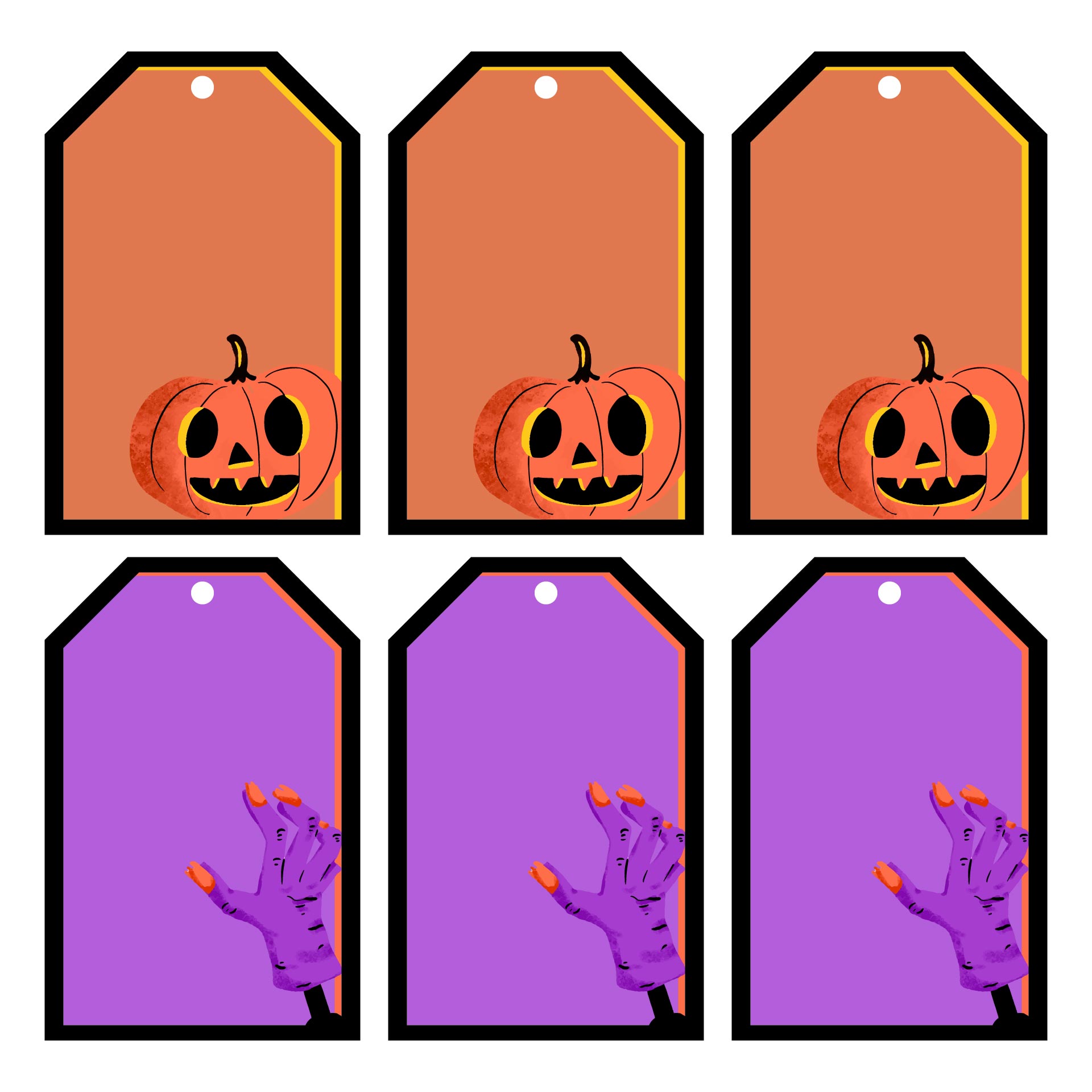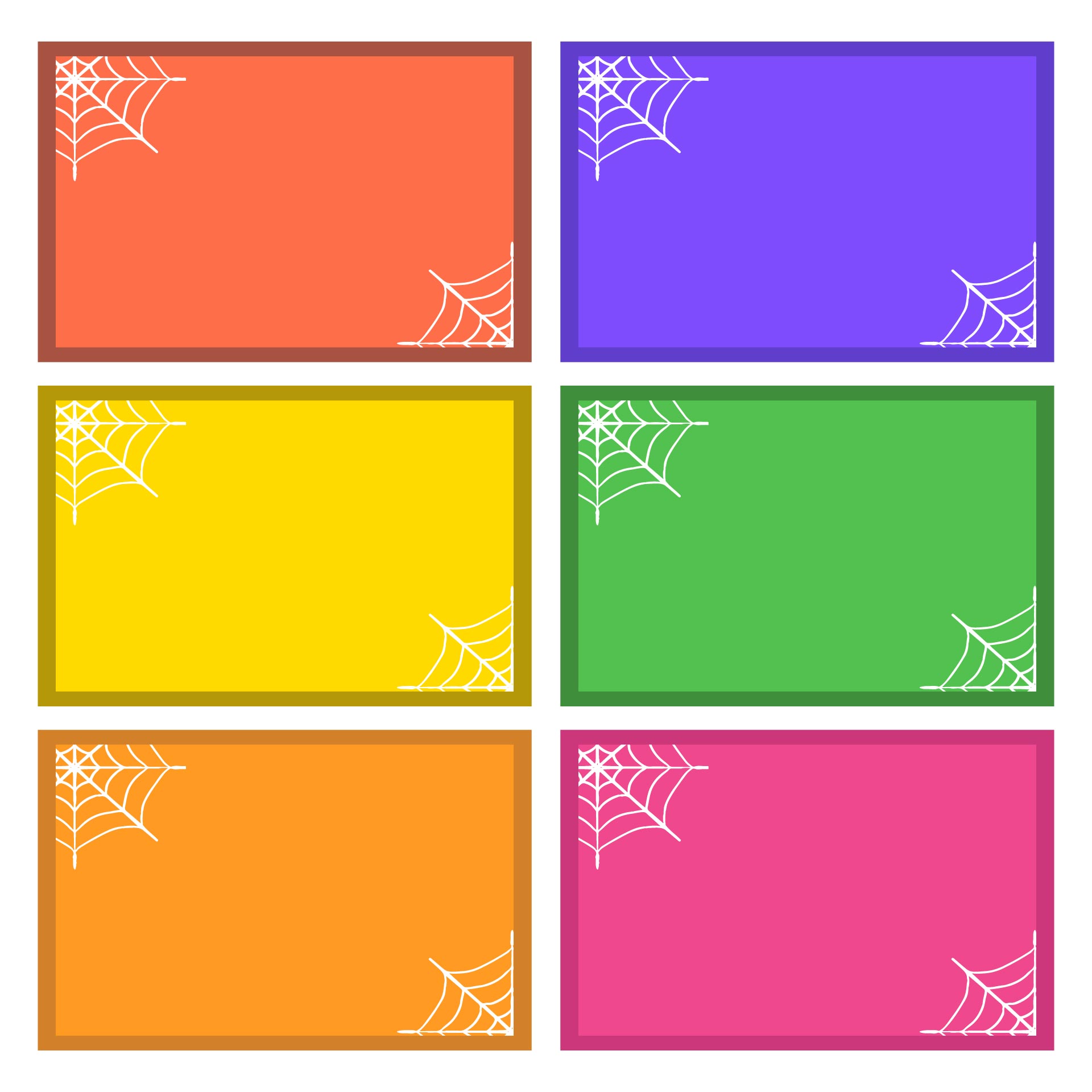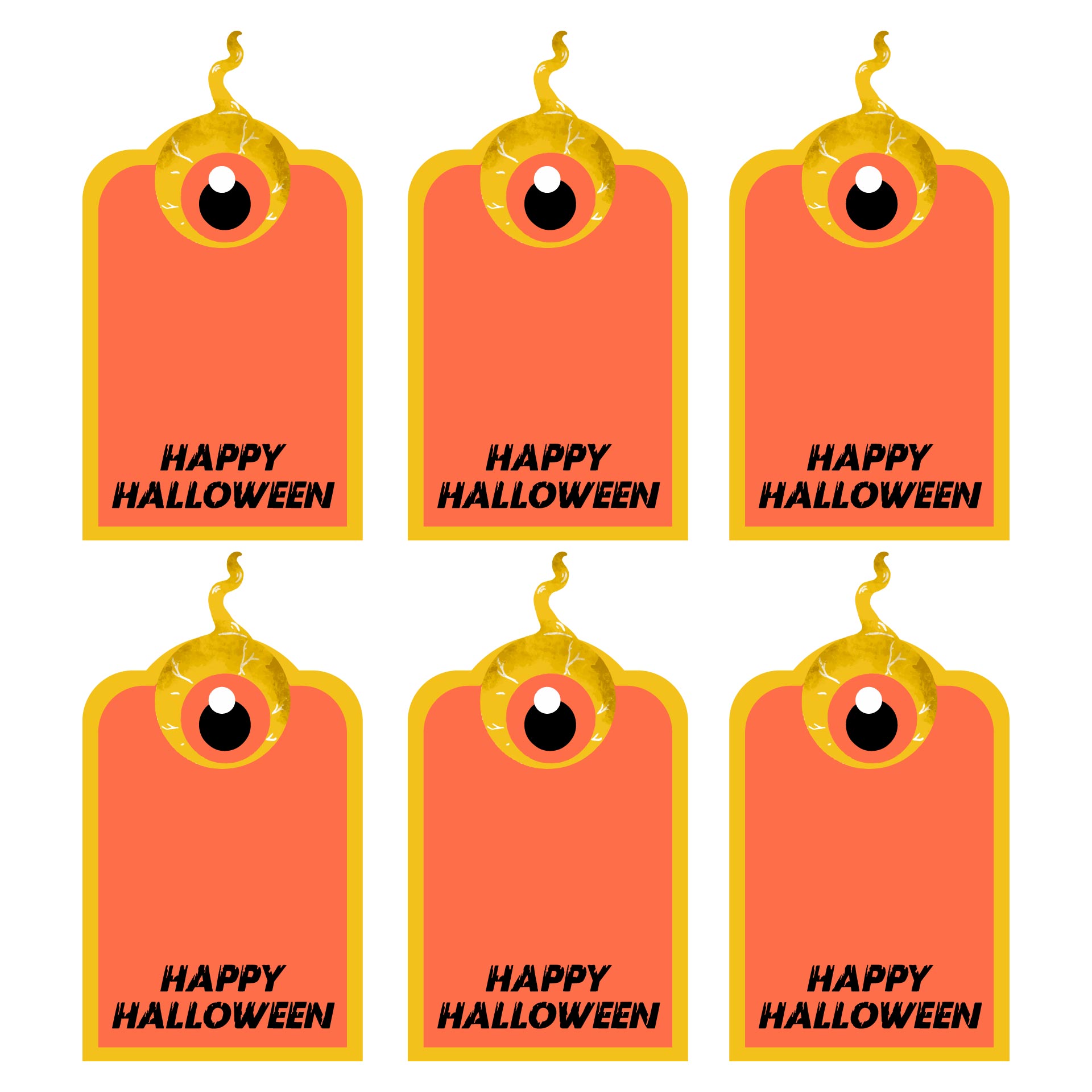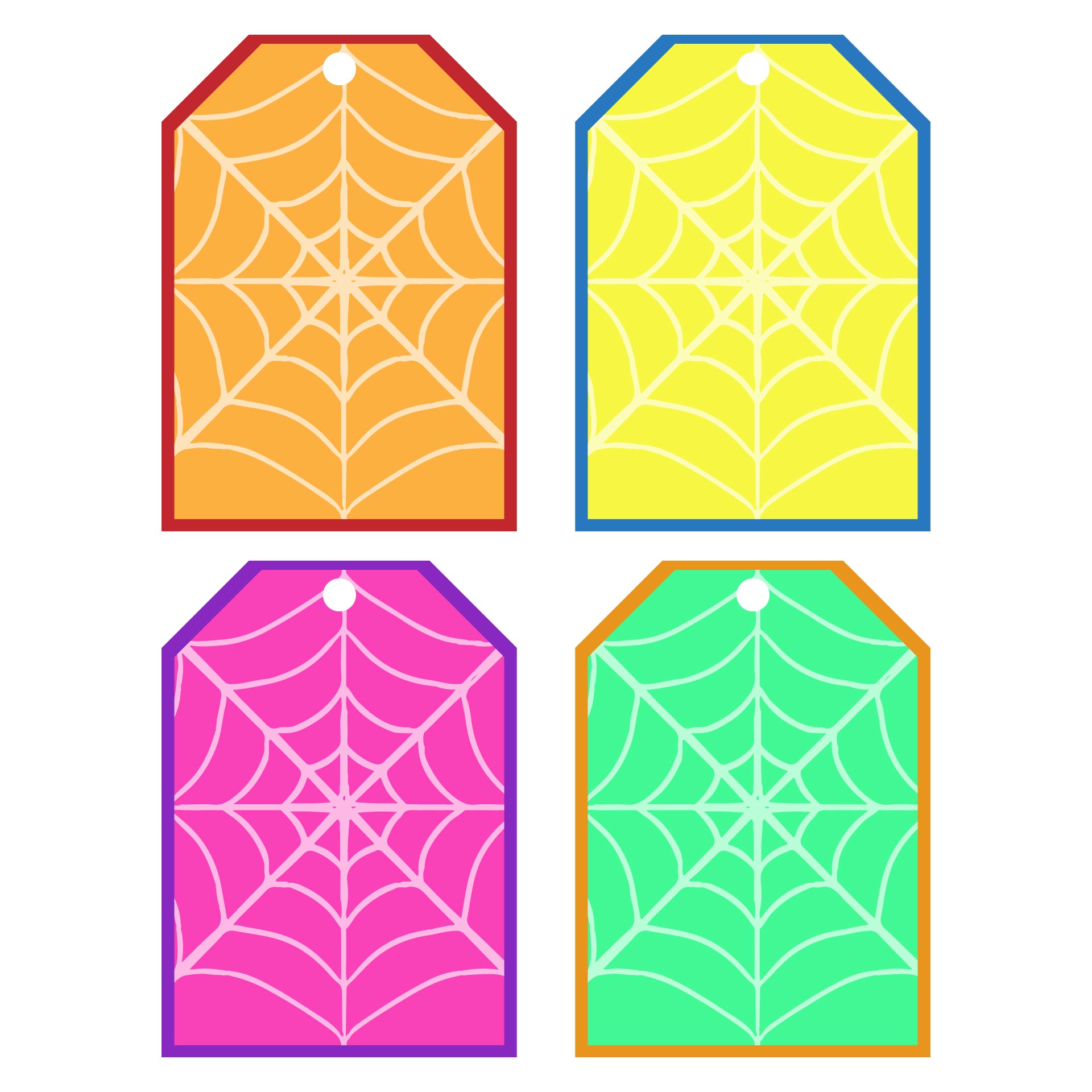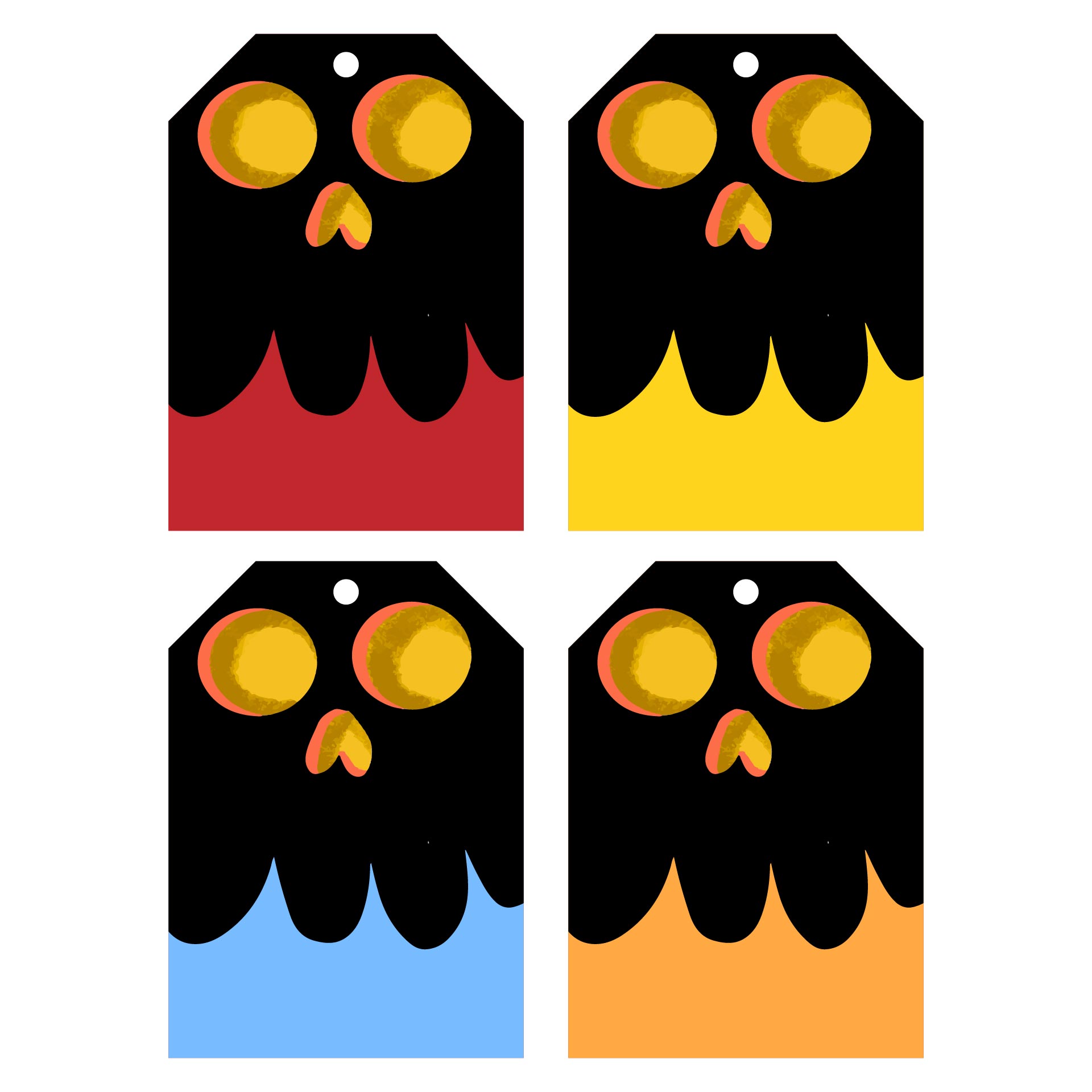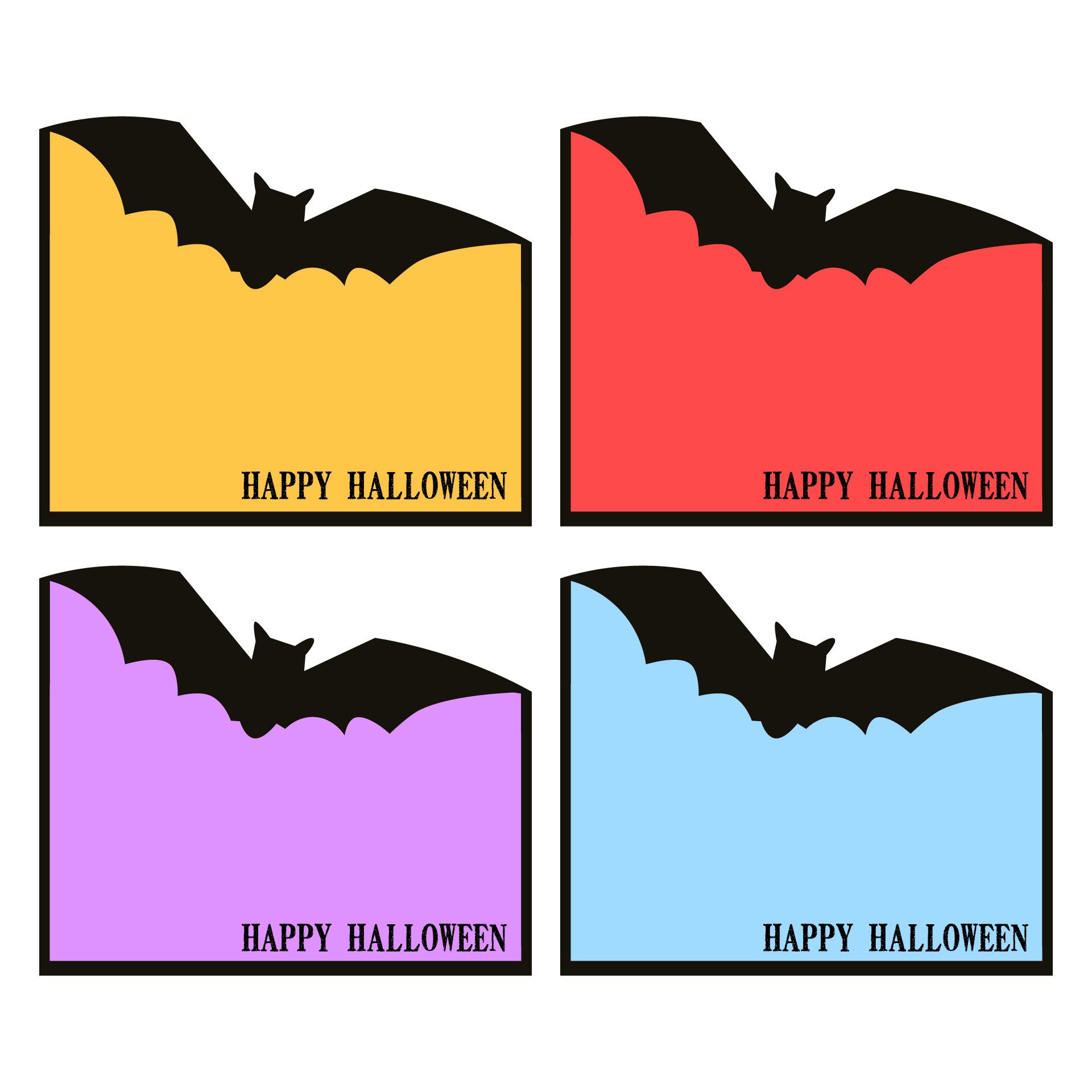 Should we tie the happy Halloween tags?
In fact, there are many ways to attach the tags with 'happy Halloween.' You might see most of the tags are tied with twine. These kinds of tags are usually the ones you buy from stationery stores in a bulk.
Meanwhile, if you choose to download the free tag, you can print it with any type of paper, such as cardstock and sticker paper. Yes, you can use the tag as a sticker too. Even if you don't want to tie that tag, just insert it inside the wrapper.
What colors suit happy Halloween tags?
Now, we have to align the 'happy Halloween' in the tags after the texts and clip arts. We shouldn't forget the aspects of the choice of color. You can choose a brighter tone of color, yet still has Halloween essence. For instance, white is the neutral one, as there's already a smiling orange pumpkin near the text. You can also choose the soft violet Halloween tag with a happy witch wishing you a good treat and trick.