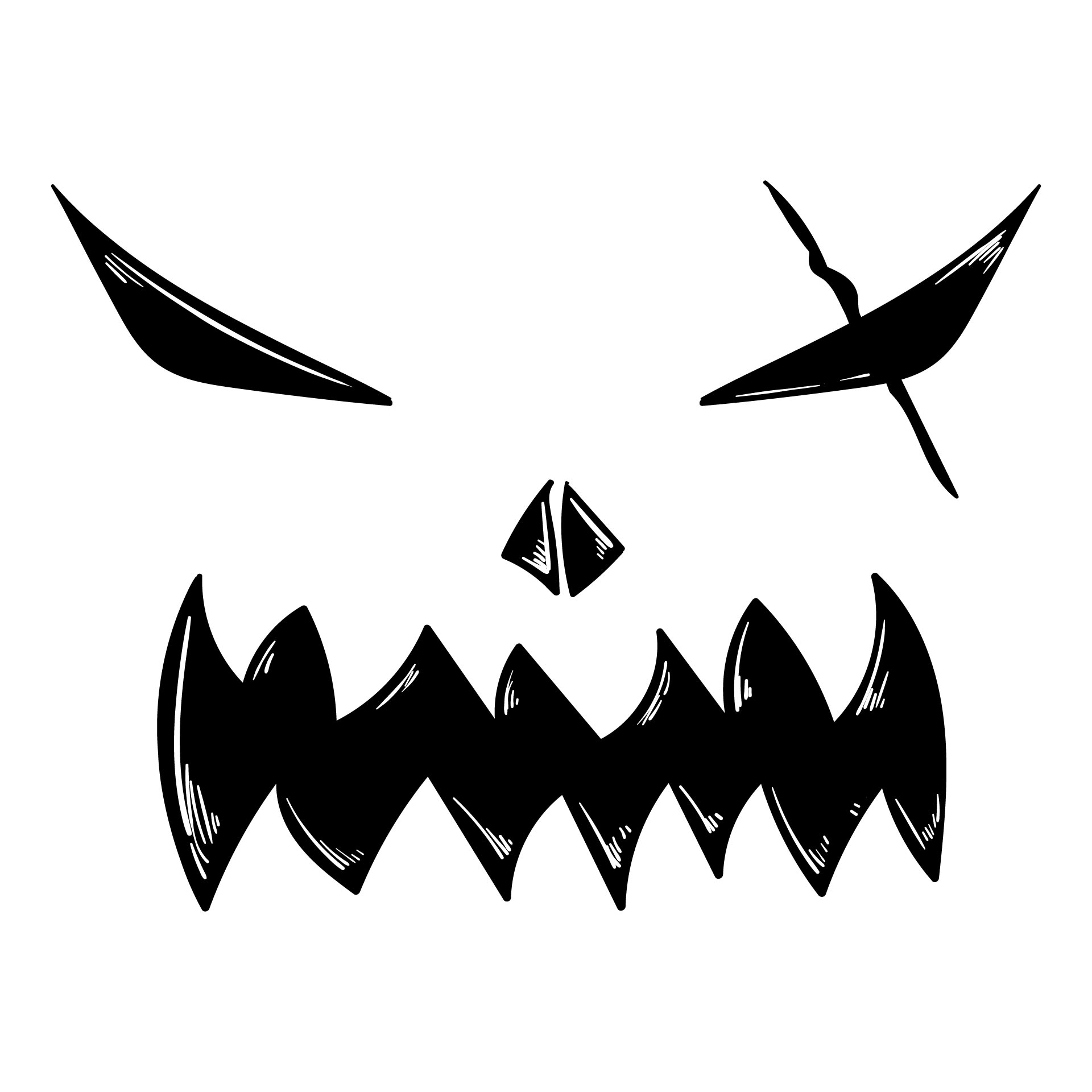 How can make a scary Halloween pumpkin?
Here are the aspects of the pumpkin's face that can make it scarier than the Halloween celebration itself:
Teeth
Imagine you see a vampire. What comes to your mind? Isn't it the fangs? For Halloween pumpkin, the scary feature firstly goes to its teeth. It is because you will put the candle inside its mouth.
Eyes
Secondly, the eyes represent its expression and mood. You can draw as realistic as you can, from only 1 shape to multiple effects.
Nose
Carving the nose is actually an option. But, if you want to give one, you can make it with shapes that add its eerie feeling.
How to carve a scary Halloween pumpkin like a pro?
Preparations
1. The face
If you are looking for the scary Halloween pumpkin face, you can download and print the patterns here for free! It is important to draw the face first, as you can't undo the mistake.
2. Carving tools
Obviously, in order to create the scary Halloween pumpkin, you need the tools to make it. You can use a sharp knife, plus an ice cream scoop to gut.
Do's and don'ts
Do's:
You know what you're carving from the beginning.
You have the tools, mostly sharp objects.
Don'ts:
You carve the scary face in last-minute Halloween prep.
You don't have light; LED or candle to lit the scary face of the Halloween pumpkin.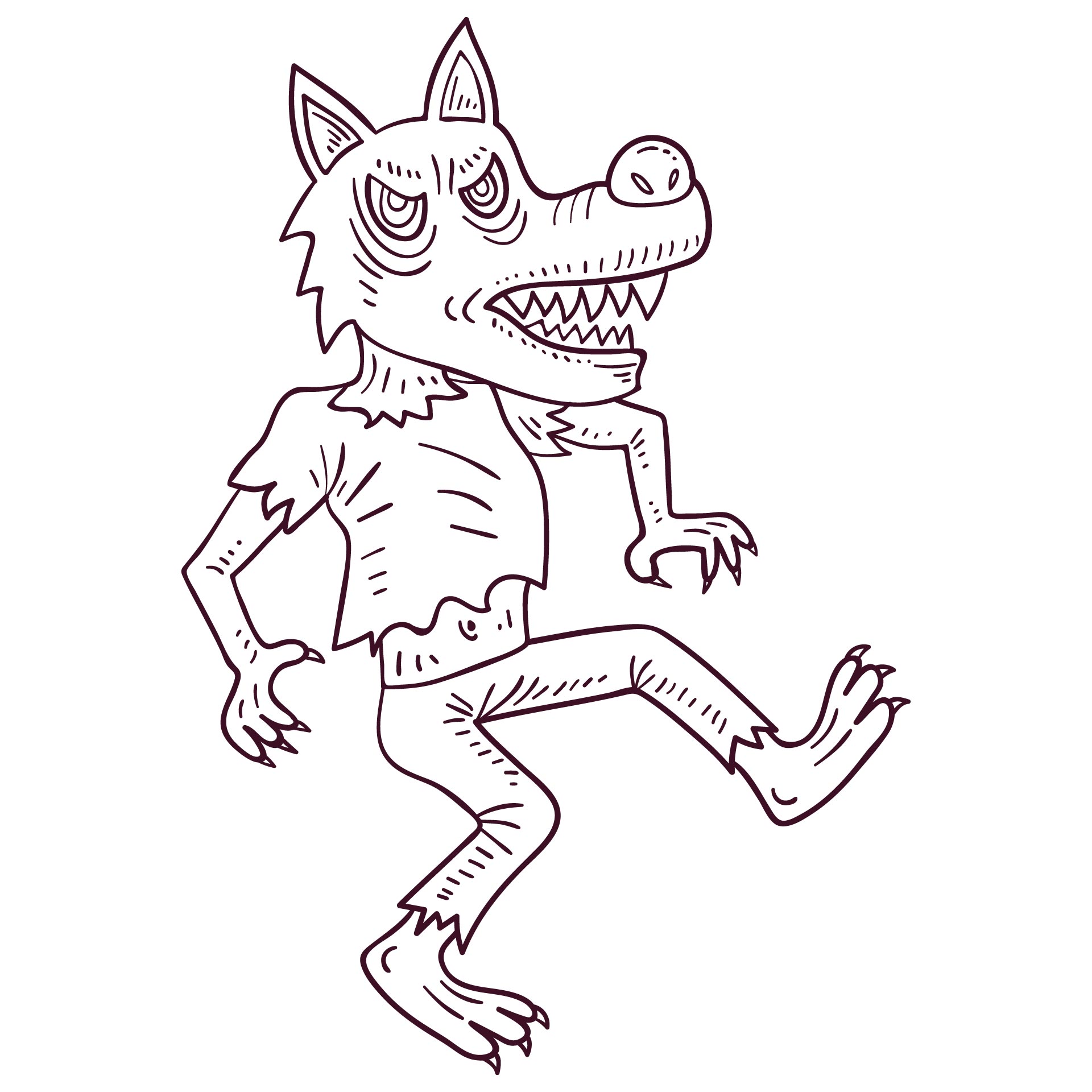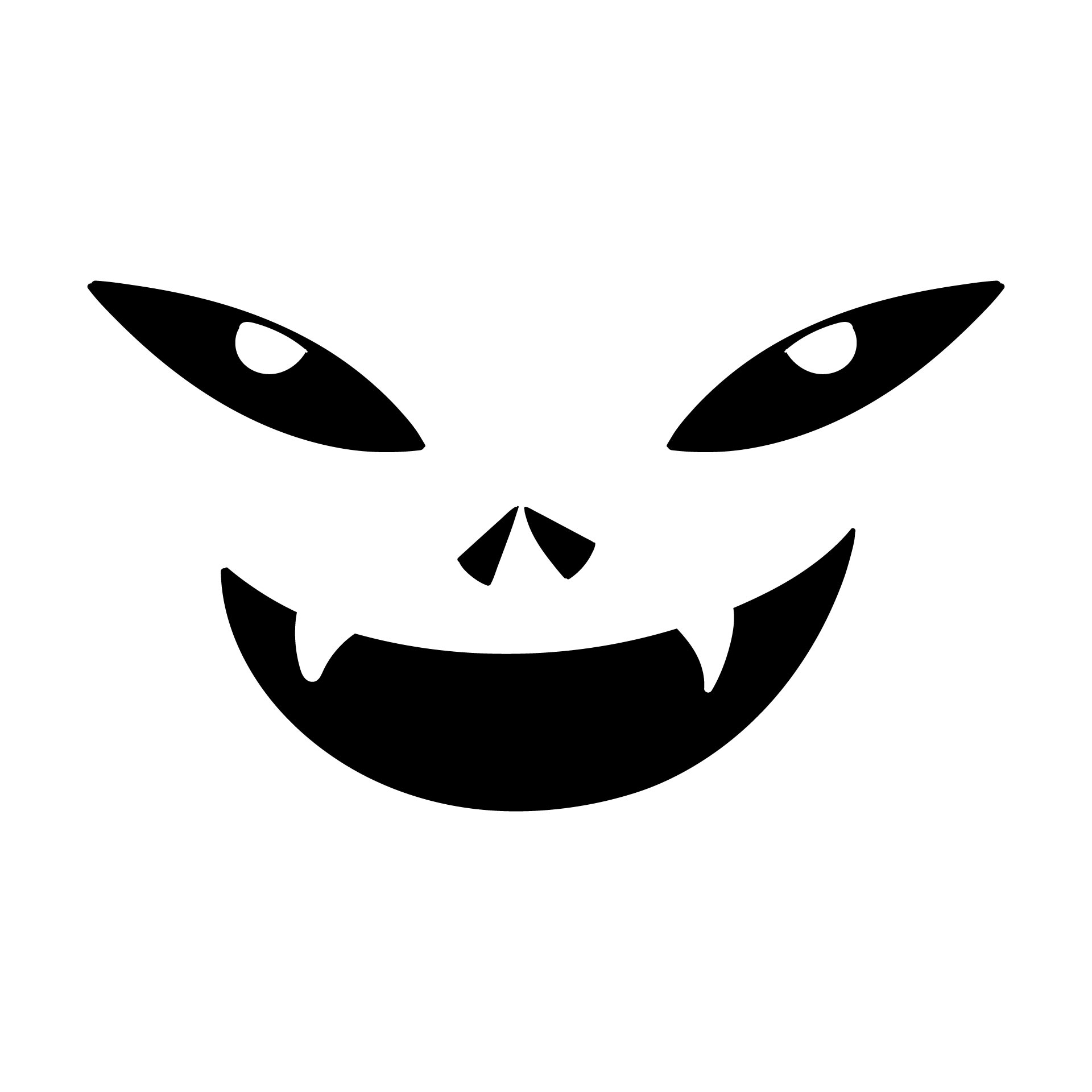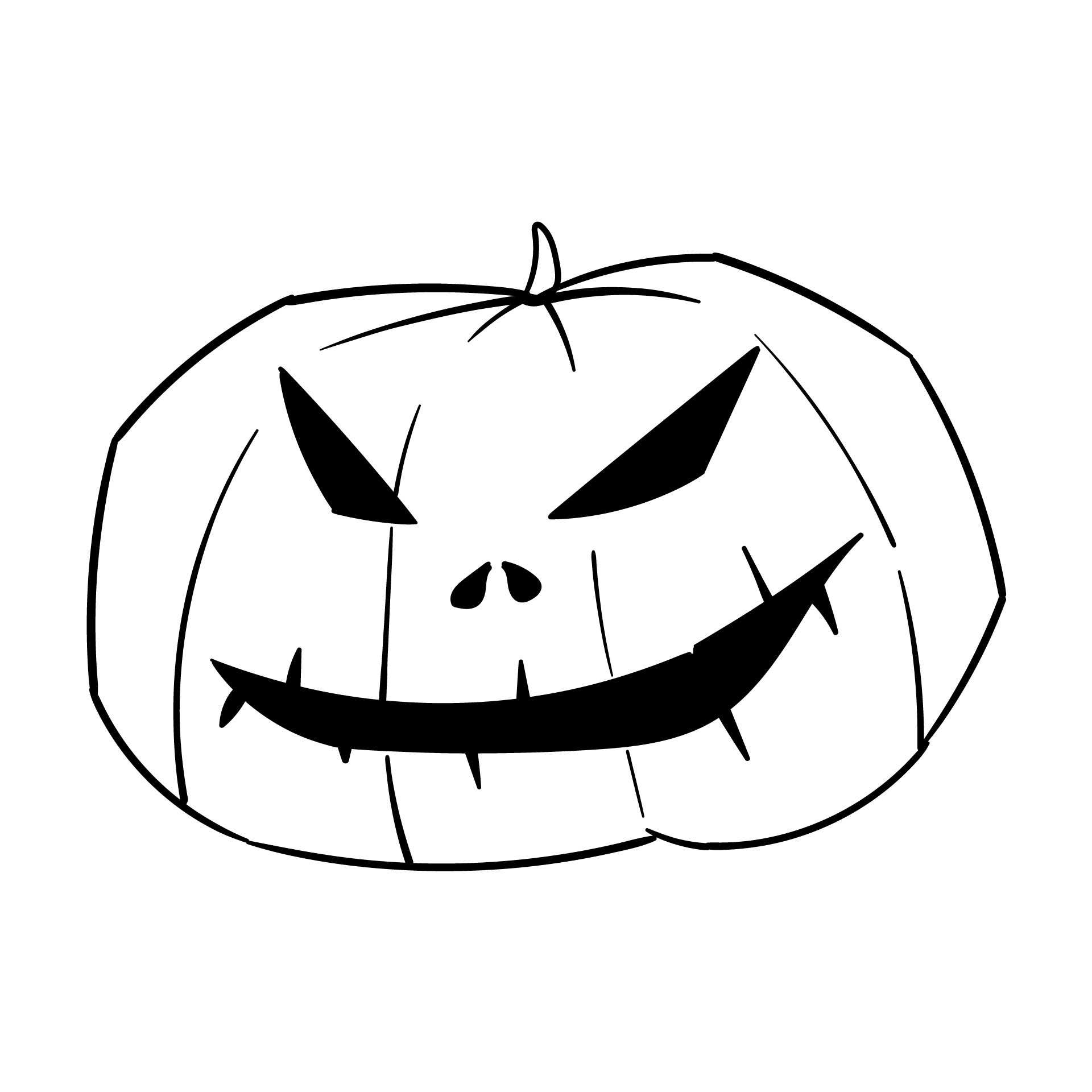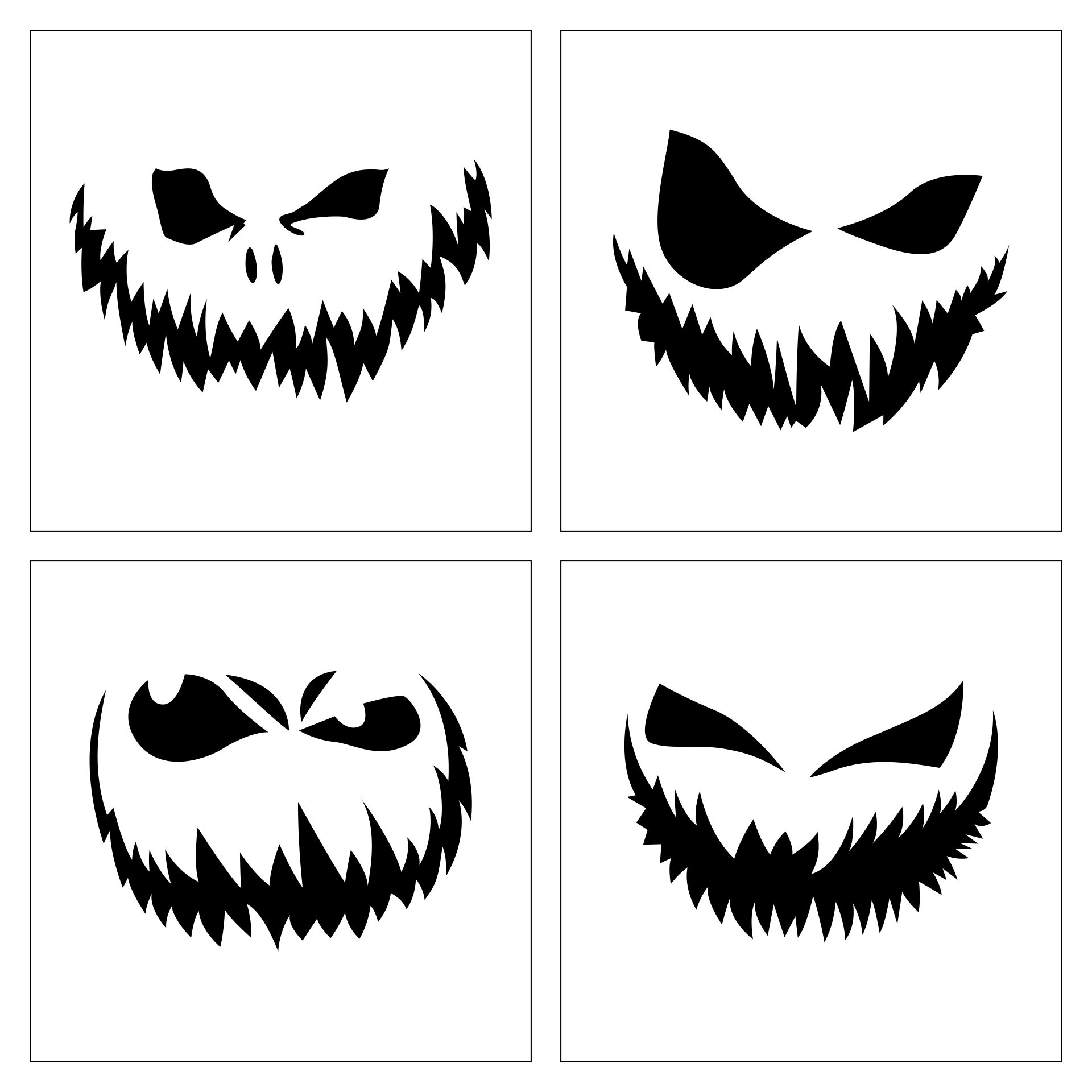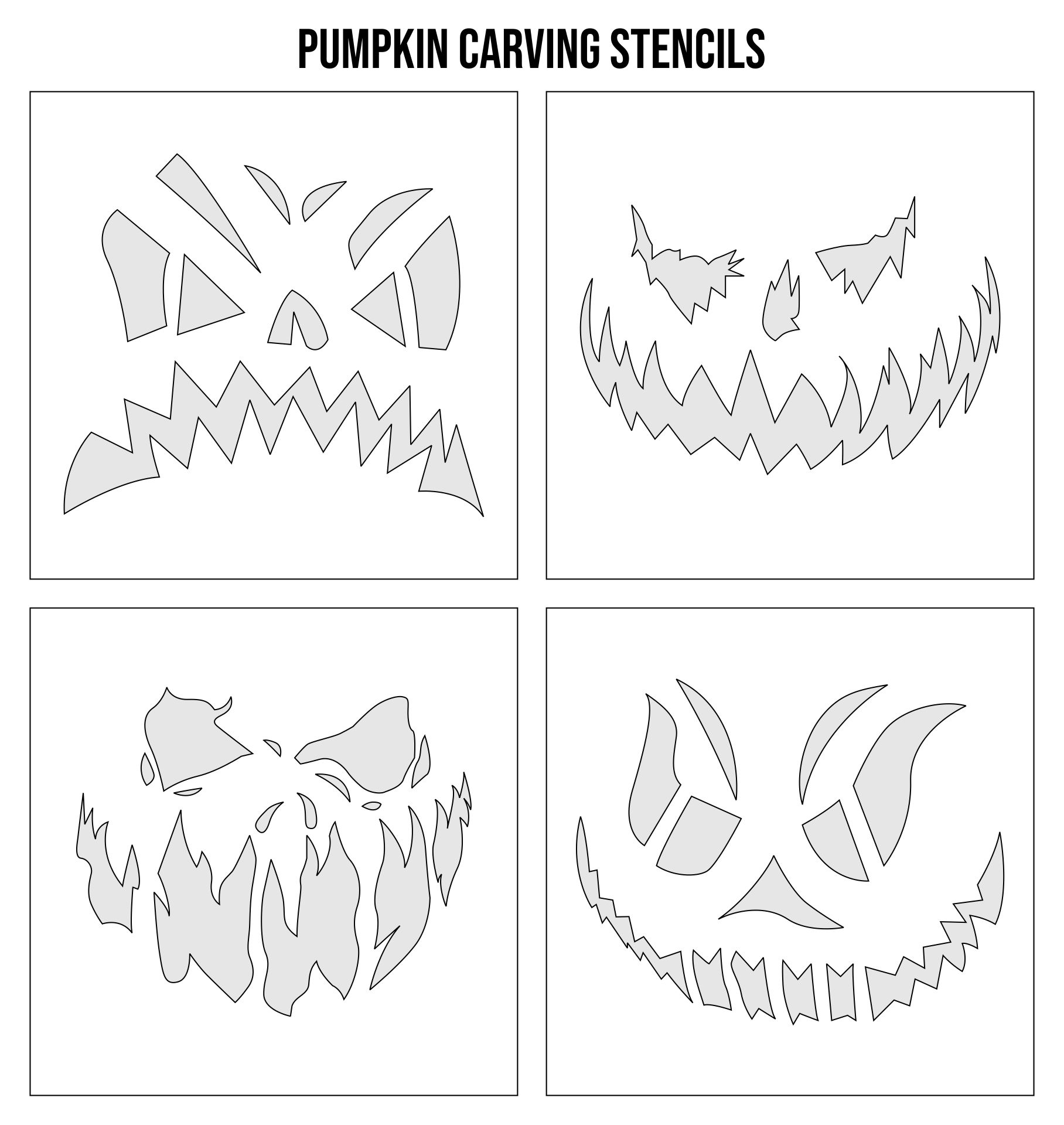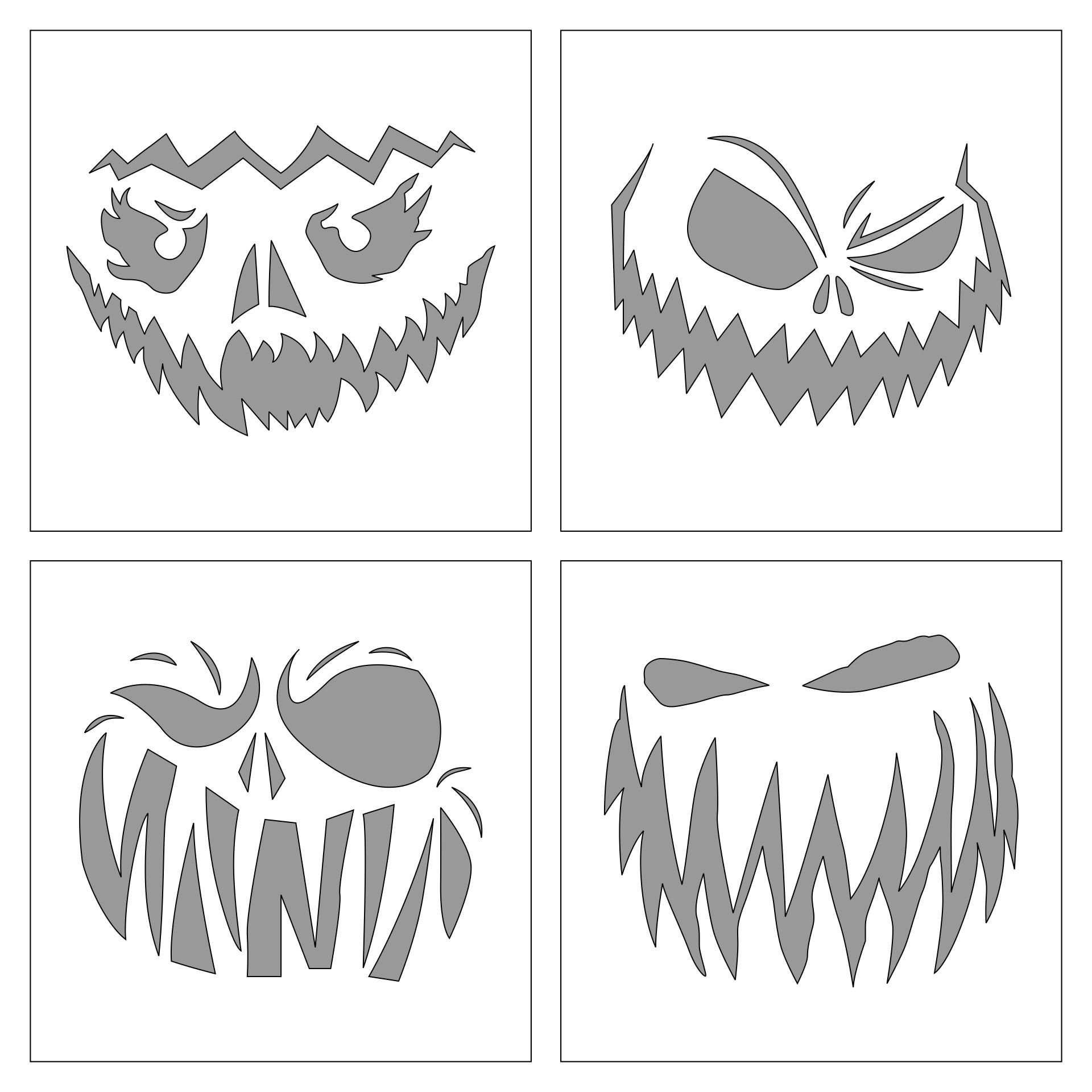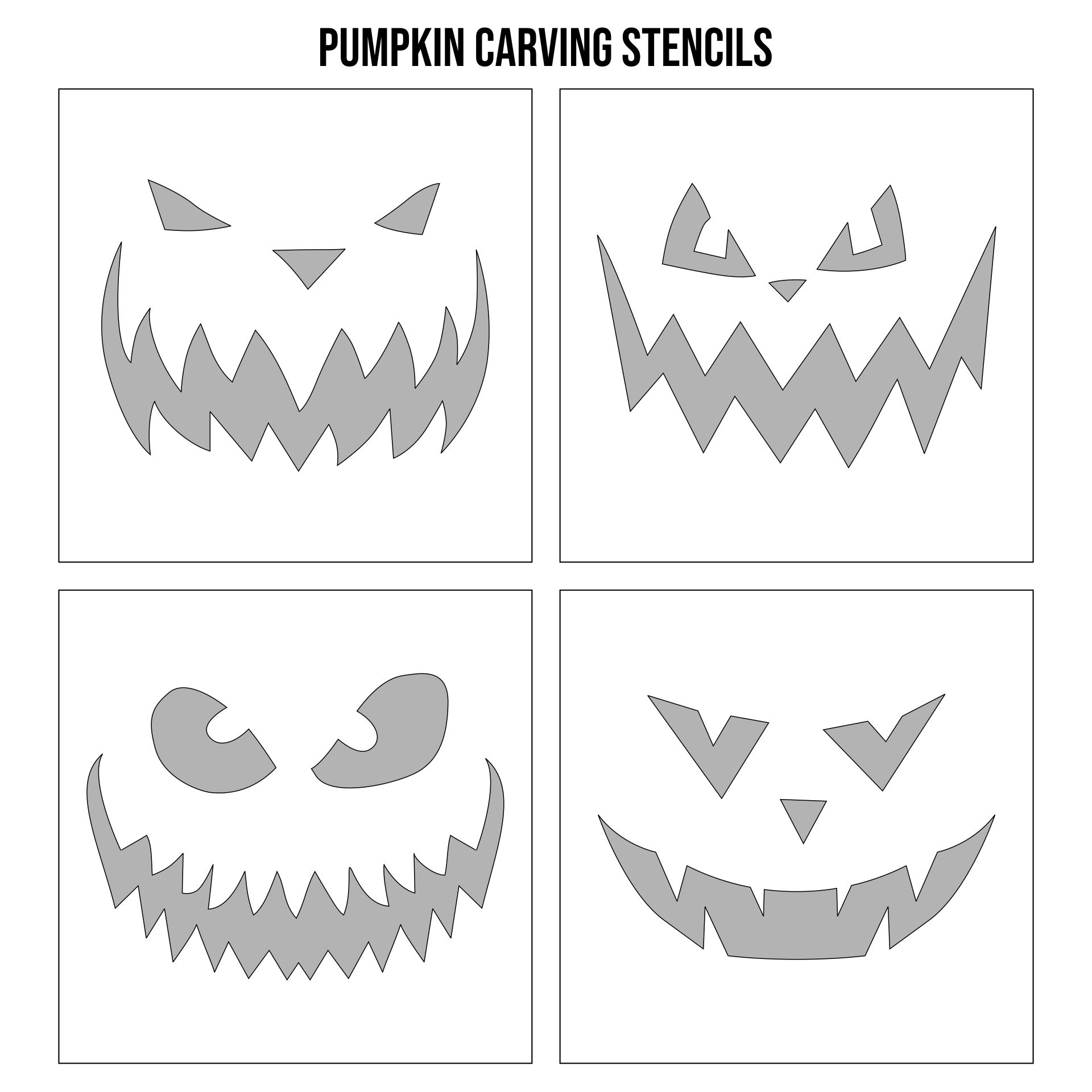 Can we carve scary Halloween characters other than Jack-o'-Lantern?
Surely you can! There are probably hundreds and hundreds of scary Halloween figures aside from the prominent Jack-o'-Lantern. You can make the face of a skeleton. Do you know the movie The Nightmare Before Christmas? The two iconic lovers are popular among scary Halloween faces for pumpkin. You can also carve the face of a fox and a scary cat. It is allowed to use the pumpkin as a canvas. You will find people making a picture of a haunted house on the pumpkin.
Should we add costumes for the scary Halloween pumpkin?
It is optional to add the costumes for a more scary Halloween pumpkin. You can make a costume like a scarecrow or mummy for the simple one. It all depends on the face of the pumpkin. For instance, you can dress it up with an abandoned wedding dress, then make a couple of the groom. If you're making a drawing, it is probably not a costume.