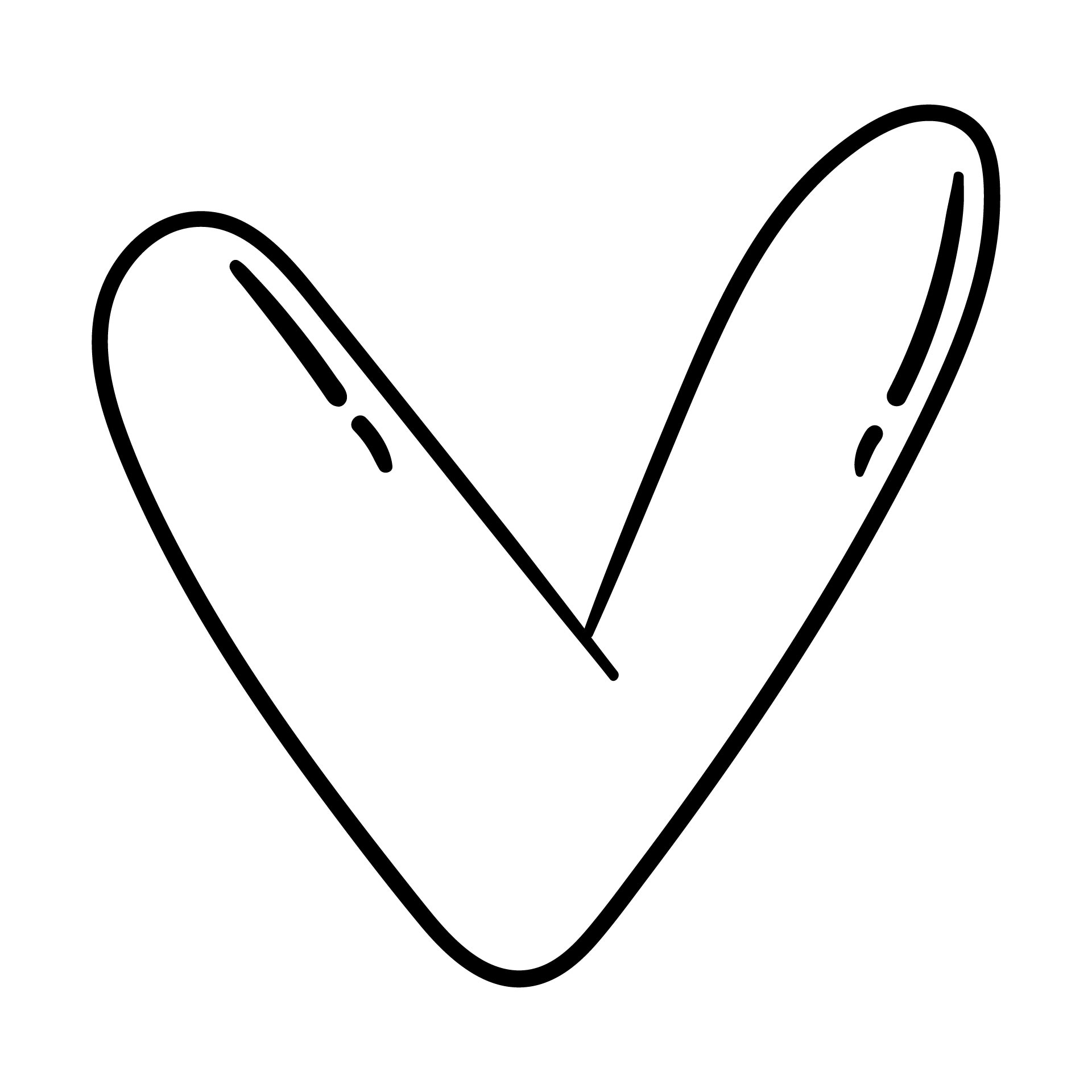 How to teach letter sounds?
Toddlers usually start mumbling words we say. This is the stage where they are trying to develop their ability in learning letters and letter sounds. For their convenience, you need to make sure that you are using the right method and tools as well. So they will gain interest in understanding the whole parts of alphabets. You can use letter blocks or printable letters templates and a big piece of paper to use as the background. Make cuts out of the templates. There are templates that are cute and playful enough for toddlers to use such as balloons letters, Halloween letters, and sort. These templates will give pictures for them about the letter shapes and sounds by copying yours.
What types of learning tools help children learn letters?
Since there are many options of worksheets your kids can try in learning letters, you might need the best of the best templates to use as a learning tool. You can use a tracing letters worksheet. This type of worksheet is best for preschool to first graders. Tracing letters develop their writing and fine motor skills. On other kinds, matching uppercase and lowercase letters. Not only because they are significantly different, but upper and lowercase letters are also needed for different purposes. Lowercase is common to use in reading and writing. However, the uppercase letters are purposely to be noted as the beginning of a sentence or specific names in the middle of sentences. Using worksheets or alphabet blocks, learning letters this way will help them in solving letter confusion and know that there are orders in the alphabet as well.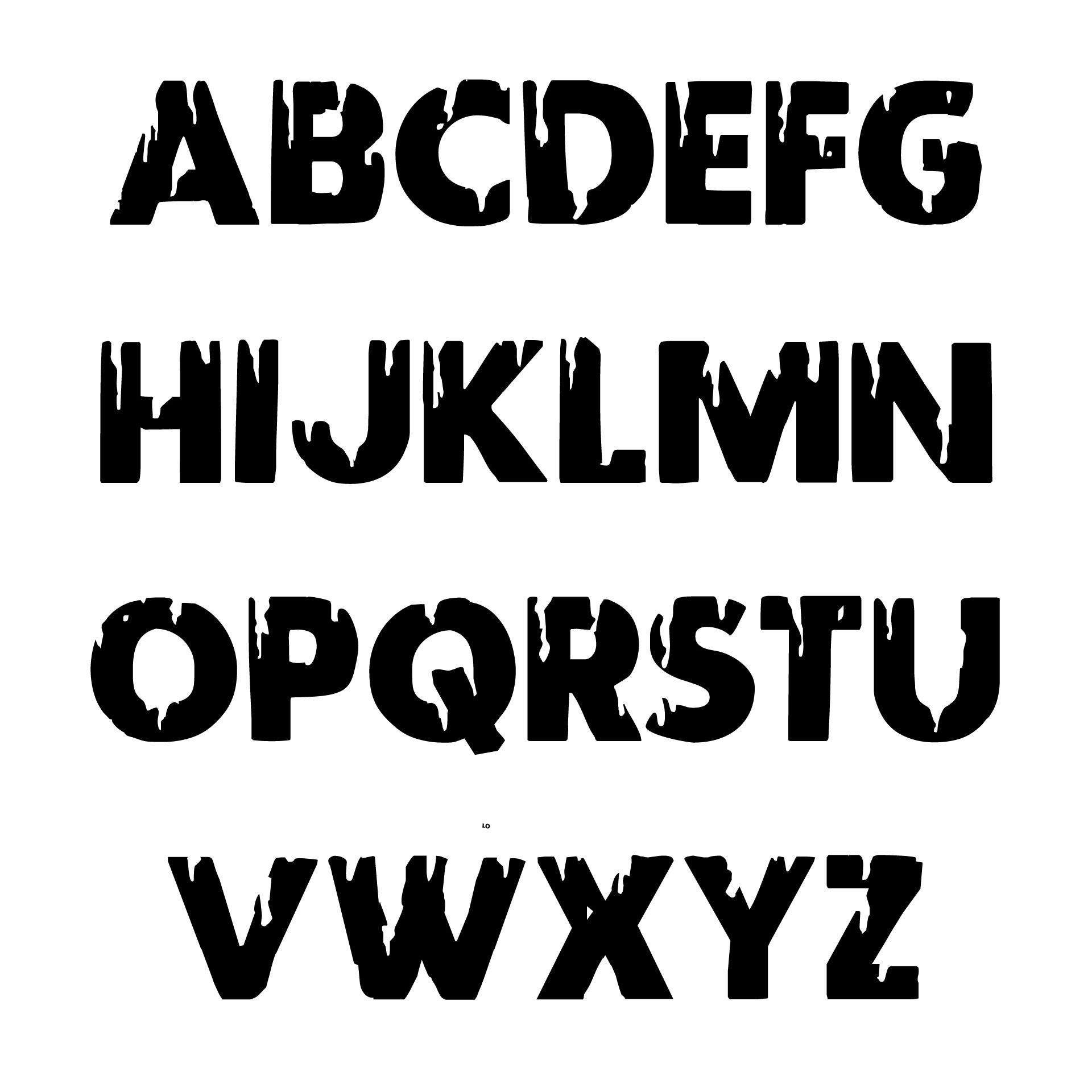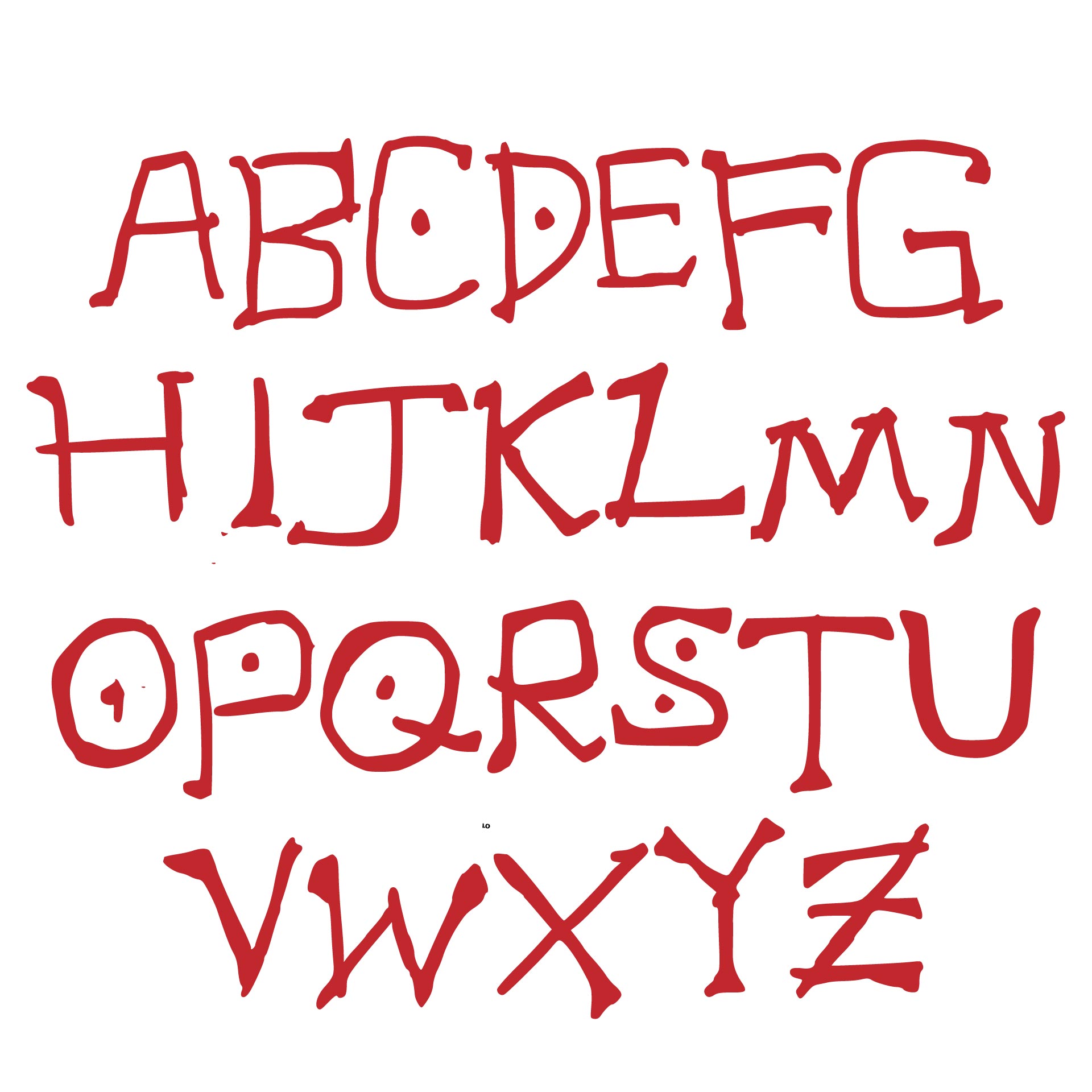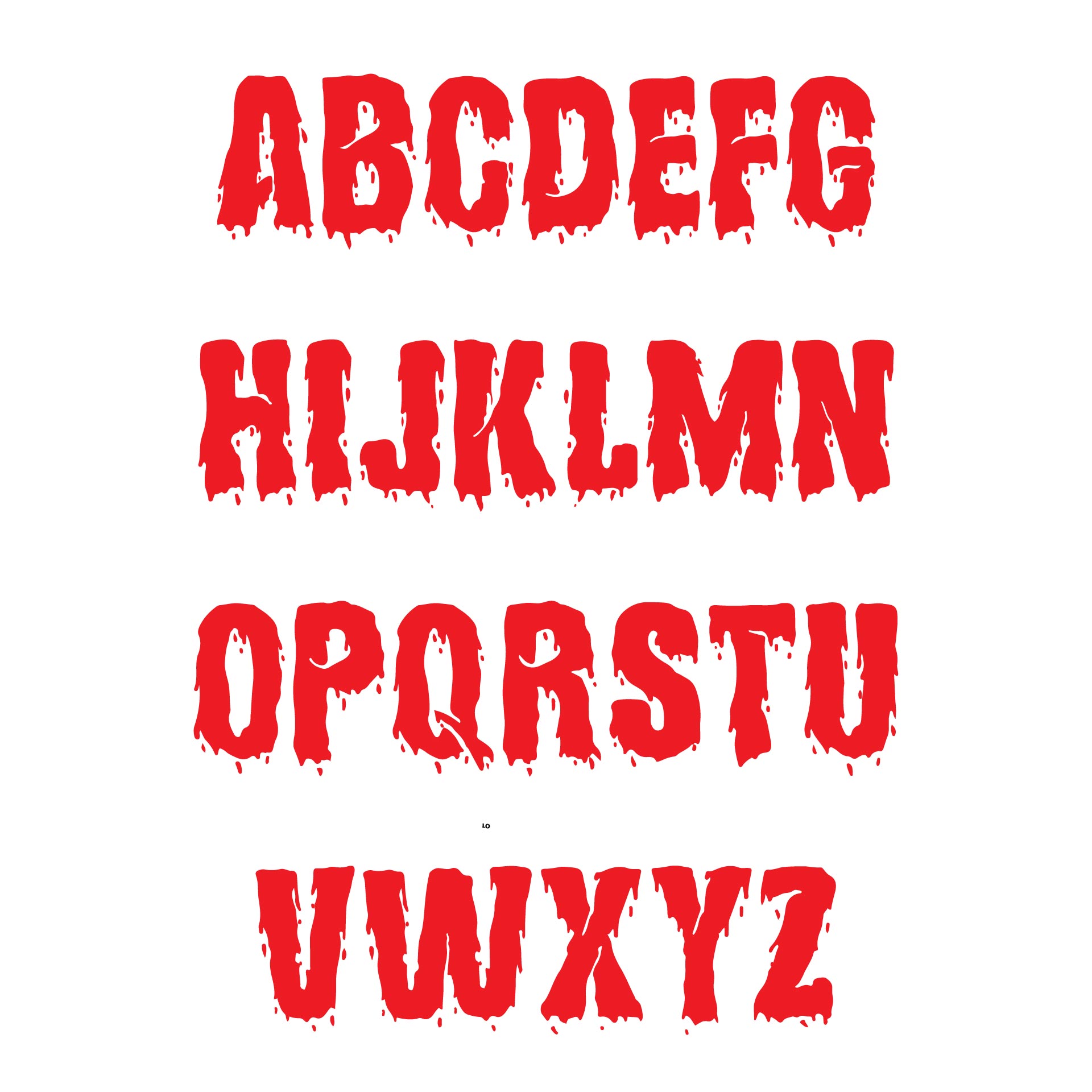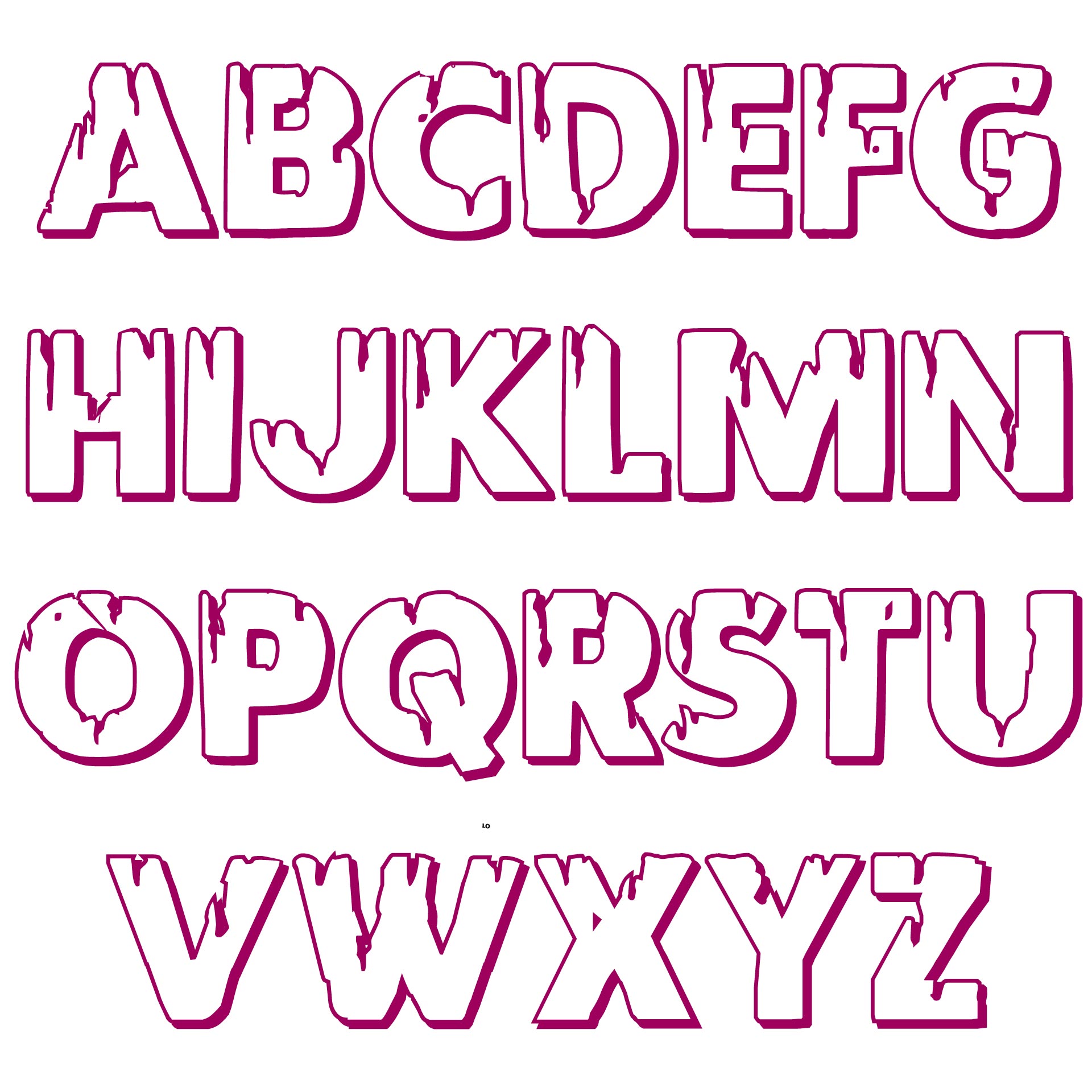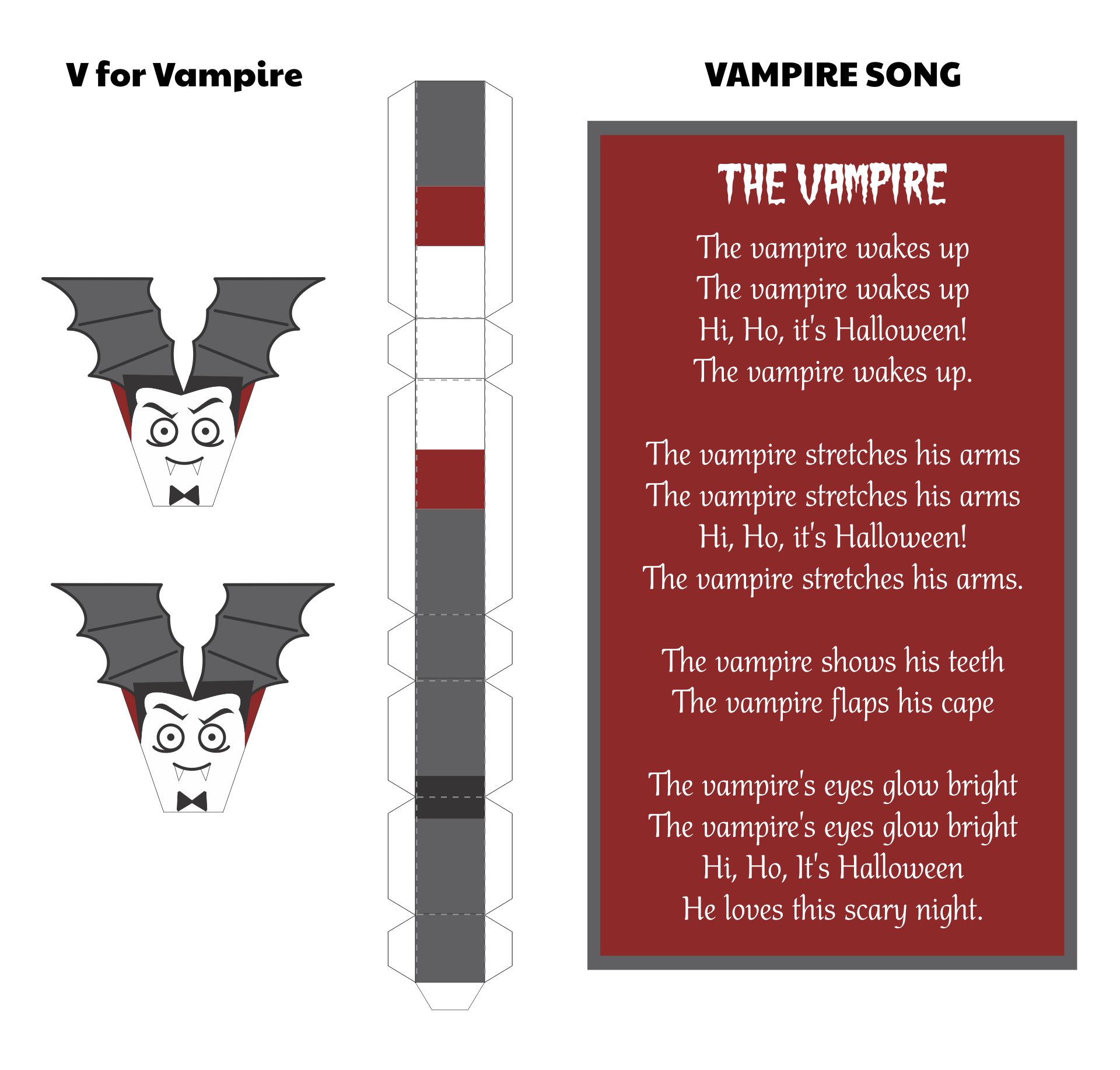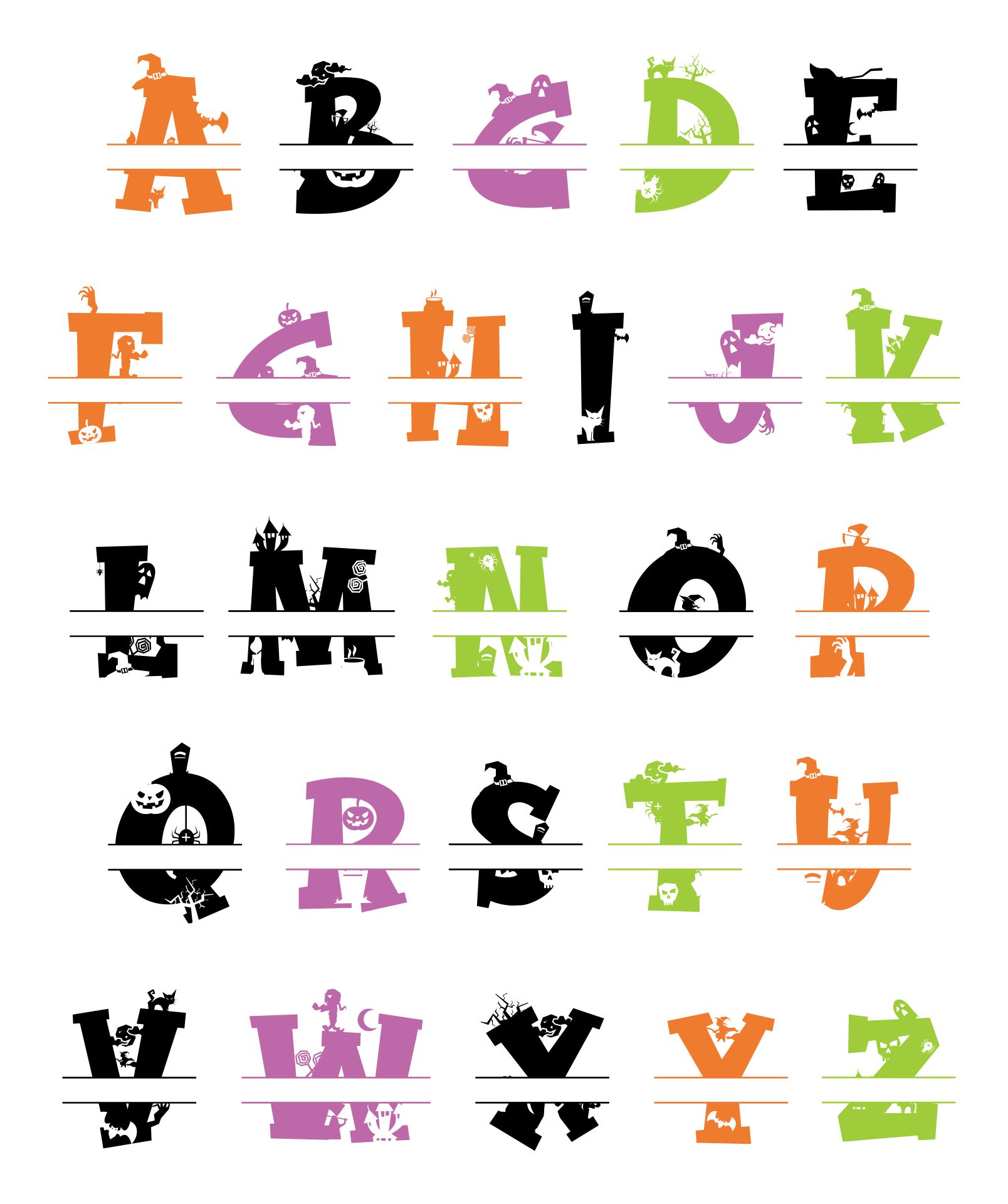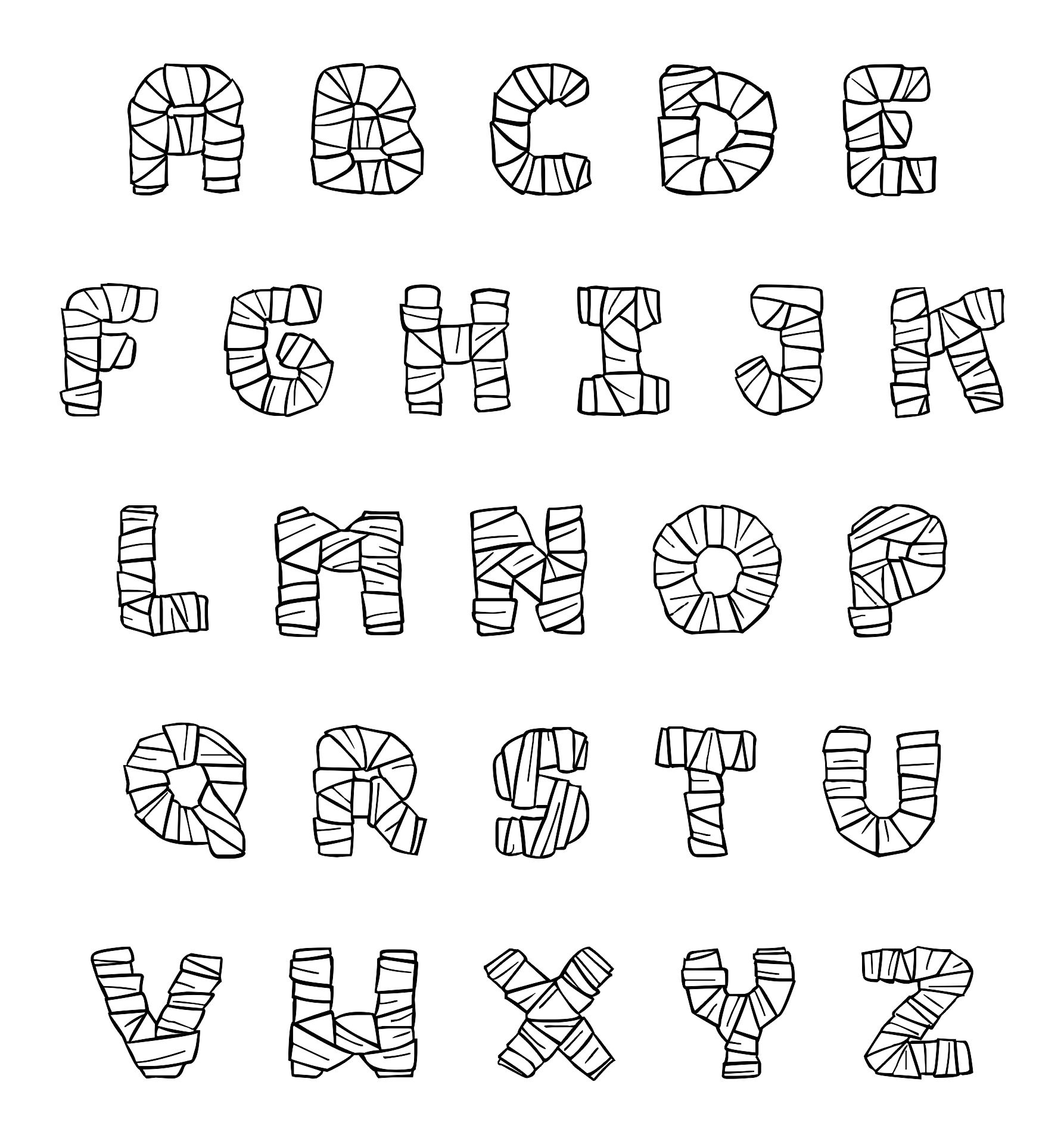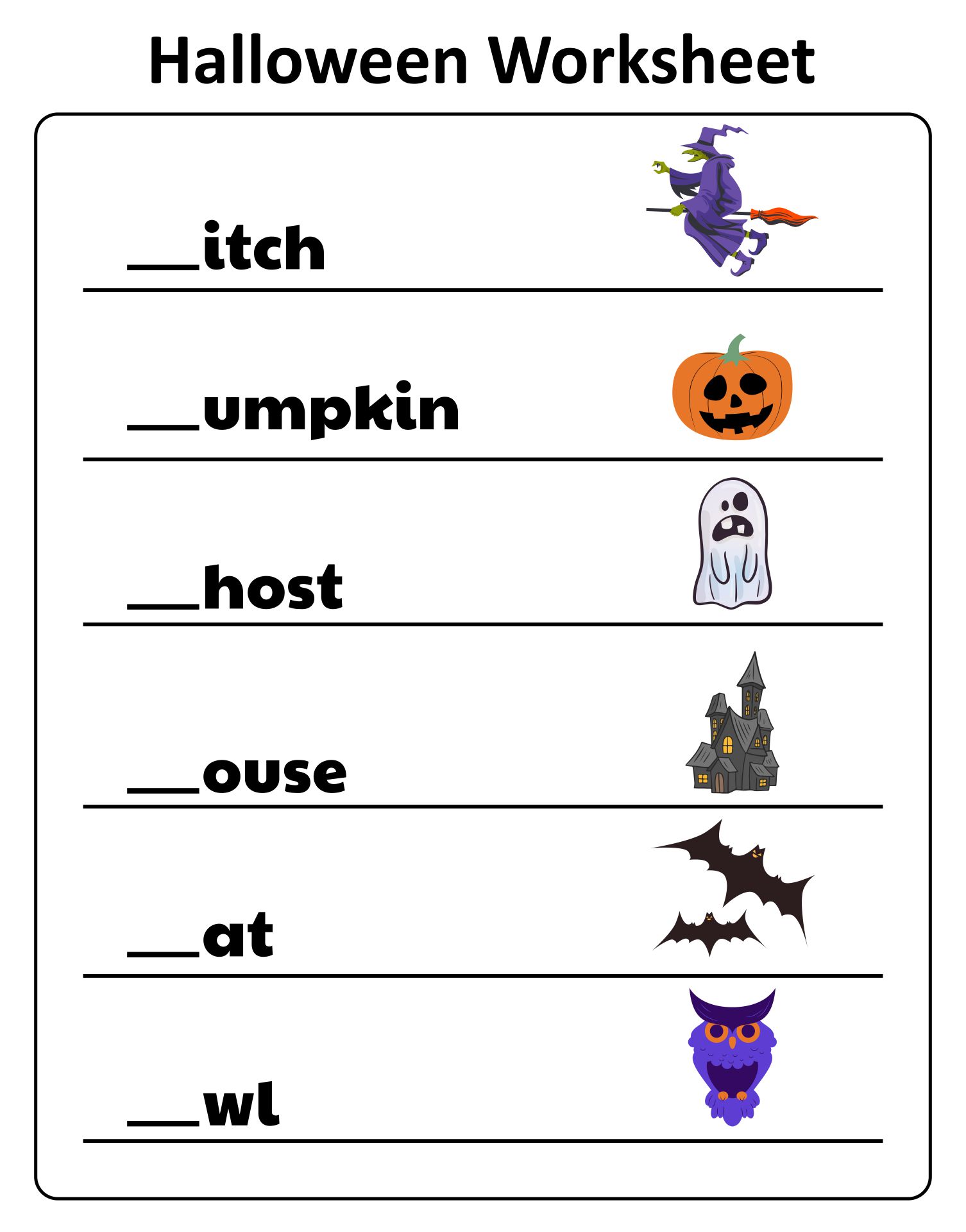 How to make dripping Halloween letters?
On several occasions, you might need various kinds of font or letter types. Such as Christmas, you probably need some classic letter fonts with Santa's hat and poinsettia flowers ornaments on the letters. Meanwhile, Halloween letters are way more drippy, scary and lots of characters can be used in the templates. If you want to try to do it manually, you can add the dripping blood using cotton buds on your letters template. Use red acrylic paint with a bit of water to make it watery. Then you can scribble down from the edge of the letters down. Whooo! Then you have the blood dripping from it. Some other chilling font on the alphabet templates from your computer using slime effects or fill in some hole spaces with eyes or skulls faces!