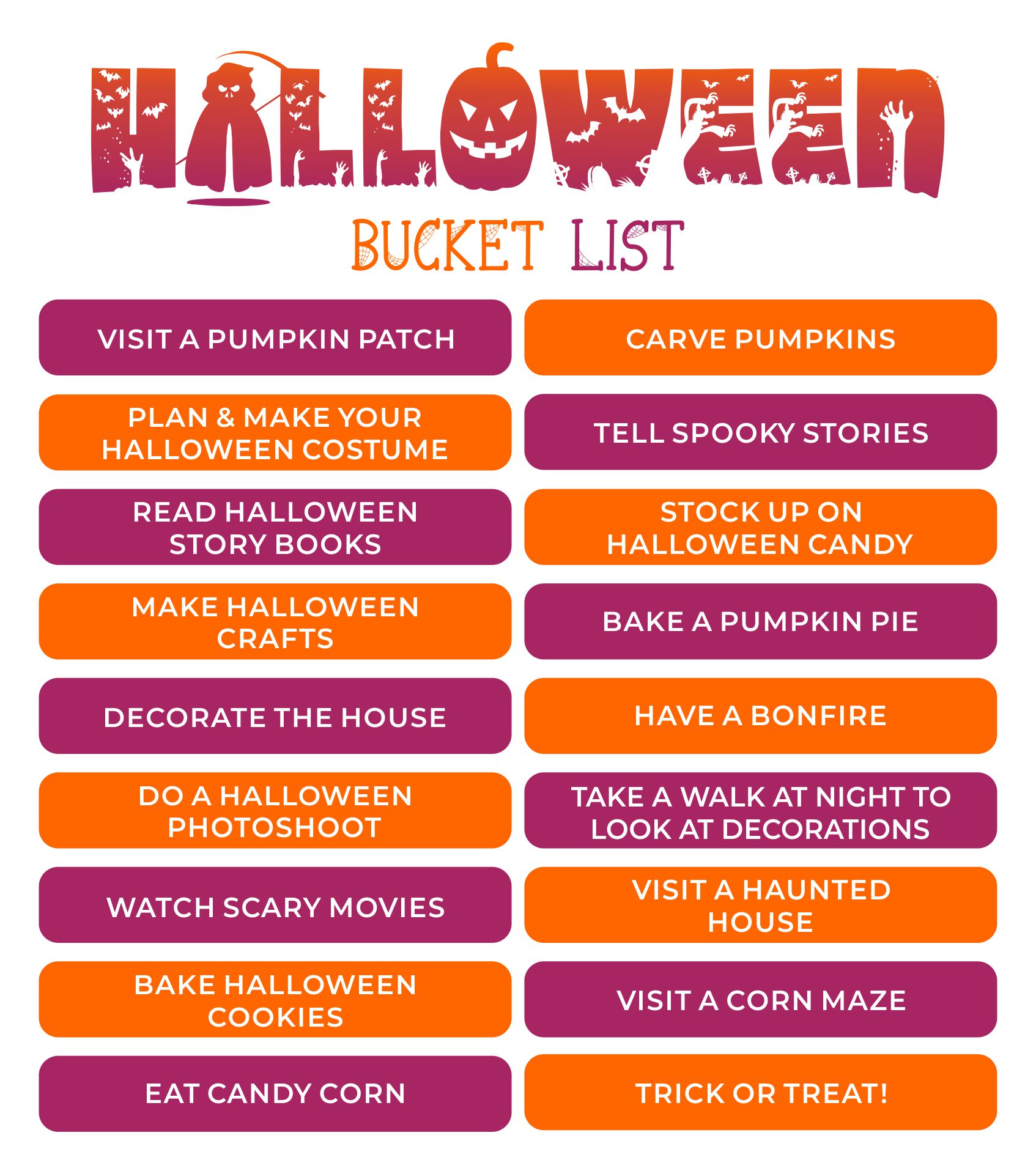 What a Halloween to-do list for?
Let's walk into the top priority of your Halloween needs to be on the to-do list.
Be organized
You're going to but a lot of things to prepare for Halloween
People you're going to invite
Activities on Halloween
Even the celebration only lasts for a day, you still need to make the plan from the beginning of the preparation. For instance, you have to divide between the budget for Halloween costumes, decor, and treats.
These lists follow the number of guests who are about to attend your party. You will need the invitation letters from a month prior at the least. During the party, there are several activities, aside from trick-or-treating and a ghost dance party. Checked, these are all the plans for this year's Halloween.
What activities can't be missed on Halloween?
All of the people have been waiting for the overall celebration of Halloween. Every year, the kids get the candy from house to house, adults are baking Halloween cupcakes, decorating a maze in the living room and in the garden, and teens wearing spooktacular costumes. There are Halloween must-checked activities you can do with friends, family, and neighbors.
Halloween movie marathon

Costume contest

Baking Halloween cookies

Pumpkin carving

Home decorating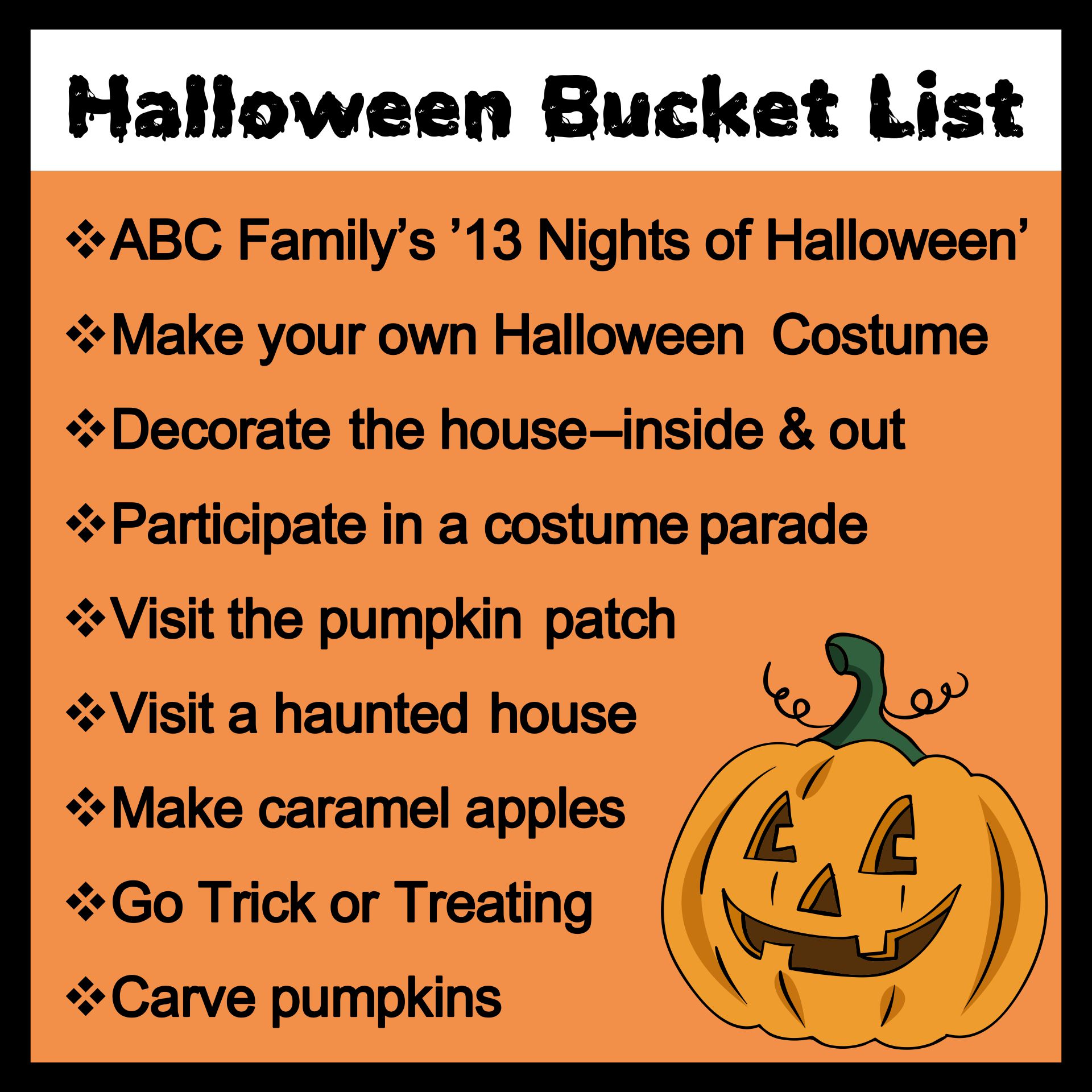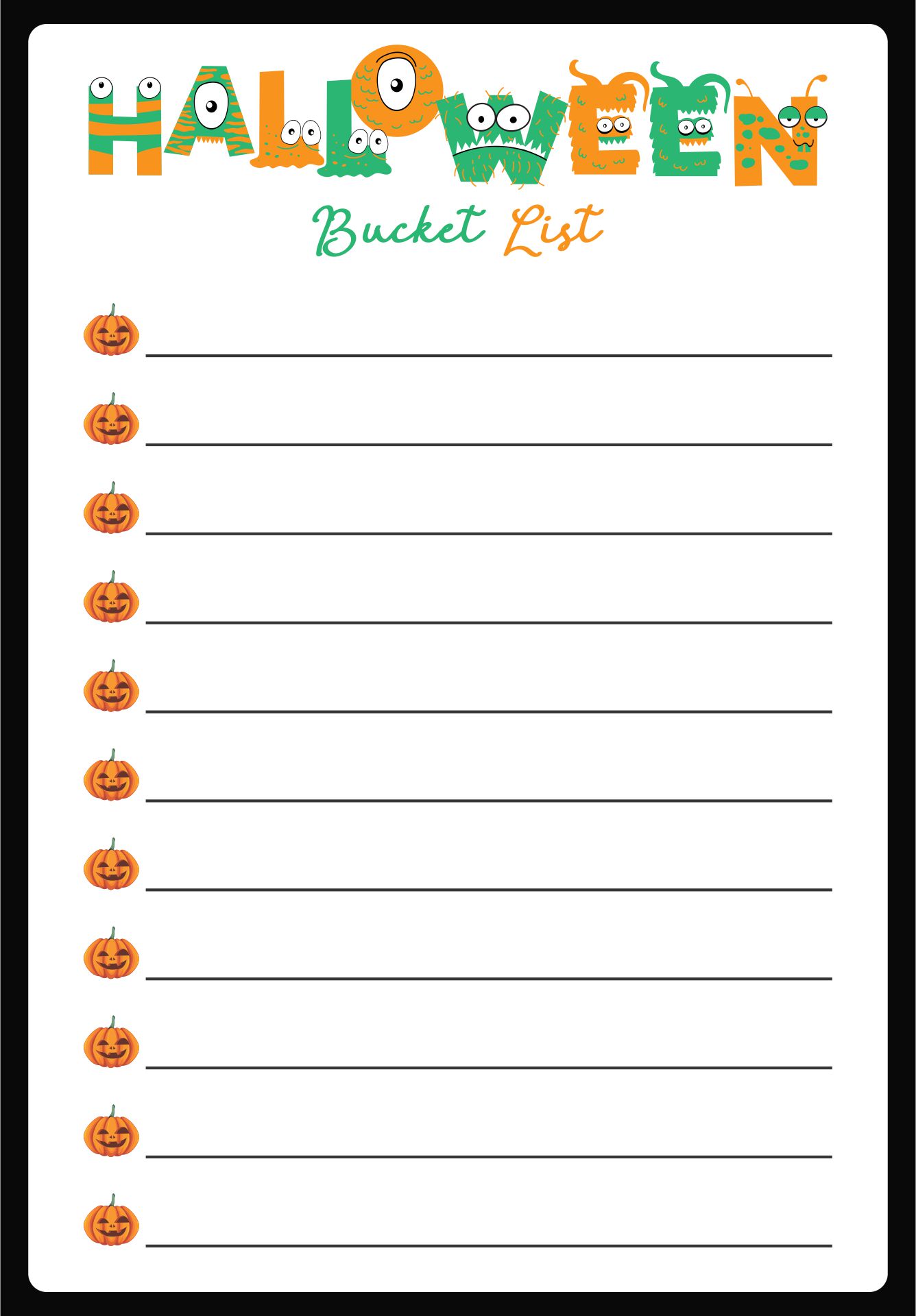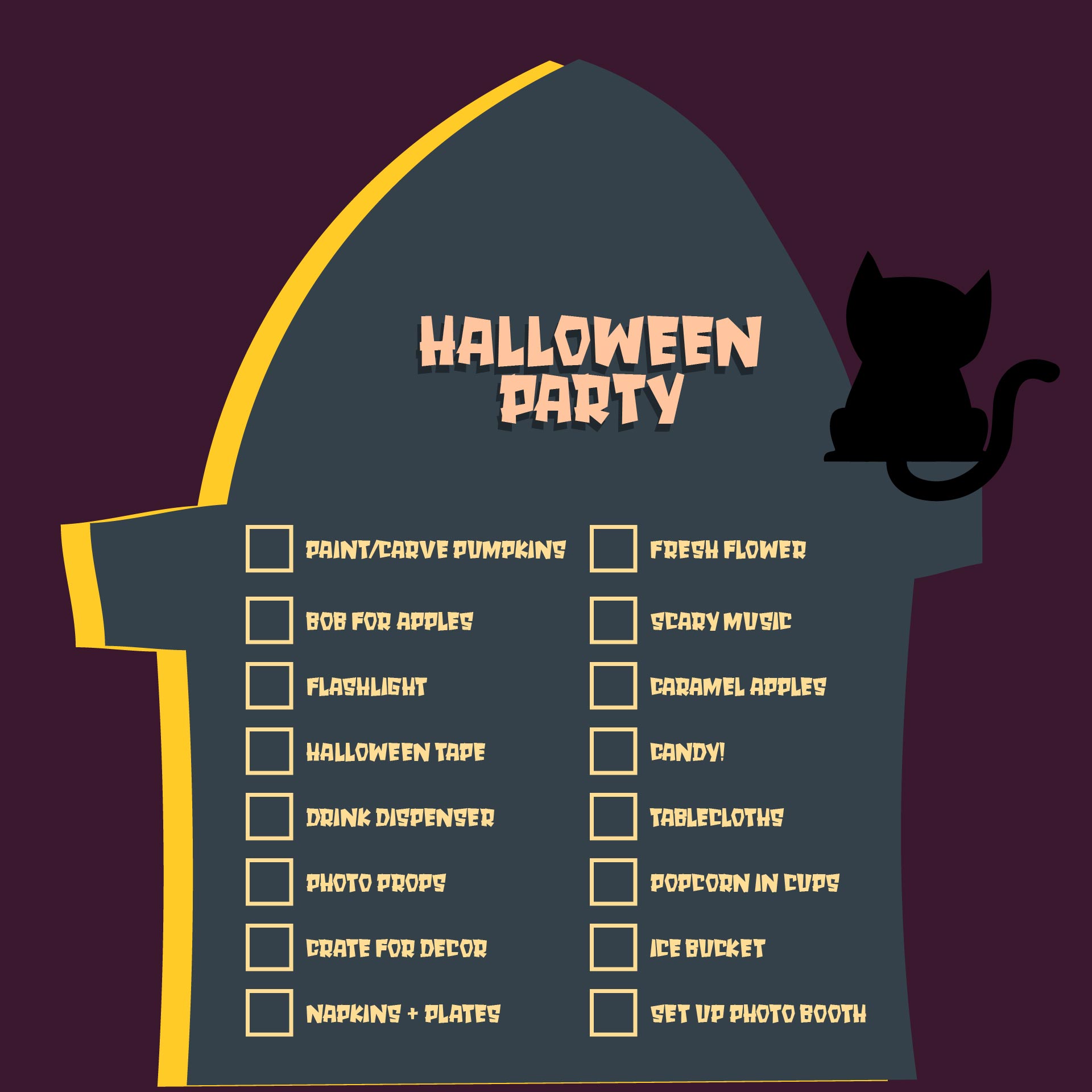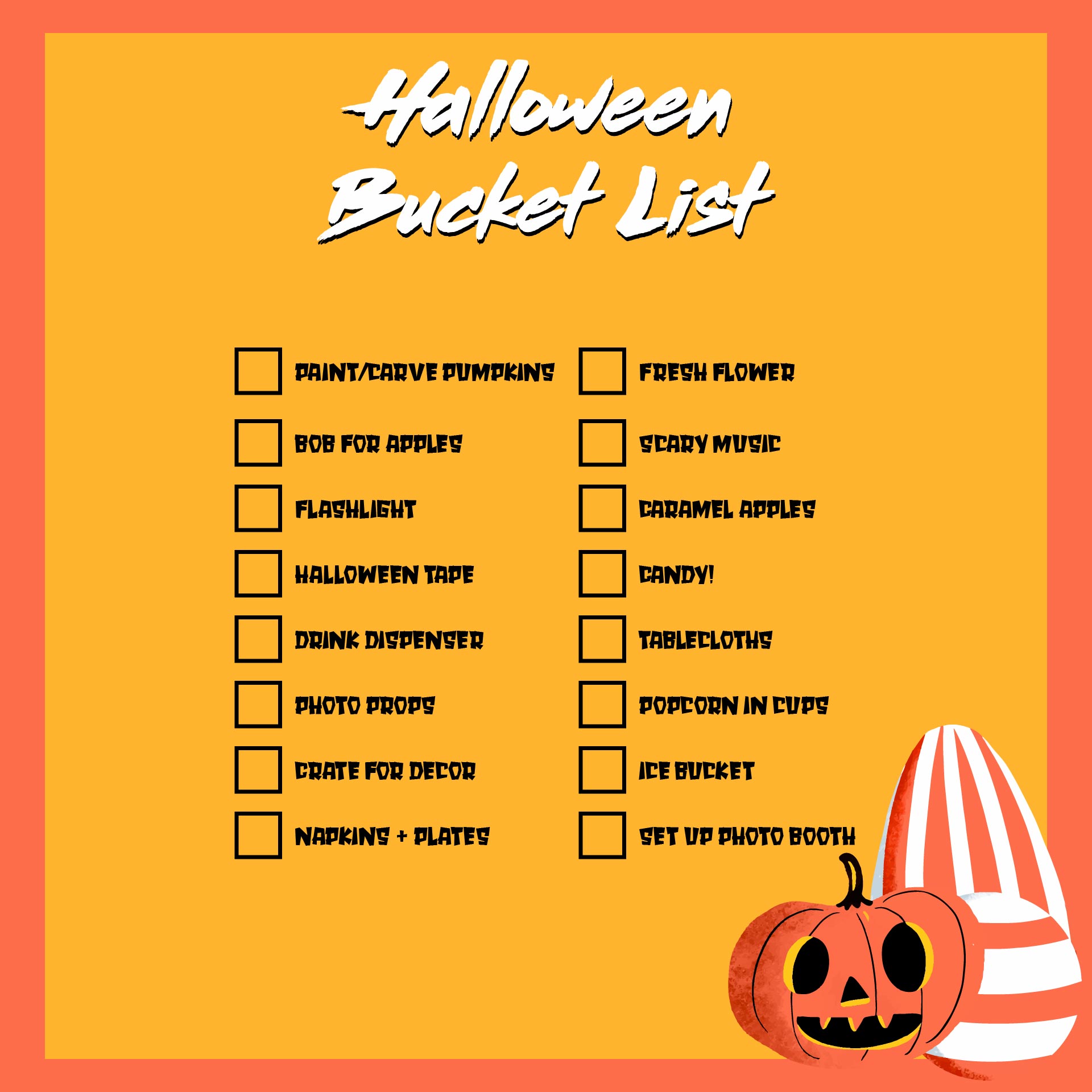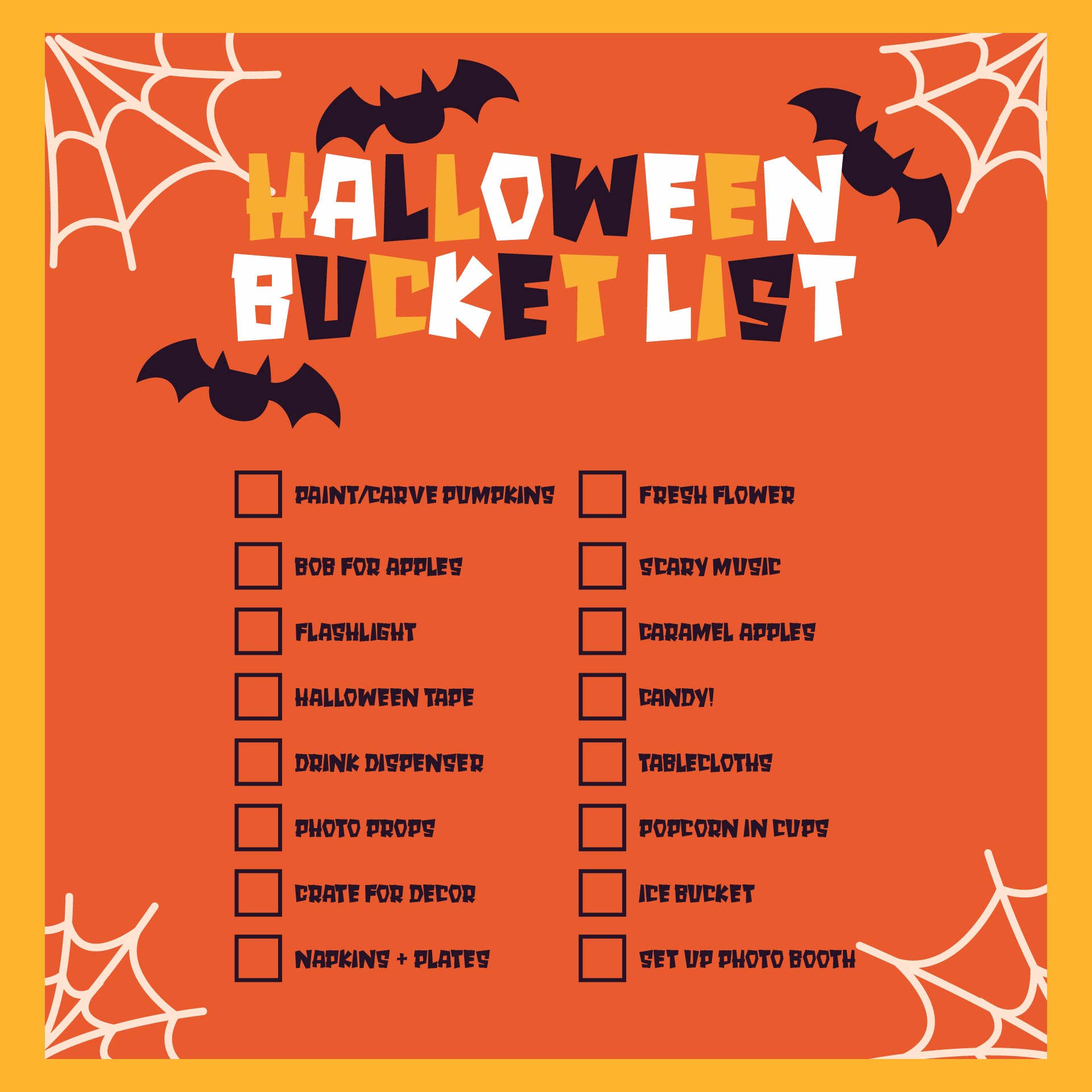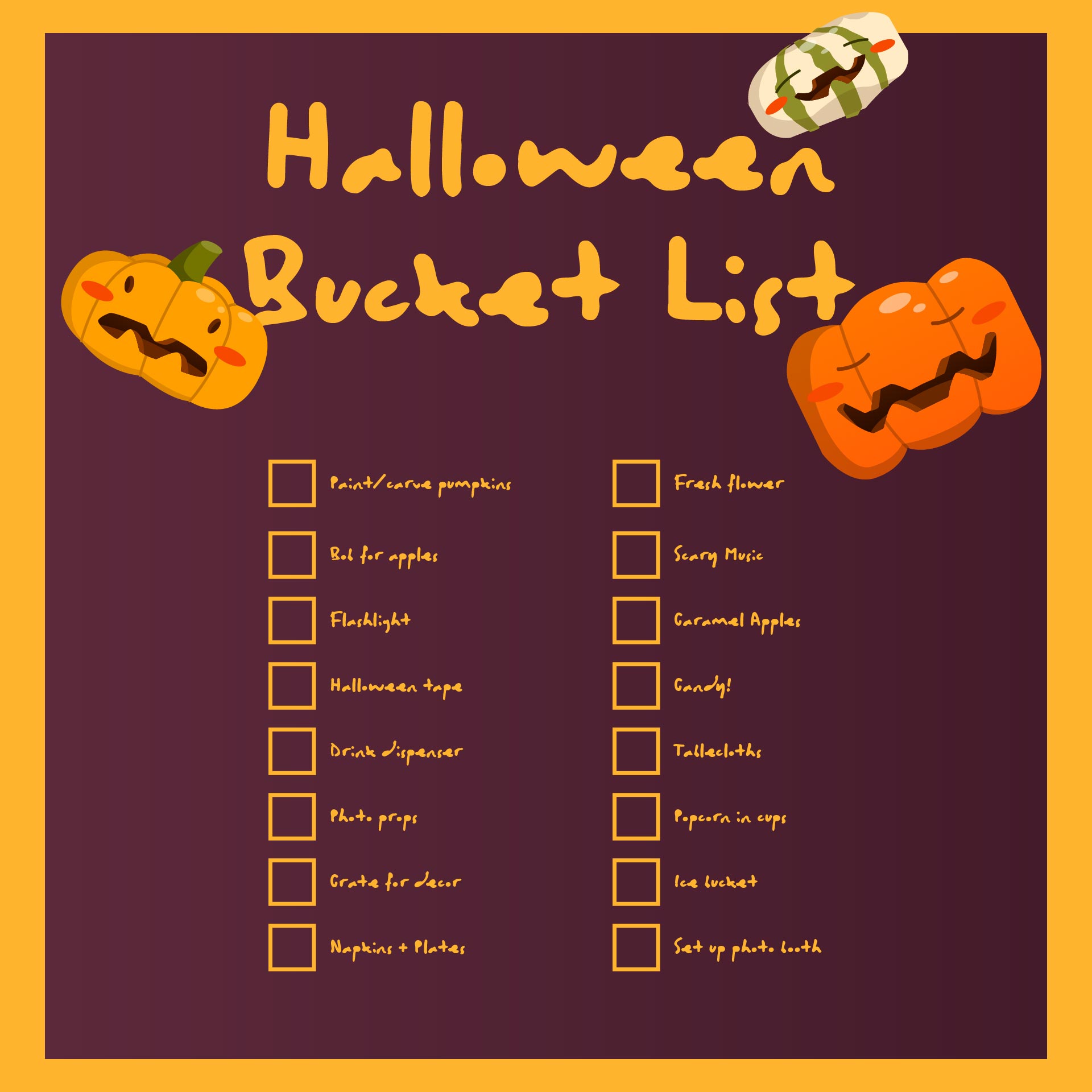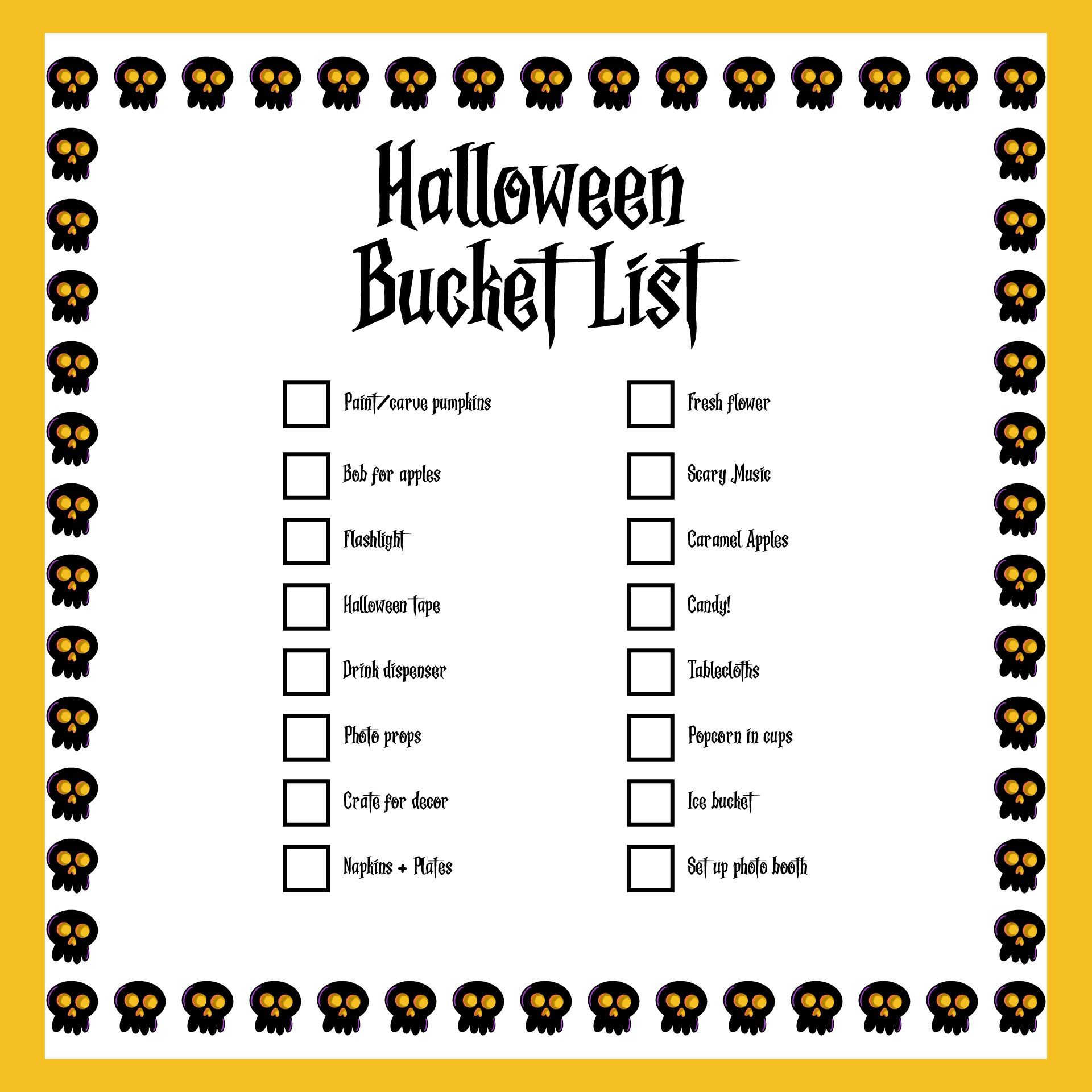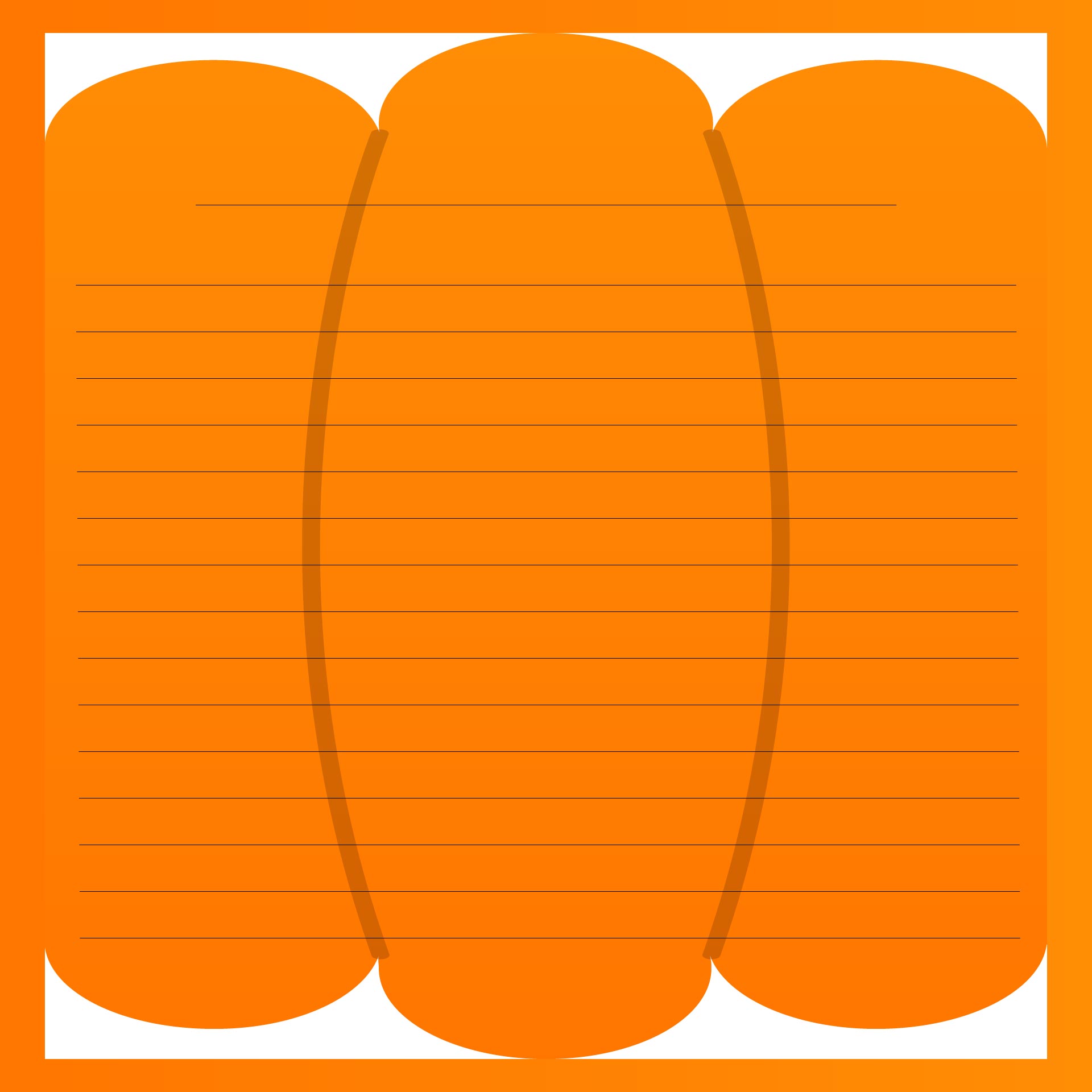 What are other things we need to get the Halloween to-do list?
Here are the details for what you need on the Halloween to-do list.
Free printable Halloween activities
Thank you for your download, if you've got any from us! We always get you the free templates for Halloween activities. You can also do the worksheets in your classroom, casual gatherings, and many more.
The template of the to-do list
It can be stressful when you have no clue on how to make an ideal Halloween to-do list. We got your back. There are many other to-do list templates for planning your holiday celebration ahead.
Good paper
There are a lot of kinds of paper you might use for Halloween. For invitation cards, tags durable handmade decor, you can use colored cardstock. For the to-do list sheet, you can use regular printing paper.
Can we get the Halloween to-do list for free?
We think you almost miss some information while you've reached this page. Of course, all of the templates for the Halloween to-do list here are at no cost at all. It should be free so that everyone can prepare for Halloween at a right time and with less expense. We want you all to have an organized plan for this year's Halloween, or might as well next year. Once you've got used to the outline on the list, you can make one on your own!