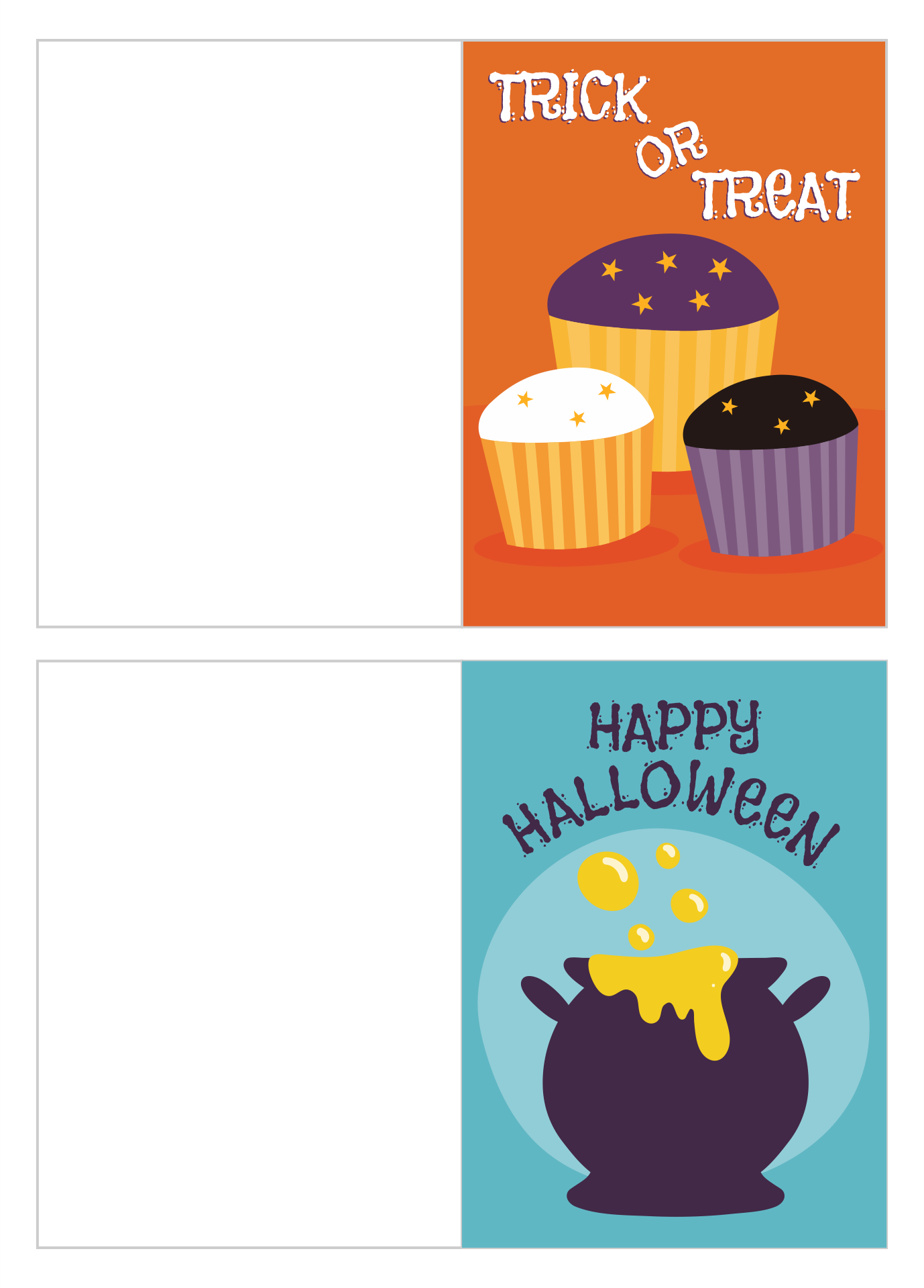 Do people usually send Happy Halloween greeting cards to others?
It is still common and a thing to send your family and friends greeting cards! Despite there are plenty of choices of digital cards to send, a printed one will bring different feelings for the recipient. Especially during hard times, a handwritten or handmade card delivers sincere feelings within its message. It can boost their happy moods for celebrating Halloween even just at home.
Can I send greeting cards using mobile?
Sure you can! You have various options of what kind of cards to send. You can use photo templates and add some Happy Halloween letters stickers or by downloading some free templates. Usually, greeting cards templates have blank spaces where you can type in yourself the recipient's name and messages. Some even know how to make their kind of video greeting cards. If you are getting one for Halloween, you might want to take a peek from afar. Who knows, if something pops out of the screen! Plus, in this digital and instant era, modern people would likely choose these digital greeting cards rather than handmade one.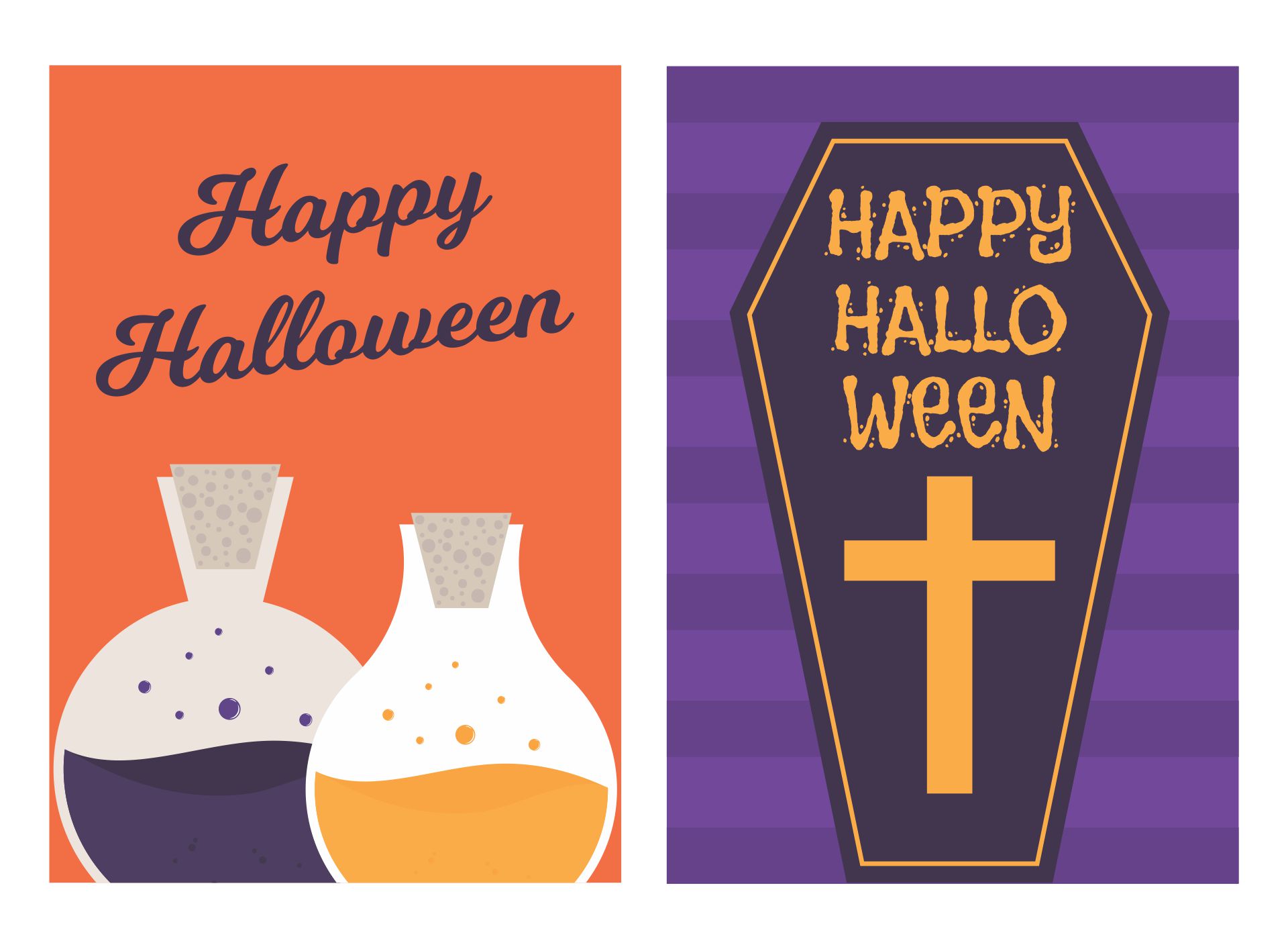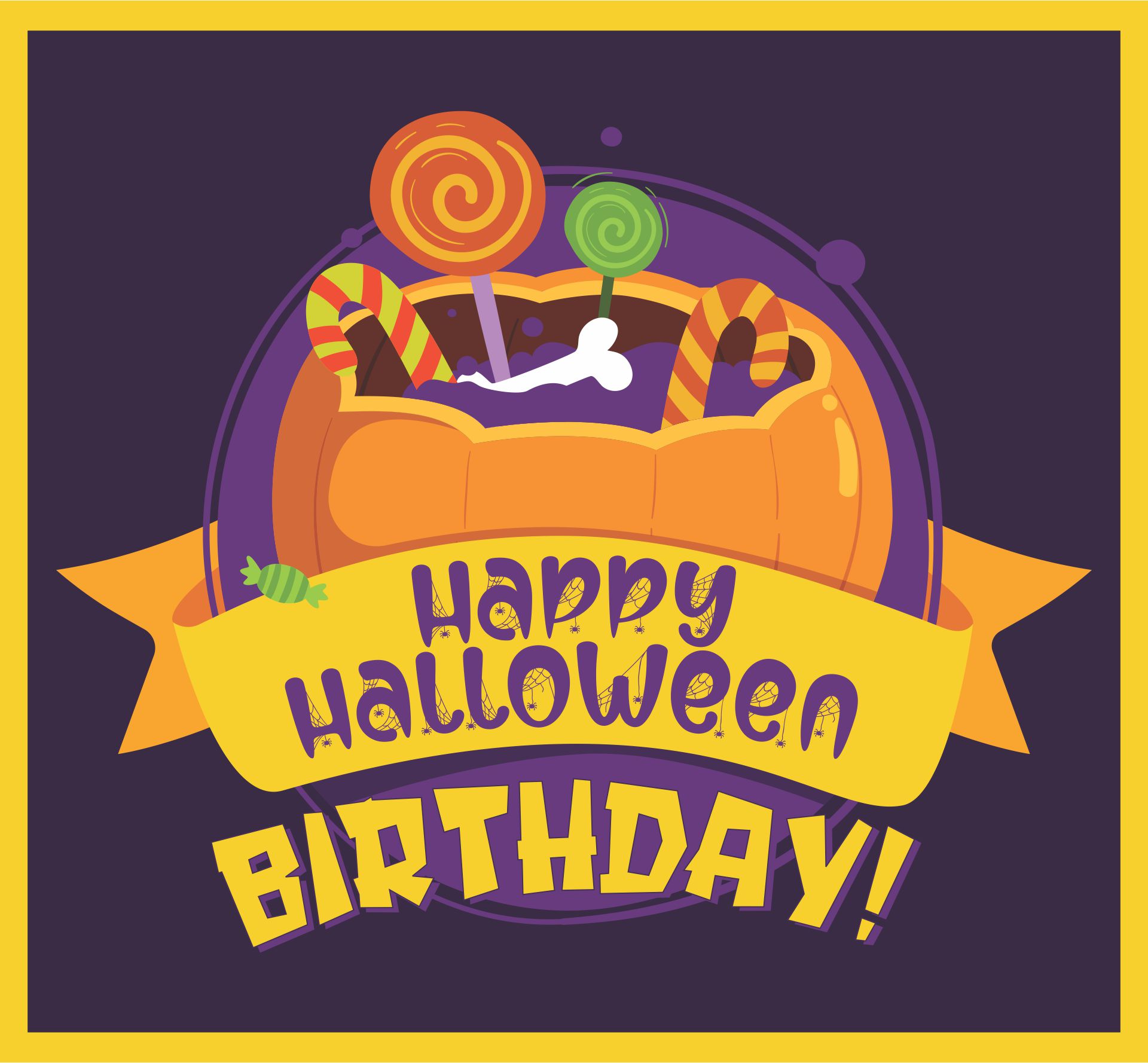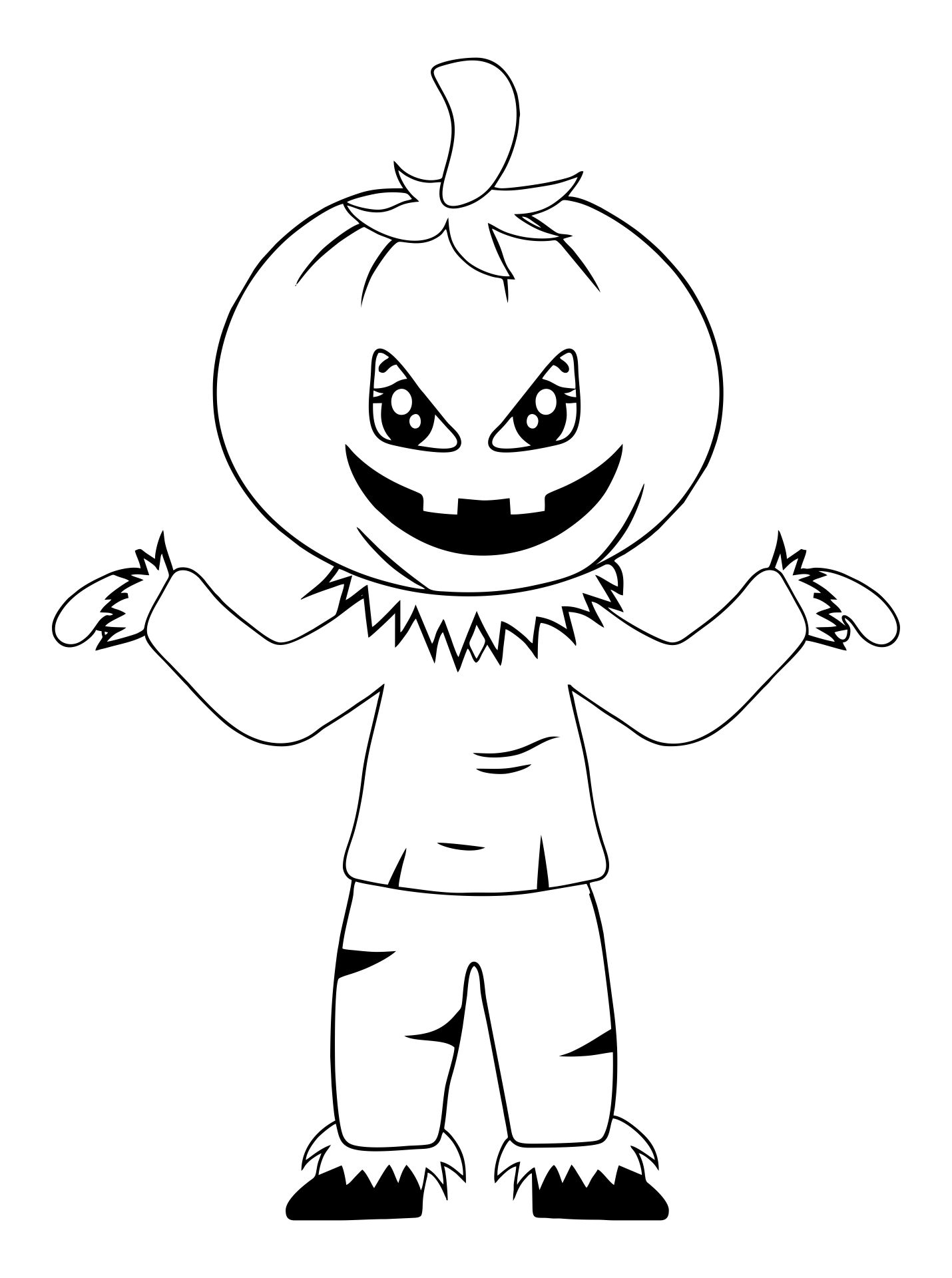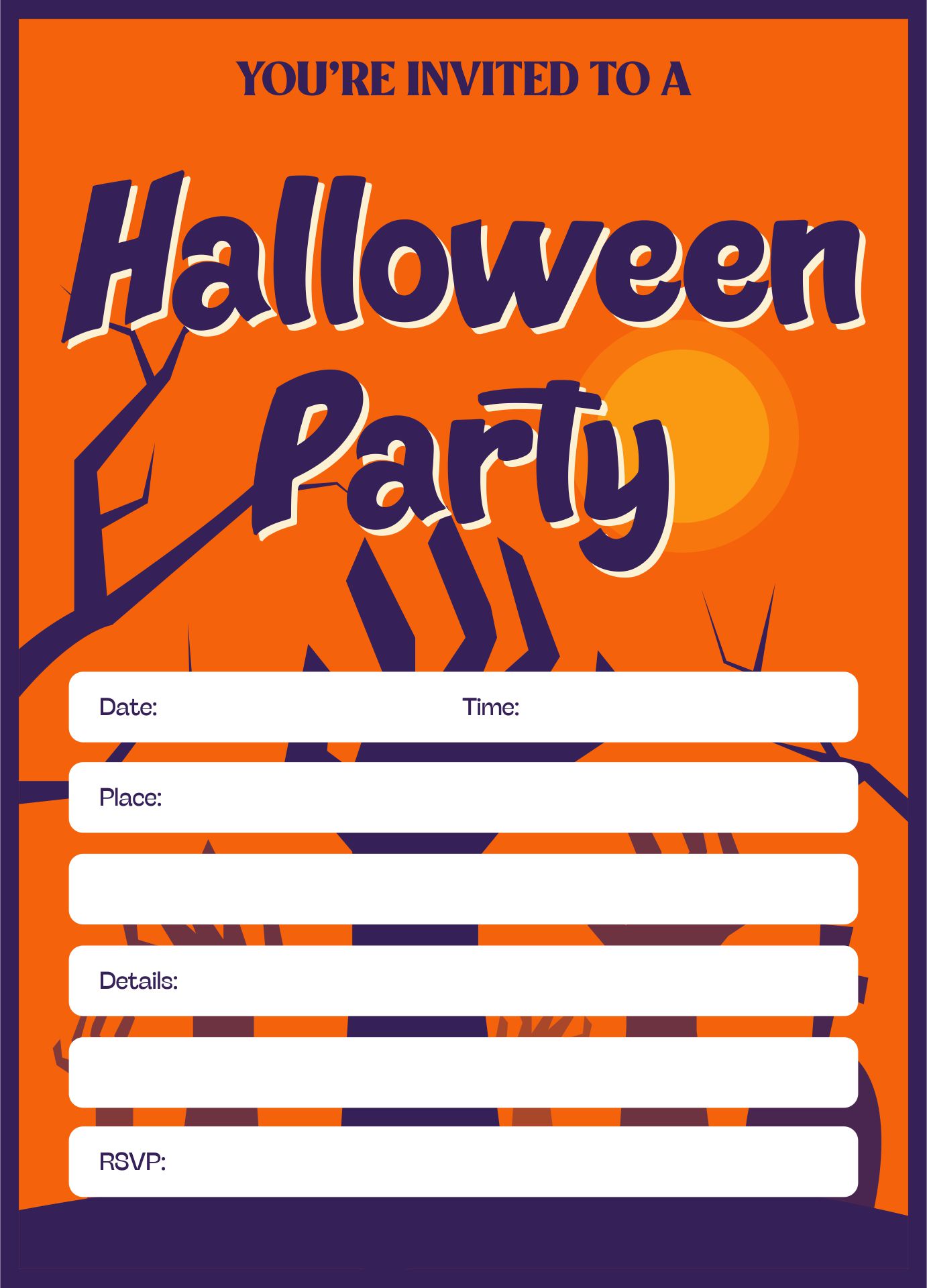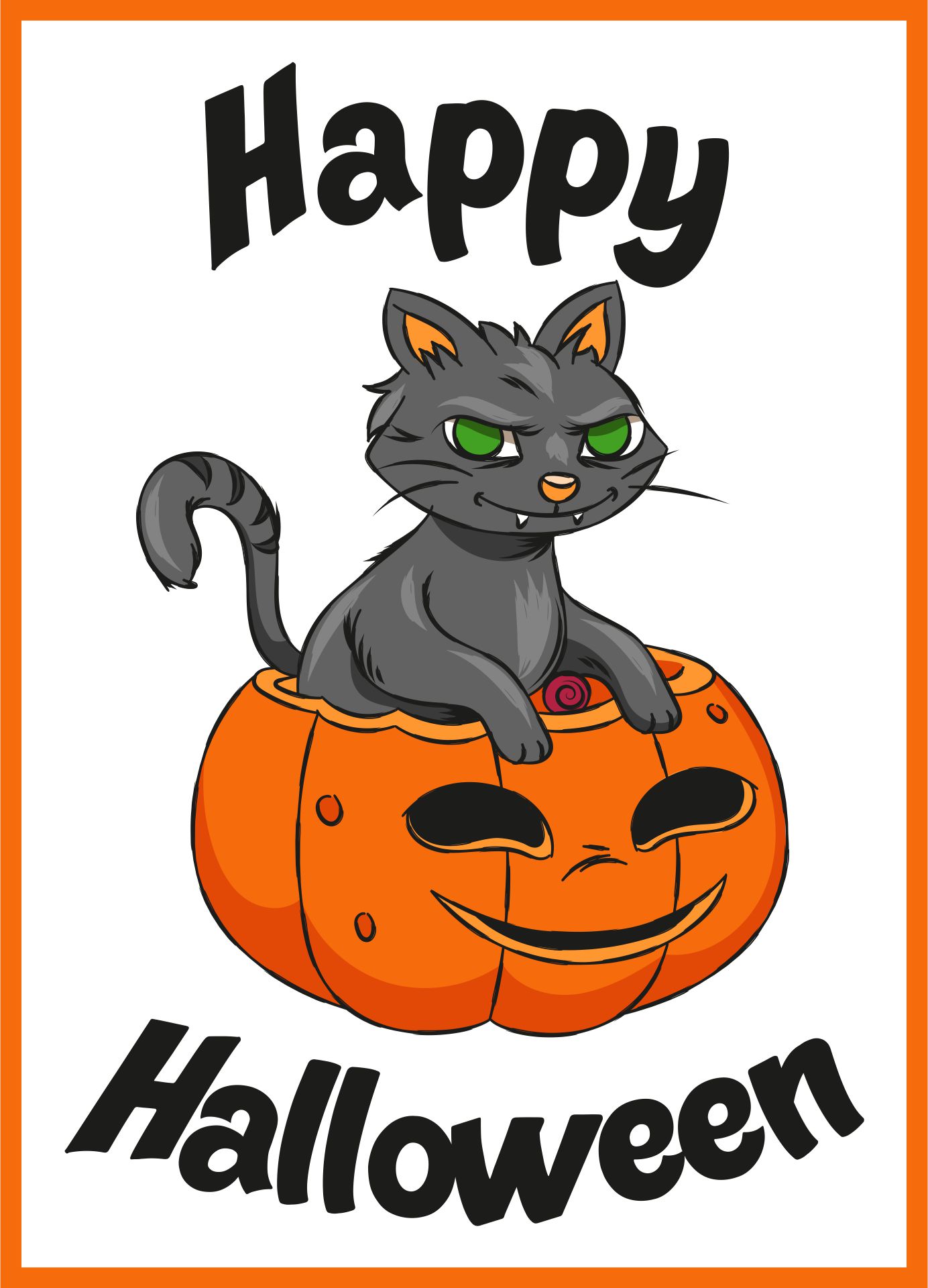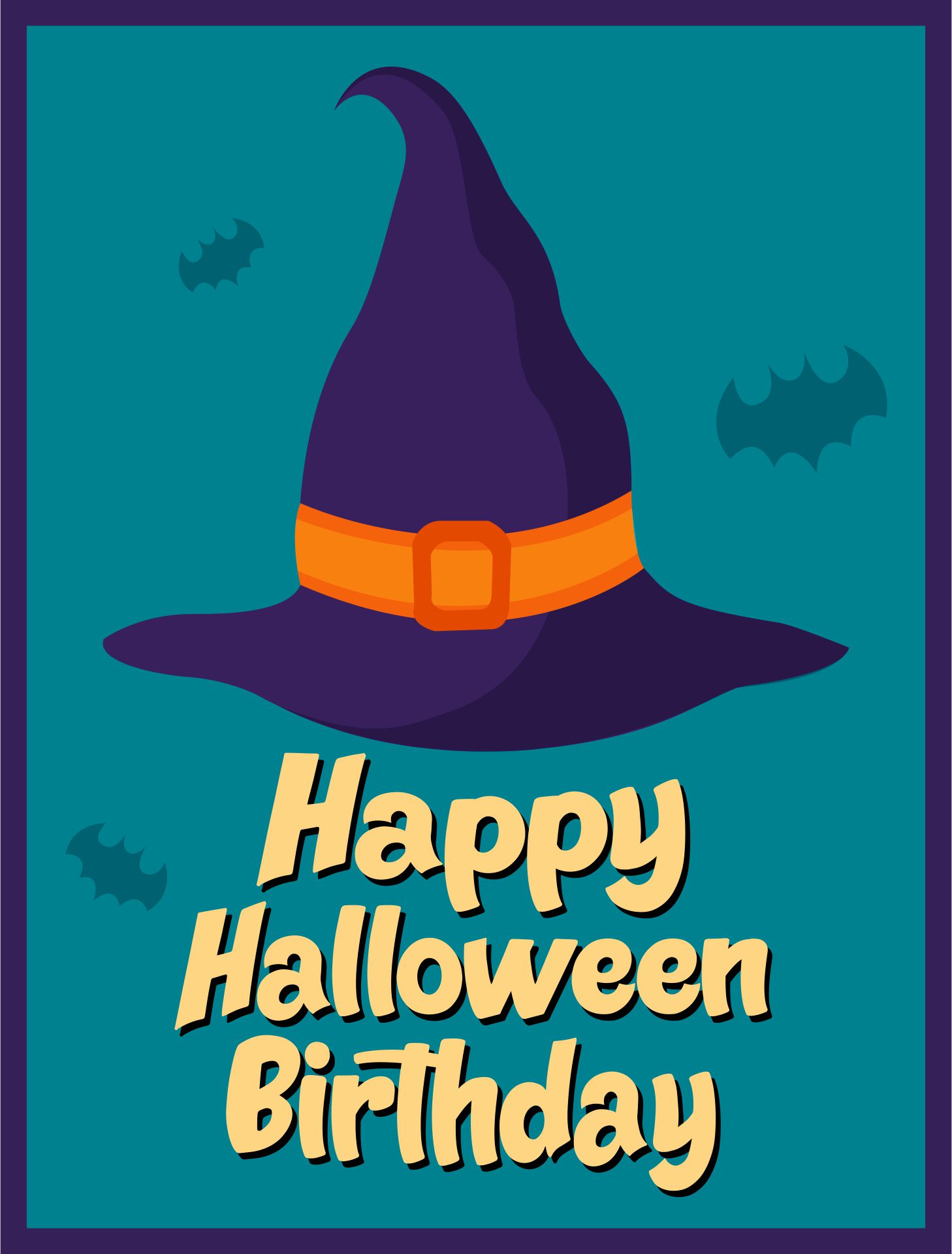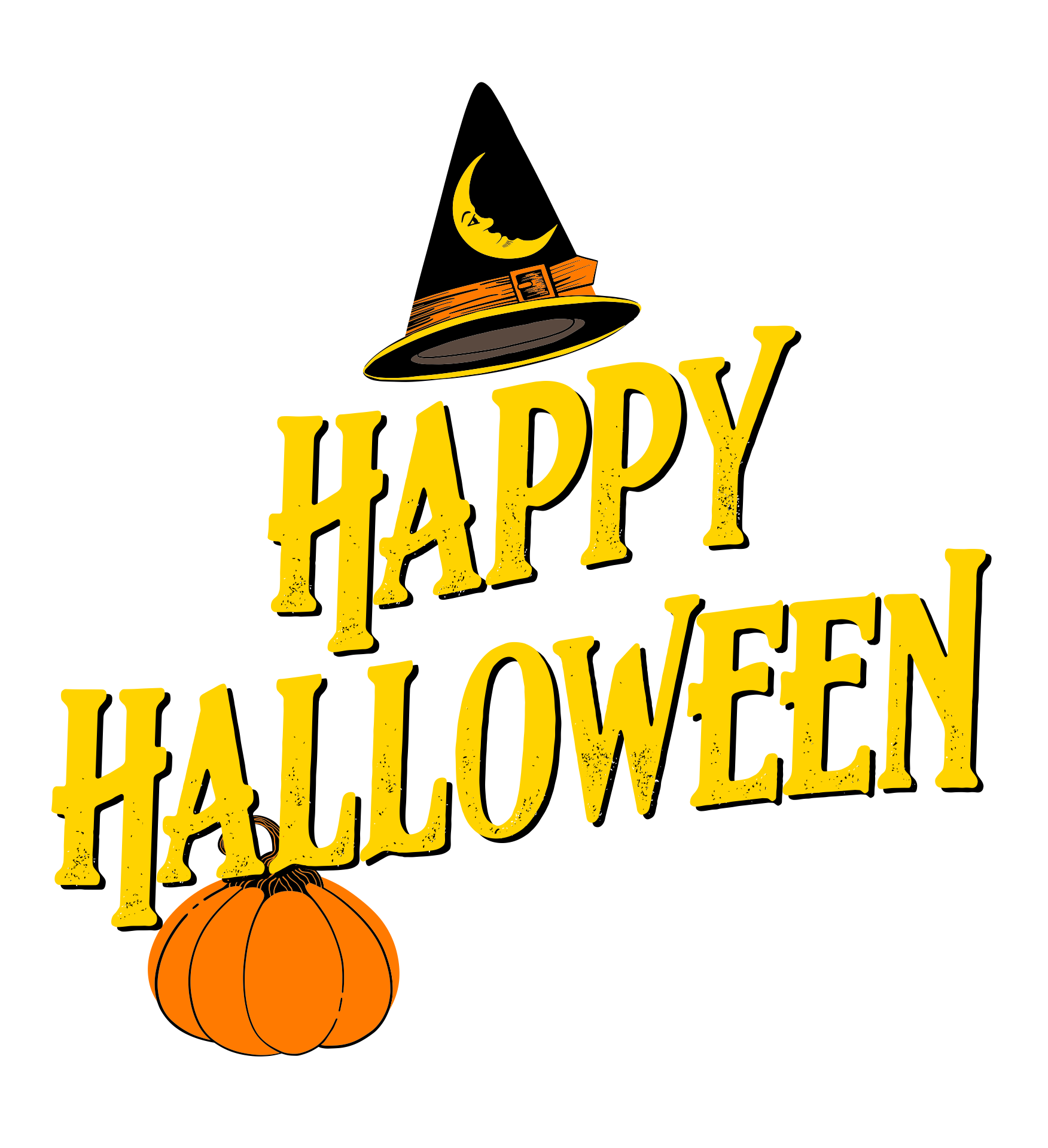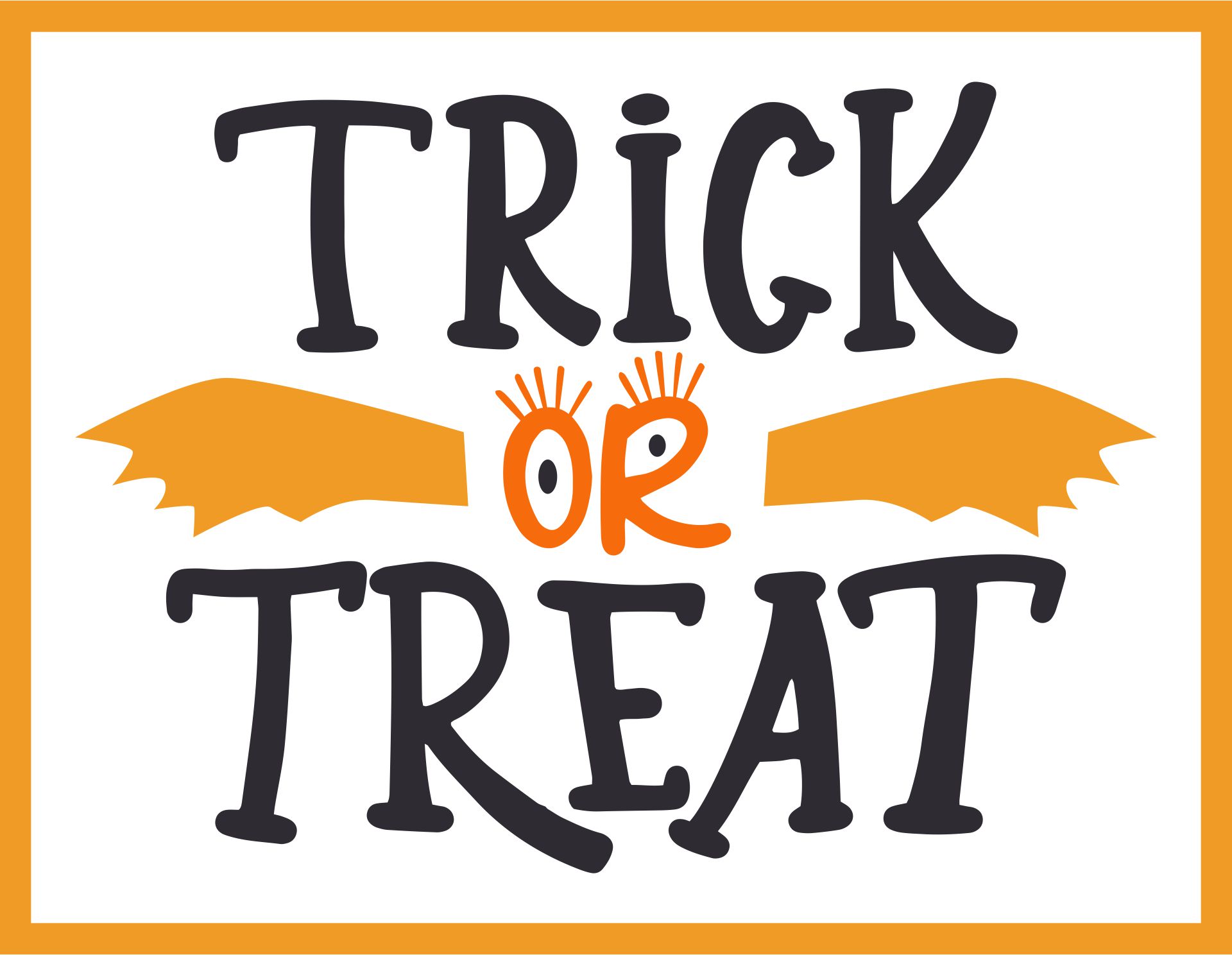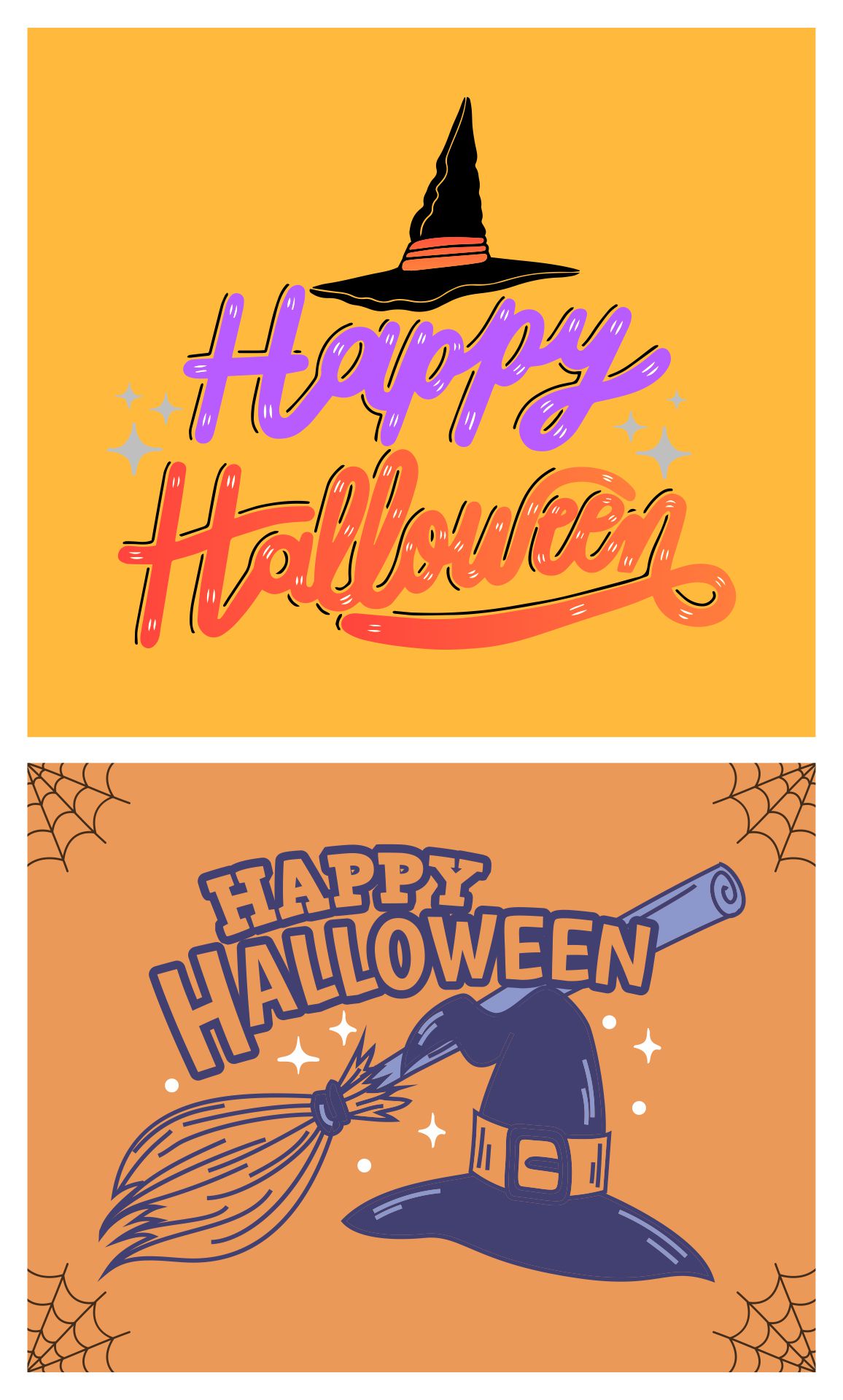 What do you write on greeting cards for parents?
If you wonder how to write something sweet but not awkward for your parents, you can use the chance of sending them Happy Halloween or Thanksgiving greeting cards. Well, they might not have a big party but getting warm messages from their lovely son or daughter will warm them at the end of October night. Simple and short, makes a good shot for it. You can write down some familiar jokes between kids and parents from their childhood or send one with recent photos to keep their smile wide. Write "Happy Halloween, I miss you all old pumpkins." Sounds sweet and warm at the same time. You might use that one or pour in everything you wanted to tell for such special occasions.
What makes greeting cards for holidays special?
Holiday greeting cards trends seem ageless. Even during this digital era, people would still go to the stationery store or get their DIY greeting cards to make one. This is because, for some people who couldn't go for family gatherings during Halloween or Christmas, greeting cards are a bridge for them to be present. A handmade greeting card pours some sincere feelings with the effort and time used to complete one. Plus handwritten messages on it bring such longing feelings. Even if later after you are still able to make a video call, getting your friends or family door knocked with a mail from you does spark some joy.
---
More printable images tagged with: