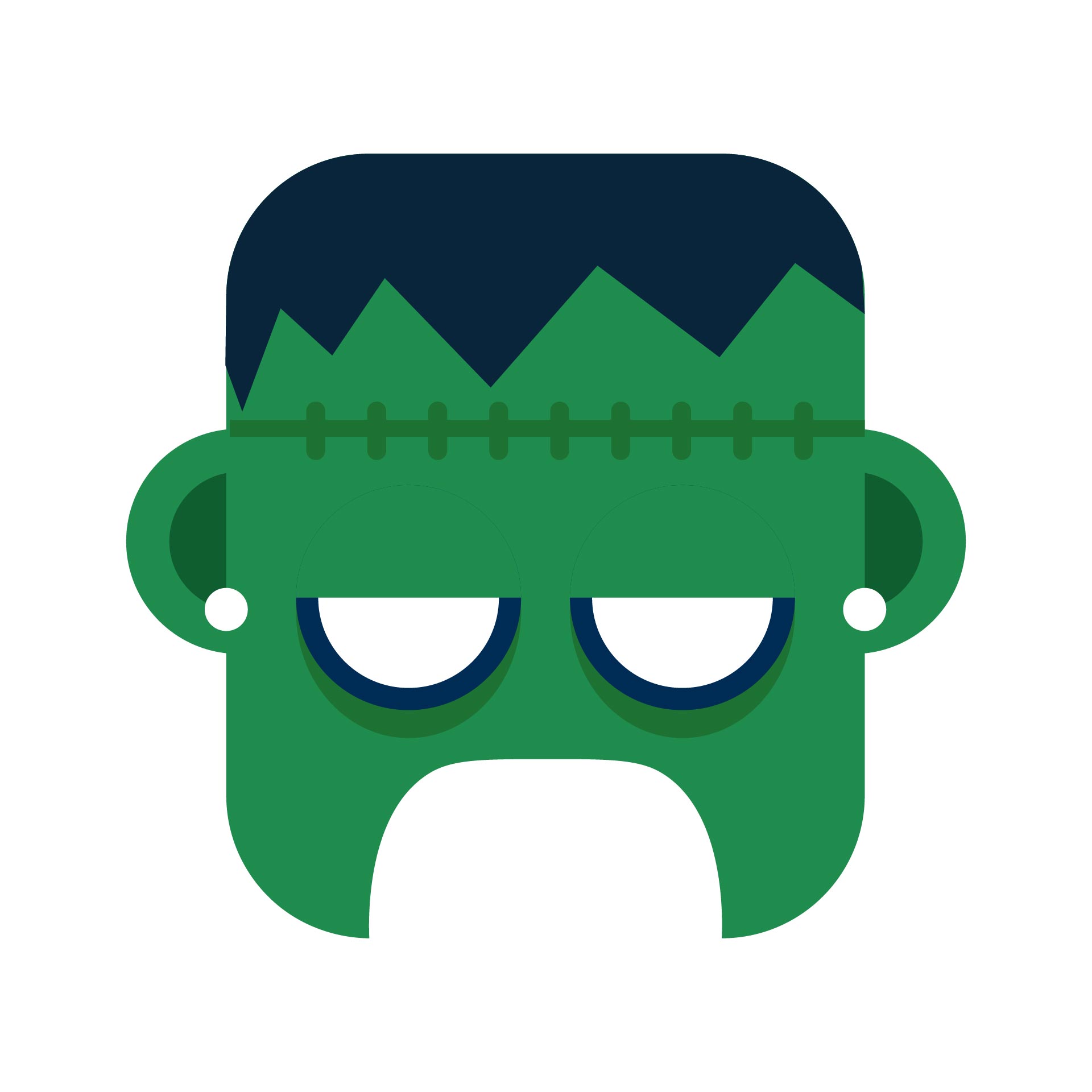 What ideas of Halloween activities teachers can give?
The activities must be based on age and skills, indeed. For instance, for kindergarten students, it is still about craft and organizing shapes like making skeletons with straws, dotting a pumpkin, and counting on candy corn candies. Whereas the Halloween activities for elementary students are writing creepy stories on a 3D paper pumpkin, drawing ghosts by blowing white paint, and doing math from spiders.
What are at-home Halloween celebration ideas?
Is it lockdown again in your area? Although it is limited to trick-or-treating, the kids can still celebrate Halloween at home. The level of fun is still the same as when knocking on the door for some candies.
Decorate the house
There are many kinds of decorations for Halloween alone, from the theme, the placement, and the function. For example, Halloween is happening in autumn, so it leads to the connection with fall crafts. While it is safer to play outside, you can decorate a Halloween pinata and fill it with Halloween special sweets.
Halloween games
Fun fact, you don't have to buy Halloween-themed games. You can just print out the free templates online, or might as well make one yourself. Here you go the ideas; skull bingo, board game, and pumpkin tic tac toe.
Eating warm Halloween foods
This is not as simple as a family dinner, but decorate the food with Halloween figures. The easiest one you can make is eye-meatball pasta, pizza with ghost mozzarella, and Jack-o-Lantern treats.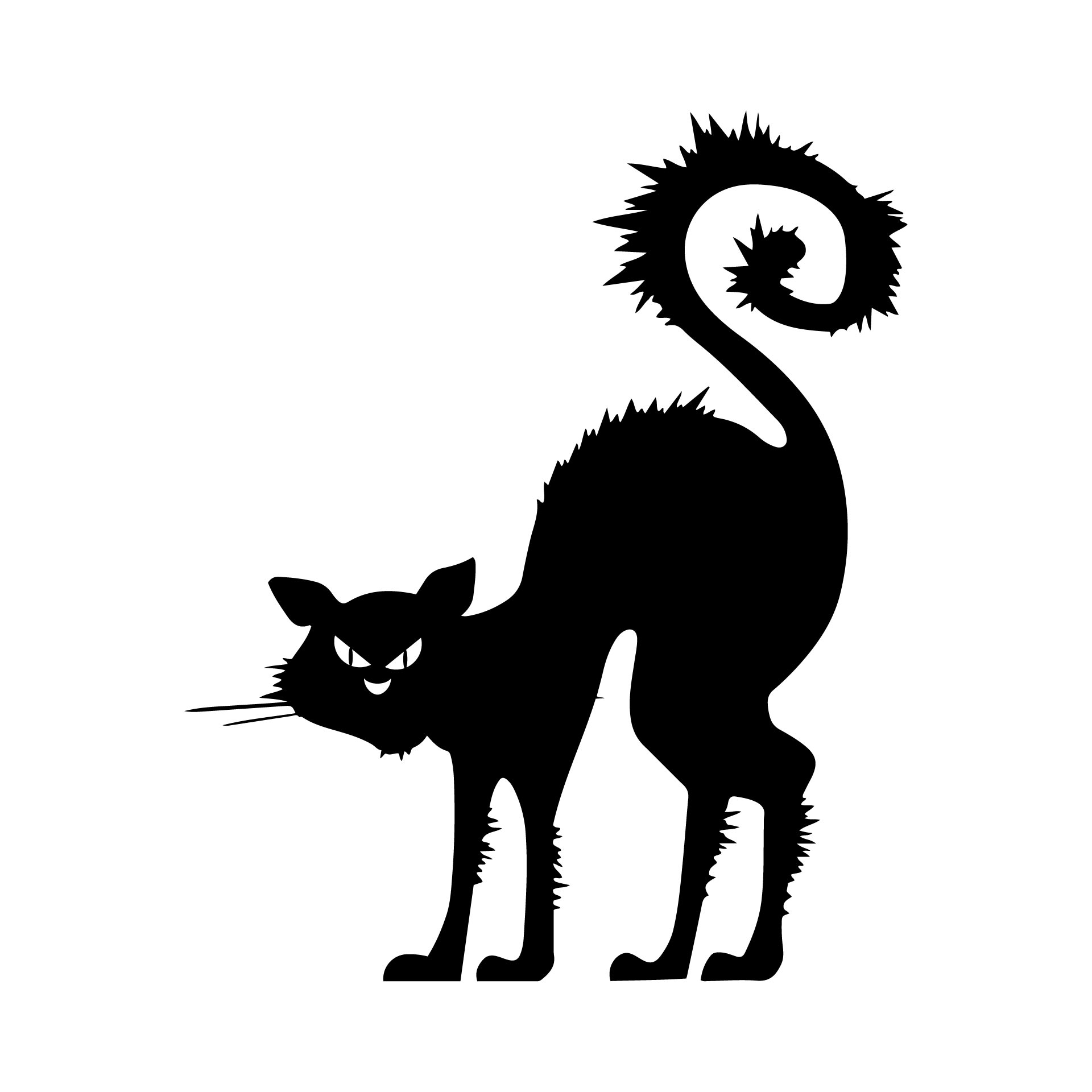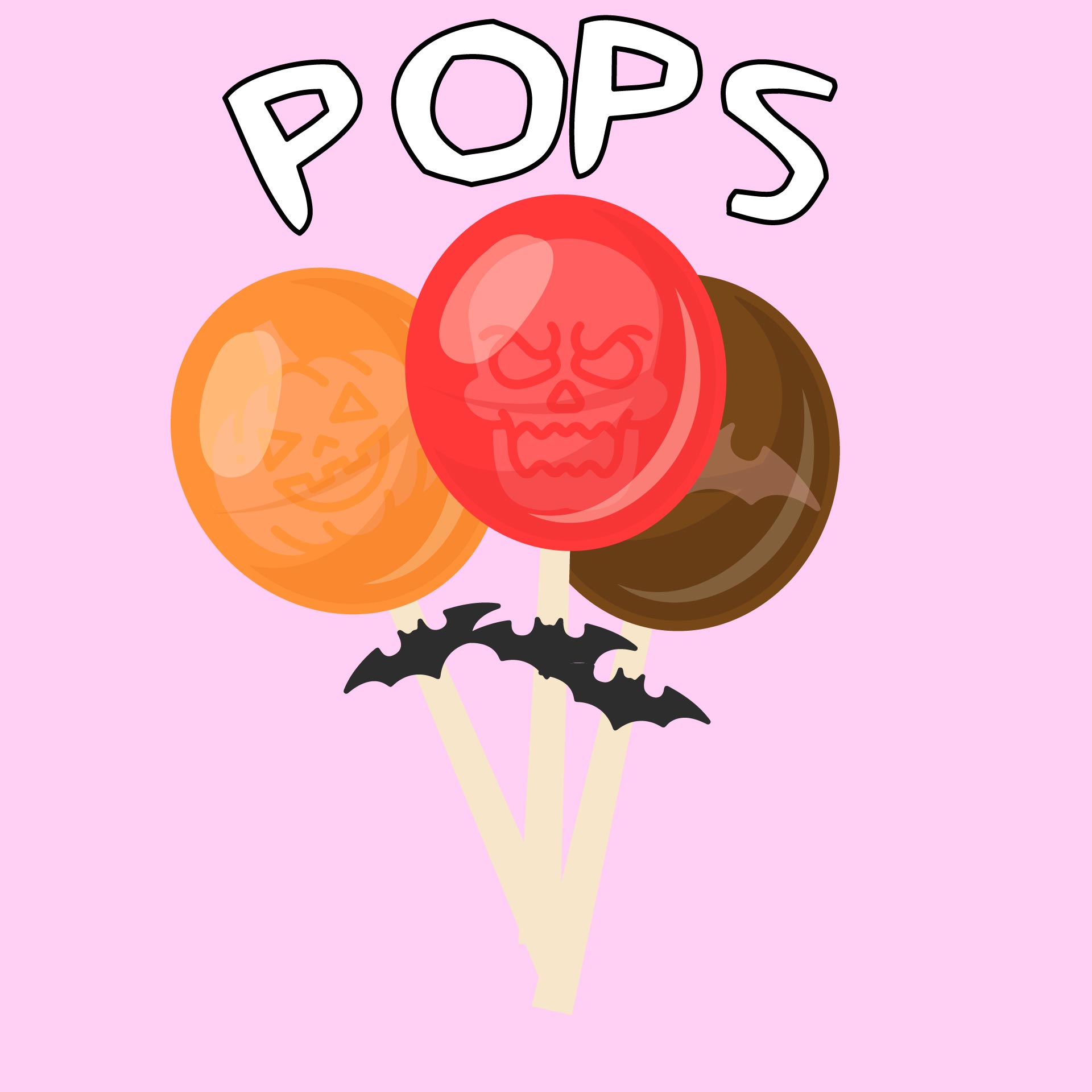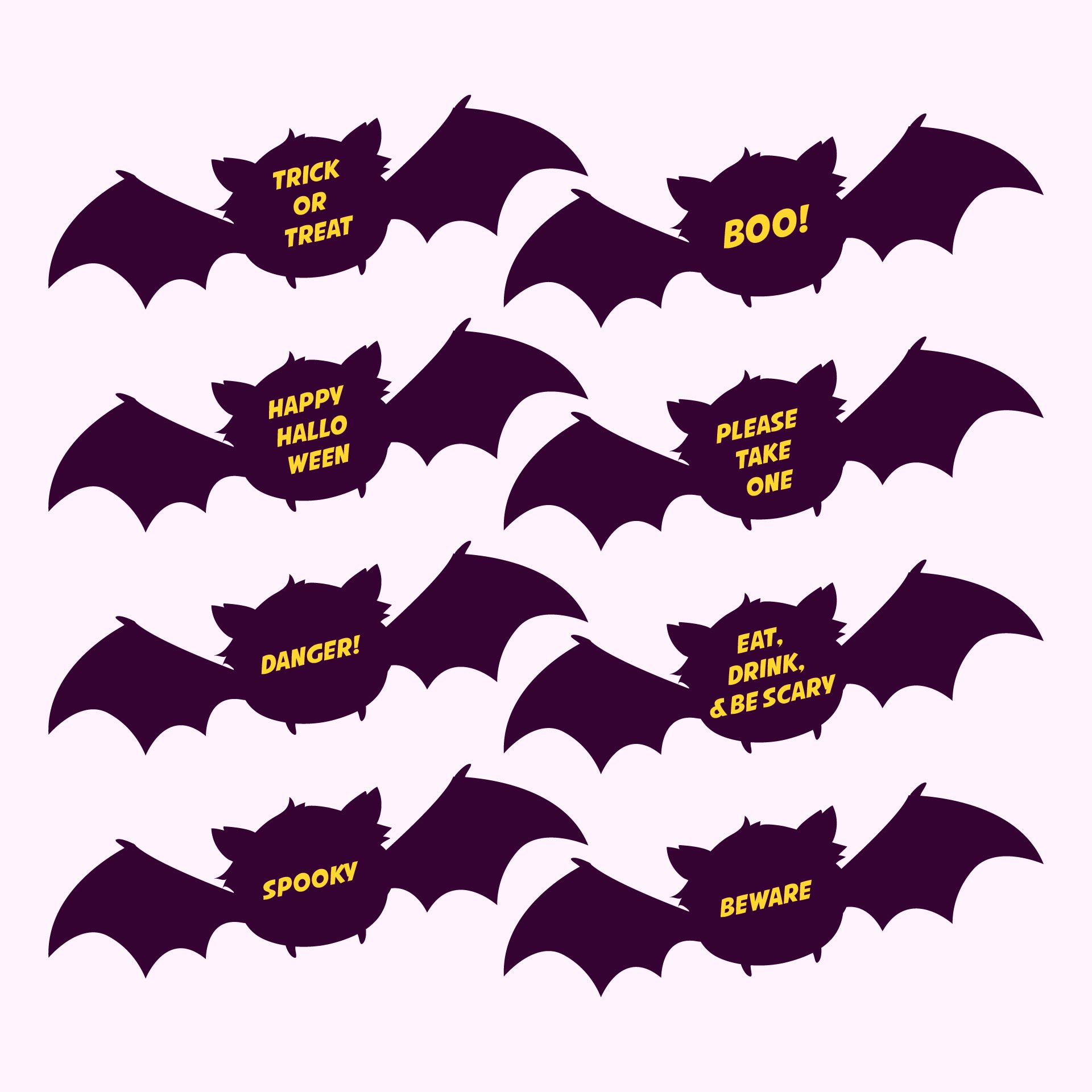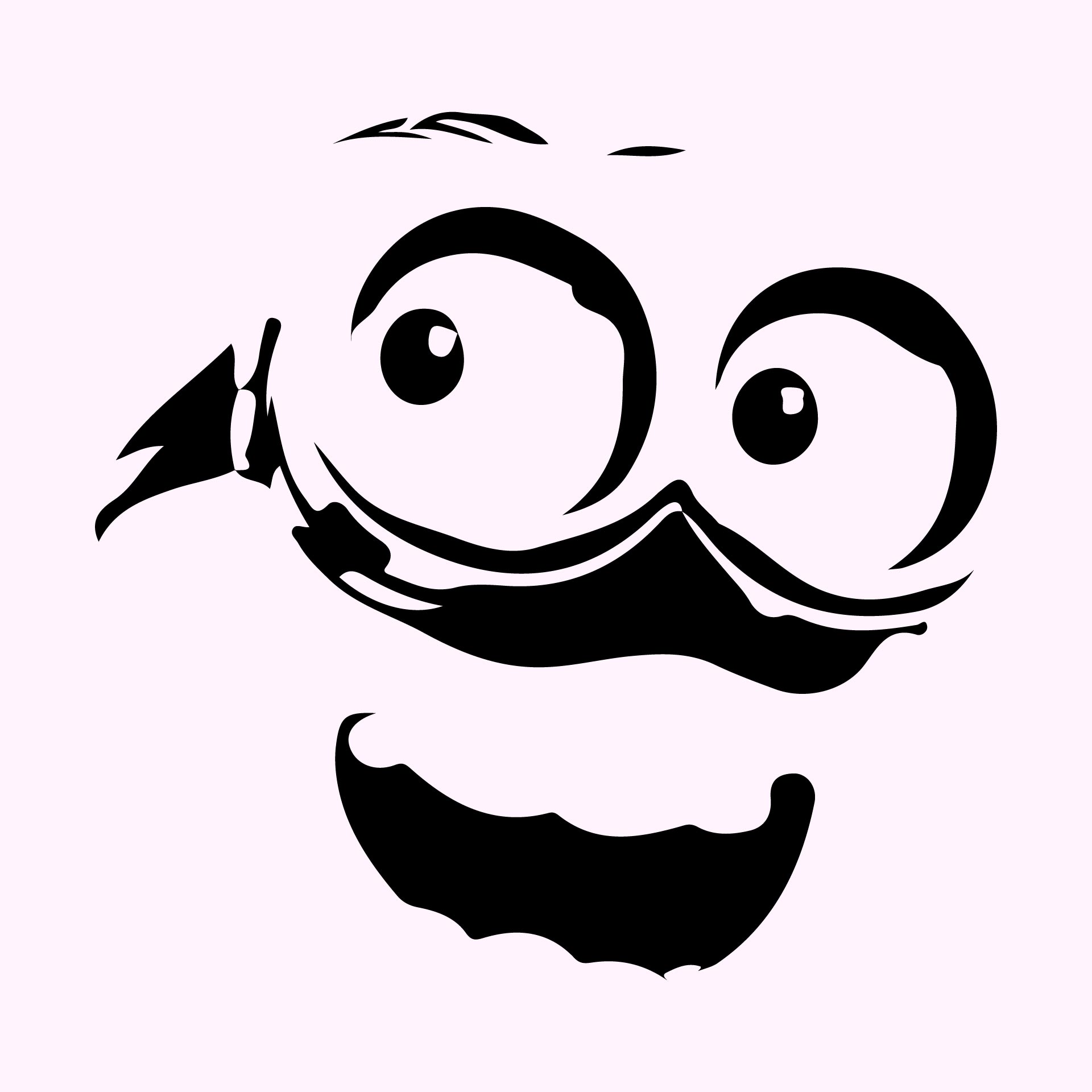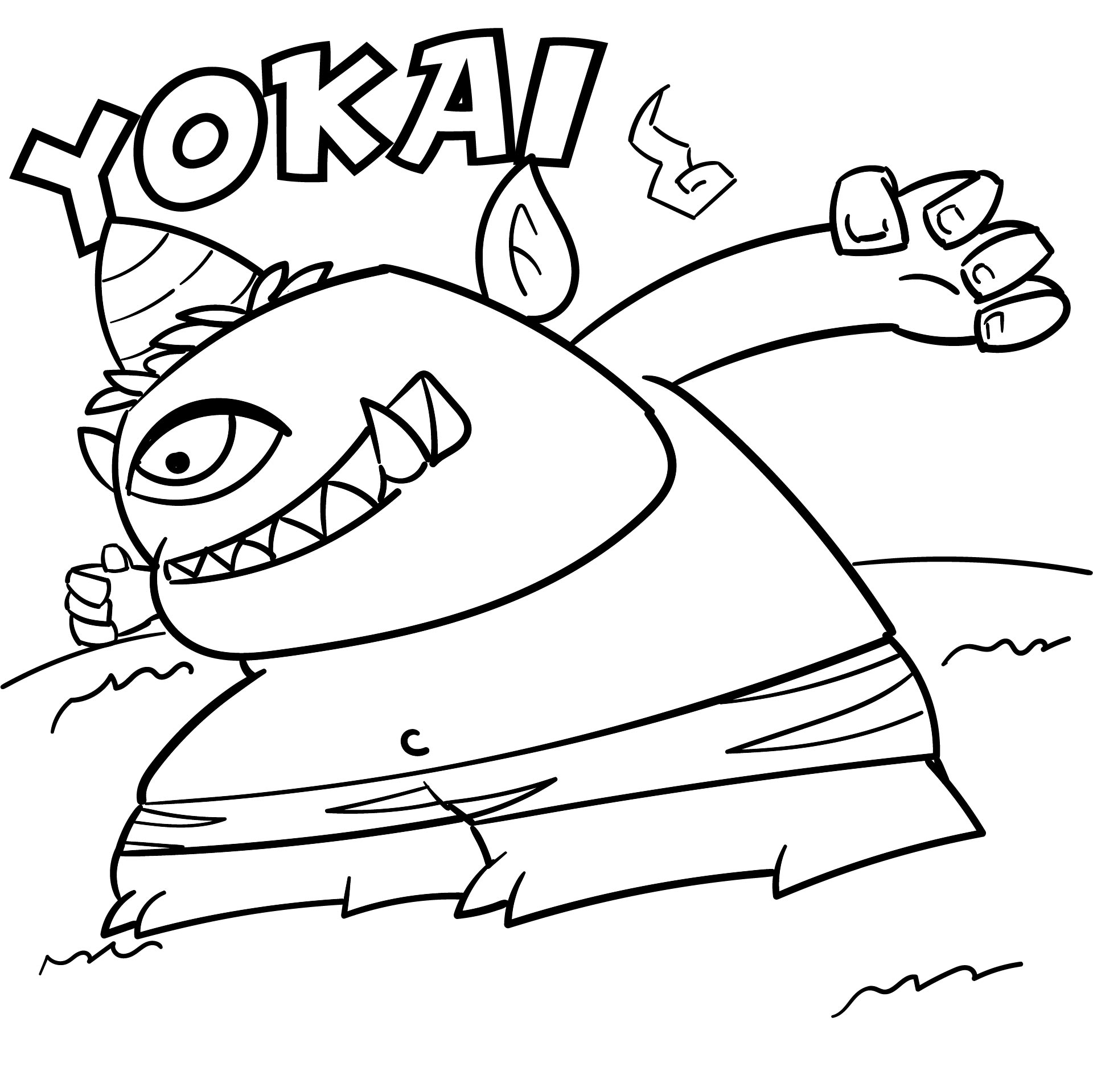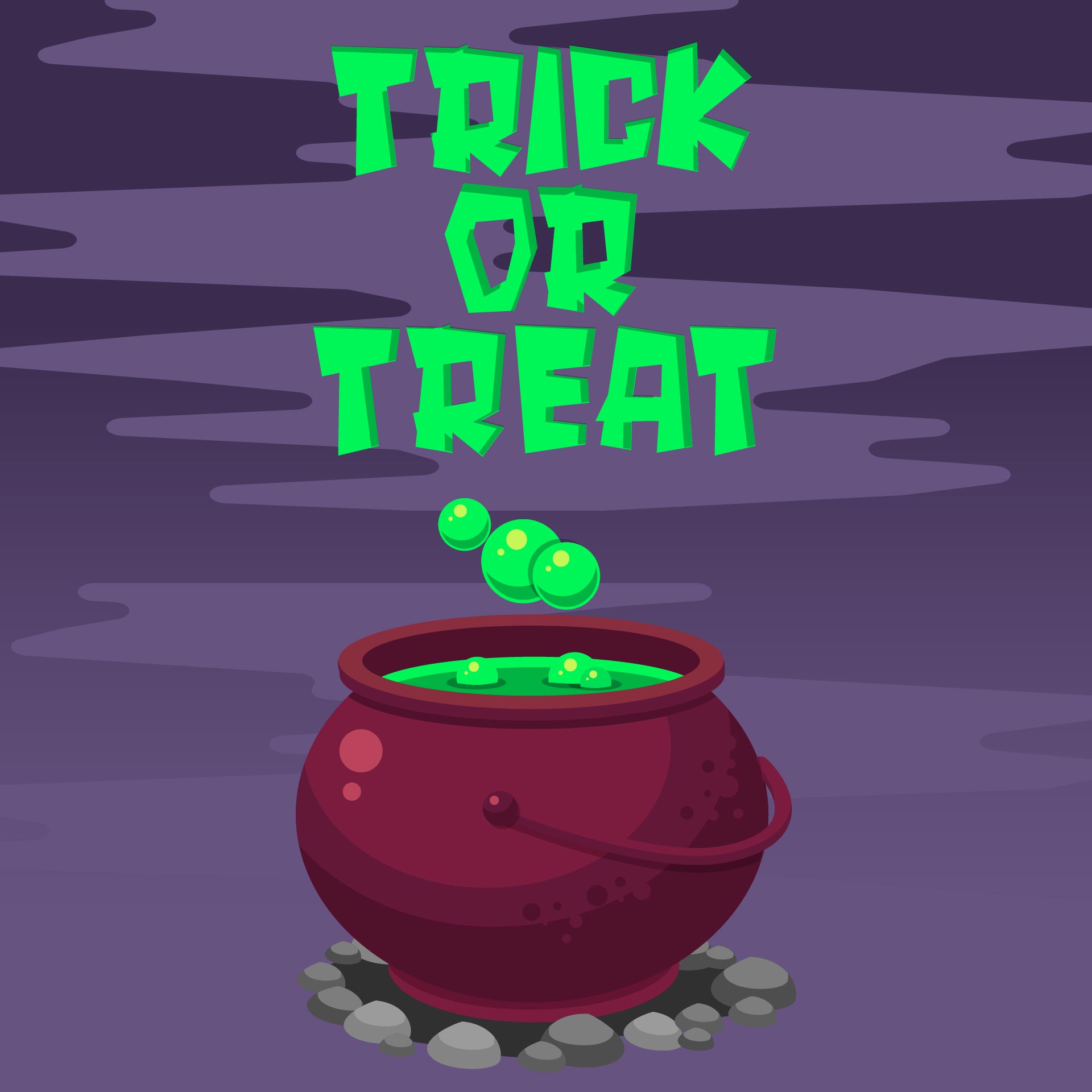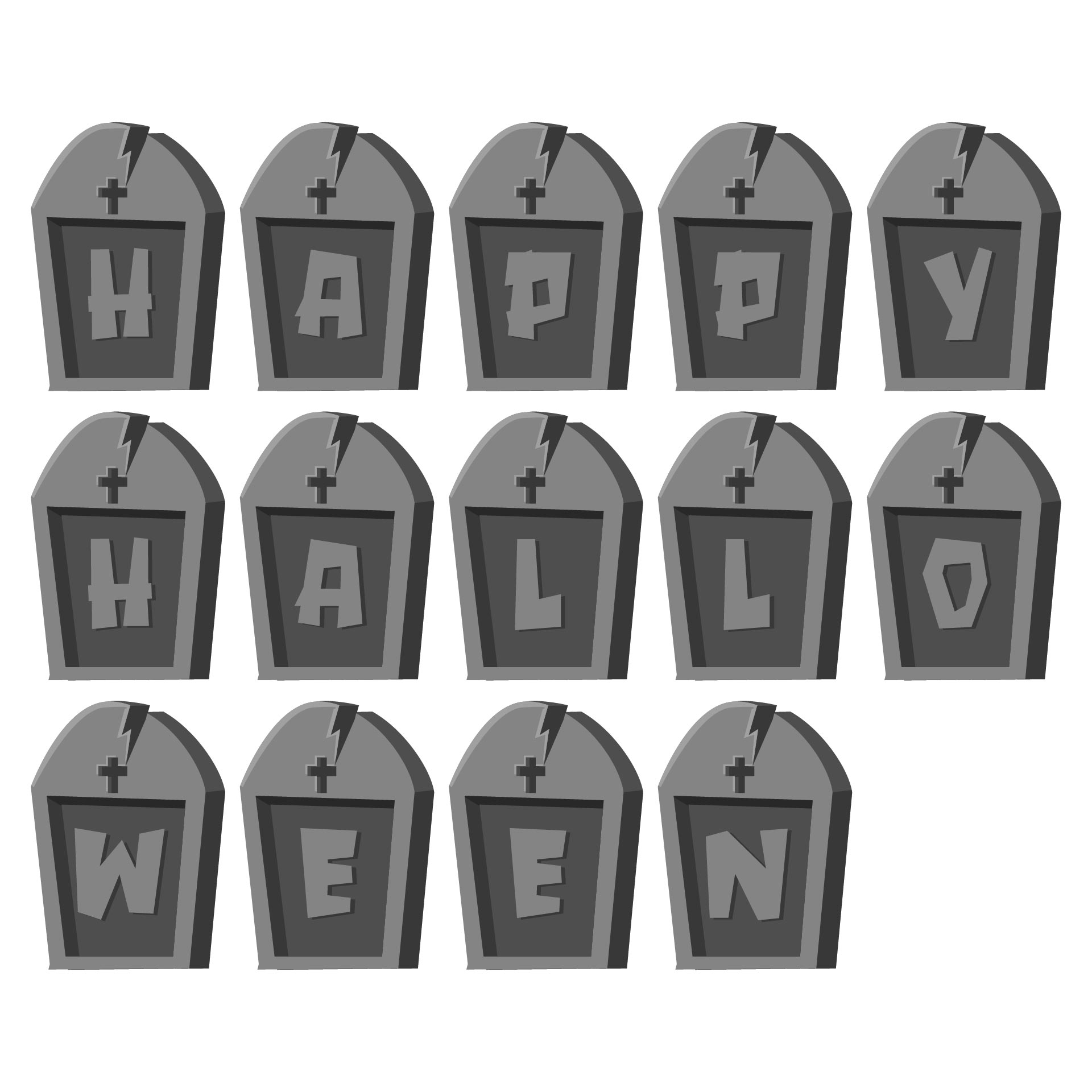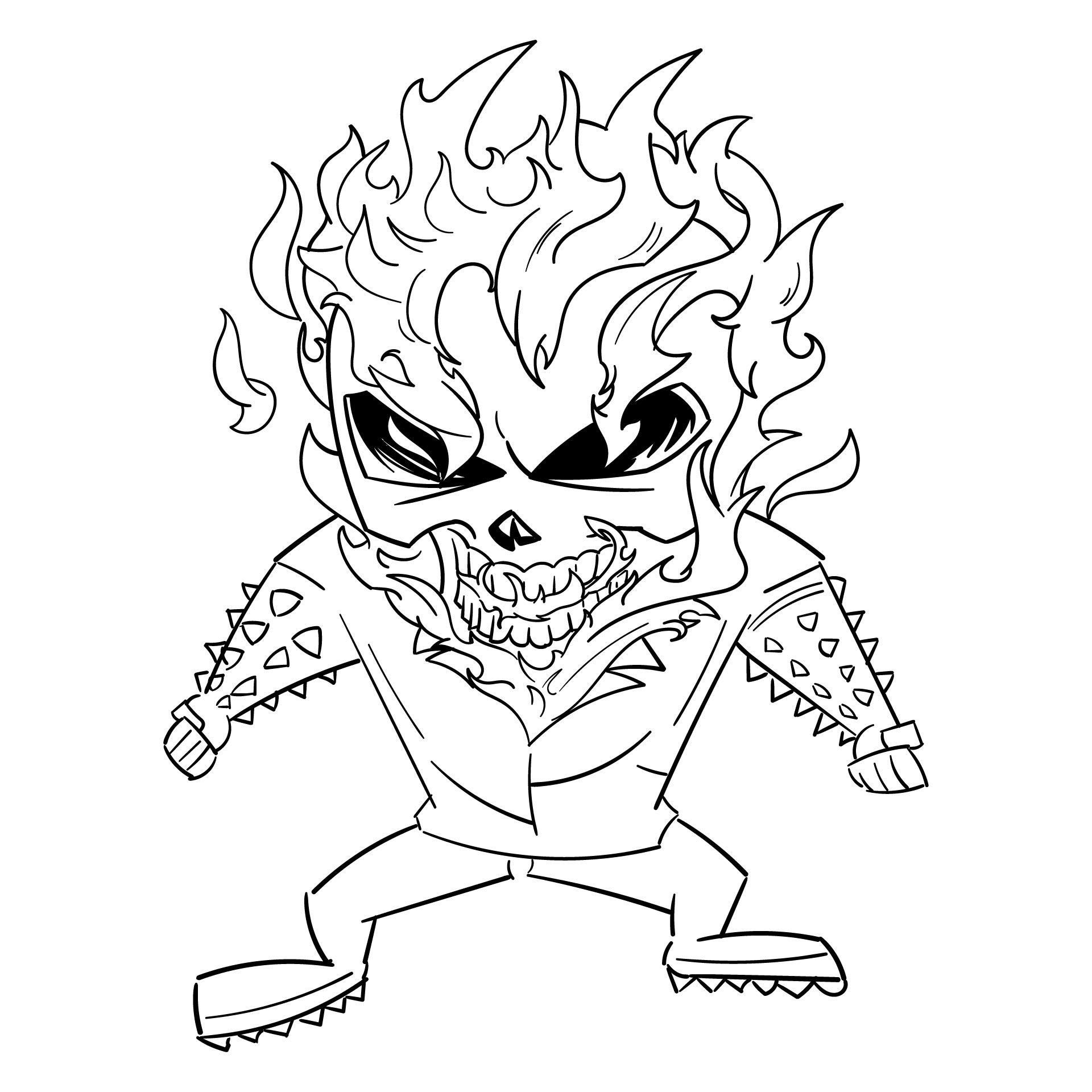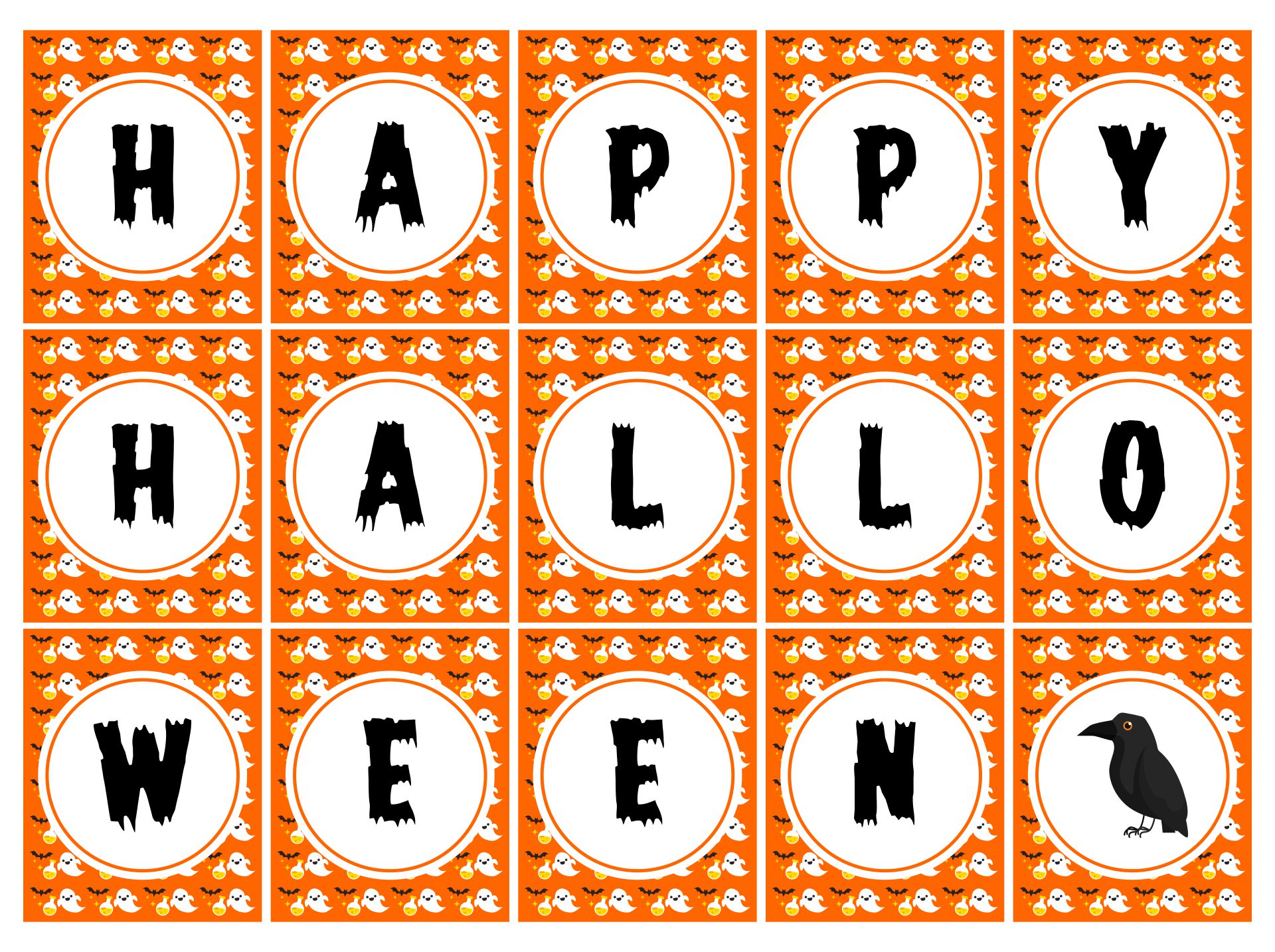 What should you wear for last-minute and easy Halloween costume ideas?
If it is truly your last-minute to think of a Halloween costume idea, the first thing to do is to calm down and take a deep breath. After your mind has relaxed, now it's time to look at your surroundings. Do you have a plant in your room? Or fictional characters on your phone wallpaper? Ta-da, you've got what you are going to wear to the Halloween party.
What candies ideas should you get for Halloween?
Most of the time, people always give sweets to children on Halloween. The varieties are colorful ones, chocolate-coated bars, chocolate balls, and bubble gum. Then, since the celebration is massive, many of the manufacturers sell with ghostly figures. You will find eye-shaped chocolate and jelly bean Halloween special. In case you want to get the eerie editions, you can purchase them easily a month before October 31st.