Stencil lettering is a technique of writing letters using patterned paper and spray paint. Stencils are usually used for screen printing and vehicle plates.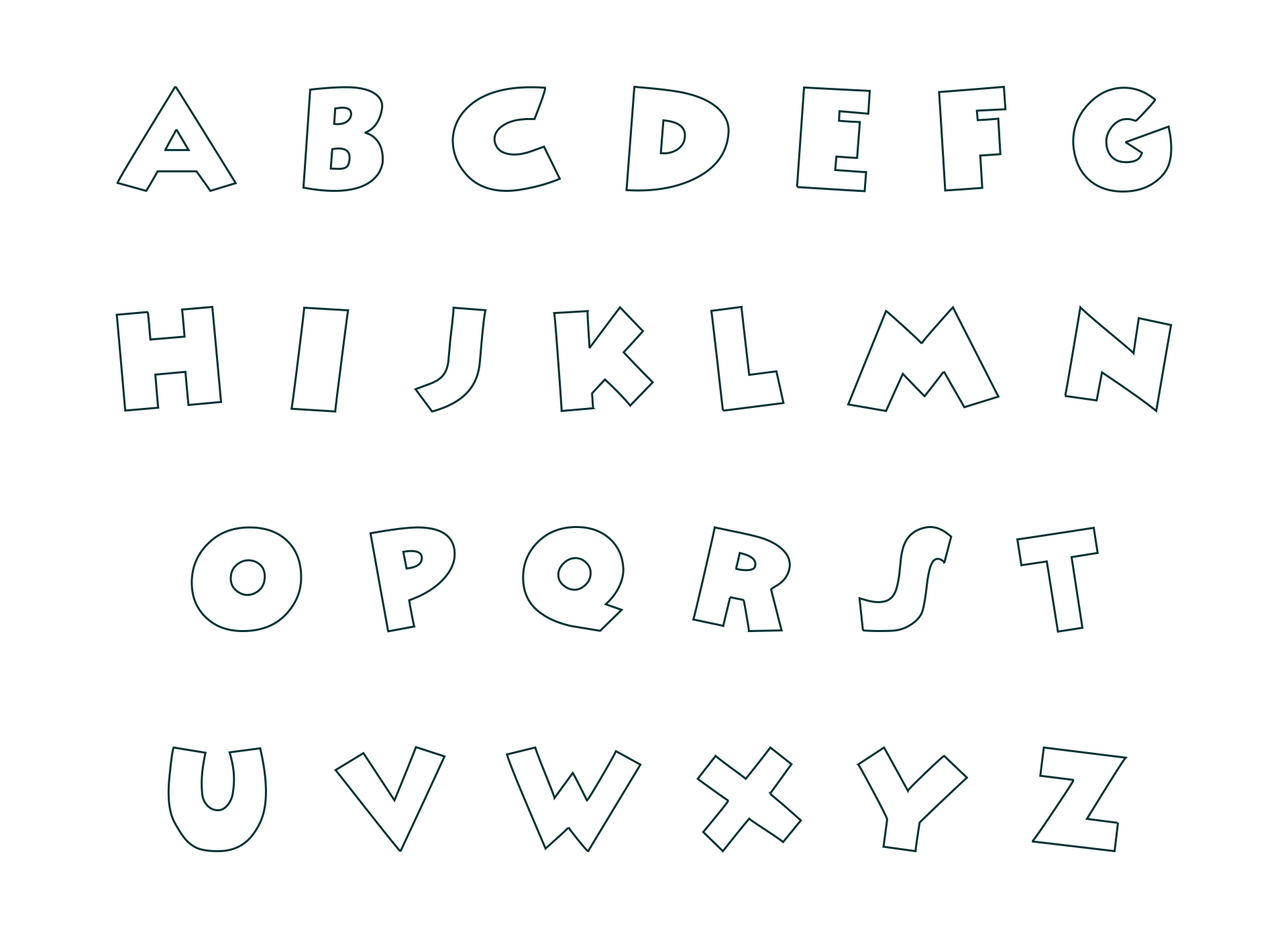 What is Stencil Lettering?
Stencil lettering is a technique of writing letters using patterned paper and spray paint. Stencils are usually used for screen printing and vehicle plates. Today, you can see stencil lettering on abandoned buildings, city walls, and subways. There are also lettering stencils featured in magazines and comics. It should also be noted that the stencil lettering uses one color and displays a simple visual concept.
Stencil lettering also has lots of great visual effects by using textured print media in a variety of colors. In addition, lettering stencils can also be used for various purposes. Because of the various uses of stencil lettering, it's no wonder that this method is liked by many people.
How to Use Stencil Letters?
The use of stencil lettering is mostly done in product labeling, wall decoration, logo making, furniture recycling, t-shirt printing, and others. Stencil lettering is also used in children's toys. Stencils are also used to decorate kitchen decor. These are some examples of using lettering stencils in the kitchen.
Food Container Labeling: First, you can use stencils to label food containers. An example is the labels for salt, pepper, and sugar containers. In this way, you will not mistakenly take sugar and salt when cooking.

Kitchen Tools Labeling: Another way is to label kitchen tools such as dish drawers, glass shelves, and others. That way, you won't be confused anymore when looking for glasses, plates, and other kitchen tools.

Kitchen Wall Decorations: Stencil lettering is also great to use as decorations on kitchen walls. The kitchen door can also be decorated with lettering stencils. This will make you more comfortable when cooking in the kitchen.
How to Make Lettering Stencils?
Because stencils lettering is great for room decoration and various purposes, you can try using them. You can make it yourself to save money. But before making it, prepare these things first.
Size: The first thing to prepare is the size of the stencil. You must determine the size of the stencil lettering design, whether it is big or not.

Color: the second thing to consider is the color of the stencil lettering. You can choose a multi-colored, monochrome, or layered color effect for the stencil lettering.

Materials: Next, consider the materials to make the stencil lettering. There are various types of materials used for stencil lettering such as wood, metal, plastic, paper, cardboard, and vinyl.
After all the preparations above have been done, you can try making the stencil lettering with these steps.
Determine the shape of the stencil lettering that will be made. You can search for these ideas on Google. Use stencil lettering templates to make it easier for you to make design patterns. You have to draw the pattern on paper.

After the pattern is created, you can start cutting the pattern using a cutting tool. If you use paper, you can use scissors.

Next, place the cut on a stencil material such as wood. Attach it using tape or glue.

You can ask the children to color the lettering stencils. However, if you want to give a multi-layer effect, you have to wait for the first layer to dry. Then, coat it with a second layer.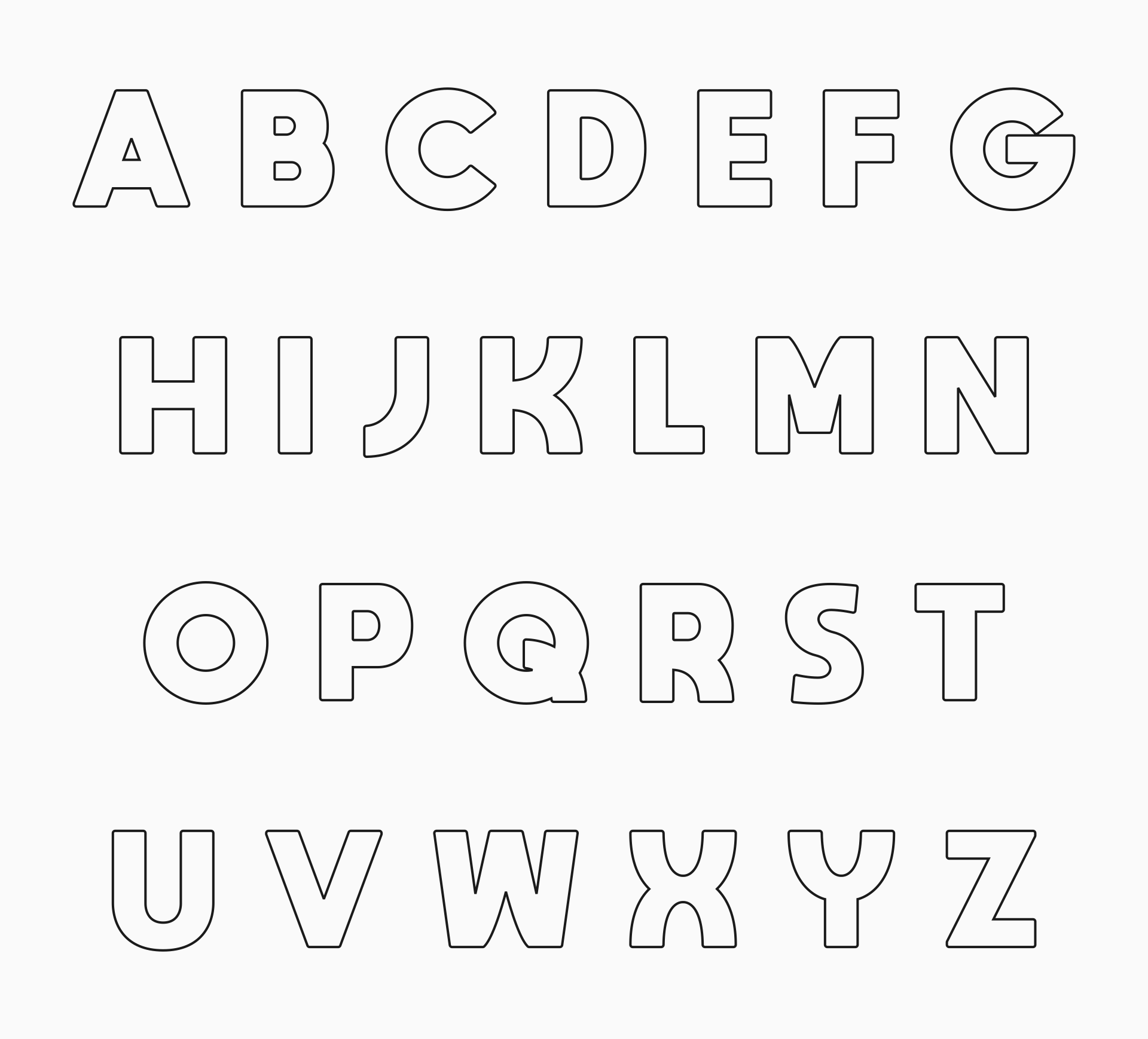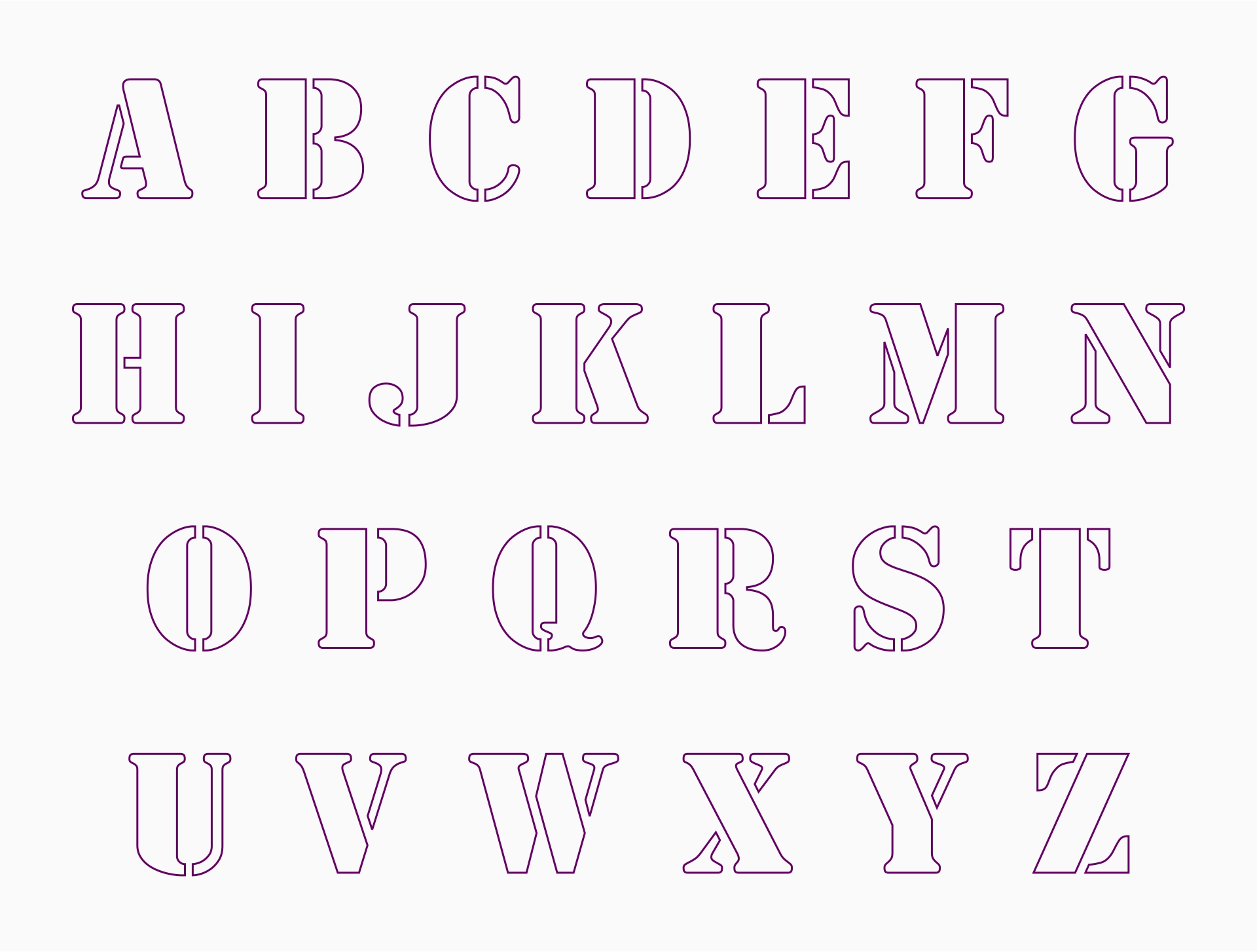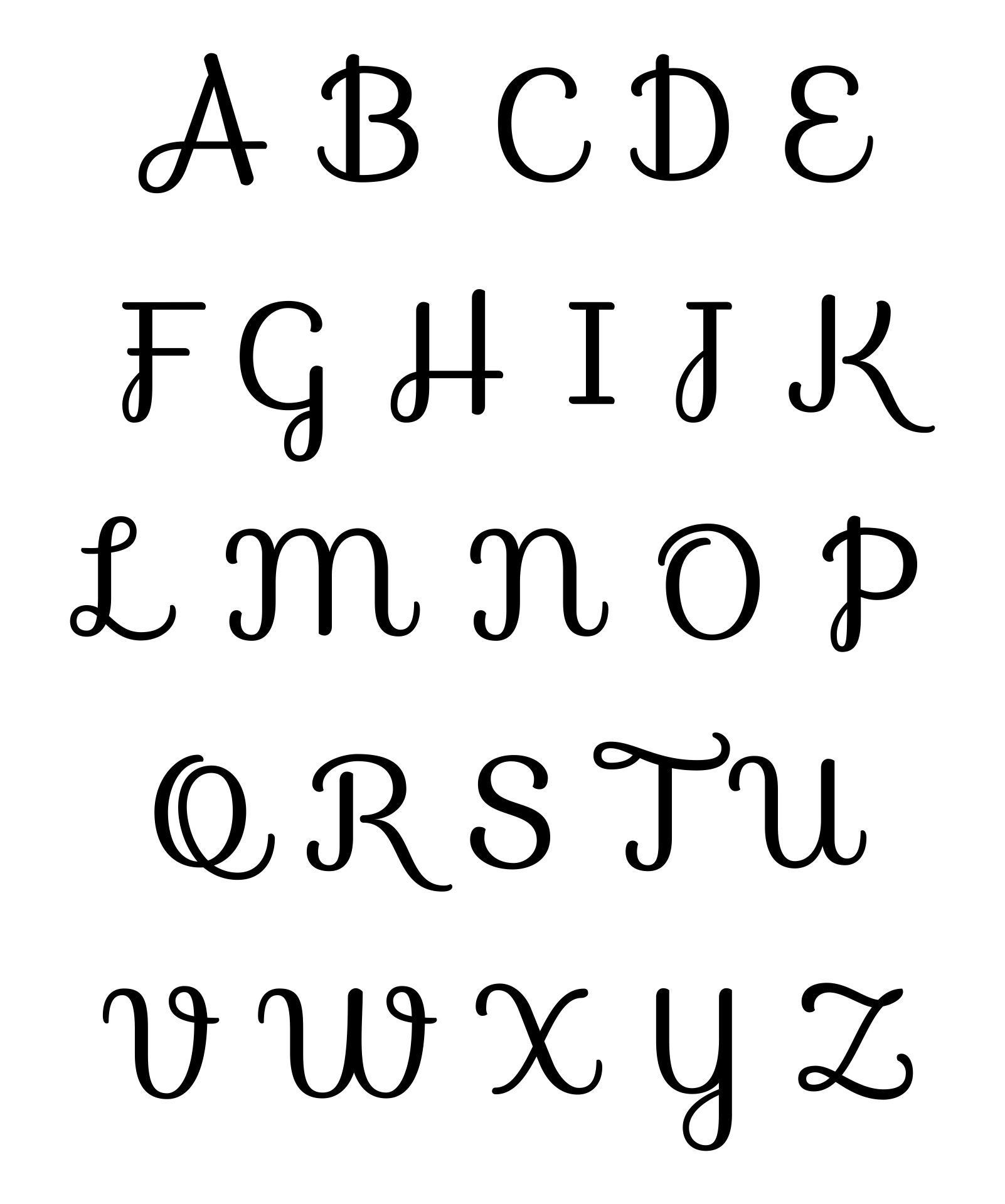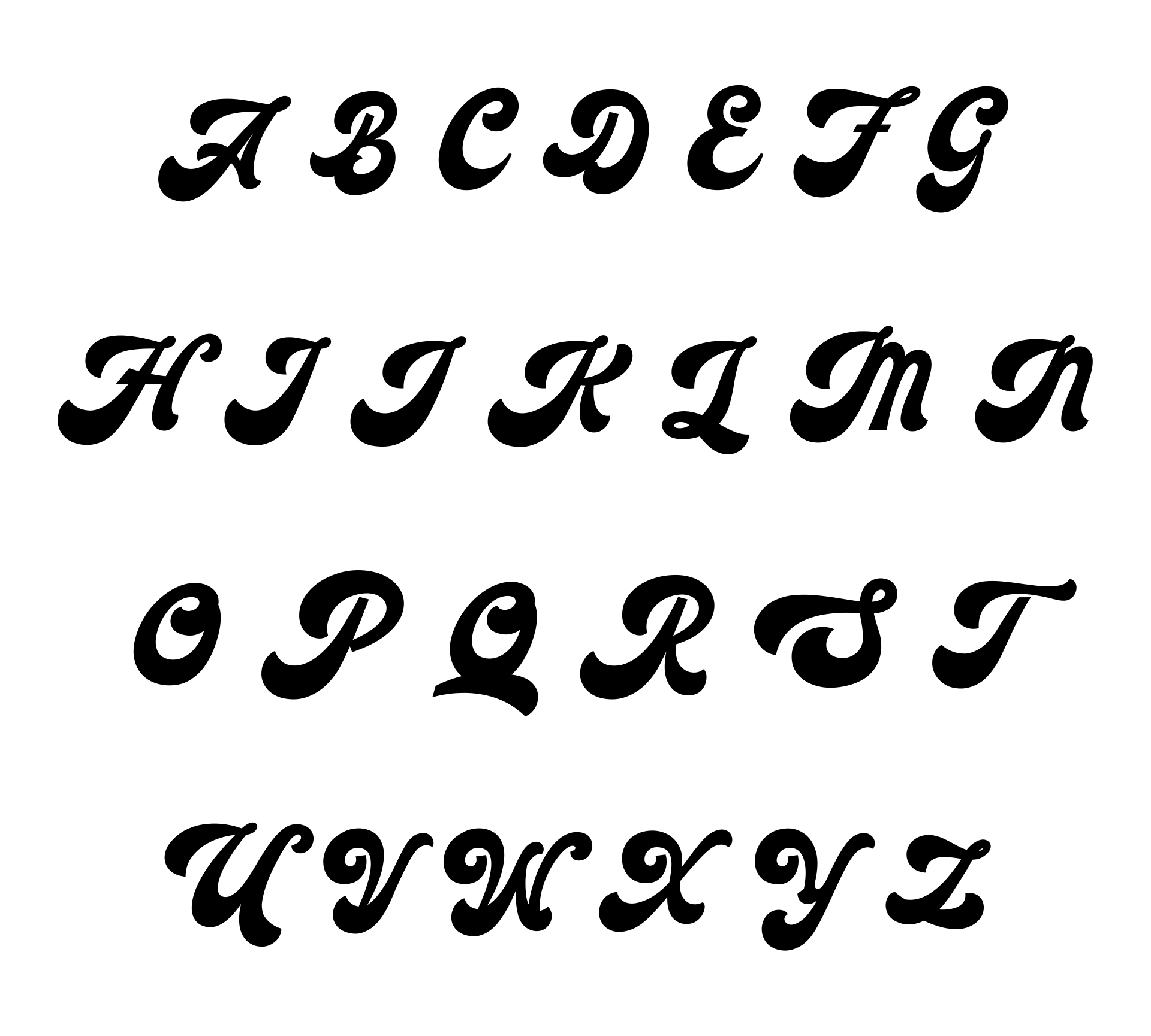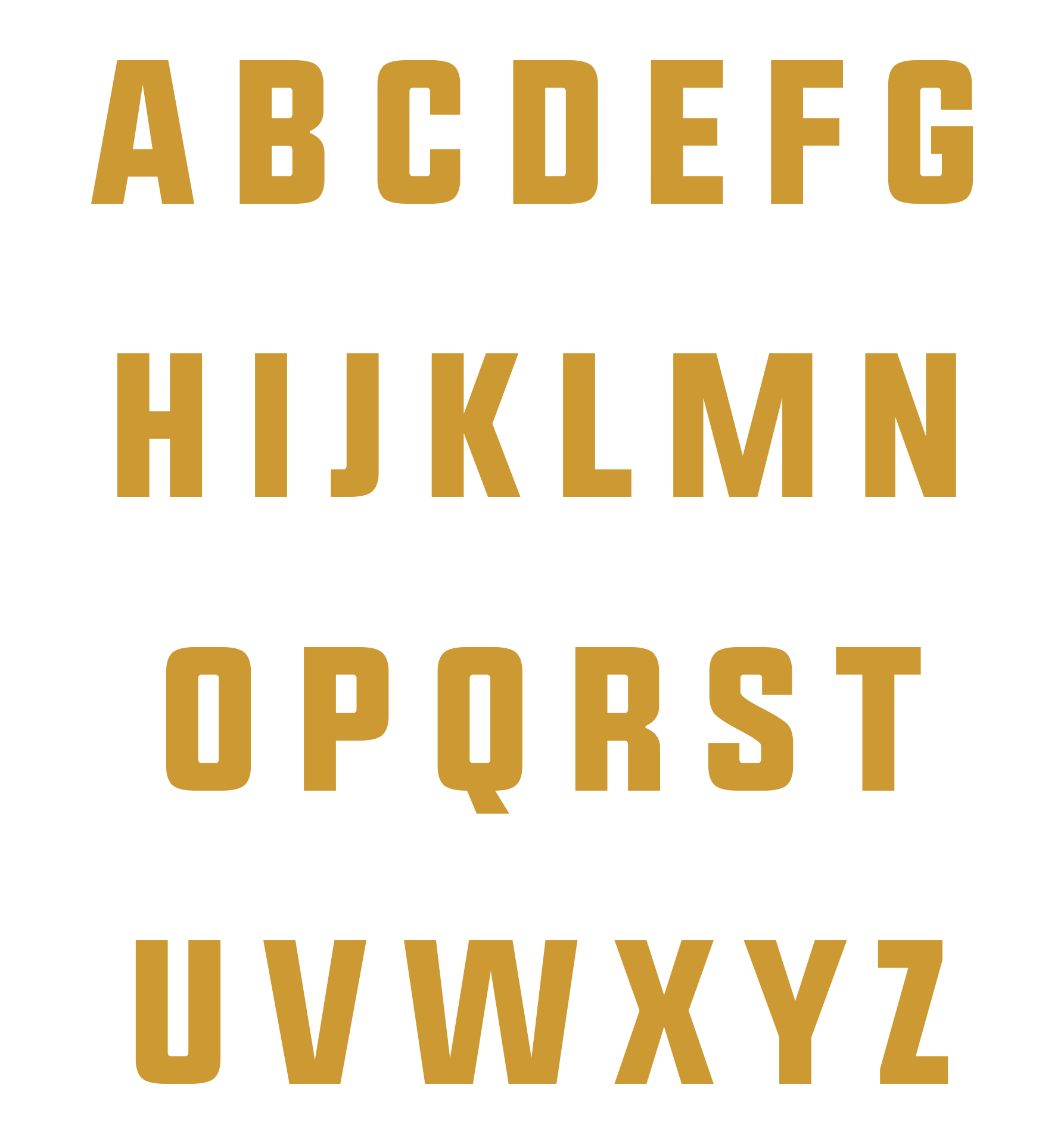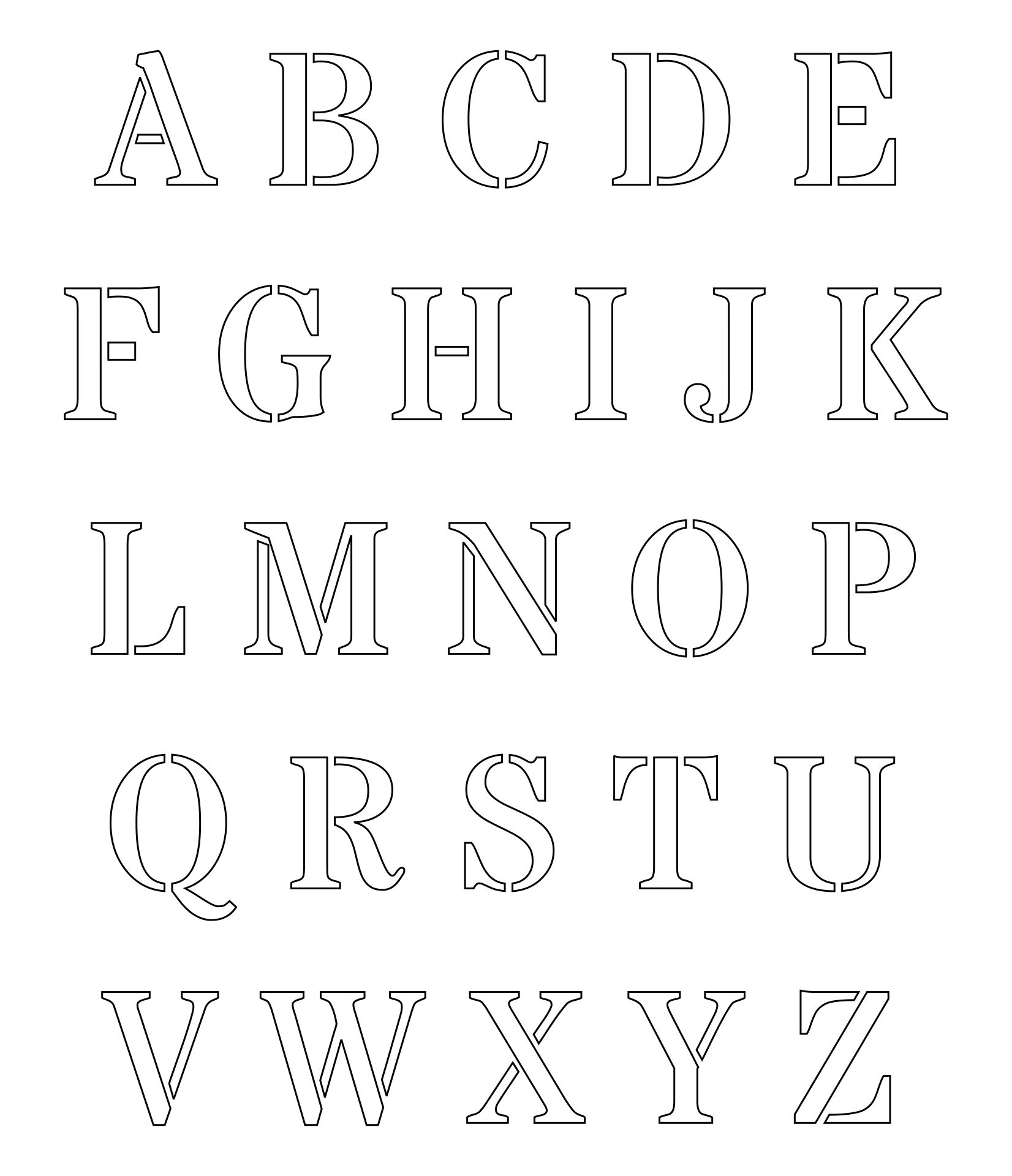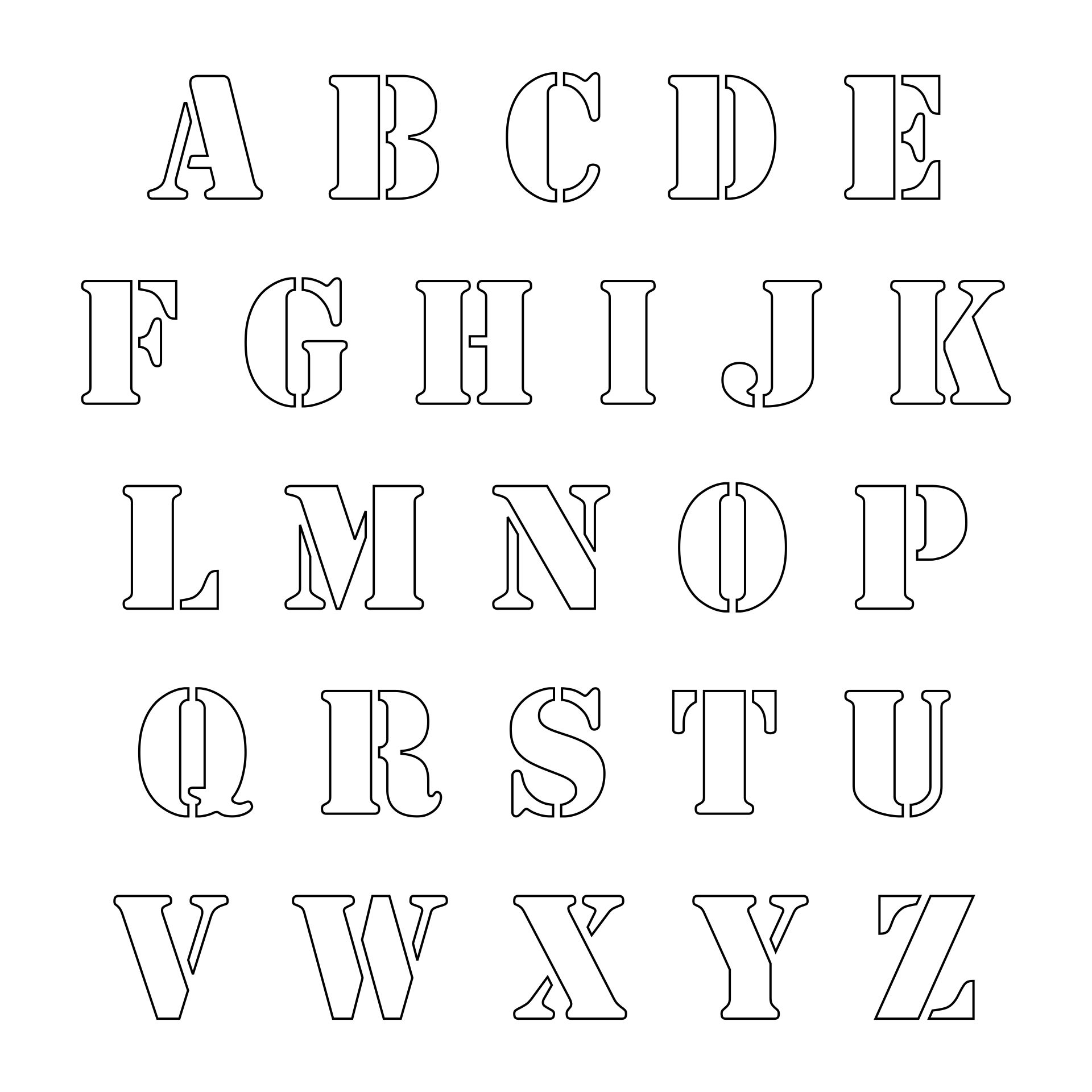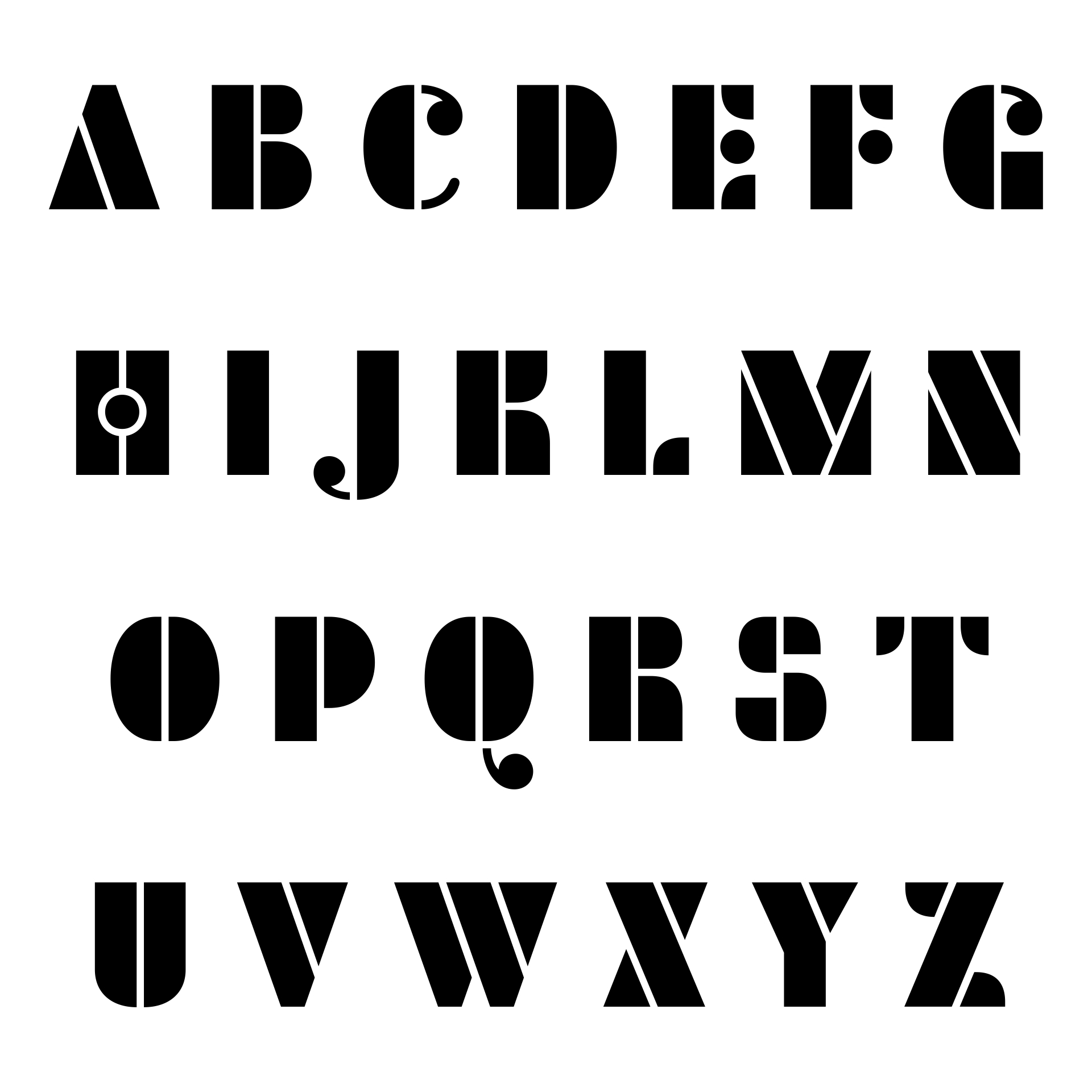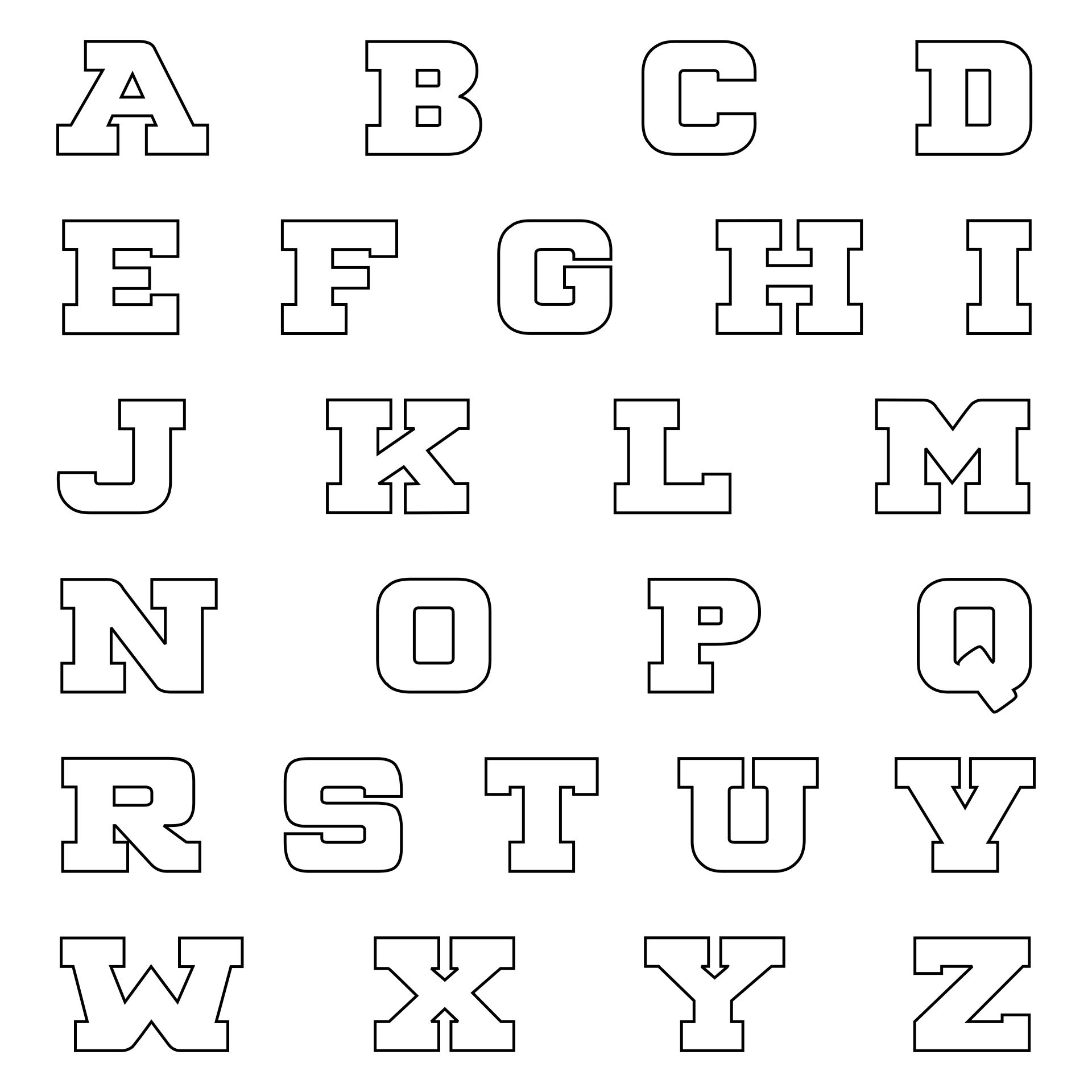 What are Stencil Activities for Kids?
Stencil lettering is not only useful for making decorations but also for being an educational game for children. So, here are some stencil activities as a medium for children's learning.
Bathroom Letter: You can try to make bathing moments a playtime for children. The trick is to use a sponge that is shaped into various letters of the alphabet. Children can play with the various sponges and stick them on the bathroom wall.


Cake Decoration: Another way to do this is to make cake decorations in letter shapes. Ask the children to help you make the cake. Then, use the cream to decorate the cake with various letter shapes. The letter shape used is stencil lettering.


Musical Stencil Letters: Next, you can make a game of musical stencil letters with the kids. It is very easy. So, you have to arrange all the letters of the alphabet from A-Z on the floor. Then, ask the children to sing a song while going around the letters. When the song has finished singing, the children will stop in front of one letter. Ask each child about that letter.


Letters Hunting: Another way is to play a letters-hunting game. You should provide a board with various letters of the alphabet written in stencil lettering style. Then, hide some of the letters on the board in a corner of the room. Ask the children to find the missing letters and put them back on the board.


Letters Line

: You can also ask the kids to do an outdoor stencil activity. Letters Line is a stencil activity that can be played outdoors. Give one stencil letter card to each child. Then, ask them to walk over the letter card stencils. So, they had to arrange all the letter cards into a long line. Children should sing while playing the game.
---
Article written by Adelina M.K., last updated on Apr 01, 2021 and edited by Printablee Team.
More printable images tagged with: