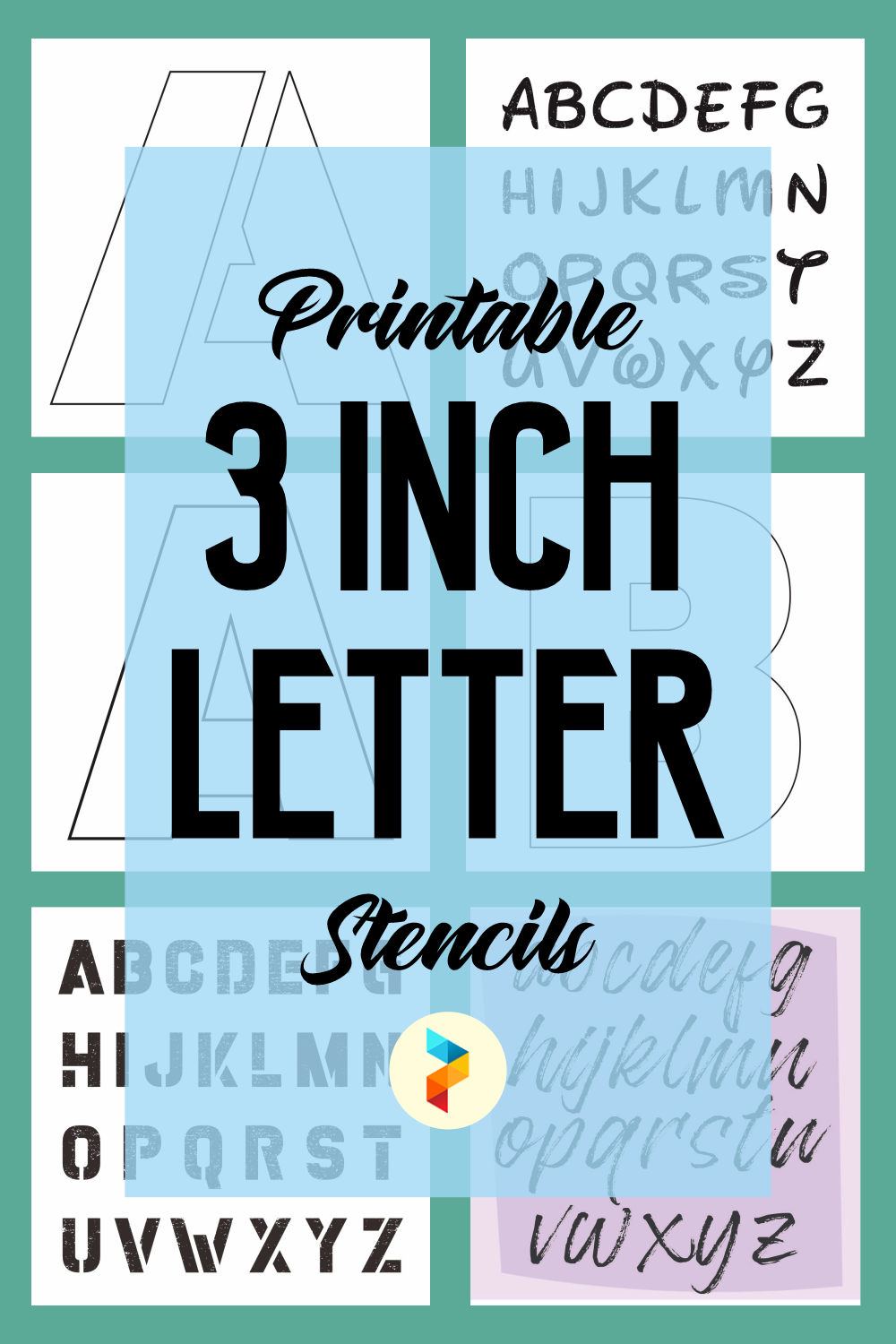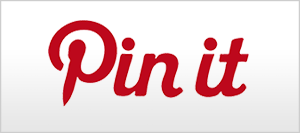 Printable 3 Inch Letter Stencils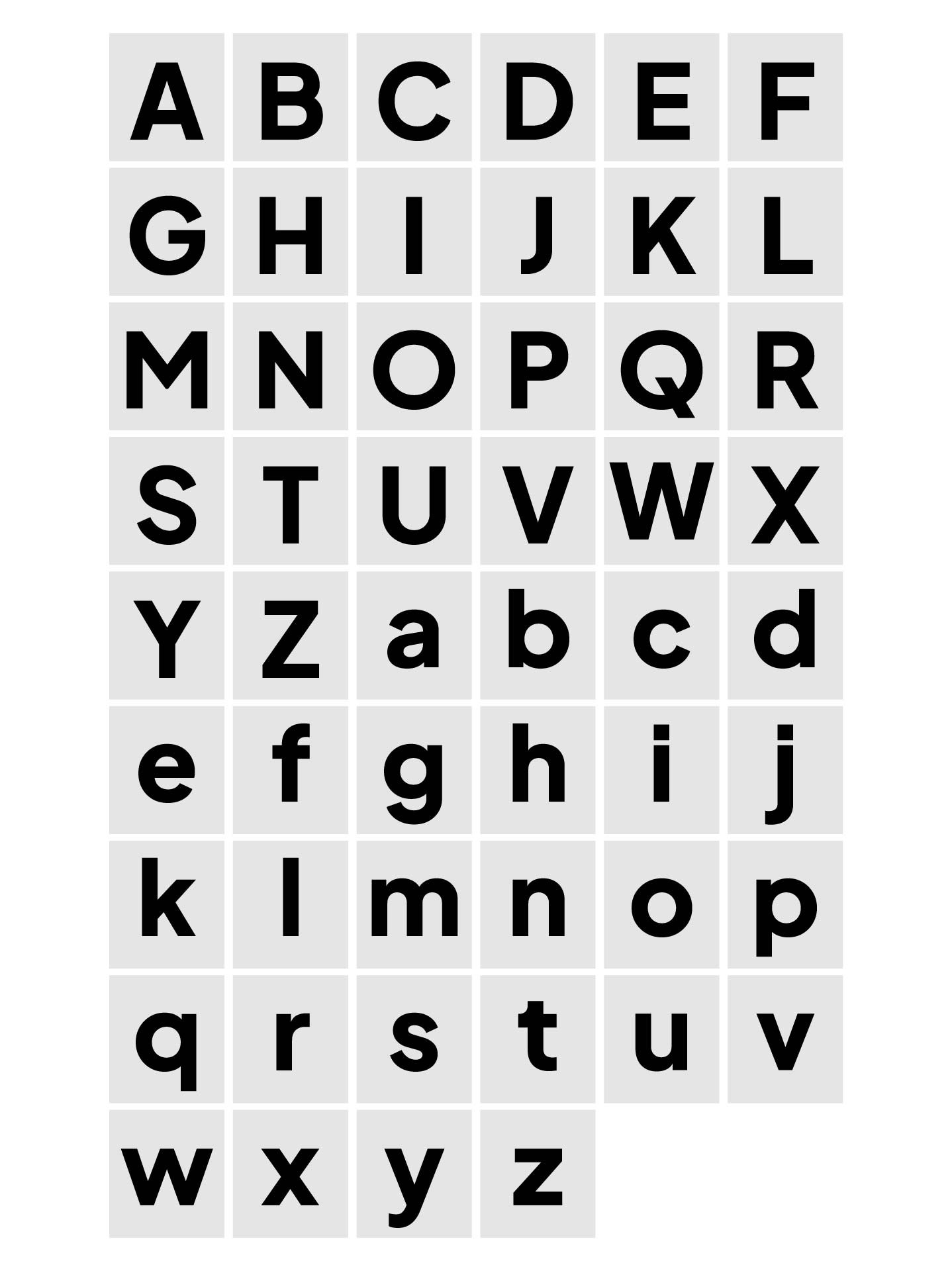 What is Considered as Stencils?
Stencils are versatile tools for creating repeated patterns, designs, or lettering on various surfaces. They are commonly made from durable materials like plastic, metal, or cardboard. Stencils can be categorized based on their purpose or design. Some common types include letter stencils (used for creating text or numbers), decorative stencils (featuring patterns, motifs, or images), and shape stencils (containing various geometric shapes or symbols).
The choice of stencil material depends on the project requirements. Plastic stencils are durable, easy to clean, and suitable for various surfaces. Metal stencils are more robust and are often used for industrial or heavy-duty applications. Cardboard or paper stencils are cost-effective options for one-time or temporary use.
Stenciling techniques can vary based on the desired effect. Common methods include stippling (dabbing the paint onto the stencil openings using a brush or sponge), spraying (using an airbrush or spray paint for quick and even coverage), or roller application (using a stencil roller or foam roller to apply paint).
After each use, clean the stencil with soap and water or a stencil cleaner to remove any paint residue. Gently pat it dry or let it air dry before storing it flat to prevent warping or damage. Proper care ensures longevity and allows for reuse.
Stencils can be used on various surfaces, including walls, fabric, wood, paper, glass, and more. They are popular for home decor projects, art and craft activities, signage, furniture refinishing, and even industrial applications like marking or labeling.
How are Stencils uses in Different Applications?
Home Decor: Stencils are popular in home decor projects. They can be used to create patterns, motifs, or borders on walls, furniture, or fabrics. Stenciling can add a personalized touch to your living space, whether through wall art, stenciled furniture, or custom-designed linens and pillows.

Fabric Stenciling: Stencils are employed in textile arts and crafts, allowing you to create unique designs on clothing, tote bags, or fabric-based accessories. Fabric paints, dyes, or screen printing inks are commonly used to apply the design through the stencil onto the fabric.

Art and Mixed Media: Stencils are widely used in various art forms, including painting, mixed media, and collage. Artists utilize stencils to add intricate designs, textures, or backgrounds to their artwork. Stencils can be combined, layered, or altered to create visually dynamic compositions.

Signage and Commercial Applications: Stencils play a vital role in commercial signage and branding. They are used to create consistent and professional-looking lettering, logos, or symbols on signs, storefronts, vehicles, or promotional materials. Stencils ensure accuracy and uniformity in the design across different surfaces.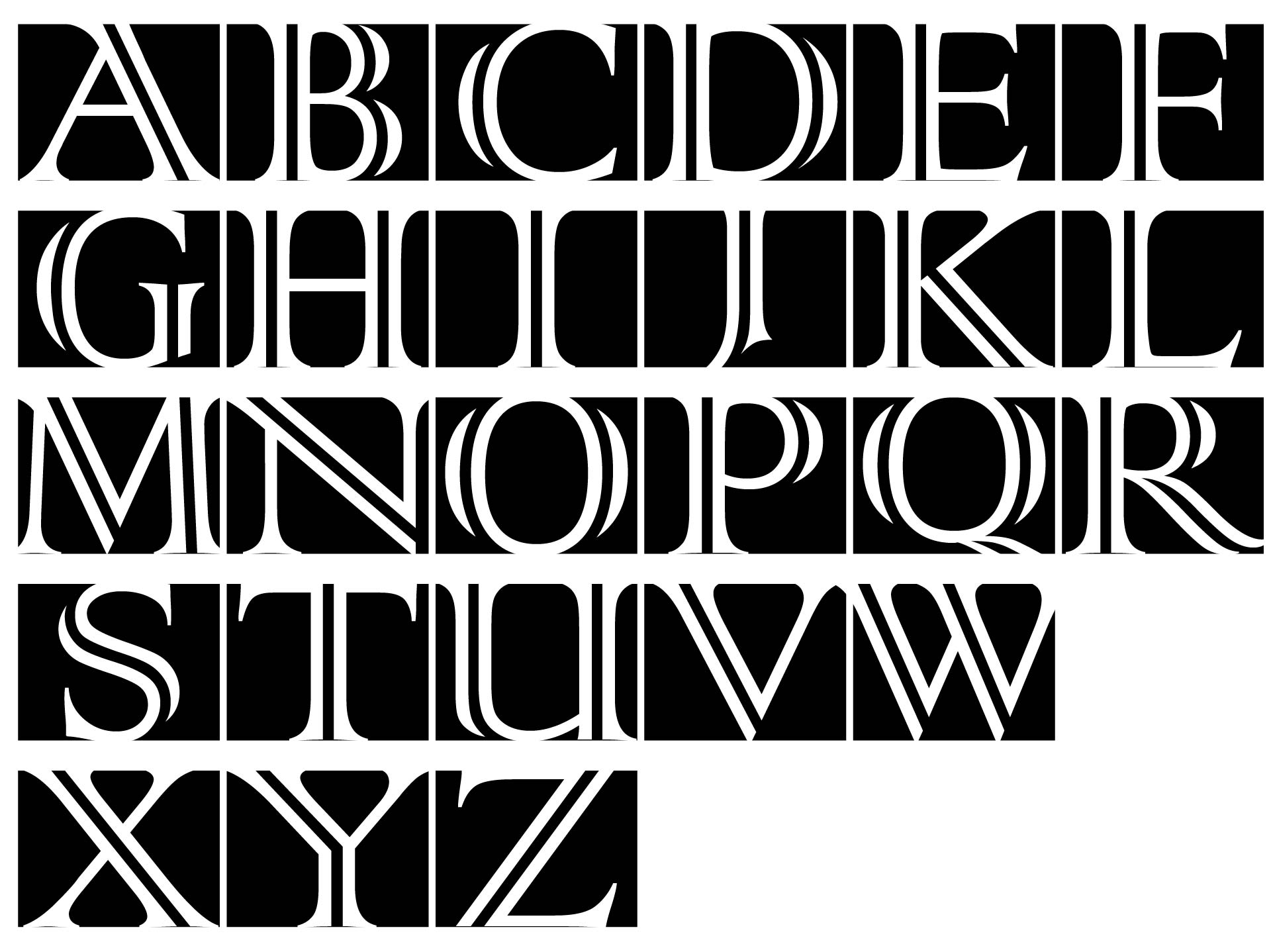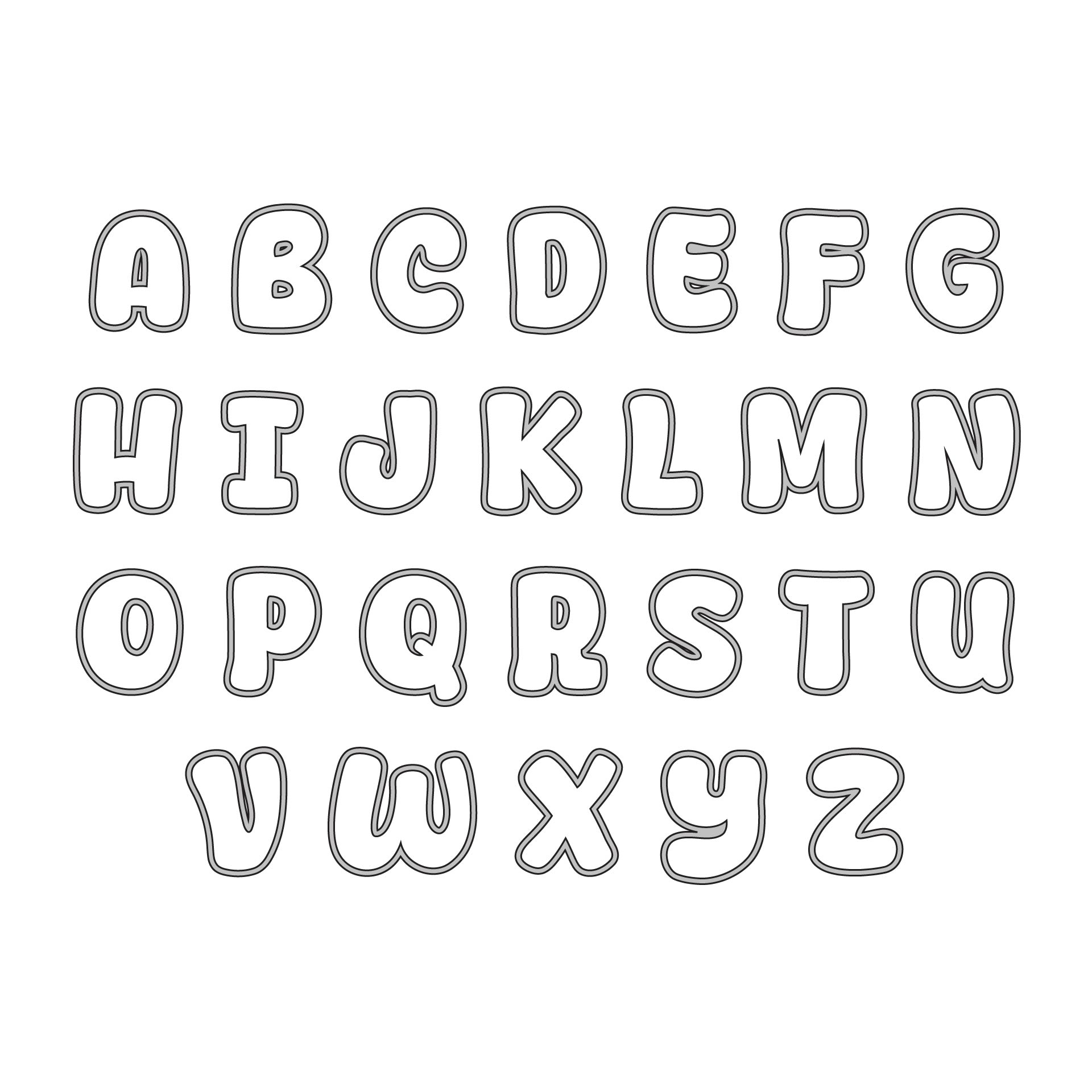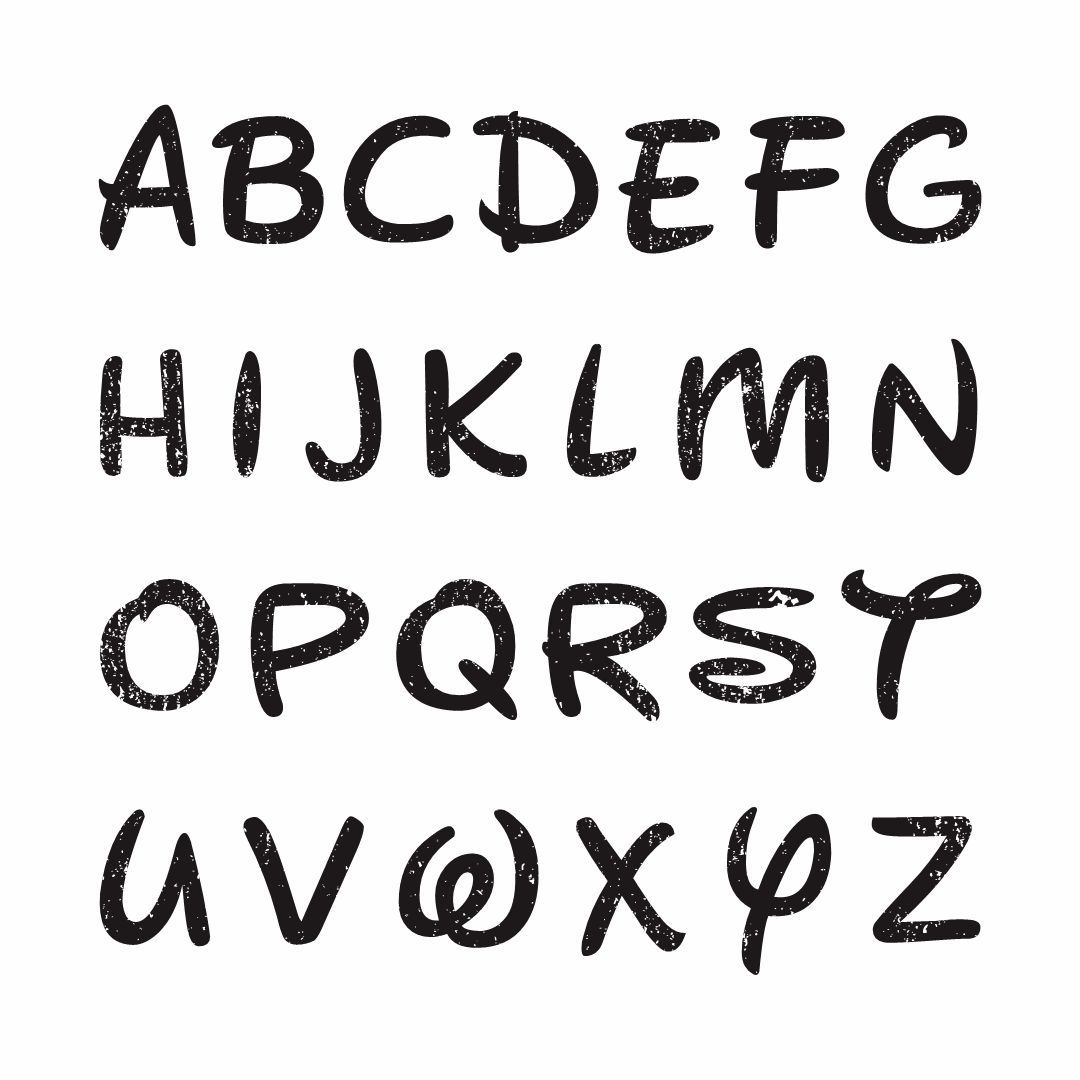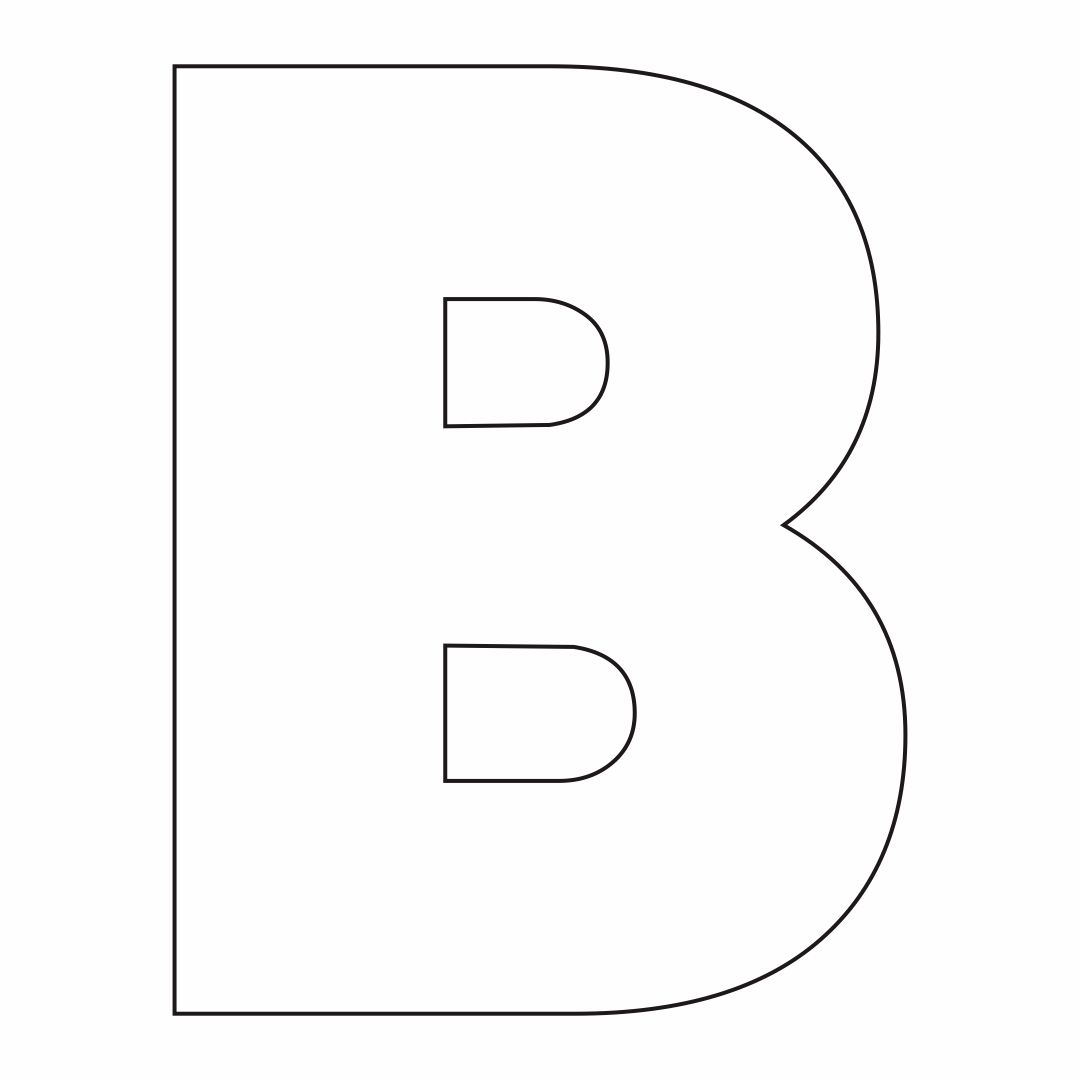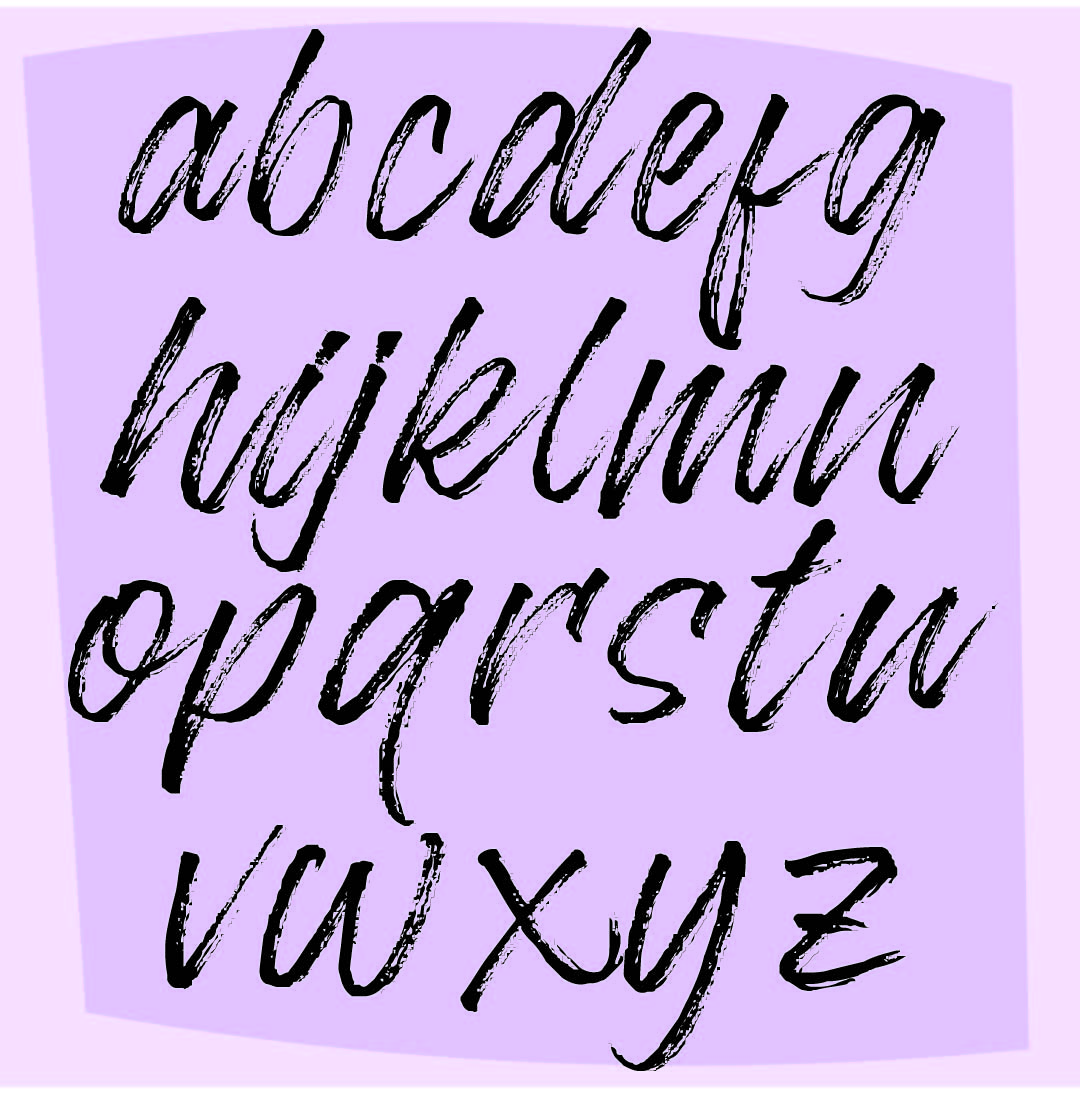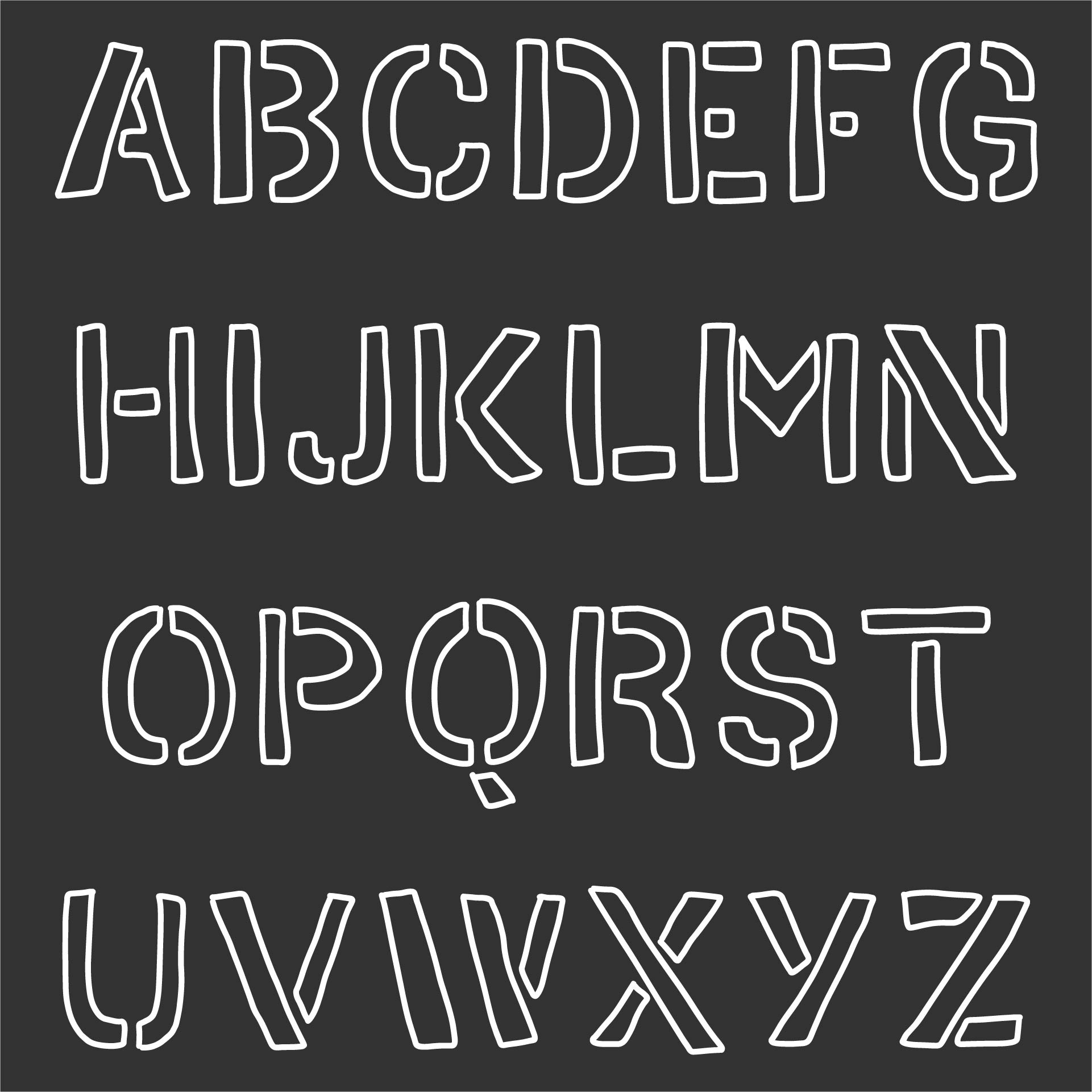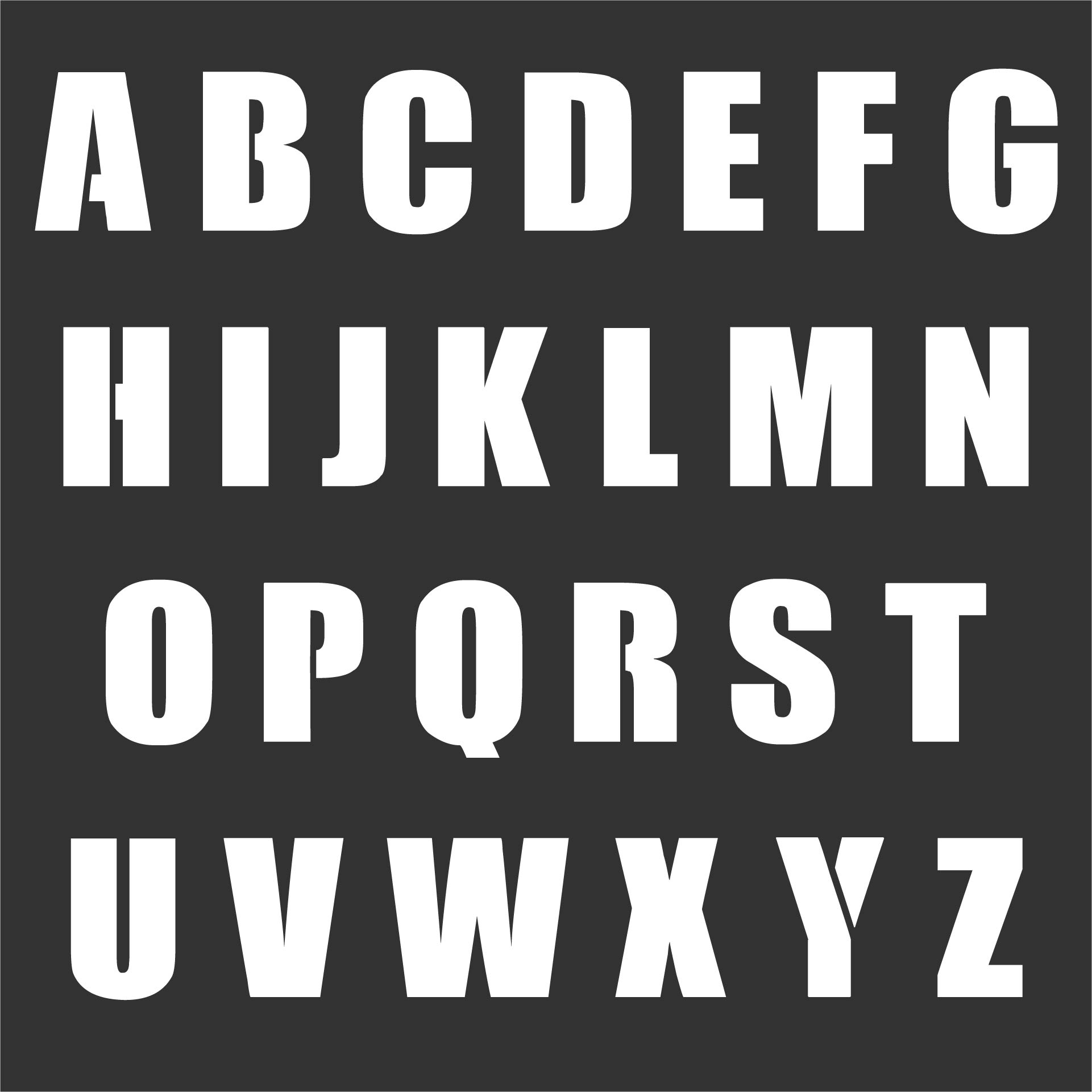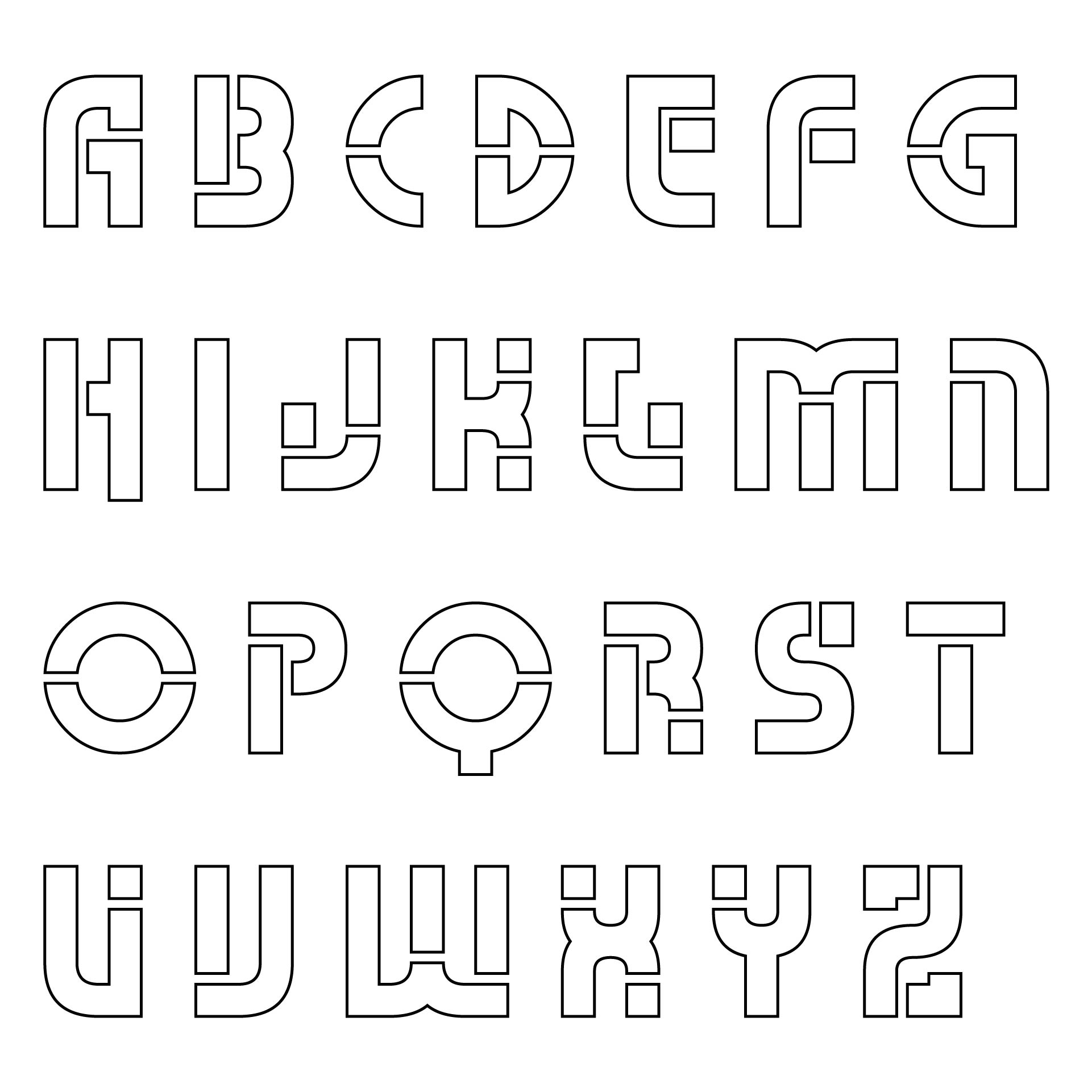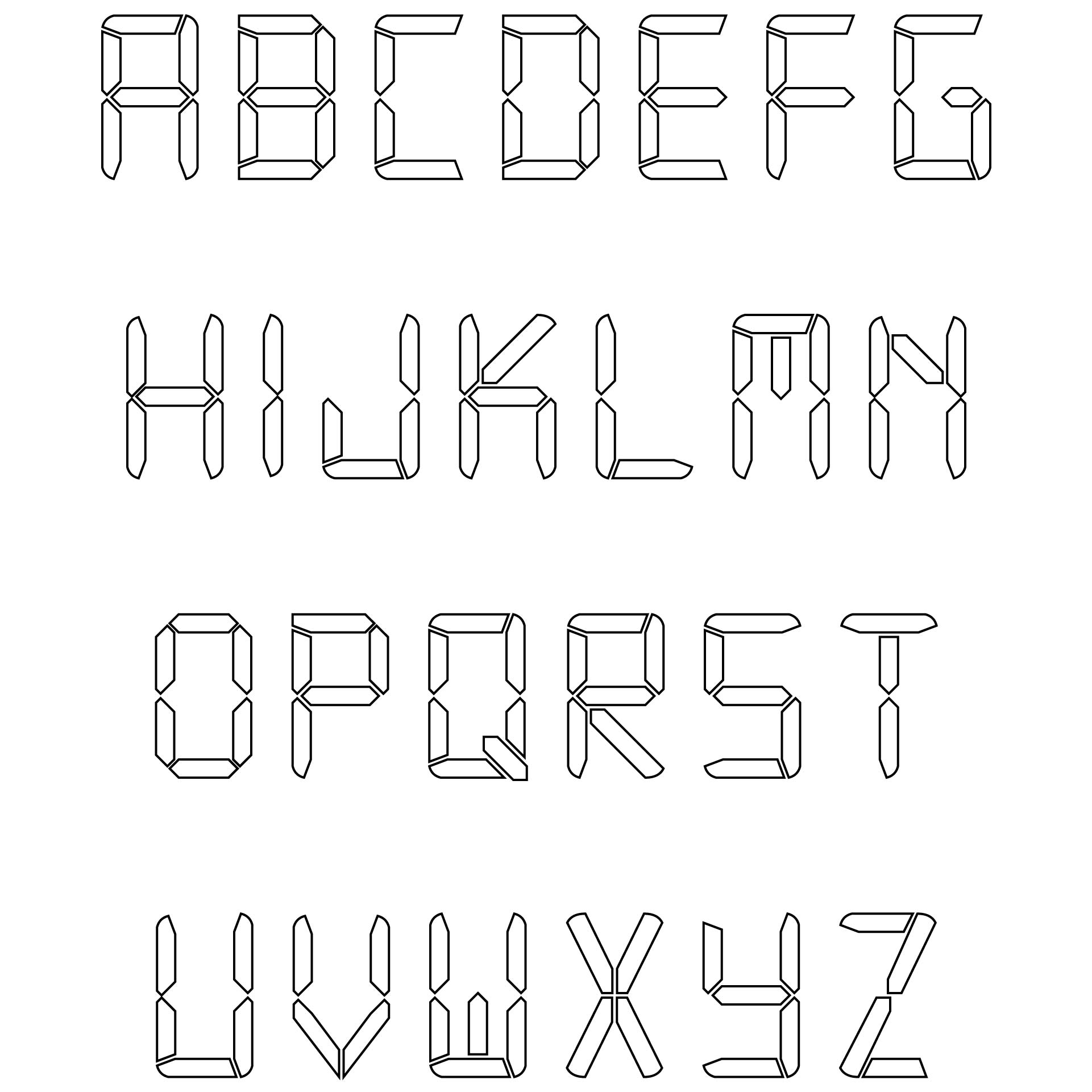 Tips and Tricks to Make and Use Letter Stencils
Creating and using letter stencils can be useful for various artistic and DIY projects. Here are some tips and tricks to help you make and use letter stencils effectively:
Material Selection. Choose a material suitable for your project and stencil needs. Common options include cardboard, plastic, stencil film, or even thick paper. Consider the durability, flexibility, and ease of cutting for your chosen material.
Preparing the Stencil Material. If you're using a material that needs to be cut to the desired stencil size, make sure to measure and cut it accurately. Use a ruler or a template to ensure clean and straight edges.
Font and Size Selection. Decide on the font style and size for your letters. Consider the overall design and readability. Bolder and simpler fonts tend to work better for stencils. If you're designing the letters yourself, keep in mind that certain letters like "A" or "O" may need connecting bridges to maintain their shape.
Cutting Techniques. There are different methods you can use to cut out the letters on your stencil material. Some popular techniques include using a craft knife, a utility knife, or a precision cutting tool. Make sure your cutting tool is sharp to achieve clean edges. Take your time and cut along the lines carefully.
Anchoring the Stencil. When using the stencil, ensure it stays in place to prevent shifting. You can use masking tape or painter's tape to secure the stencil to the surface you're working on. If necessary, use additional tape or weights around the edges to keep it steady.
Applying the Paint. Use suitable paint or ink for your project. Acrylic paint or spray paint works well on many surfaces. Apply the dye evenly with a brush, sponge, or spray technique. Avoid using too much paint to prevent bleeding under the stencil. Apply multiple thin coats if needed.
Removing the Stencil. Remove the stencil while the paint is still wet carefully. Peel it off slowly and gently to avoid smudging or smearing the design. If the paint has dried, use a craft knife or tweezers to lift the edges of the stencil and remove it.
Cleaning and Reusing. If your stencil material is durable, you can clean it after each use for reuse. Wash the stencil with soap and water or use a cleaner to remove any residue. Pat it dry or let it air dry before storing it flat to maintain its shape.
Stencils offer room for creativity and experimentation. They can be combined, layered, or altered to create unique designs and effects. Mixing different colors, textures, or mediums can further enhance the visual impact of your stenciled creations.