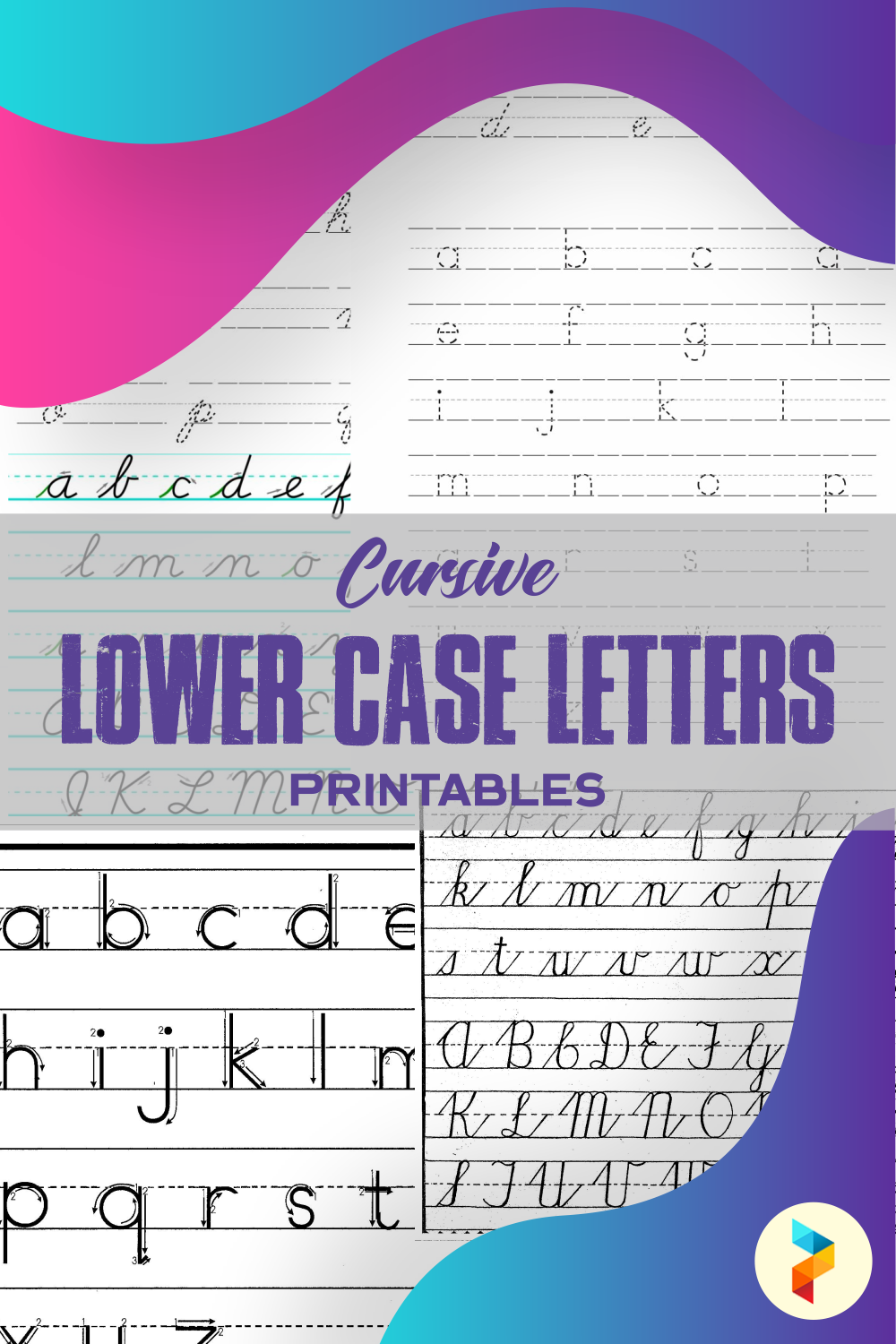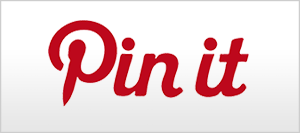 Cursive Lower Case Letters Printables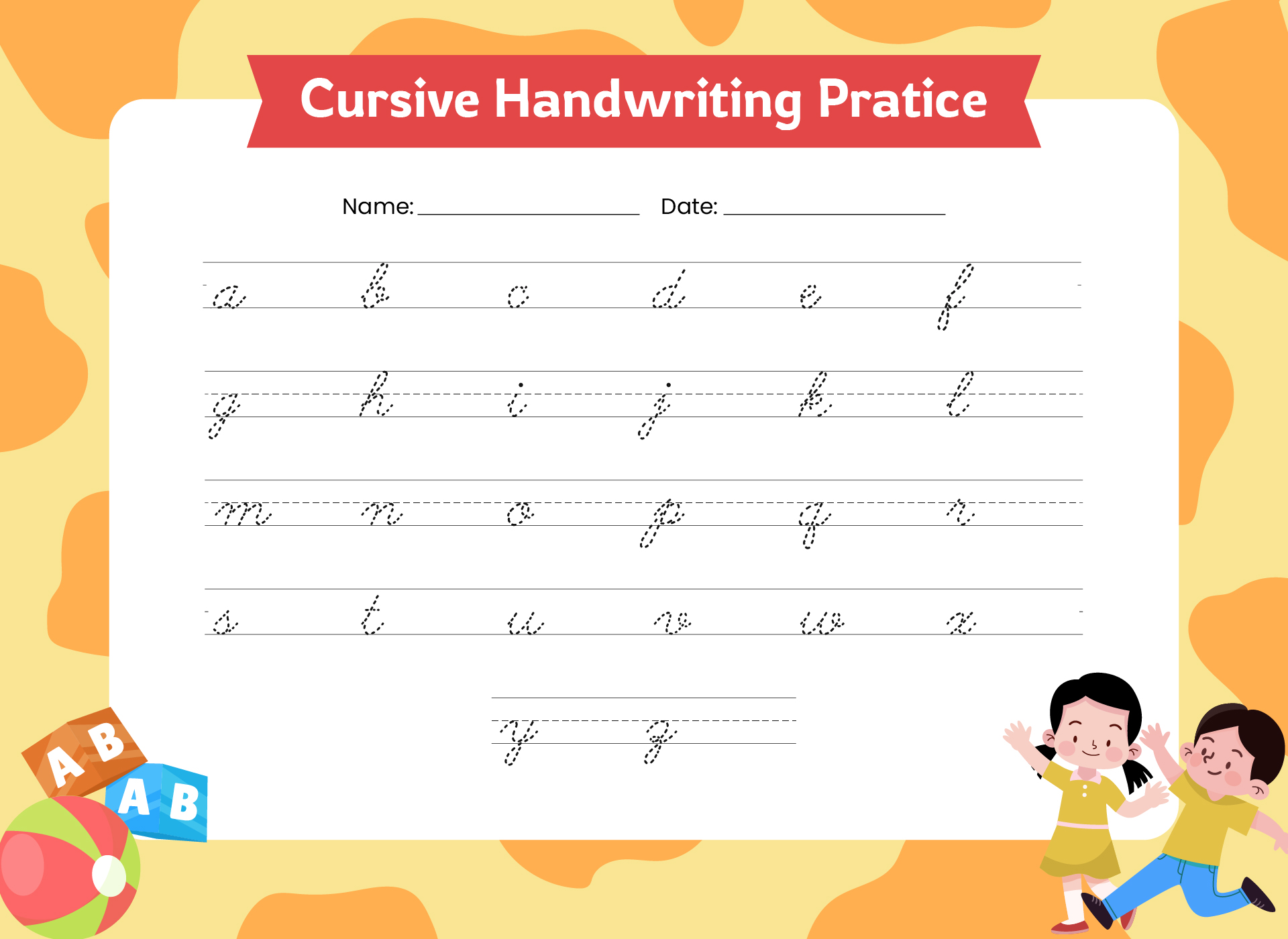 How do you write cursive lowercase letters?
Cursive letters will help you write beautifully. Long time ago, people tend to write with this style. They write cursive letters with ink on a piece of paper with all their heart. They write it carefully to make sure that it is written beautifully and clear. That's why it took long time for them to write a letter at that time.
Anyway, to start writing cursive letters, you have to learn how to write uppercase and lowercase. This time, we will give you some information on how to write cursive lowercase letters. But, before we go, you need to know that cursive letters is written italicized. It also has something like a tail in every letter.
Now, to make it easy, you might need to download the cursive lowercase letters template first. Look at the difference between the uppercase and lowercase. You can also download cursive lowercase letters worksheet. This sheet will help the beginners to practicing every letter before they start to write a word and then sentences. Trace the cursive lowercase letters that you see in the template. Repeat it until you sure that you write it beautifully.
What does an S look in cursive?
The letter S in cursive might look like the letter A at a glance. But, if you look it more carefully, you will see there is a difference between the letter S and A. The letter S looks like a sail while the letter A looks firmer. You need to write it repeatedly to see the difference between it. However, to write S in cursive, the first thing you should do is draw little slashes that goes up halfway between your two lines. Then, draw a half of teardrop shape going back down to the little slashes and connecting it. Now, add a line extending to the side of the teardrop shape to connect it with other letters.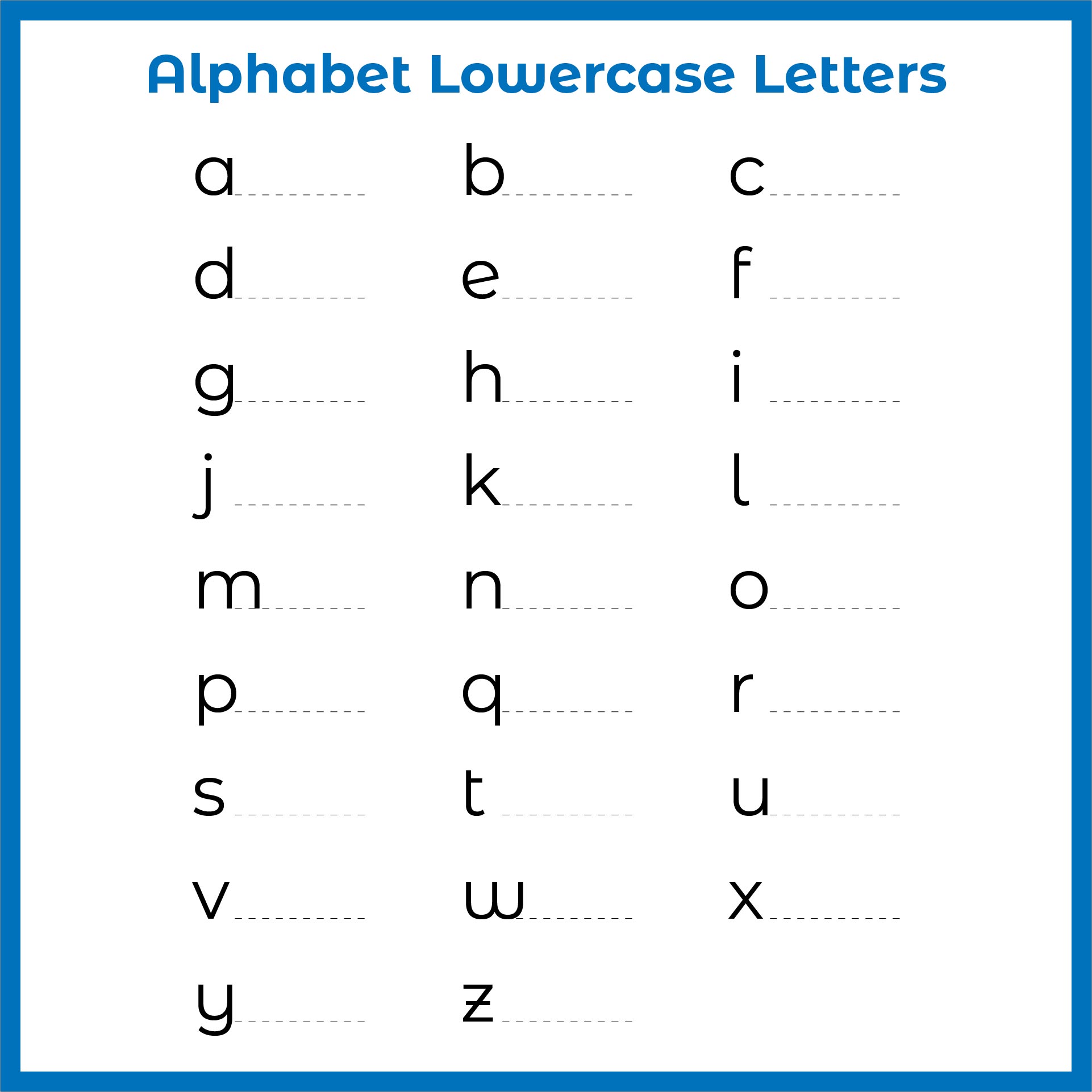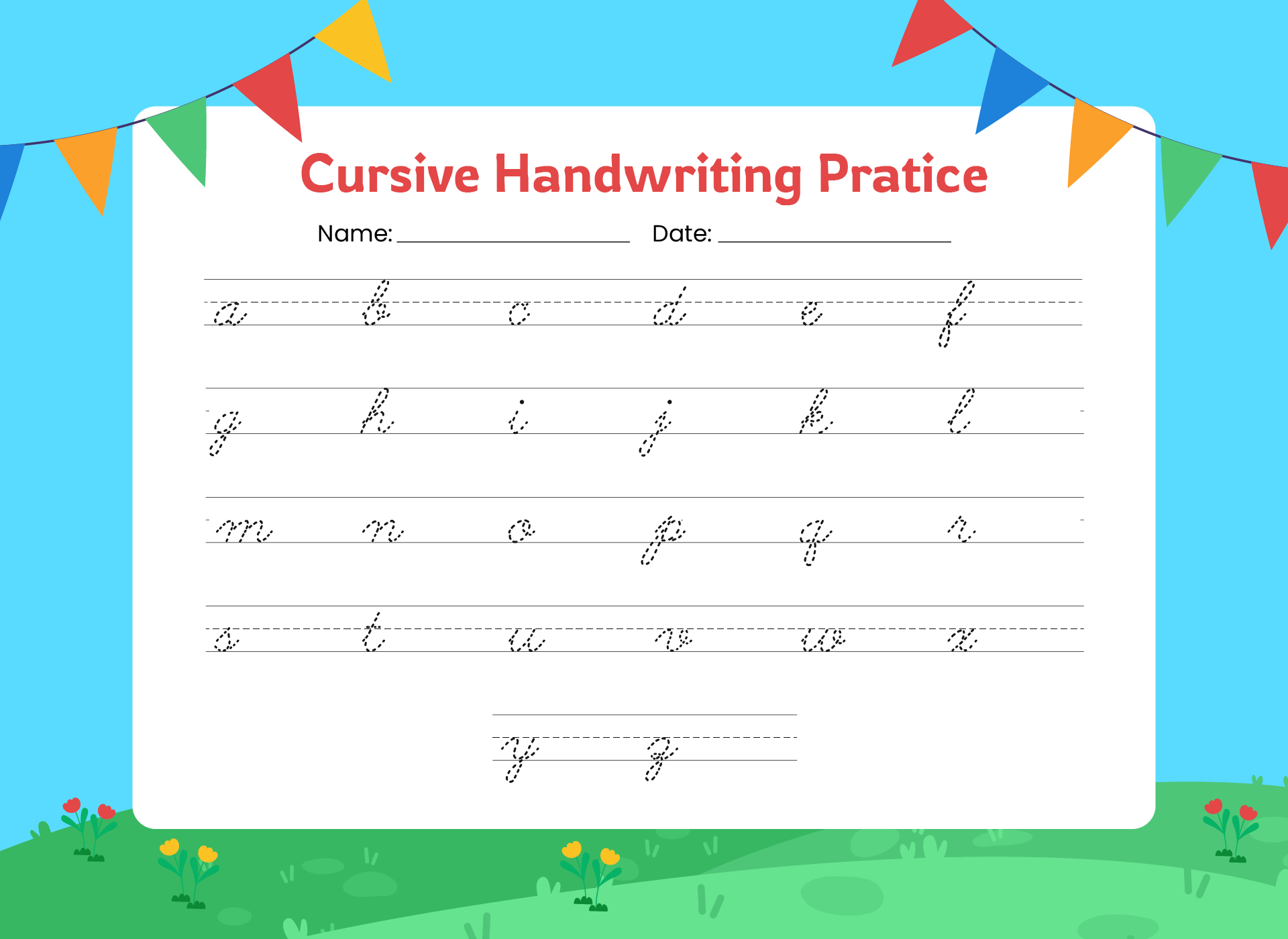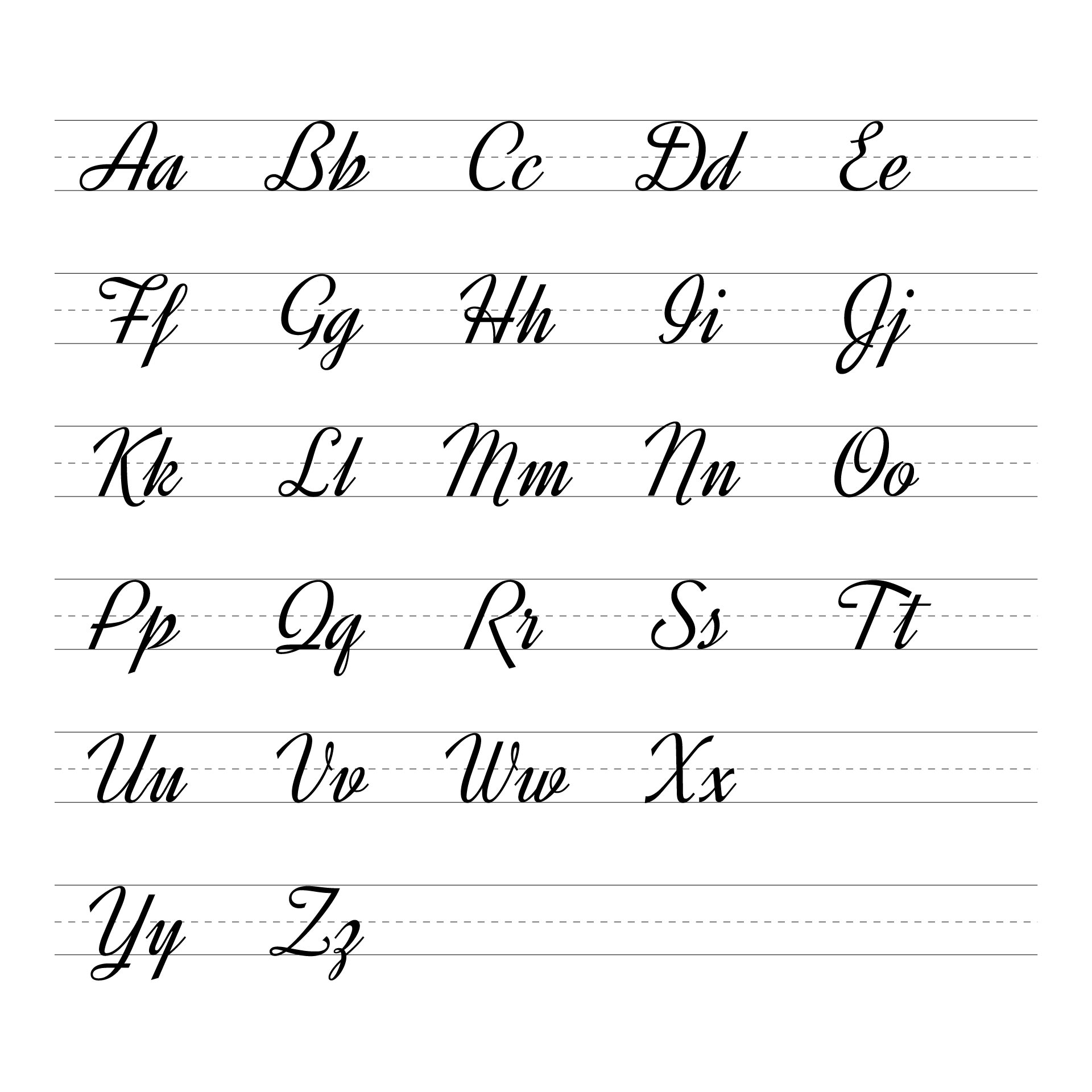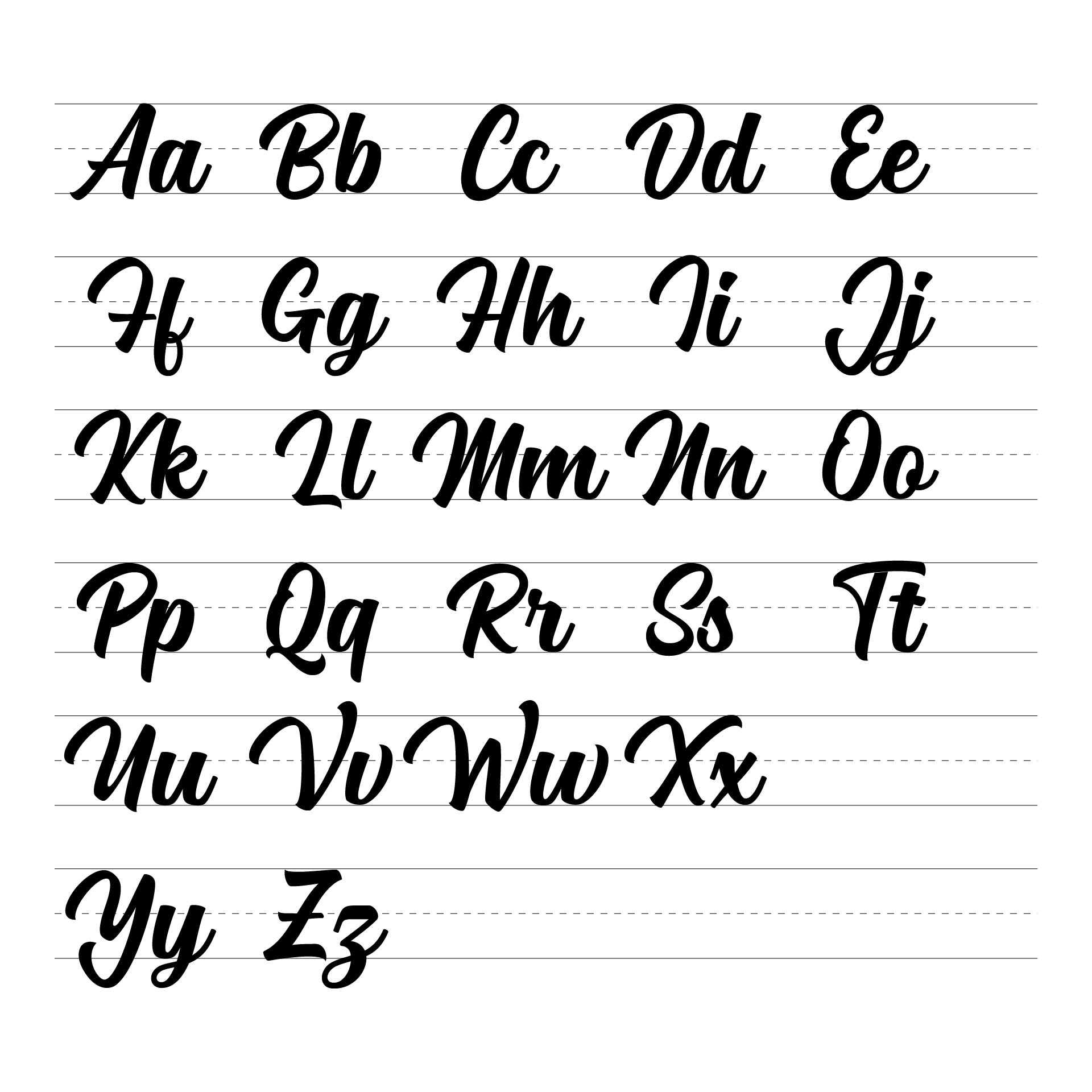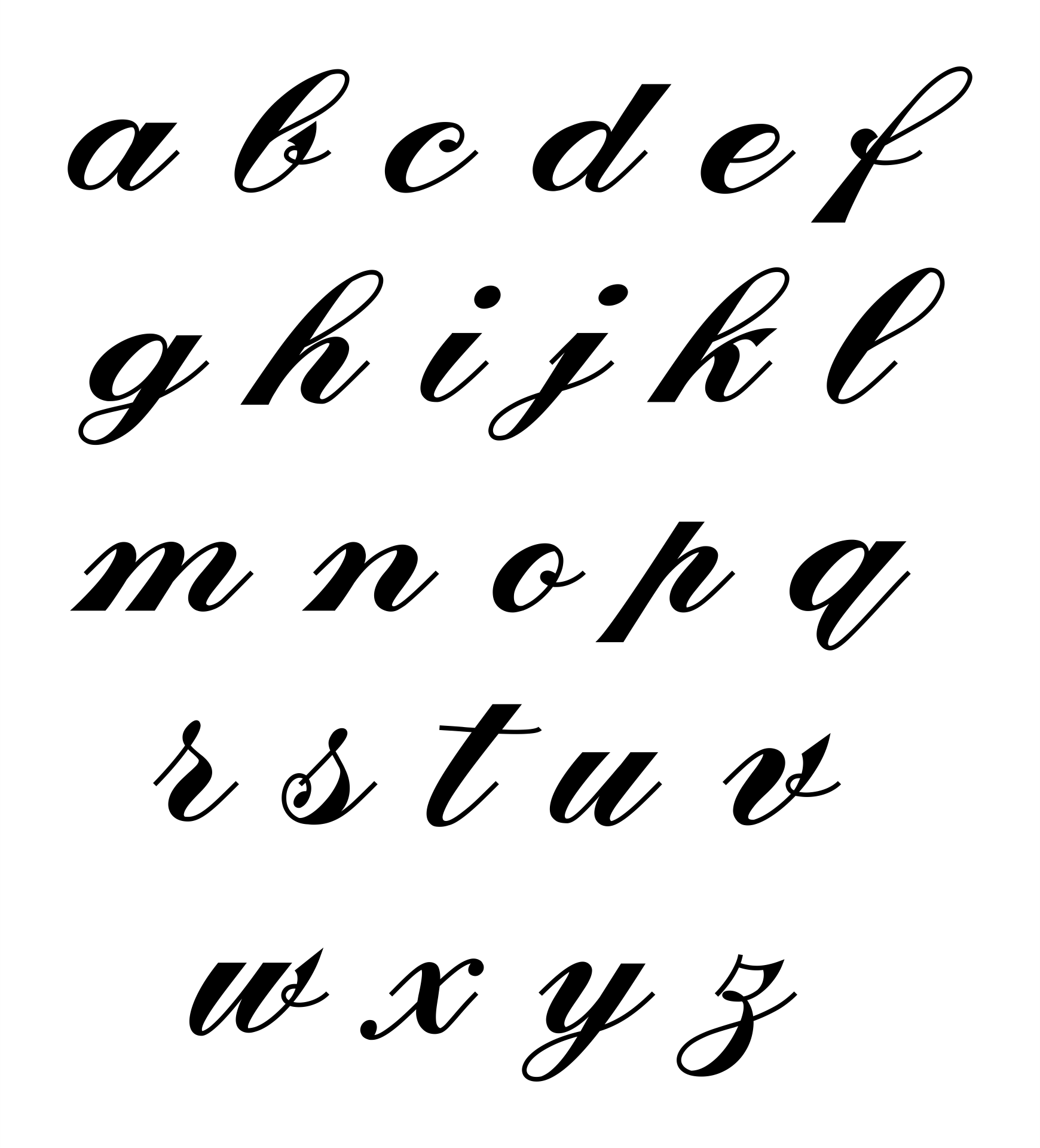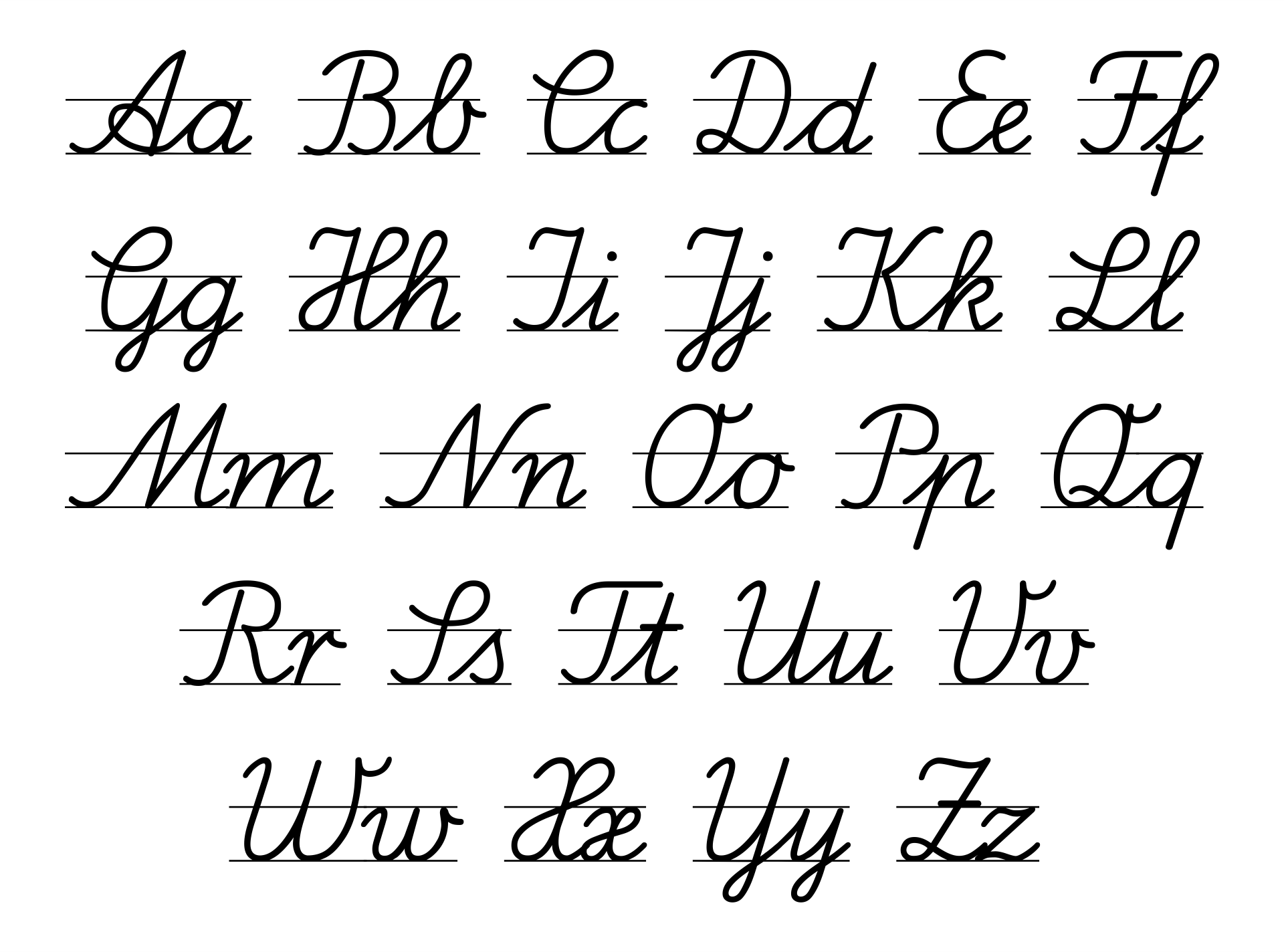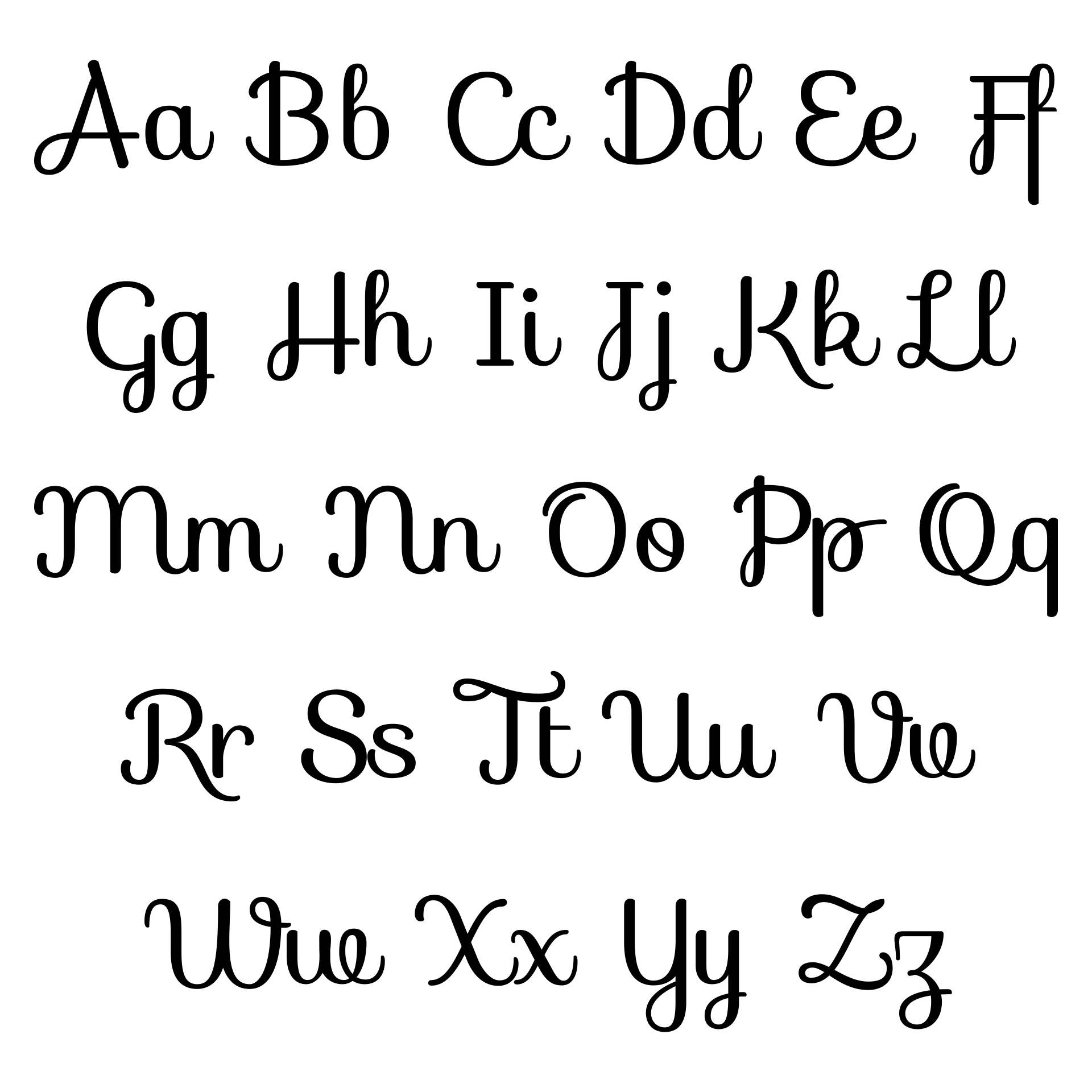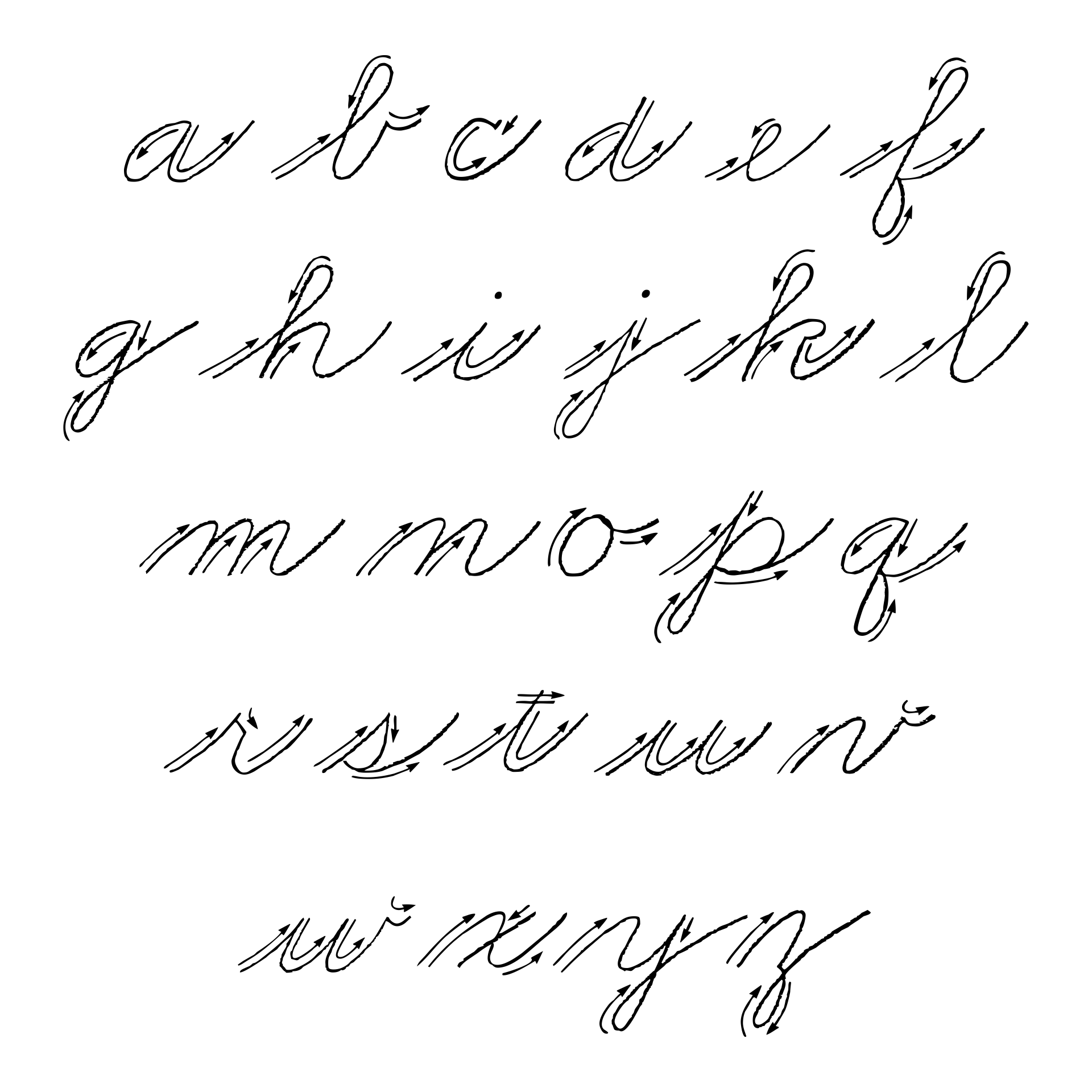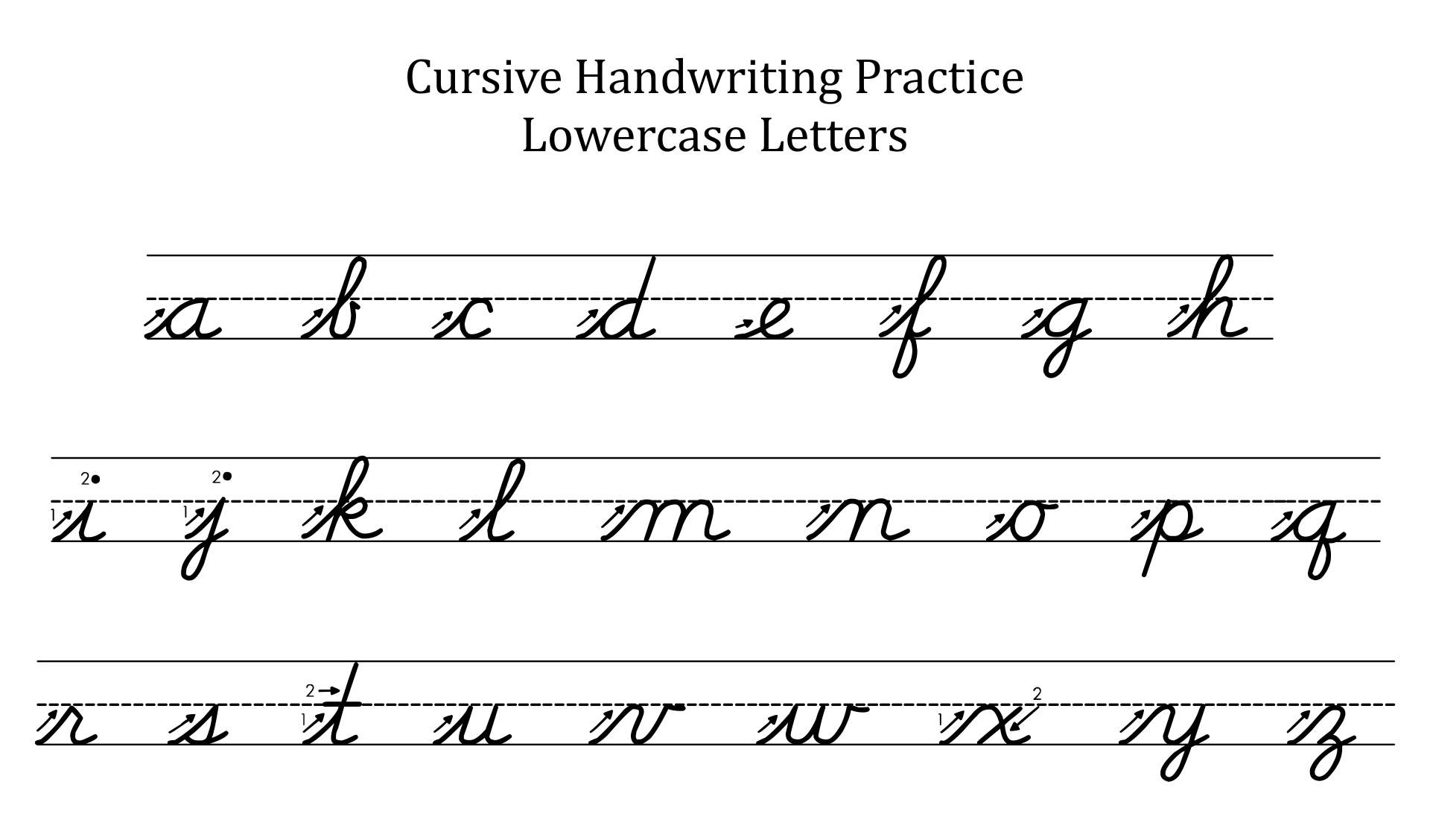 What are cursive S variations?
After you can write the letter S in cursive, you should know that there are many variations of it. All these variations show the uniqueness of the writer and it looks similar though it's different. As the time goes by, you should try at least one of these variations. It helps you find your identity through writing. You know handwriting show someone's personality, right? Anyway, to write other cursive S variations, just follow these simple steps: avoid pick up your pen, remember that cursive is always connected, and make your own style.
---
More printable images tagged with: