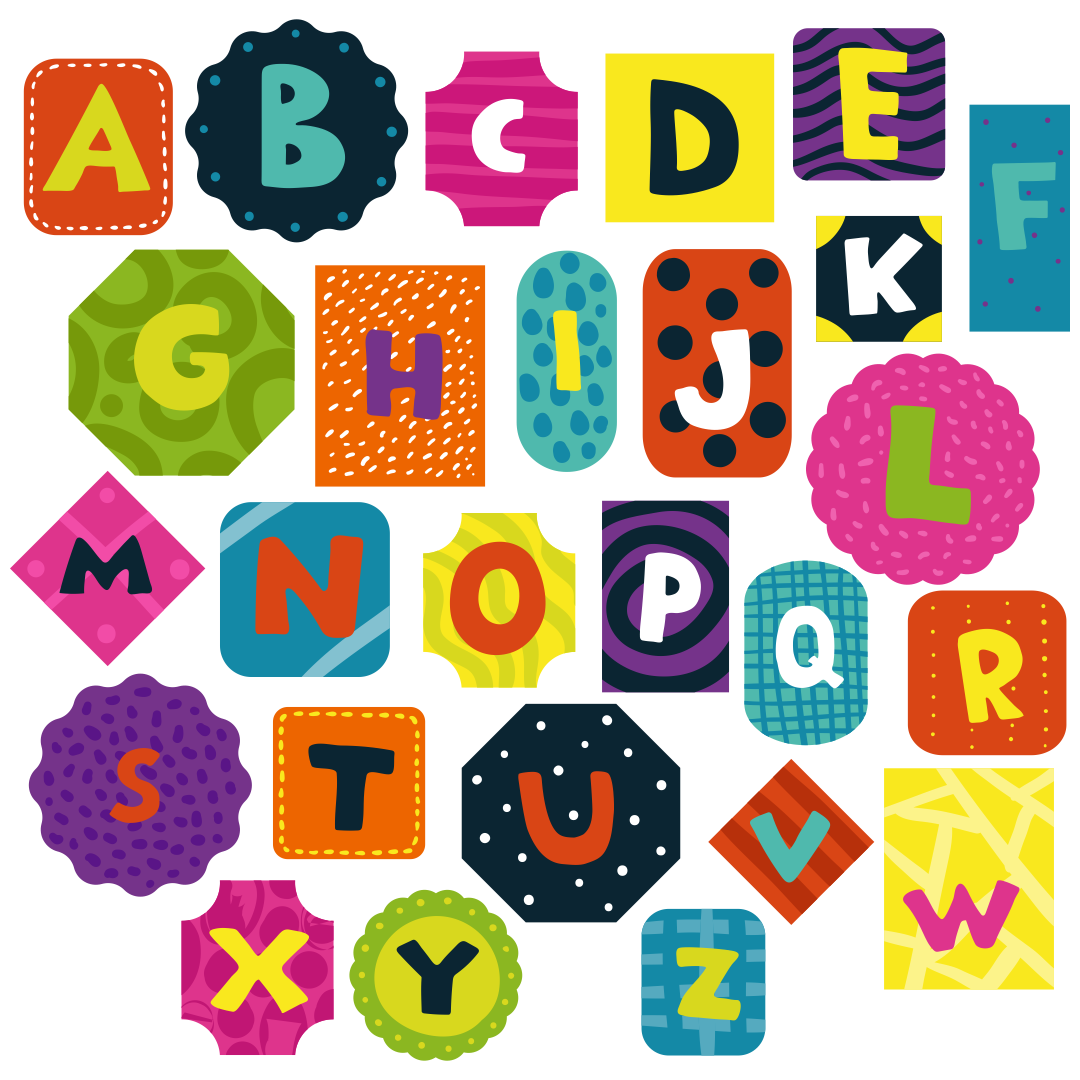 How do you begin lettering?
Hand lettering is not as easy as you think. There are some exercises you need to take if you want to start creating pretty letters. You might attract to start hand lettering and looking for tips to begin. Then just jump below and get inspired!
Tools for write also something you need to concern about. Choose the appropriate ones starting with the pencil. Use a mechanical pencil and pen. This is the kind of pencil which always sharp so it will keep the consistency of your writing.
Meanwhile, for the pen, you can choose the ones you think it's comfy for you such as a point ink pen or a thicker brush pen. The tool you also need is paper. You either go with the sketchbook or lettering book. If you want one that has a smooth surface, better go with tracing paper.
After preparing the materials, you can jump to the warm-up exercise lettering. Start with the simple ones. You can try using a ruler to make the straight on paper. After dealing with lines, jump to complex patterns such as curves and shapes. Challenge yourself to create more complex patterns every day.
If you are already comfortable through the warm-up, then it's time for lettering! Simply start with a short word you choose. You can go with the simple first.
Better to prioritize quantity over quality. Write as many as you can until the page is full. The importance is how consistent you are to improve your lettering skill. After done with all exercises, you can start to create one and finish it.
Those are some tips on how you can start hand lettering. Just keep in mind that you have to be consistent if you want significant progress.
How do you teach your kids to write?
Teaching the kids in writing is not always the teacher's job. As a parent, you also have a role to make them master it. You might confuse about where to start, so here come the solution. Check this out to know what you can do in teaching your kids writing!
Arrange the activity to strengthen their hand muscles. Have a Play-Doh and let the kids play with it. you can also show them to create something they are familiar with. Making jewelry from beads also boosts their hand muscle strength.
By constructing each bead to be a necklace or bracelet, kids can train themselves to grip it which this skill is what they should master in writing. Coloring is also a great activity for writing started. Give them crayons and let them color a simple object to start.
After having those activities, it's time to teach them gripping learning. Let your kids try to hold a small thing that resembles a pencil. Then continue to show them how to grip the pencil properly.
Teach while guiding them in writing. Make sure they don't grip it too tight. Let them work on the pressure that matches their hand. You can also make the exercise with apply the tracing worksheet. Starting with the basic line and shape will be great.
Involve writing with fun activities is such a great idea. Shaving cream can be a great tool for your kids to learn writing. Put the shaving cream on the board and let them write on it. Other ways you can use for the kids to learn writing are painting, making letters with Play-Doh, using a water gun, comparing projects to letters, and many more.
Those are how you can help your kids learn writing. Apply those to your kids and make them master.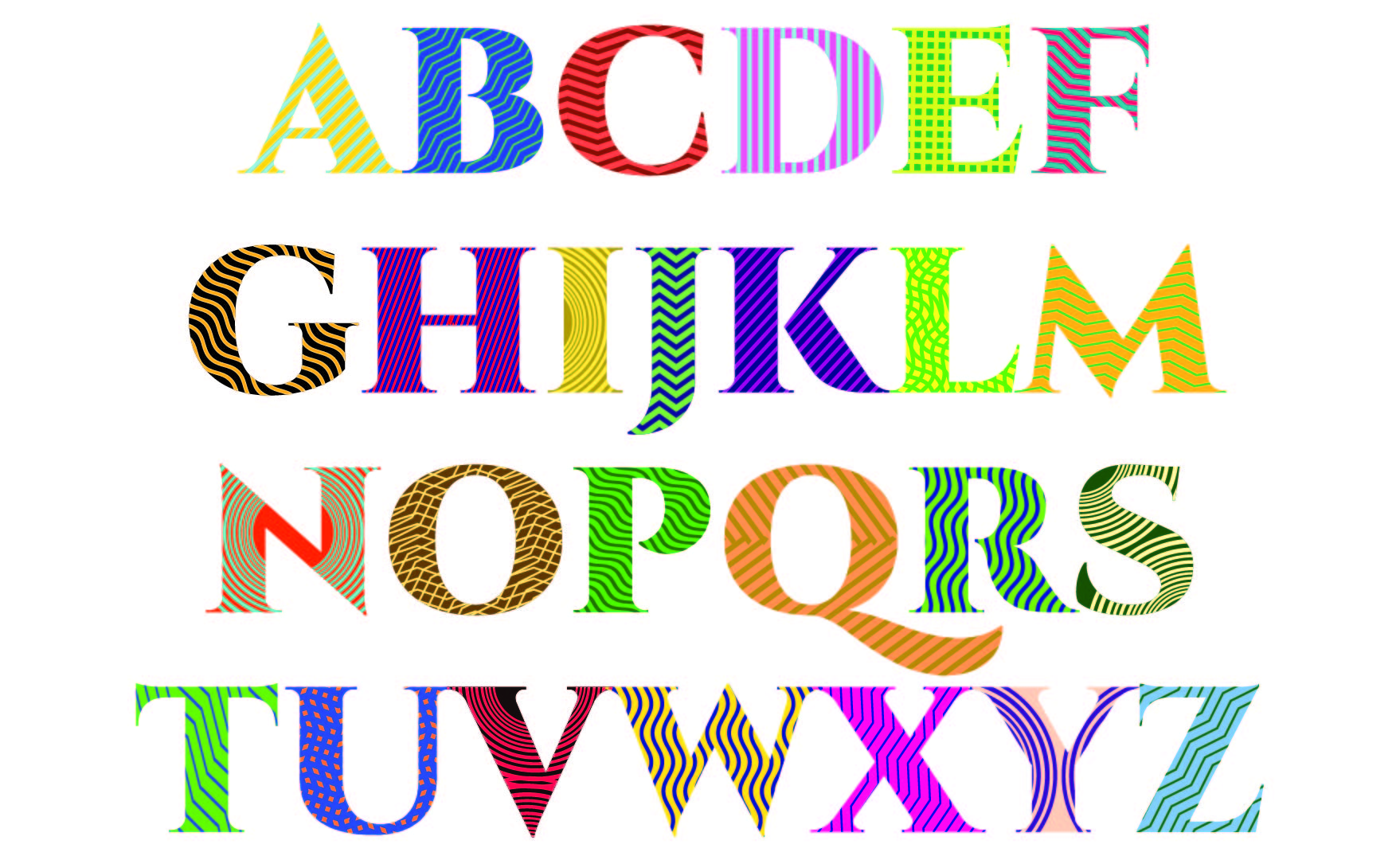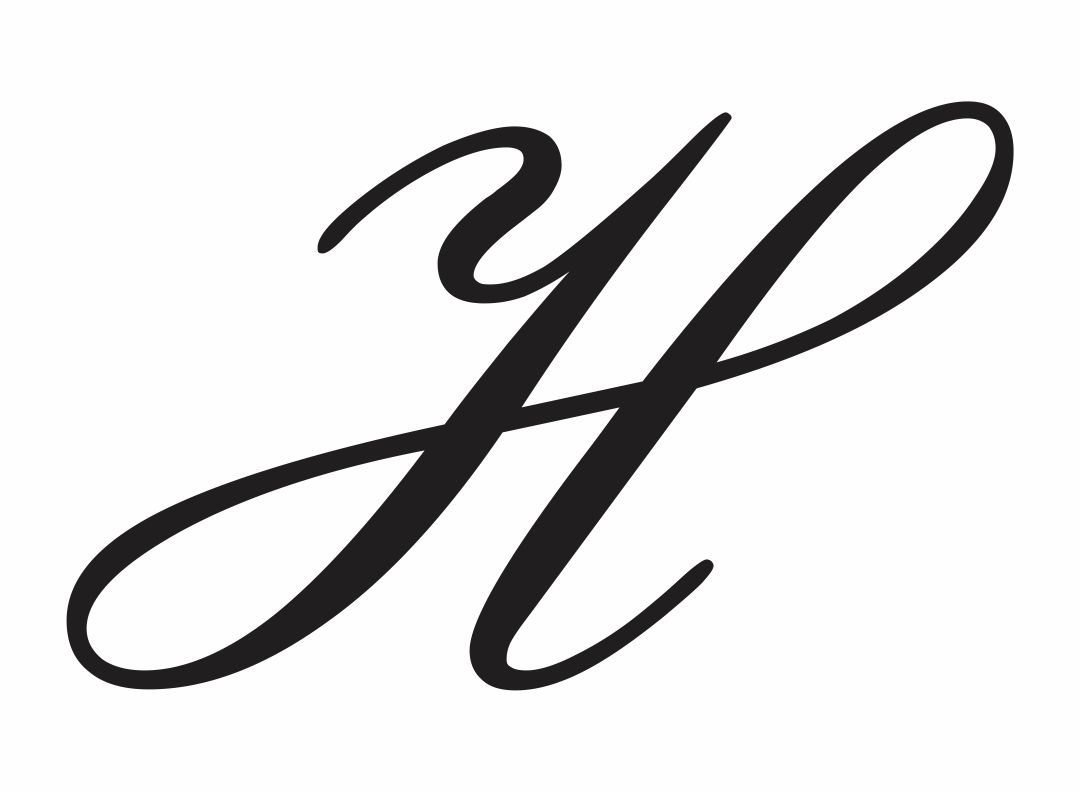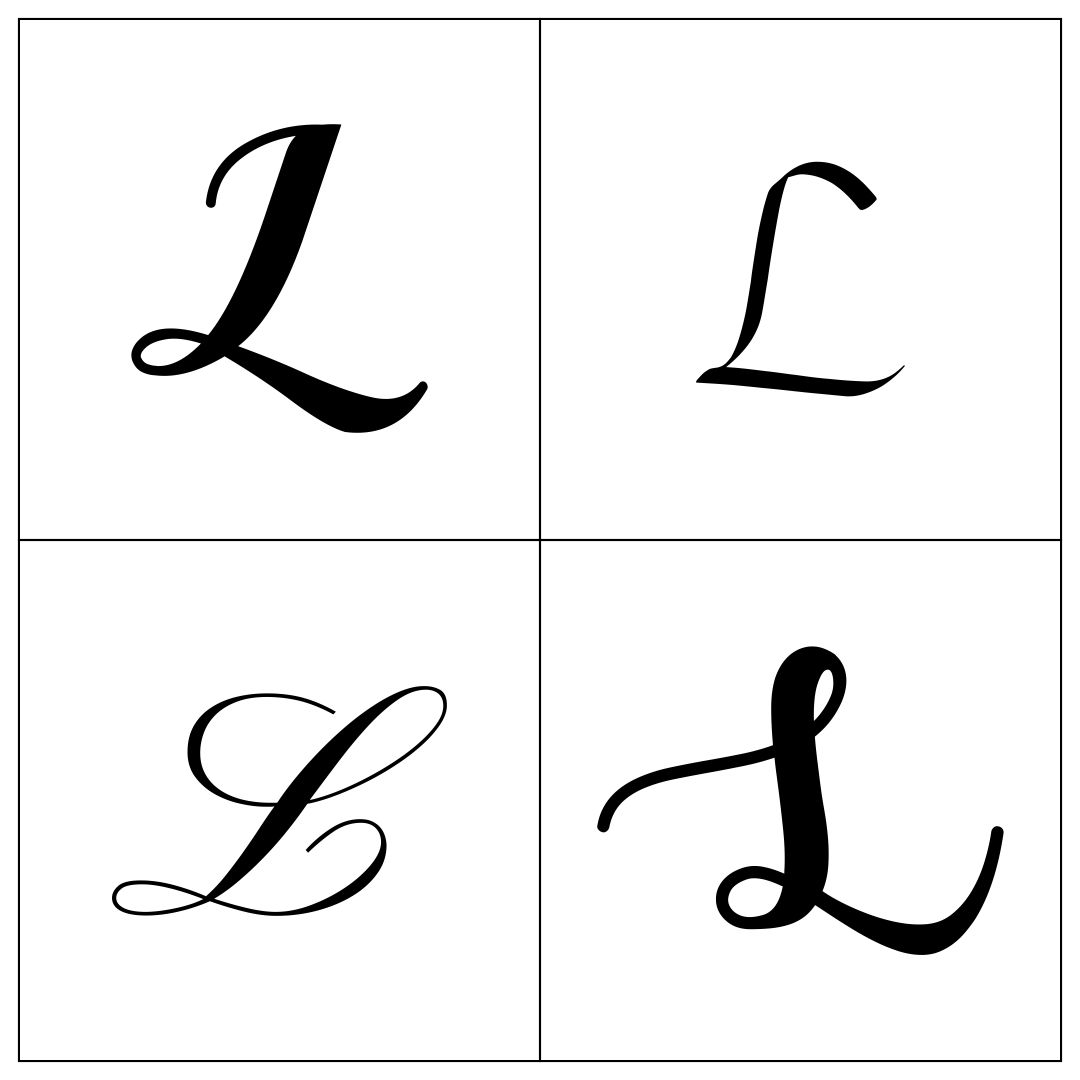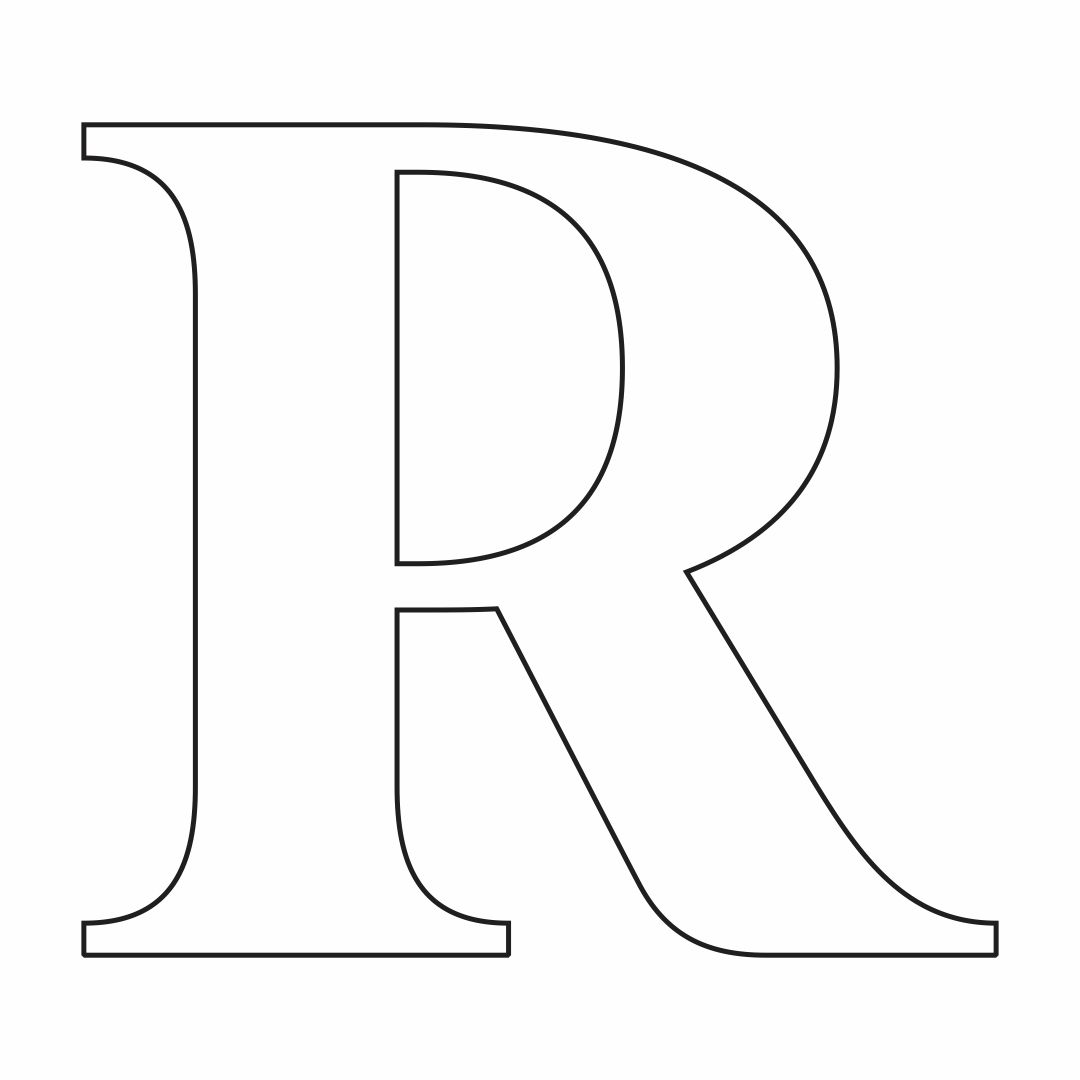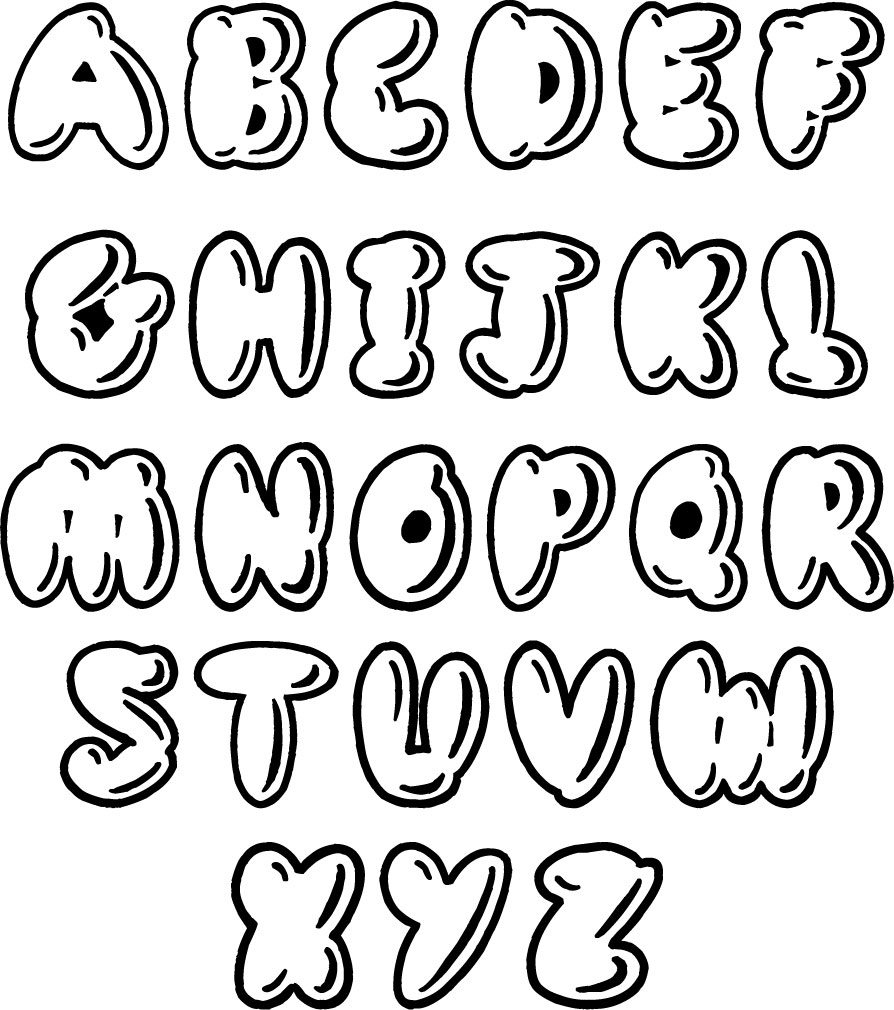 What activities you can place on the alphabet worksheet?
To make your students master the alphabet, you might come up with the alphabet worksheet as an exercise. Therefore, preparing the activities to include them is a must. If you seek the activities to place on your alphabet worksheet, just go straight on to get inspired!
Color by alphabet sounds nice to apply. In this worksheet, kids have to color each space with a certain color that you've to decide. All you need to construct is the template and also the color code. So, they have to match the color code with the alphabet, so they will be able in coloring each space with the right ones.
Finding the alphabet will be great too. You can construct the worksheet with pictures and hidden alphabets on it. involve also the coloring activity to make it more interesting. All the kids need to do is look for the hidden alphabet on the picture, then color them as signs.
Matching the letters with pictures is also a good idea. This worksheet makes kids have to make the line between the picture and the alphabet. The picture needs to be the one that has the initial to the alphabet.
Those are the activities you can place on the alphabet worksheet. Choose the one you think is fun and appropriate for your students.