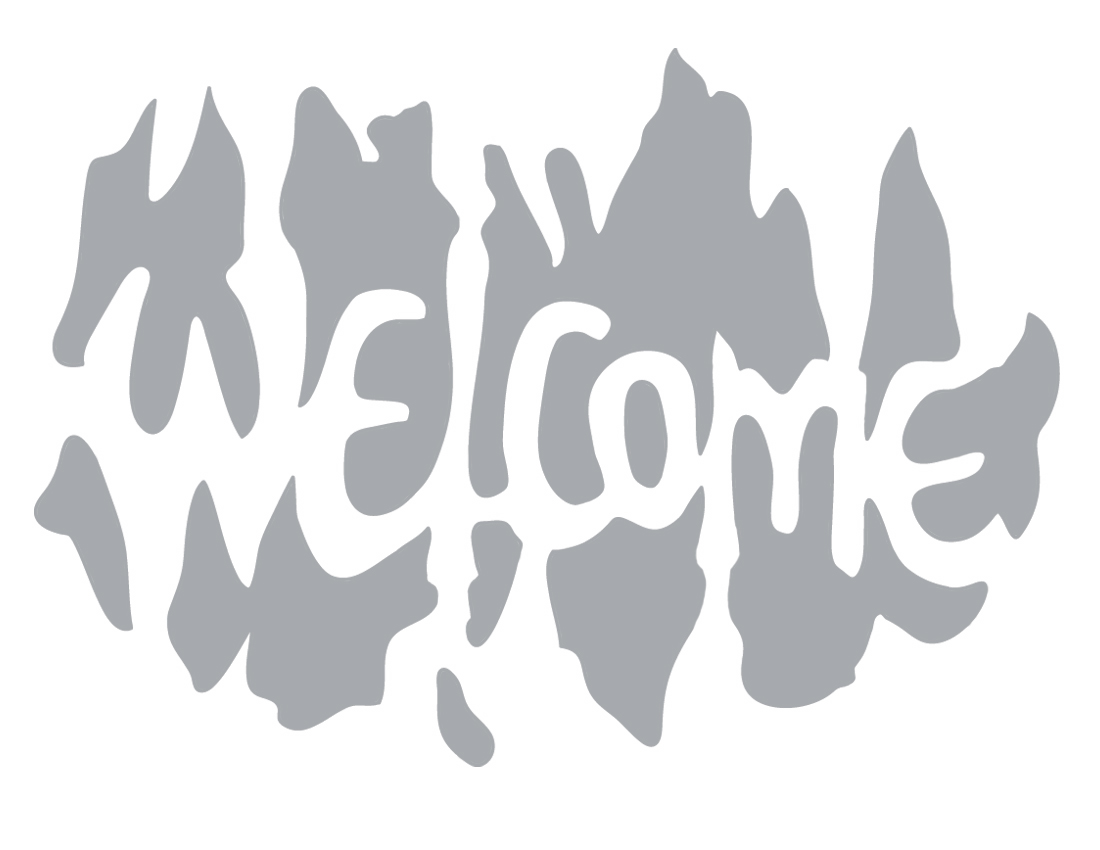 How do you make a Welcome Stencil?
There are several steps you can do. First, you will need to prepare the media. You can create a welcome stencil out of a wooden board, paper, plastic, metal, and even neon. Wood is one of the most common materials to use. You can prepare the wood by cutting them to the size of a welcome sign you want. You will need to sand the wood surfaces until smooth. You can then put the welcome sign by carving the wood or paint it. You may need a welcome stencil to help you with the design. Place the stencil on the surface of the wood and then trace it using a pencil. You can then paint it or carve it. Finish the sign using a glossy top coat to make sure the sign will last longer if you place it outdoors.
Do I need to put a Welcome Stencil on my wedding?
Putting up a welcome stencil is not a necessity at a wedding. People should know where the wedding is taking place due to the information on the invitation they receive. There are also some people welcoming the guest to make sure they are entering the right room. But you can put it as a part of the invitation. A simple sign can make the guest feel more welcomed. It can serve as a warm greeting. You can put it on the front door of the venue. You can also add your name as the host to make help people know for sure that they are entering the right room.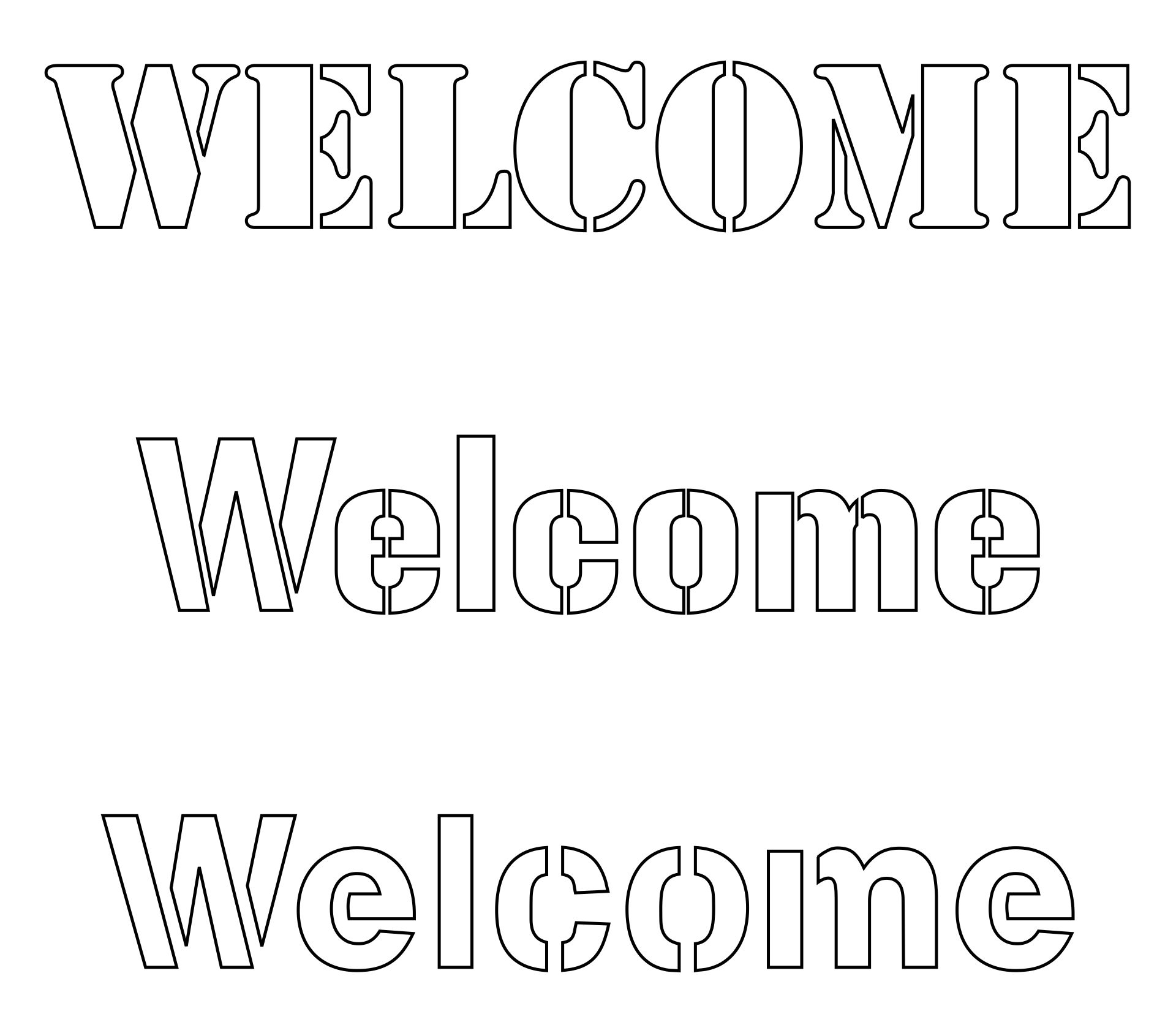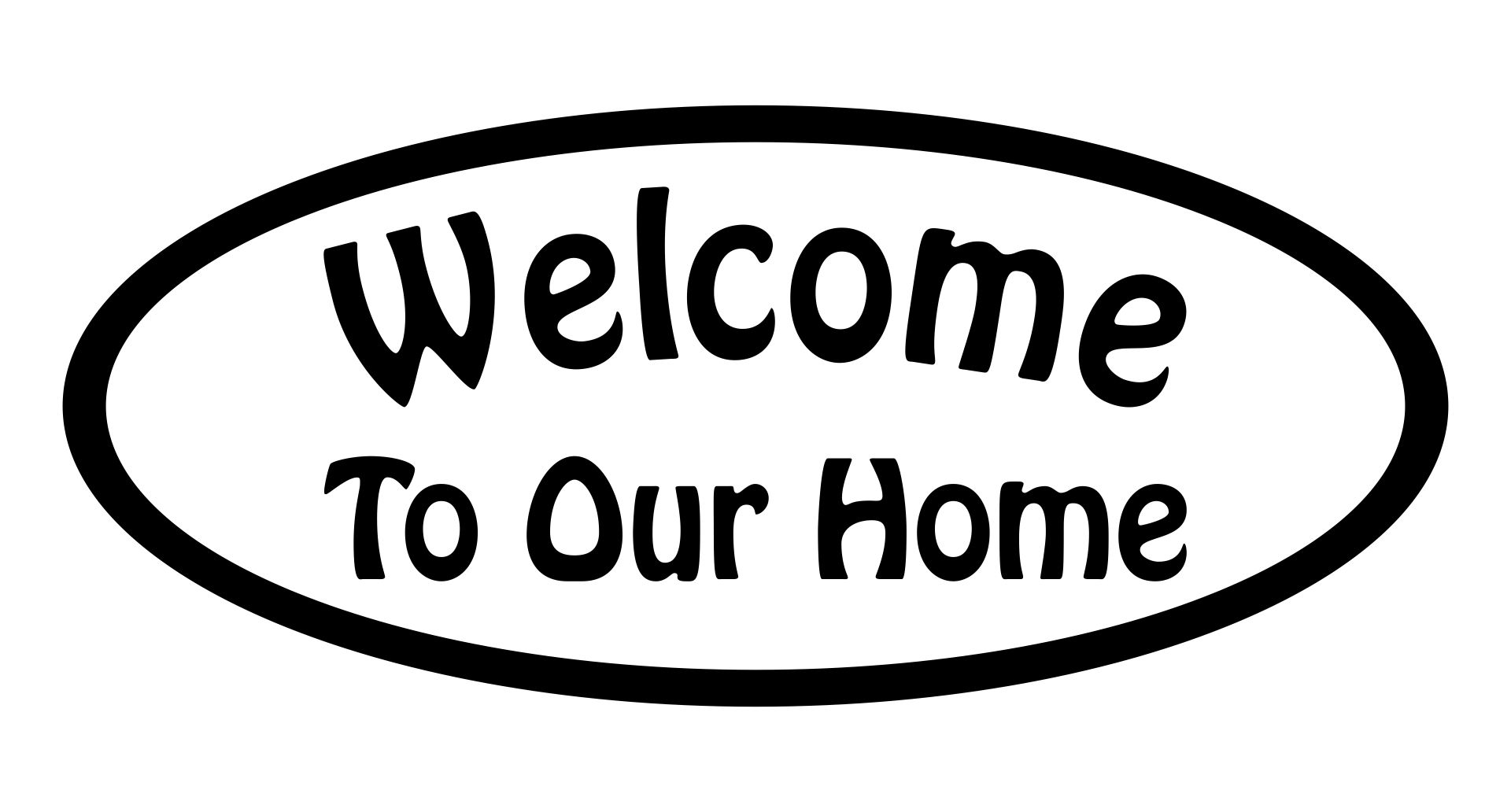 What font should I use for a Welcome Stencil?
It depends on your need, style, and aesthetic. For example, if you want to make a welcome stencil for your house, you can make it to match your house decoration. If you want to make a welcome sign for a cabin, you can make it in a rustic style. If you want to make a welcome sign for your business, you may need to choose a style that represents your business as well. If you want to make a welcome sign for parties such as a wedding, baby shower, or birthday, you may want to use beautiful cursive fonts. But one rule you need to consider for sure is that the font is clear and easy to read. No matter where you place the sign, people should be able to see and read it.