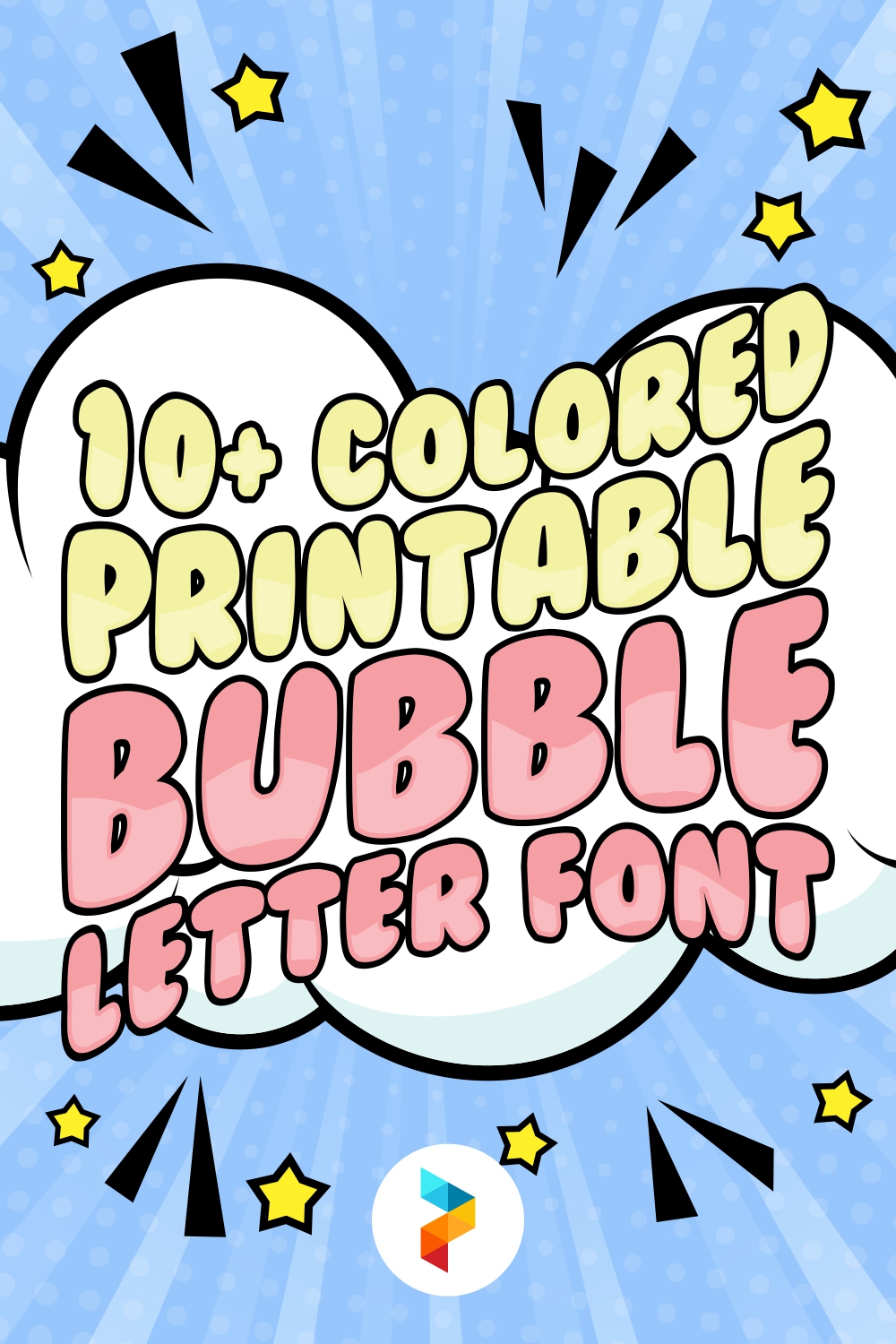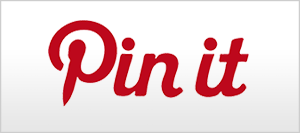 Colored Printable Bubble Letter Font

Is there a font that looks like bubble letters?
Yes, there is. If you need to do something with colored bubble letter font, then you can find it at https://www.dafont.com/. You can choose from a ton of choices. But, it's better to use it only for personal use because most fonts on this website are not royalty-free. Here is how to download in dafont:
1. First, you need to go to https://www.dafont.com/
2. Then go to the right corner in the 'search' column.
3. Type, 'colored bubble letter font ' then click search.
4. There will be more than hundreds of fonts that are relatable to your search. Choose the one you desire.
5. After choosing, then click download.
6. You also need to pay attention to the use of the font. Is it free for personal use or it is 100% free?
7. After your download is done, go to your download folder on your computer.
8. Extract the file then install it.
9. Your bubble font is ready to use.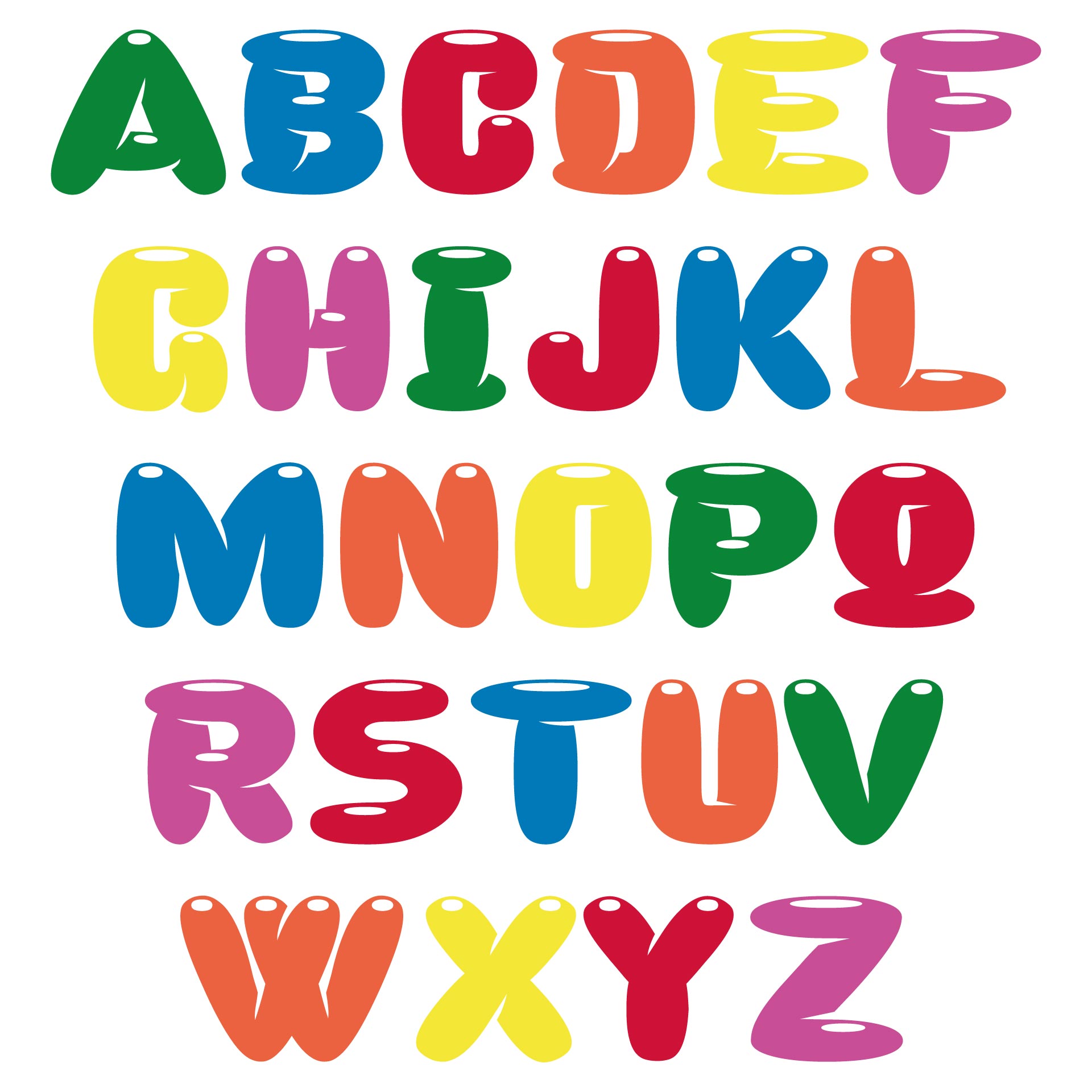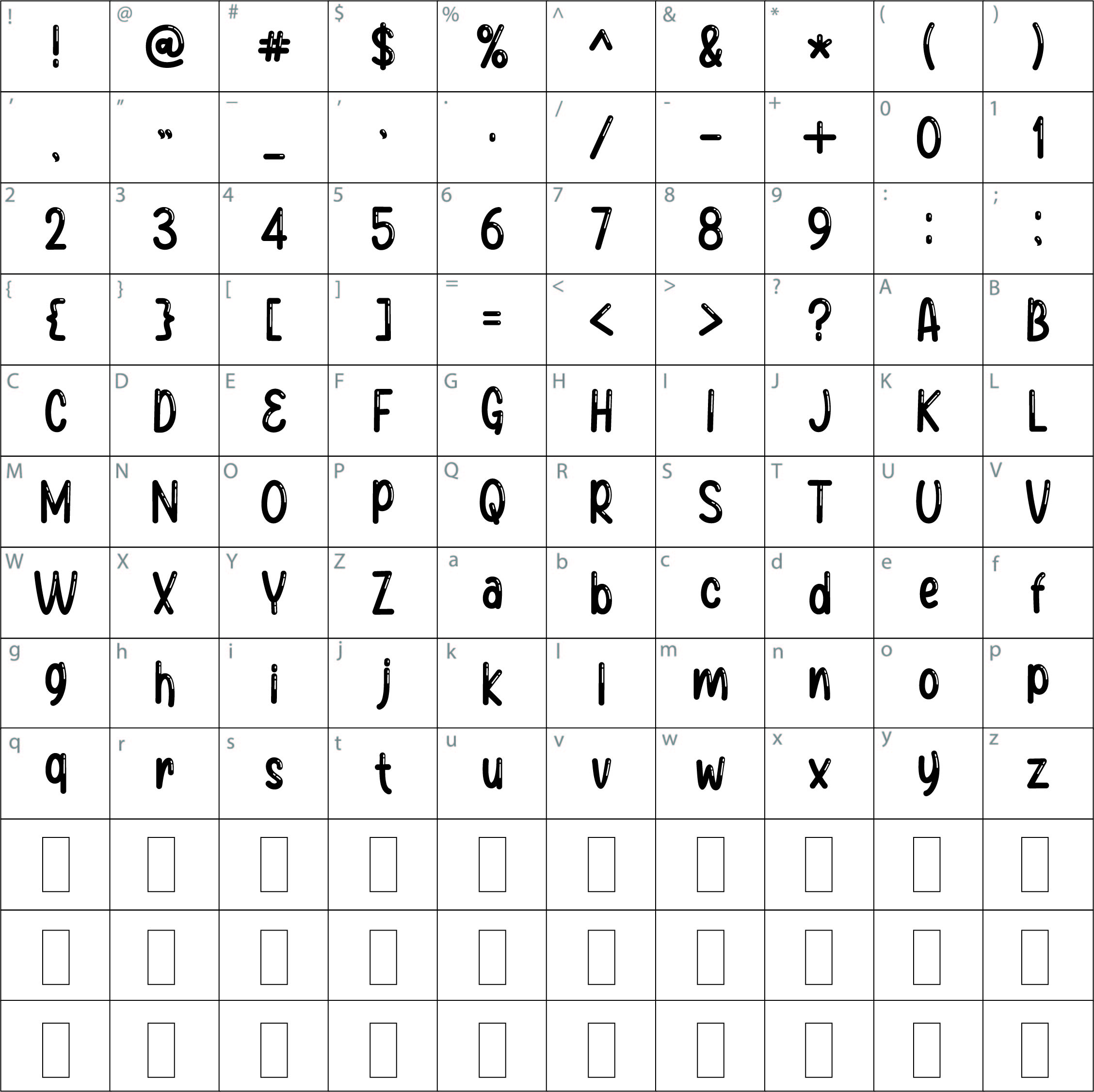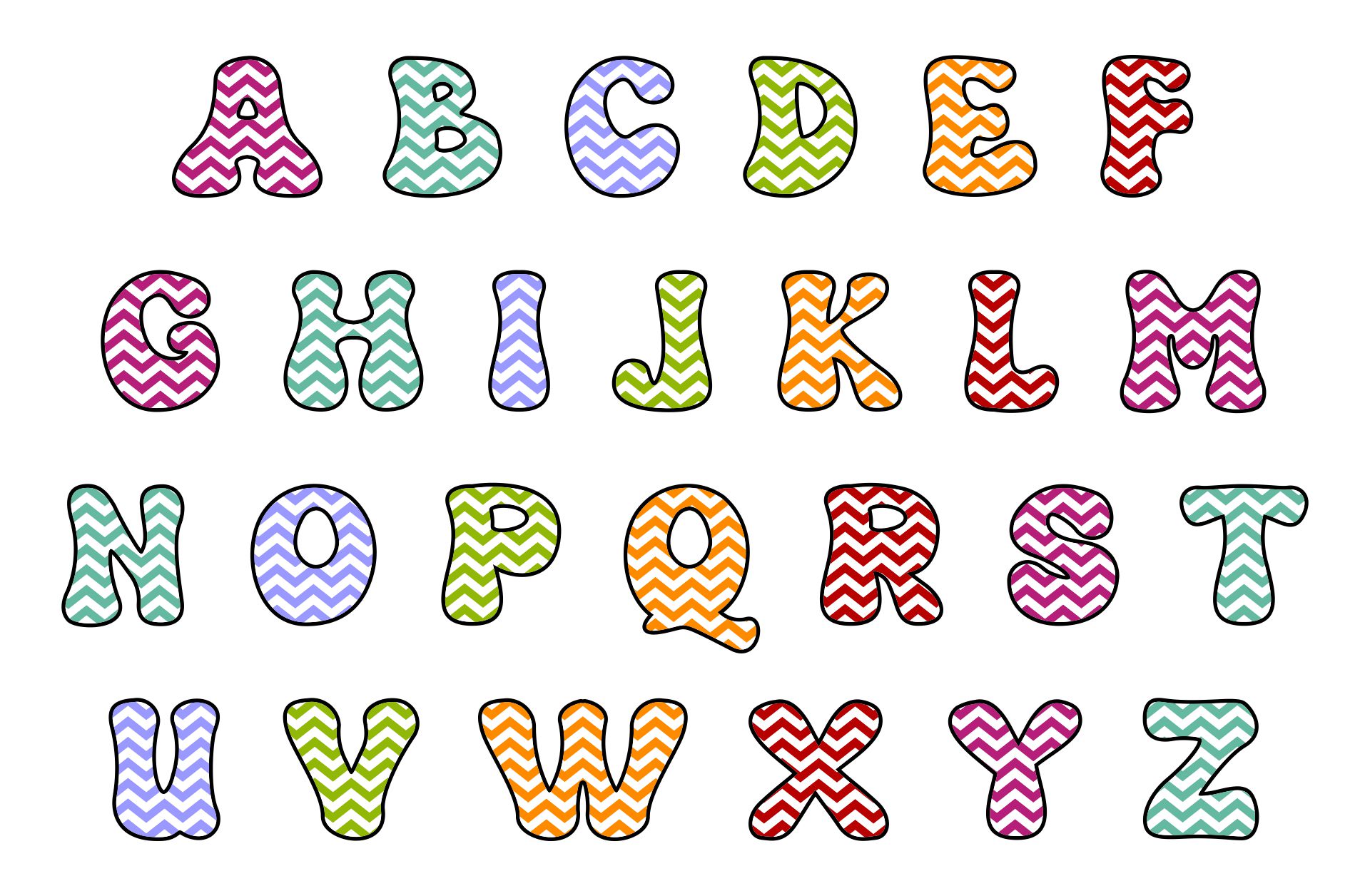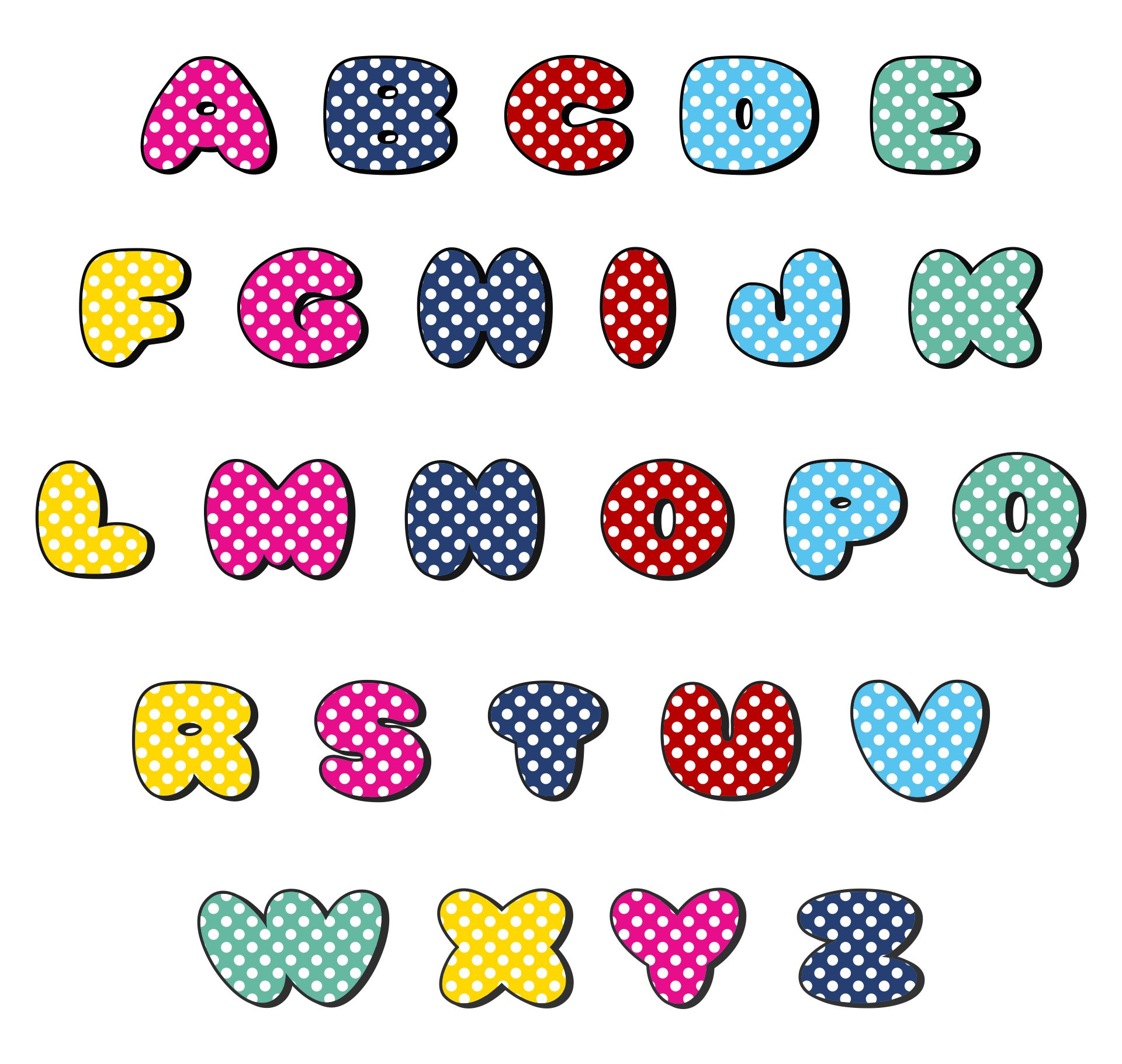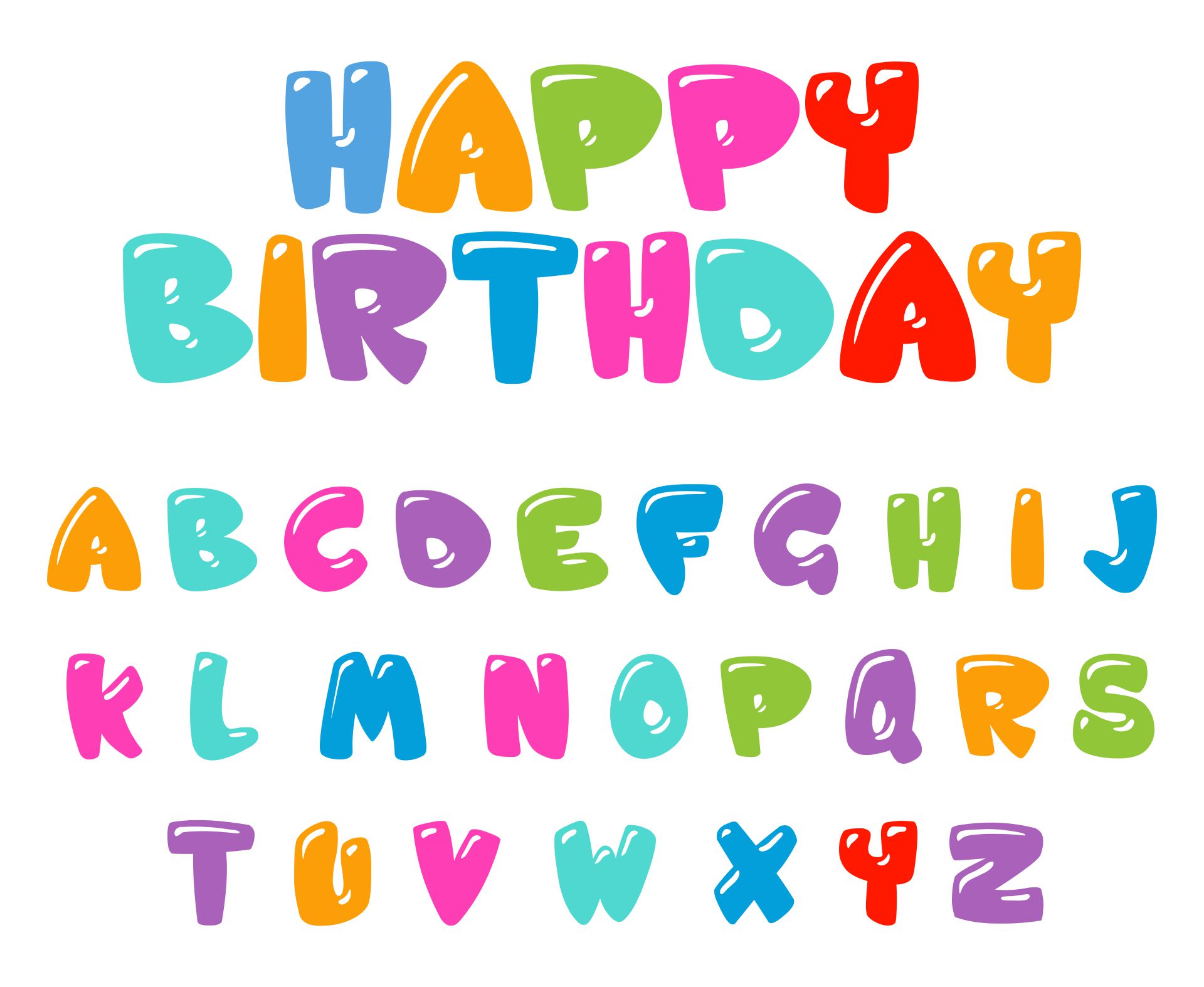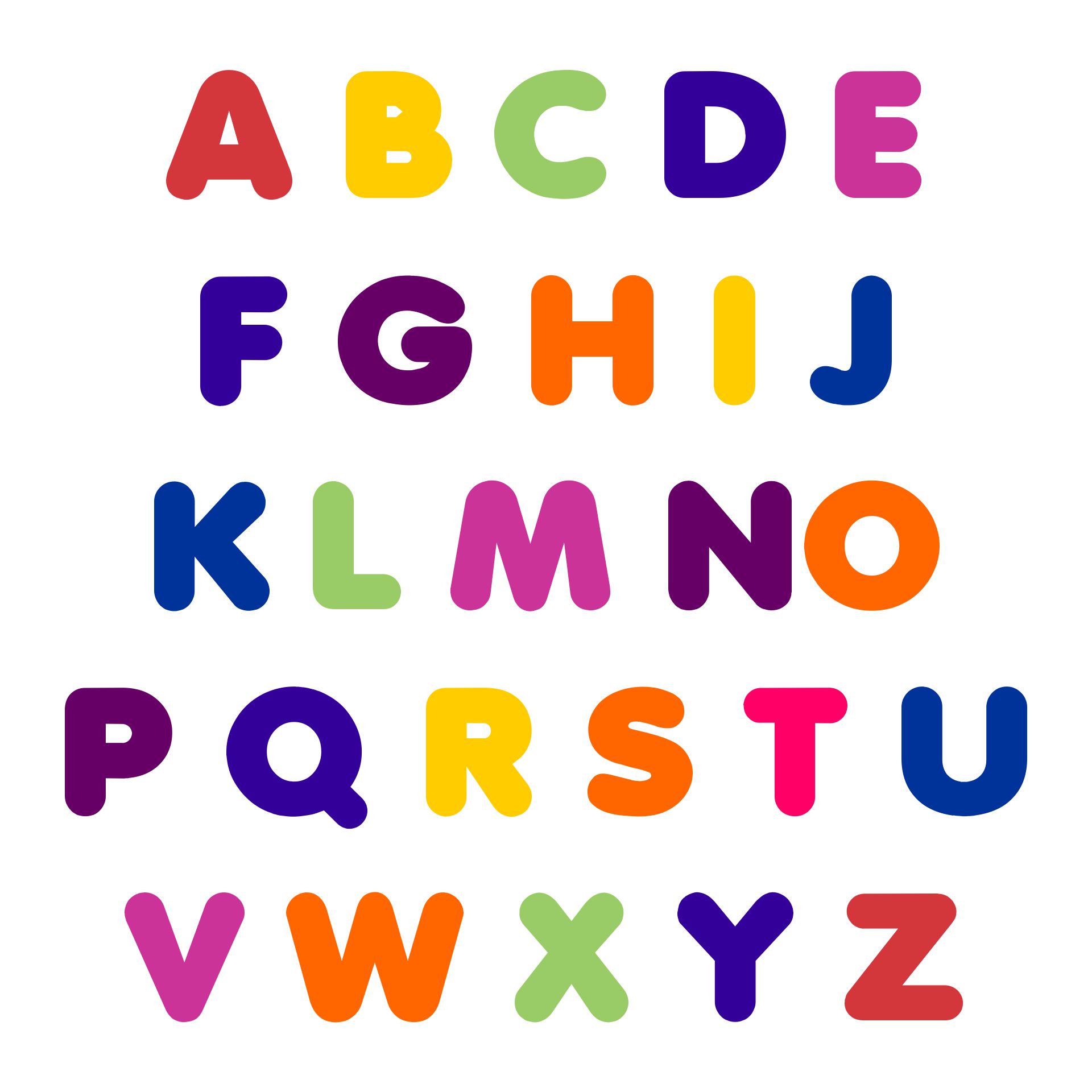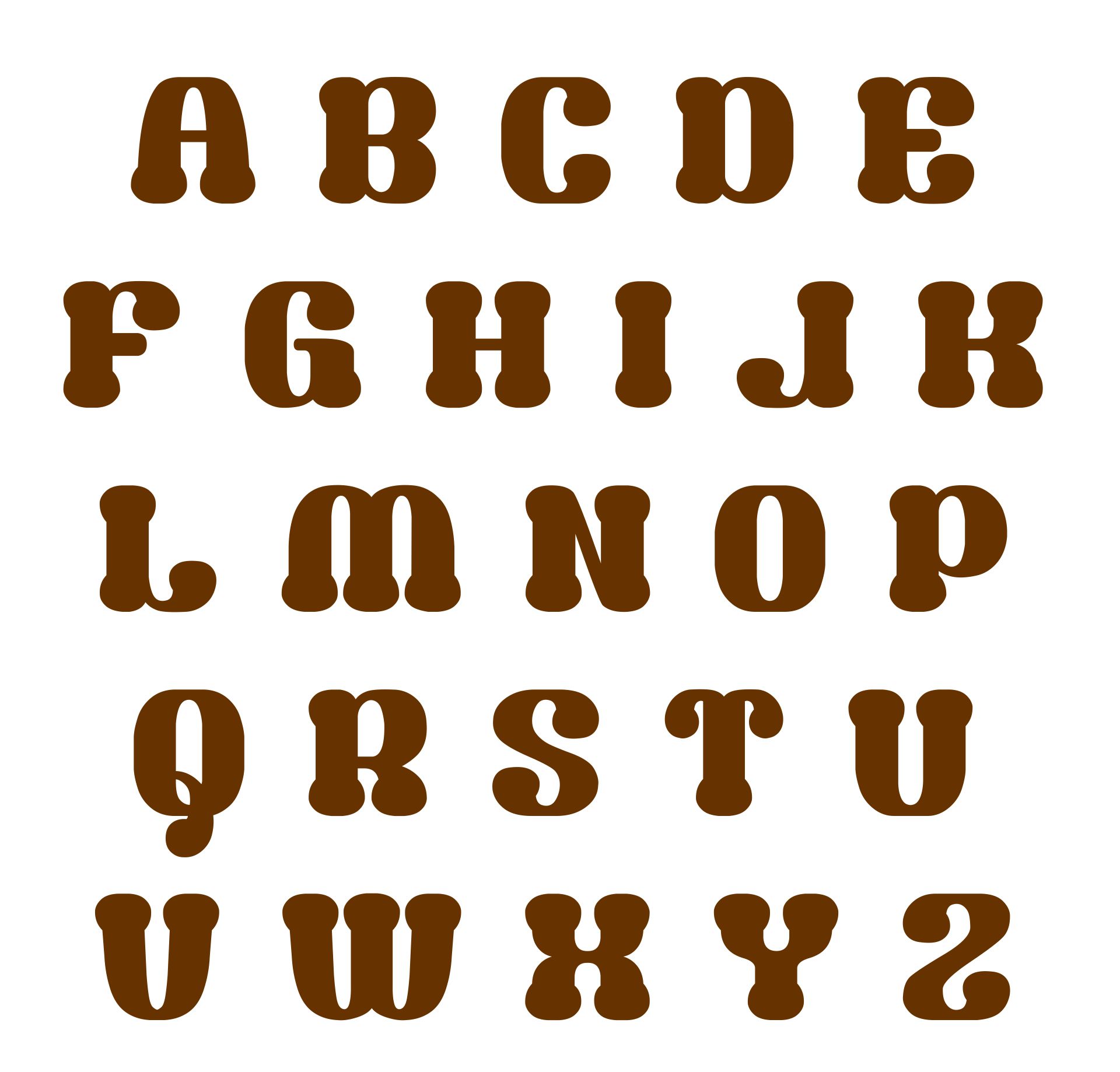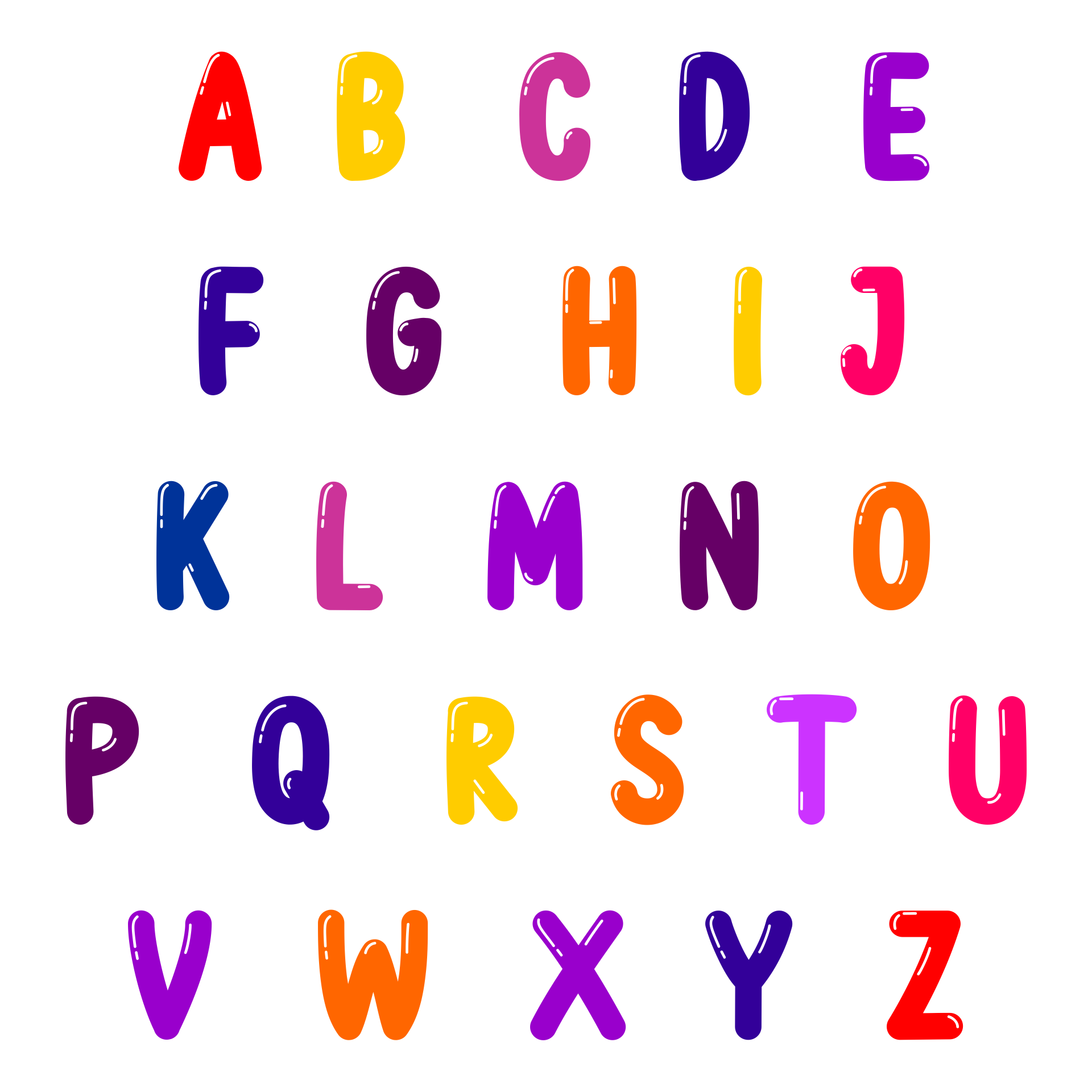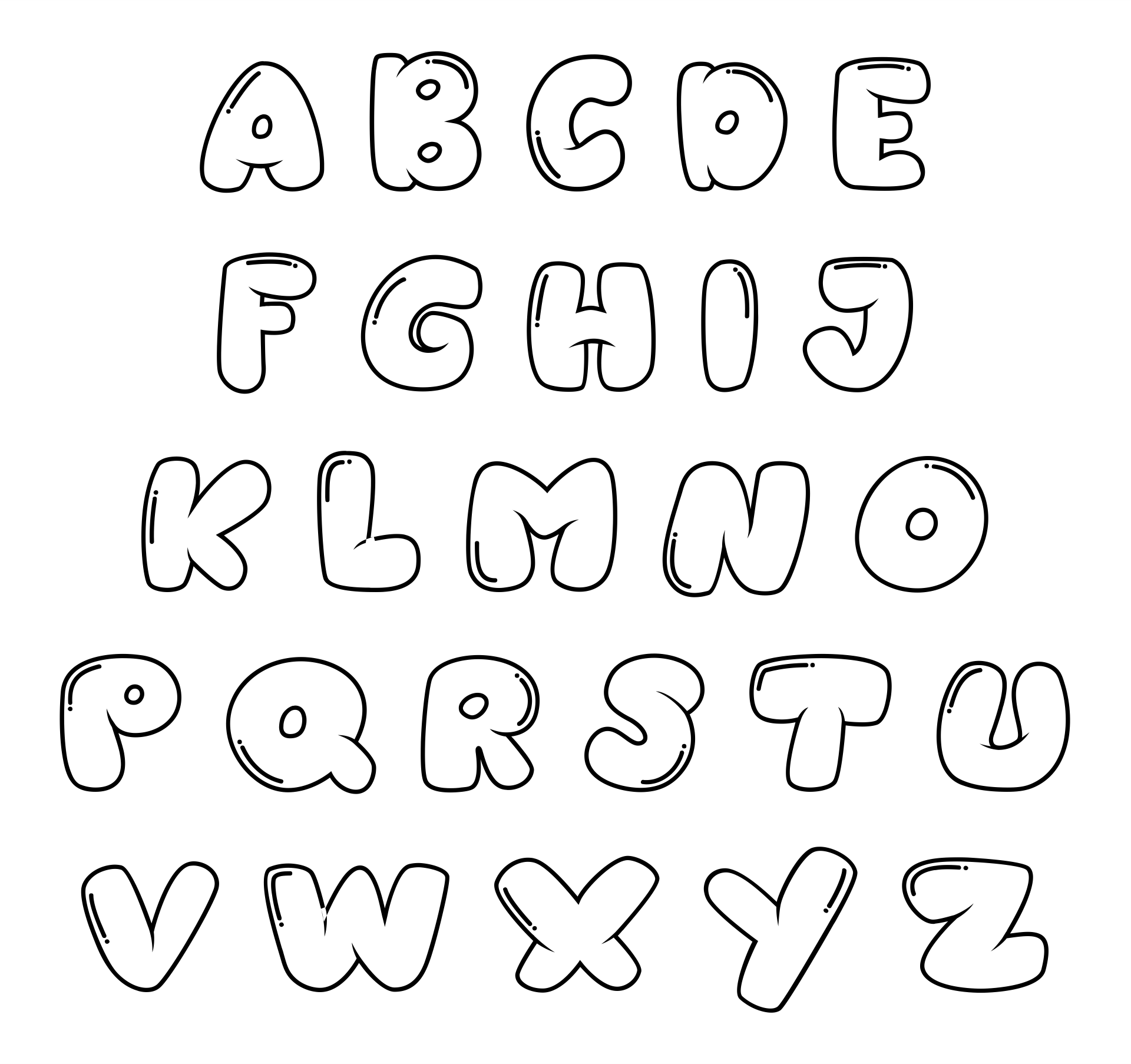 Is there a bubble letter font in Word?
There are a lot of fonts that are included with Microsoft Word and you can find the one that is suitable for your needs. However, in those font lists, there is no colored bubble letter font to choose from. But, you can always download it as an additional font on the Internet. Here are the steps you need to follow:
1. Download 'colored bubble letter font' from the Internet. You can google the best sites that provide the font you desire. When your search is done and downloads the font.
2. Unzip and extract the font. After your download is done, double click at the front zip. Then, right-click on the folder and select Extract All, after that, don't forget to click install.
3. Open your Microsoft Word Move your new font file to the folder. Then click the Start Menu and select Control Panel. Then, select Appearance and Personalizations. Then, click Install and remove the fonts. Once a window opens, right-click on the empty space near the font list, and select install new font. Then, on the left, car for where you saved the font and click install fonts at the top right of the window.
4. Open the Microsoft Word application then click the down arrow next to the font list on the toolbar. then focus at the top to open your new font. Select the new font that you called when you downloaded the file, then try to start typing. If you have started typing the document, then you can change the color style, and size to your liking
---
More printable images tagged with: