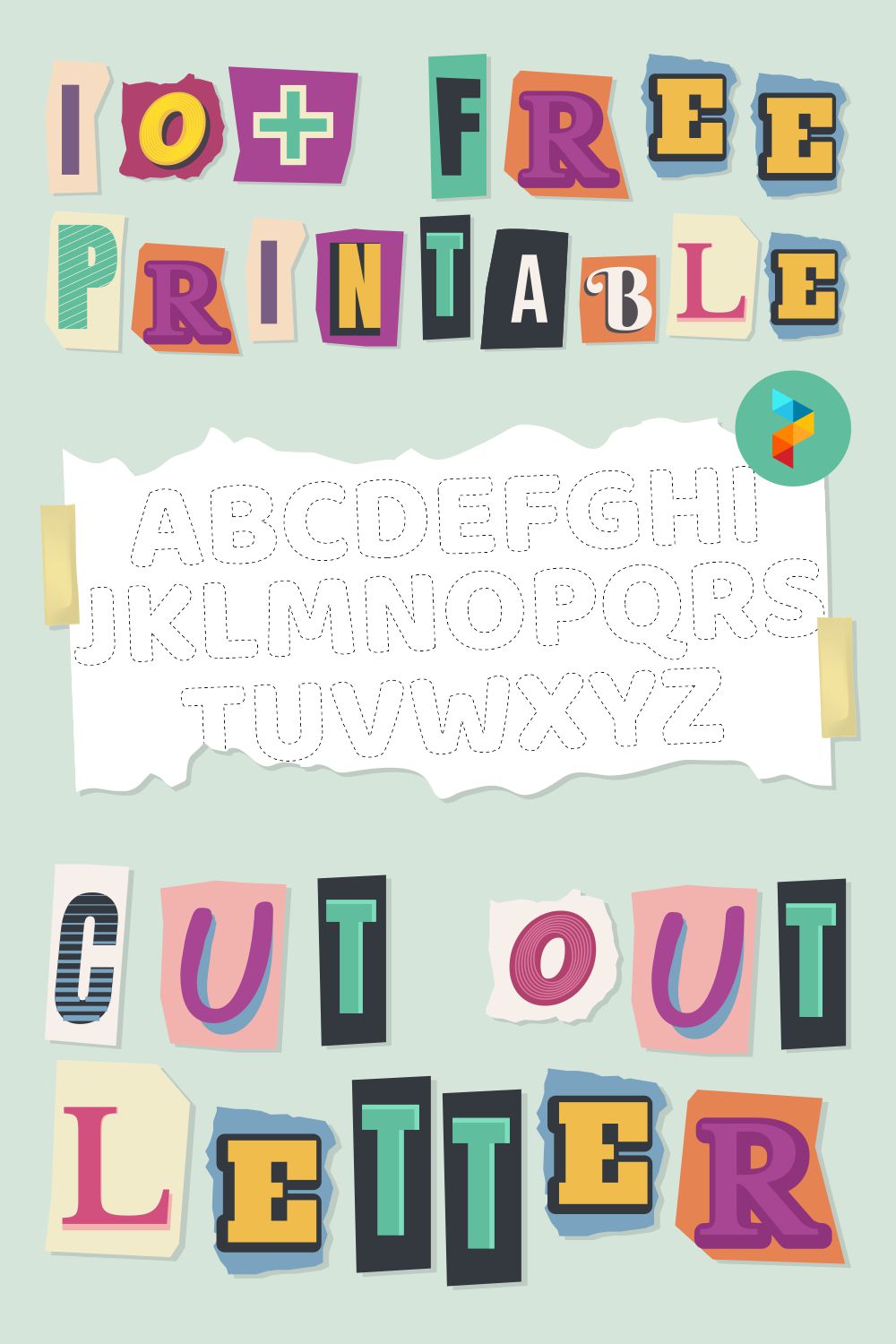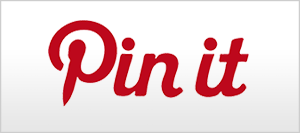 Printable Cut Out Letters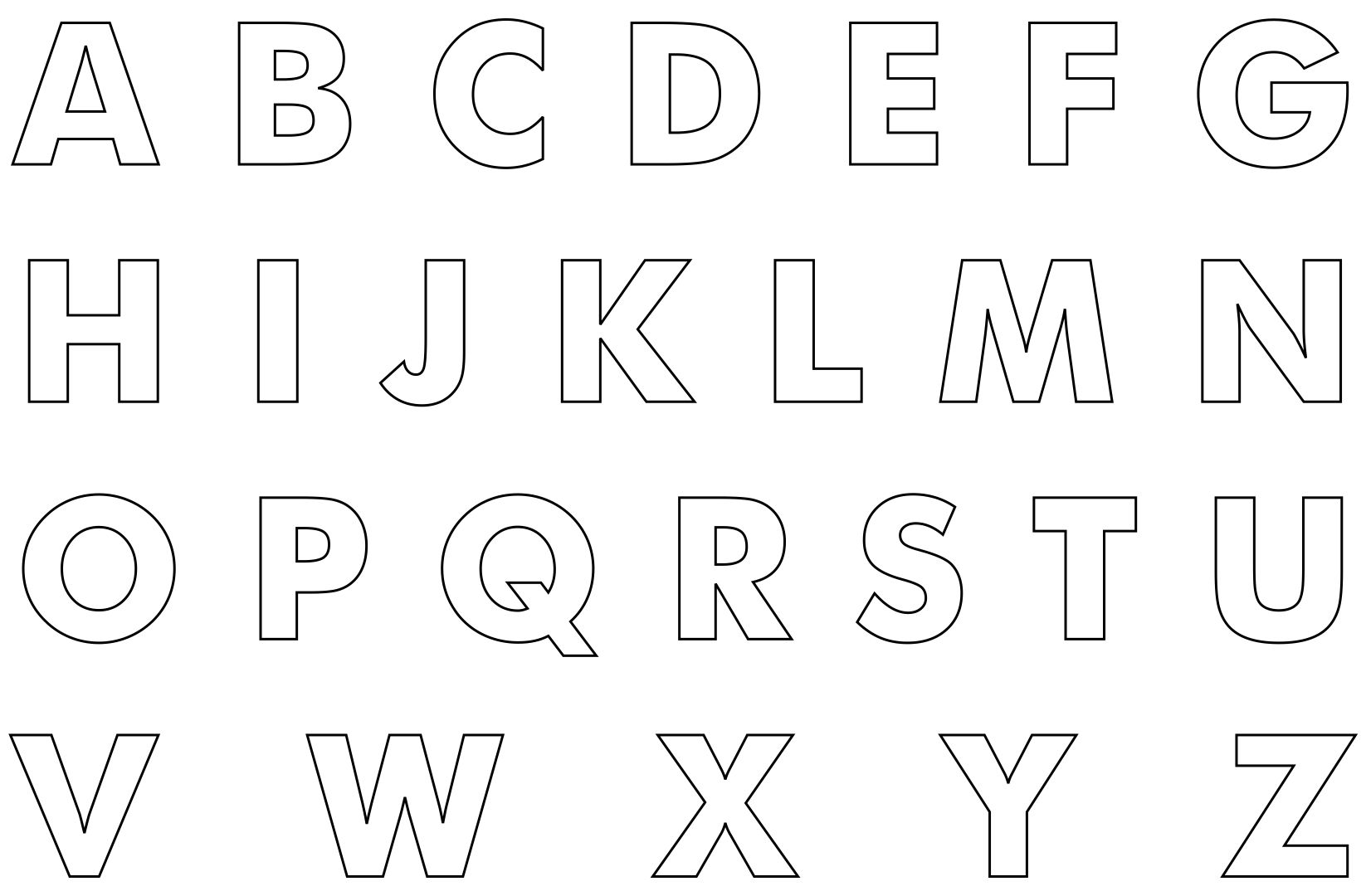 How do you cut out block letters?
Letters are one of the vital elements in linguistic learning. It is essential for young children who start learning the letters or alphabets when thety begin their language learning introduction. Hence, it is understandable when parents and teachers are eager in teaching their children and students in understanding letter as young as possible.
Well, when it comes to doing cut-out letters activity, we can determine that this is the activity when we make a form of the letter based on the shape of the letter on a piece of paper. The common paper that is used to create cut-out letters is cardstock. Well, here are some simple and easy way to get the cut-out letters to help the students study:
Download cut-out letters template printable.
Prepare the following material: A piece of cardboard, a glue stick, and a scissor.
Print the downloaded template on a different paper.
Stick it to the cardboard paper.
Cut the cardboard paper based on the following shape of certain letters we pick.
Reverse it so that the look that will be displayed is on the side where the template is not glued on.
How do I cut out letters in Word?
Well, we can also create our own cut-out letters besides downloading them. Actually, we don't need an advanced app to make it. We can use Microsoft Word to do the cut-out letters activities. Well, it helps us to customize our own if we can create our own. Here are the steps on how to make cut-out letters in Microsoft Word.
Open a new document.
Click the insert option.
Choose the "Word Art" section.
Pick the simple letters that consist of a black outline and the white filling of the letters.
Then, customize the letters we want to use as our cut-out letters.
Print it out with a piece of paper. We can also use photo paper to get thick cut-out letters.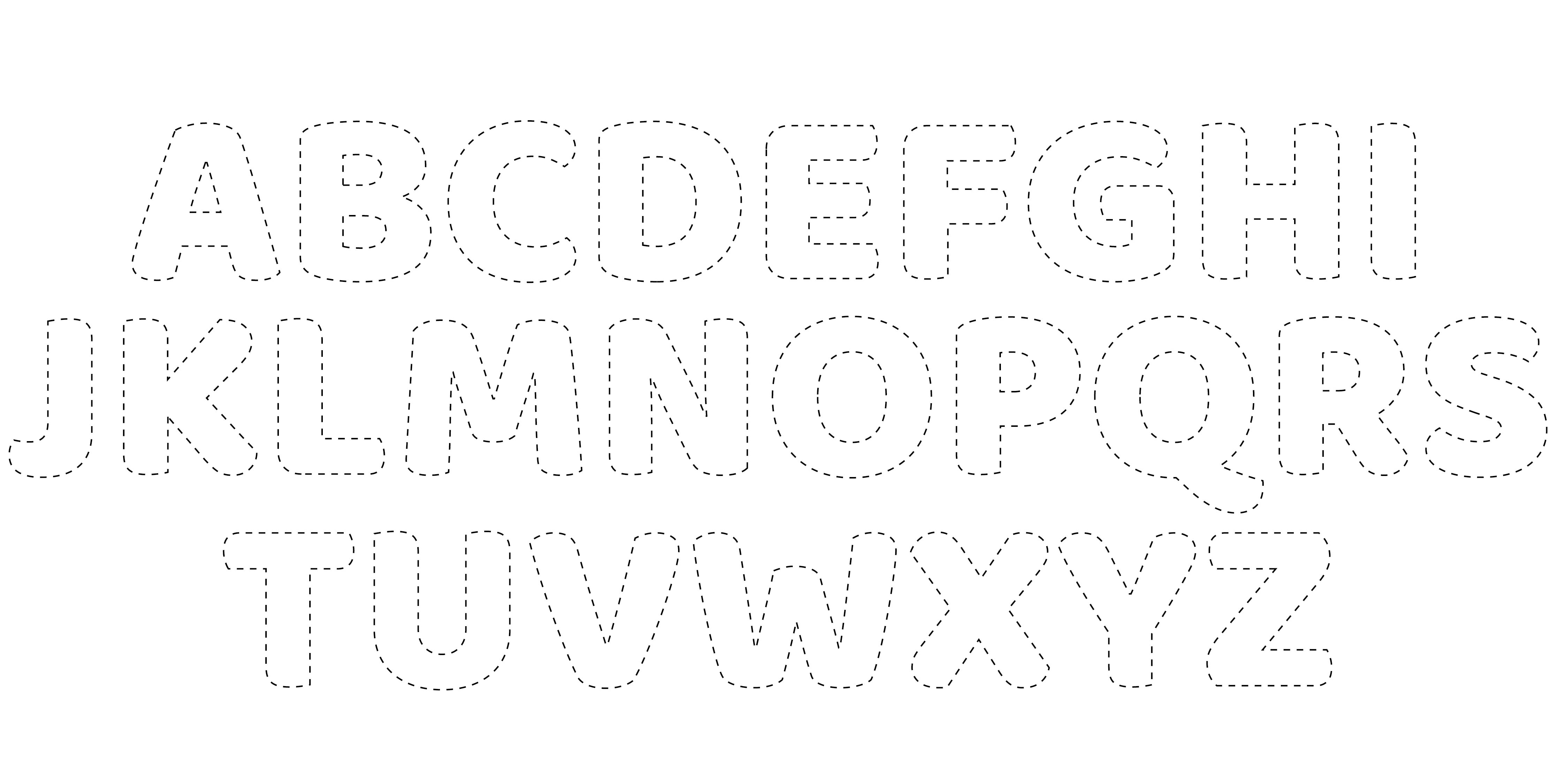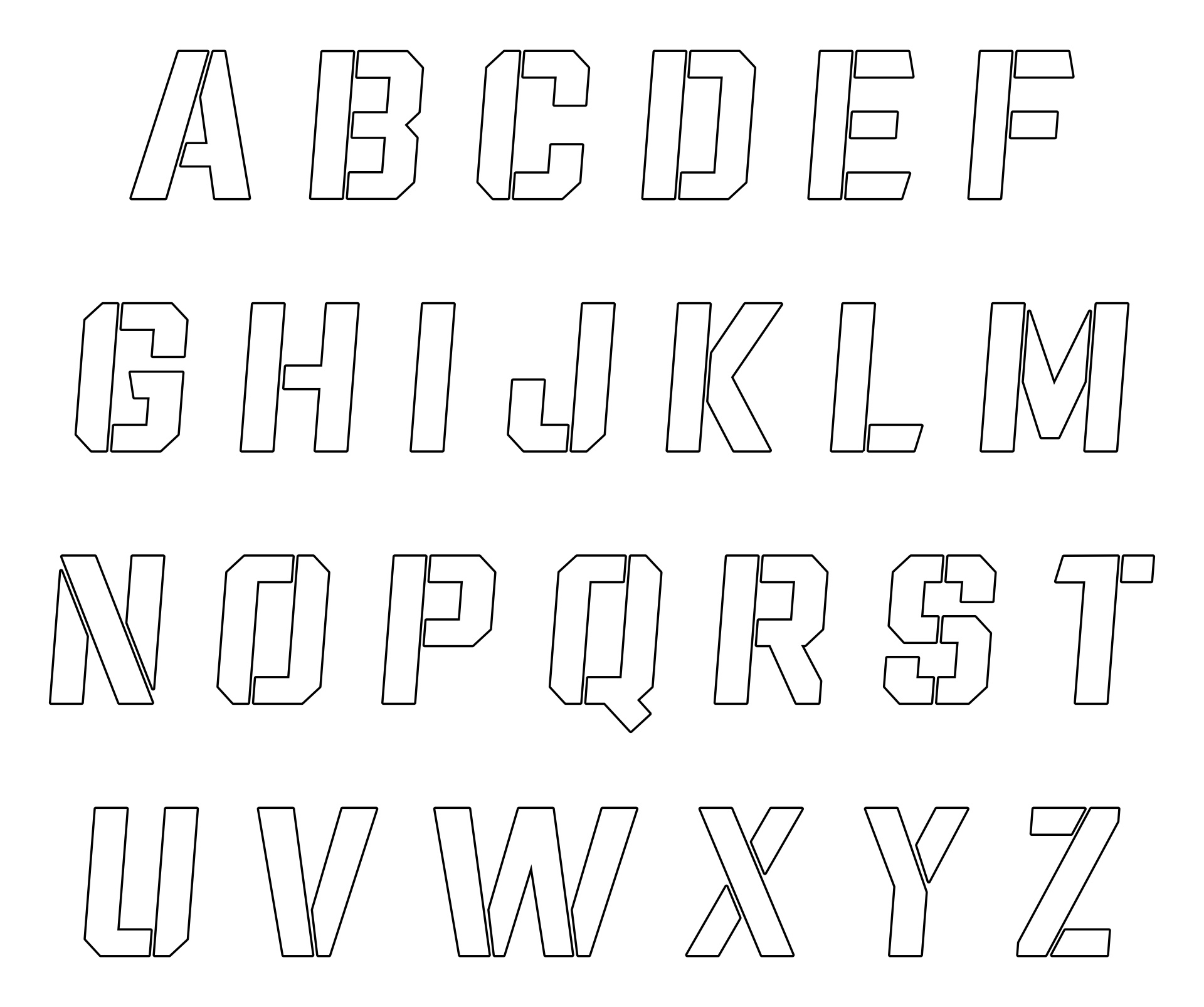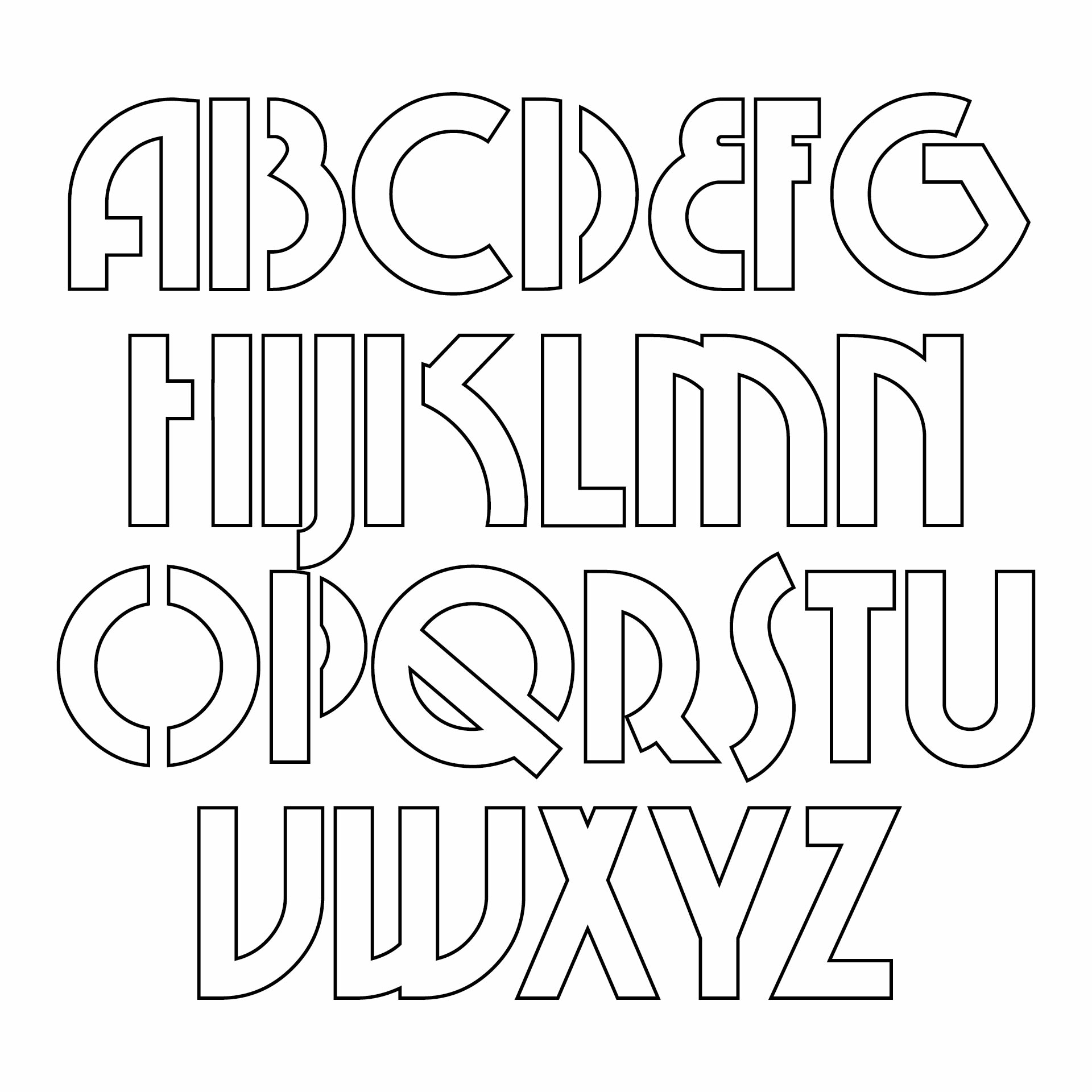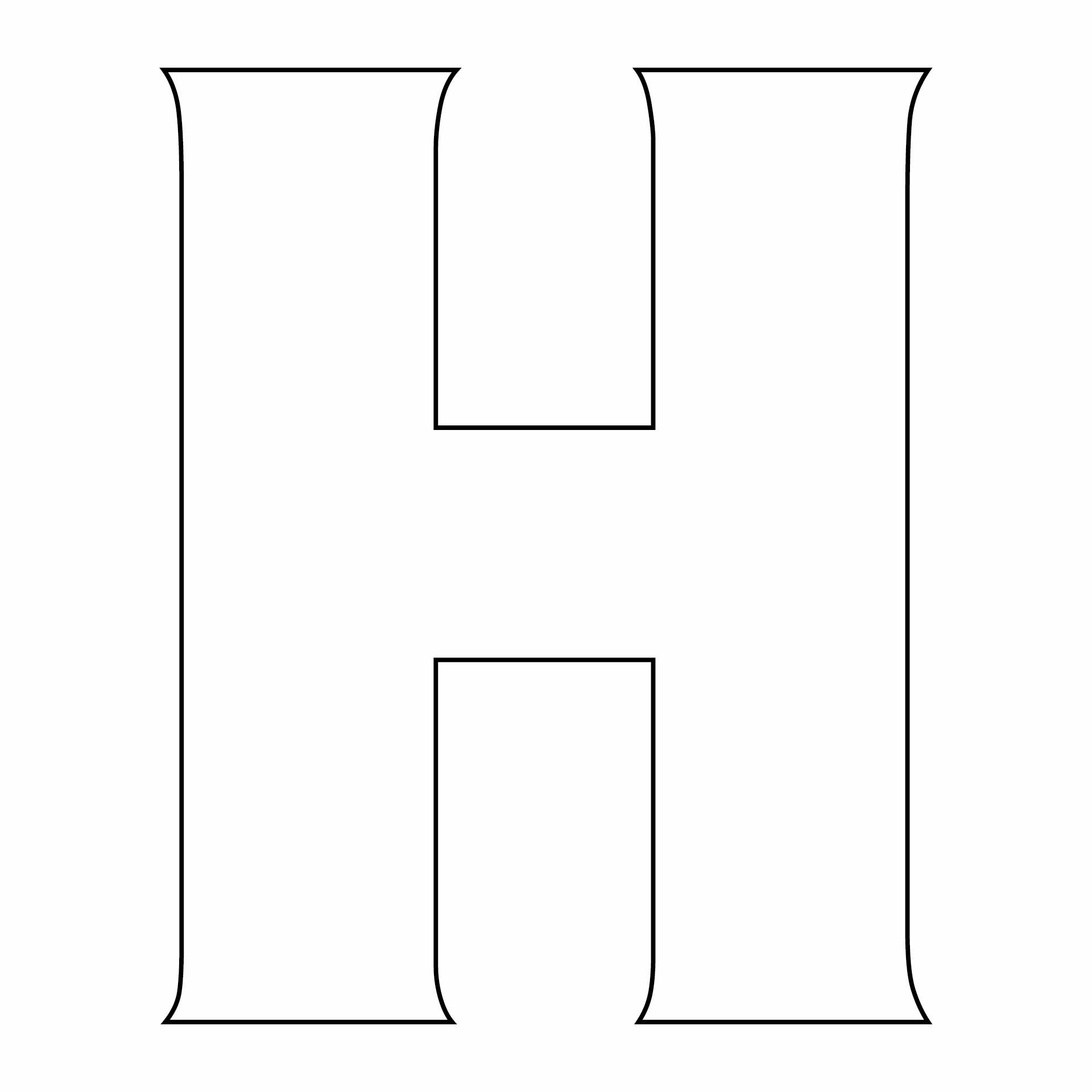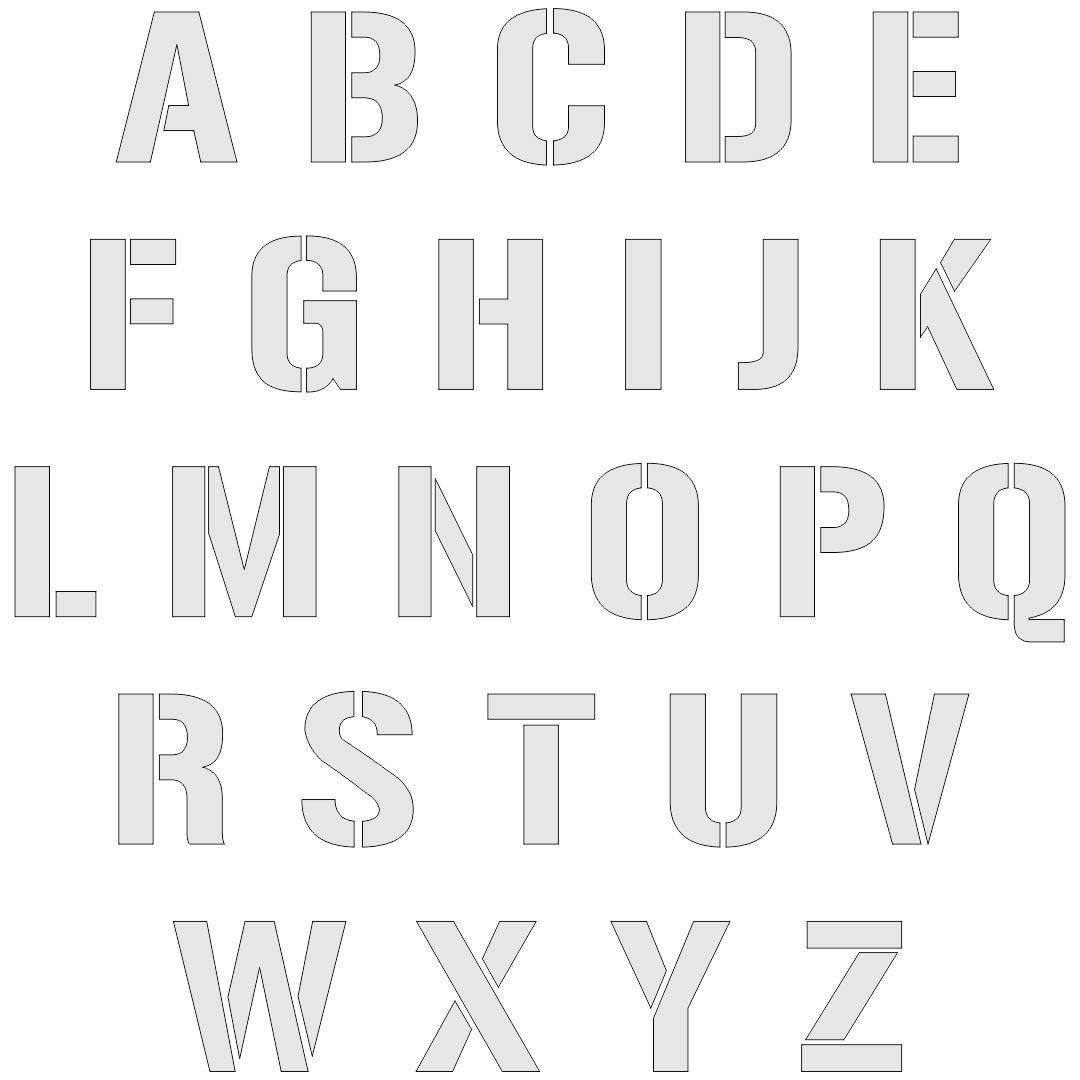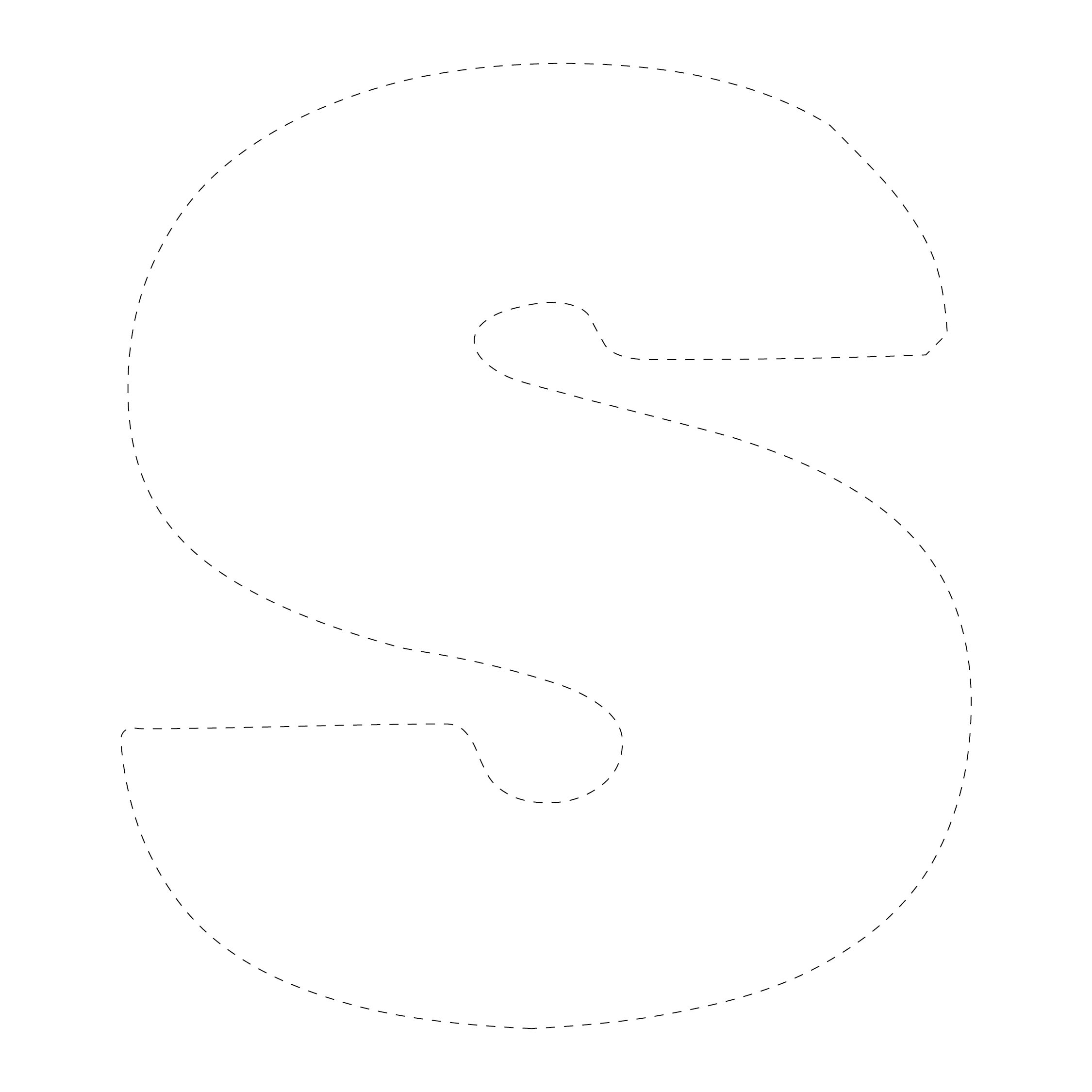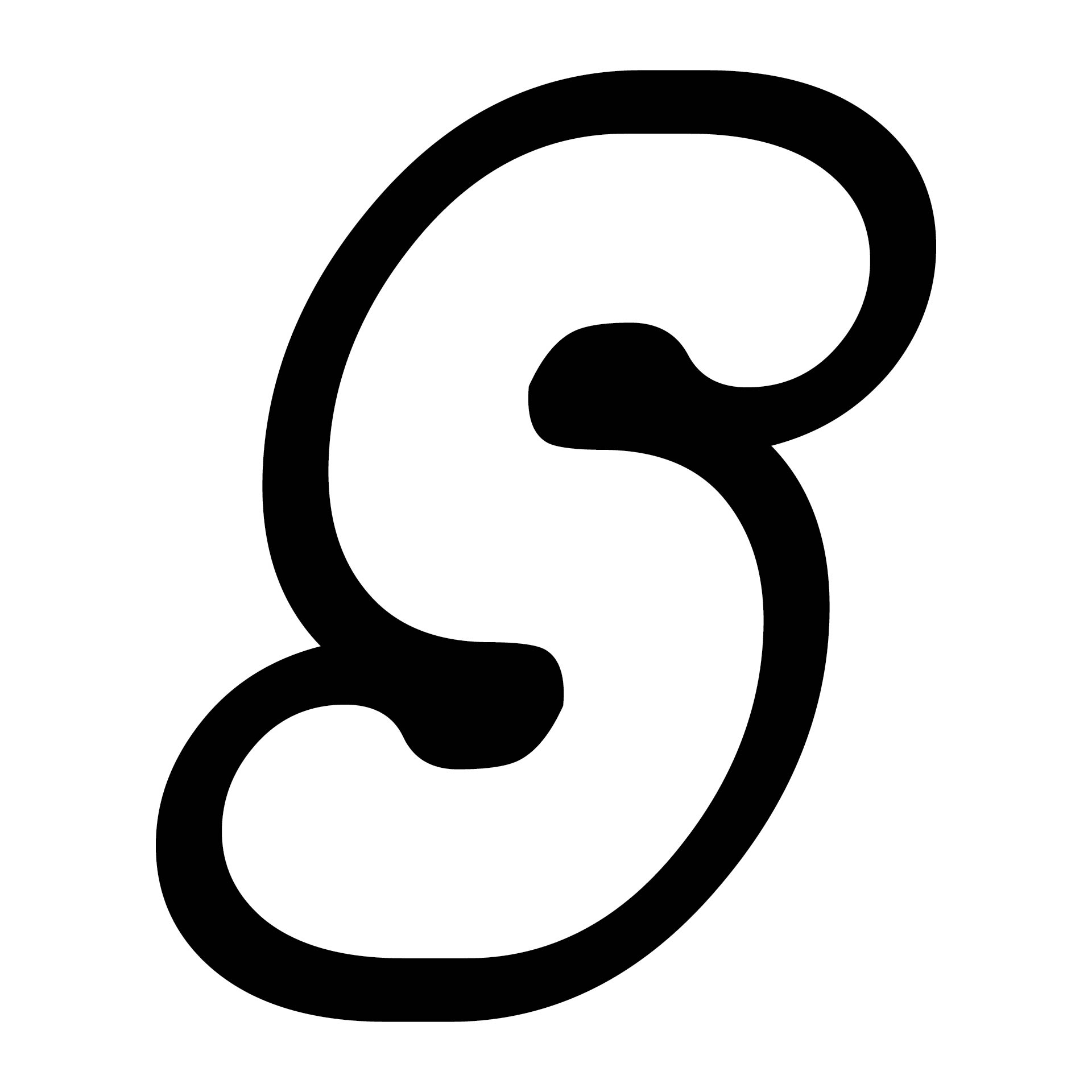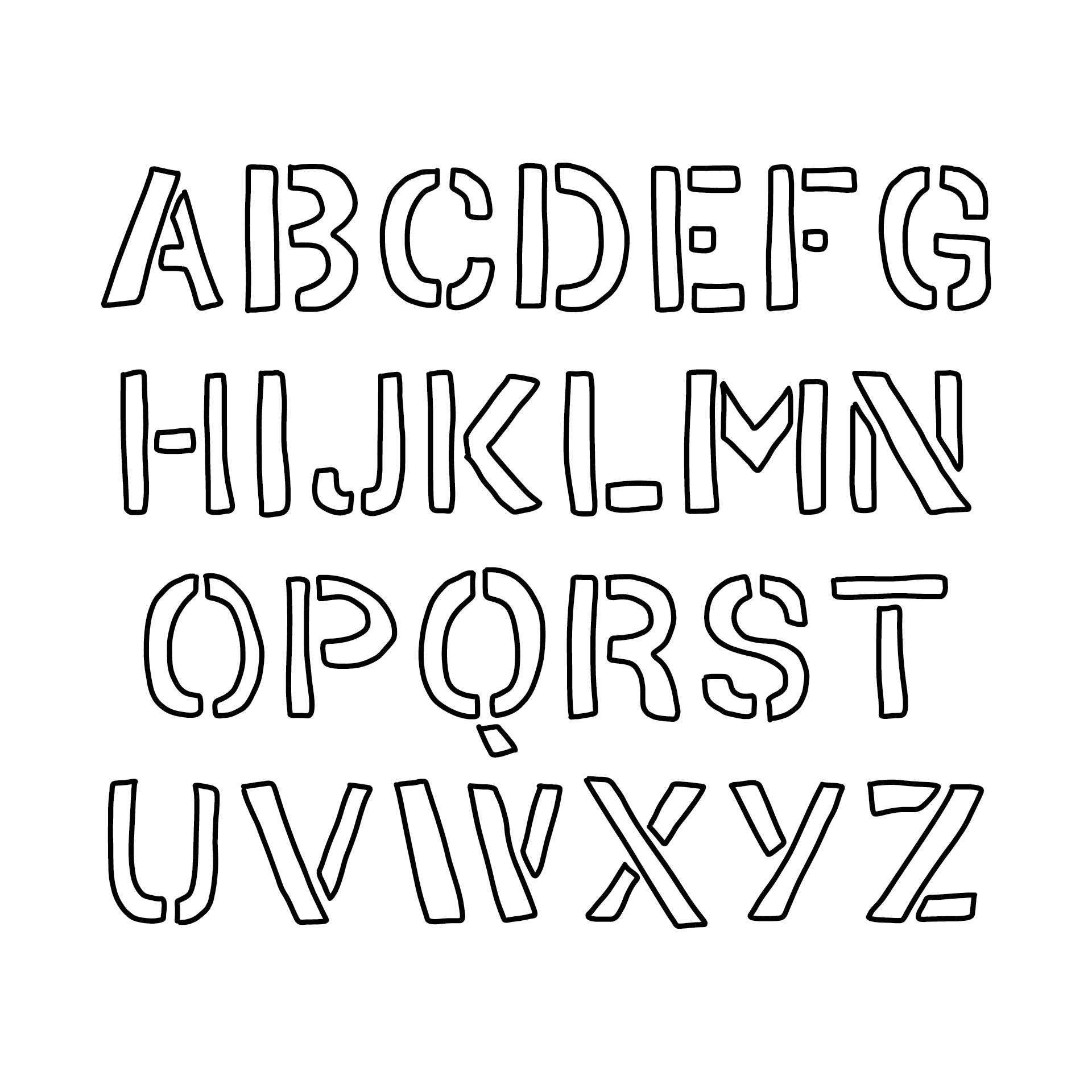 What is a block letters example?
It is common to use block letters for cut-out letters template. This is a proper and suitable letter introduction template to children. However, firstly, we need to understand a block letter itself. Then, we also need the implementation of letter usage as a sample of the block letter. Then, we can understand what form block letters and we can create our own.
Well, when it comes to blocking letters, can be defined as typing or writing that is printed by a device or machine. Then, it is not handwritten or written in cursive letters or other letters that are connected by line when it comes to creating a word. We can find the examples of block letters, especially in the newspaper. It is rare to see newspapers printed in cursive letters because it decreases the readability of the newspaper itself so that the convenience during reading is low.
---
More printable images tagged with: