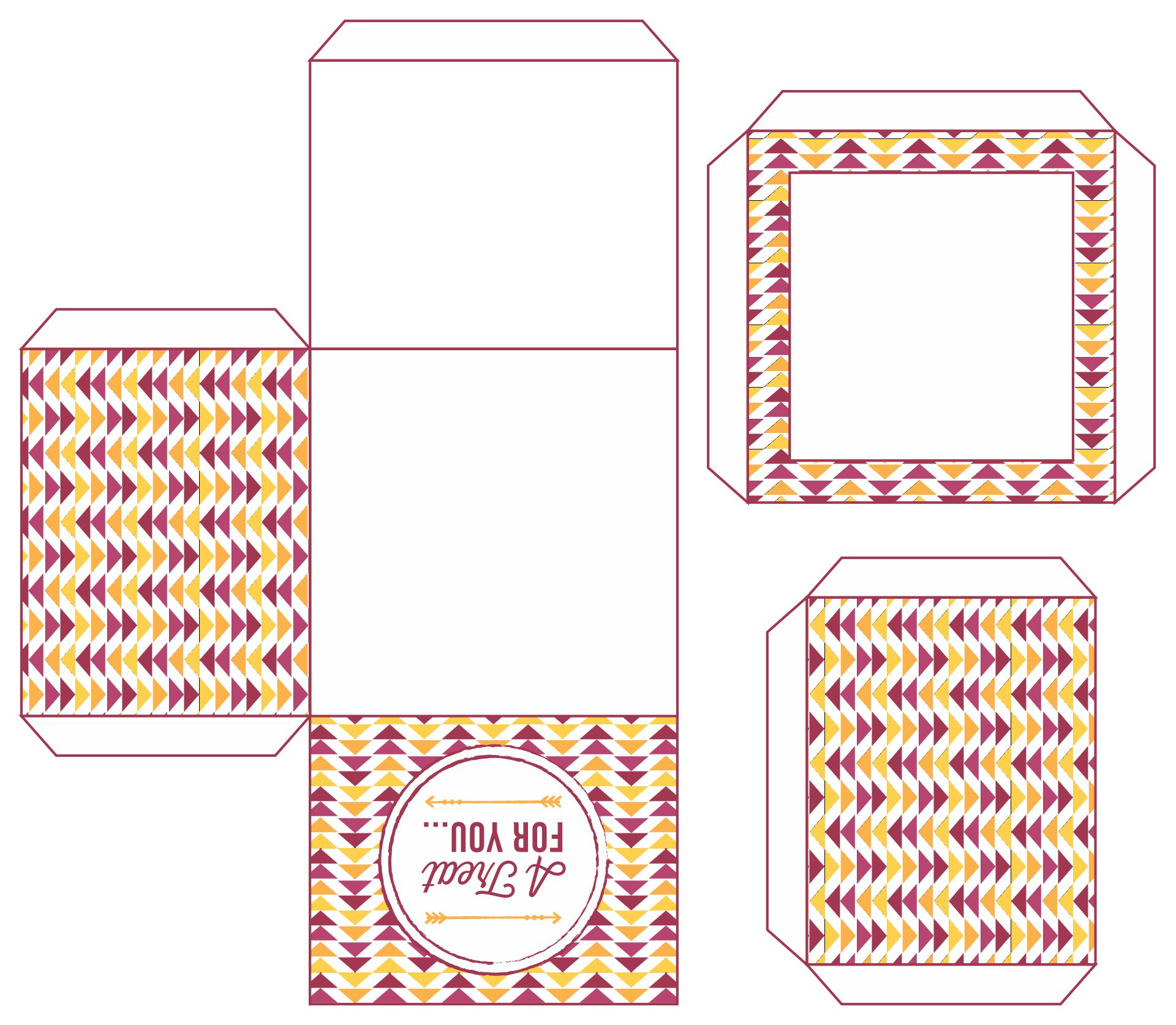 How do You Make Cupcake Boxes?

There are a lot of fun ways to make creative cupcake boxes. You can find so many tutorials on the internet along with a free printable template. You can find various cupcakes design even the ones with fancier shapes. If you can find any one of these, you can directly print them on cardstock. Following the instruction, you can now cut and fold it into the shape of the box.

There are some things you should consider before making your cupcake boxes. First, you have to define the internal dimension of your boxes. To get the right dimension of the box, you need to measure your cupcake including all of the toppers. If you have different designs of cupcakes, you need to measure all of them so you can get the perfect size of the box for every cupcake no matter how the designs of the topper look like.
After you get the right dimension of the box, you need to choose a shape. There is some basic shape either for a group of cupcakes or individual cupcakes. There is also some fancier shape that is more customizable. You should pick the ones that represent your brand the most.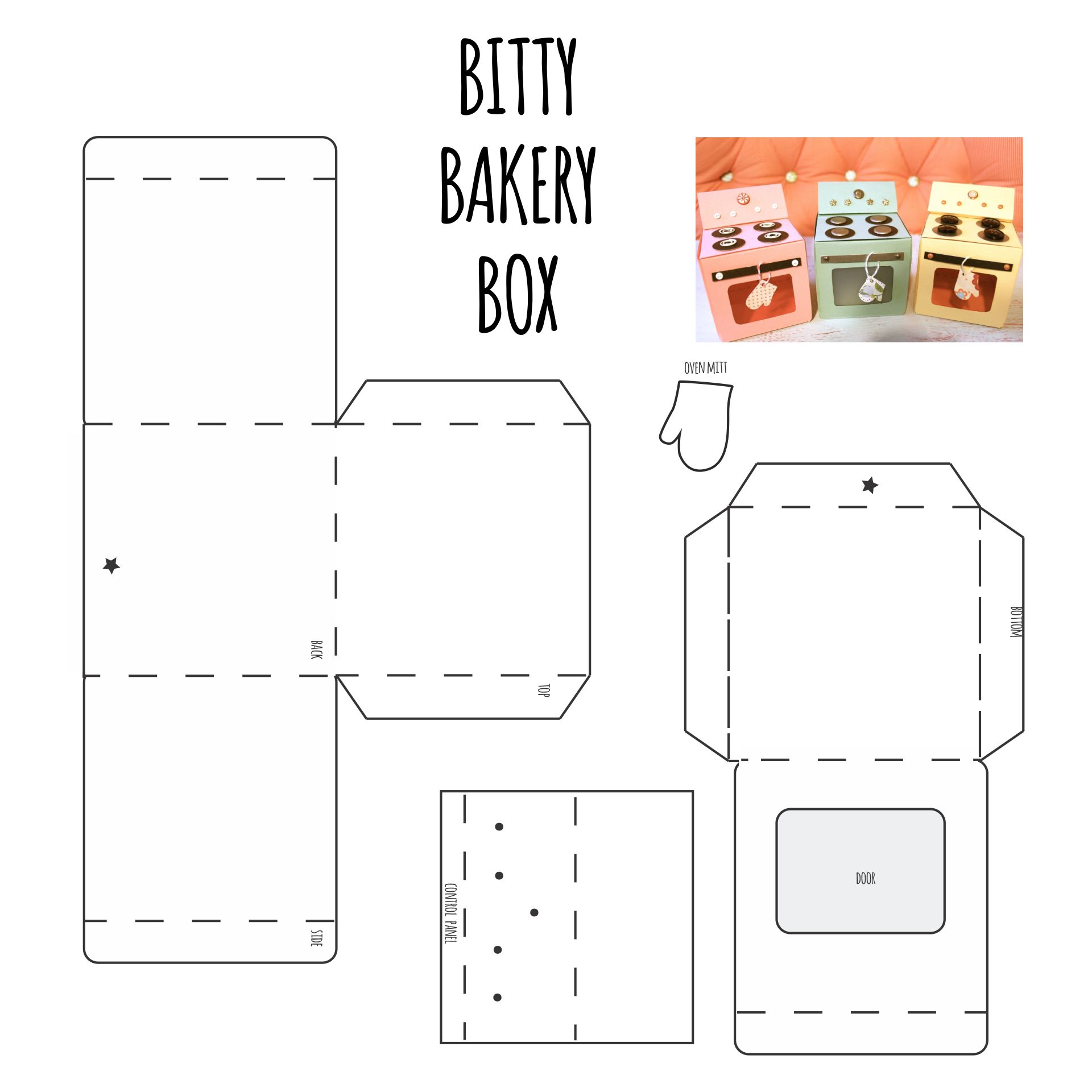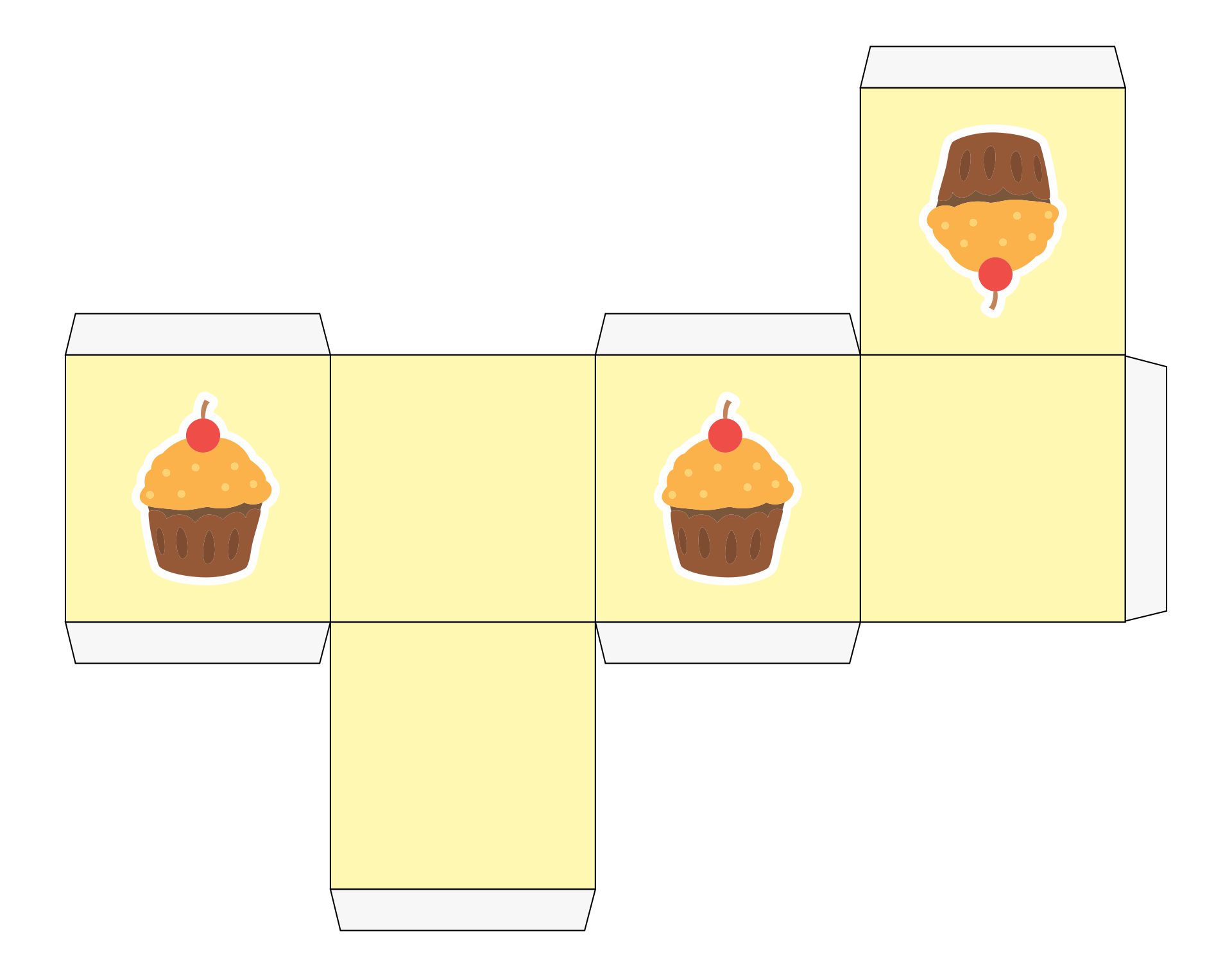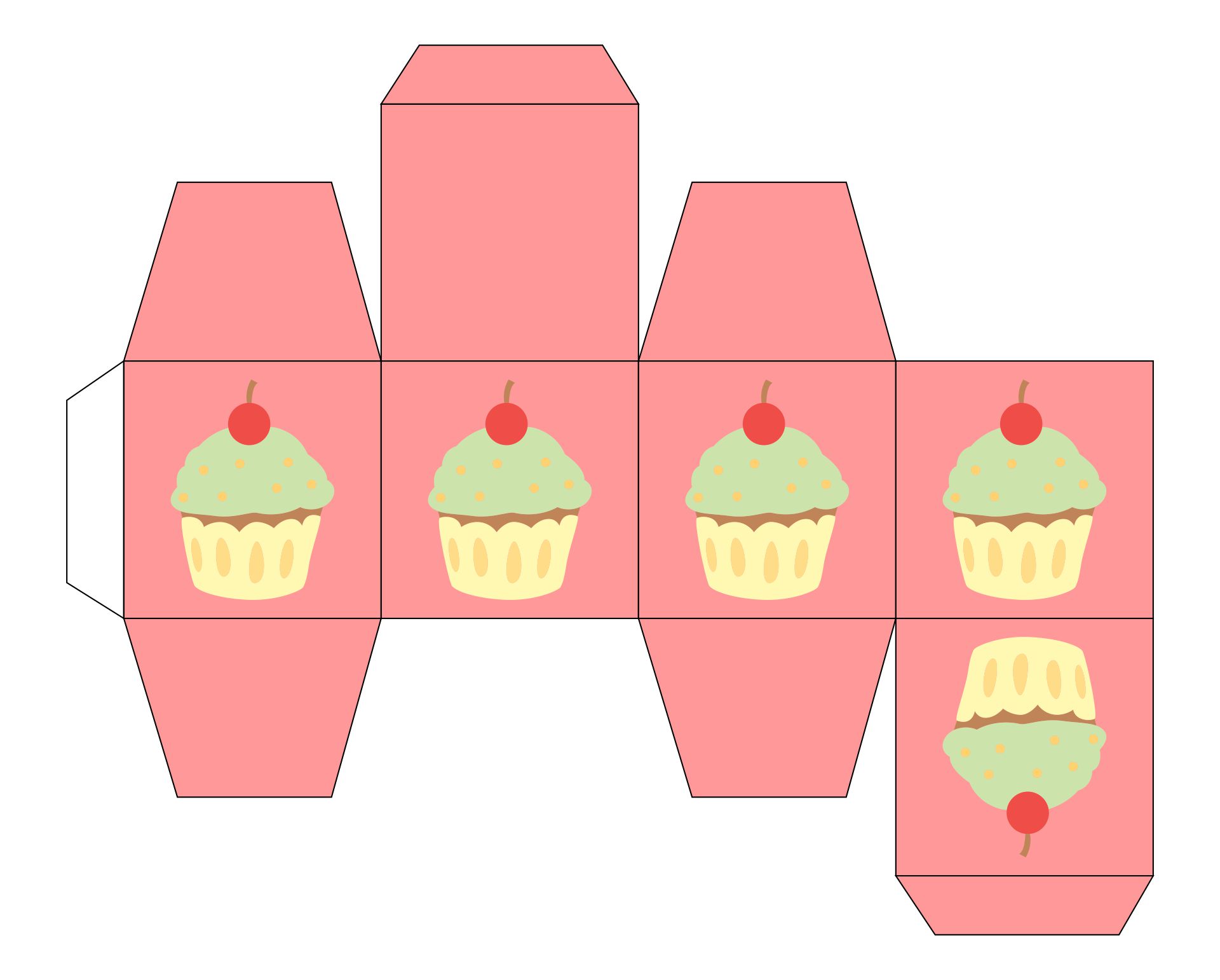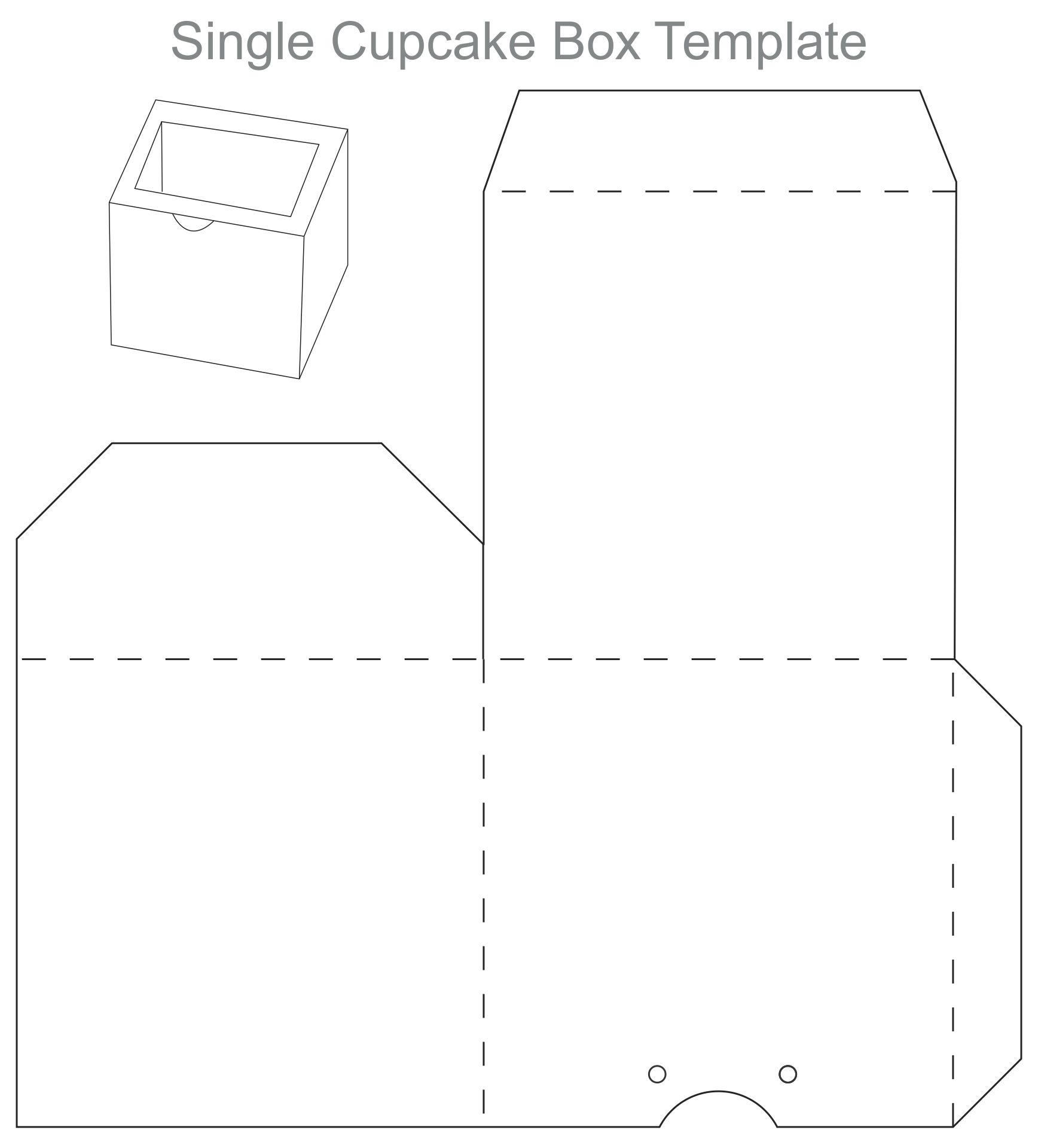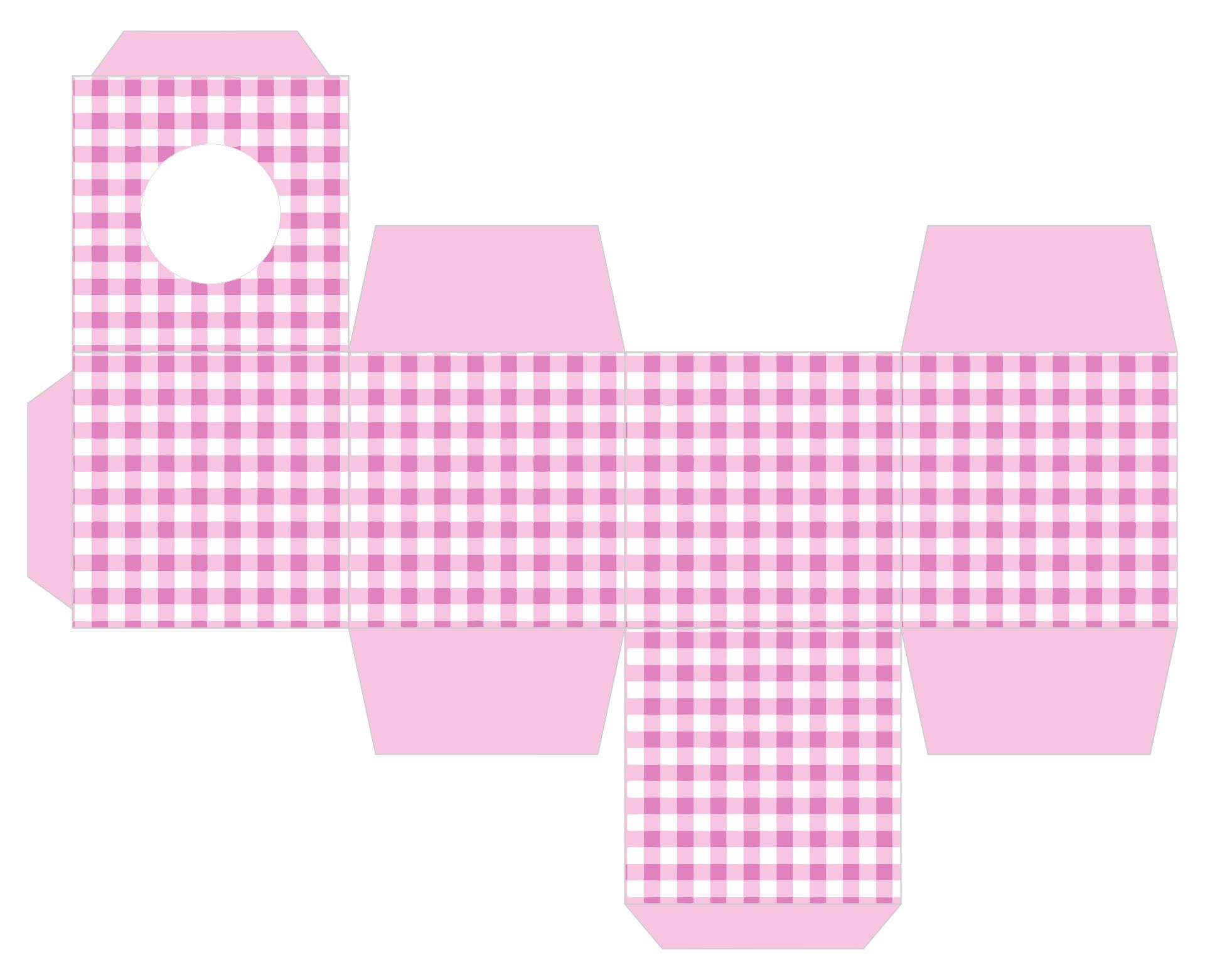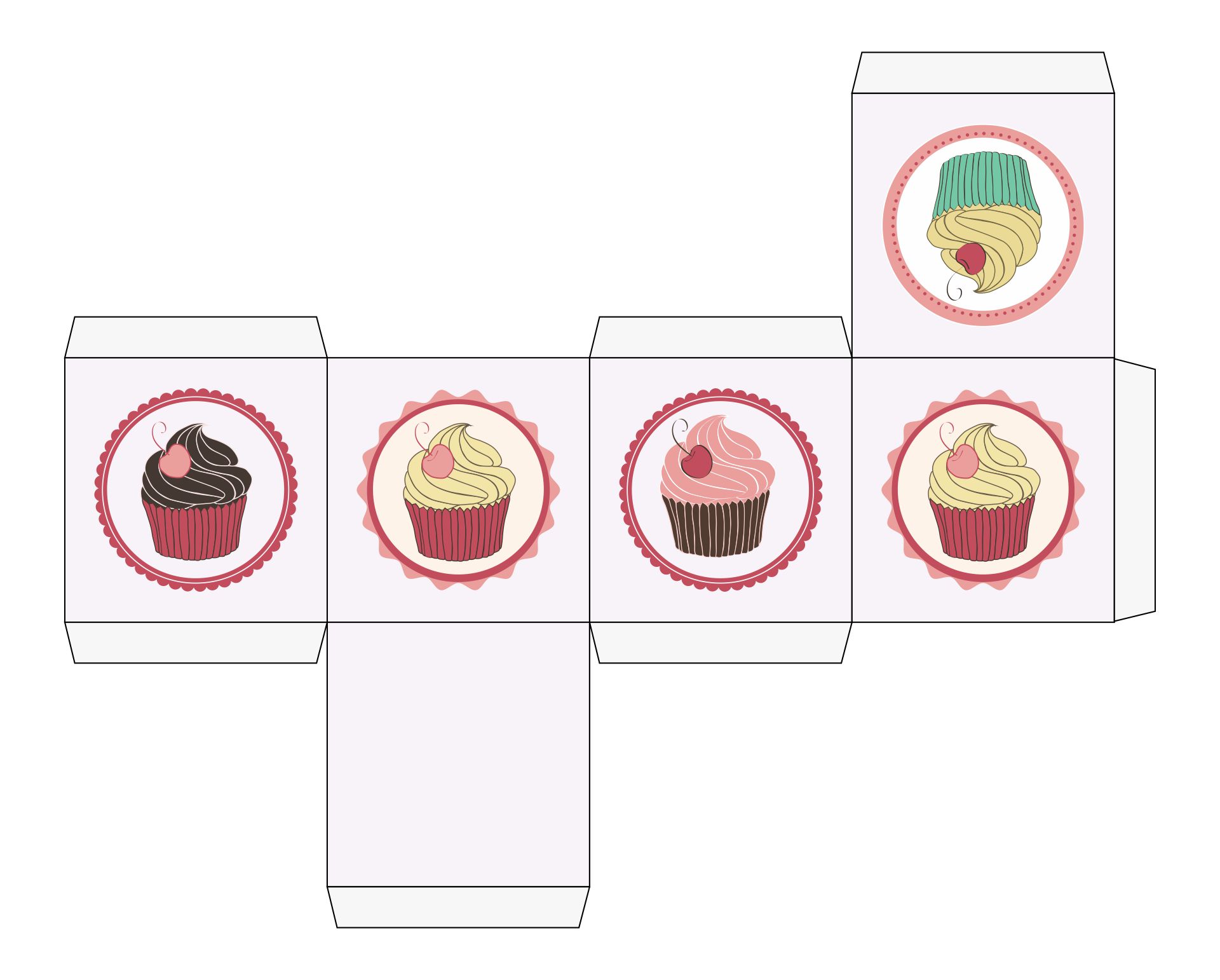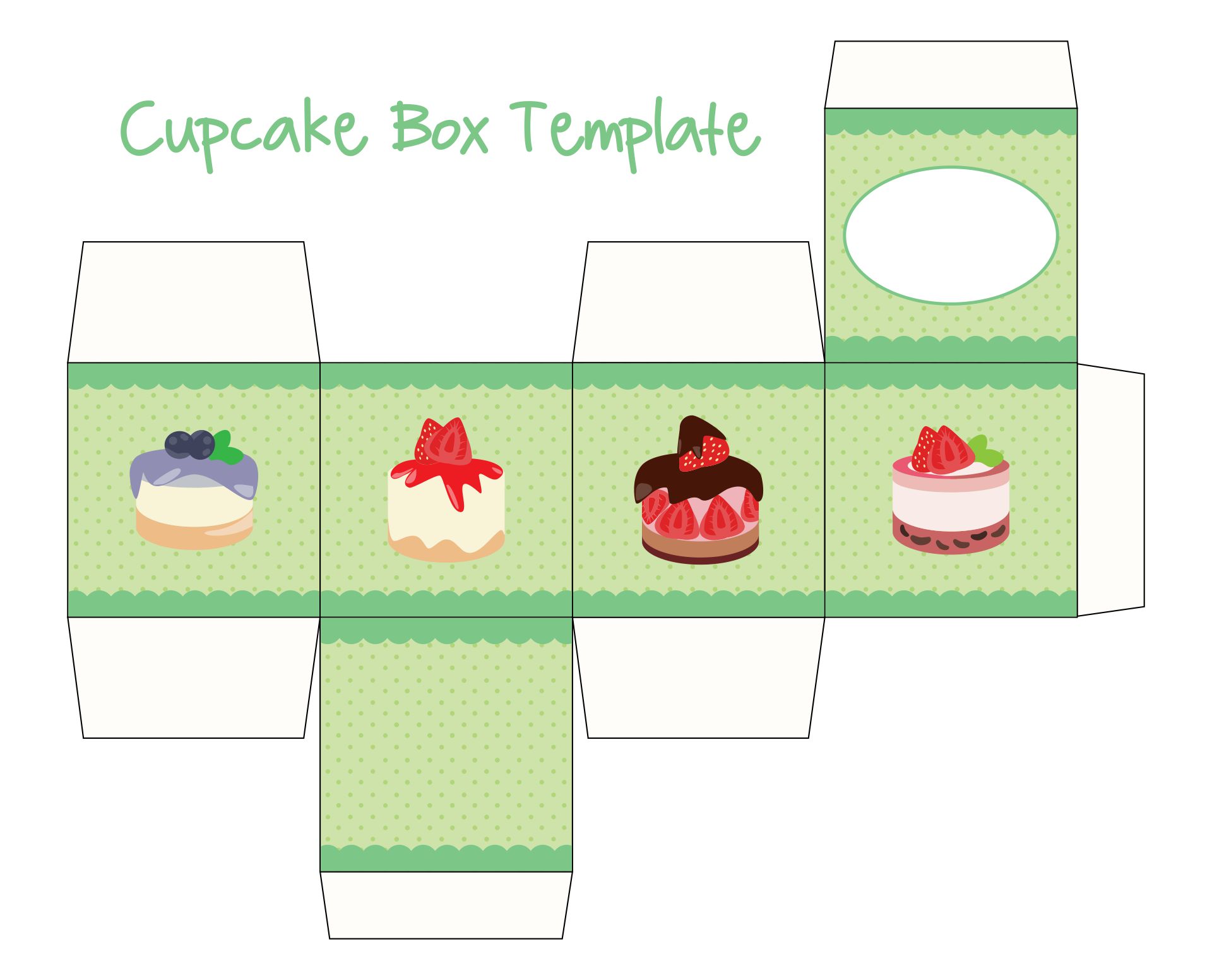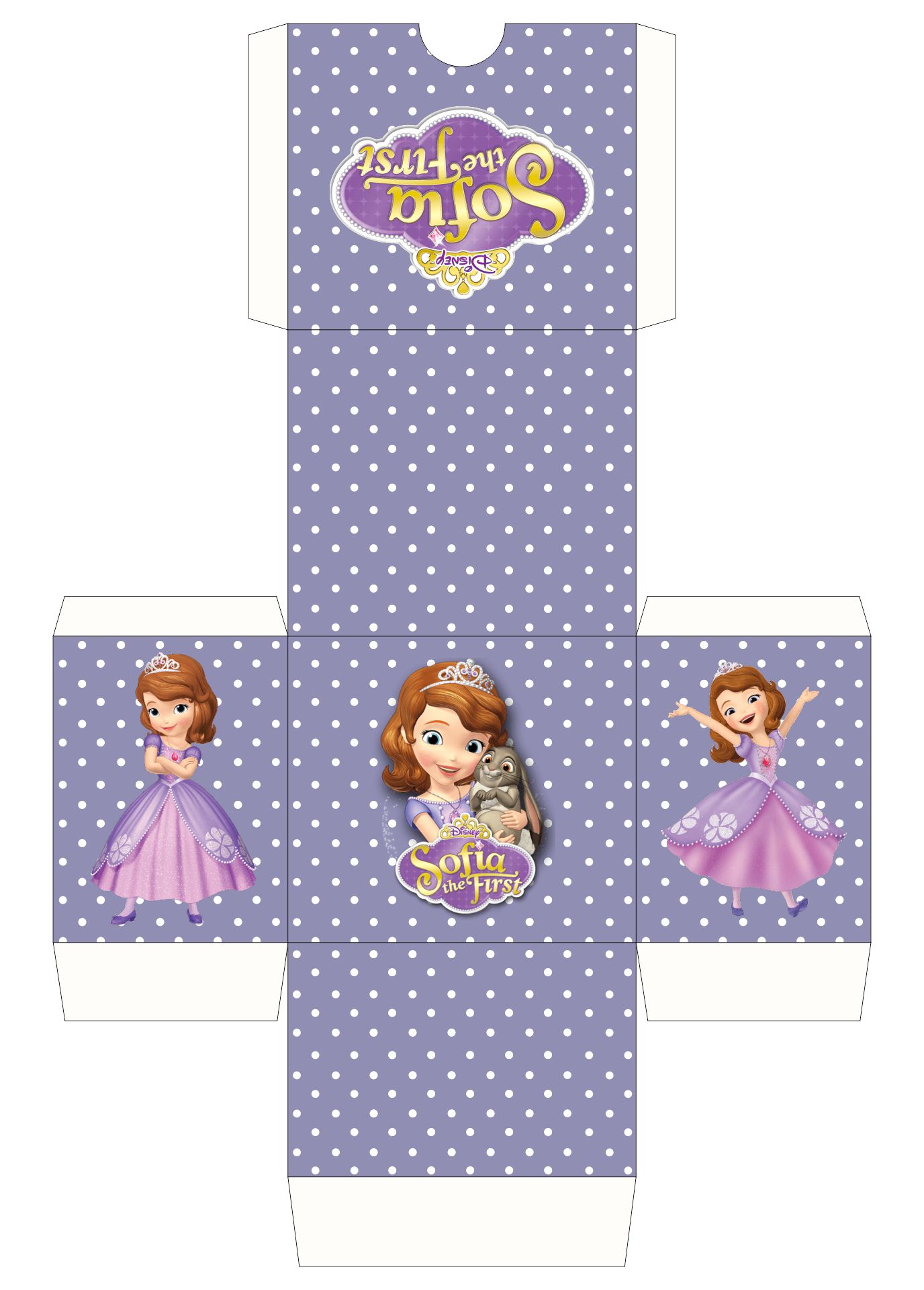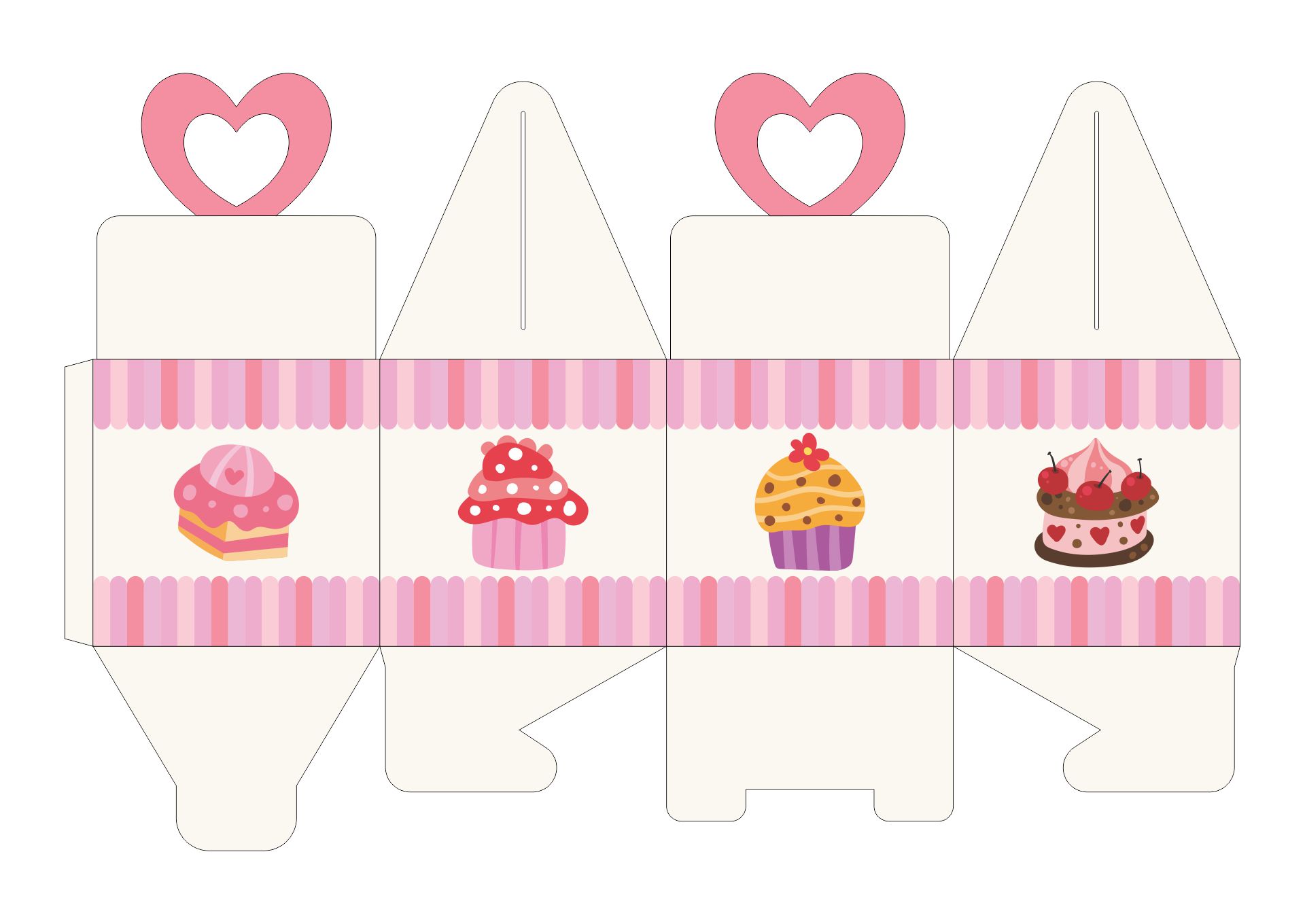 How do You Safely Transport Cupcakes?

Cupcakes are fragile. If they're not stored neatly, it can be destroyed on the way. There are plenty of ways you can do to prevent that.
1. Use a cupcake carrier. It is probably the safest way to transport cupcakes. Carriers not only keep each cupcake safe, but it also provides a beautiful display. There are different sizes and styles of cupcake carriers you can choose. Some of them are flat, and some have more layers stack and secured your cupcakes.
2. Use a cupcake box. One of the most common ways to transport cupcakes is by using a cupcake box. You can choose individual cupcake boxes or larger boxes that can hold up to a dozen of cupcakes.
3. Use a plastic container. A plastic container works as well when it comes to transporting cupcakes. Especially smaller cupcakes with minimal frosting. Be careful and remember to keep your container in a horizontal position as you travel.
4. Use a non-skid shelf liner. This will come in handy if you have a regular box with no cupcake holders in it. All you have to do is to line the box with the paper and arrange your cupcake. The shelf liner will keep your cupcakes from moving around.