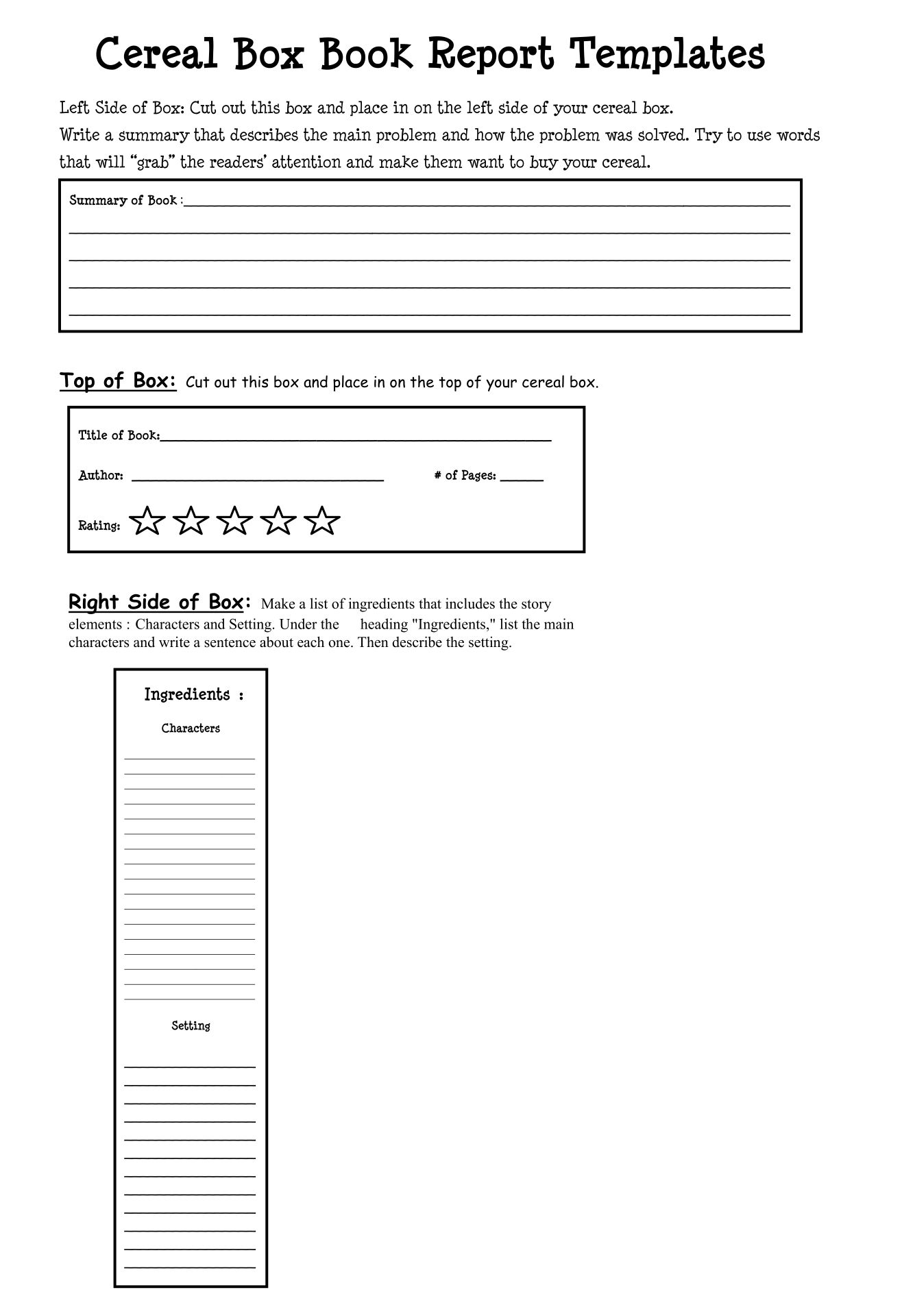 Where Can We Get Cereal Box Template?
You can easily get the template on the internet. There are a lot of websites where you can download the template for free. You might as well customize the design with your own drawings. Usually, the customizable ones are used for private parties and any individual needs. On the website, you will be guided on how to fold the box based on the template.
Can We Make Cereal Box Template by Ourselves?
Sure! You can make the template of a cereal box by yourself. The box is simple, yet you have to follow the dots and measurements to make one. You can make the template at home or for some people, they make the template at work. The ones who make the template at home usually join a forum to make DIY boxes, especially a cereal box. At home, you are free to add the size and other designs too. To those who make the box at work, they usually make the template first so the other people can use the same template with a different design.
Who Should Make Cereal Box with The Template?
Since the template makes it easier to fold the edges, then, anybody can make a cereal box. Mostly, adults make the cereal box with written instruction. They make the box to customize the party cereal box for a gift. People who work for a cereal company must fold the box based on the template. The template depends on the size and the weight of the cereal. Children usually help their parents to fold the box because they just follow the instruction on the template. Therefore, anybody can actually make a cereal box because there must be a template that you can follow. You can make it just for your own consumption or for sale.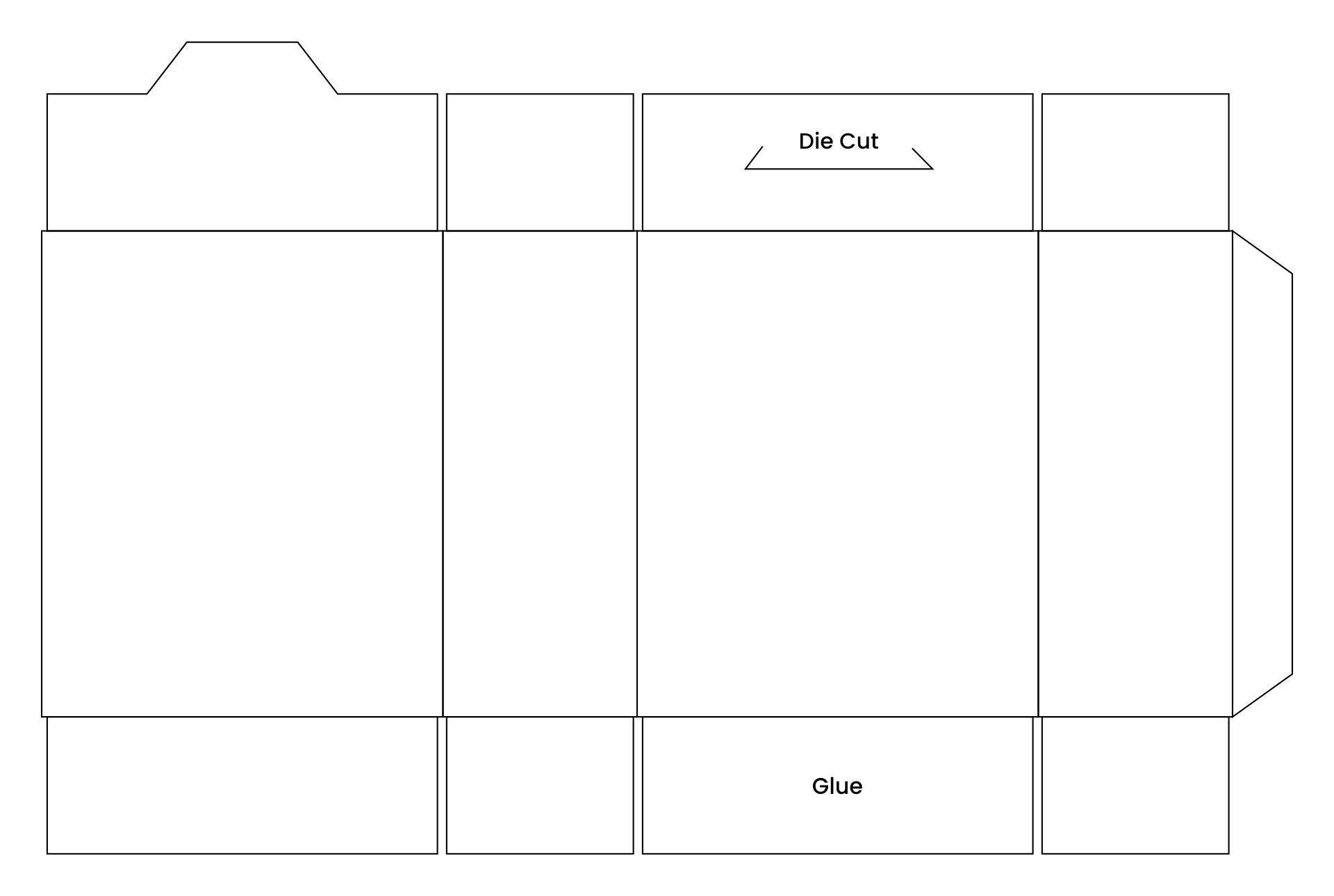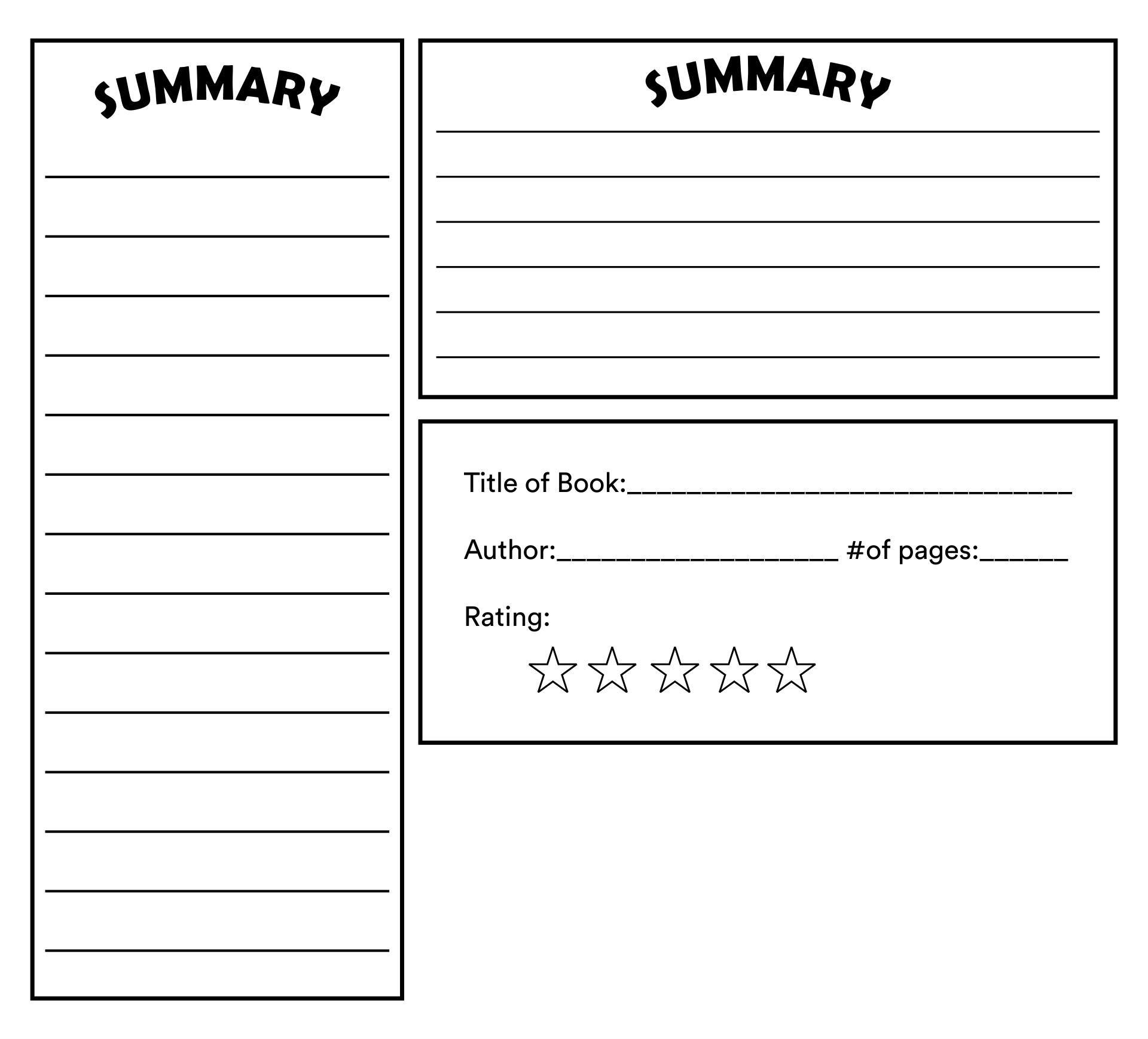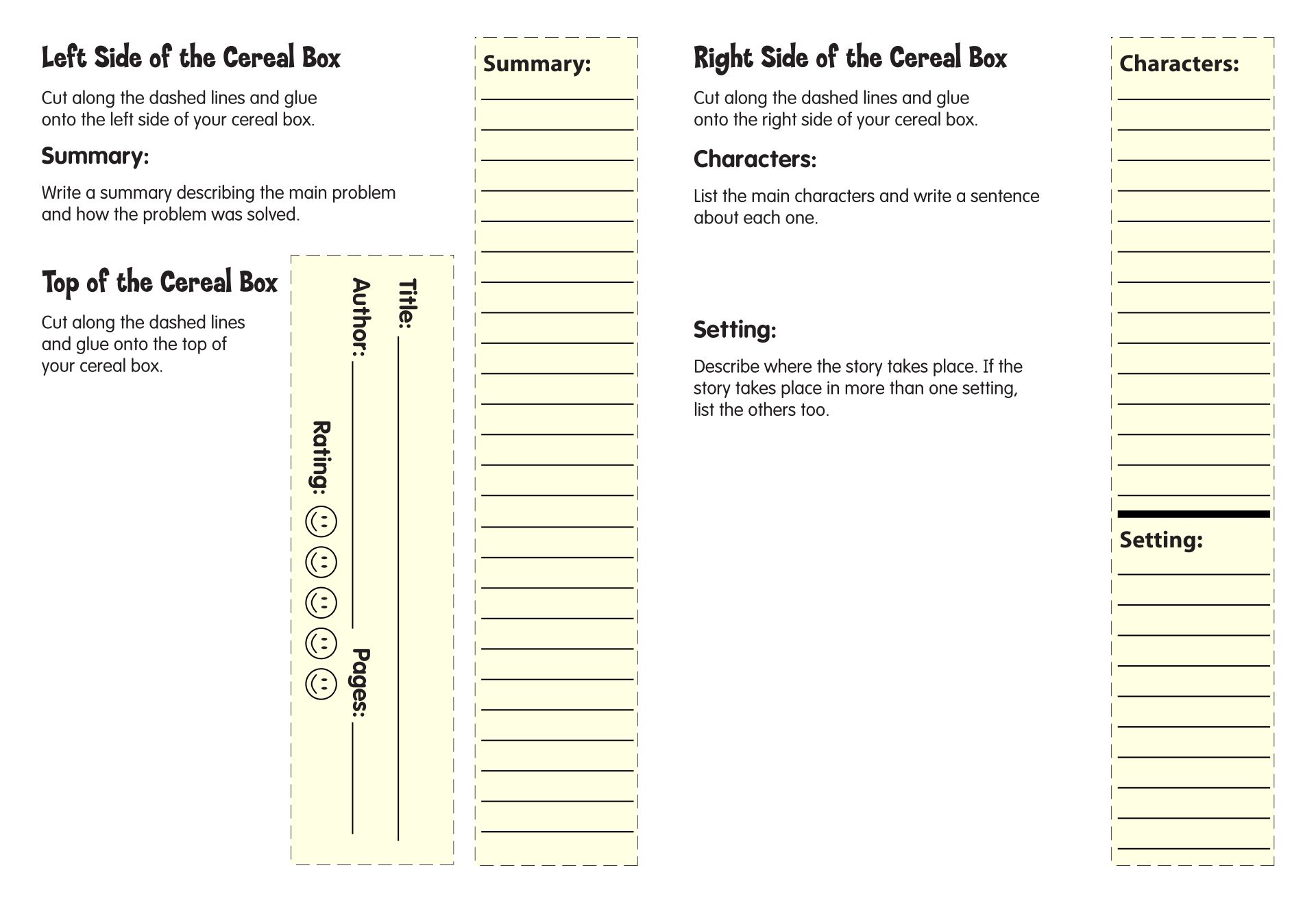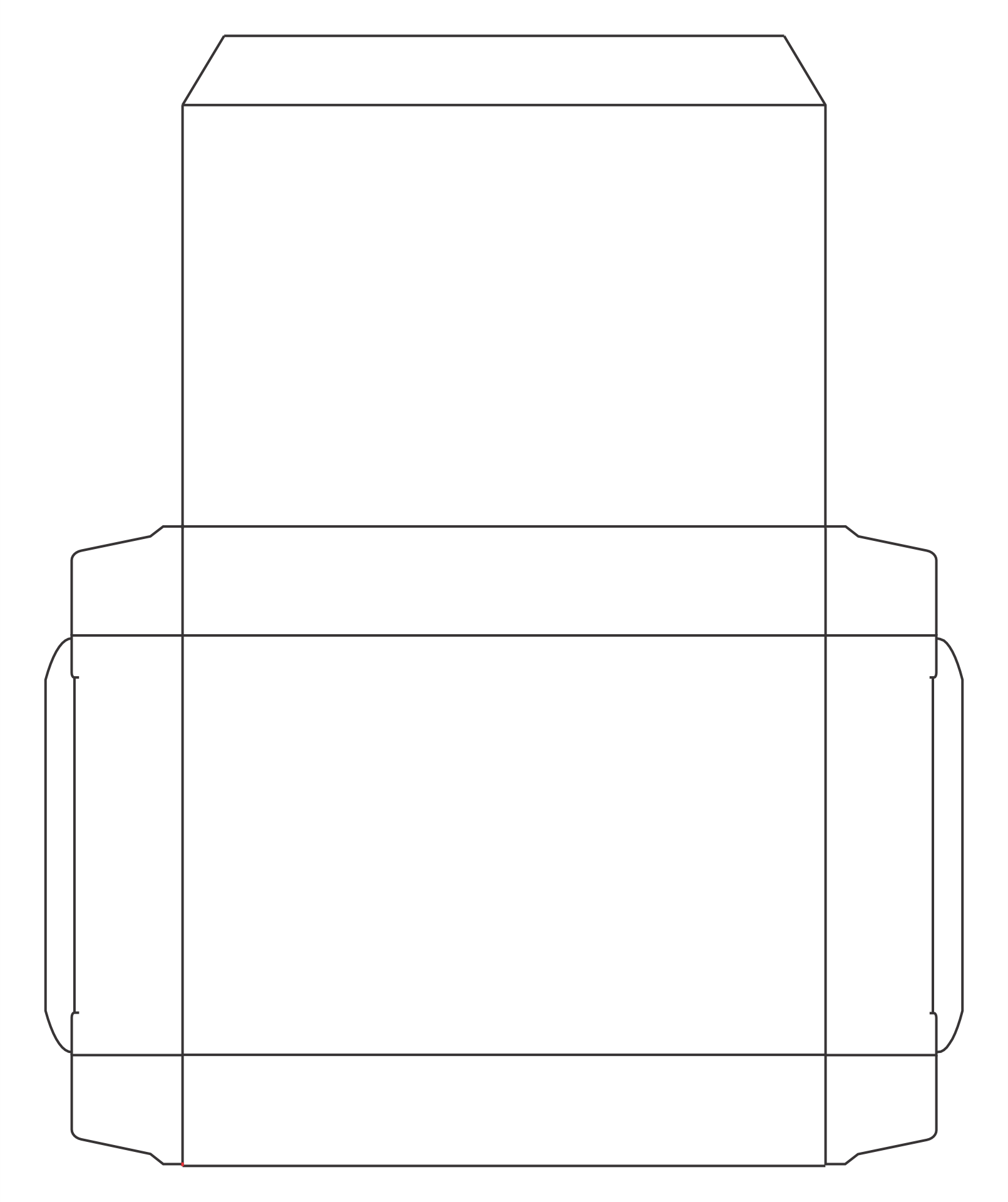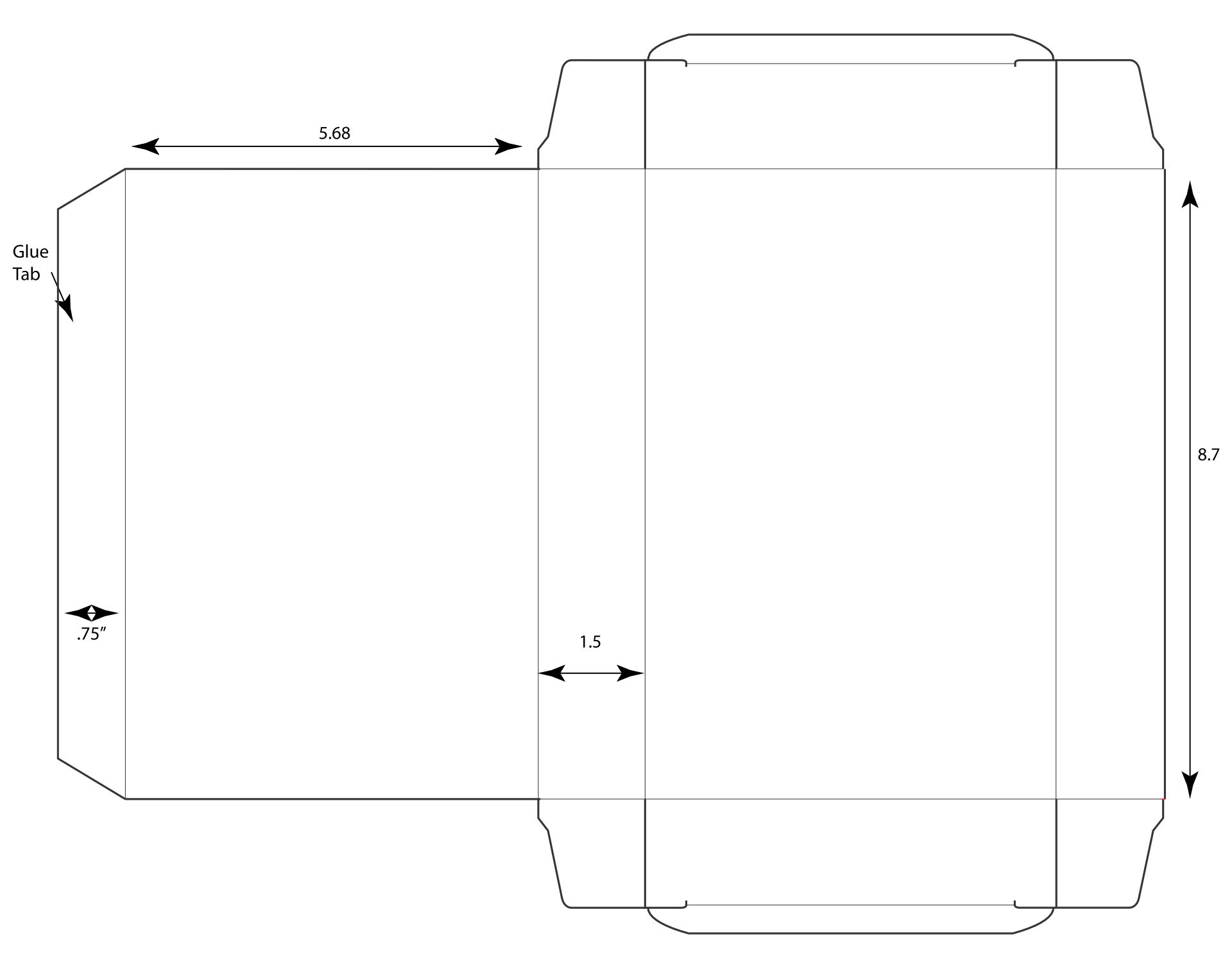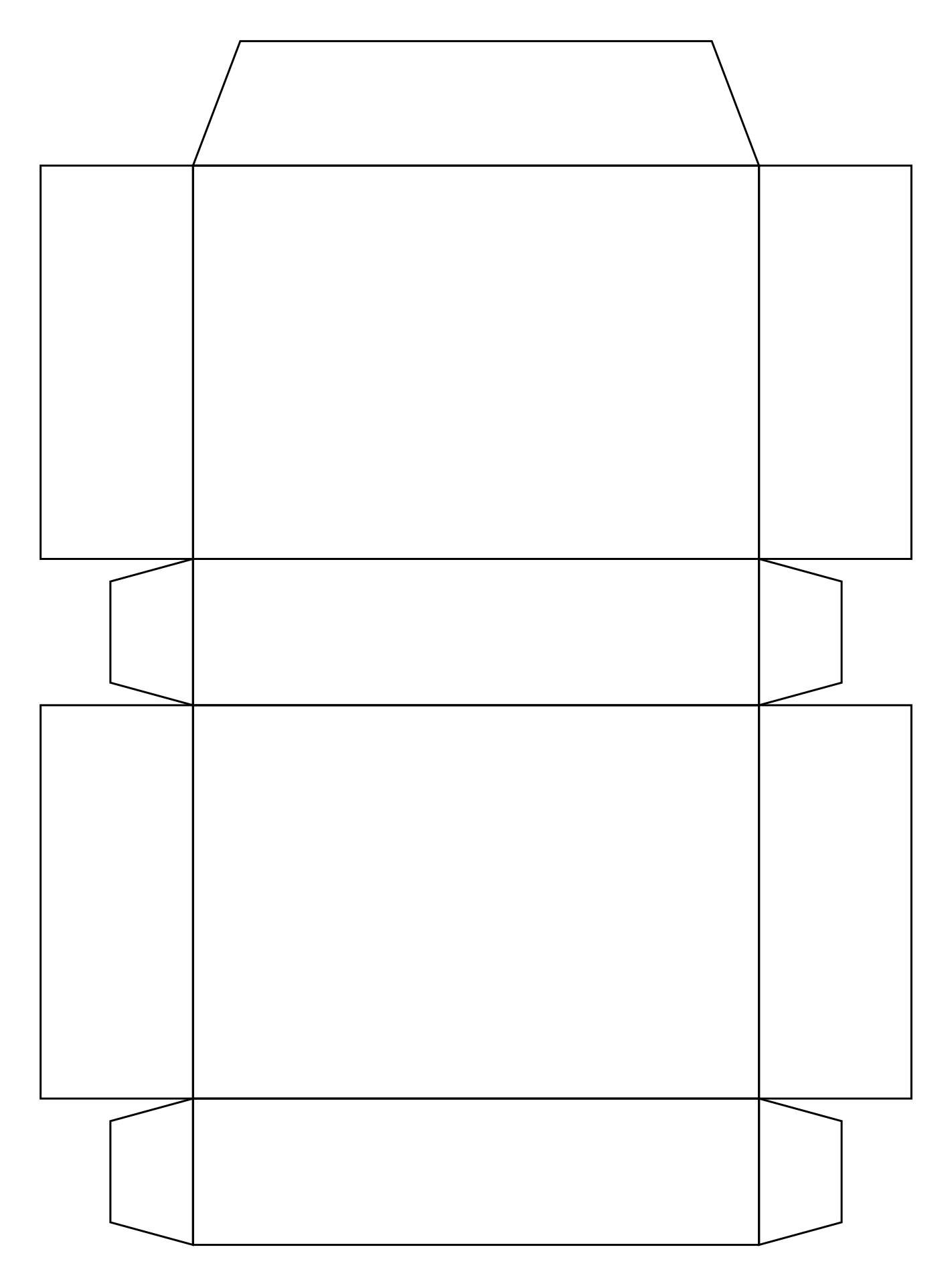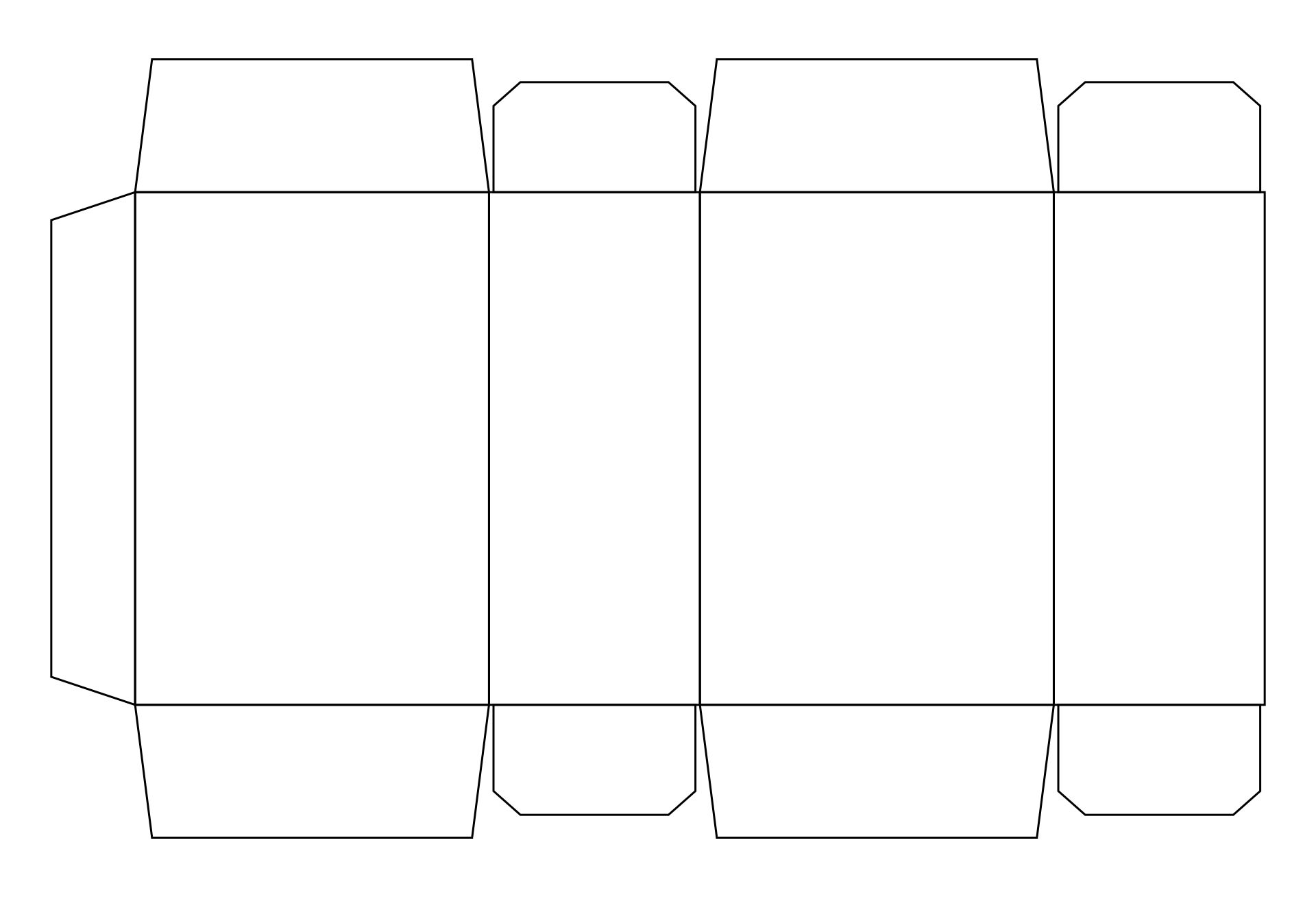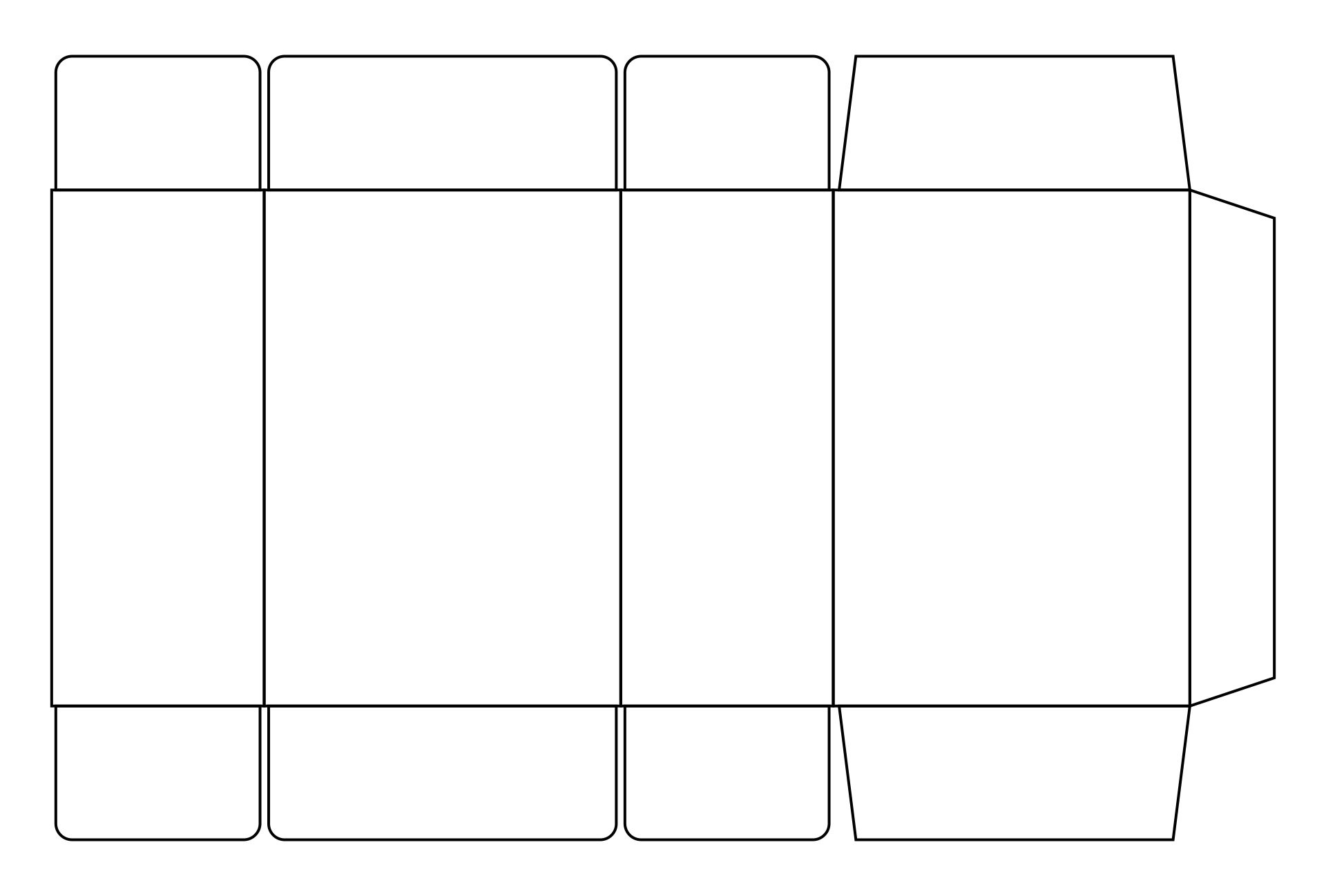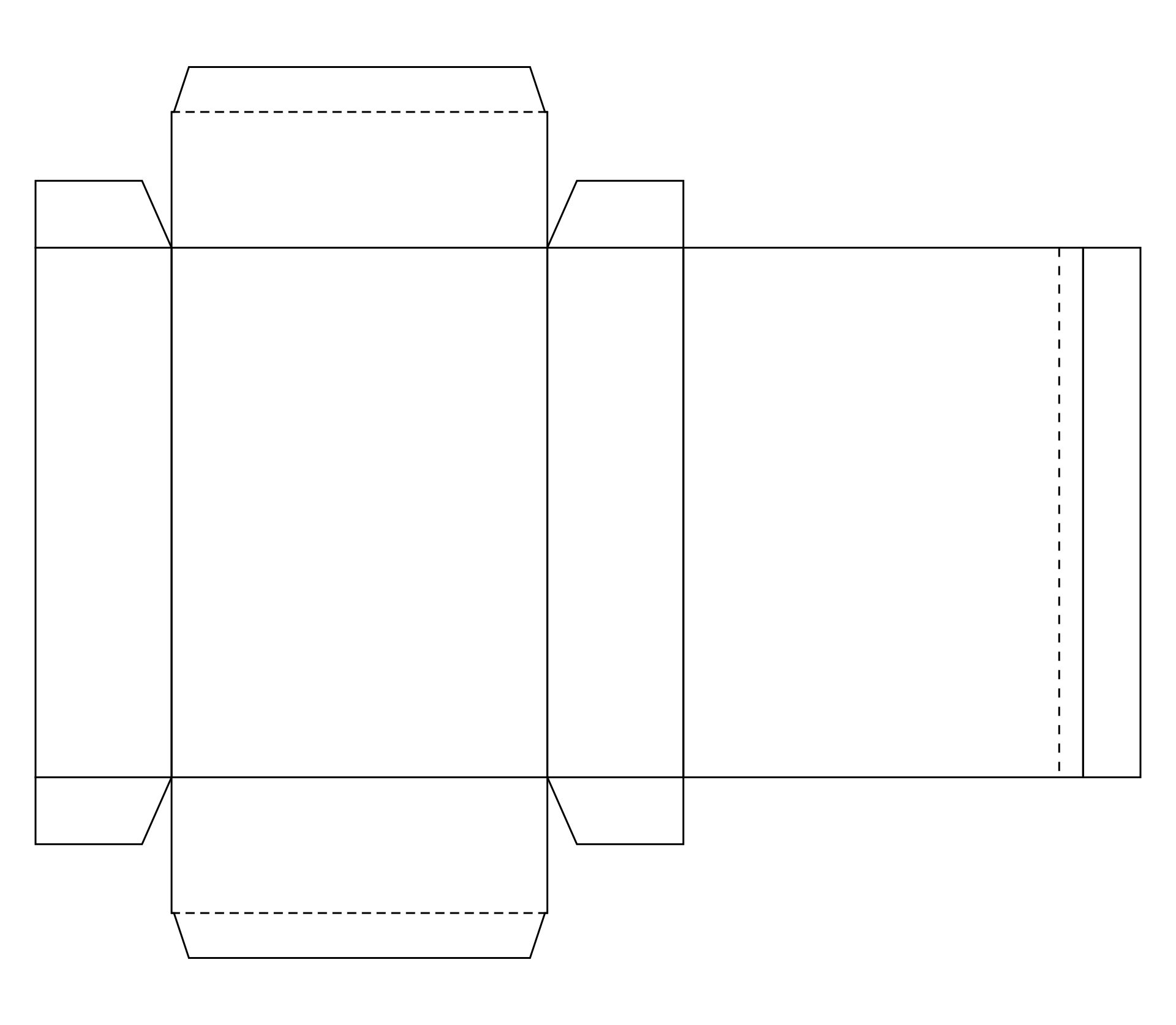 Can I Reuse Cereal Box?
Yes! You can reuse cereal boxes into crafts. You can turn those into valuable stuff that you need every day. For example, you can make a notebook cover out of a cereal box. In the holiday season, people tend to be on a budget. As a result, they will find the money-saving and sustainable to make a gift tag from the box. You can also make a drawer organizer from the reusable cereal cover. Since the material is hard, you can turn the box into a card like a holiday greeting card or even a business card.