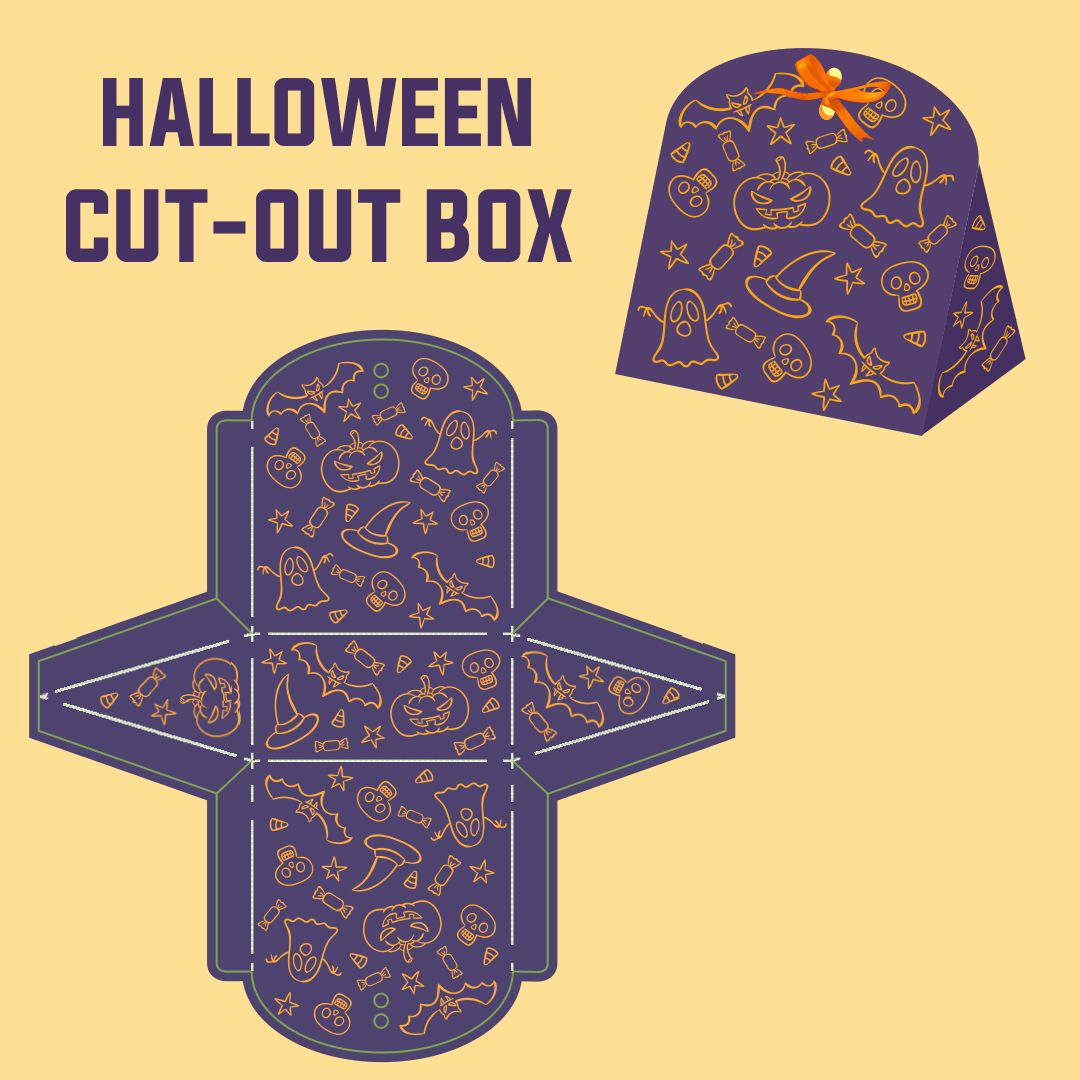 Can you give a gift on Halloween?
Of course, you can. Halloween maybe not the first holidays that you think of gift-giving culture but no one forbids you to do so. It can be a really good surprise for your loved ones if you have something to share and a gift for them. You can give a gift to someone that loves and obsessed with Halloween. The gift also can be a nice favor for a party host if you invited to a Halloween party. The gift also can be a really good prize for some games that you wanna play to liven up your holiday spirit with family or friends. Many kinds of goods you can give to your loved ones on Halloween and it is recommended it have the same spooky theme as the holidays. For example, you can give jar with skull shape, Halloween themed candle or skull chocolate will always welcome for this holidays. Don't forget to wrap it with some Halloween themed wrap paper or you can use Halloween gift boxes.
Can you give something others than candy when trick or treating?
Yes, you can. If you think many candies will be bad for the kids in the neighborhood you can give something different this year. You can choose many unique and fun substitutes for others than candy. For example, you can substitute candy with something healthier than sugar treats. You can give fresh fruit. If you think kids will hate it, you can trick them with a treat that actually made from fresh fruit like fruit leather. You can also help them with give some glow in the dark bracelet. It can help people identify them when walking on the street at night. You can also give them some creative utensils like a pack of crayons or coloring pencils. If you wanna step up your game include a Halloween themed coloring book for them.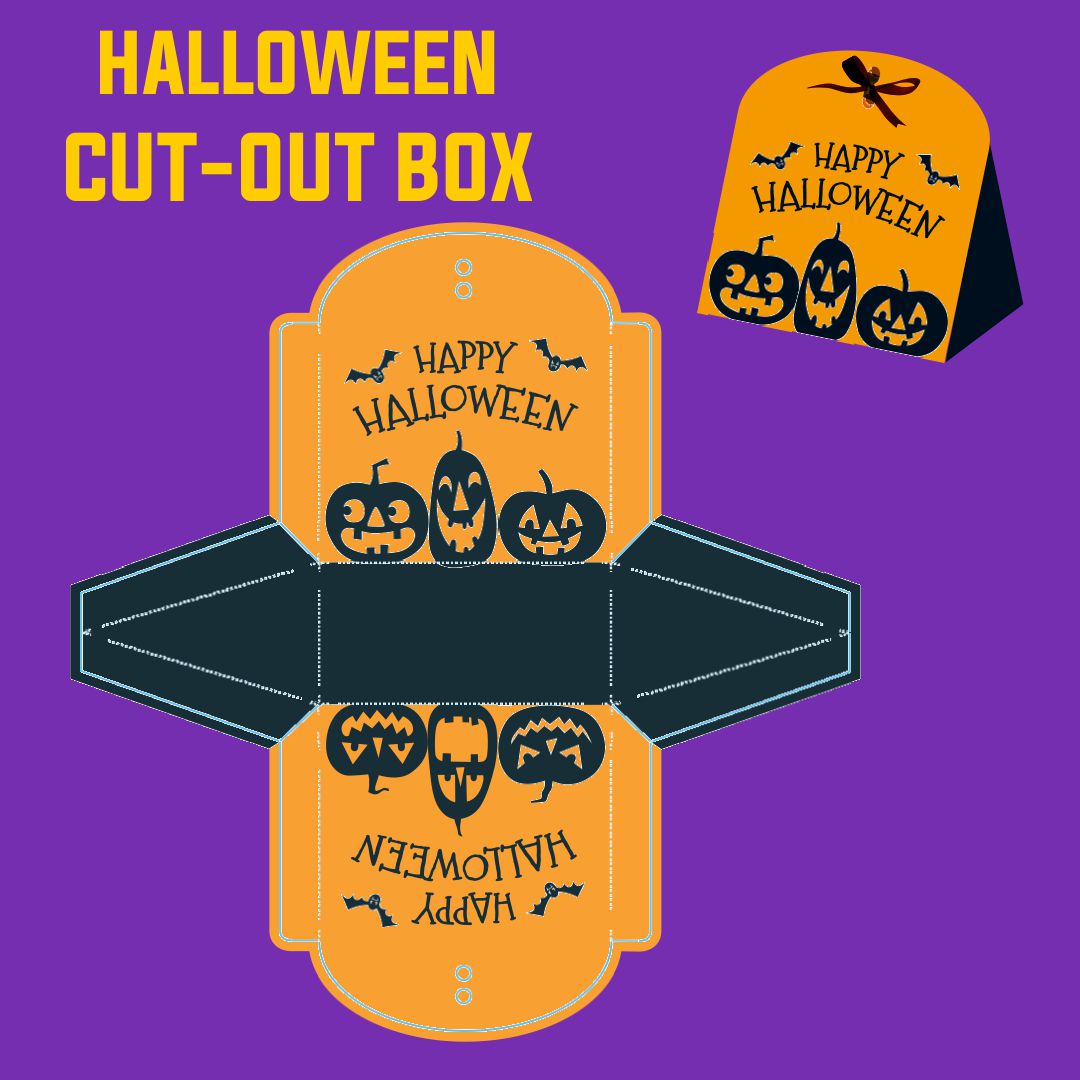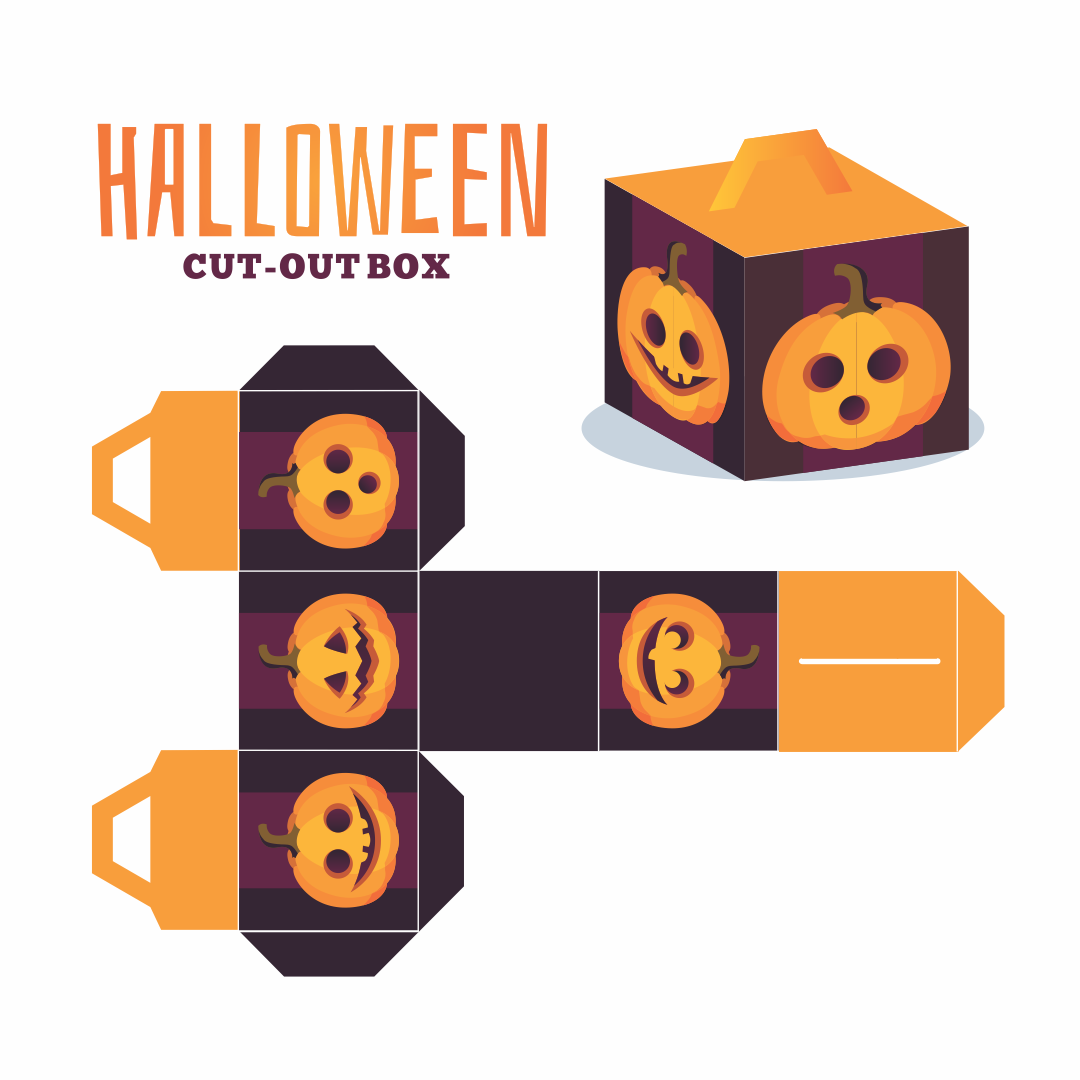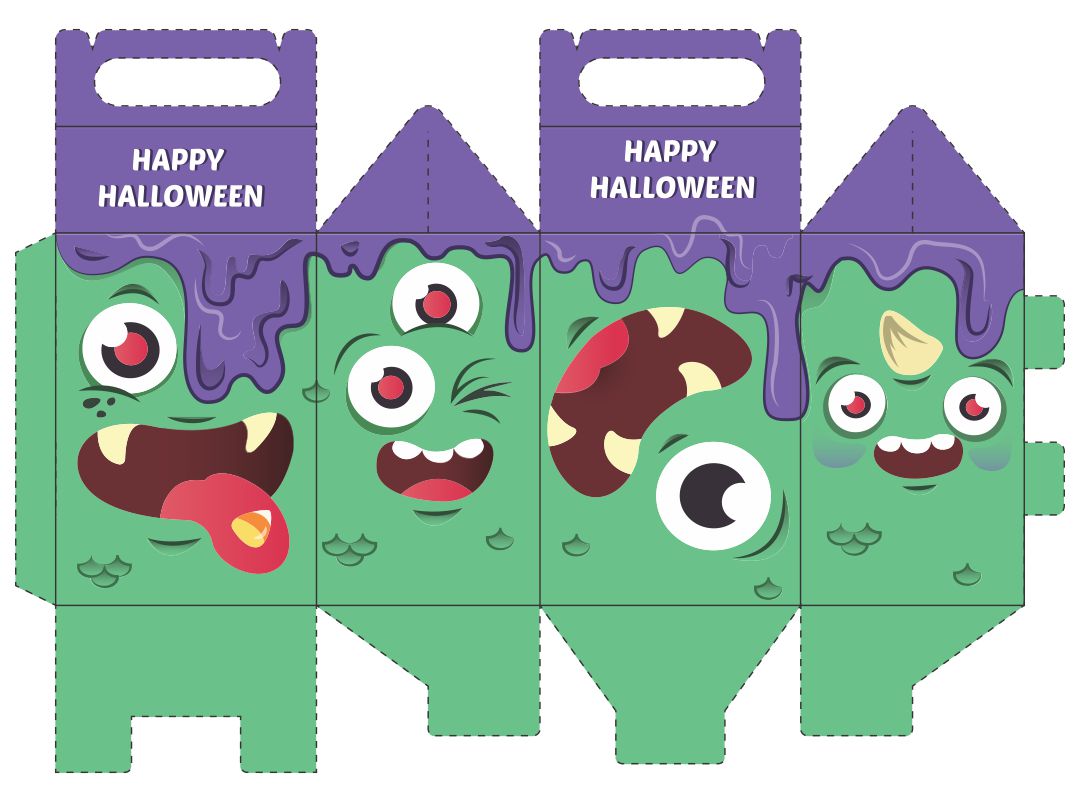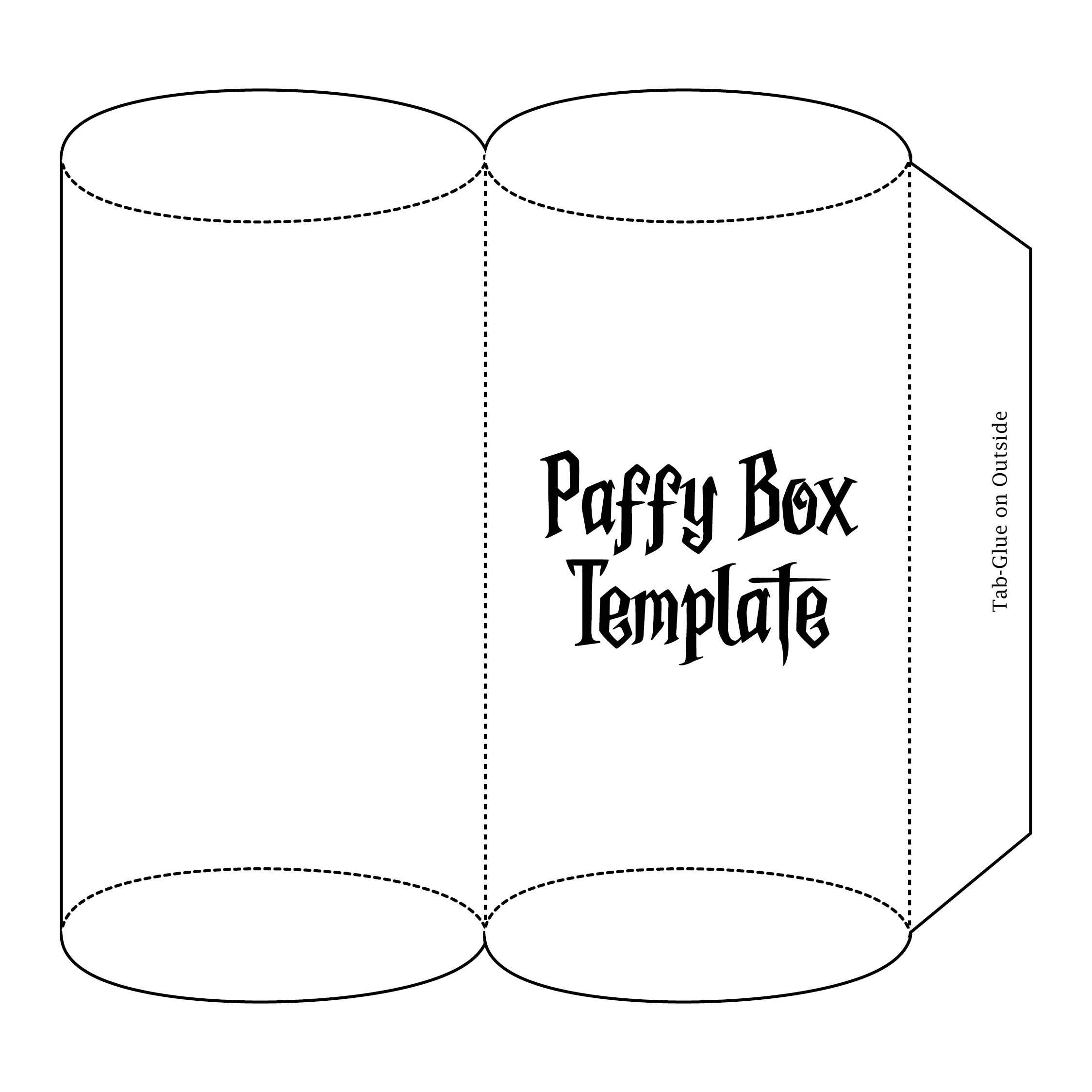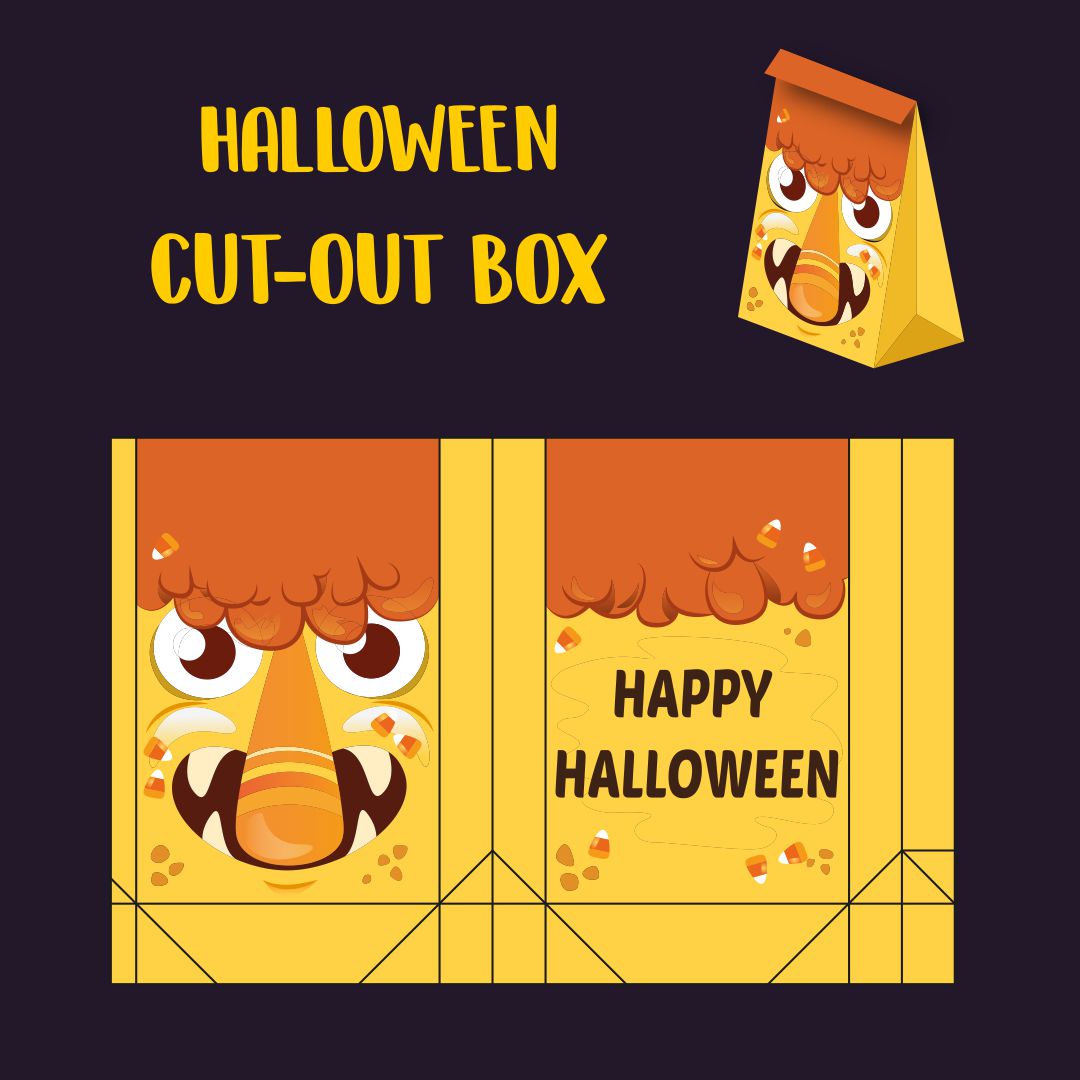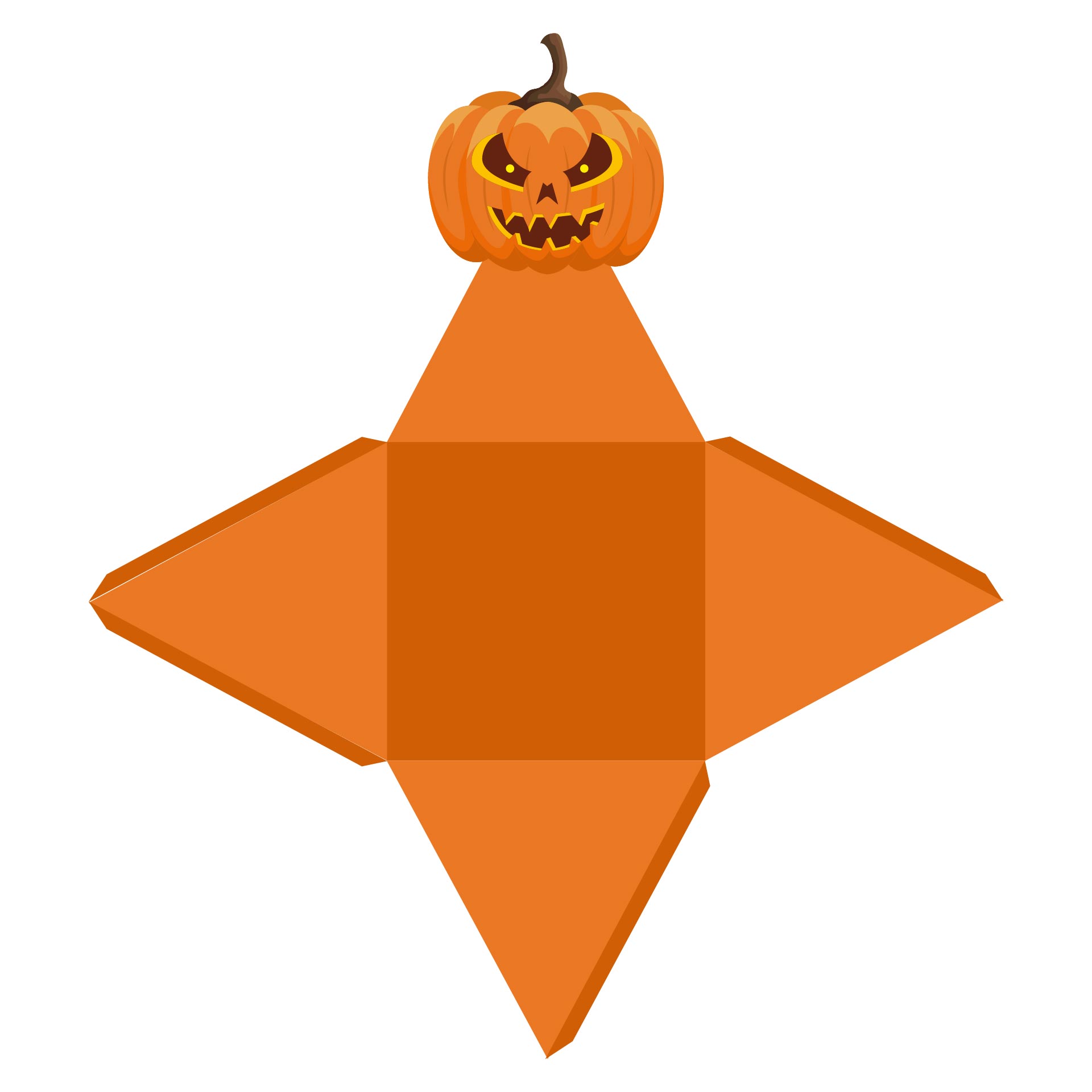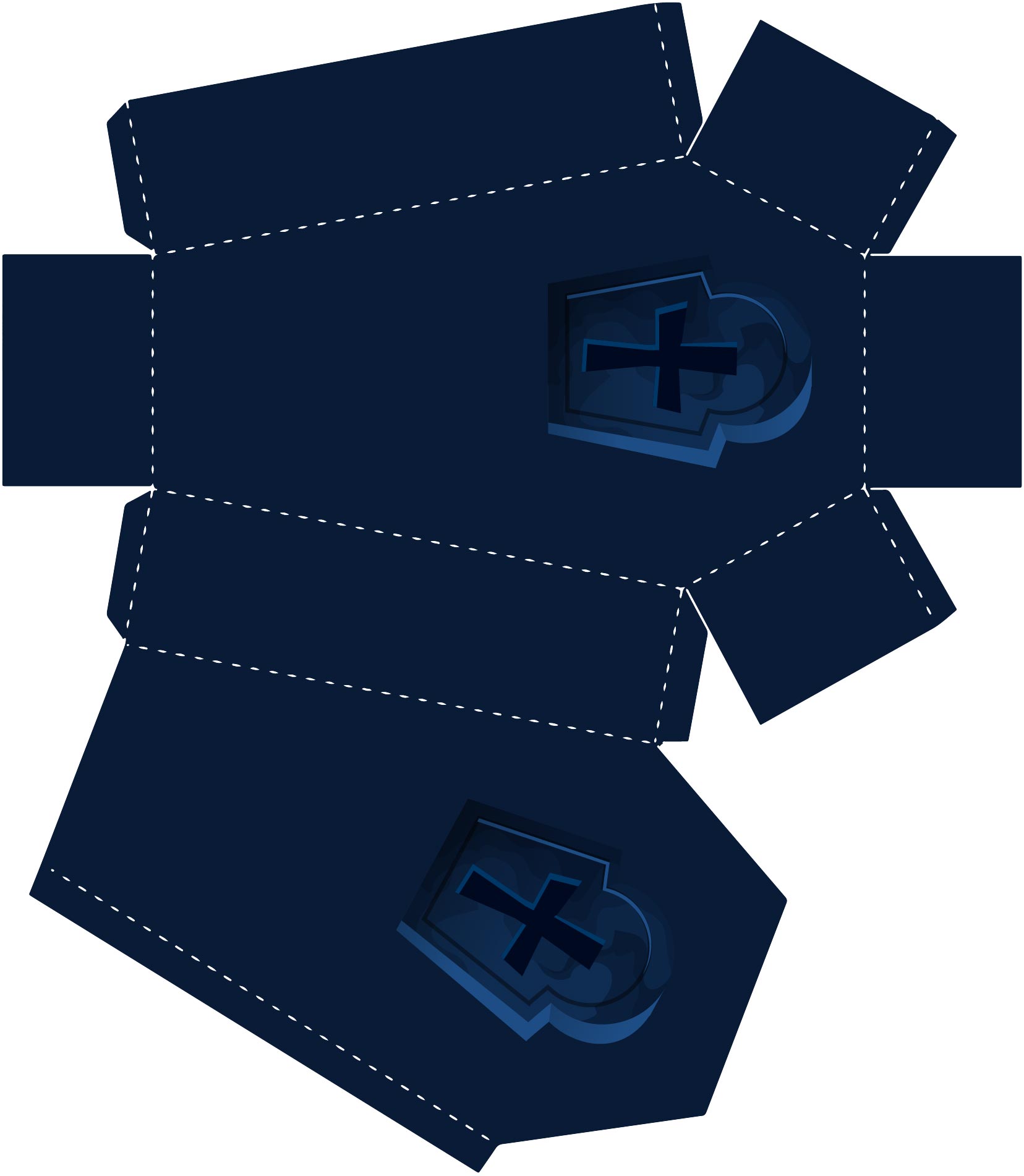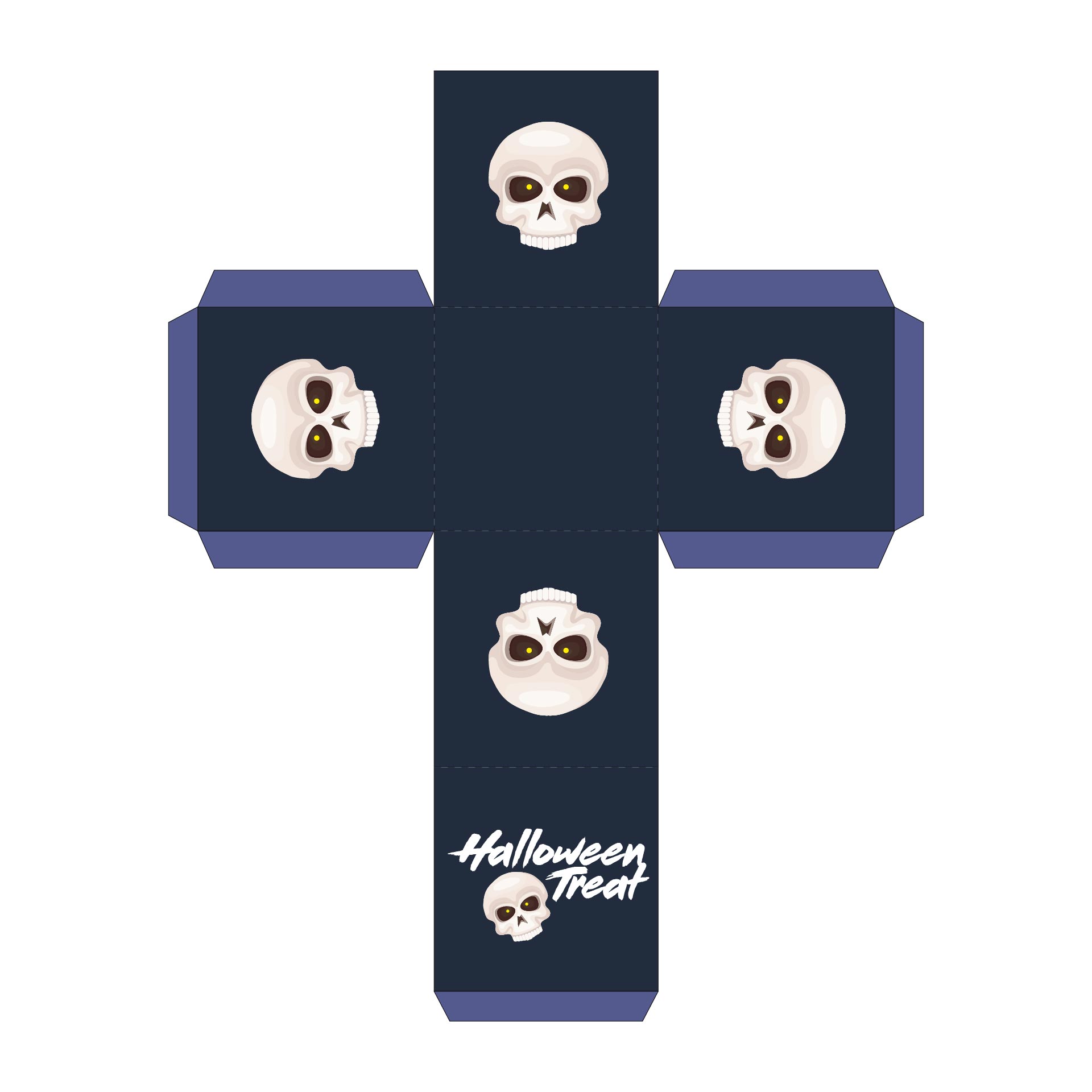 Can you make your own Halloween gift boxes?
Yes, you can. Actually Halloween gift boxes will be a have no different from other holidays gift boxes, but you can make it more creative if you wanna make one. If you bored with the same rectangular template for these gift boxes, why not you make a very unique one. You can make gift boxes that look alike a coffin or a Halloween pumpkin. You can also print the design that you want for gift wrap. Make sure you use the right types of paper when printing it and the printer suitable for printing it.