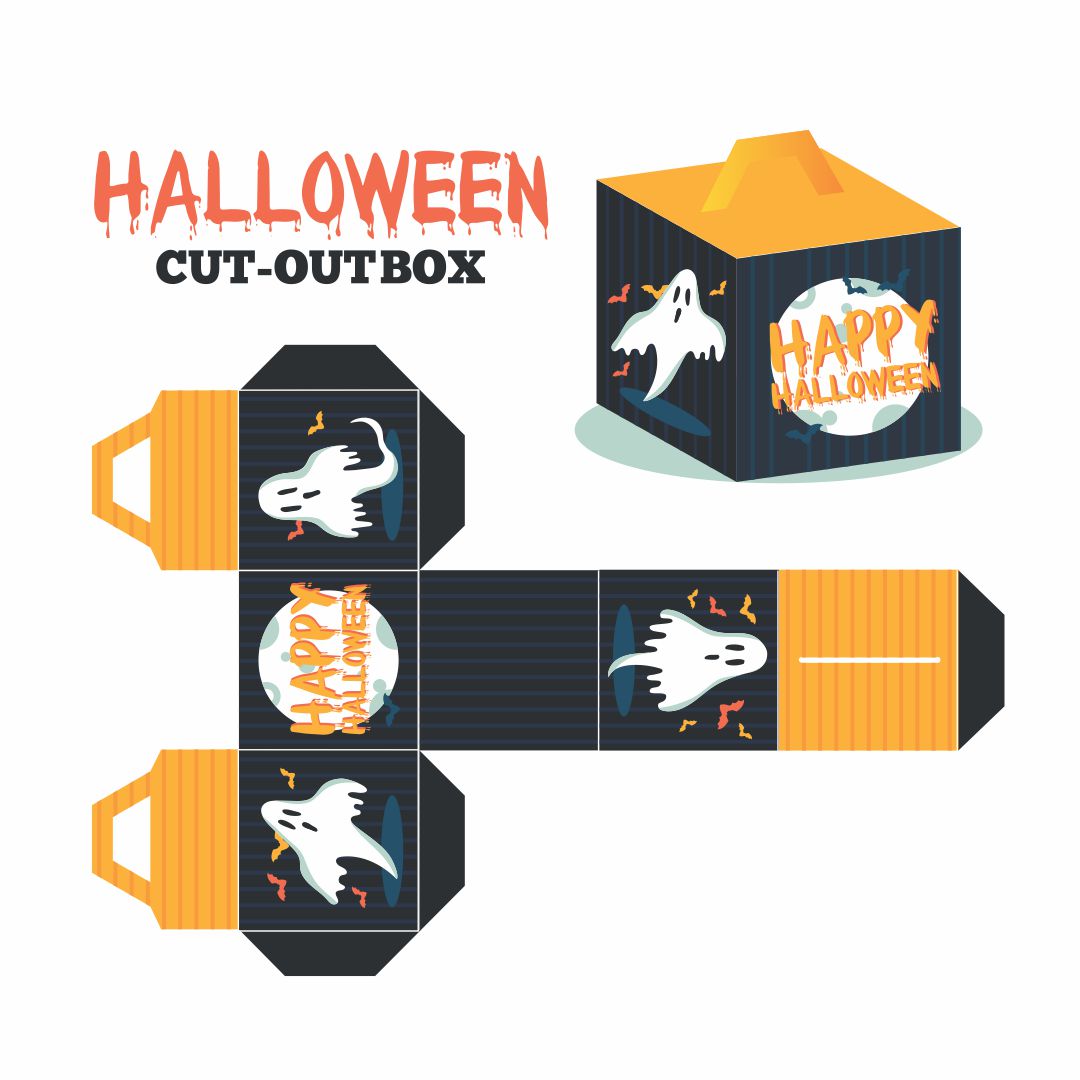 How do you make cupcake boxes?
There are many stores online or offline that sell cupcake boxes. But Halloween cupcake boxes maybe can feel more special if you can make it yourself. Here's a tutorial about how to make custom cupcake boxes with Halloween theme.
First, you've got to describe your package's internal dimensions. You have to measure the cupcakes, the toppers and decorations, and the spooky design for the outside of the box. I recommend you to measure various types of cupcakes and toppers because it could make you easier to decide the right size to contain your special Halloween cupcakes. If you wanted to make Halloween cupcake boxes that can hold many cupcakes, do not forget to measure the distances between the cupcakes.
Step two, once you set the dimensions, you can choose various shapes of cupcake boxes. You can search the raw design of various shapes of Halloween cupcake boxes to give you more ideas. Now, if you have chosen the shape, you can open an online packaging design website and insert the cupcake boxes' shape, the cupcake boxes' material (depends on your cupcake's weight), and the previous measurement.
Step three, you might download the vector PDF from the online website after it has done and generating the dieline of your cupcake boxes.
For step four, you can print your vector PDF (and your spooky Halloween themed images for the outside of the boxes) on HVS paper and trim the excess paper. After it has trimmed, you can print the outline of your vector PDF with a marker and a blunt crafting knife on your chosen material, and fold the material to make the final shape of your cupcake boxes.
And the last step, stick the spooky Halloween themed images to the outside of your cupcake boxes, and your Halloween cupcake boxes are done!
Will cupcakes stay fresh in a cardboard box?
As long as the cardboard box has a lid and is placed in a cool dry place, it would last for a few days.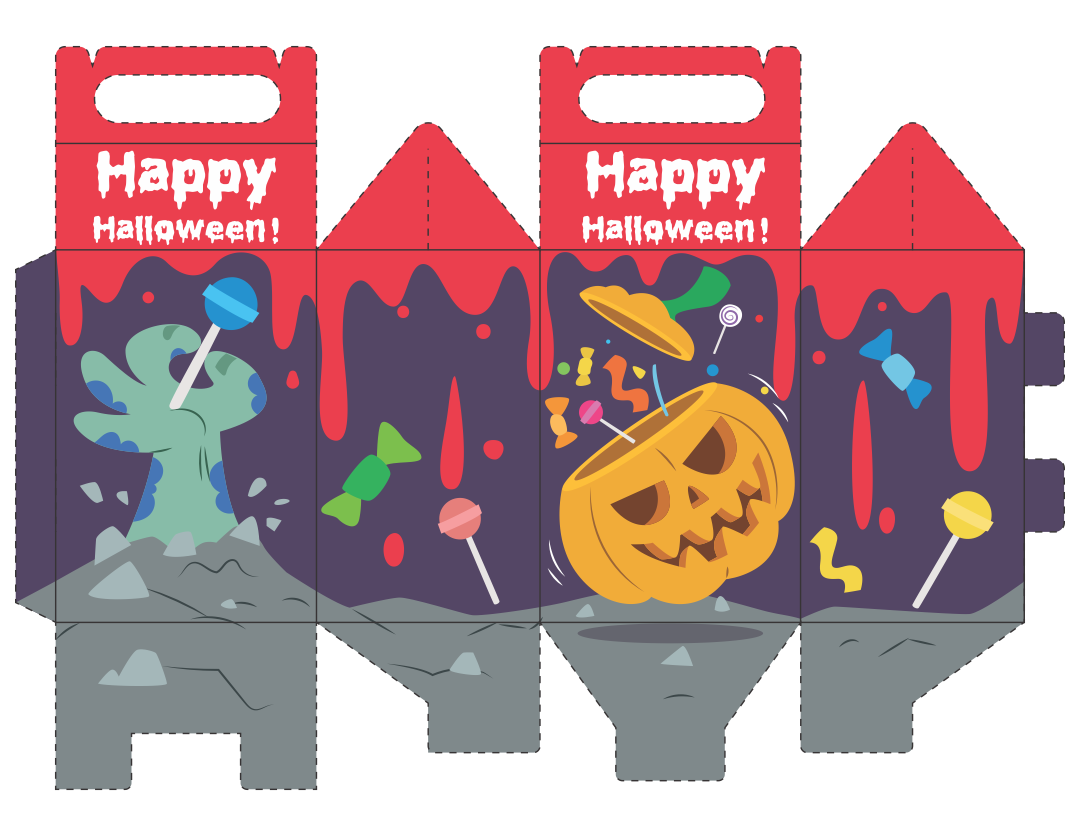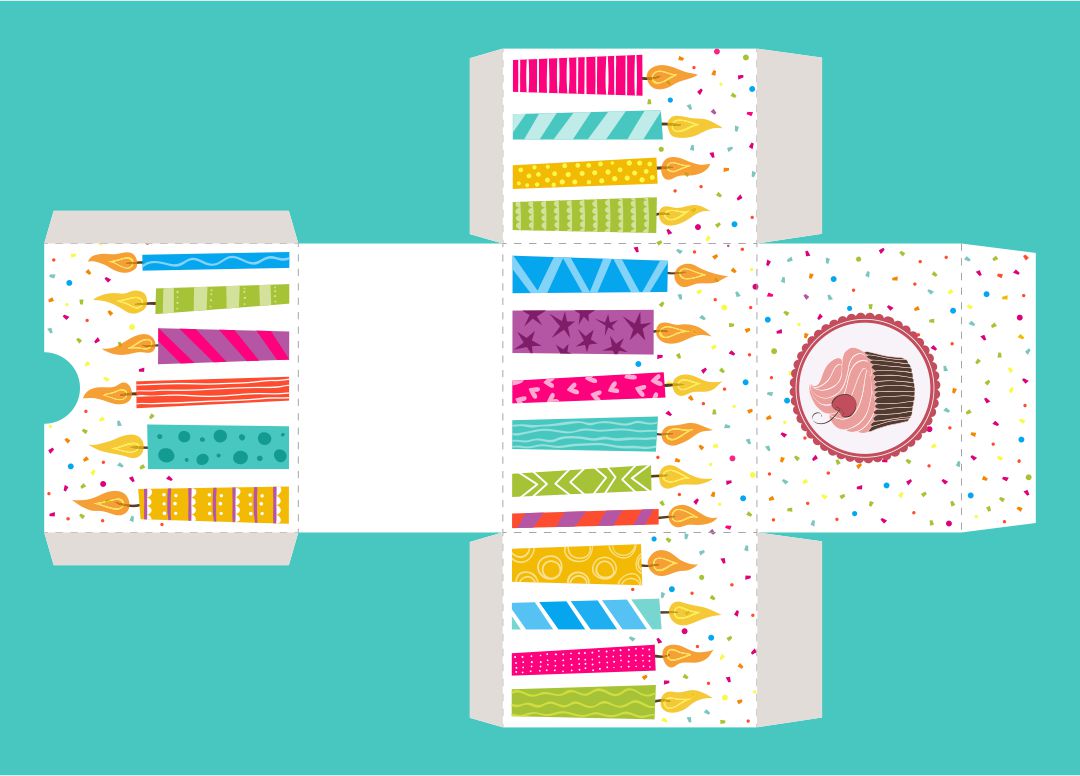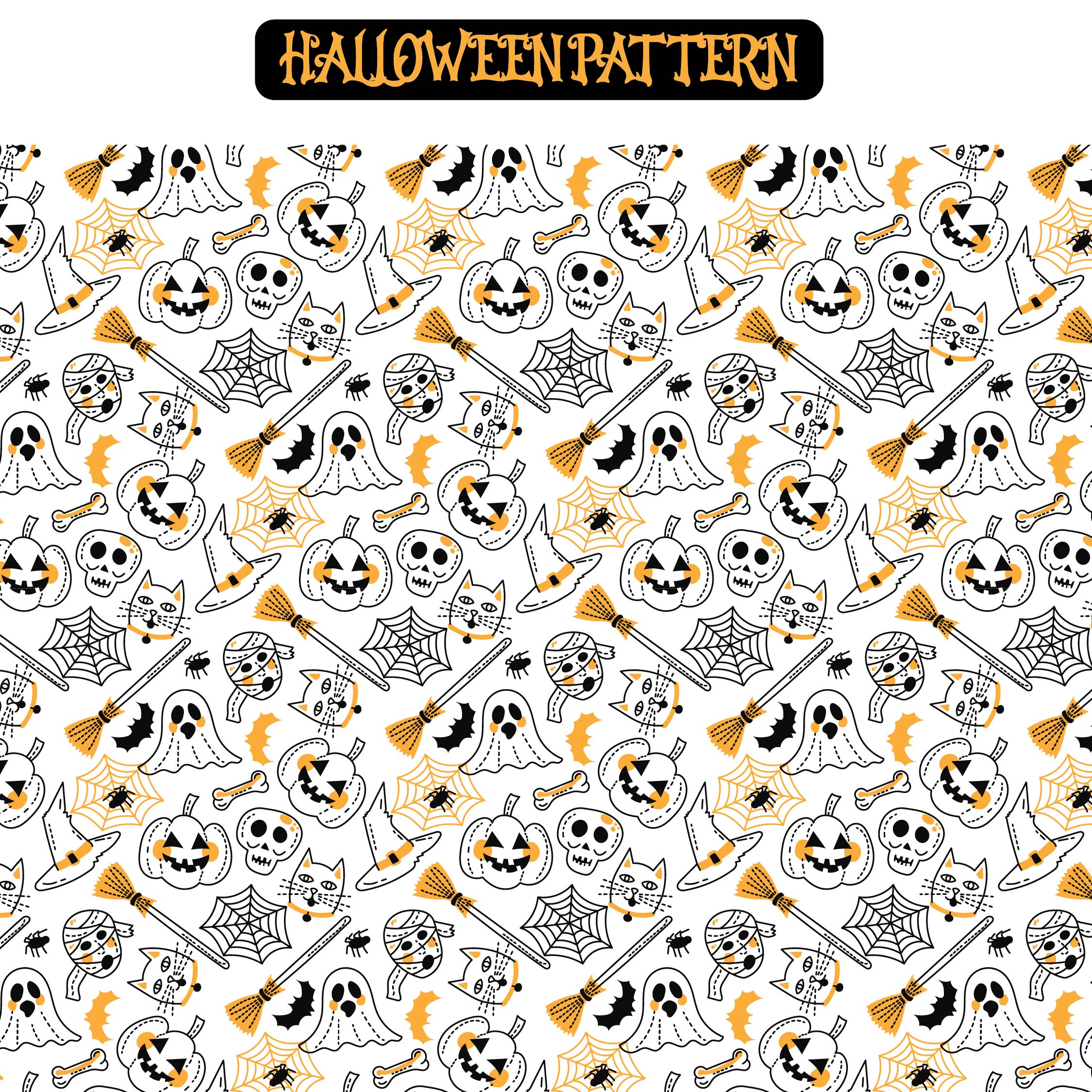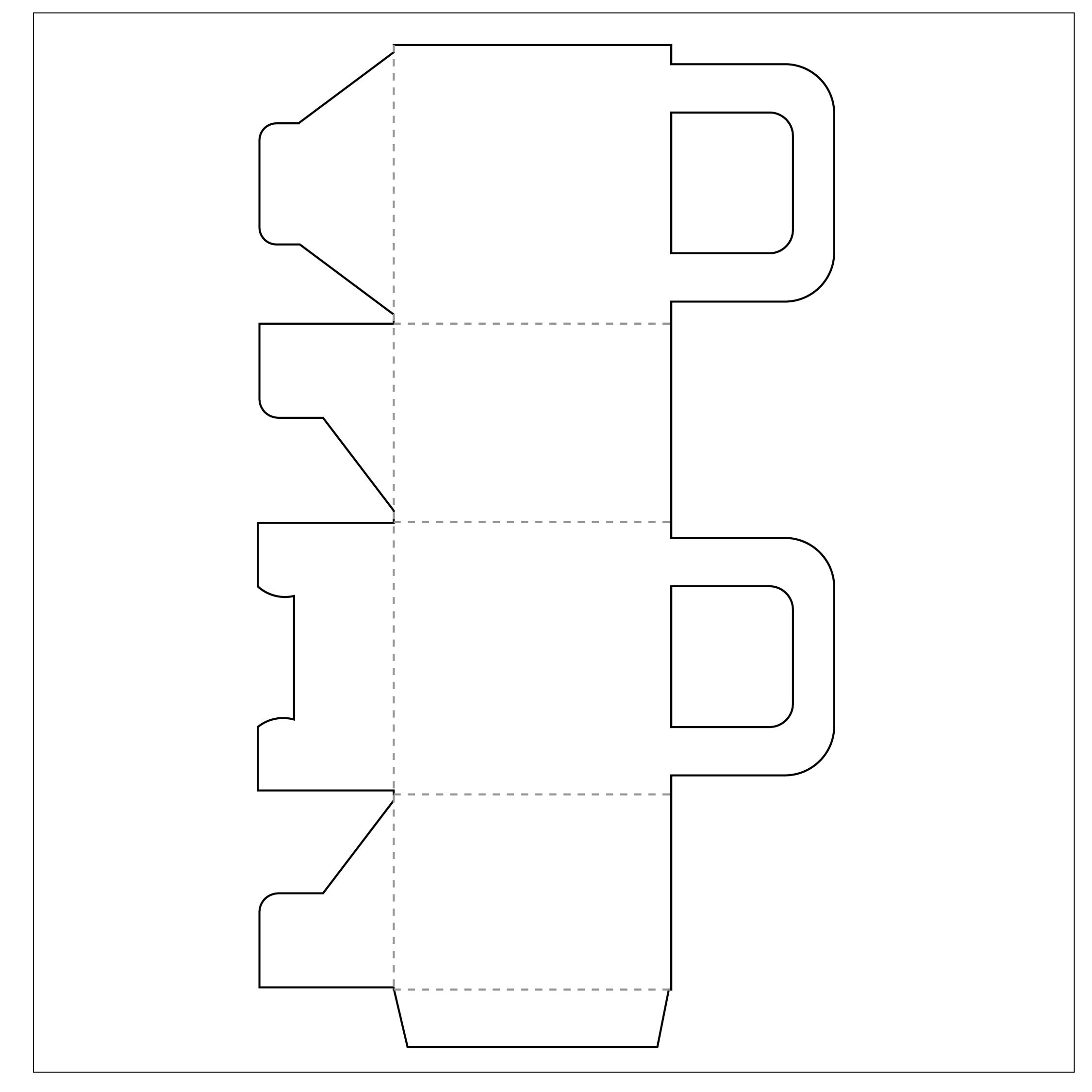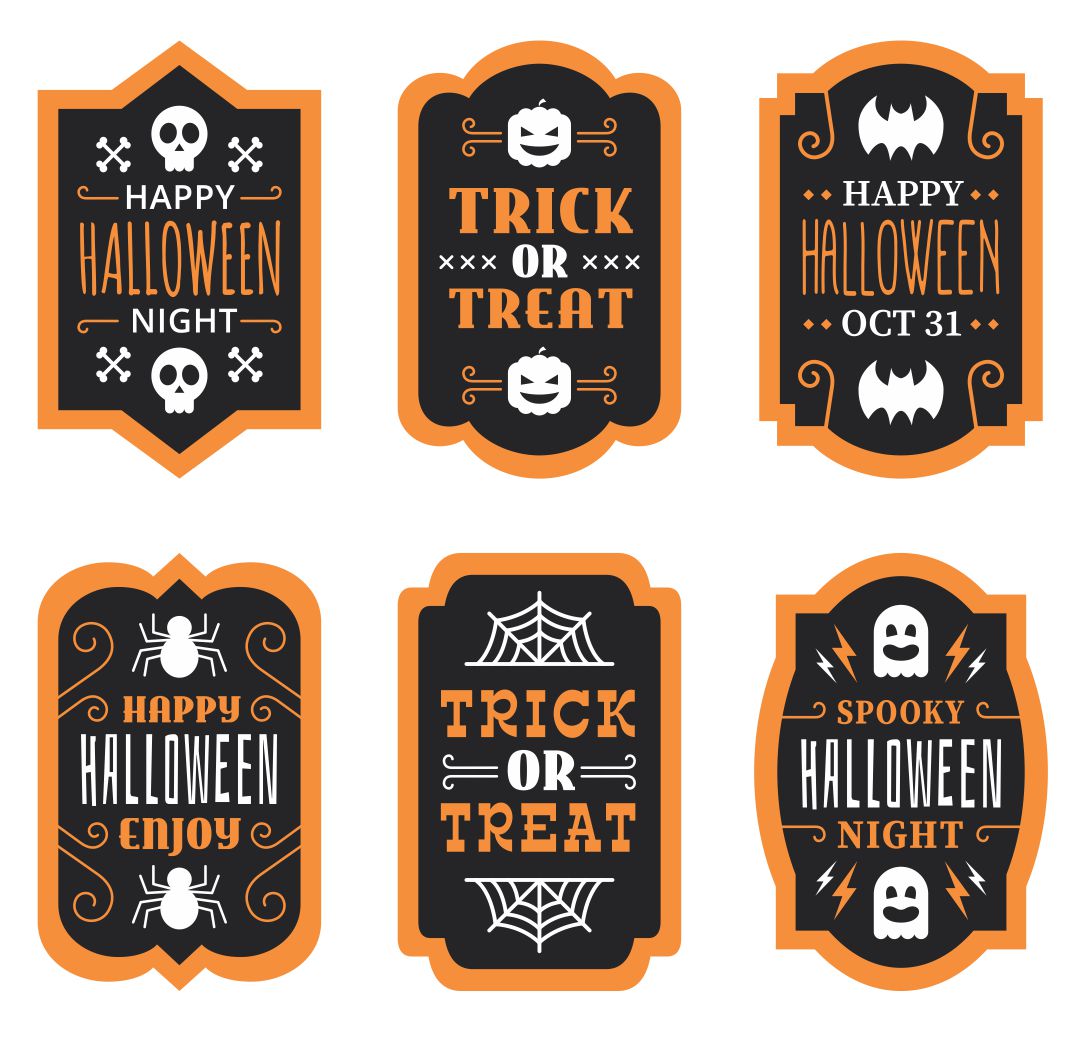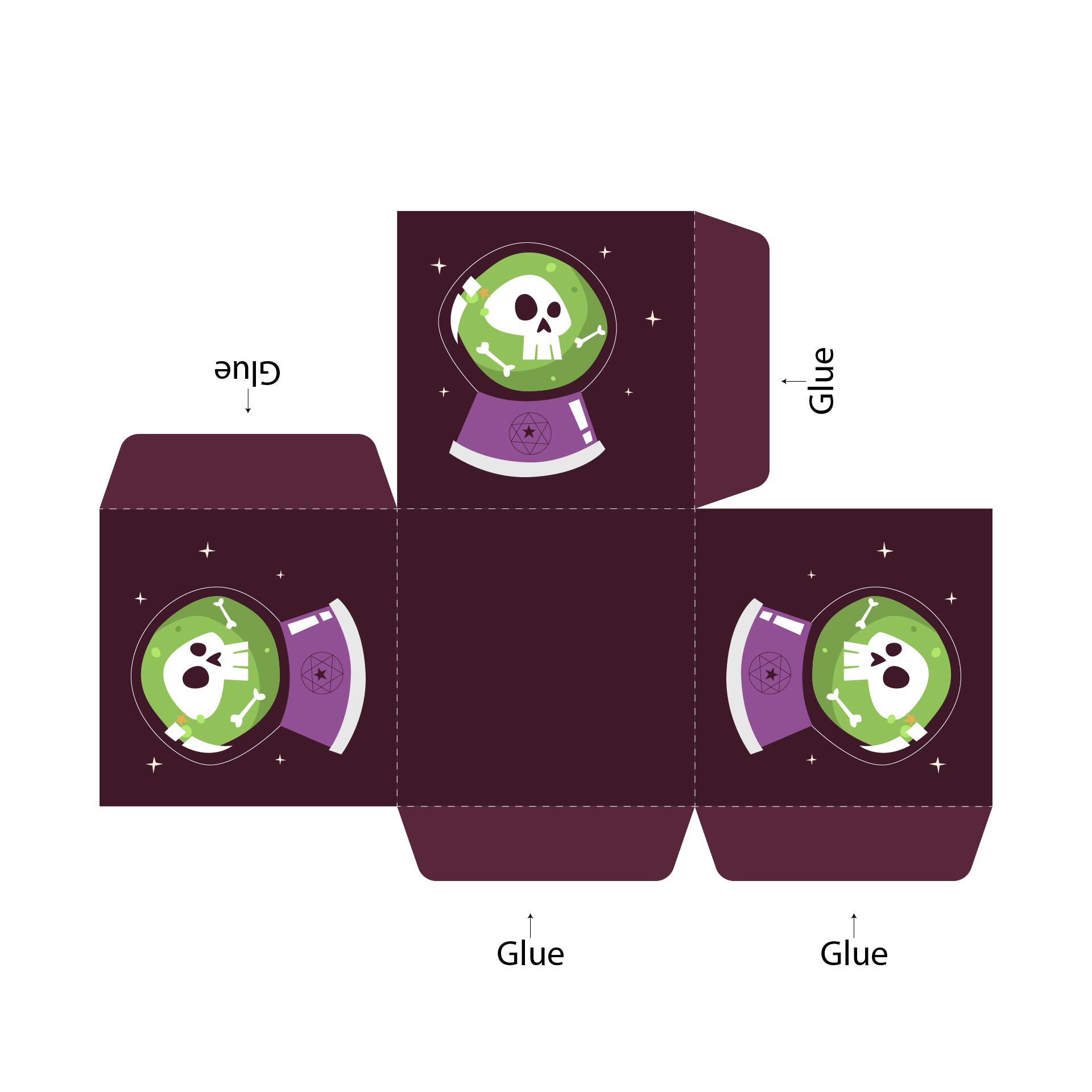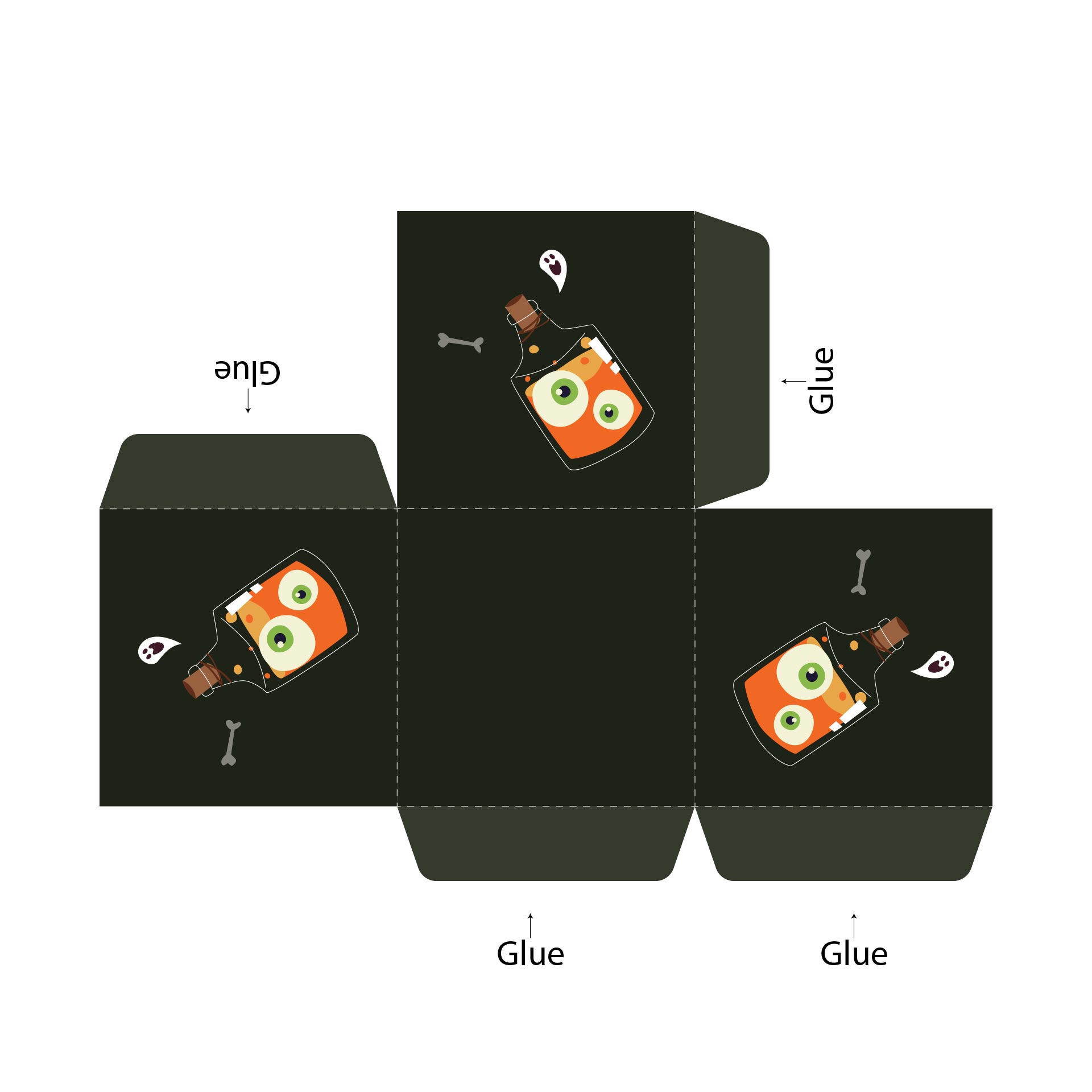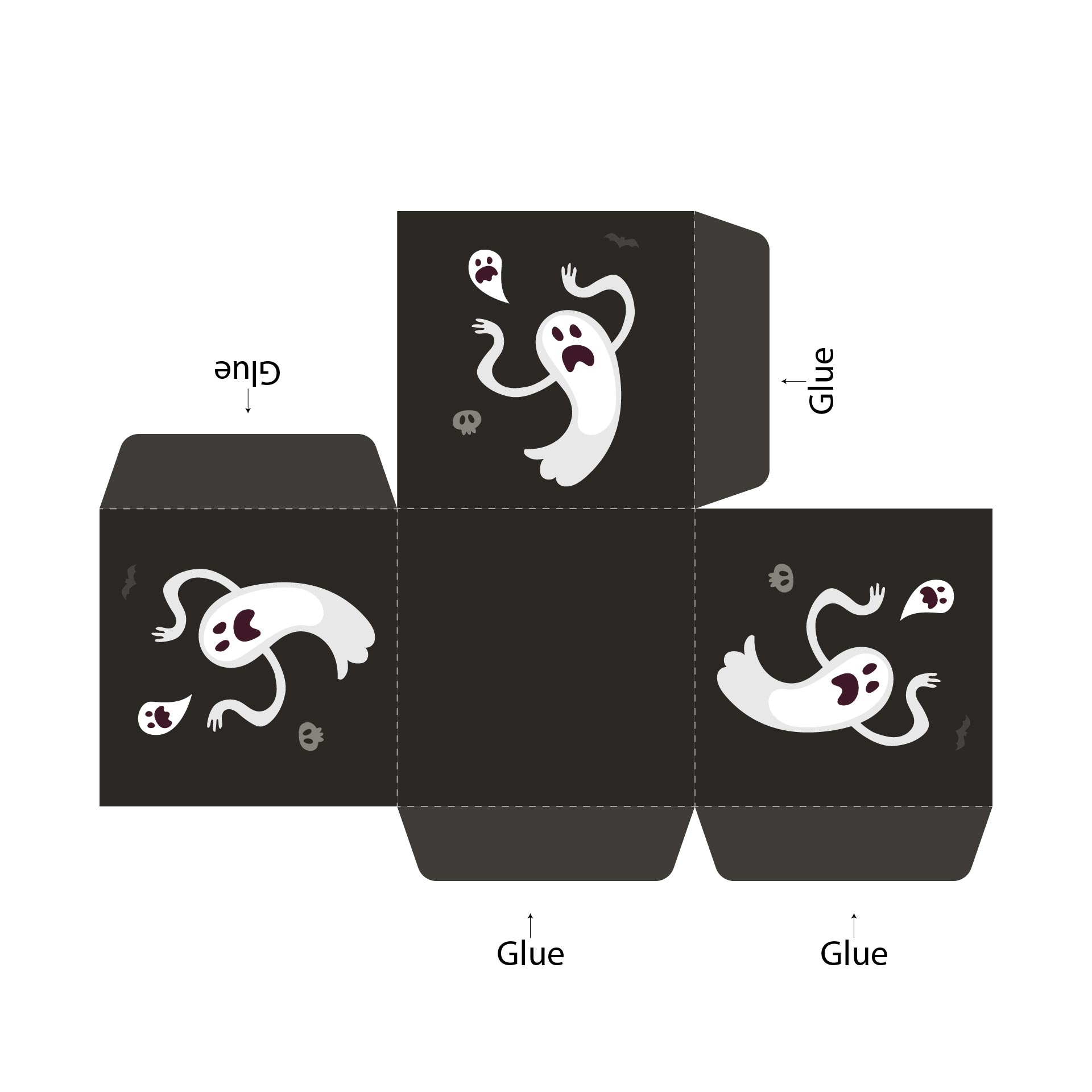 How do you secure cupcakes in a box?
You can secure your cupcakes in a box using many things, but the most popular ways to keep your cupcakes secure is using a cupcake boxes insert. You can buy it at the nearest baking or packaging store, or at the online store, or make it yourself because it is pretty simple. You just need a poster board, a round circle cutter that could fit perfectly with your cupcakes, the box that you wanted to use, an Exacto knife, a ruler, and a scissor.
First, take your poster board and put your cupcake box on top of it, and trace around the box onto the poster board. And then, take a ruler and mark one inch around the line that you have traced. After it, gather all the marks and make it to be a line then cut out around the outside line and each corner. Now take your round circle cutter and trace around it. Make it as many as you need, and don't forget to give a distance between each cupcake. Take your Exacto knife and cut slits into each circle. And now, take the ends of your cupcake boxes insert and fold it along into the inside line. Don't forget to fold back the areas you cut in each circle. And now for the last step, turn it over and make sure everything looks good.