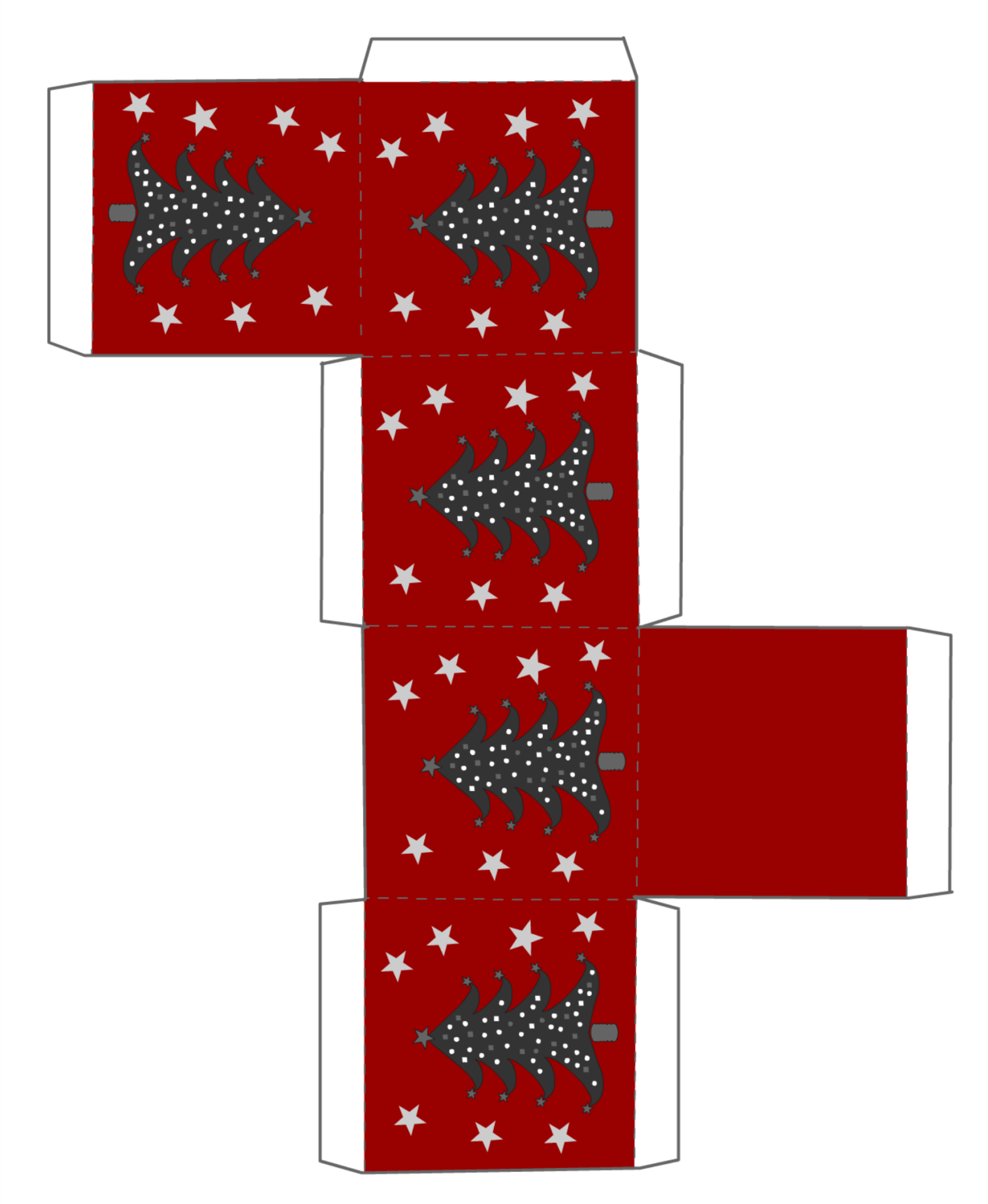 Why is it called a Christmas box?
Creating a gift wrap box during the holiday season is where you will hear about Christmas boxes often. People are busy choosing the best present for friends, colleagues, and family. This tradition was first ever recorded in Britain around 1833. Traditionally people will create their own box to wrap up the gift. But in modern days some of them choose to buy a ready to use a box or use a Christmas box template to create one easily. Some people are still into the traditional way and decide to wrap the Christmas gift with a self-made box. This is a way to show love gestures in their gift.
What is the easiest Christmas box template to use?
There are various styles of Christmas box templates to use. But there's of course some template that offers convenience for you to make. There are at least three easiest templates to use. They are the cube template, the pillow template, and the bag template. These three templates are also the easiest template to find on the internet. Three of them provide you with the easiest pattern of template. You can also adjust the right measurement needed for the box.
How to use a Christmas box template?
So, you are about to make your own box. You can make it by easily printing the Christmas box template. Look up the right template you want on the internet. Make sure the template is already measured with the right size. Print the template on blank paper and cut it according to the line. After that, put the template on the material you want to use. Cut the material based on the template you've printed. Finally, fold the material to create the box you want and stick the material with glue.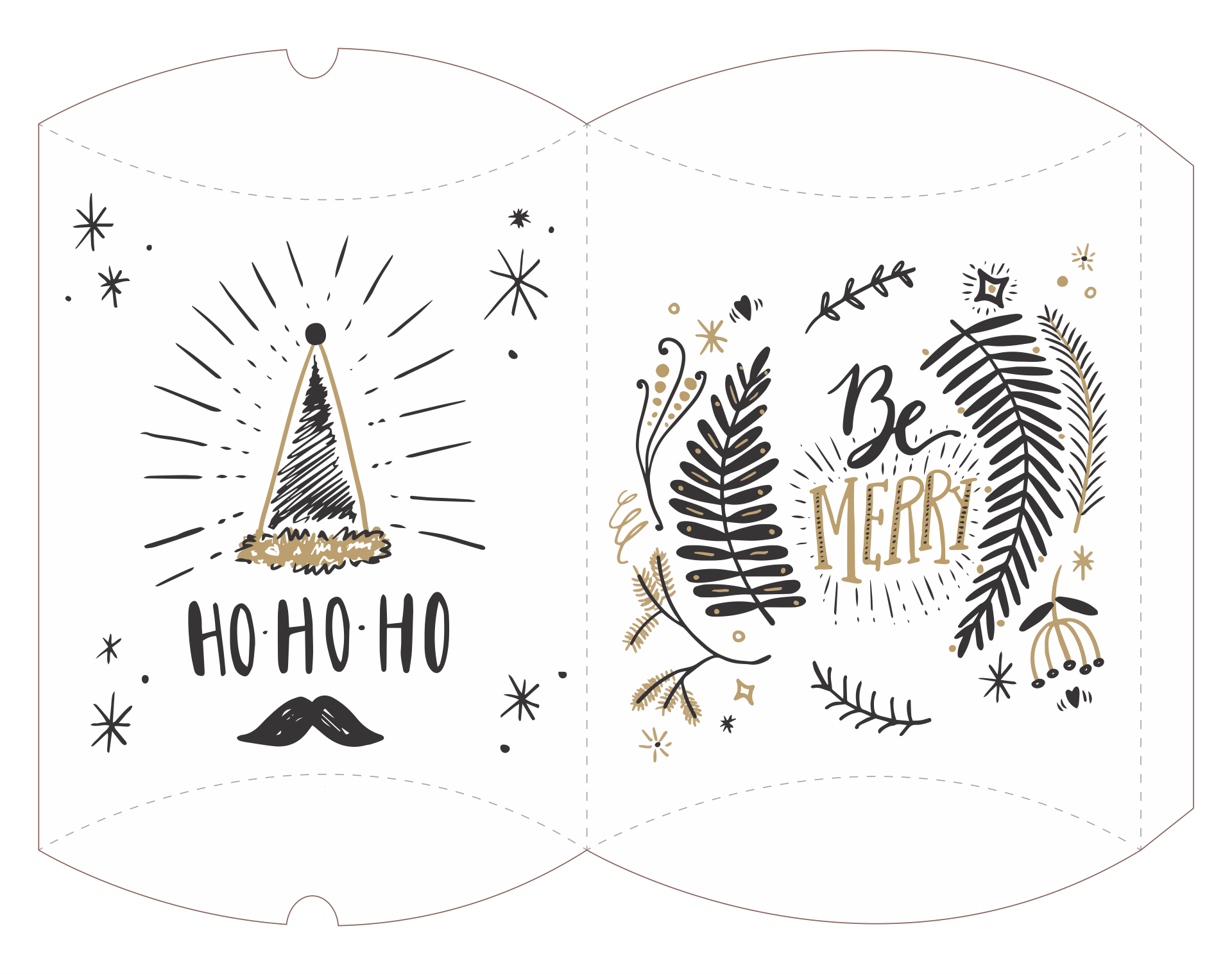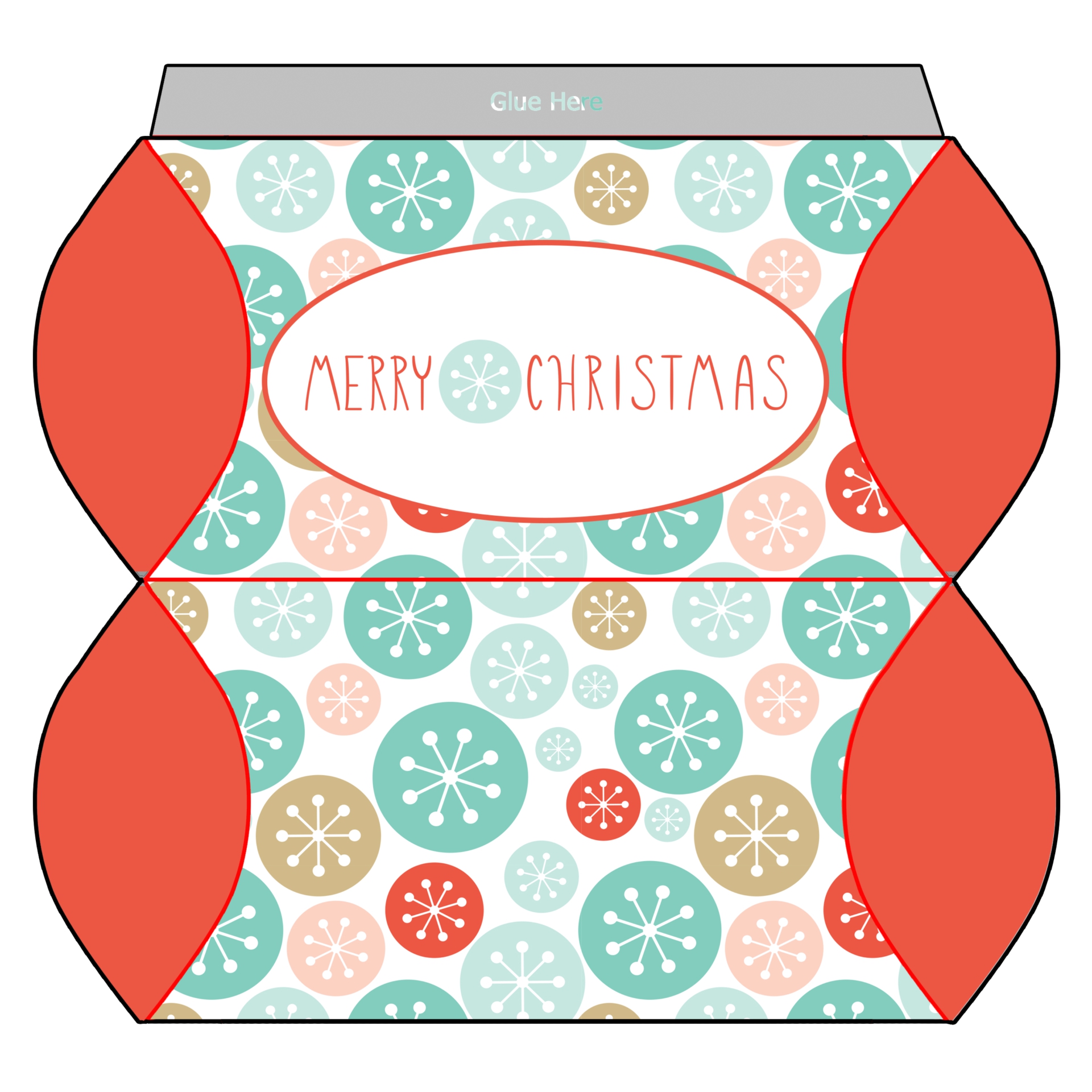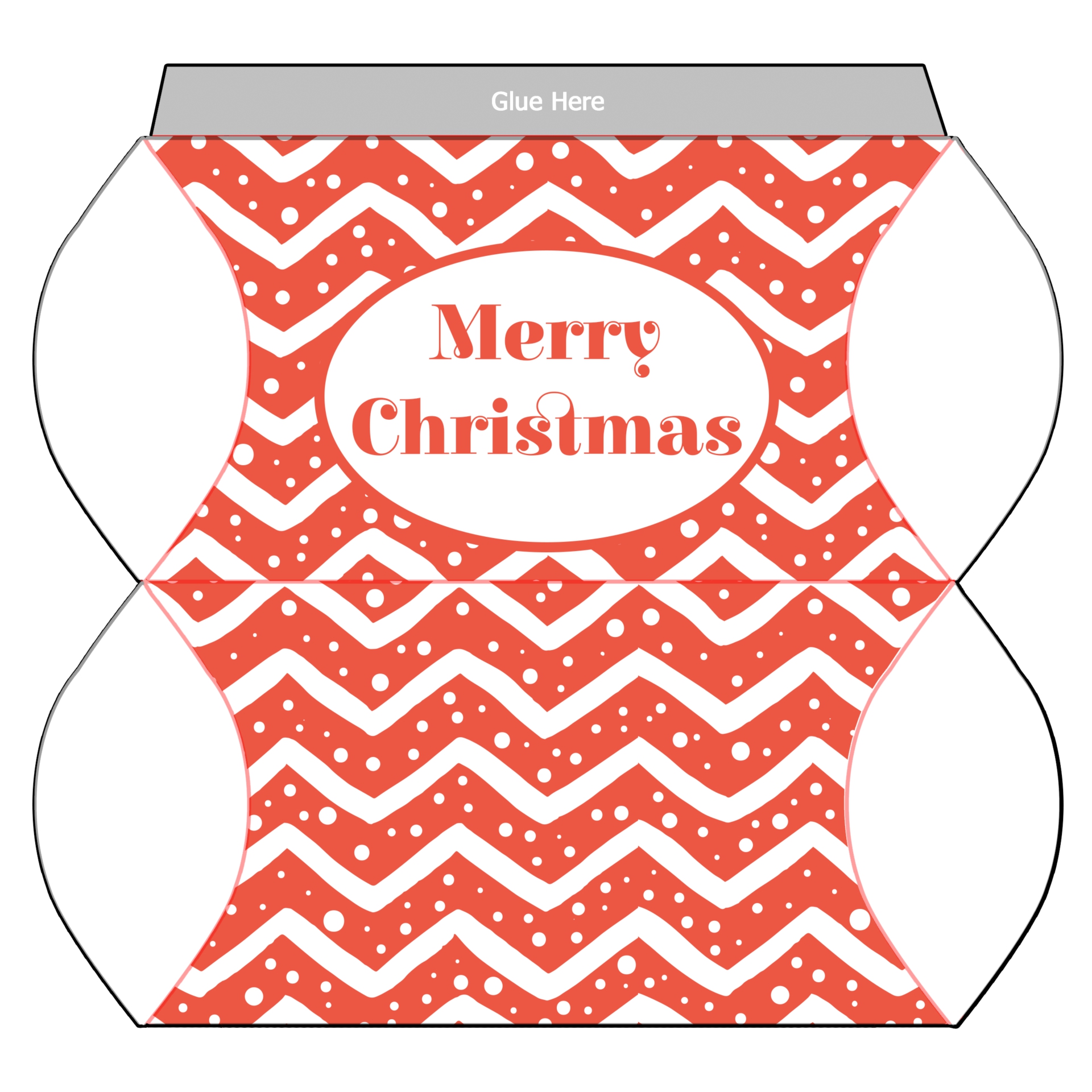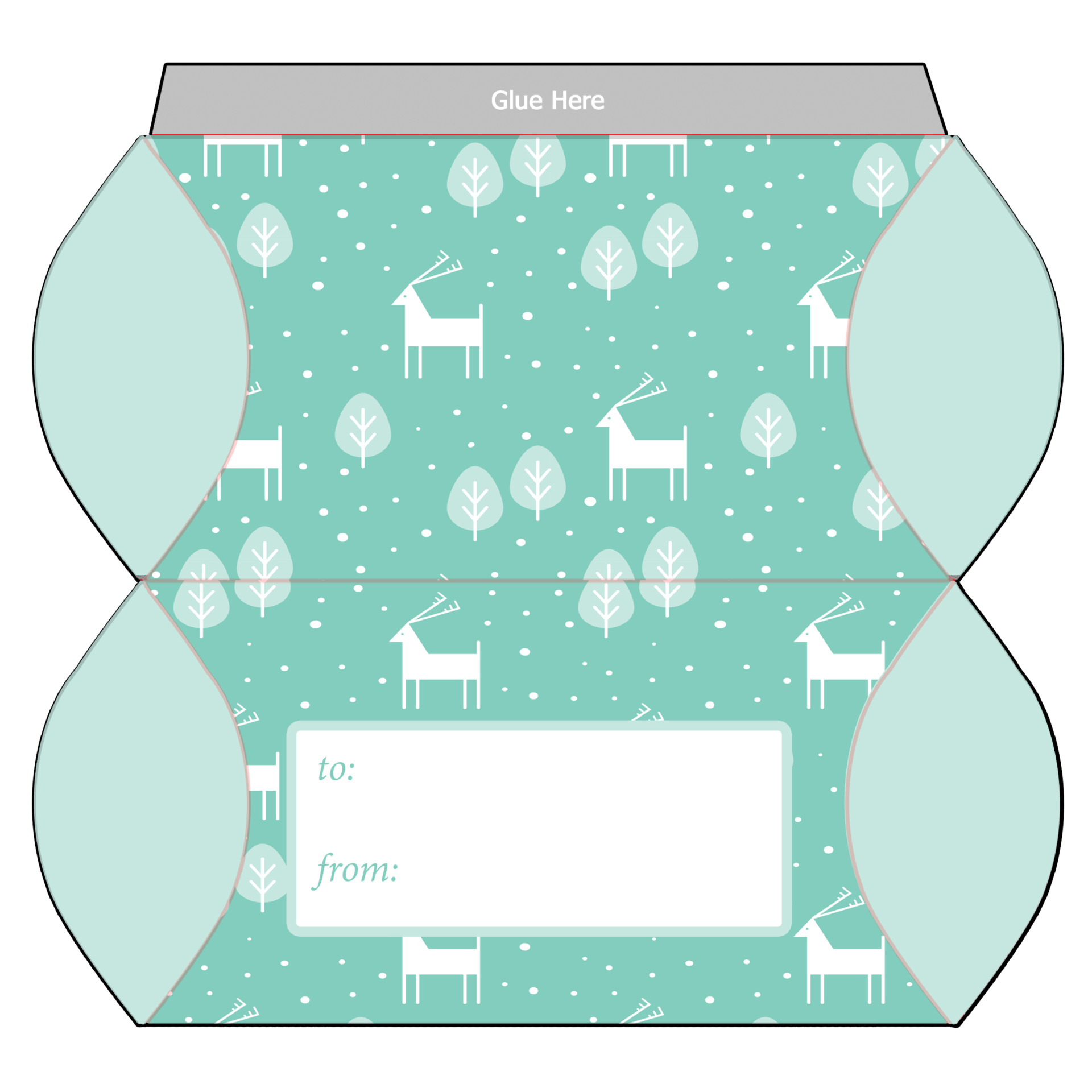 What is the best material to create a Christmas box?
You can choose any material to fit your needs best. But first, you need to consider the gift you will put inside the box as well. Is it something edible or not? Is it something easily broken? Is it liquid or not? By considering the type of things you want to put inside the box, then you will know what material needed. A material that is solid, easy to fold, and durable. For example, you can use chipboard. It is a type of paperboard made from recycled paper. The chipboard is often used as a packaging and gift wrap material. It is also safe for food.