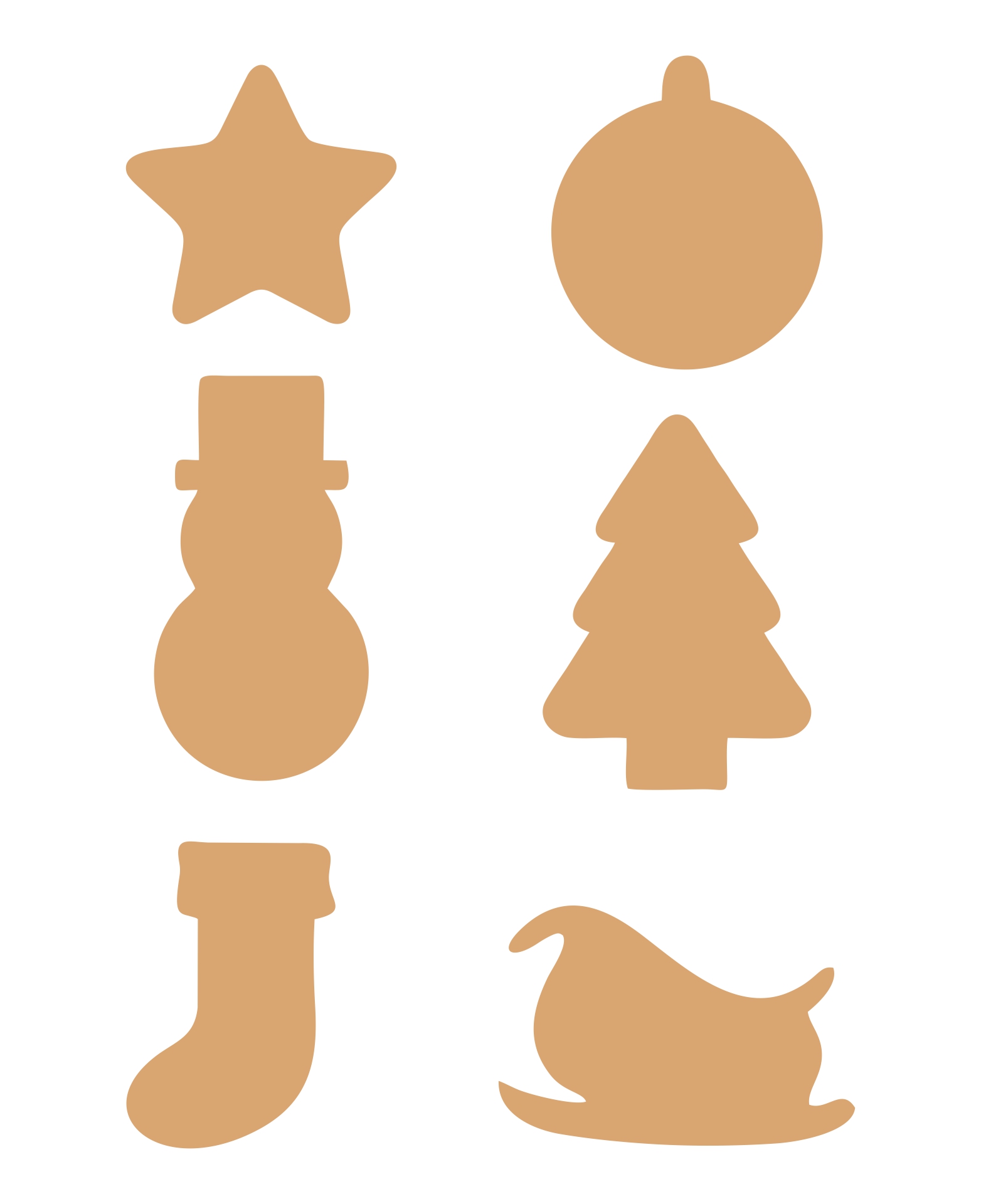 Where to Get Cutouts of Christmas Ornaments?
These days, you can get the cutouts for Christmas ornaments on online stores and free sources. You can buy the bundle of a paper-based Christmas ornament or a Christmas craft book in which you will get the cutouts. You can also get the cutouts for free from the website. If you still need more ideas for the paper-based ornaments you can make at home, you might as well find it at book stores, craft stores, and Christmas markets. You will find in the coloring pages or craft book Christmas-themed ornaments.
How To Sketch Christmas Ornaments Cutouts?
There are 2 ways you can do to sketch the cutouts for Christmas ornaments; draw the outline with your drawing pen and with technology devices. The first thing you need for both techniques is the coloring page background. If you decided to do it manually, choose the right paper because you have to consider the longevity and where will you display the ornaments. After that, pick the shape of the ornaments that you find from your research. For example, a Christmas bauble or an angel. Finally, draw the outline with the drawing utensils like a drawing pen. For using the drawing gadget, just be careful when you line the outlines with a pen pad or mouse.
Can I Publish Cutouts of Christmas Ornaments?
You can publish the cutouts of Christmas ornaments online or sell them to stores. The first thing you need to do is searching for the market. You have to do it just to make another unique cutout of the ornament since there are a lot of shapes of them. Next, considering the design. For example, using abstract patterns and shapes or just plain and basic ones. Lastly, you can publish it on online websites and make them for free download or bind the cutouts into a book and sell it in craft stores.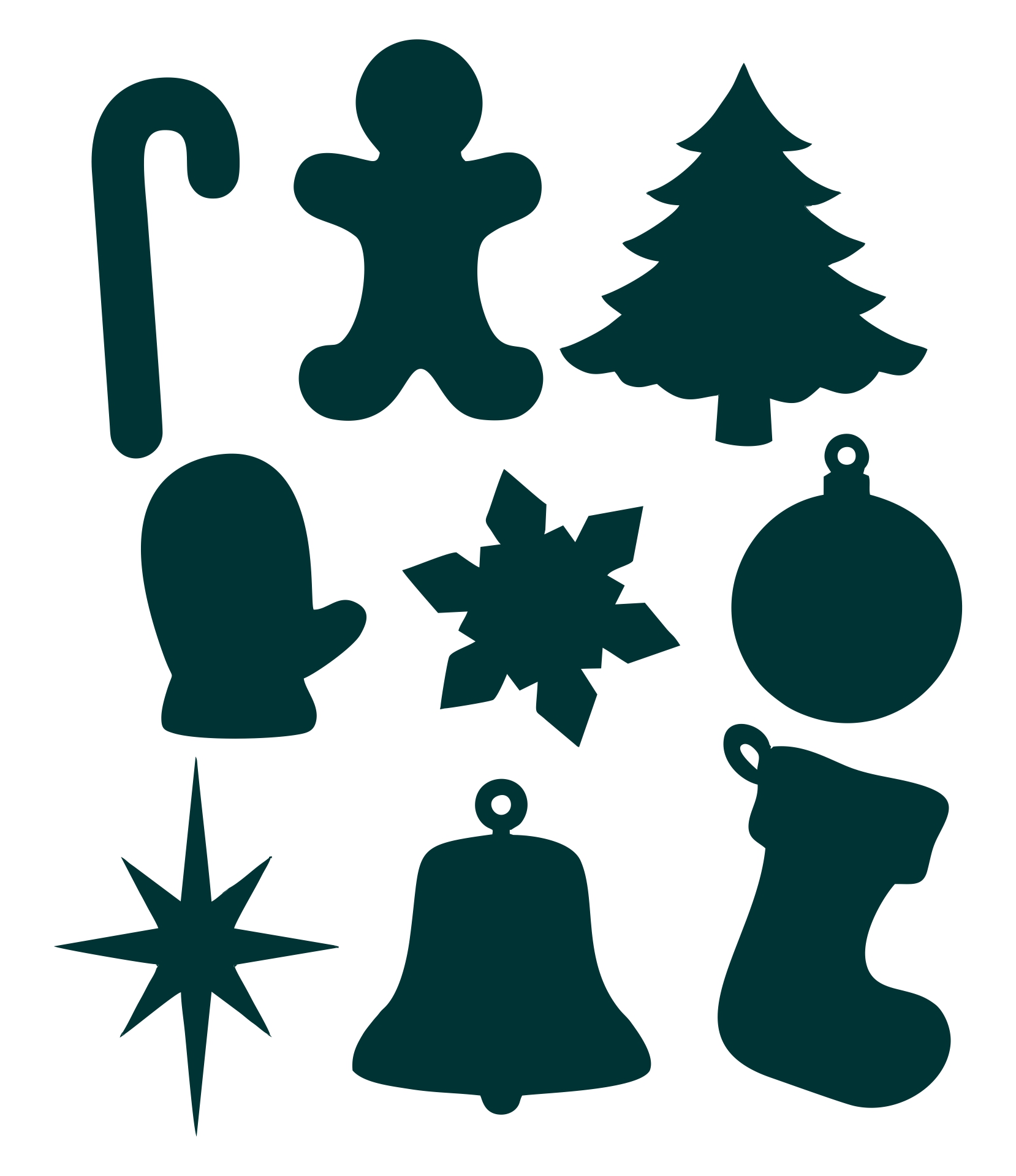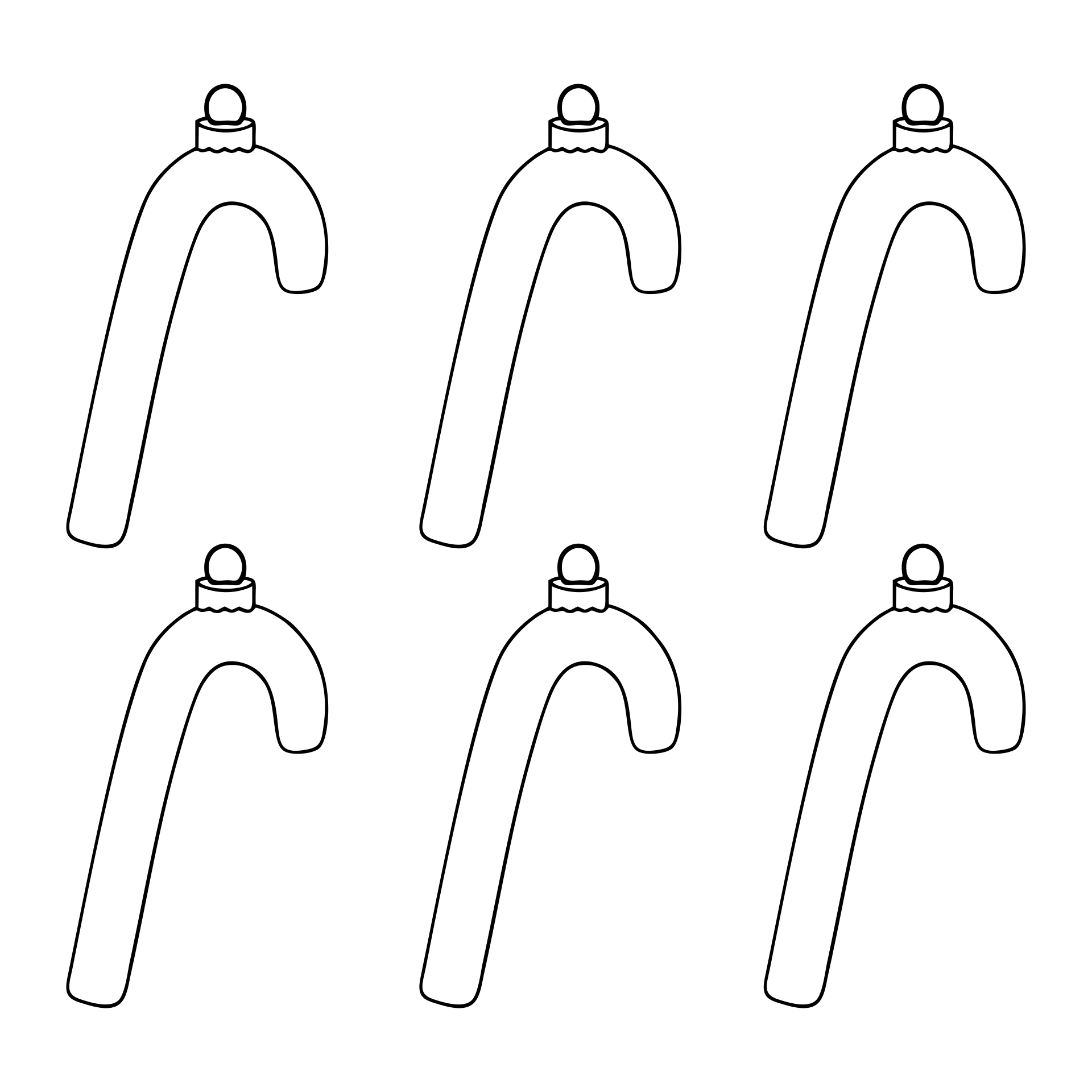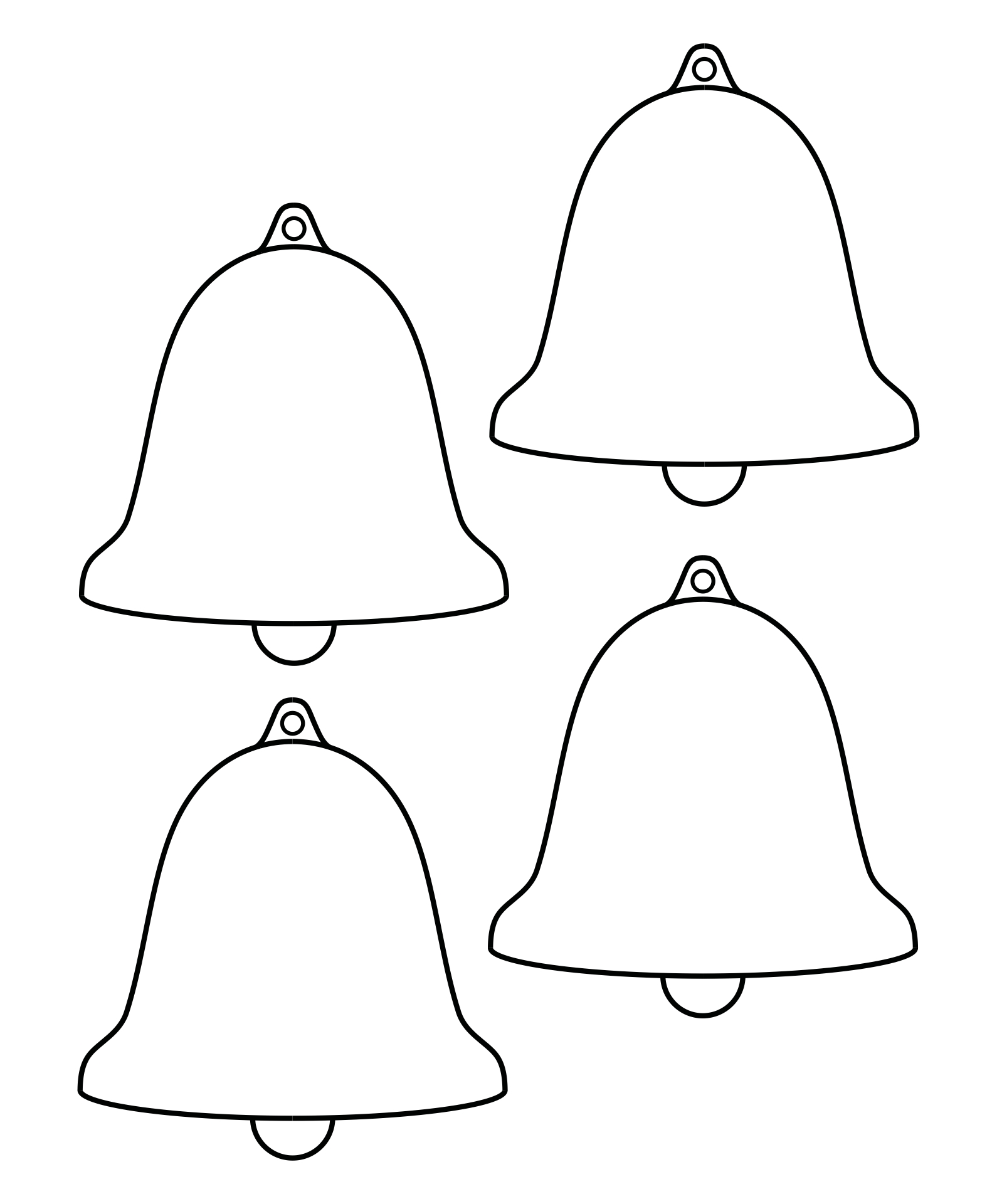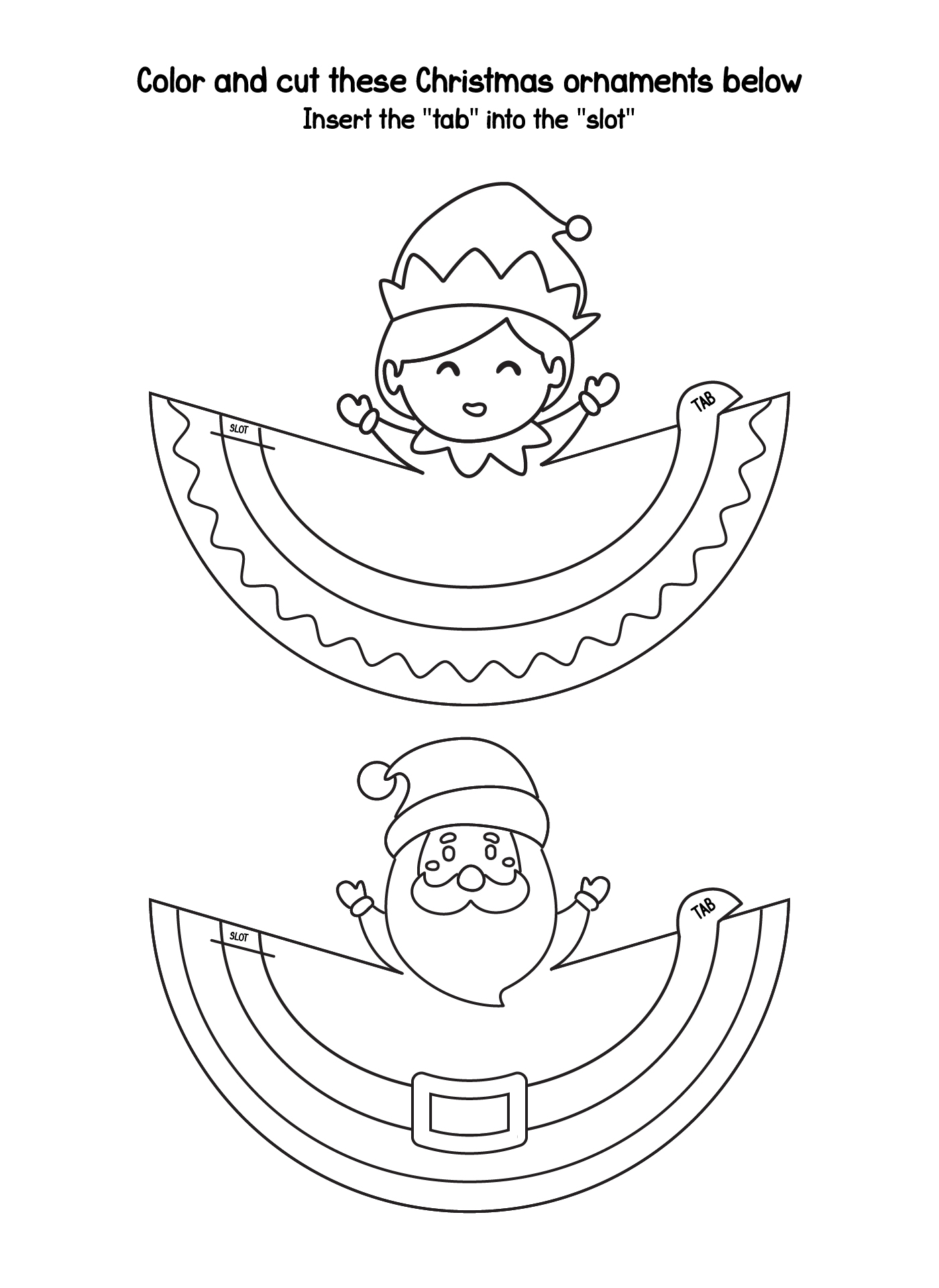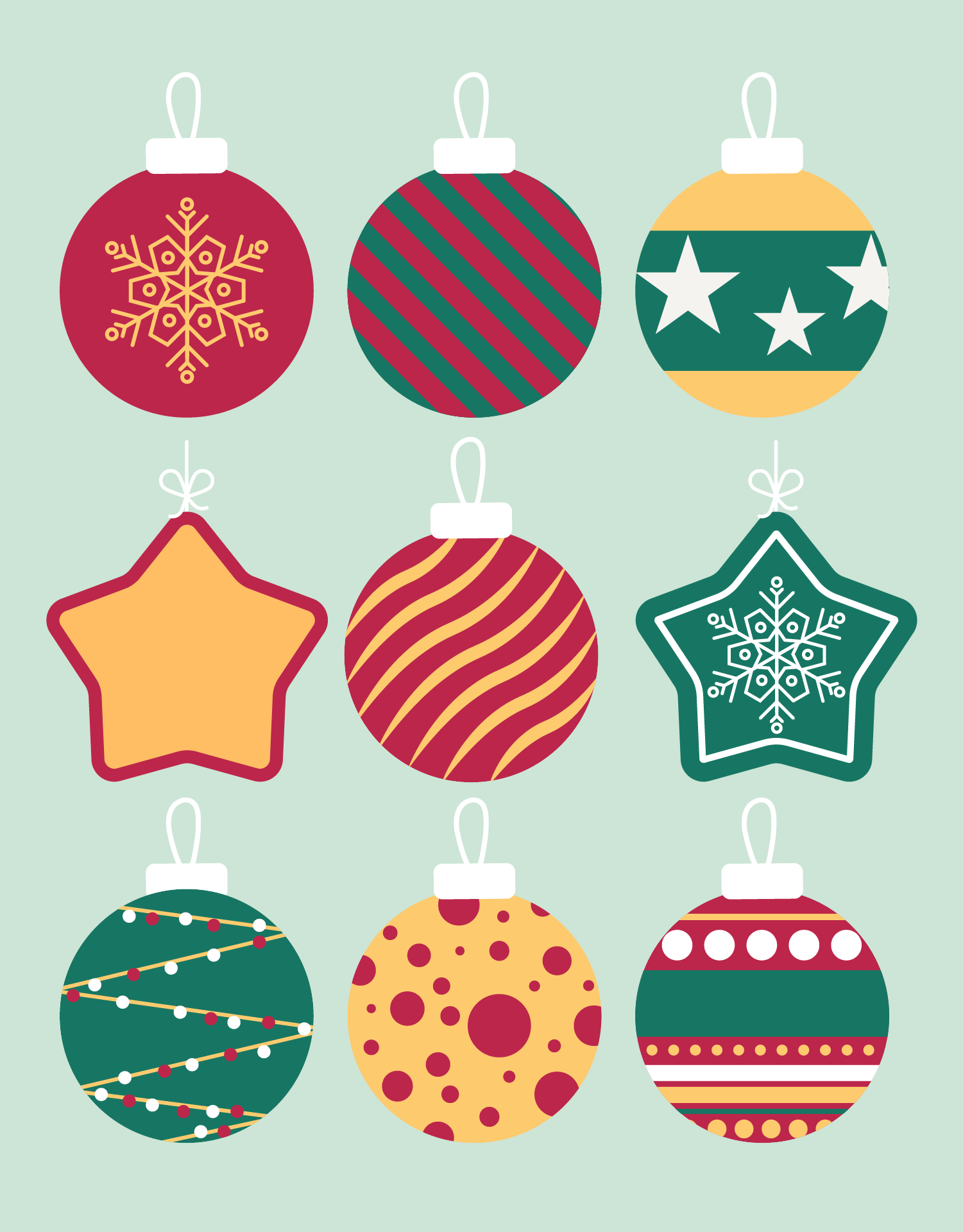 Can We Make Eco-Friendly Christmas Decorations?
Absolutely! You can make eco-friendly Christmas decorations at home. Most of the eco-friendly decorations are made of recycled materials. There are many ideas you can apply for this year's decoration based on eco-friendly trends. These surprising materials that you can use to save the earth are cardboard and paper, herbs, twigs, pine cones, berries, buttons, ribbons, and so on. They are environmentally safe because we can reduce waste, reuse it, and recycle the materials. You can turn the raws into splendid ornaments like pine cone reindeer, Santa toilet paper roll, twigs snowflake, and jar lid ornament.