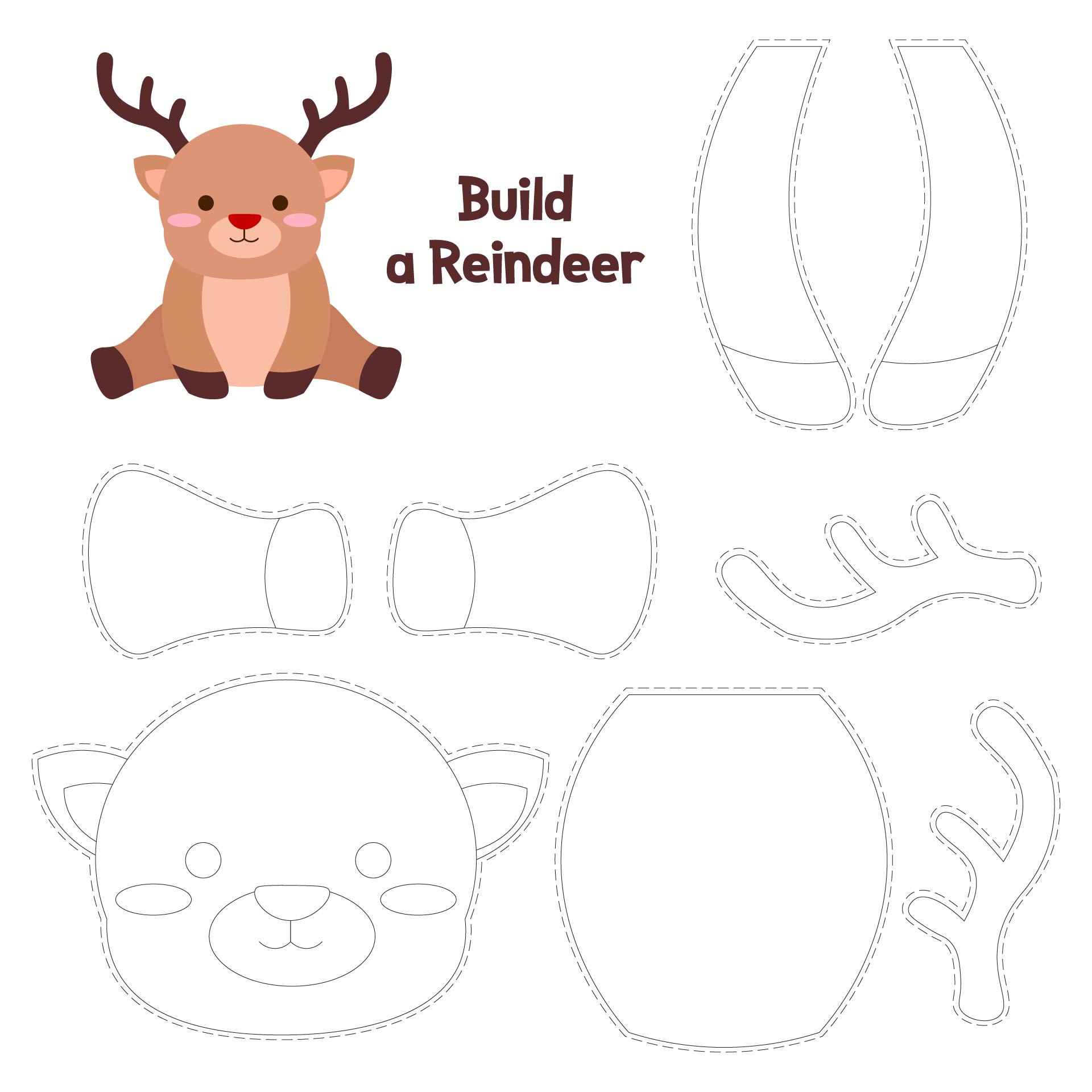 What Christmas Crafting Supplies Do We Need for Preschoolers?
Most parents want to keep the preschoolers safe from the toxic from the crafting supplies, don't they? Worry not. There are a lot of supplies that you can give to them to make Christmas crafts. The safest one for the base is paper. There are plain paper, wrapping paper, origami, and so on. Then, you can use cotton balls for Snowman decoration. Another kids-friendly material is fabric. You can either use felt, leftover fabric, wool, and such. The thing about making holiday crafts for them is you have to stay in touch with them, so there would be less injury.
Why Should We Help Making Christmas Crafts for Preschoolers?
You should keep watching your children making the crafts because you will need to cut the materials with scissors, stick the ornaments with glue, and color the templates with coloring utensils. A lot of those supplies could be dangerous if they put their hand in. Some of them also haven't had the balance to sit still when making the crafts. Therefore, you cannot let yourself out of them when doing this stuff, especially at Christmas. There's a benefit of bonding between you and your children, though.
Where Can Preschoolers Make Christmas Crafts?
Most of them make the crafts in a preschool program, which can be at school or a house. A lot of characters in Chrismas are funny and interesting. The colors of them are easy to memorize too. Since the learning hour is not as long as kids in kindergarten, they will continue making the craft at home with their parents. Some of them allow the kids to make it in the living room in front of the TV and some let them make it in their bedroom. Anywhere they make the craft, make sure you cover the place with plastic or any waterproof base.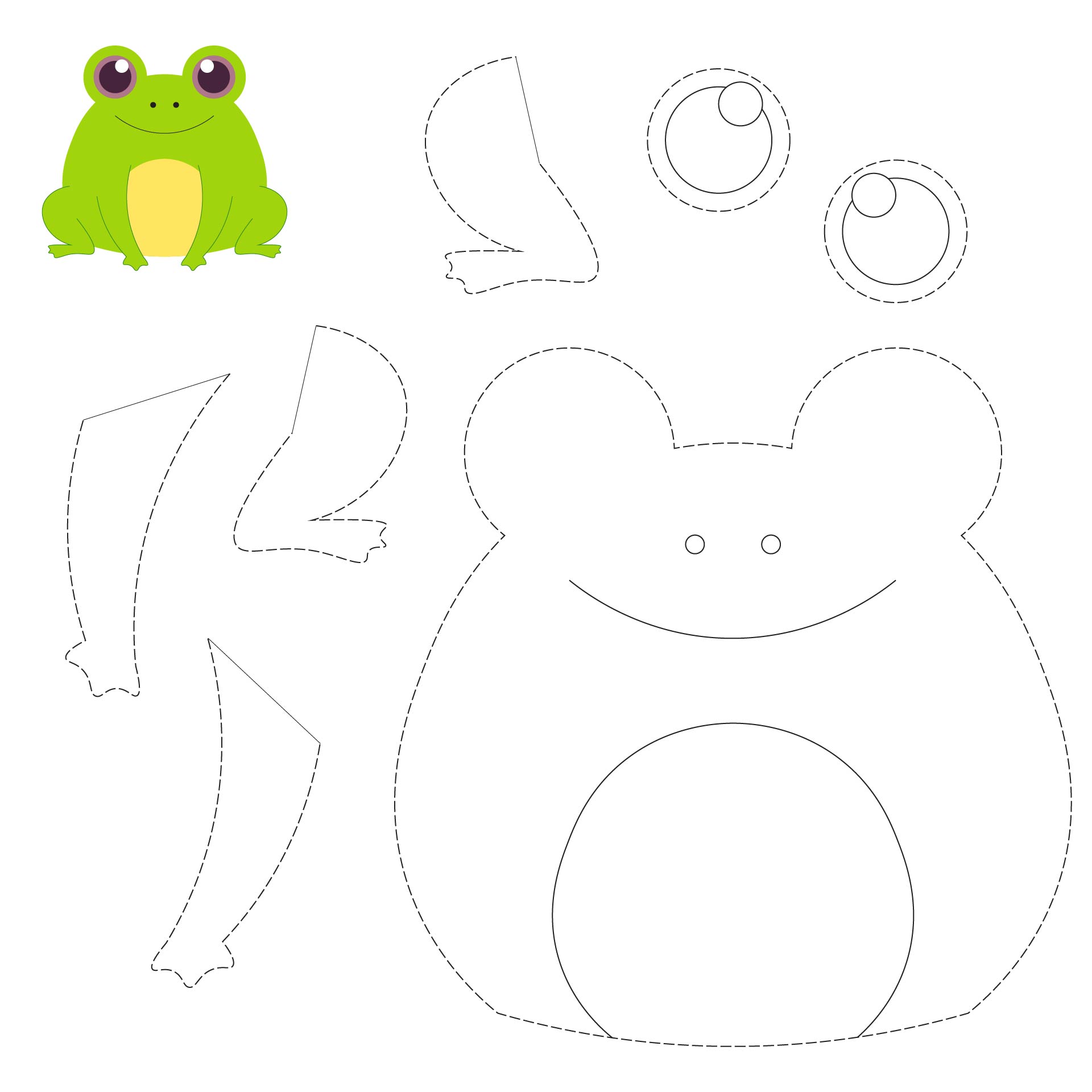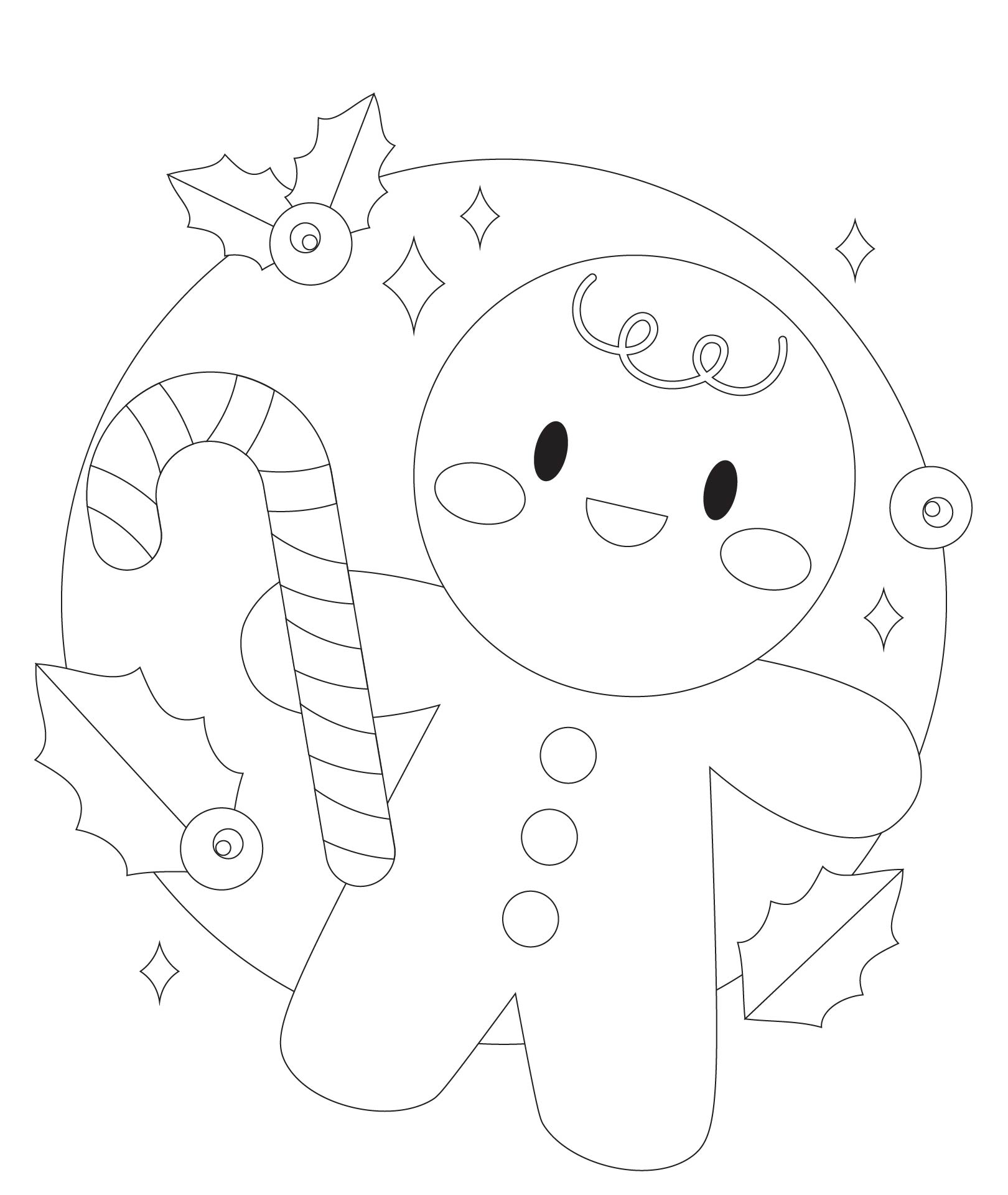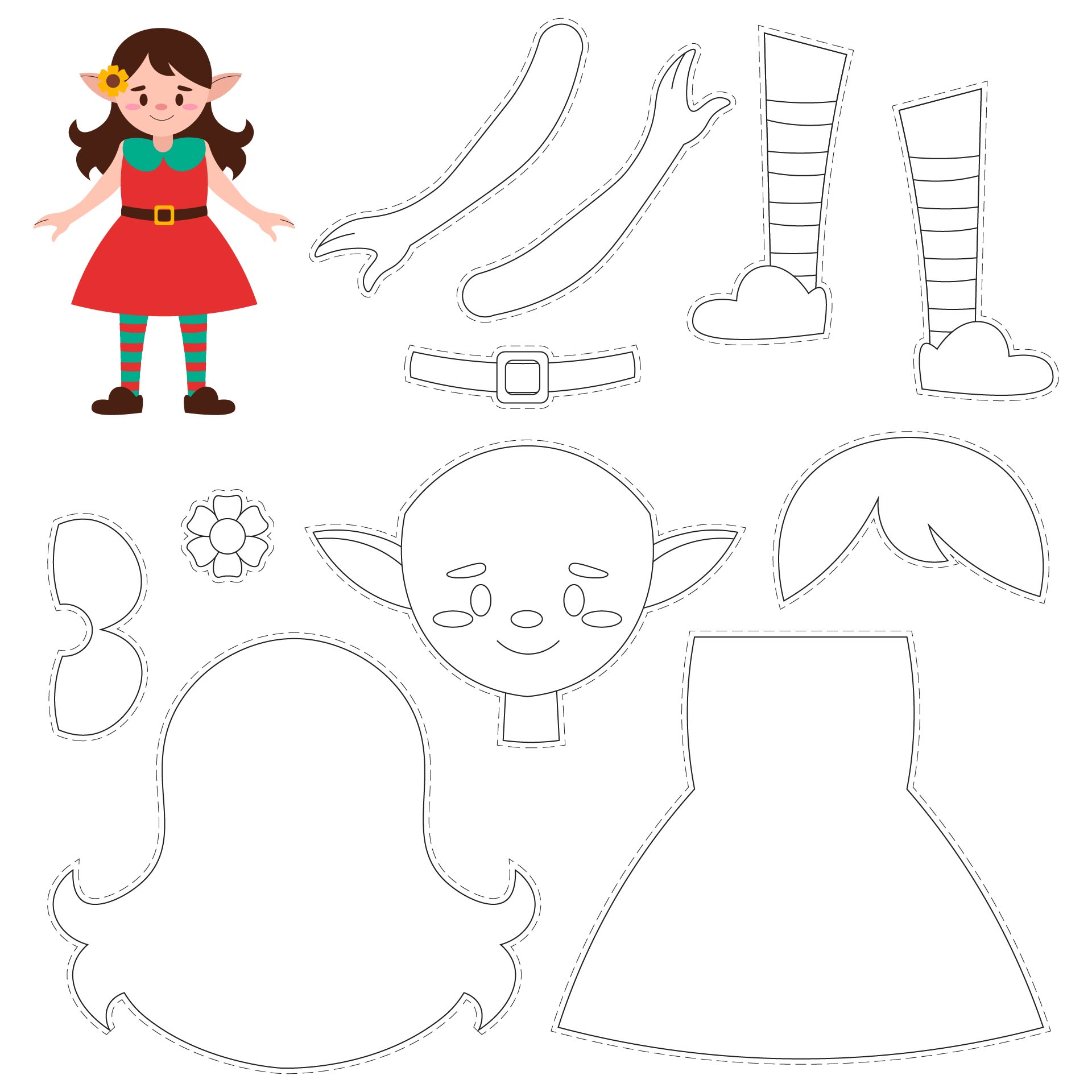 What Can We Consider of Preschoolers?
Preschoolers are children of age 3 to 4. They are already at the stage where they are able to develop their social skills and start being independent before they enter formal school. At this age, their motor and cognitive abilities are active. As a result, not only are they active, but also can develop their focus by doing crafts with paper and coloring utensils, and start to ask a lot of questions. You can give the exercise of making an easy Christmas craft and puzzle.
---
More printable images tagged with: