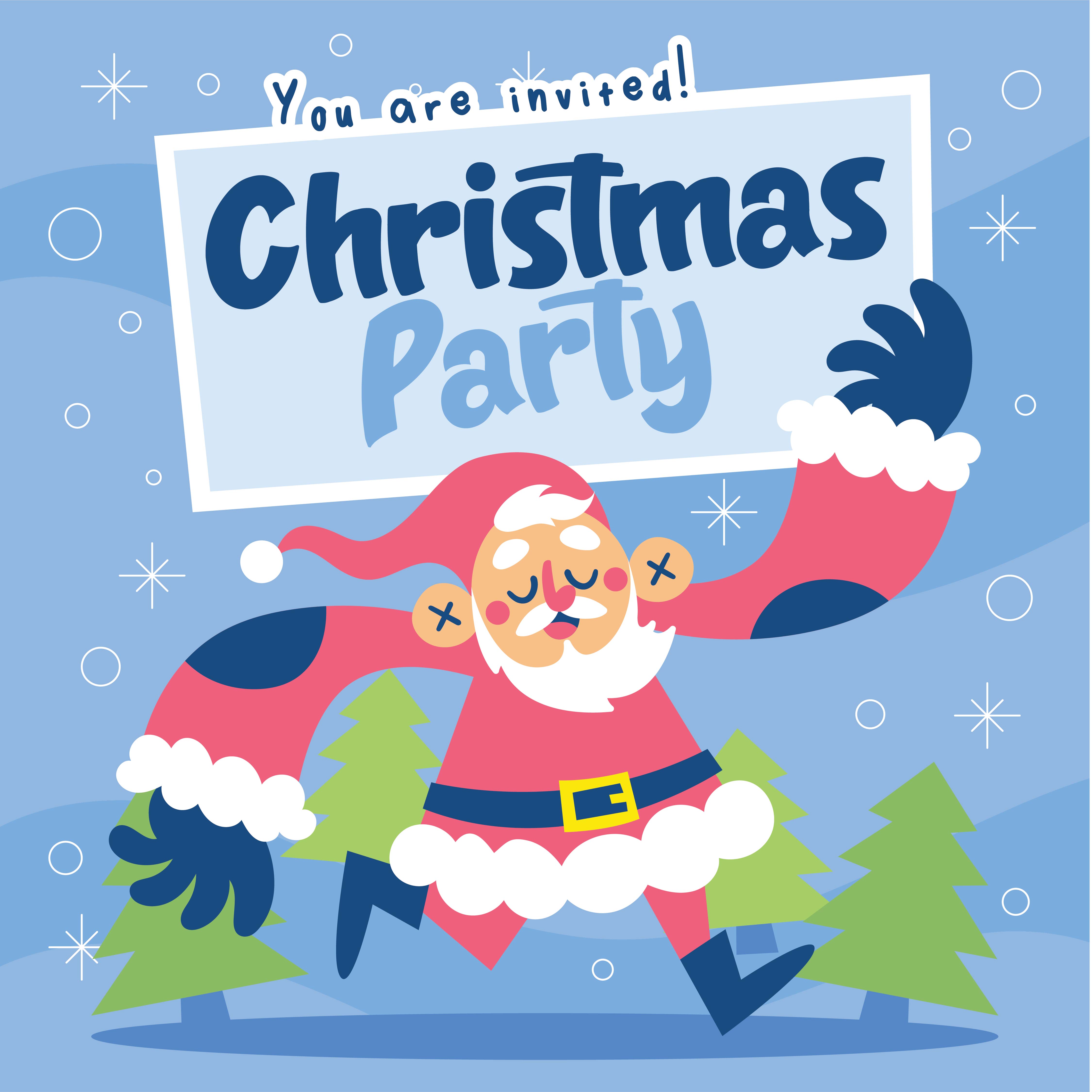 How To Invite People to Christmas Party?
There are two possible ways to invite people to a Christmas party. But the most important thing is that you have to notify them long before the party is being held. First, from your own intention, you have to decide the theme for the party. For instance, a party for colleagues can be about a barbeque night and for family, it's watching Christmas movies together. Next, about the invitation letter. You can choose whether to print the invitation card or send the poster through email or broadcast. Then, design the invitation letter based on the theme of the party, since you must send it to particular people. Lastly, send the letter to those you invite to the party.
What To Write on Christmas Party Template?
Worry not, just write down the outline of the template first then you should be all right. The most important thing is the content of the letter. You can write basic things like "you are invited to the party" or write the title such as "Eat, Drink, and Merry." Don't forget to write the date, place, and time as well because it is also crucial. You can also write the dress code, what to bring, and the contact of the sender of the invitation.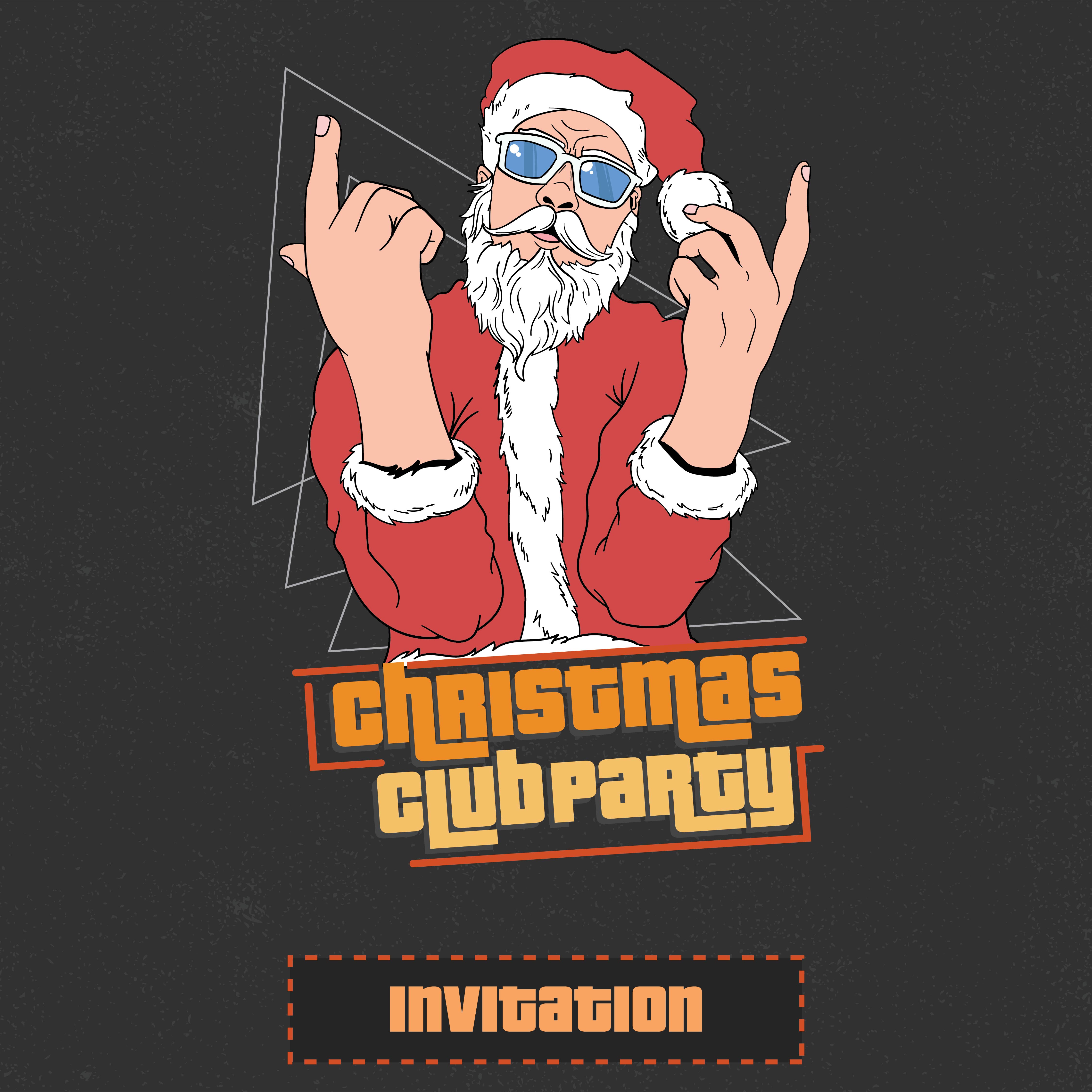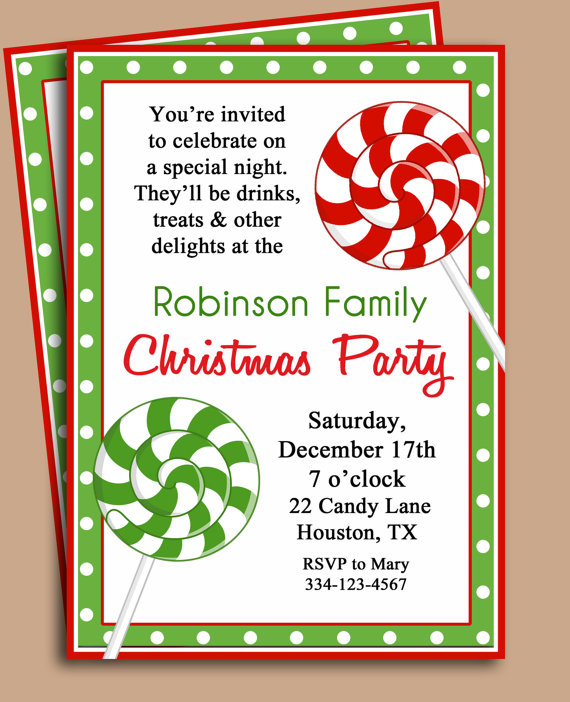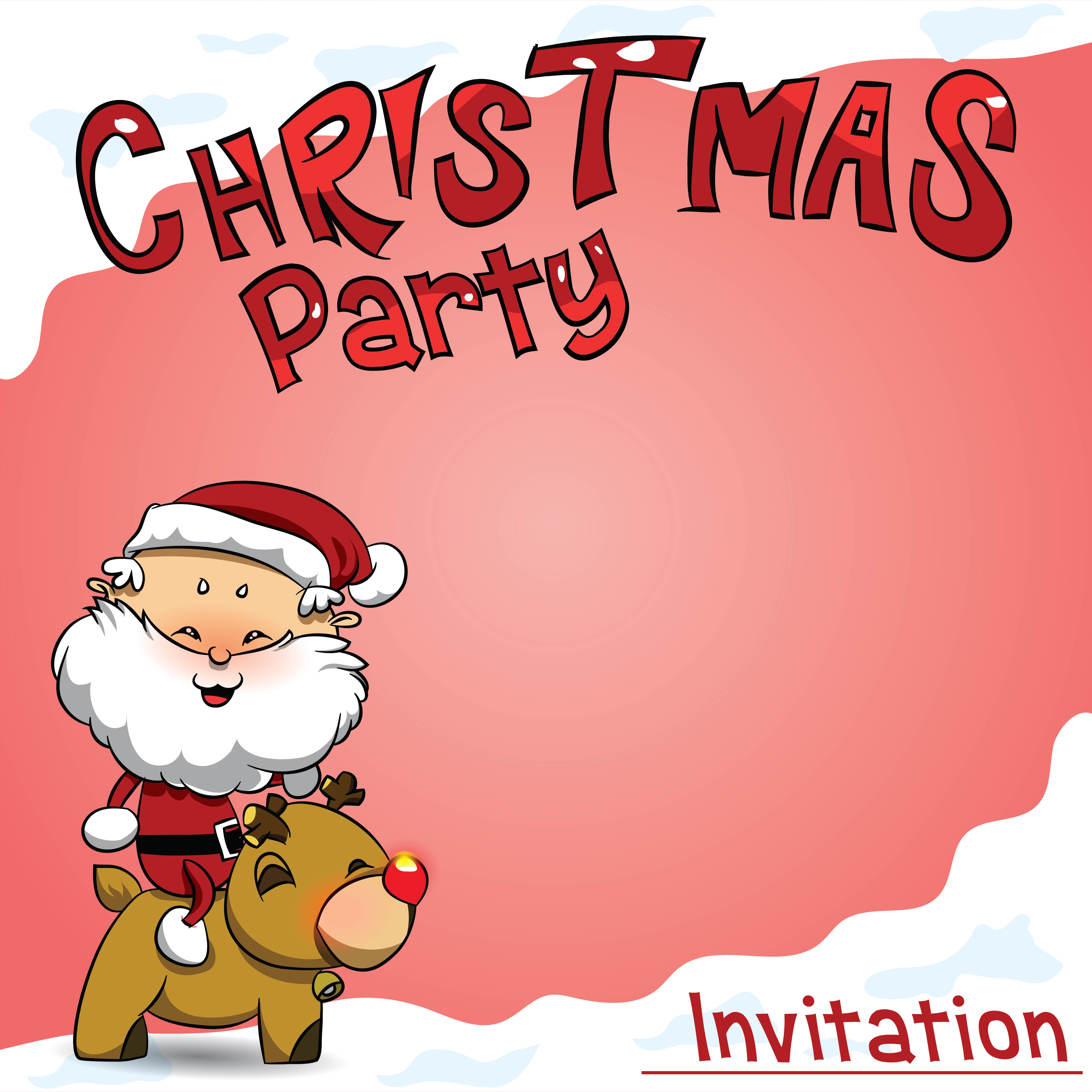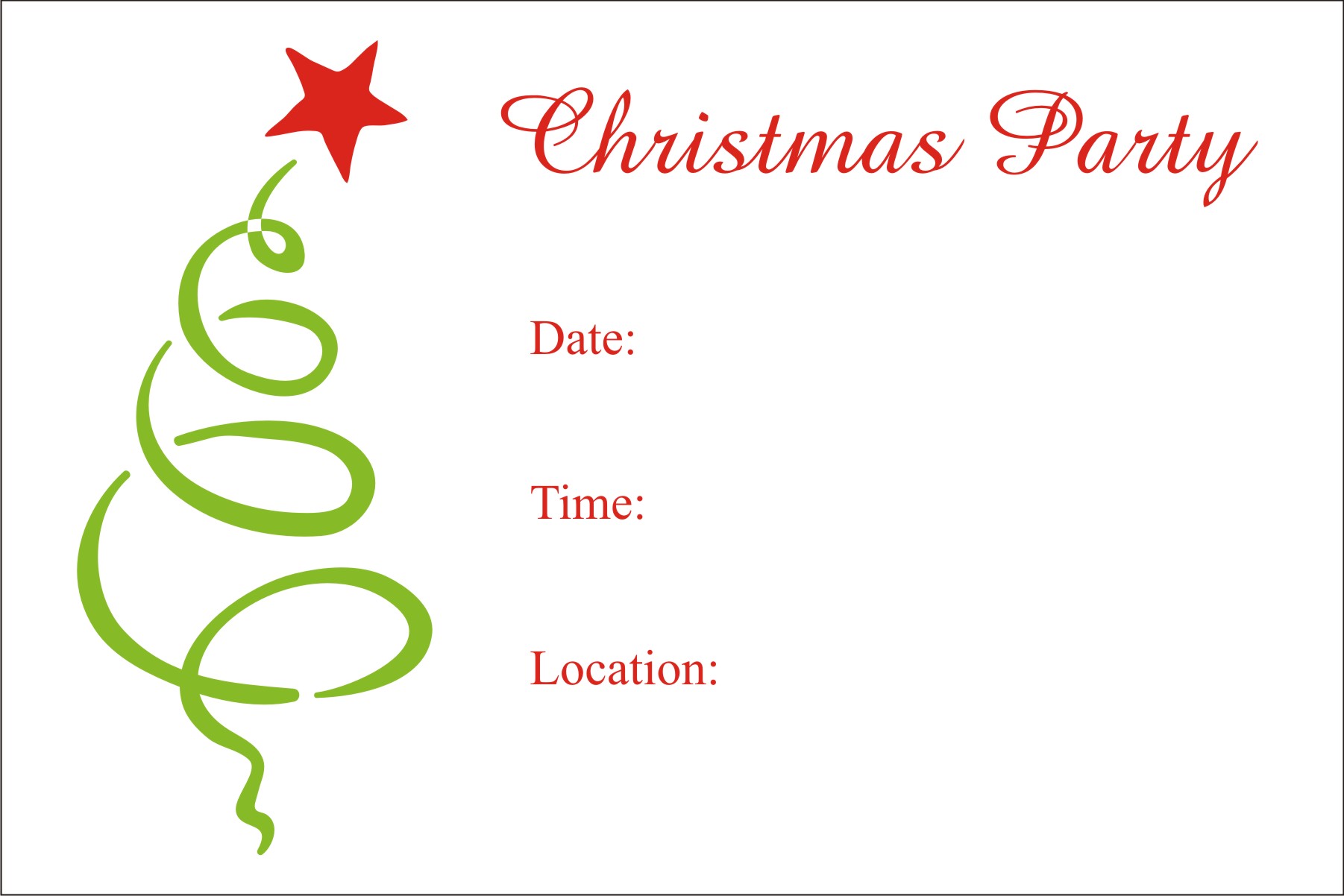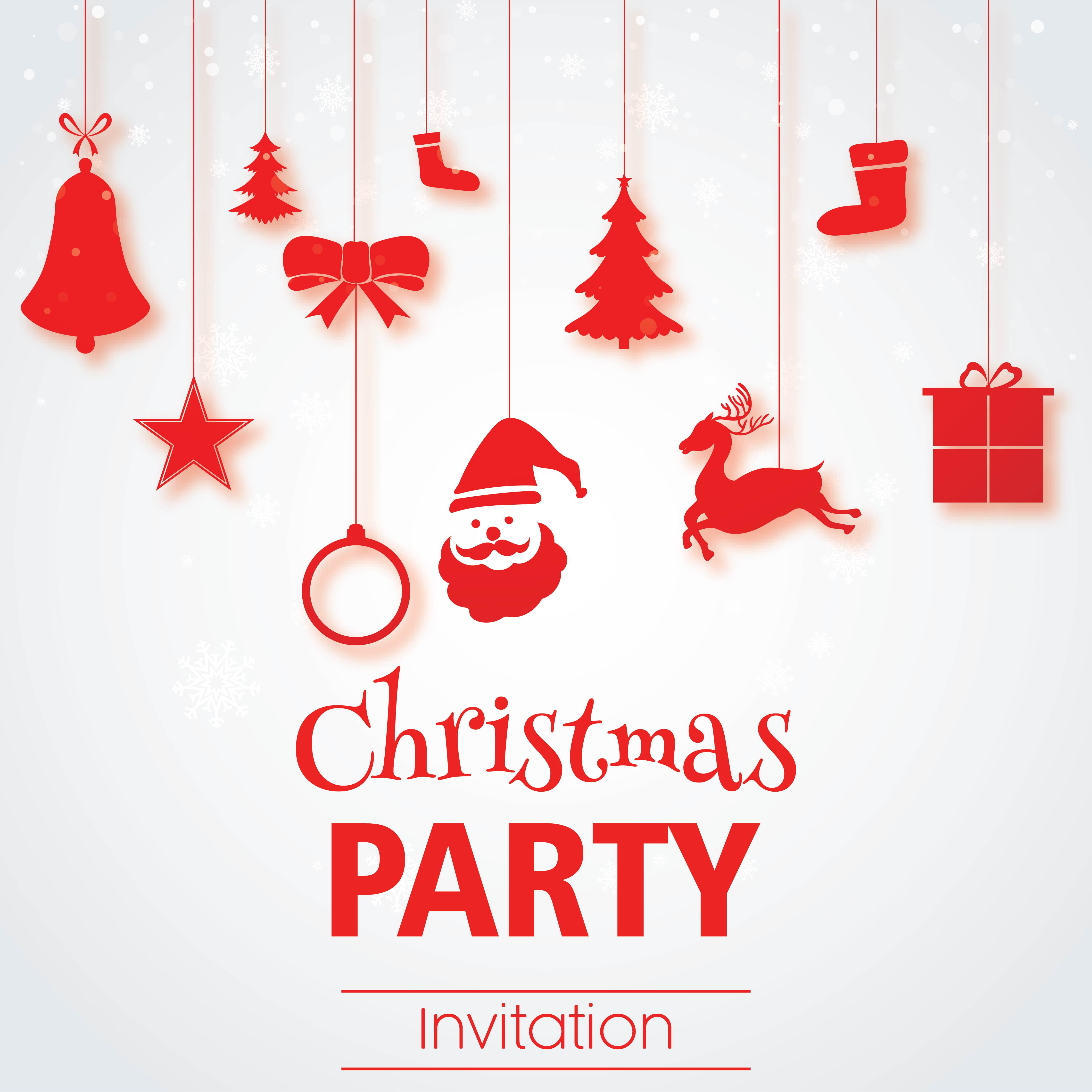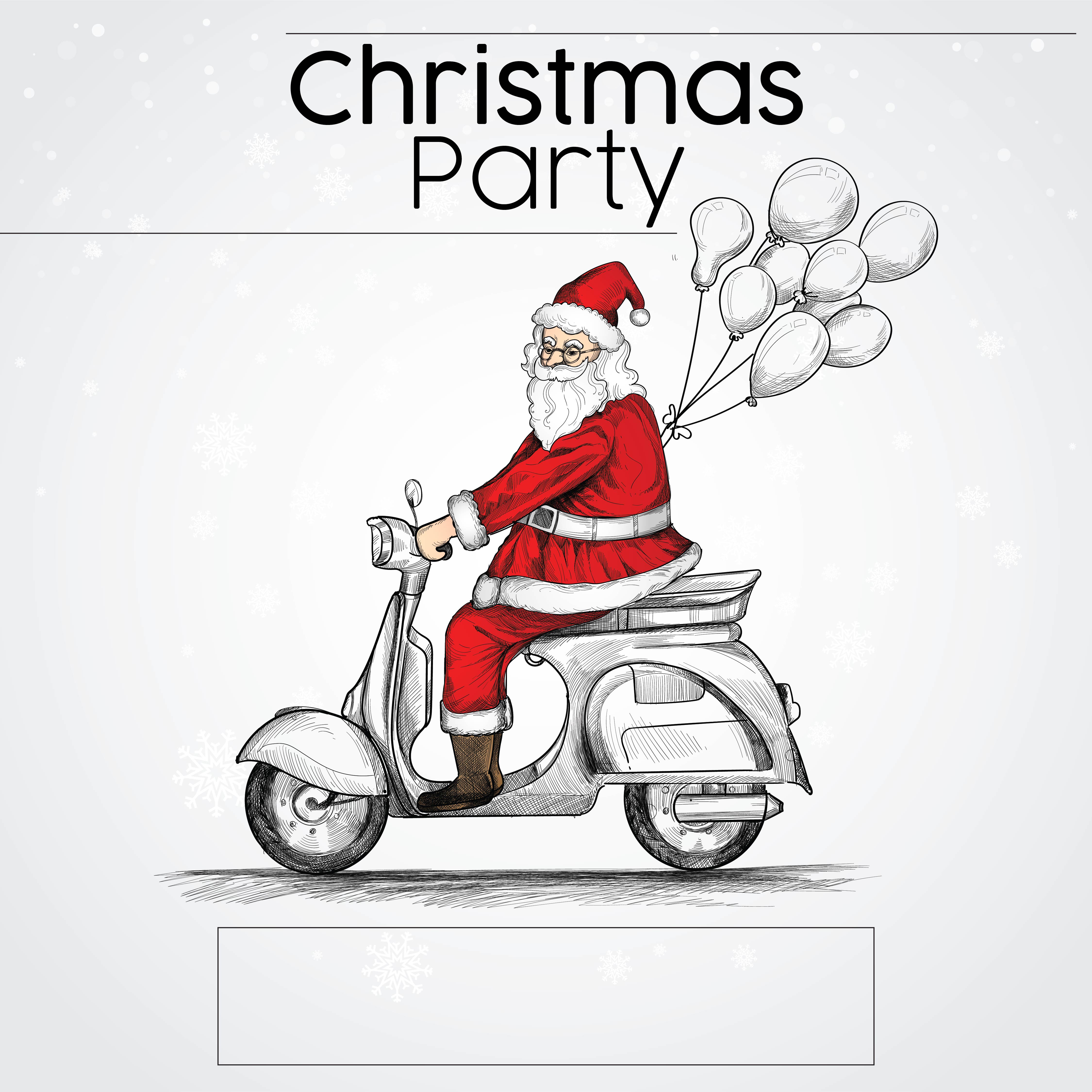 Where Can We See The Inspiration for Christmas Party Template?
Nowadays, people are relying on the internet. There are a lot of users out there who give ideas on what and how to make a Christmas party template. You can read articles about Christmas celebrations from around the world and apply some of the traditions of your party. If you just want to invite your neighbor, you can invite them to a cookie exchange party. You can also get the idea from Christmas magazine. For example, the party is only for kids where they can learn new things about Christmas.
Can We Save Money by Making Christmas Party Template?
Absolutely! Making a Christmas party template is simple because, first, you just need the theme and how you make the template, and second, it doesn't need any supplies to make one. If you have a little time to learn about design and stuff, you might as well download the free template from the internet because all you need to make the template is a good internet connection and a gadget to make one. You can get inspiration from there, too. Even more, you don't have to print the template and send it manually. You now can send the template with just one click.