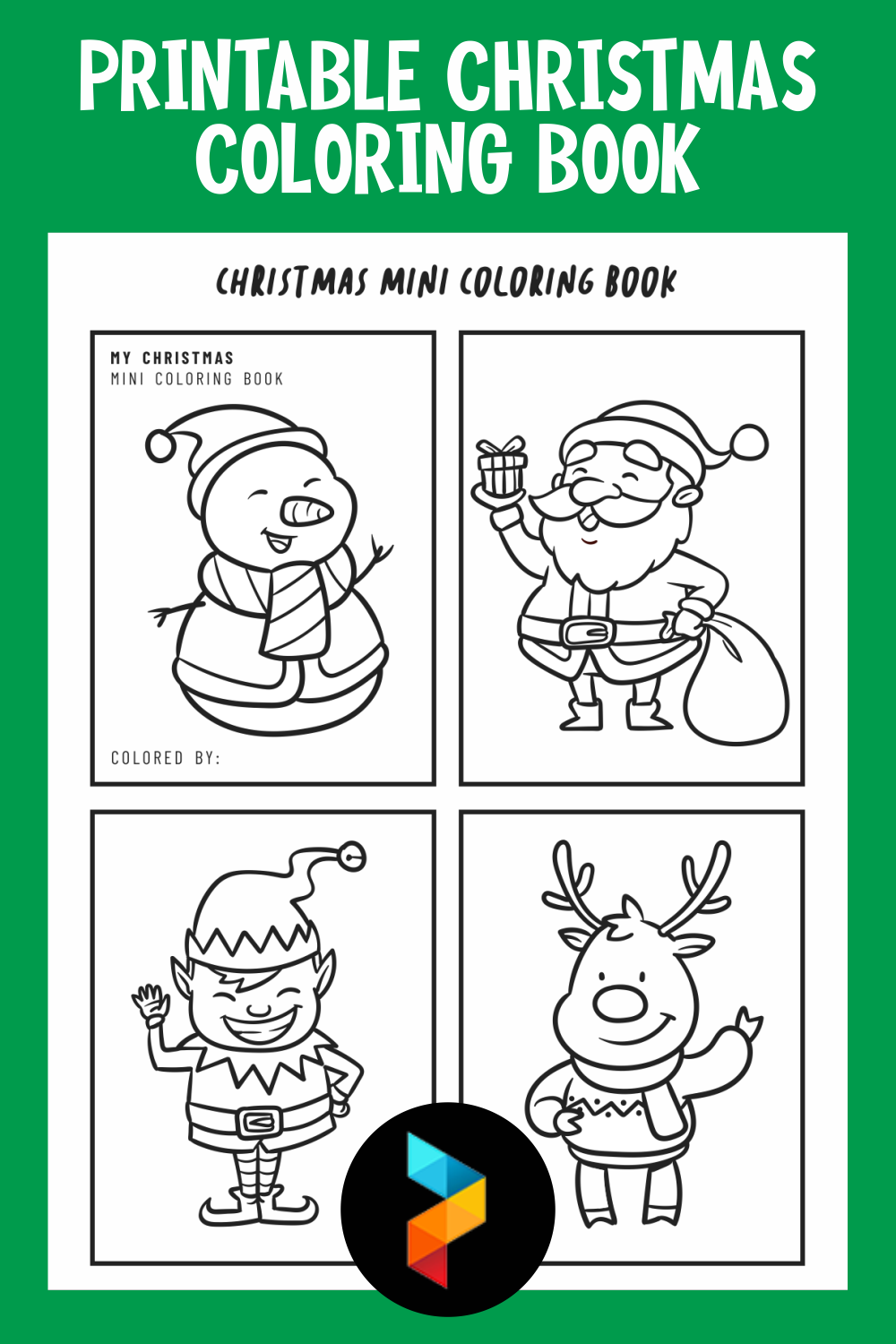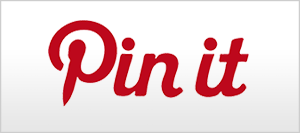 Printable Christmas Coloring Book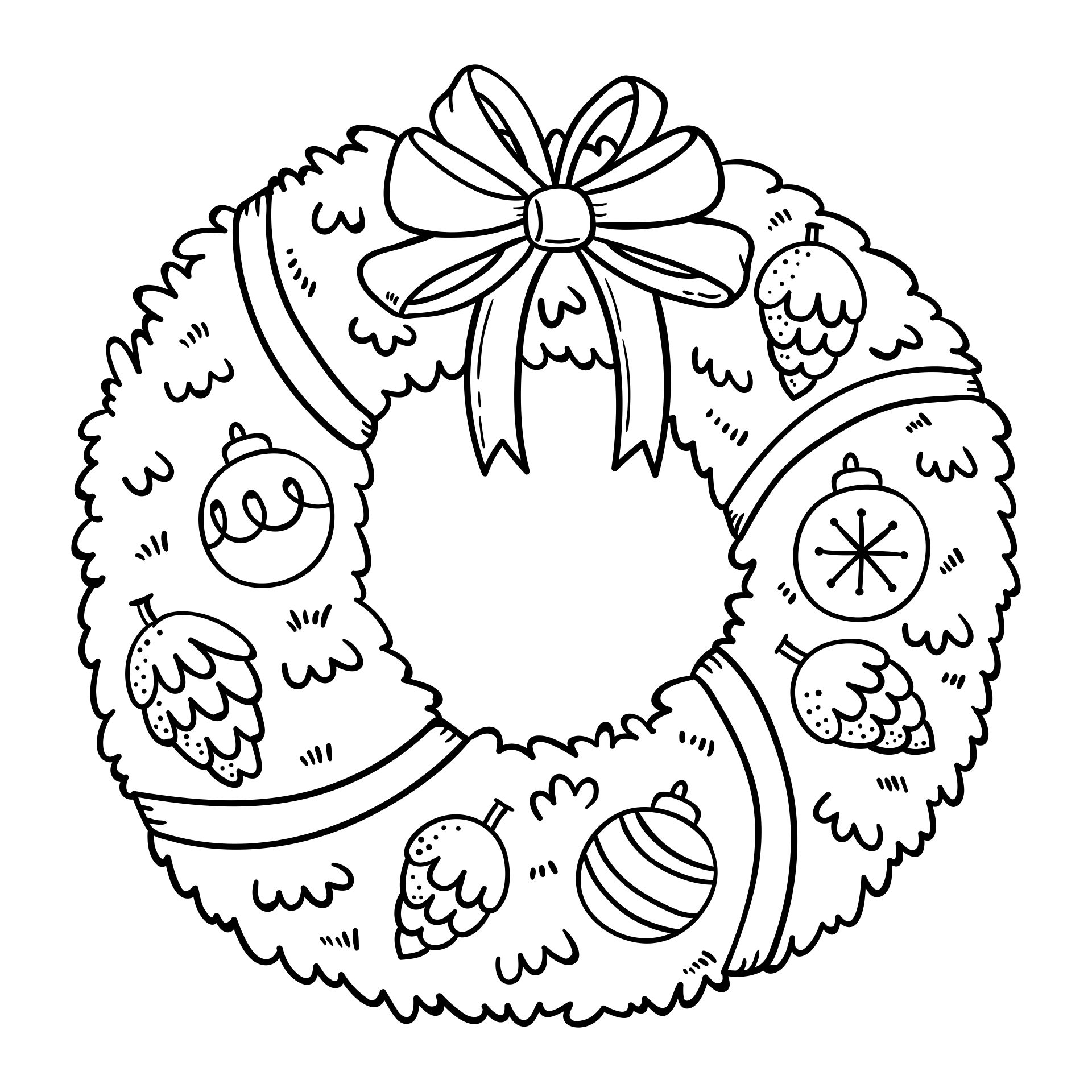 Can I Display My Finished Christmas Coloring Book?
Definitely, you can display your finished Christmas coloring book, whether on the wall, use it as a gift, or hanging decorations for your house. To transform your finished coloring book, the first thing you can do is transforming it into wall art. Go buy a thick cupboard or wood panel to hang your finished products on the wall. The second thing that is very possible for you is making a Christmas card, gift tag, and gift wrap. Please be careful when you use the scissors to cut the excess edges. Also, take out your tape and plain cards from the drawer. Next, you probably almost forgot about turning your coloring book into a paper tree decoration. All you need are some wool ribbon, a hole puncher, and buttons. The last one, I hope you will believe me that you can make coasters out of Christmas coloring book. Just take your ruler to measure the width and height.
When does To Start draw on Christmas Coloring Book?
The earliest time to start drawing on a Christmas coloring book is around 9 to 10 months and 1 year old. Don't worry if your toddlers haven't been able to do coloring because it all depends on their potential and interest in art, motoring, and cognitive skills. The most basic thing to show them is learning to draw inside the line. Then, you can show them to hold the market and coloring book. Thus, you have to buy a set of market and a 10-page coloring book that is easily grasped by toddlers. Drawing on a Christmas coloring book is one of the greatest exercises to introduce to colors and objects. For instance, Santas's hat is red.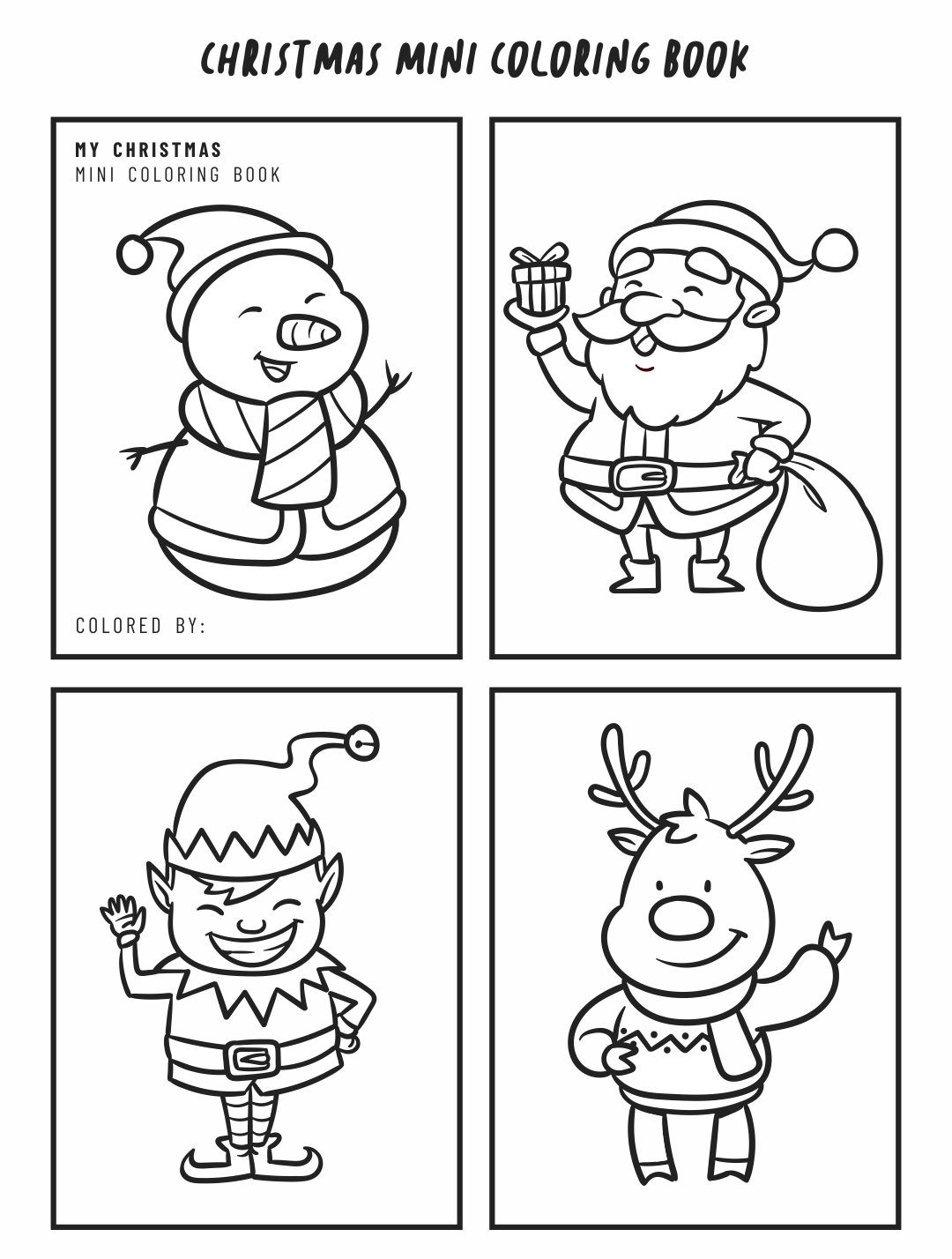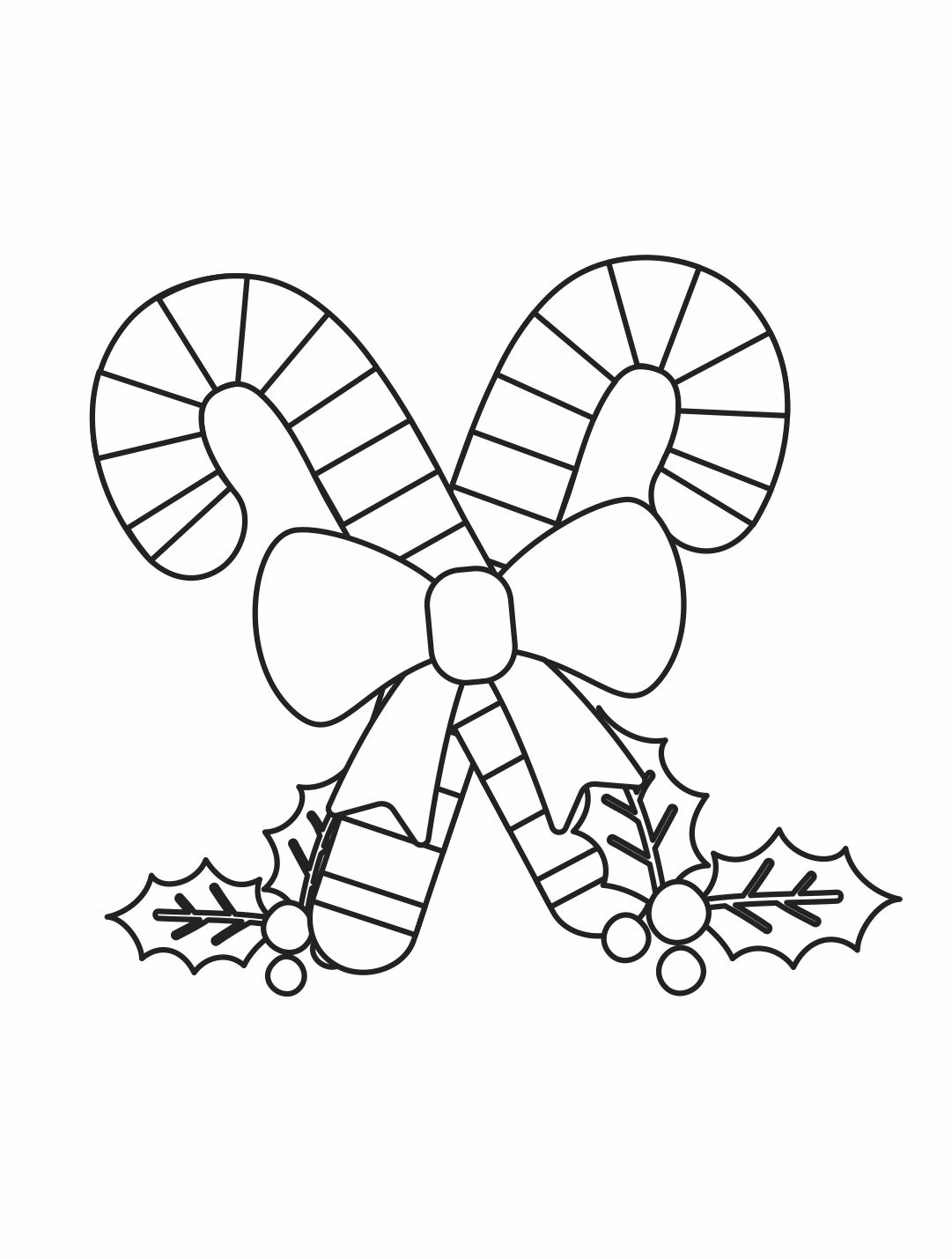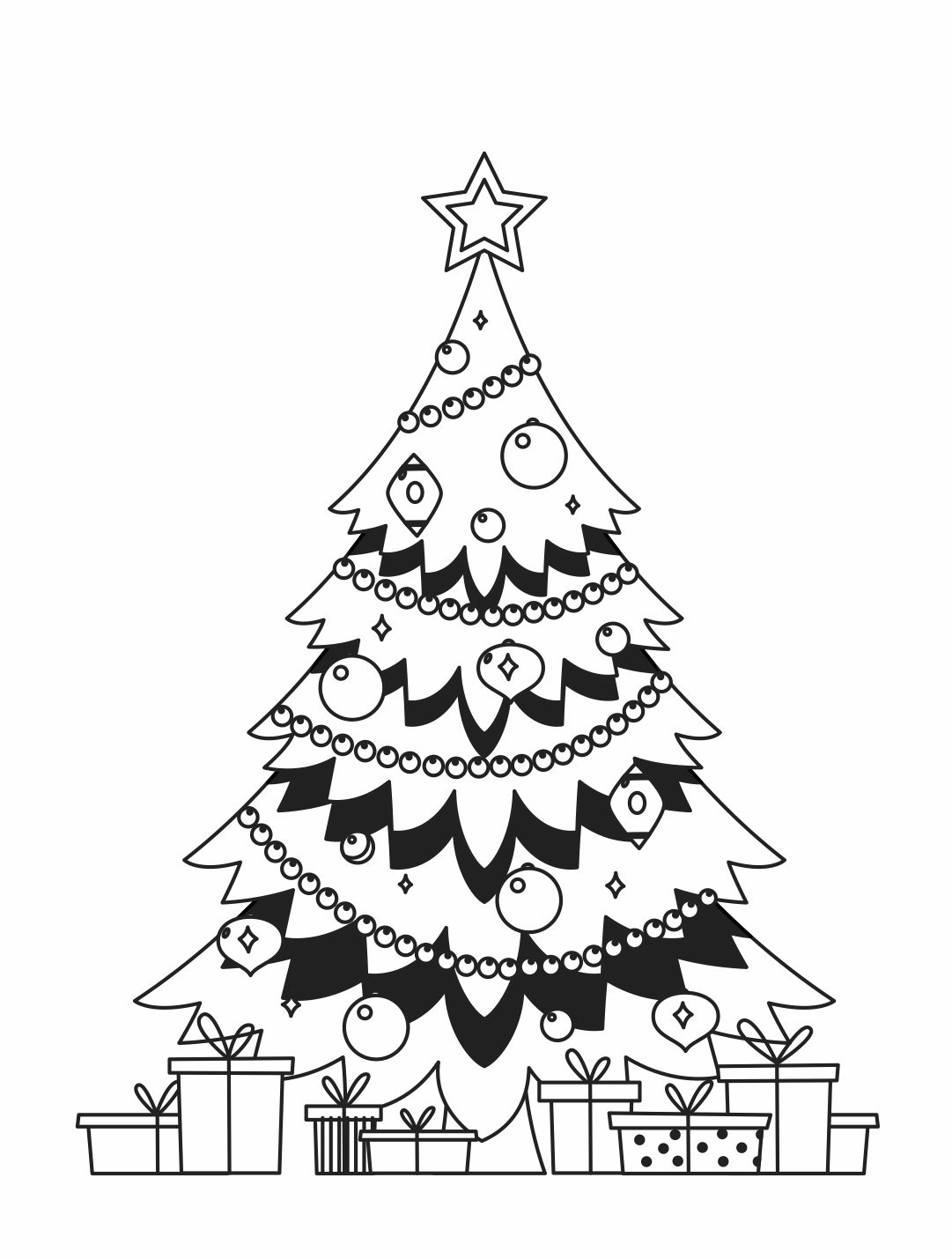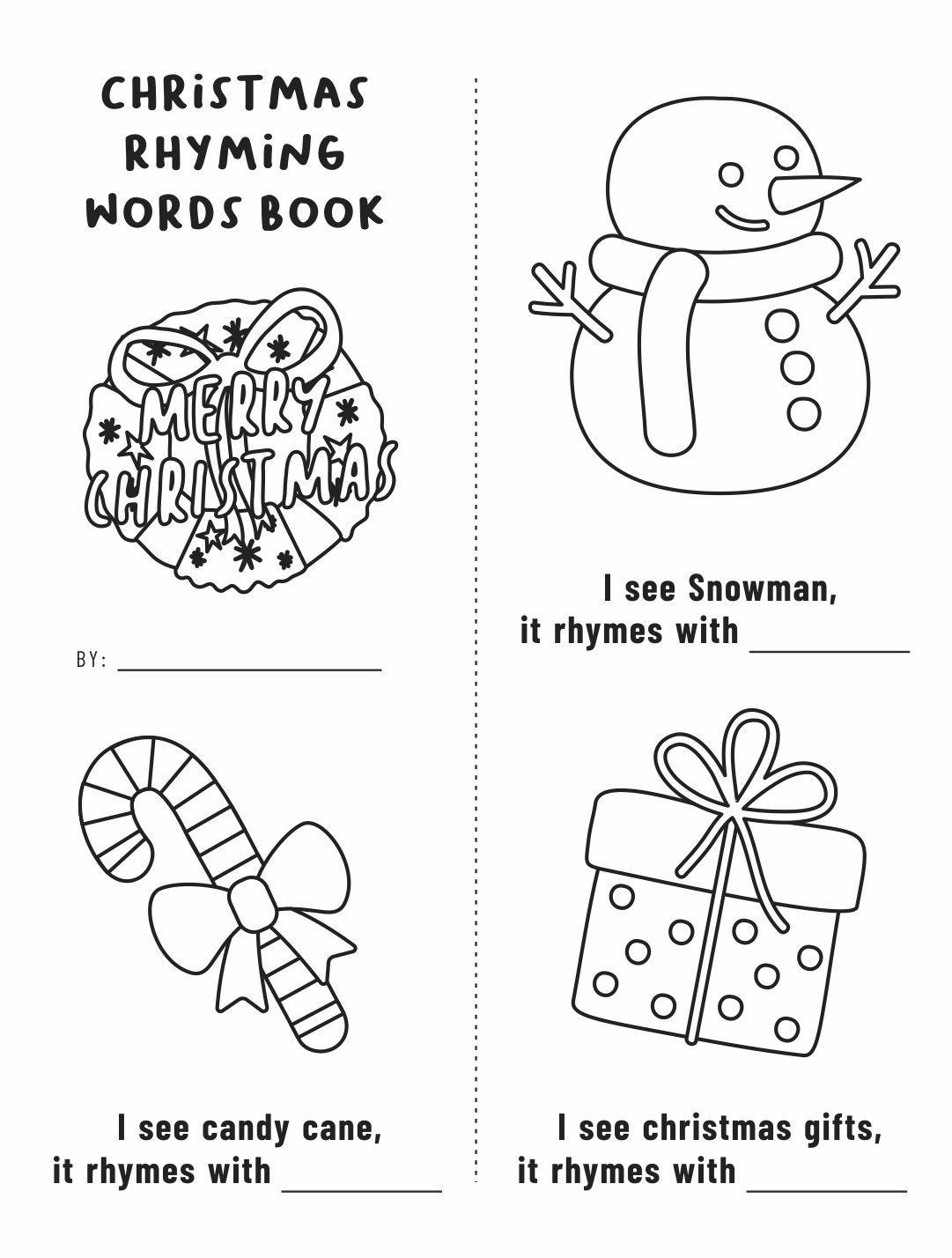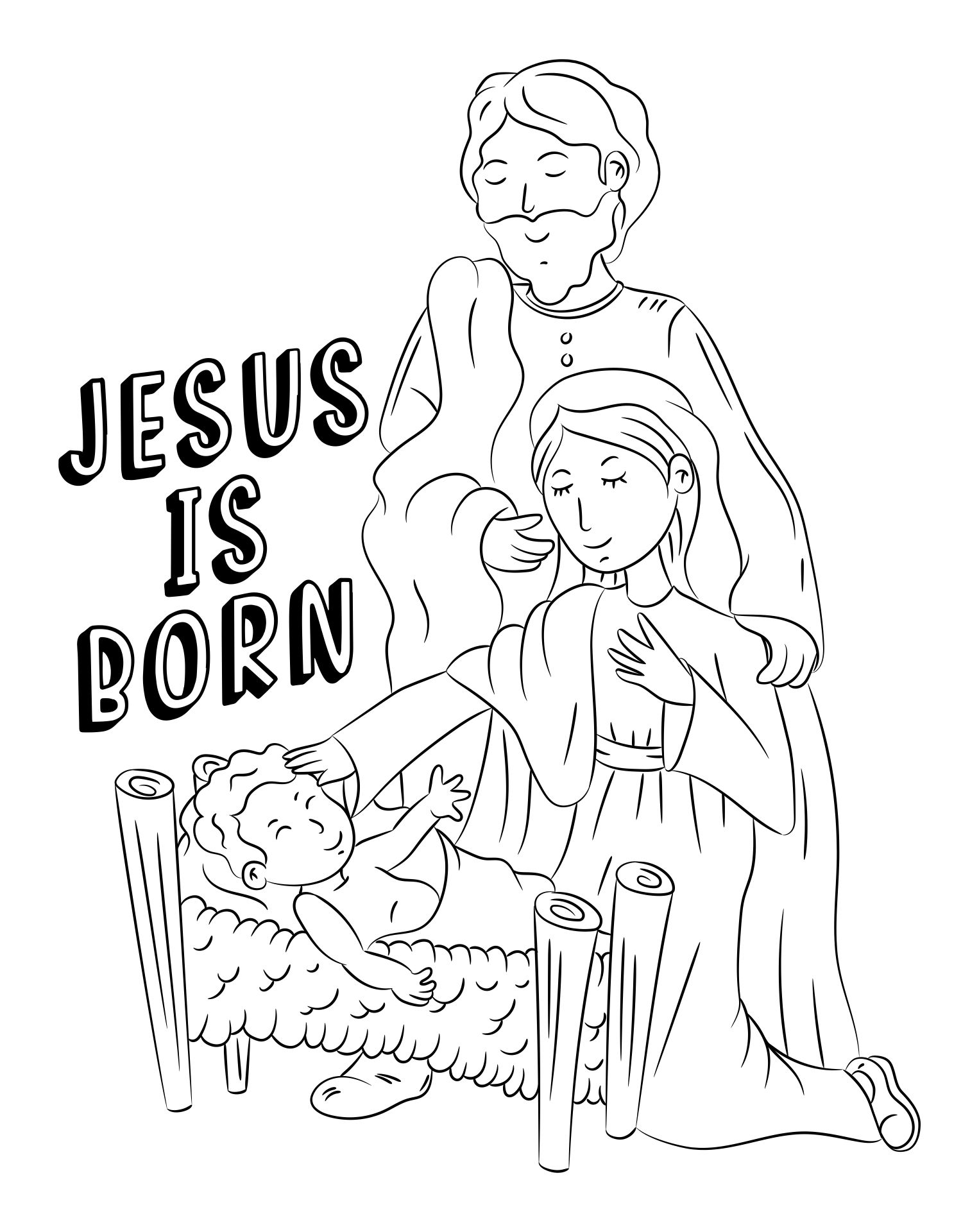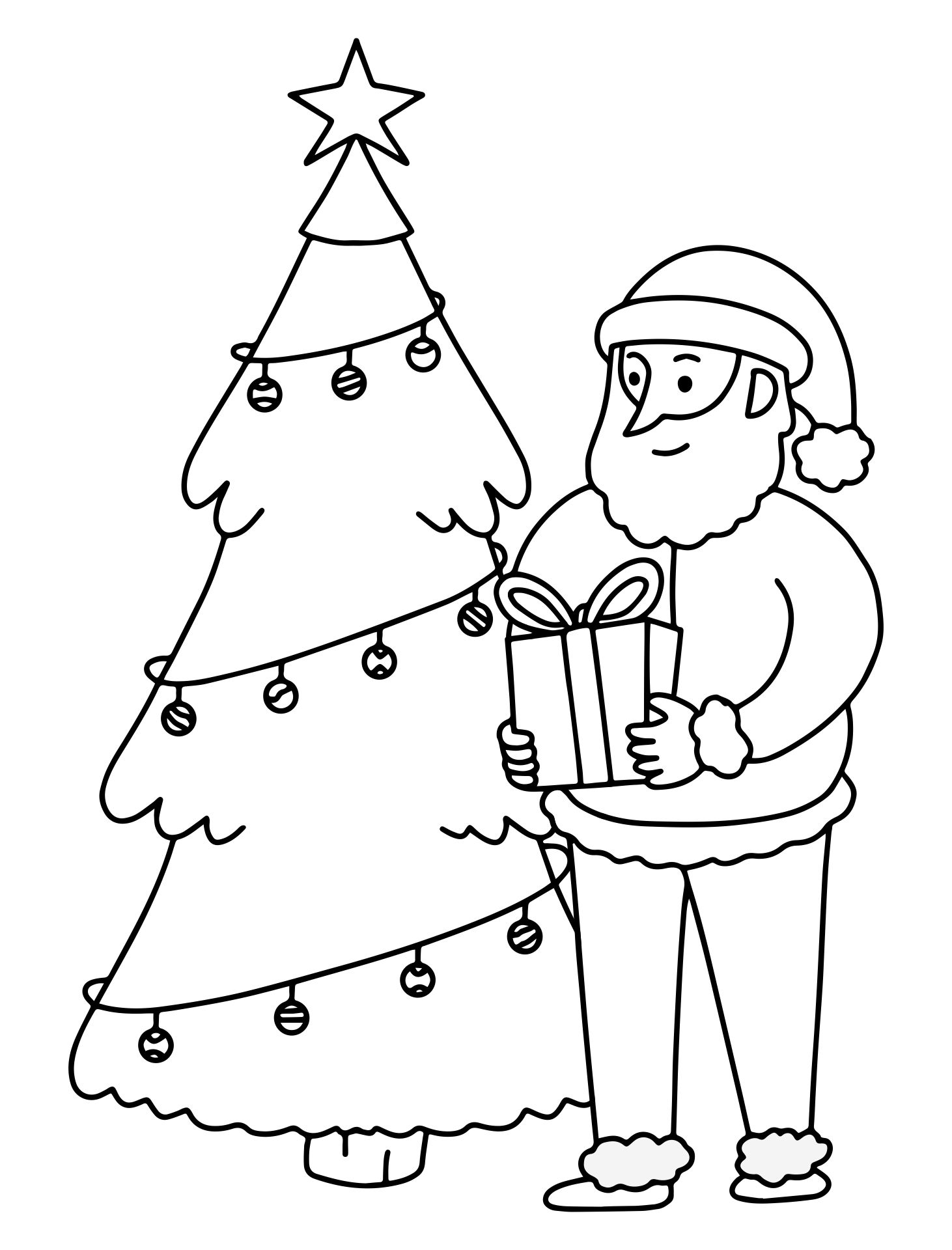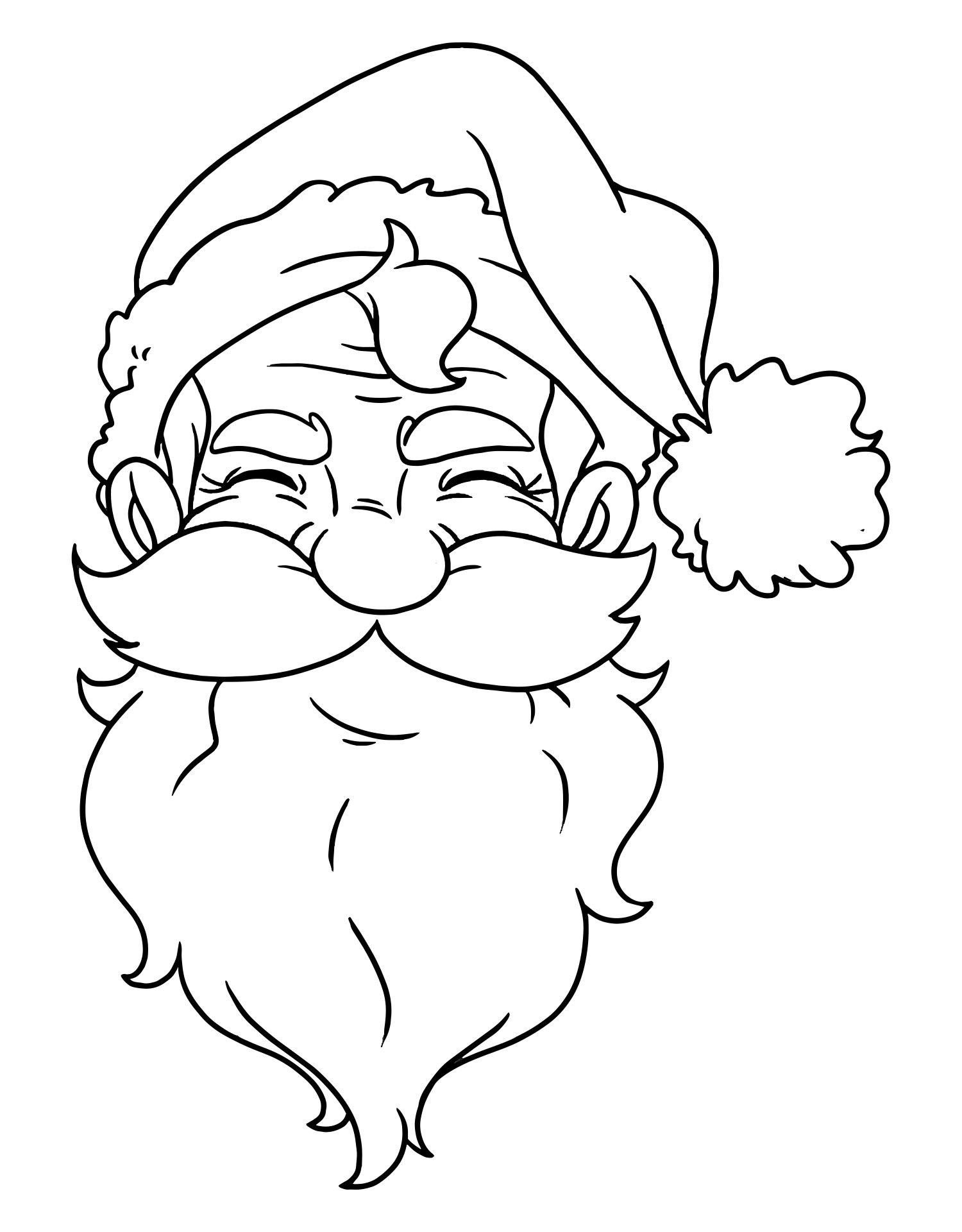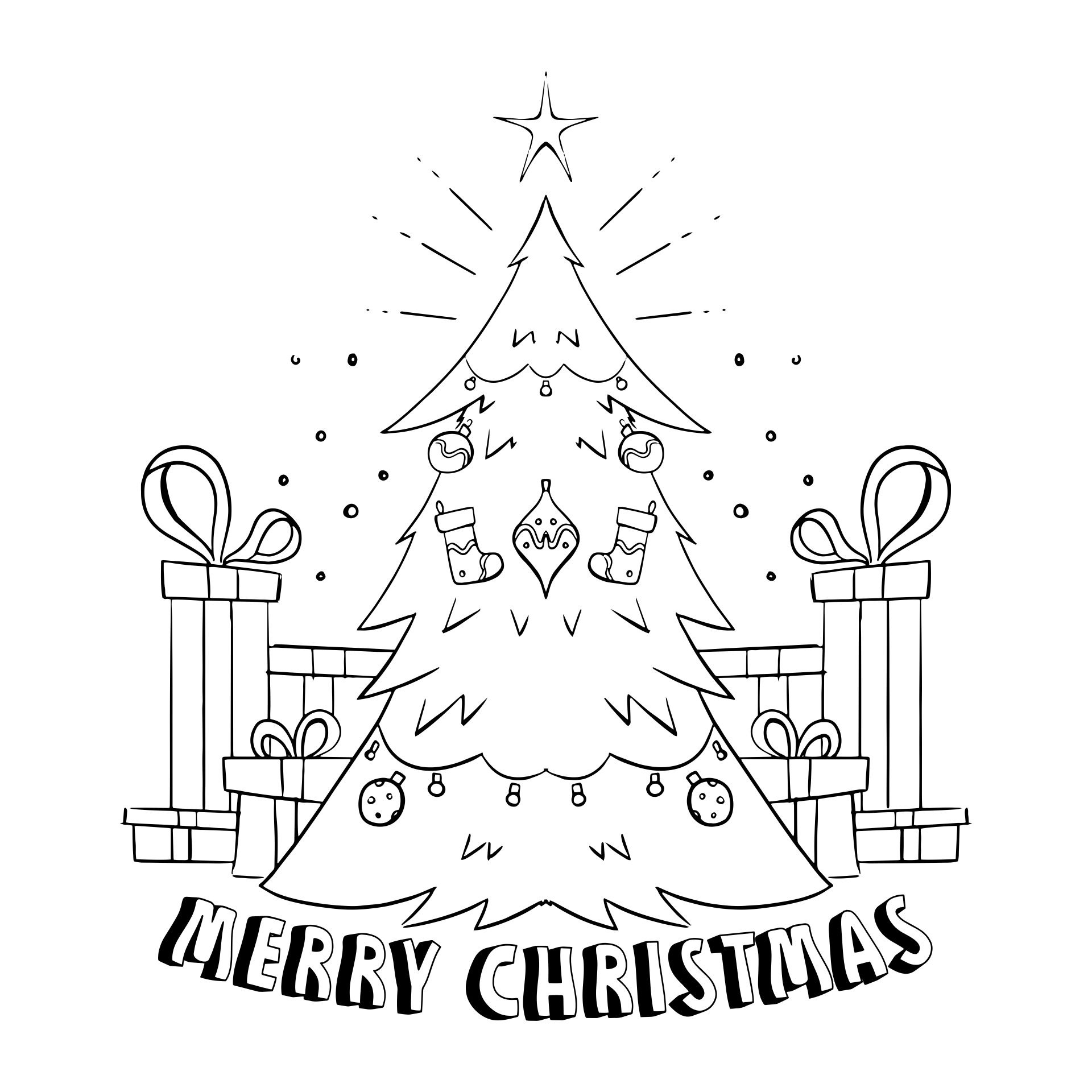 What are the Health Benefits of Christmas Coloring Book for Adults?
Coloring books help most adults to practice mindfulness, bond with partners and kids, manage time, discipline, and improve creativity skills. In mindfulness, you must focus on the object, which is your coloring book with Christmas-themed pictures. Christmas day is the best time to spend time together with family and tie the bond. Christmas coloring book is the media to have a joyful day with your family, especially with children because we can teach them communication and hand coordination. Since adults have their own responsibilities, they must not have a lot of time to complete the whole book. Well, it's time to learn time management and discipline. Remember your goals; you want to turn the finished pages into a Christmas gift. Adults also need to improve their skills, such as creative skills.