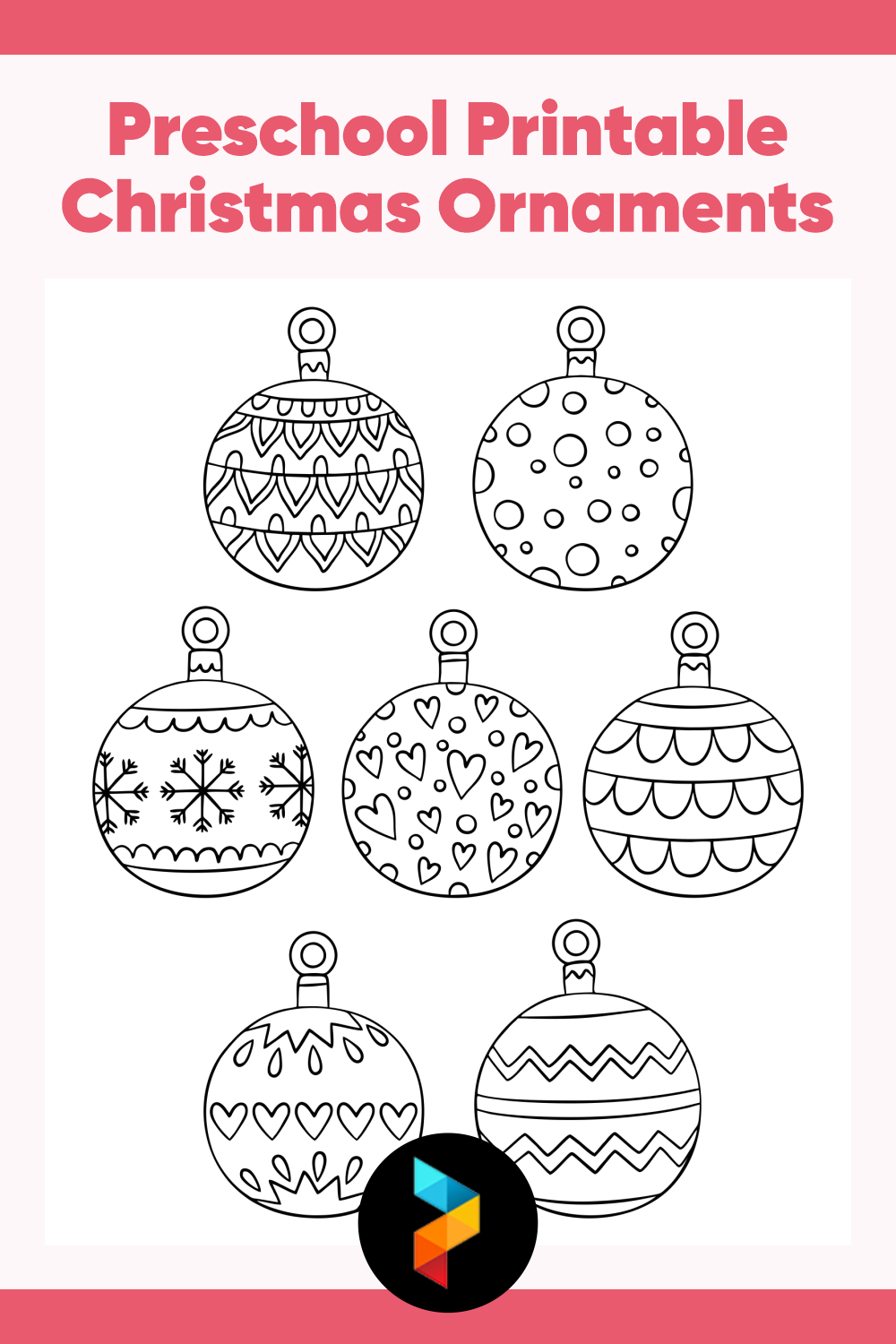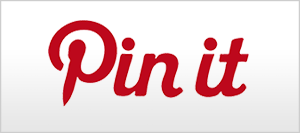 Preschool Printable Christmas Ornaments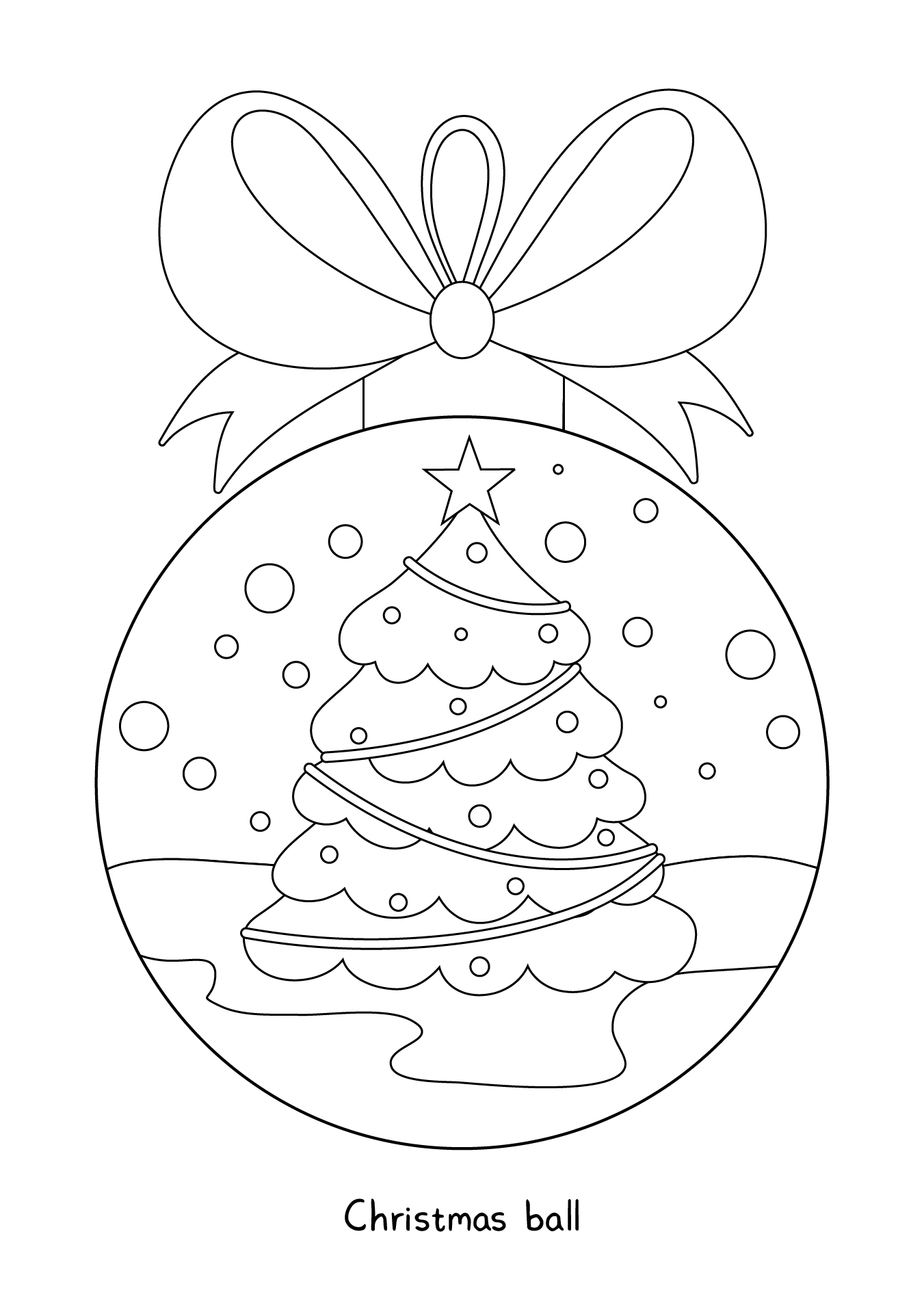 How do preschoolers make Christmas ornaments?
Making Christmas ornaments will be a fun process if you know how to make it. In fact, there is no manual that explains the manufacturing standards. Therefore, preschoolers are able to do it. Because their age is at a very small level, the Christmas ornaments made are a very simple version. In this case, adults have an important role in guiding preschoolers to make Christmas ornaments. With good cooperation between adults and preschoolers, the results of this creative work will be very interesting and exceed expectations.
What kind of preschool Christmas ornaments?
Preschool Christmas ornaments are items that are made with short, easy materials, and do not harm children. For example, you can do coloring on a paper that has been filled with designs of Christmas ornaments. Adults will help with the cutout process, then the preschoolers will continue to the end, placing it in an appropriate place for decorations such as a Christmas tree. Some other materials can still be used by preschoolers as long as they are easy to find and kid-friendly. Not only coloring but collecting and decorating activities have become part of the Christmas ornaments preschool activity.
What materials needed for preschoolers' ornaments?
Talking about materials, it needs adjustments to the concept, situation, and also its use. If you're an adult, it's very easy to make adjustments. But when it comes to preschoolers, there will be fewer choices for materials. What is appropriate and easy for them to do is the materials used in daily life such as paper, cloth, as well as various additional materials such as glue, crayons, writing tools, and others. Some objects that are no longer used at school or at home can also be used by preschoolers in the making of Christmas ornaments. So that the effort made by them is not much.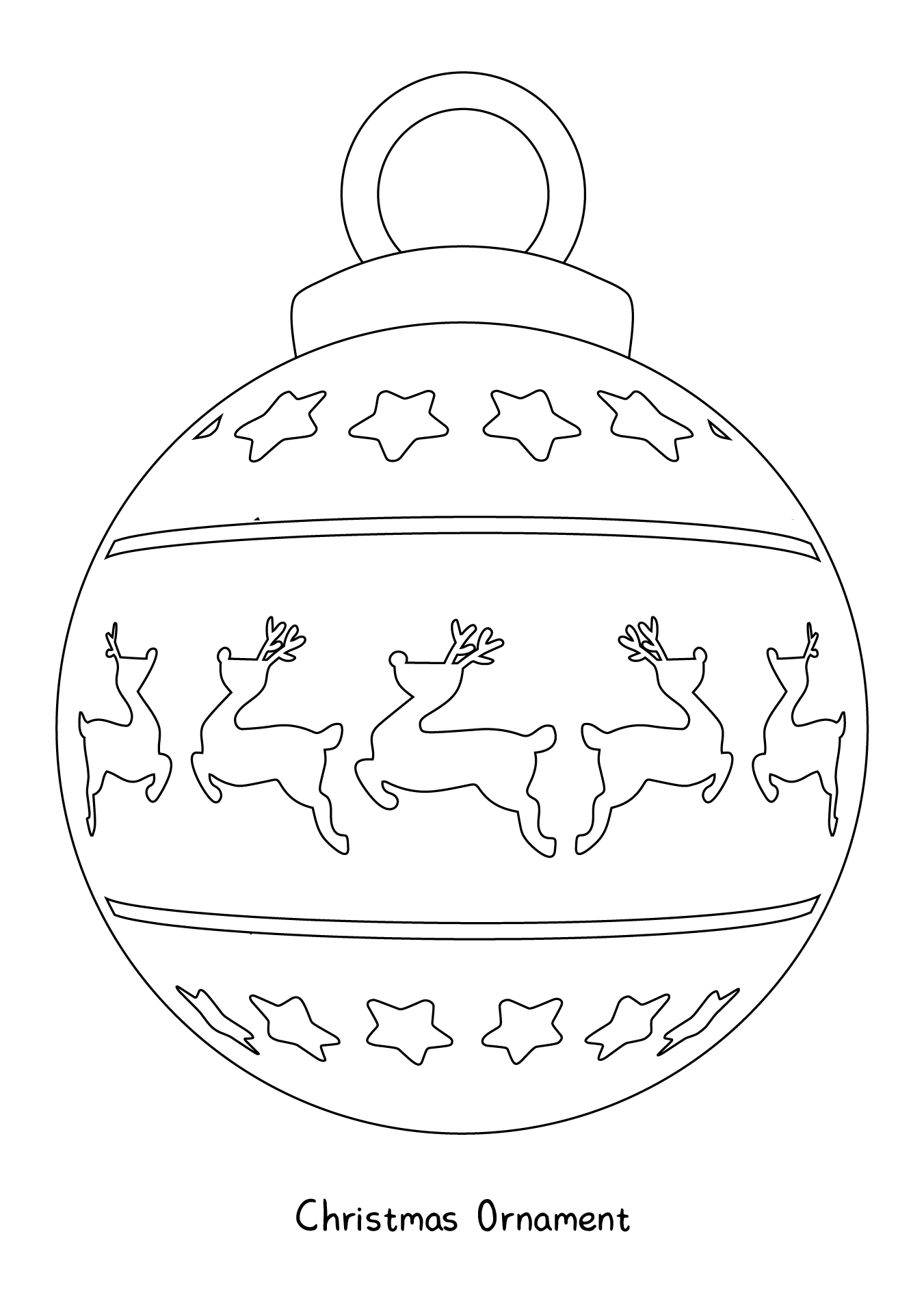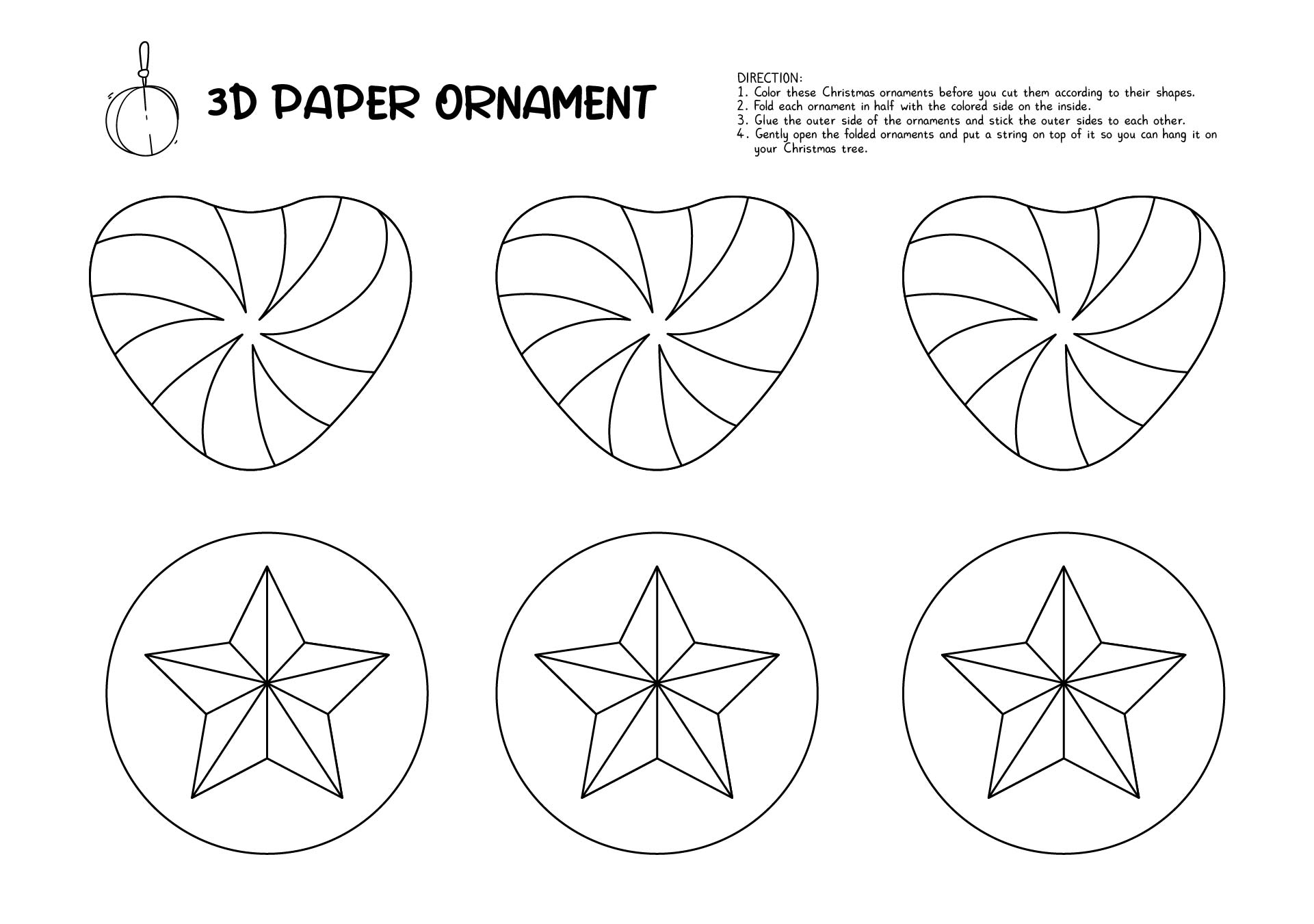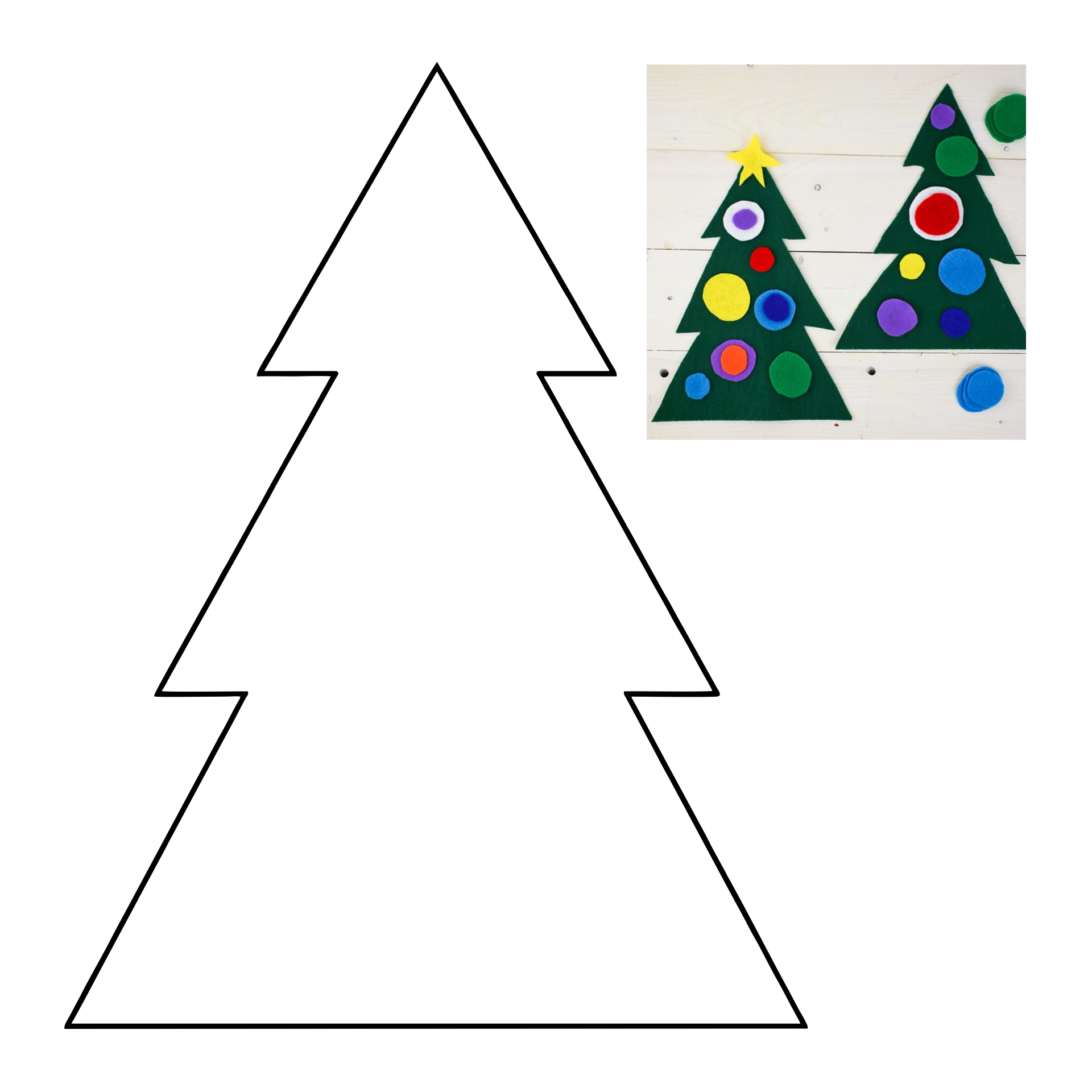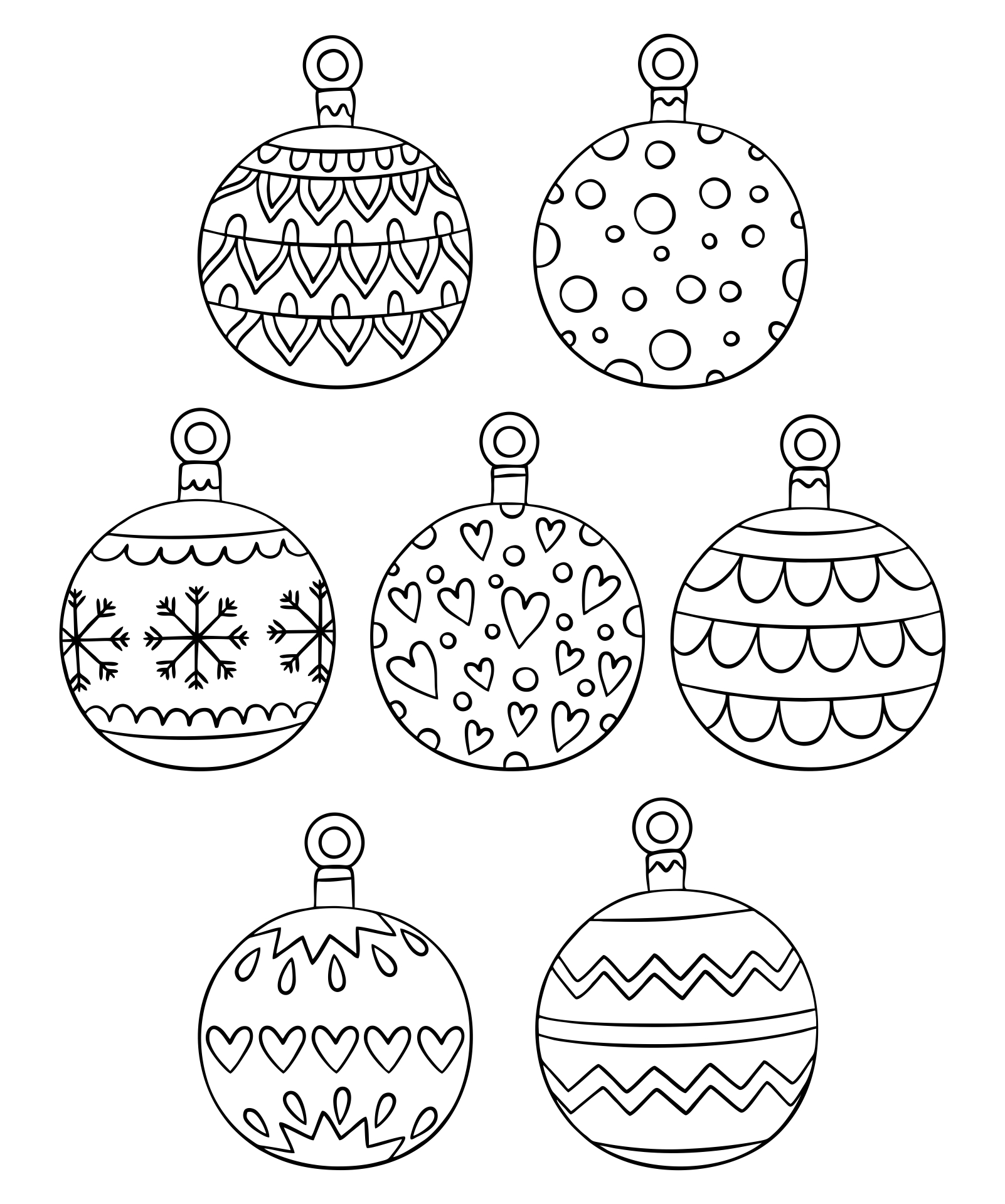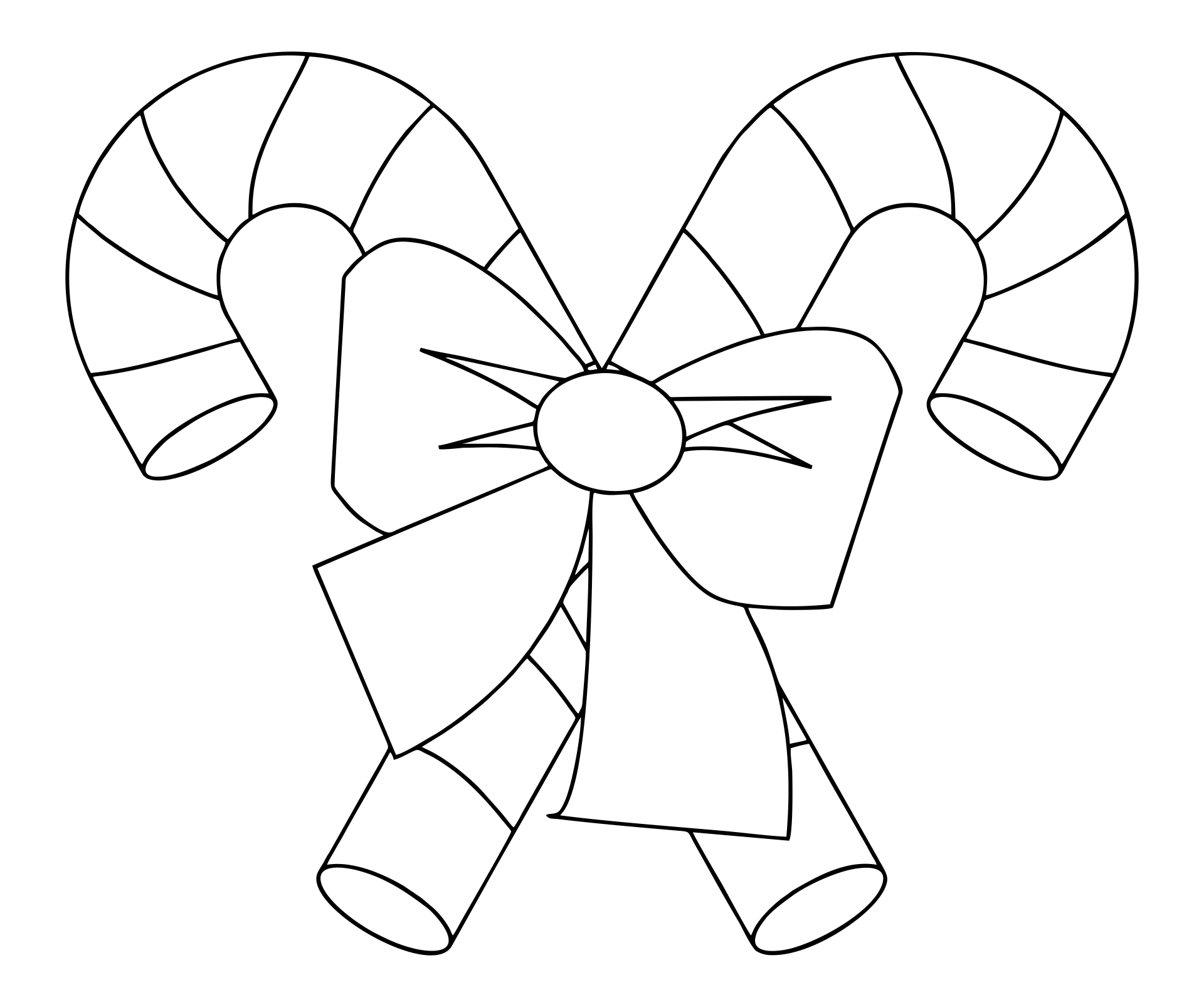 Can I give rewards for preschool Christmas ornaments?
In order to be a very fun activity for preschoolers, there is nothing wrong with giving rewards for making Christmas ornaments. As is well known, because Christmas is once a year, it takes a variety of special and different elements from usual. The rewards that can be given to preschoolers for Christmas ornaments are gifts and scores. Preschoolers' gifts are an unforgettable awarding. Even if they don't know the price of the gift, its value will still be great in memory. So, that would be a perfect move for preschoolers.