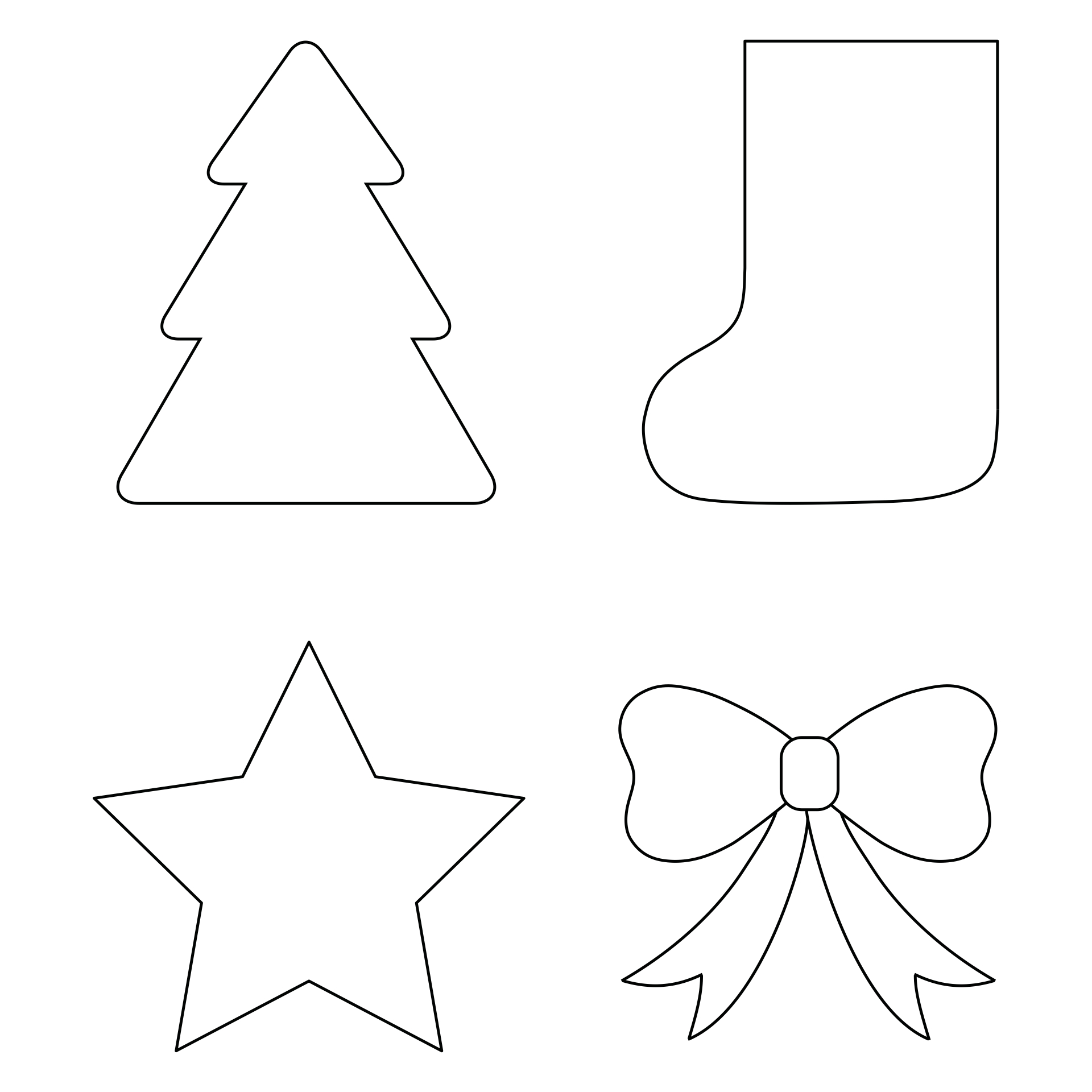 What Shapes of Christmas Ornament Can I Use This Year?
For this year's Christmas decoration, you can reuse your old ornaments or get the new one for some upgrade. Most of the oldies are Christmas balls, stars, Santa Clause, and fruits. If you want to update the shapes for this year's, you can buy the snowflake glitter ornament, bell ornament, and mini glass hear one. You can also add some Snowman, candy canes, and deers for the modern ornament. You can make it by yourself or buy the set in online stores.
How to Make Christmas Ornament at Home?
There are a lot of options and considerations on how to make it at home. The first thing you need to think of is which shape do you want to choose. Next, you have to pick the right material for a homemade ornament, whether you want to keep it for a long period of time or only temporary. There are a lot of affordable materials you can use for your homemade ornaments; paper, cardboard, plastic, leftover fabric, and on. From the material itself, we then have to think about where to hang the ornament.
Where Can We Get Printable Christmas Ornament Shapes?
You can easily get the printable Christmas ornament shapes on online websites. Most of the contributors allow you to download it for free. As the result, you can print it right away in just a second. There are many shapes available online. From the ball one, the icicle, teardrop, and many more for the baubles. And for others, you can find the star, candy cane, Snowman, Gingerbread man, and bells for more shapes. You will need to color the shapes first before you cut the edges. And for the final touch, you have to make a hole to tie the twine.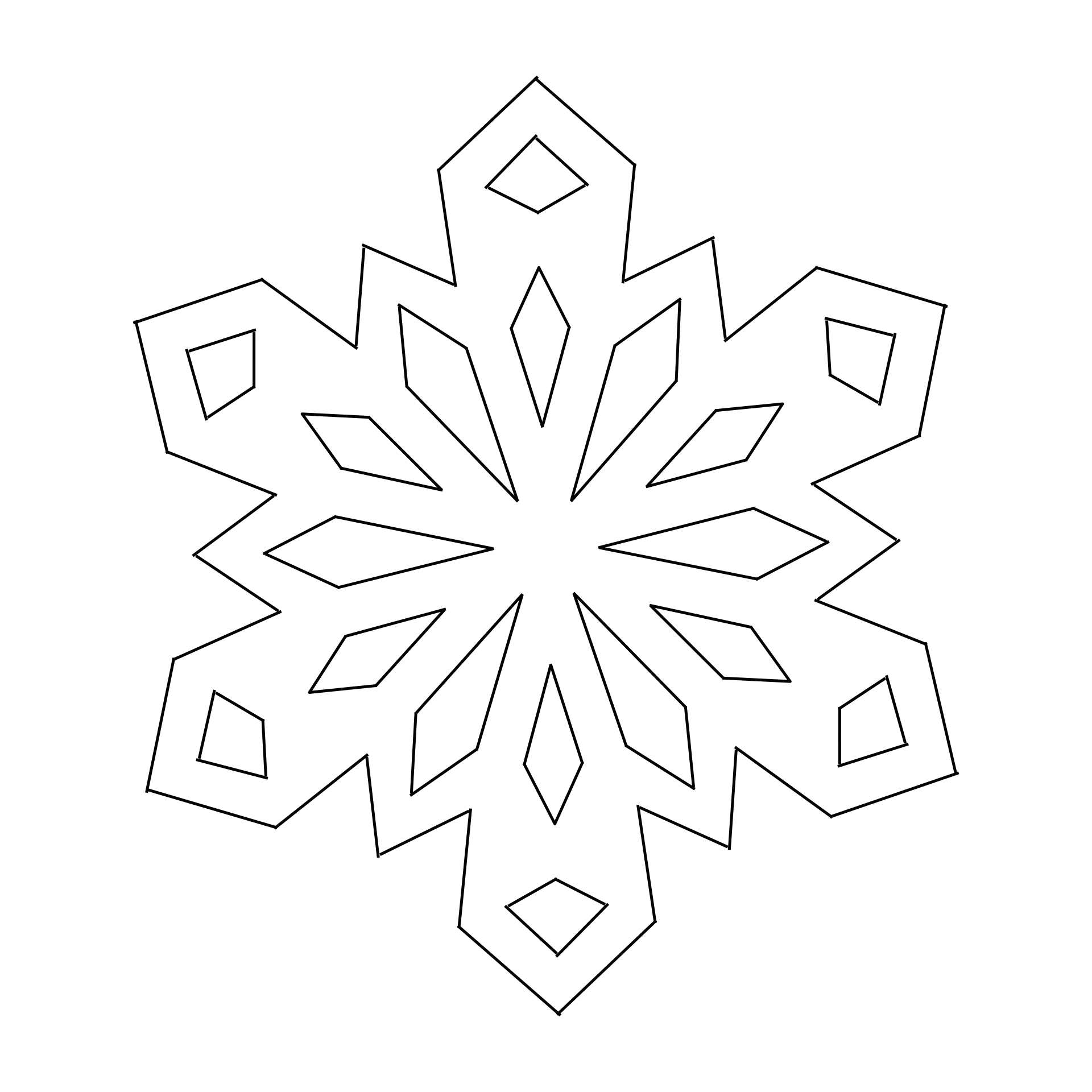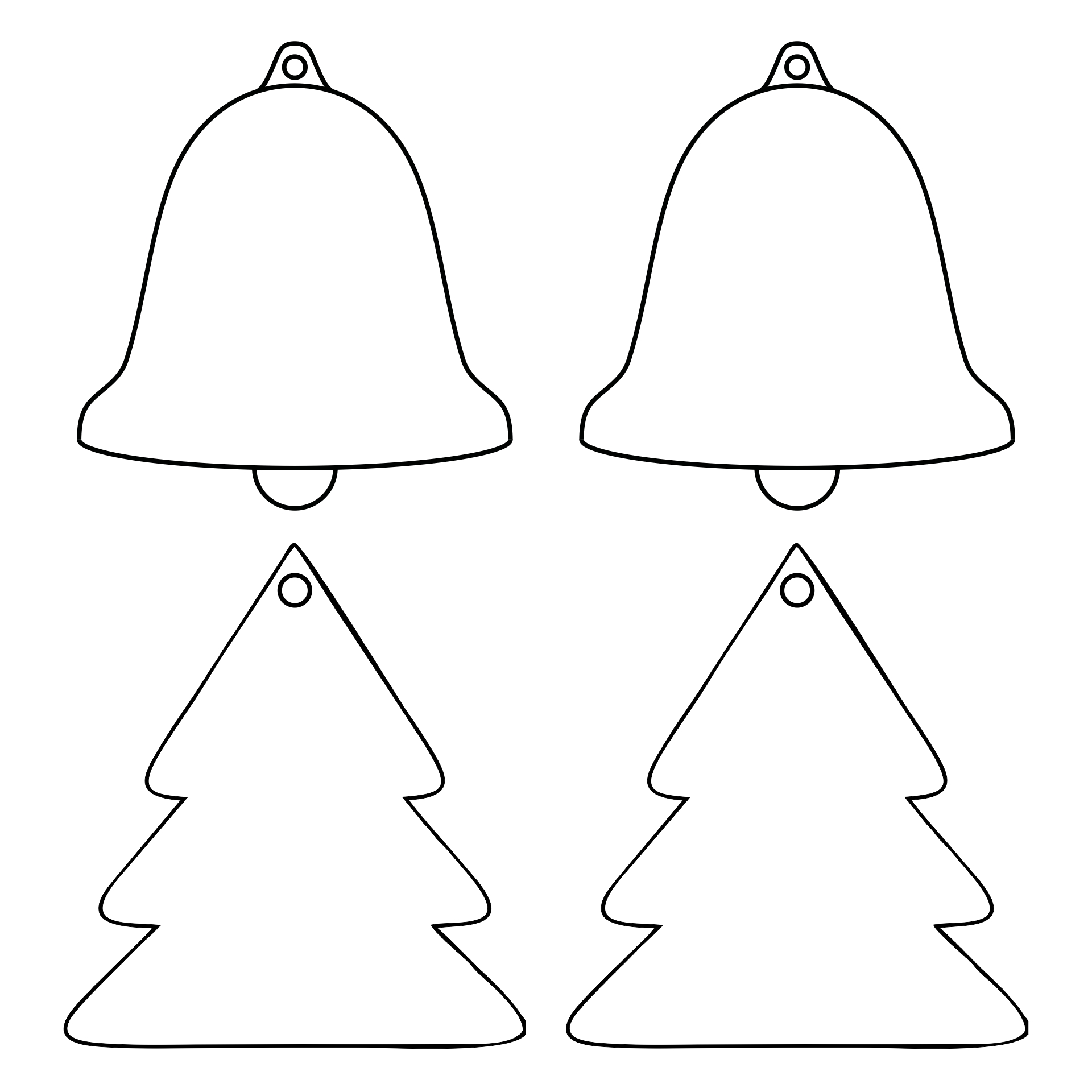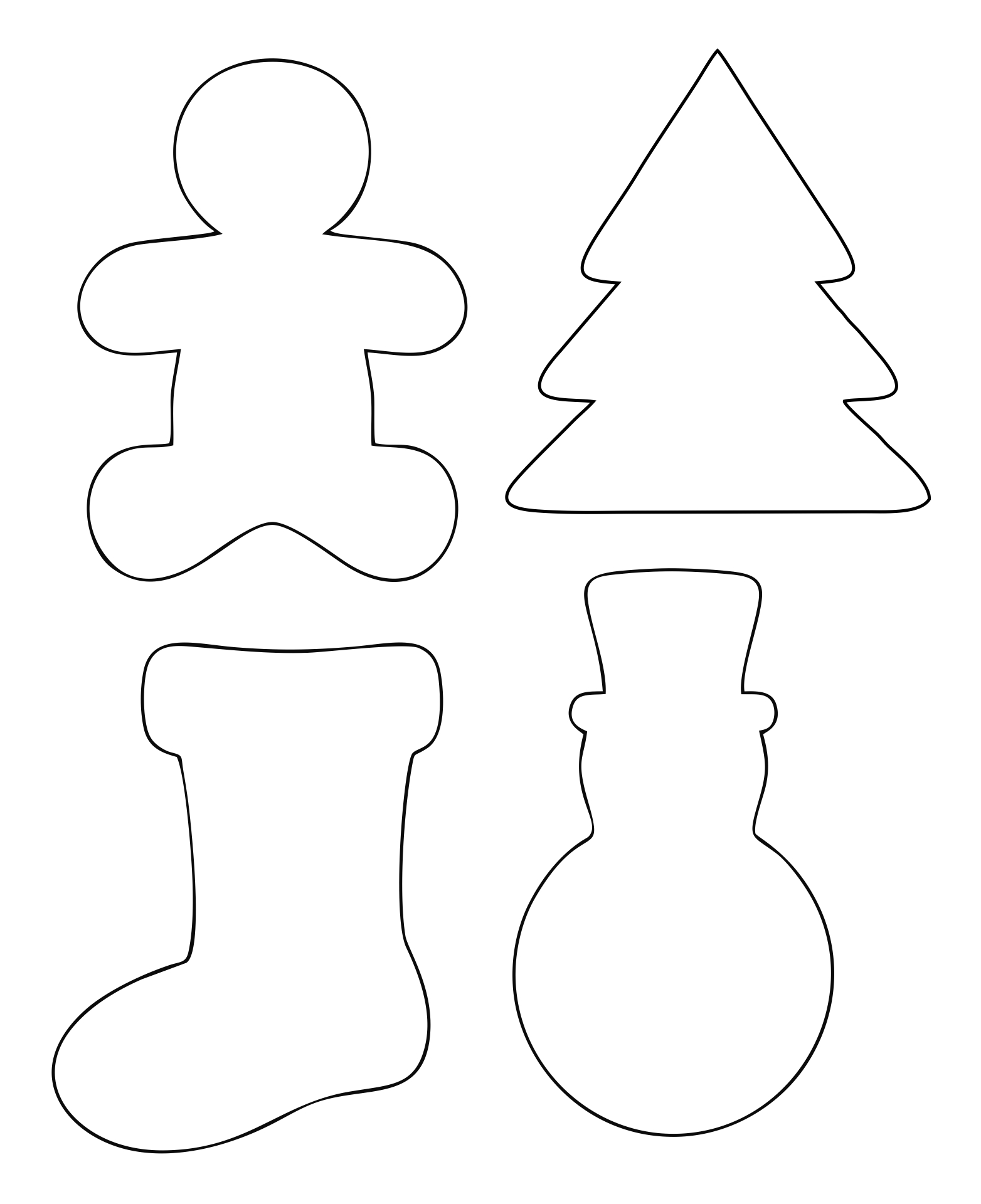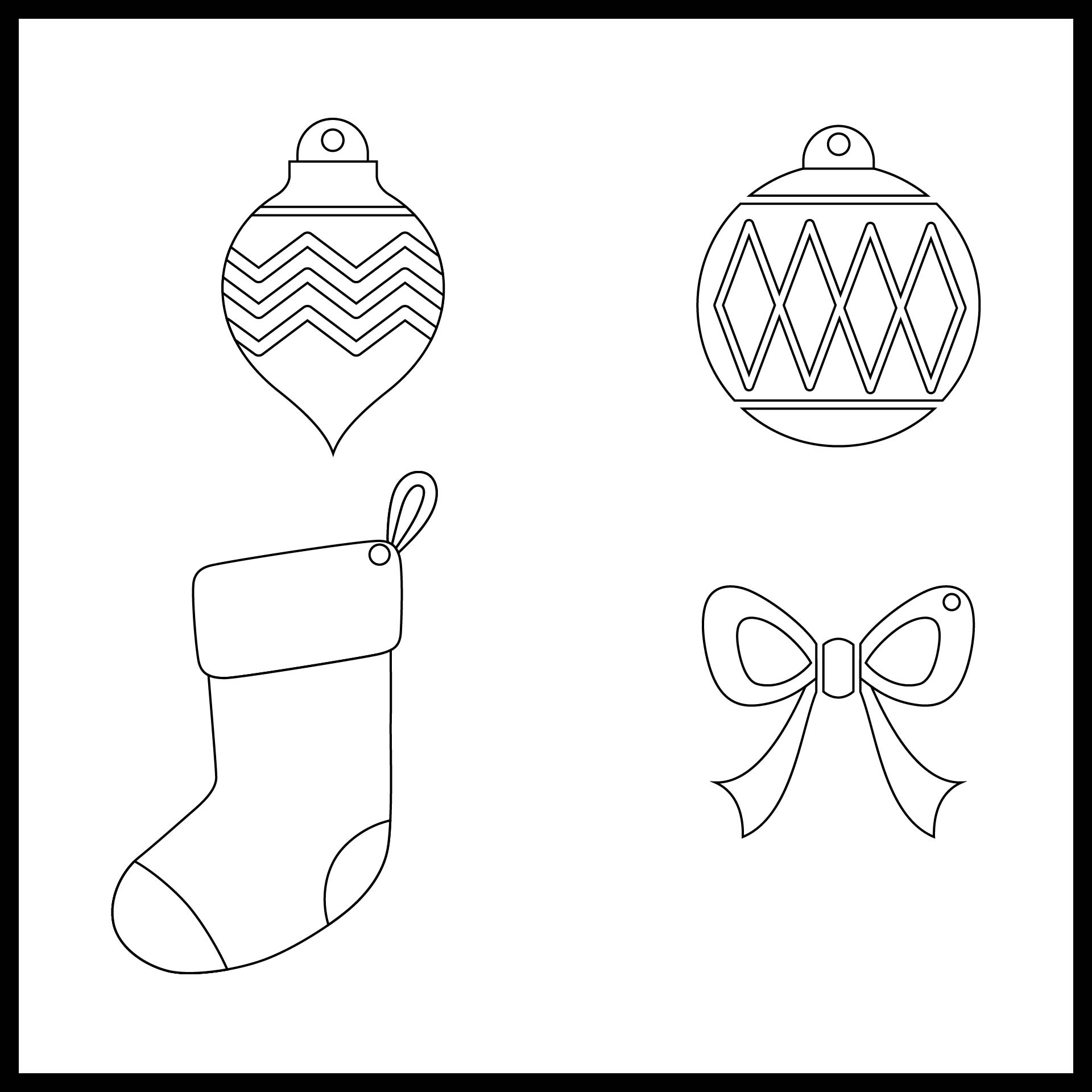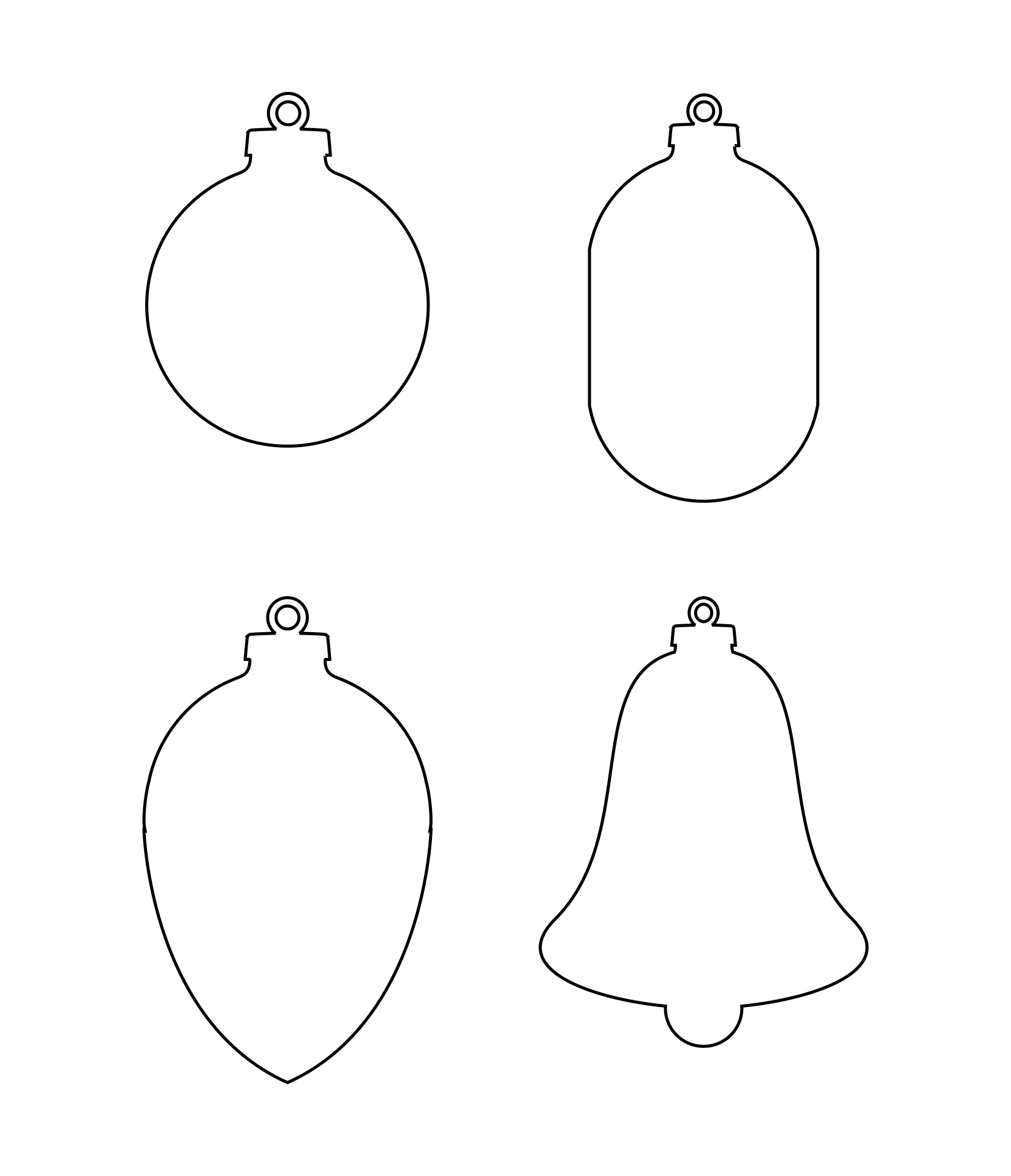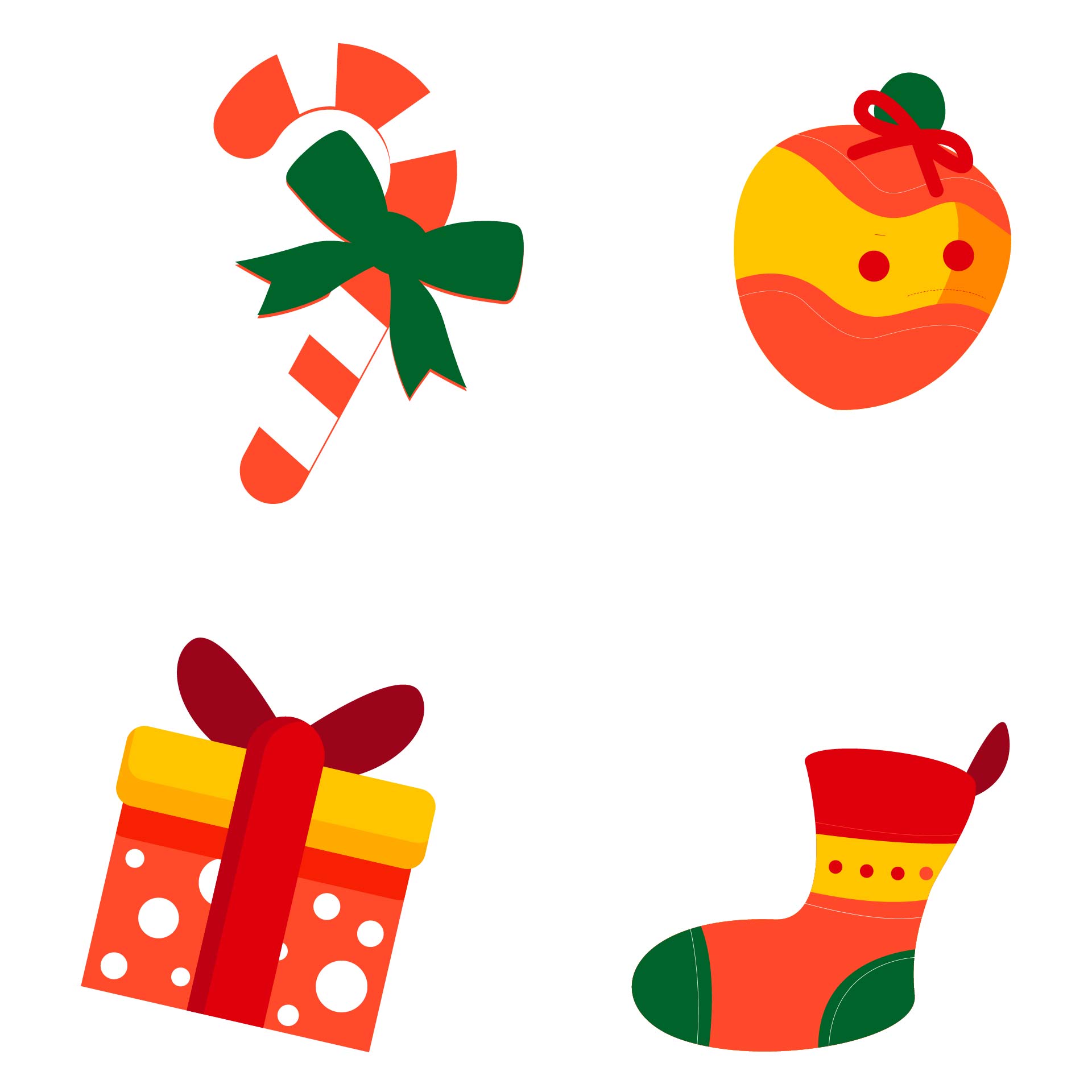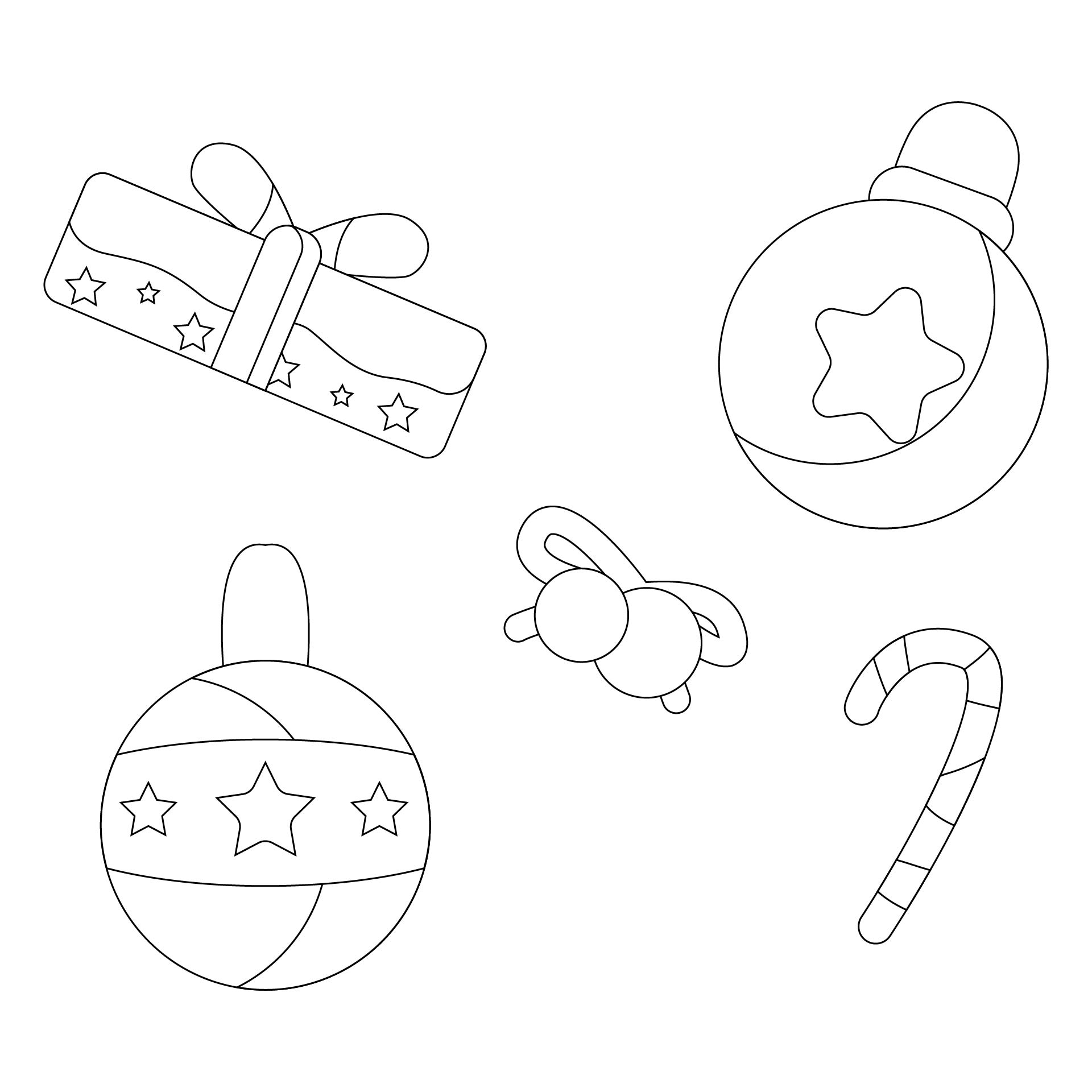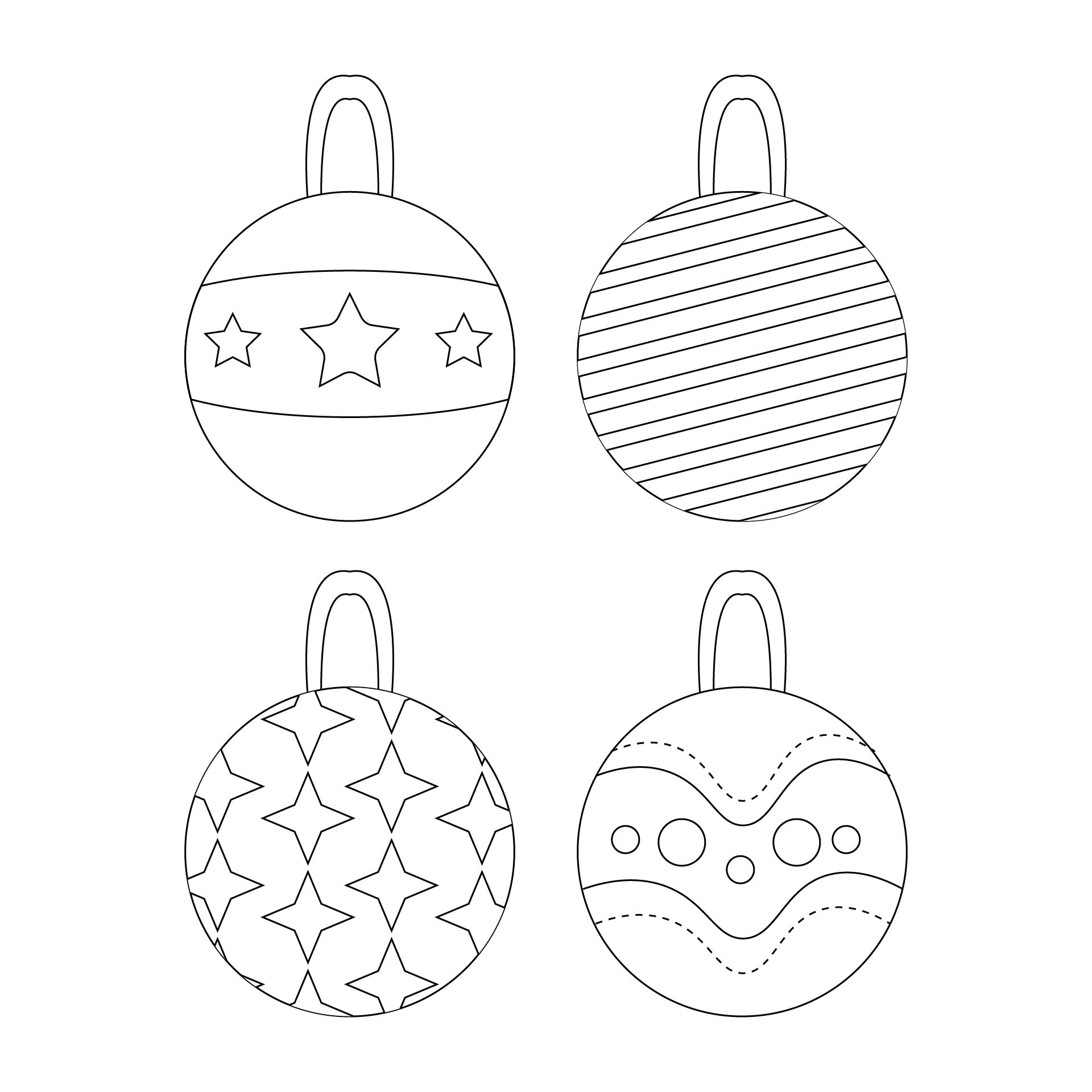 What Are The Meanings of Christmas Ornaments?
Each Christmas ornament lies different meanings. The first thing you will notice is the star. Normally, it is put on top of the tree because it symbolizes the star in Bethlehem, in which Jesus was born. Next, it is common to see the shape of light for Christmas-themed ornament. It carries a meaning of the stars that will guide you when you're in the darkness. If you are wondering why there are a lot of candy canes hanging on the tree, it is because to symbolize Shepperd. A shepherd usually holds staff to guide the sheep. Like in Christian teaching, a shepherd is like God who will always carry the sheep, which are the people, even though we are lost.