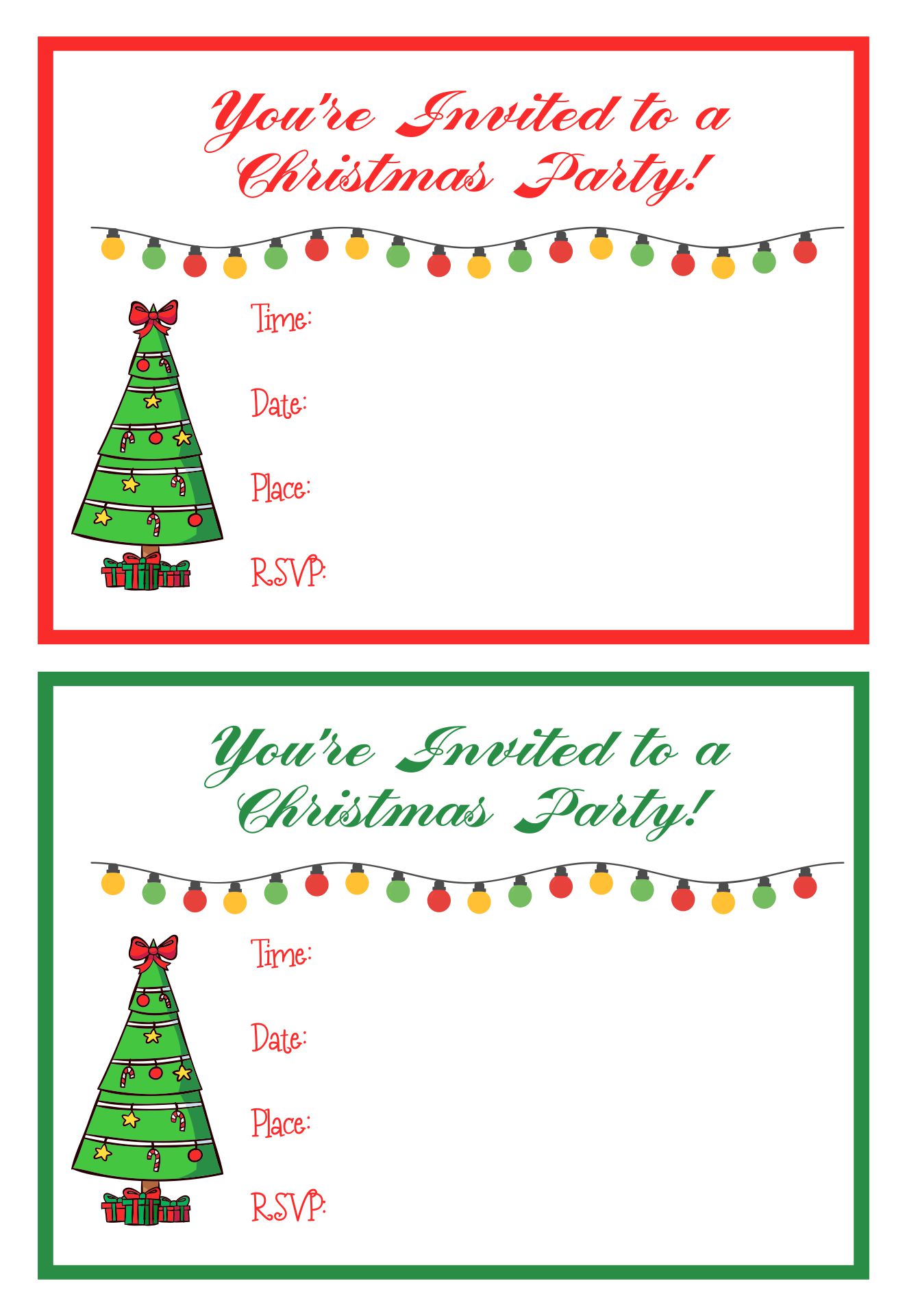 What are the preparations for the Christmas gathering?
Christmas gatherings are the fun times you can spend together with family and friends. It is the time that everyone has been expecting during the cold weather in December. To make one memorable Christmas gathering you need to make better preparation ahead. First thing first, you need to make a budget for your spending. Do not burden yourself. Make it as simple as you can, it is all about gathering with your loved ones anyway. Then, make a list of your guests. It is important to find how many you are inviting and suit your budget as well. Next is to send your Christmas invitations to your guest list. Making invitations nowadays also has become much easier than it used to be. You can send out it digitally yet it is also great to send them an invitation card so it will be more personal for each one. Do not forget to prepare your food as early as you can before the gathering. Voila! You are now ready for Christmas!
How to make cute Christmas invitations?
Plenty of options you can use to make Christmas invitations. You can do cute invitations making with your kids as well. Besides doing Christmas preparations in the kitchen and living as the highlight, these activities can create a relationship between you and your kids during Christmas. Kids love Christmas because it is the time they have been expecting gifts, cake, and candies. Boost up their creativity by making cute Christmas invitations as they can invite their friends. First, you can give a hand to your kids by supplying plain colored papers, their cartoon characters paper, glued. In addition, you can add ribbons or glitters. Cute Christmas invitation cards can be their craft activity and they can explore their imagination by making each invitation card according to how they describe their friends. It doesn't always have to be a cute animal pattern but can be their own kind of snowman paper attached at the front of their invitation card.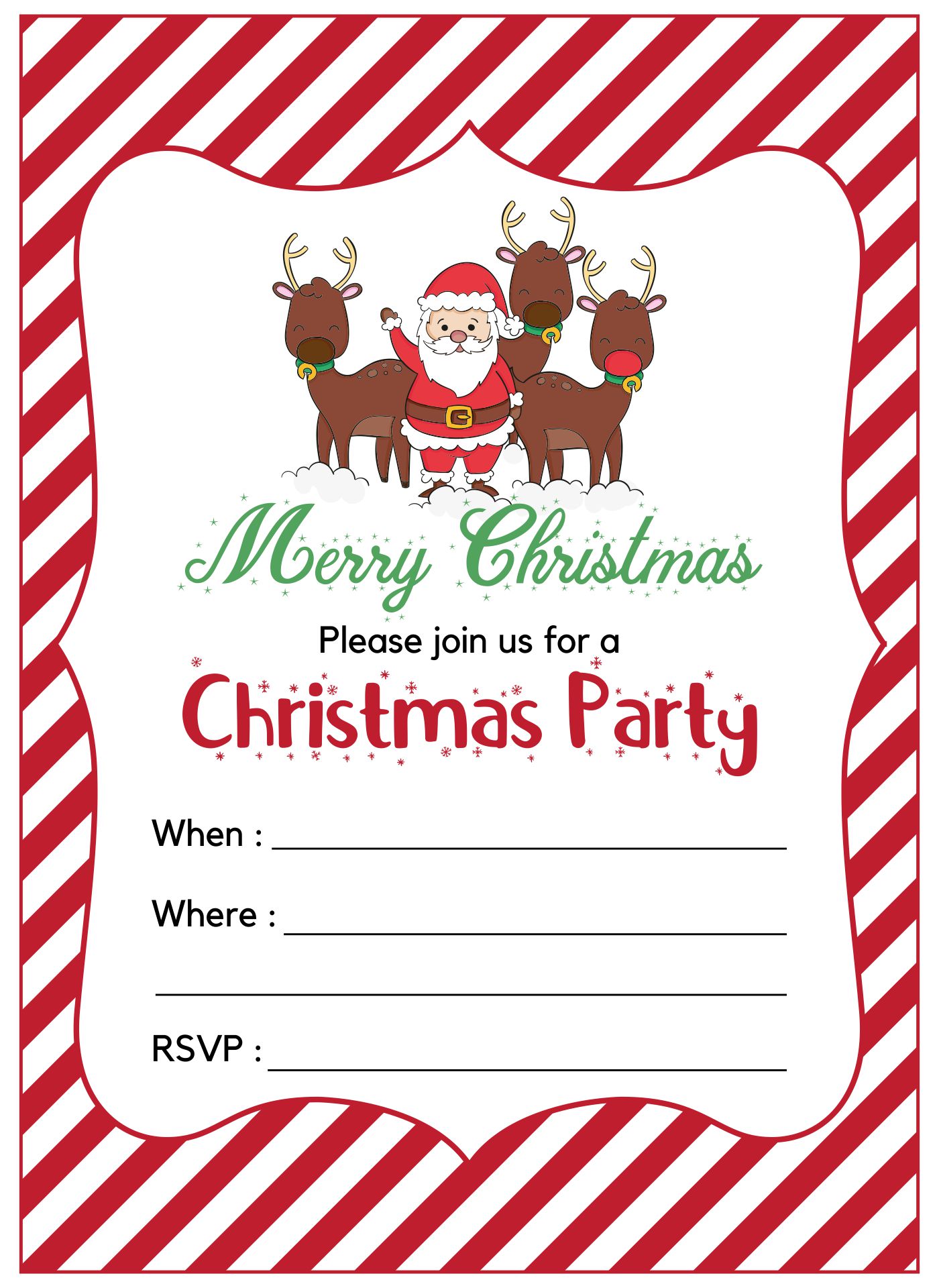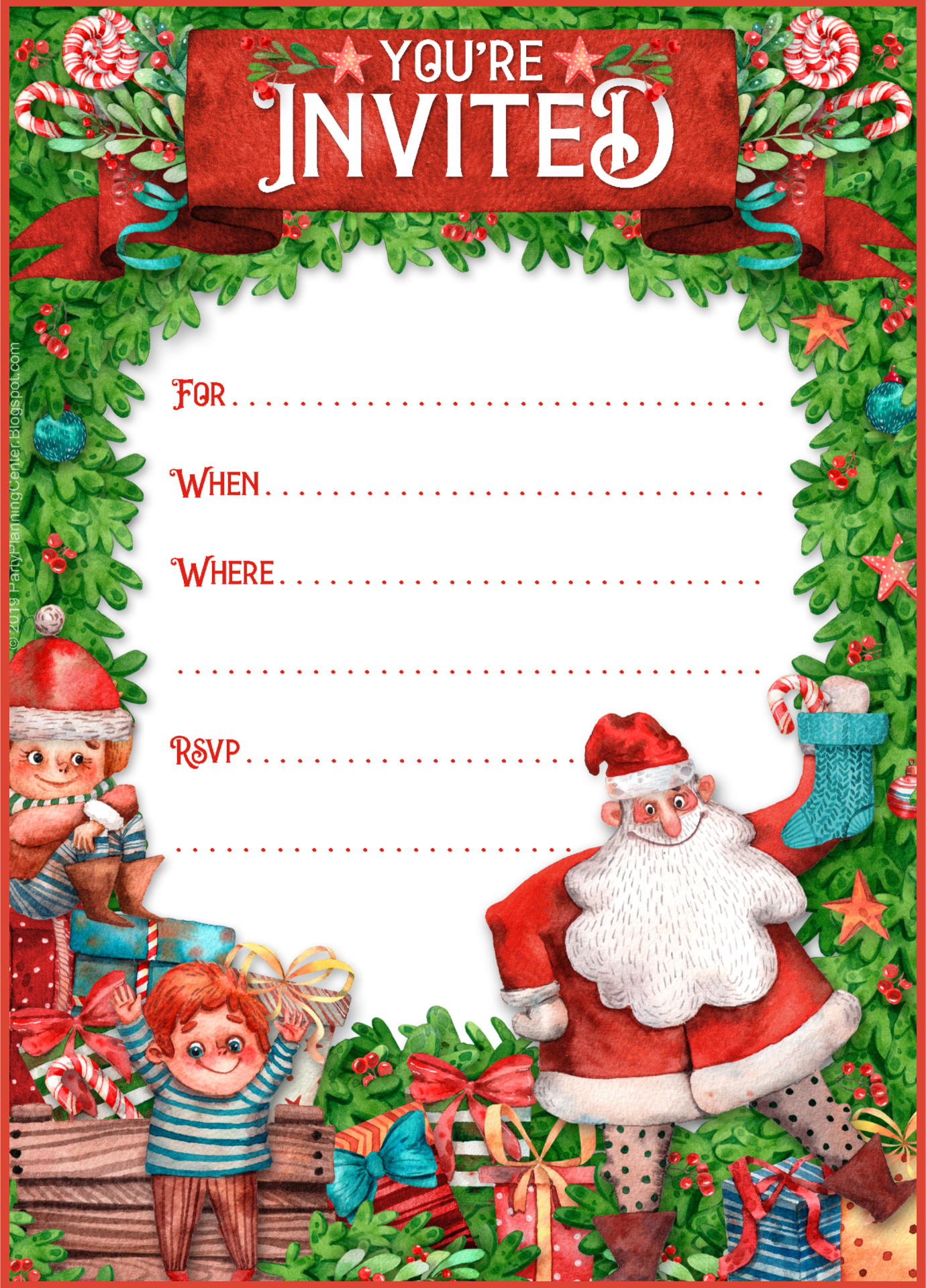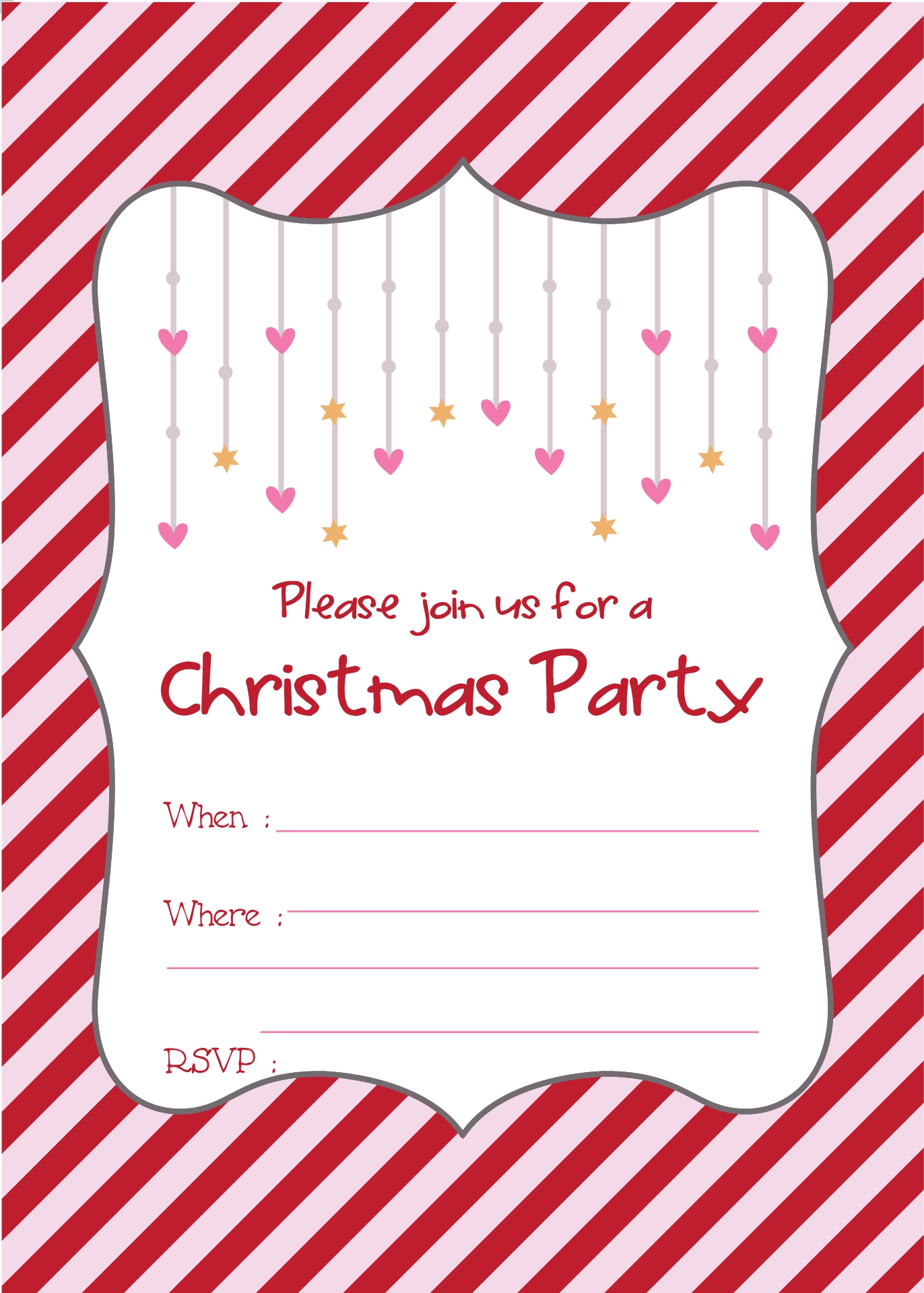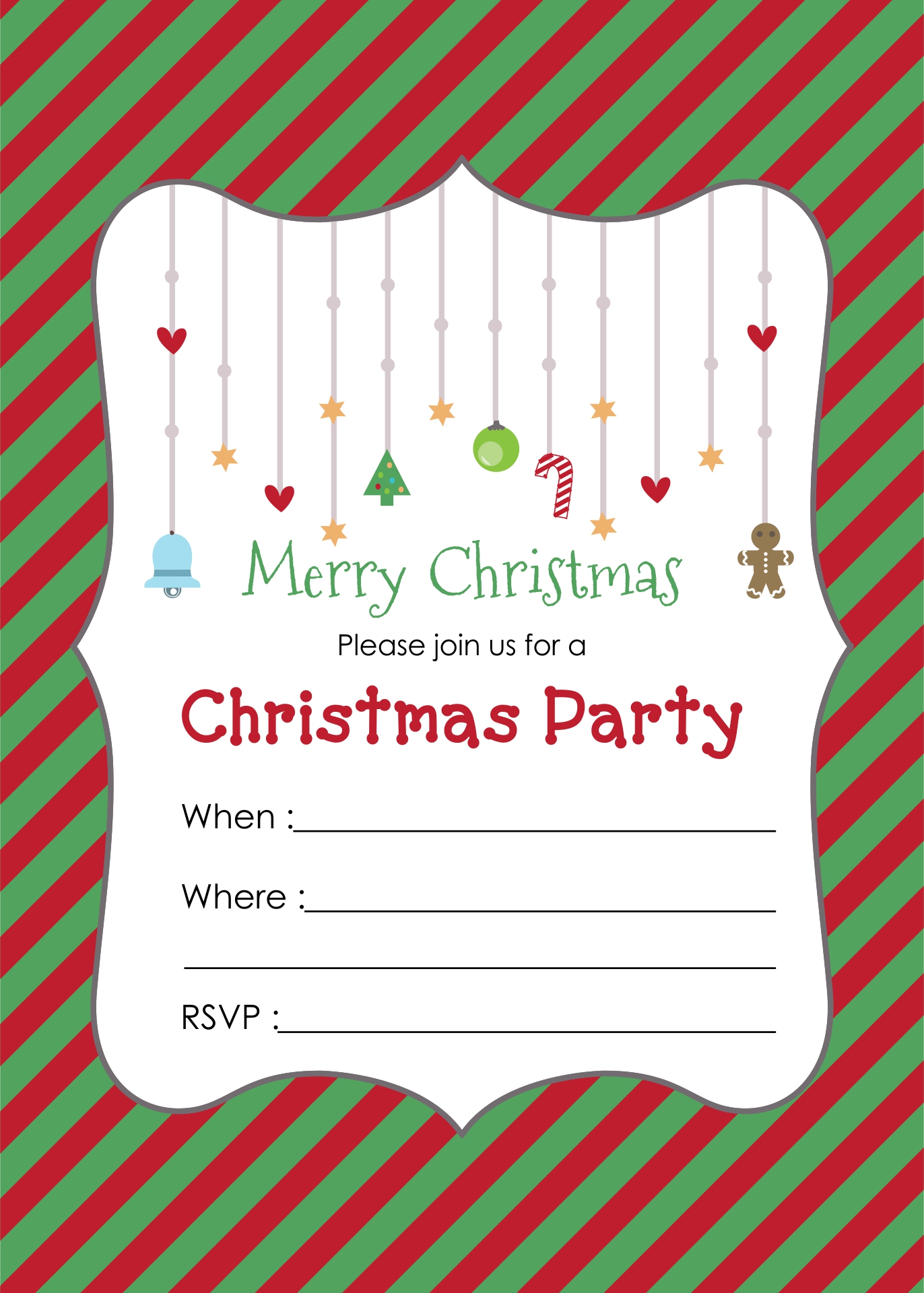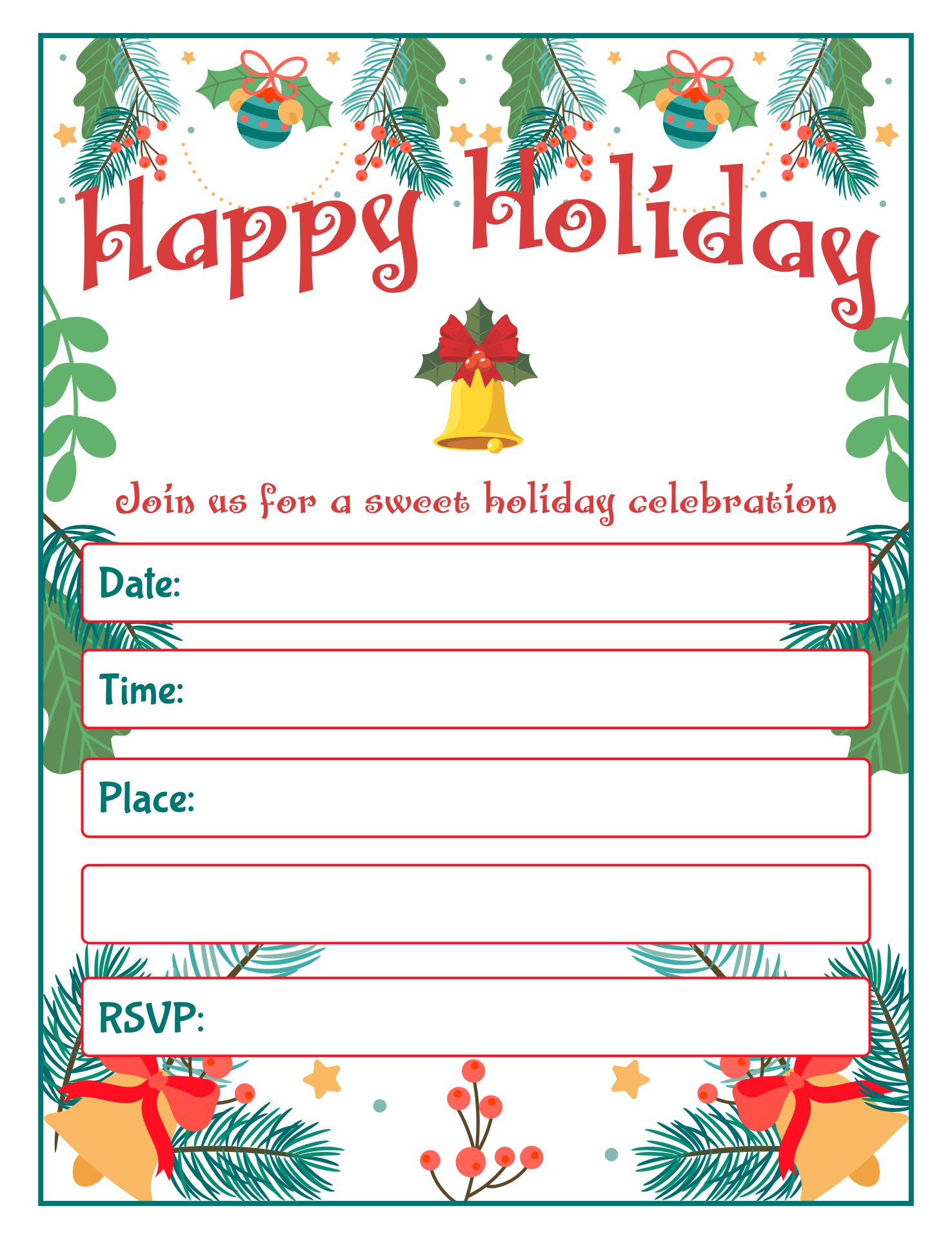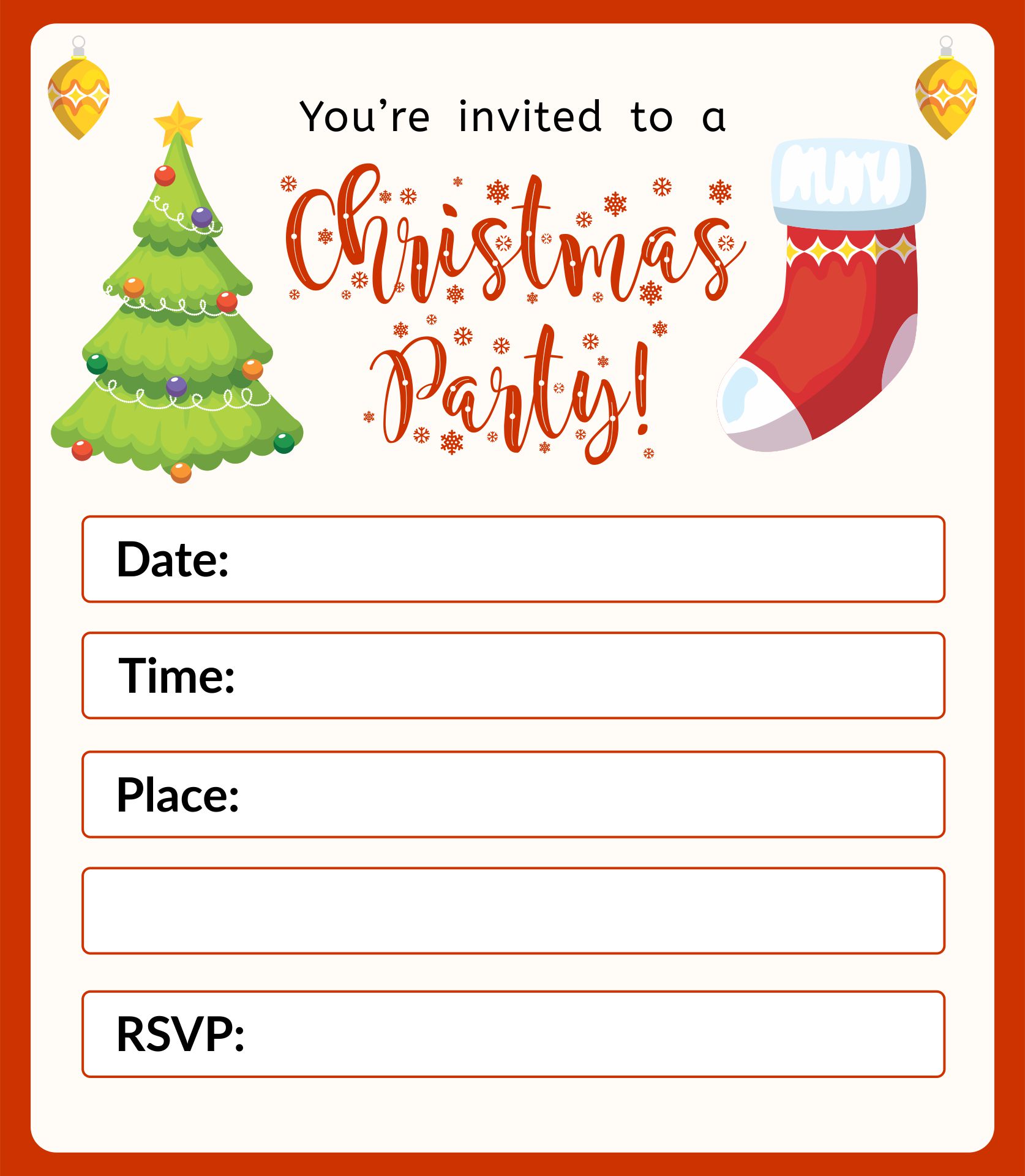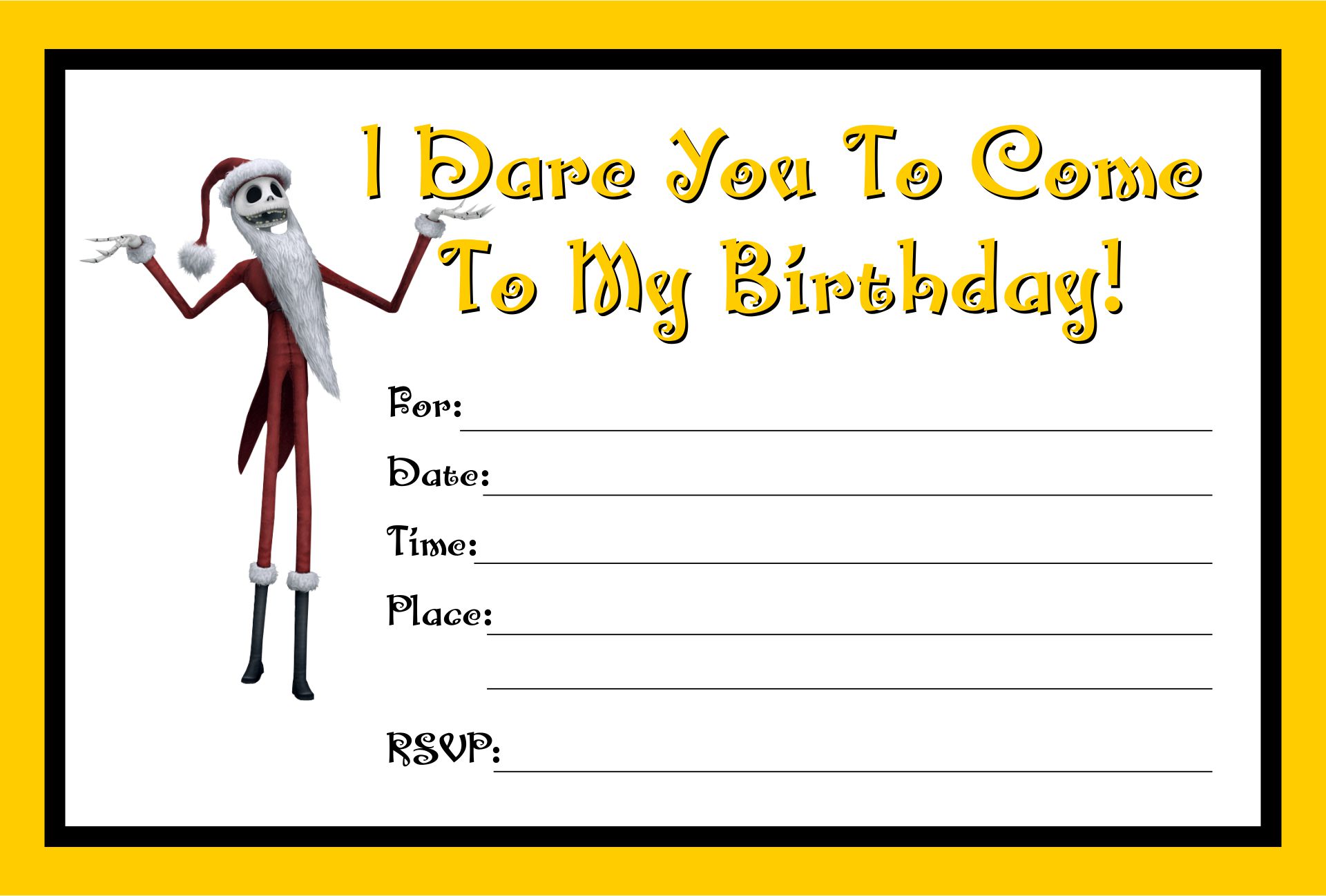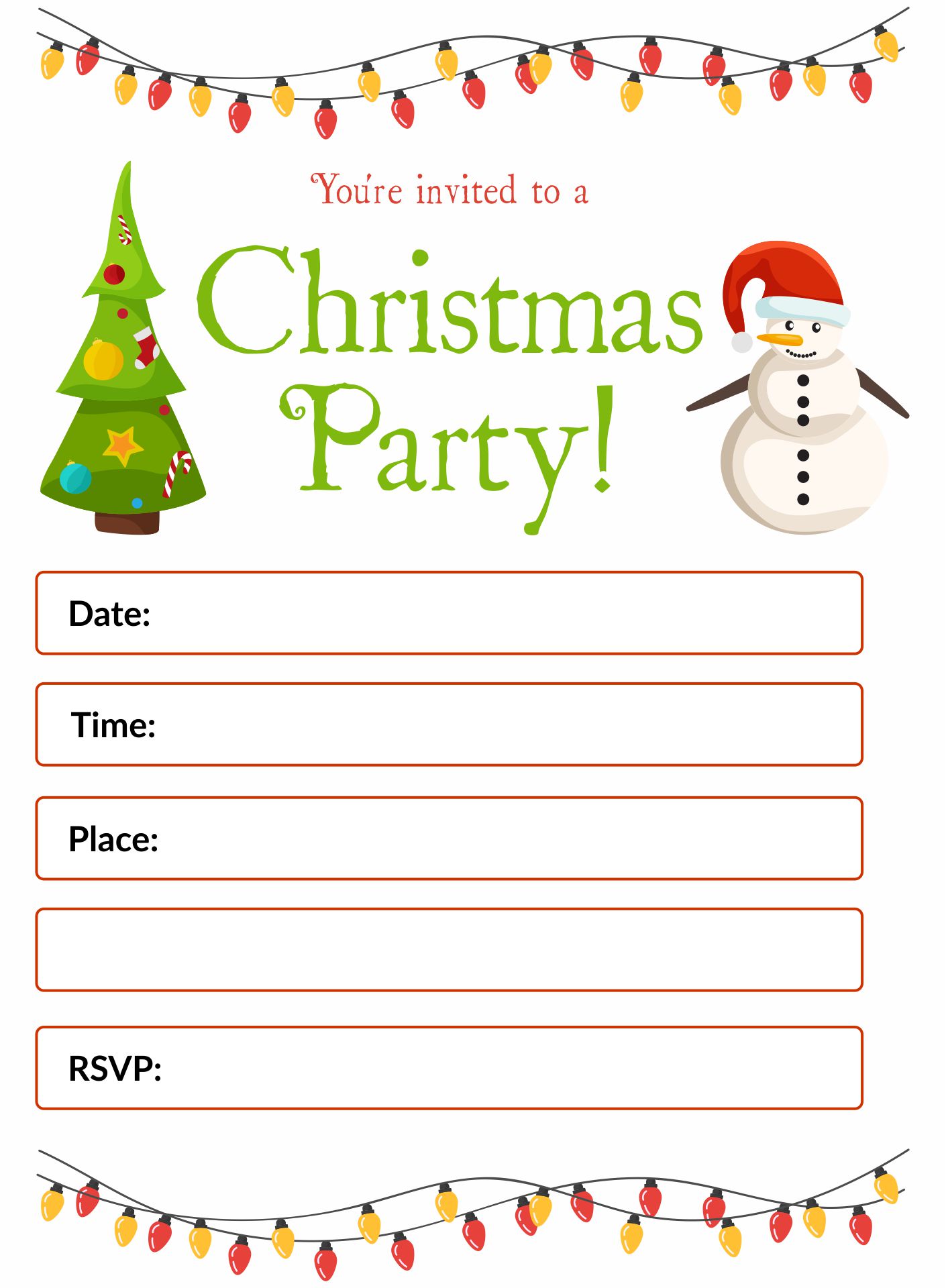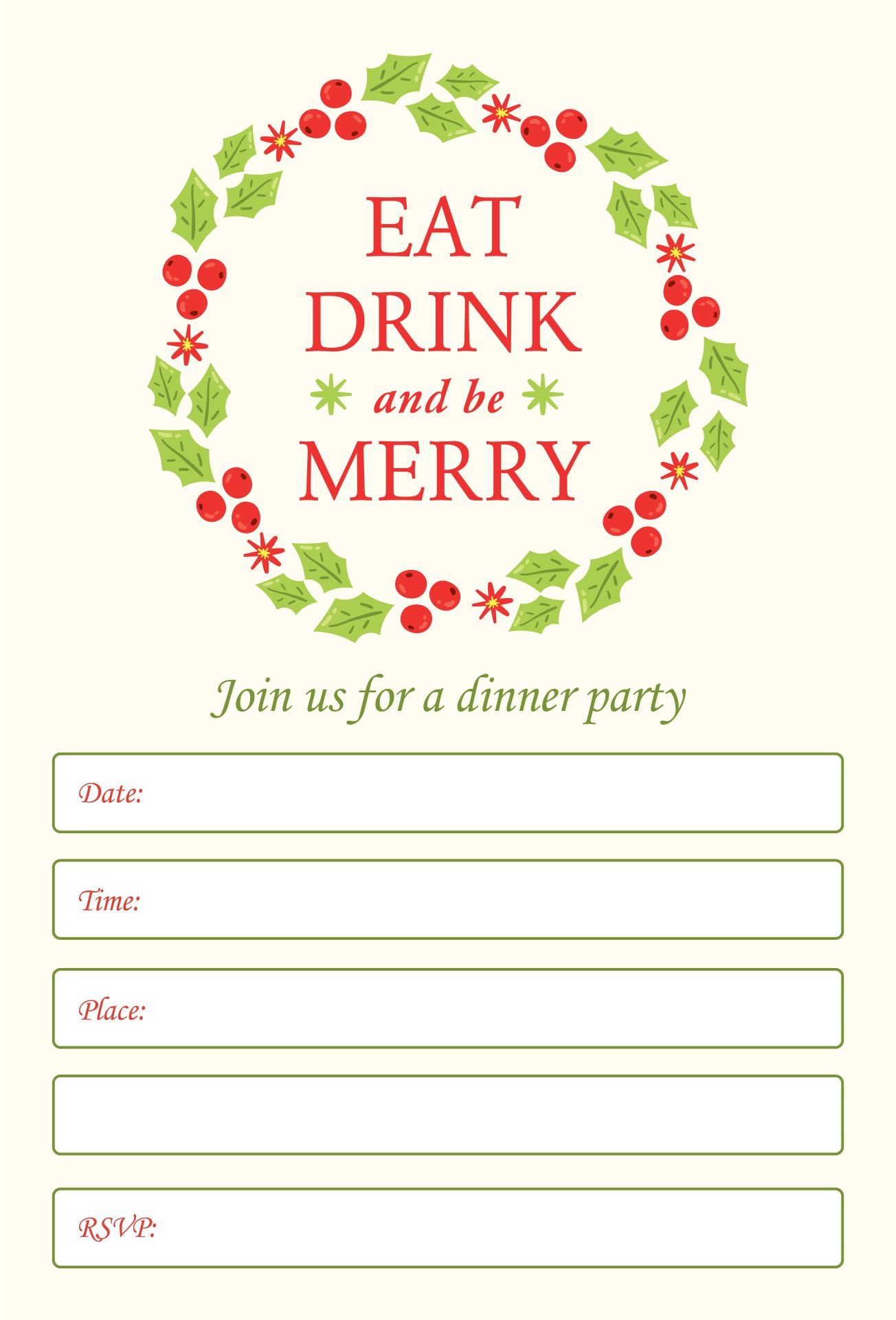 Why do people still send Christmas invitations?
During this digital era, people would prefer to be paperless and convert almost everything into a digital version. Especially when it comes to one-time events such as Christmas or Thanksgiving and Halloween. They always have different themes each year anyway. However, to have Christmas invitation cards or any kind of personal touch mail could make them receive a piece of a special feeling. As people go paperless, the more special cards for each person.
---
More printable images tagged with: