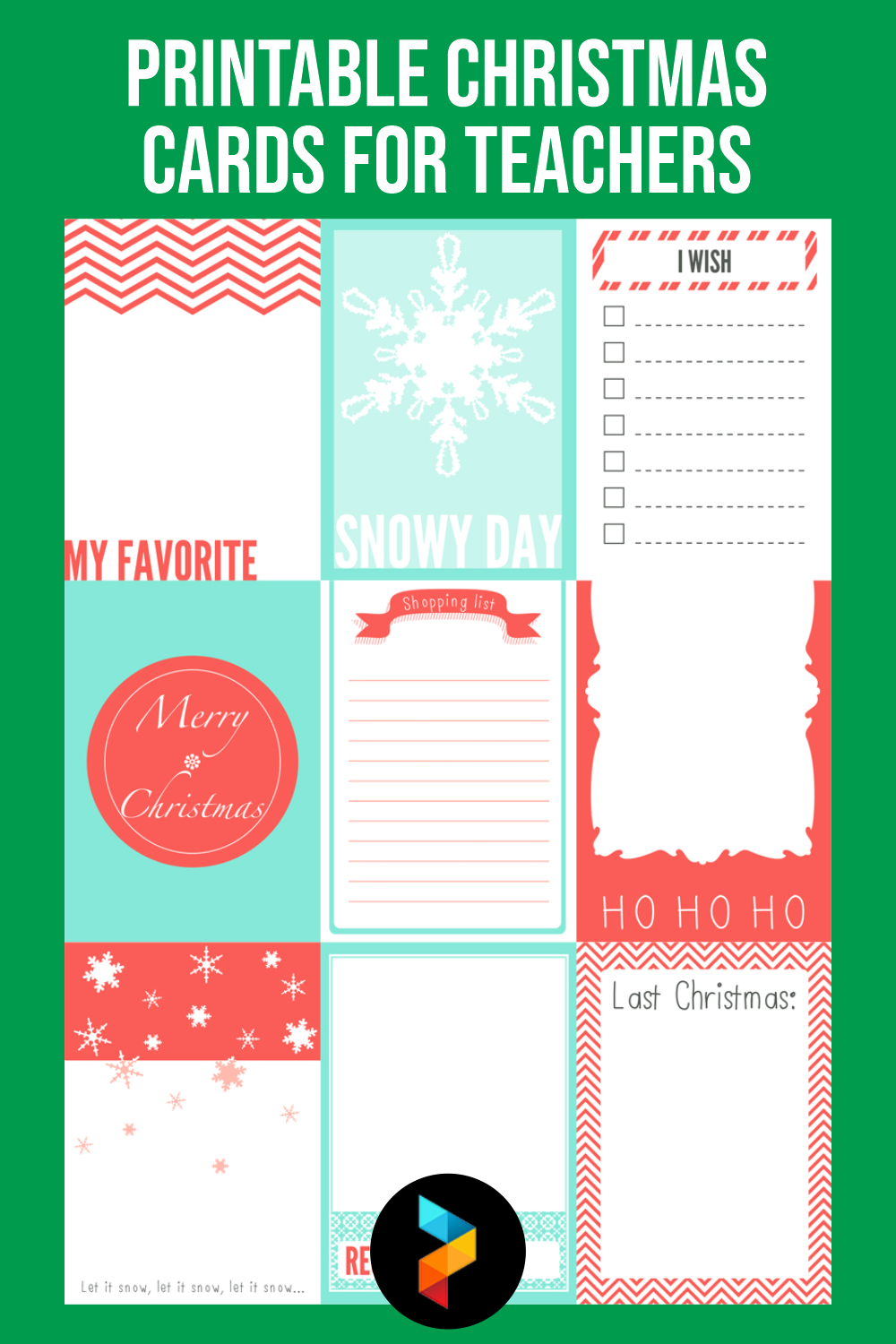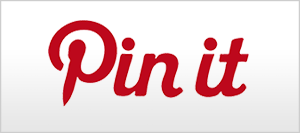 Printable Christmas Cards For Teachers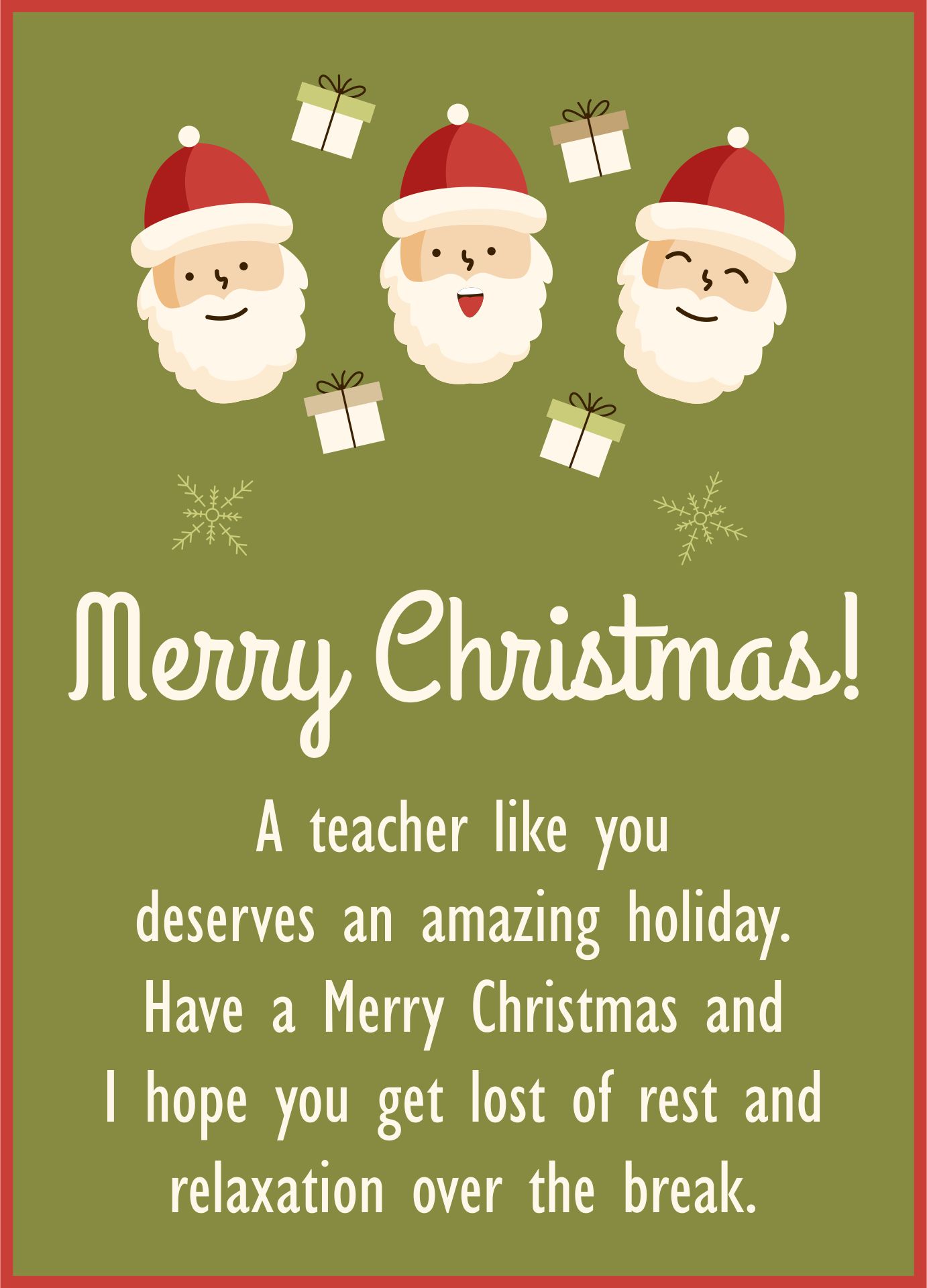 What Do You Usually Write on Christmas Card for Your Teachers?
Many cultures and perspectives agree that the essential meaning of Christmas is rebirth. But more than that, people nowadays also celebrate the holiday to express gratitude and joy; because we cannot become what we are today without the help of those who help us throughout the year, especially teachers. We meet them almost every day at school or at a course. They give us something that is very important for our growth. We have to be grateful for their existence. Therefore, the messages in the card are close to our gratitude for their guidance and pay back their kindness through our best wishes. For instance, an expression in which we are blessed of their inspiration during the lesson; we saw the subject as scary as a monster, but because of your enlightenment, we are more passionate than ever. We can also wish for their life after Christmas, like hoping for more joy, kindness, and blessing ever after for their life as a teacher and a human being.
When is the Best Time to Give the Christmas Cards to your Teachers?
There may be no official date on when to send out your colorful Christmas Cards to your beloved teachers. But still, the deadline is before December 25 because there are a lot of considerations why do you have to give Christmas Cards before December 25. Two of them are family gatherings and the messages you carry in the letter. Most people celebrate Christmas with their families, including your teacher and so do you? Imagine when you were in the middle of a family discussion and all of a sudden a postman knocked on your door. Wouldn't be it disturbing? Also, think that if your Christmas Card had an expire date because the message contained wishes for your teachers' Christmas celebration on December 25. Thus, the earlier the better. You can send it 2-3 weeks before Christmas and 1 week before is the latest.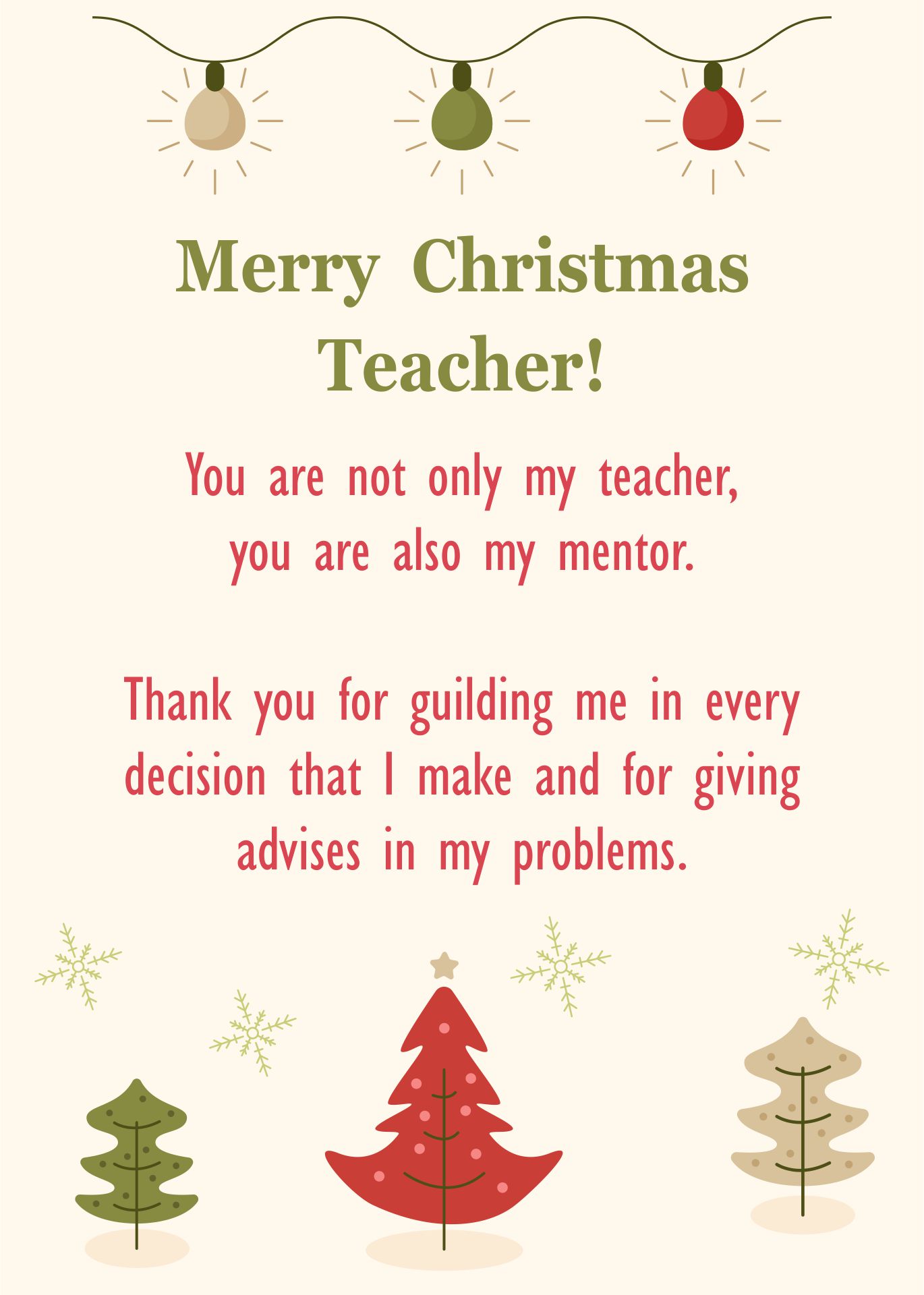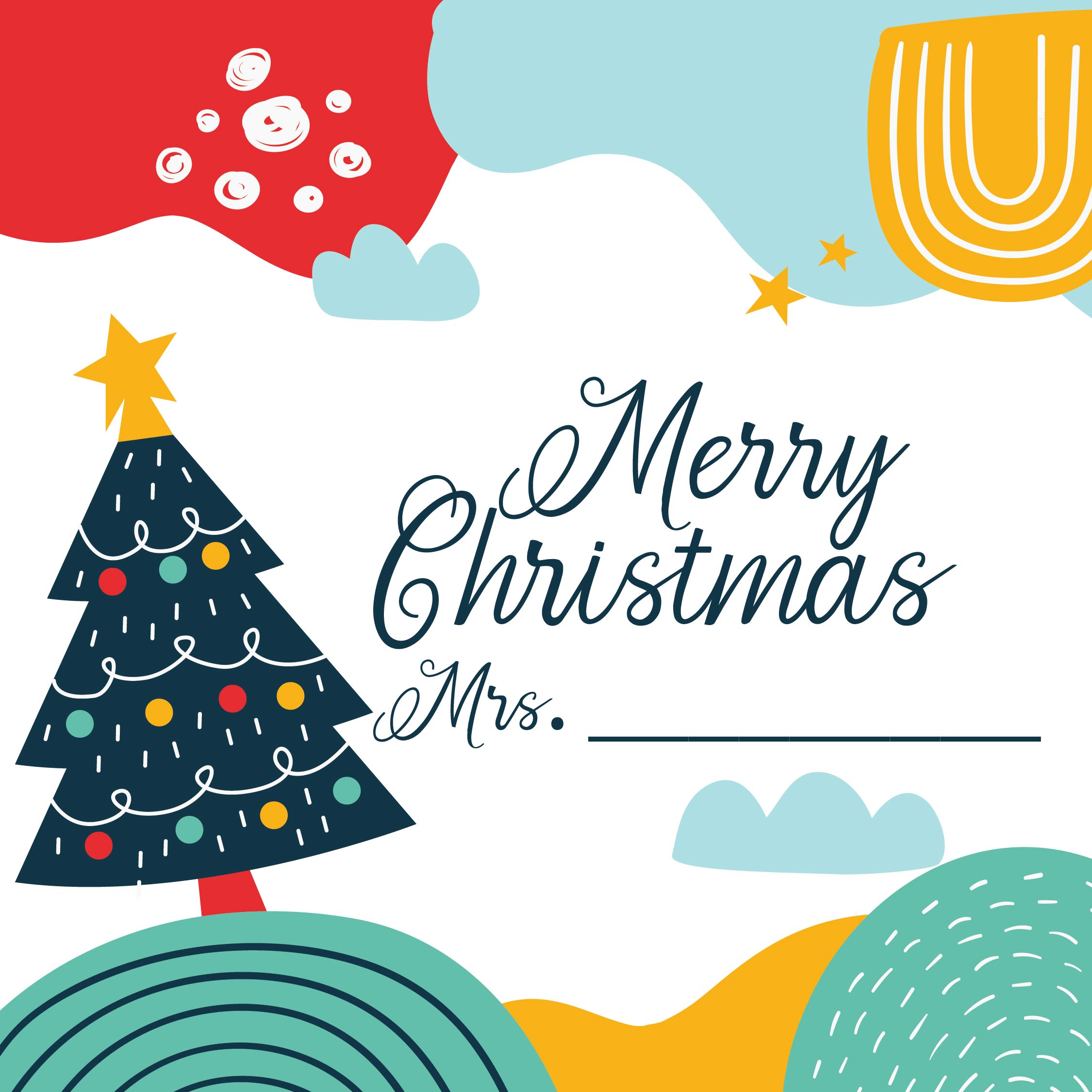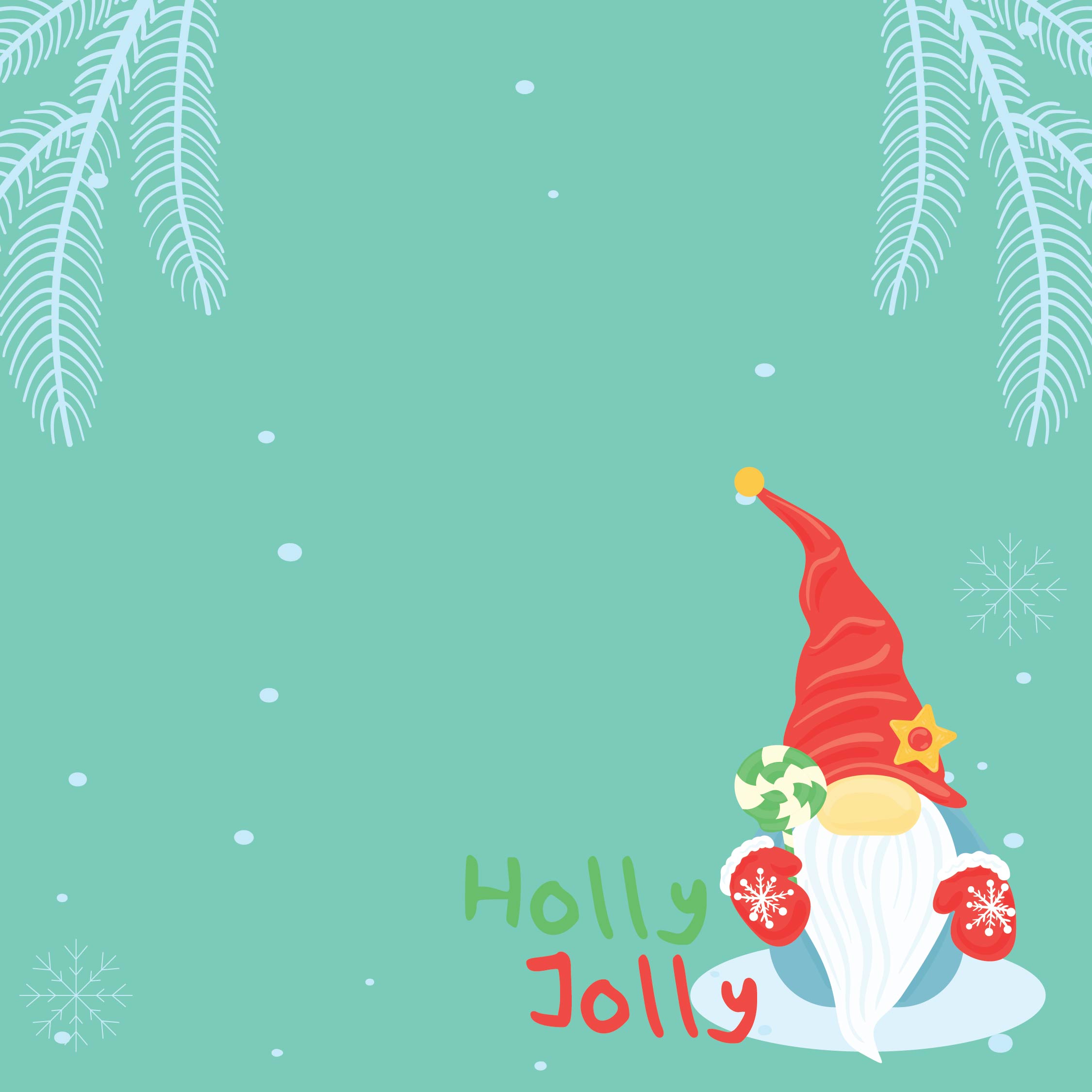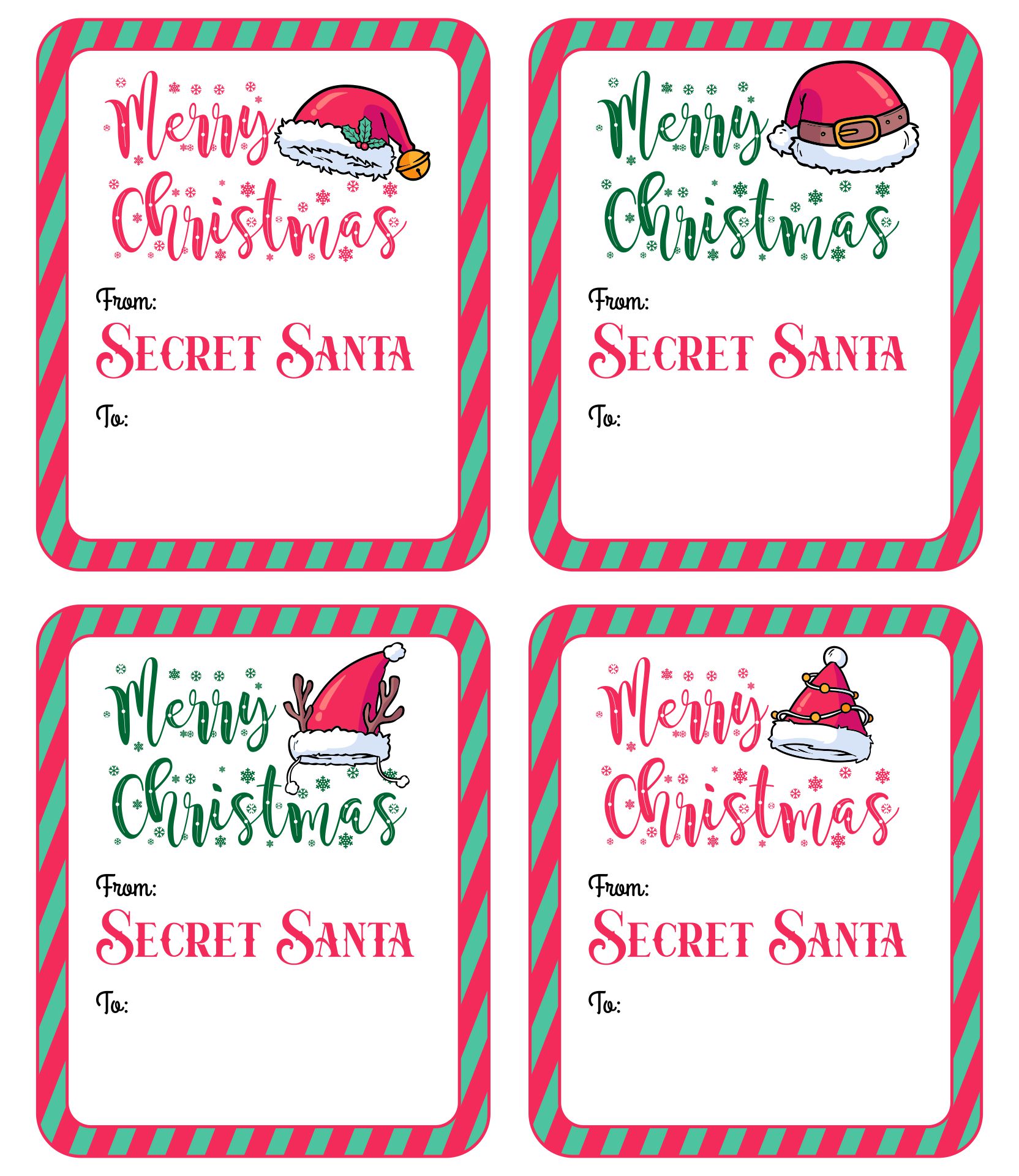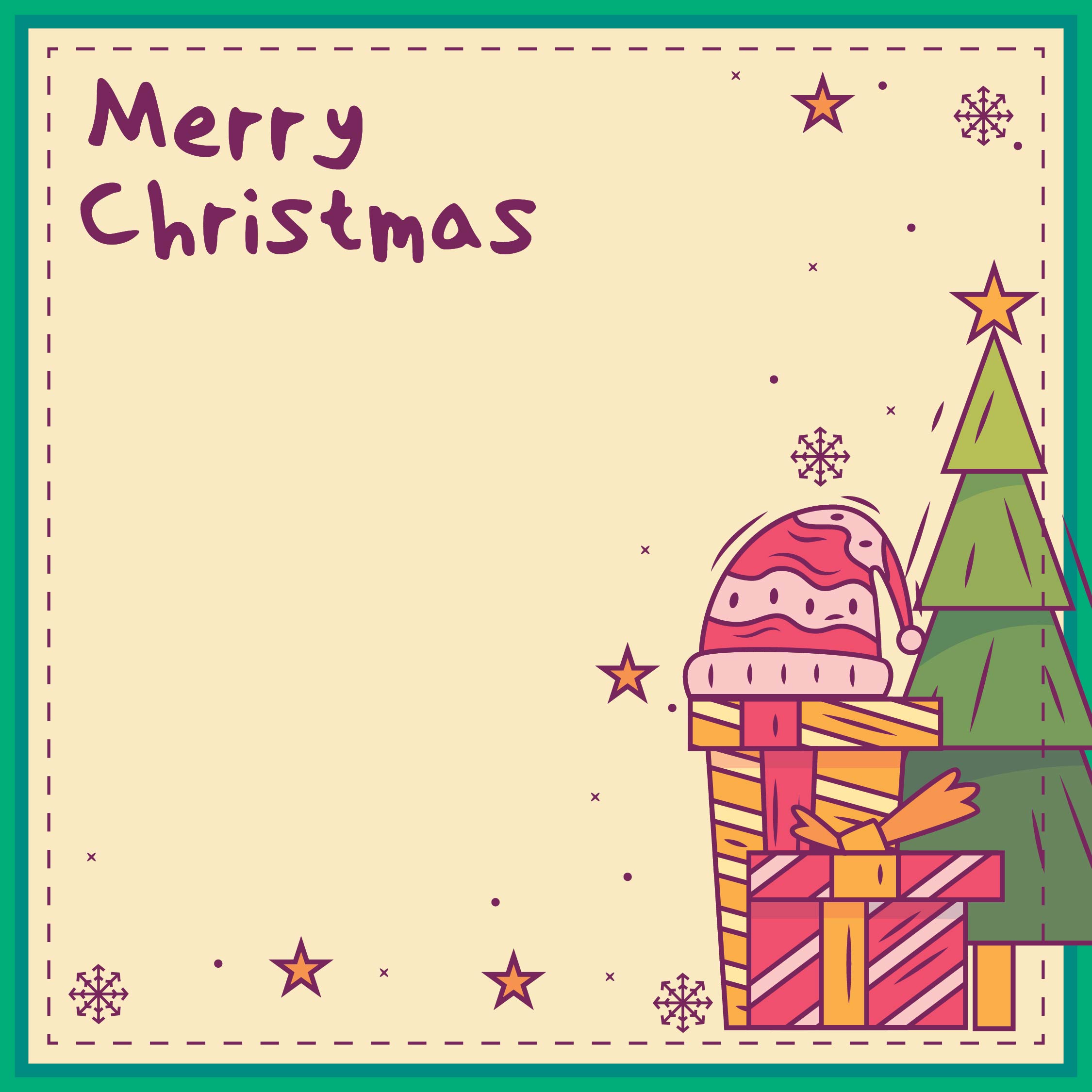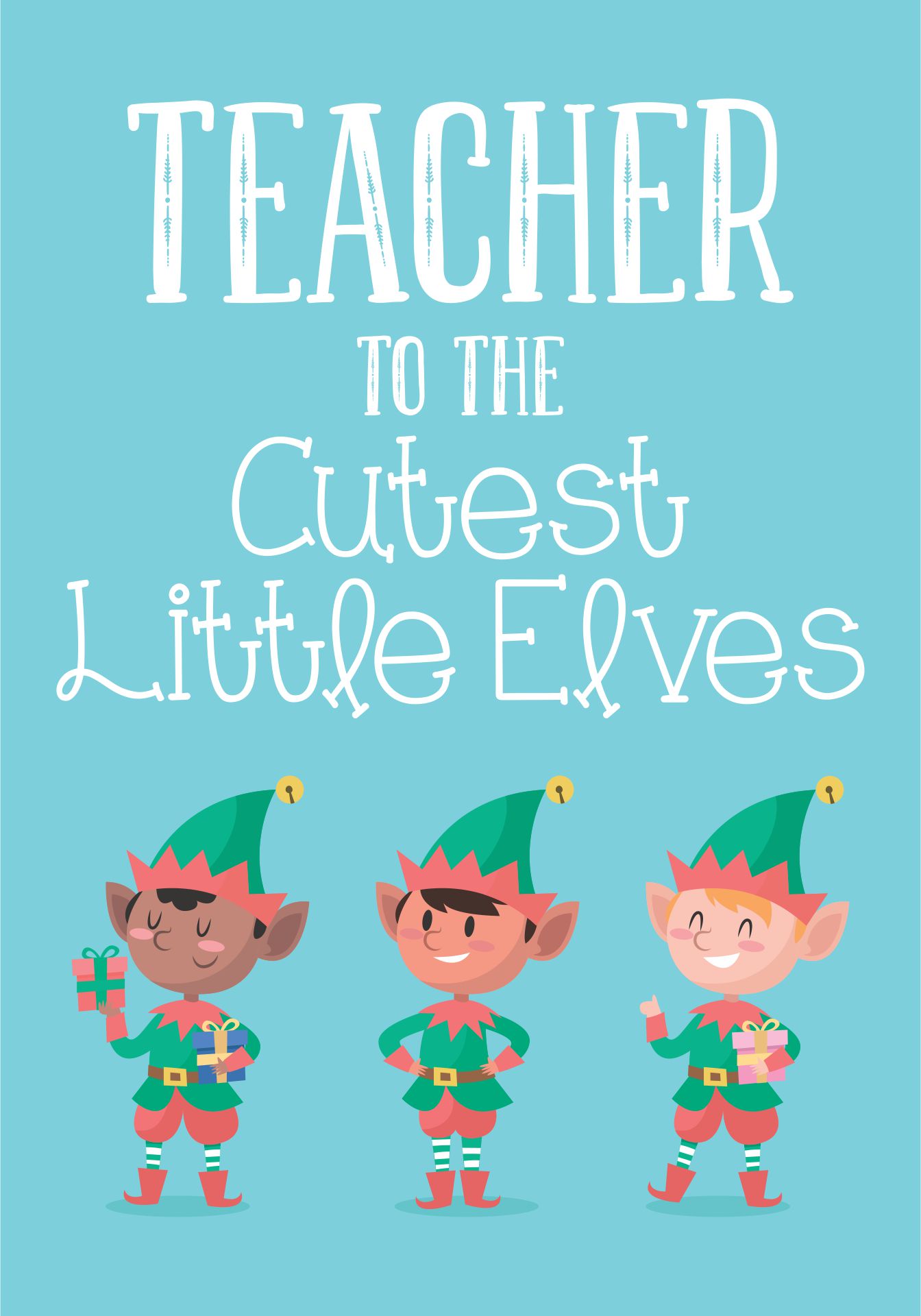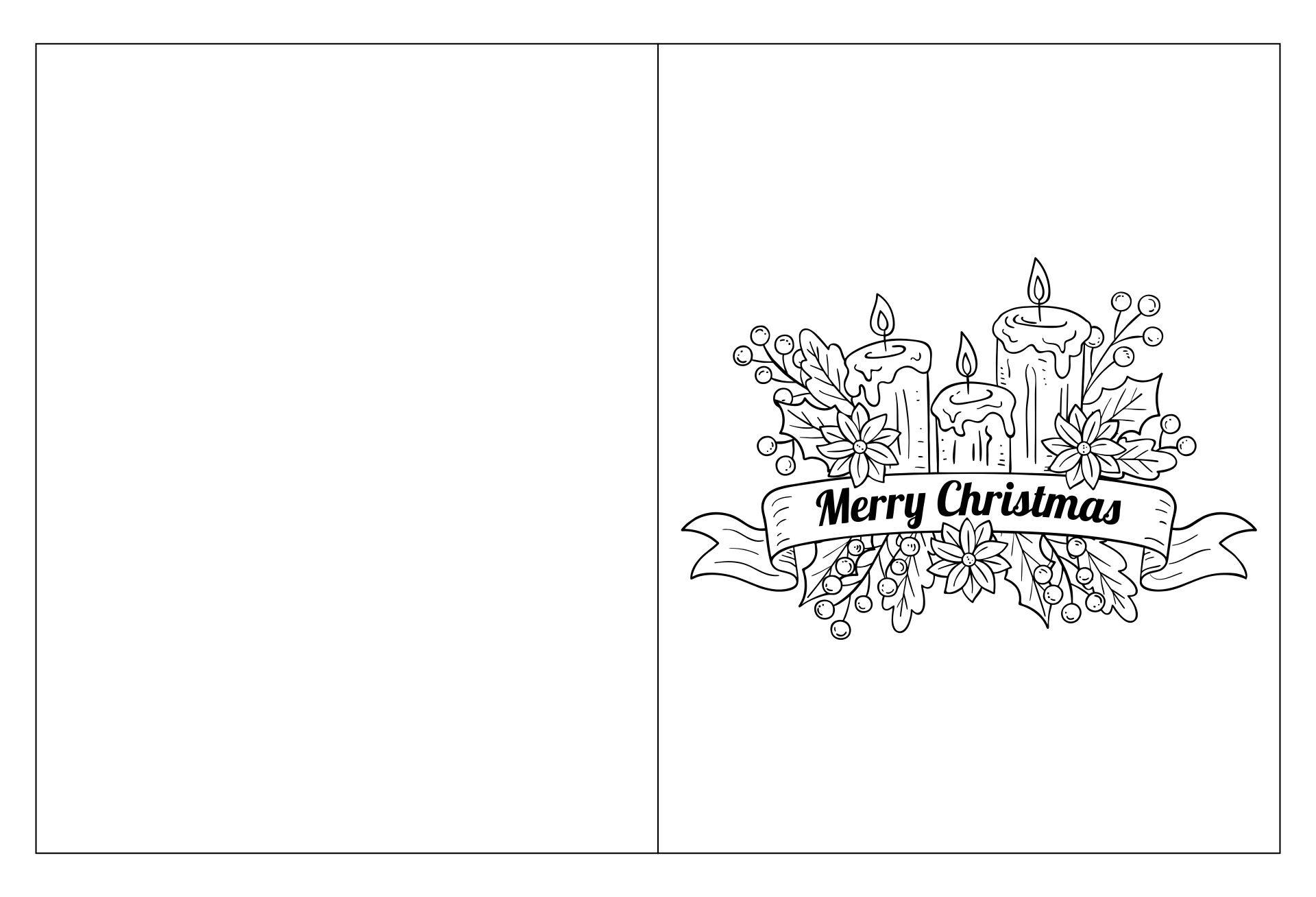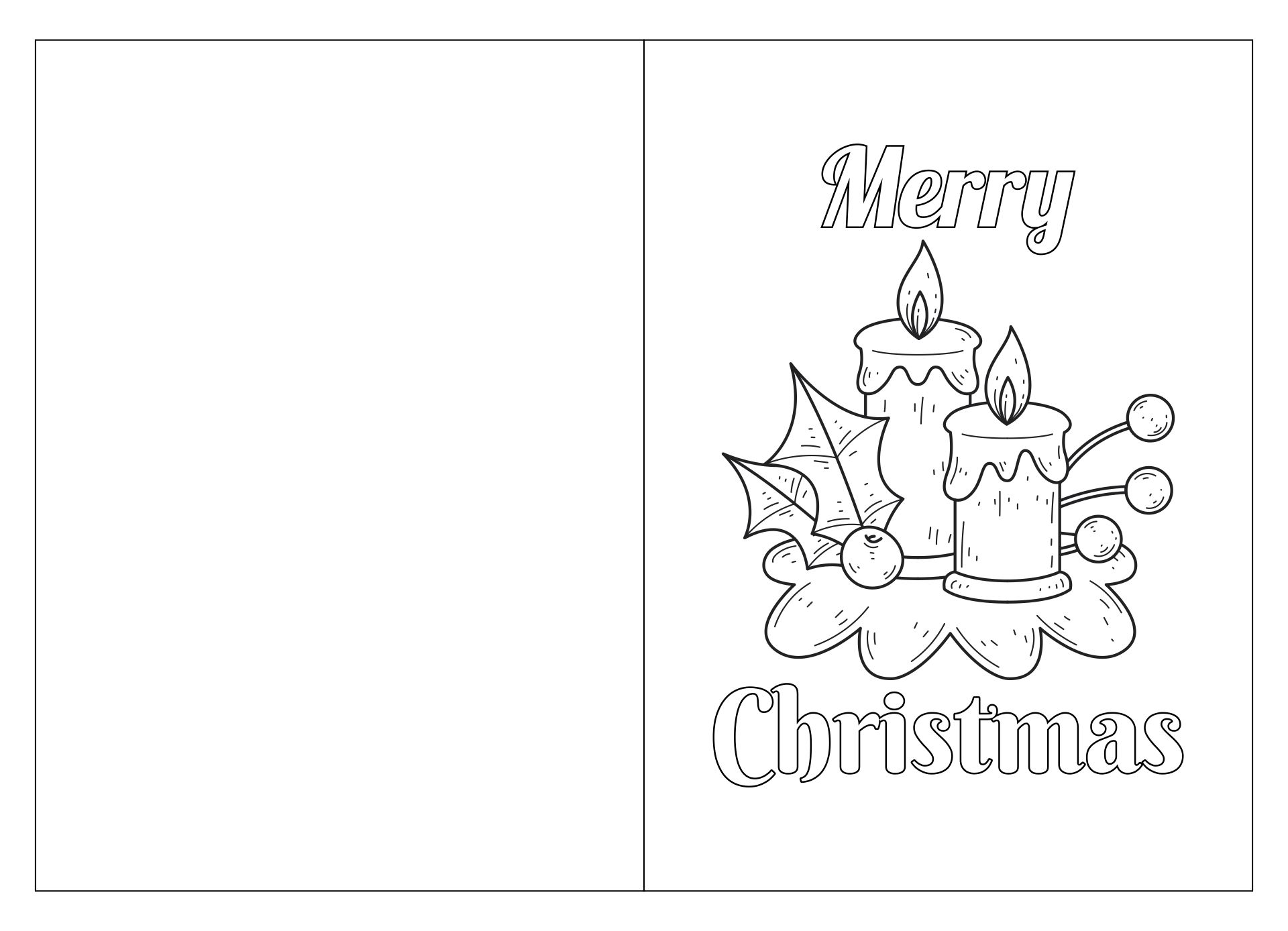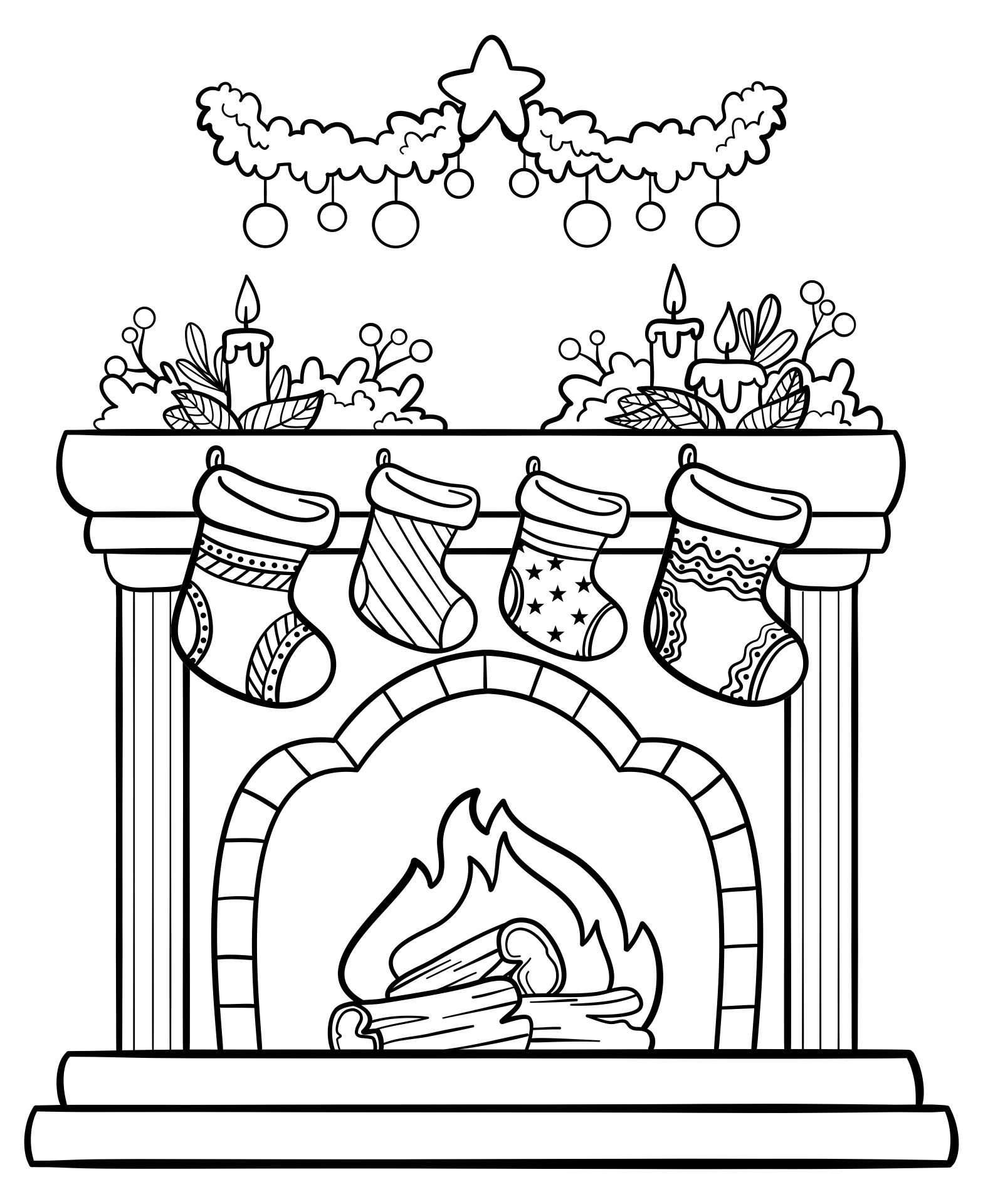 How to Write a Christmas Wish on Christmas Cards for Teachers?
You should not be worried about how to write the best Christmas Wish for your teachers. The most important thing is the message that you want to say to your teacher. Isn't it already a memorable gift to her/him? I'm sure it is. But, to connect all messages, there should be an outline followed. Basically, the outline is the same as you write a piece of writing like an essay or narrative. There are, at least, introduction, body, and closing statements. The wish should be put in the body because that's Christmas Card all about; "Happy Holidays, I wish you have an abundance of joy and blessing this Christmas." Writing down your name in the opening and contact a person in the closing statement could be a good point. Who knows if she/he would knock on your door and bring you some present.