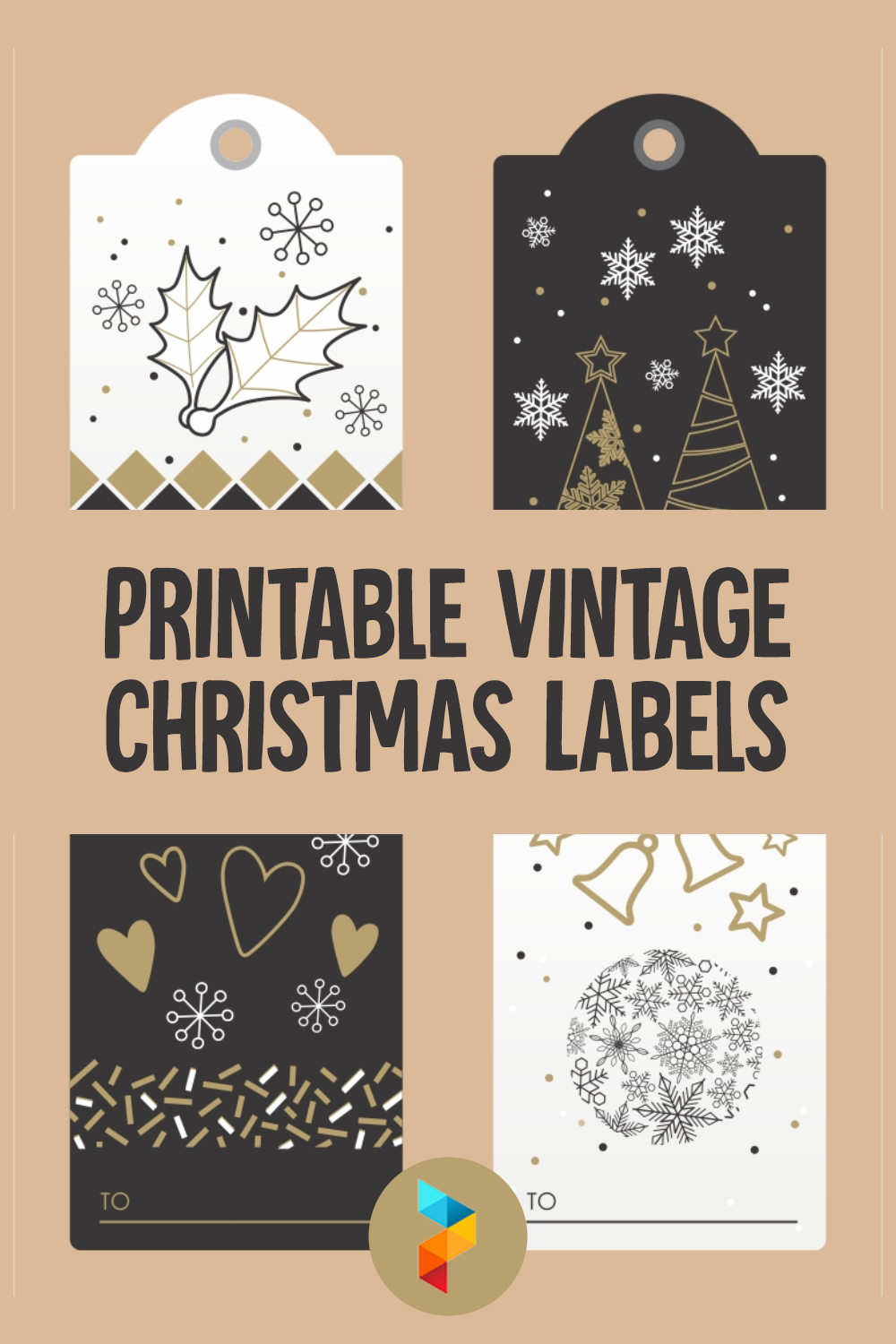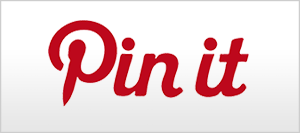 Printable Vintage Christmas Labels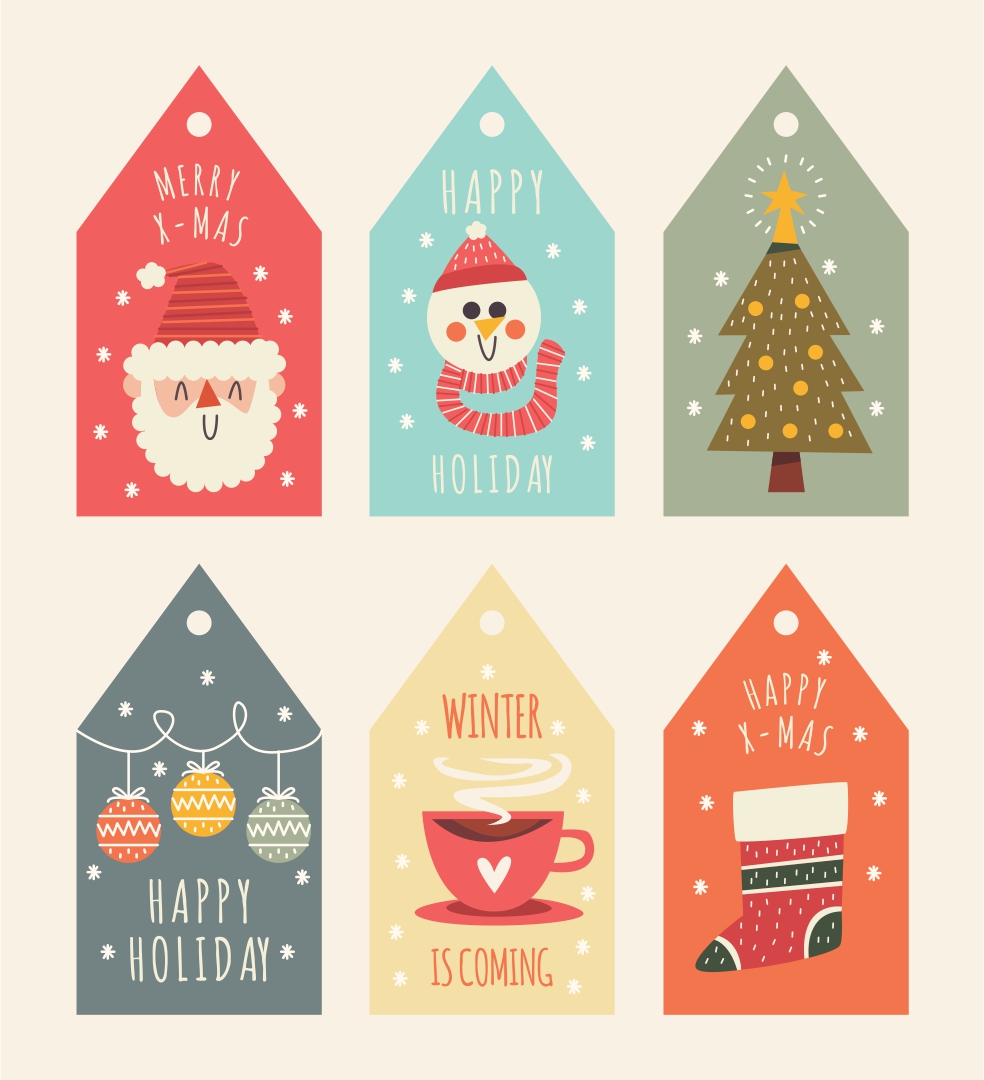 What makes vintage Christmas labels unique?
Since there are many kinds of Christmas labels, to find unique labels seems quite difficult to find. However, amongst many of them, there are vintage Christmas labels. These labels are known to be unique because of their design and each of them has various great lines. If you happen to notice, they are made out of scanned old illustrations to get a look at old paintings. Many have known that most of all vintage things usually have pretty much a realist illustration for design and beautiful letterings. It also has various ornaments details that make it look more elegant. These labels are also unique because some of the handmade labels were made out of surprising techniques like using iron paper transfer or details to draw lines for the illustration. The pictures of Santa Claus and some fairy Christmas things were also more unique and surprisingly friendly to most people.
How do you make your own vintage Christmas labels?
If you want to make your own vintage Christmas labels, there is one unique method you can try. You need to prepare a cotton canvas, scissors, eyelets, and tools also iron-on paper transfer. Make sure you have the right measure for your cotton canvas to be cut. You can take a look from the paper-based as for around 4 cm x 6 cm. The size matters with your pictures on the iron paper transfer. Add the eyelets as you have folded a few inches of the cotton canvas to place your eyelets and strings or ribbons. Then you can transfer the pictures by using iron paper transfer. After a while, you will have your own.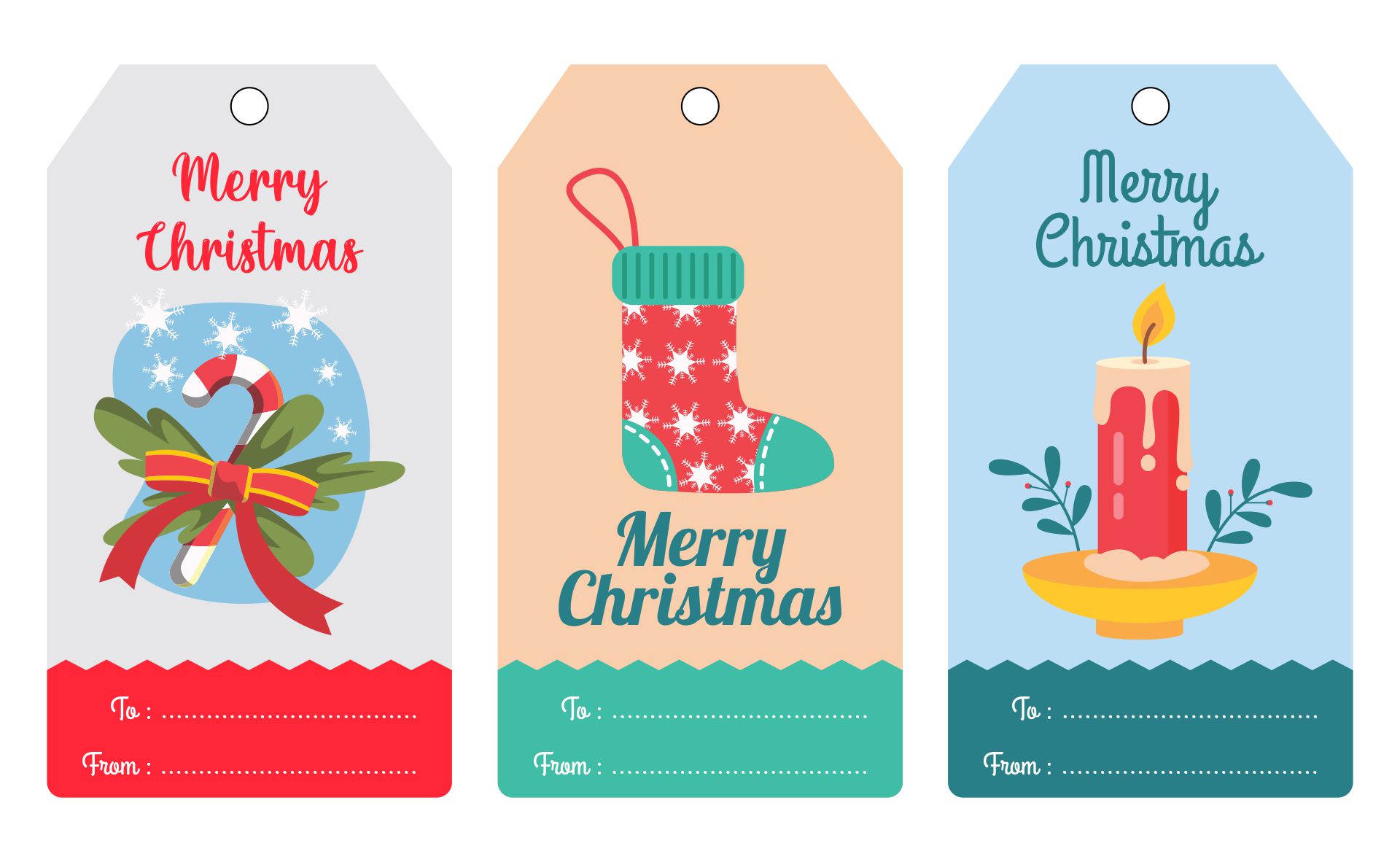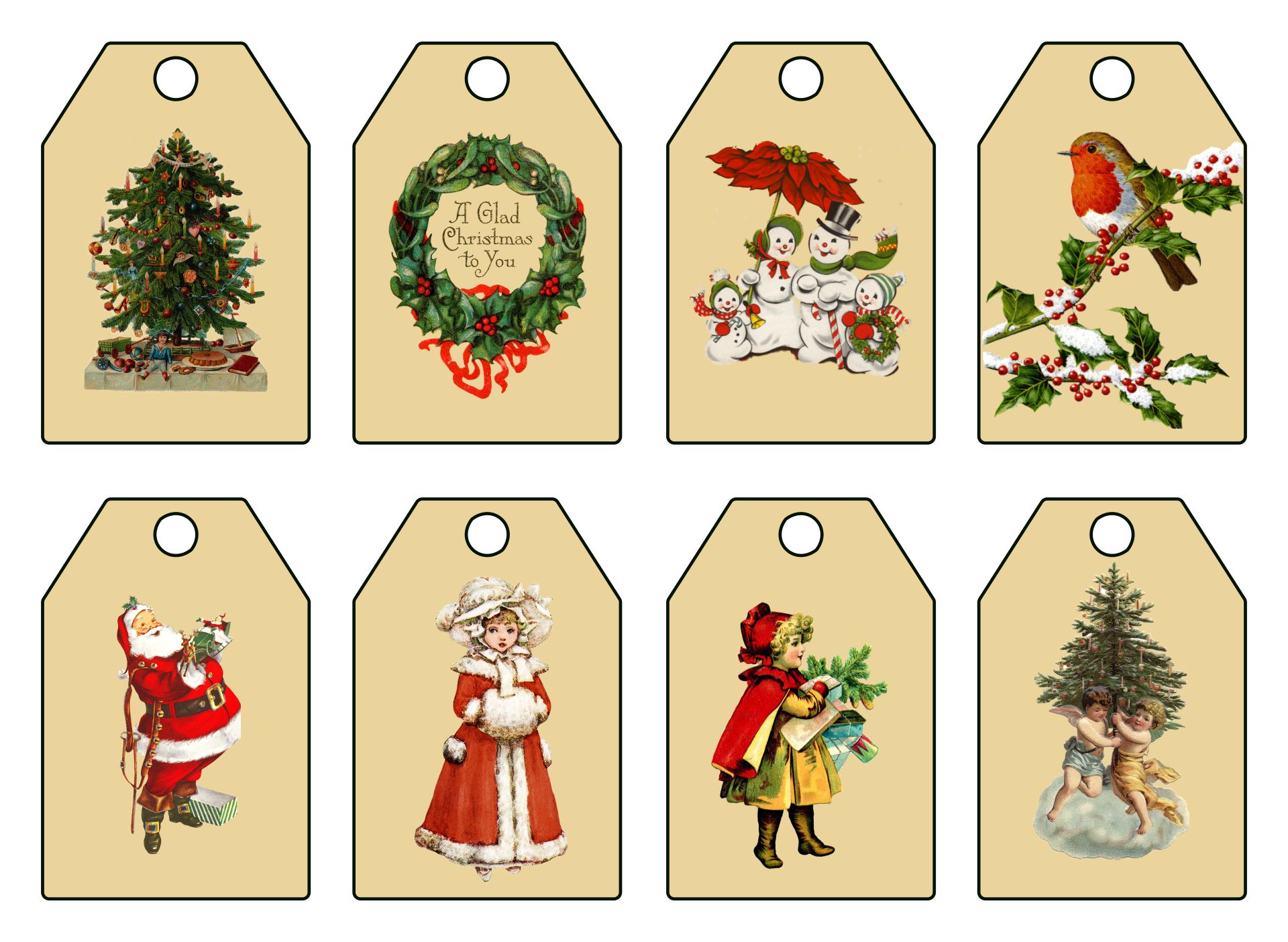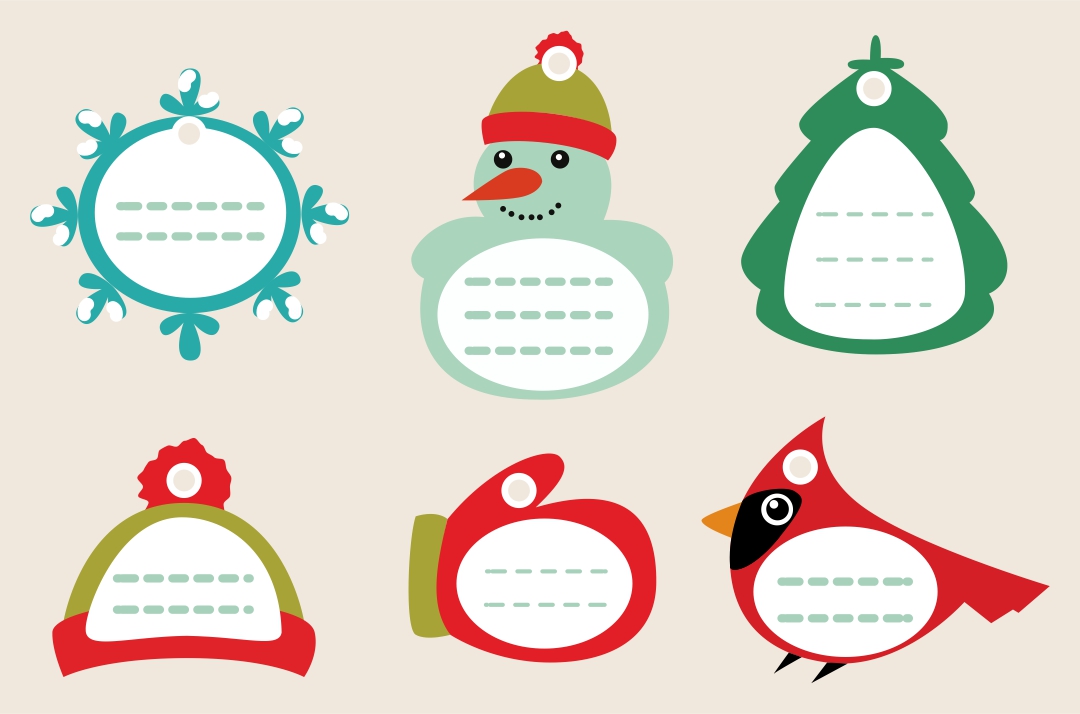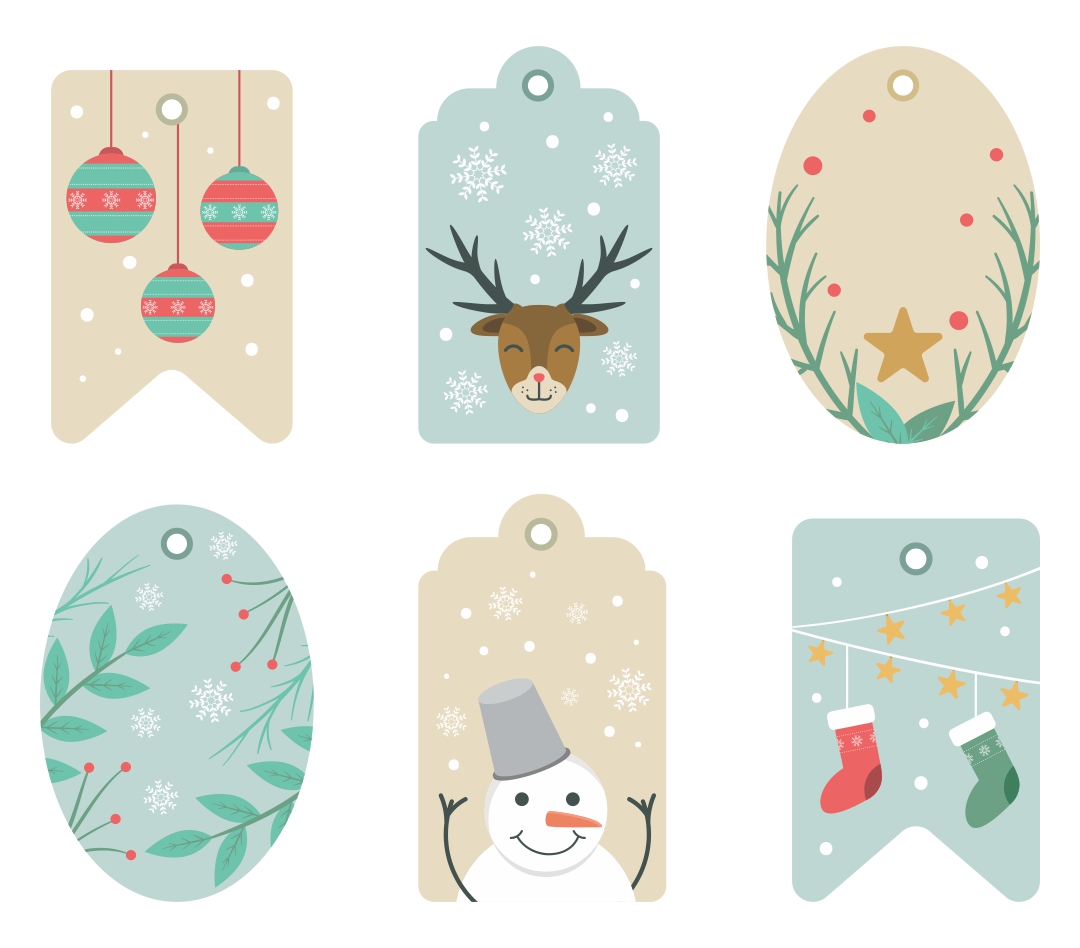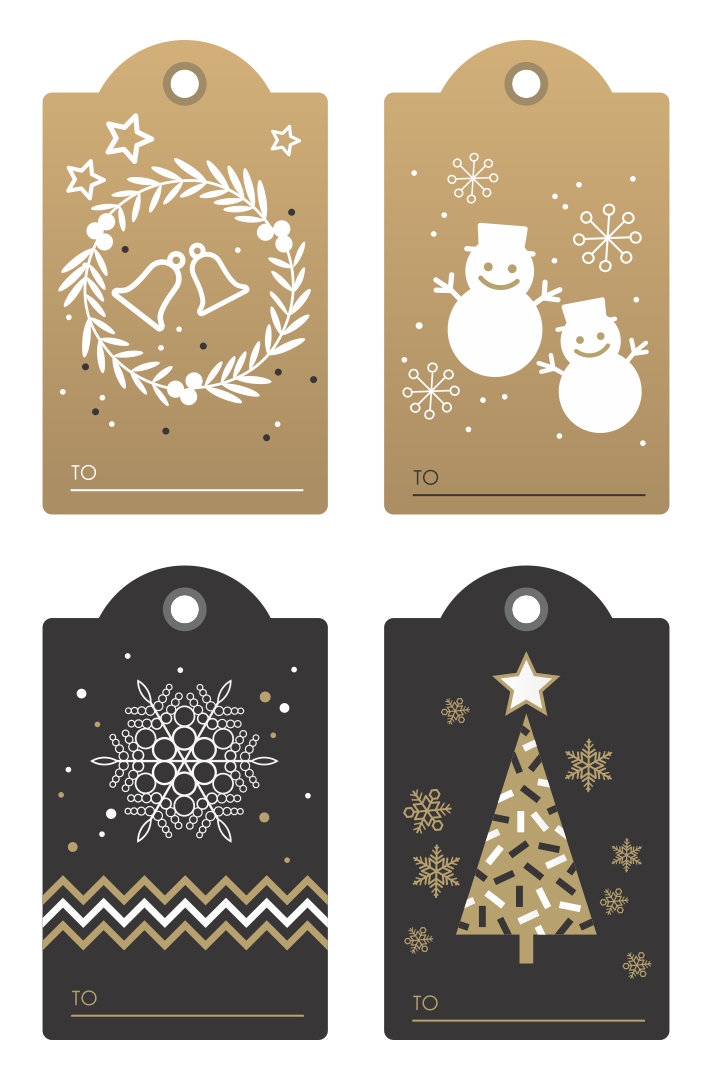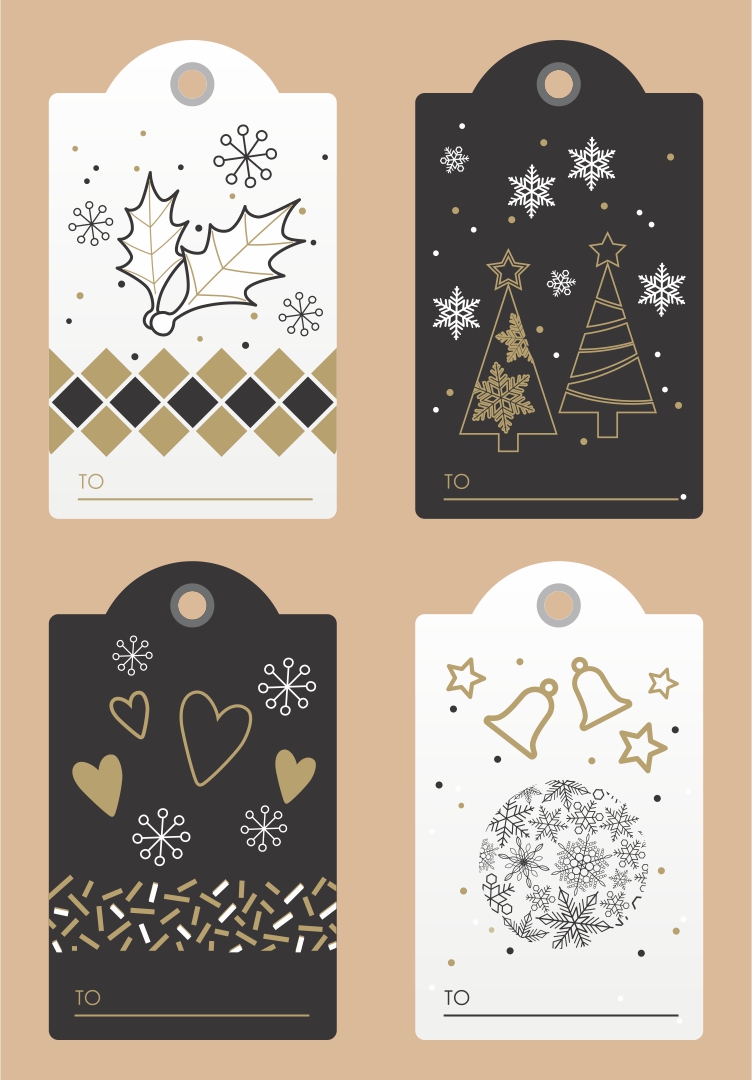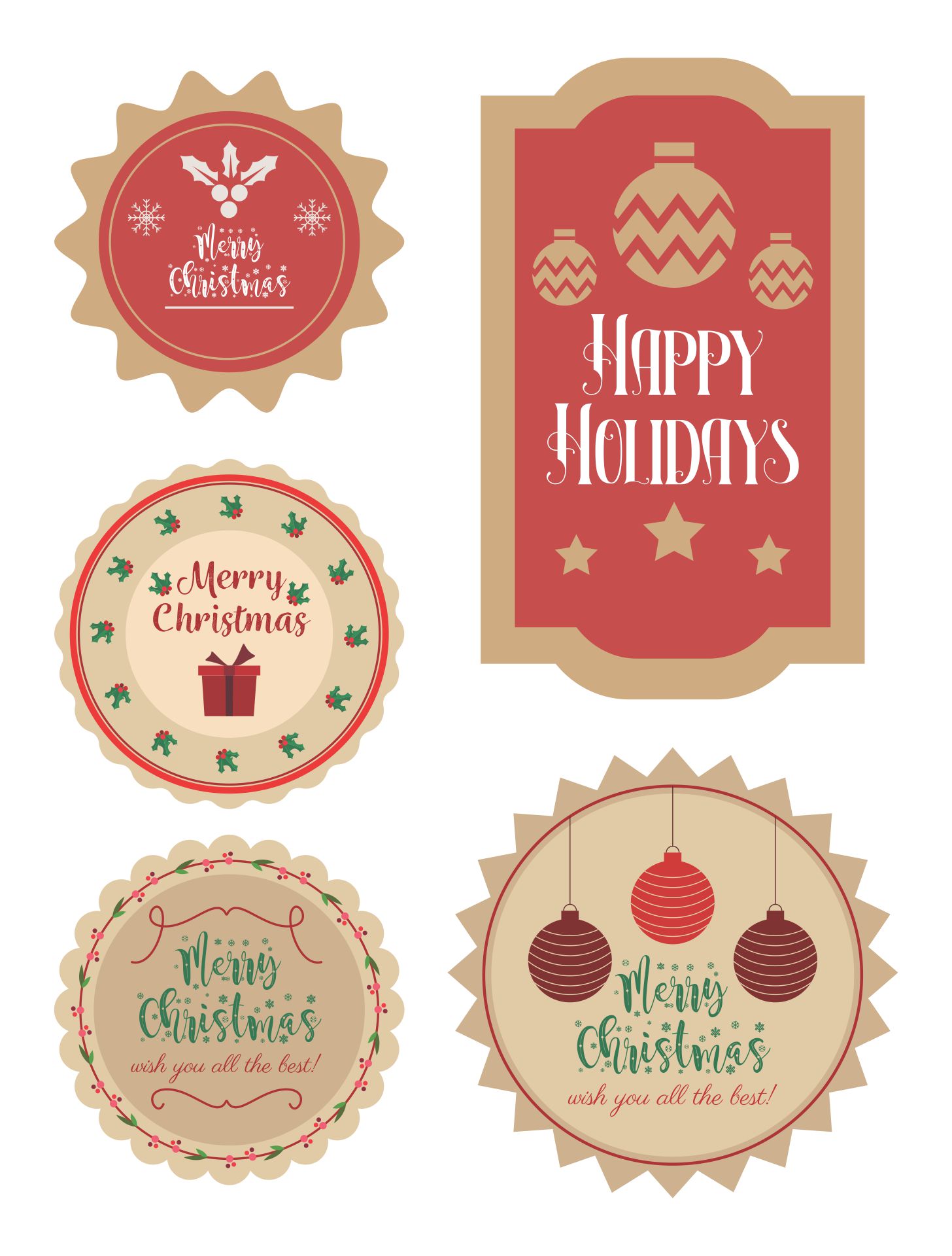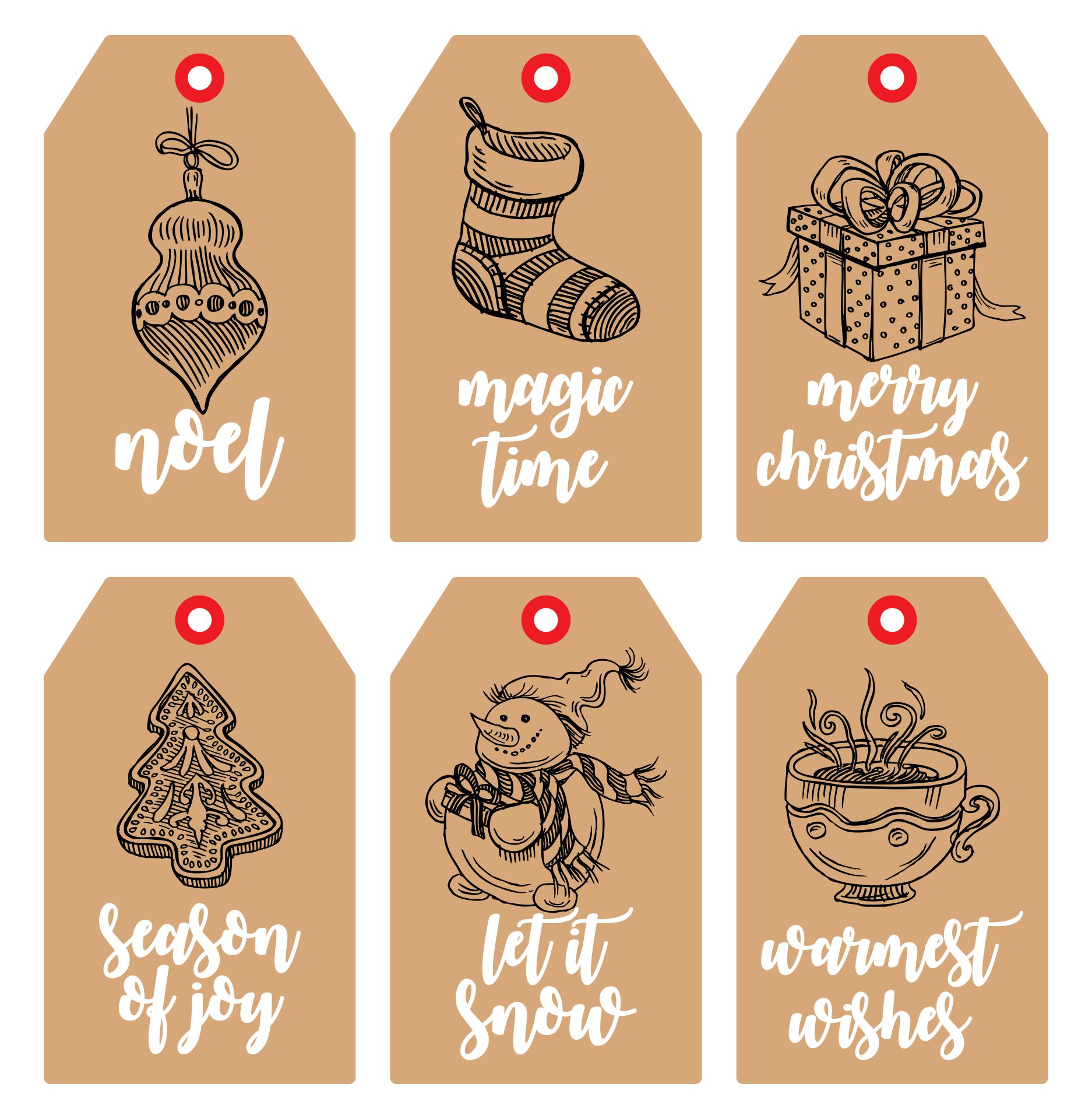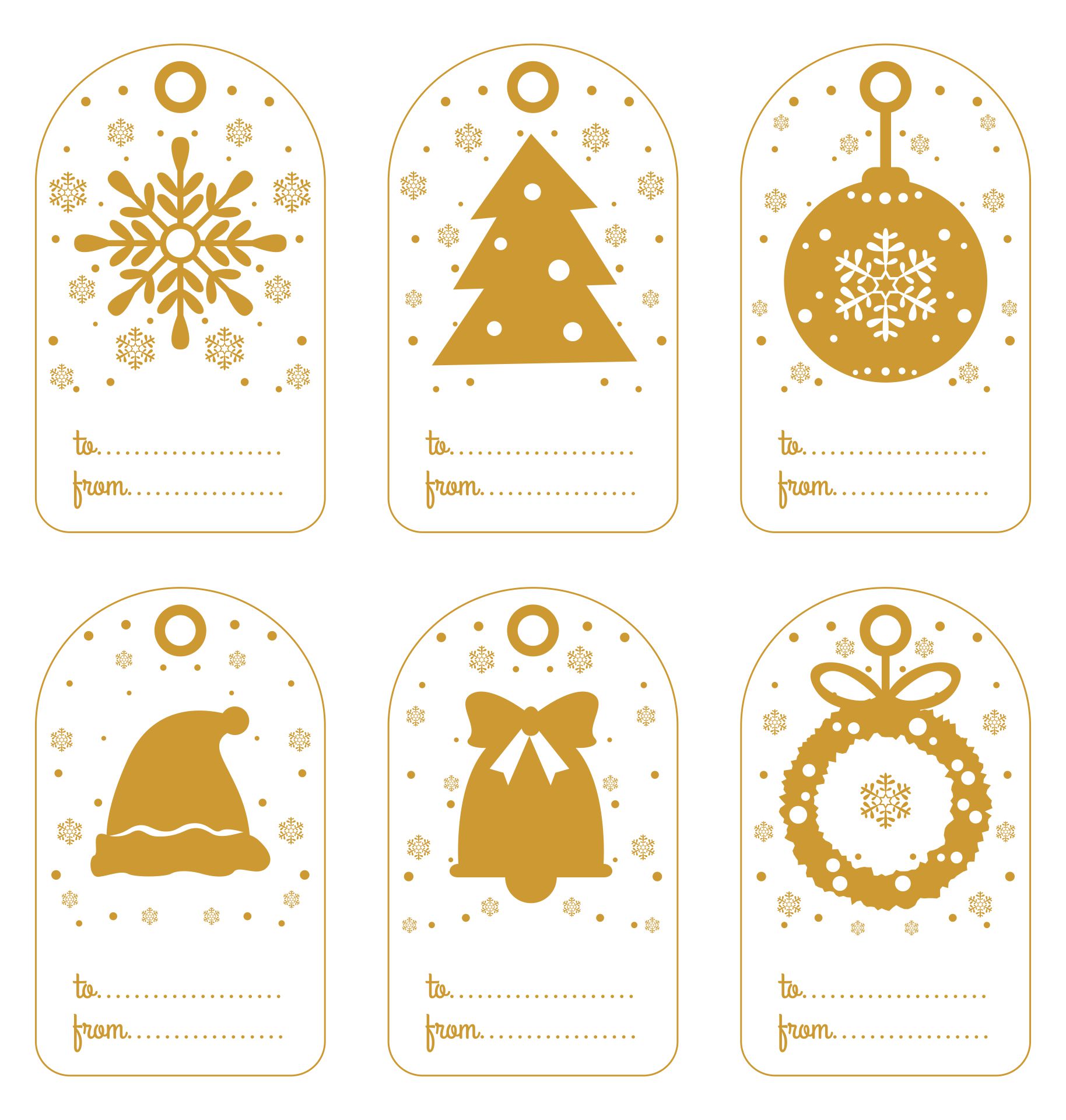 Why do people use vintage Christmas labels?
Rather than using the Christmas labels, people nowadays start to look up for something more collectible with a nice illustration or prints. This is because these labels will last even if it's just for gift box accessories. On vintage Christmas labels, you will get a nice illustration to celebrate Christmas. The colors on it were also more memorable. It usually has a brown old paper color with variants of pastel colors or pencil line drawings. Moreover, people also appreciate the ornaments' details on every vintage Christmas label. Beautiful yet solid letterings of greetings that catch people on. This doesn't mean that it was always the popular ones.