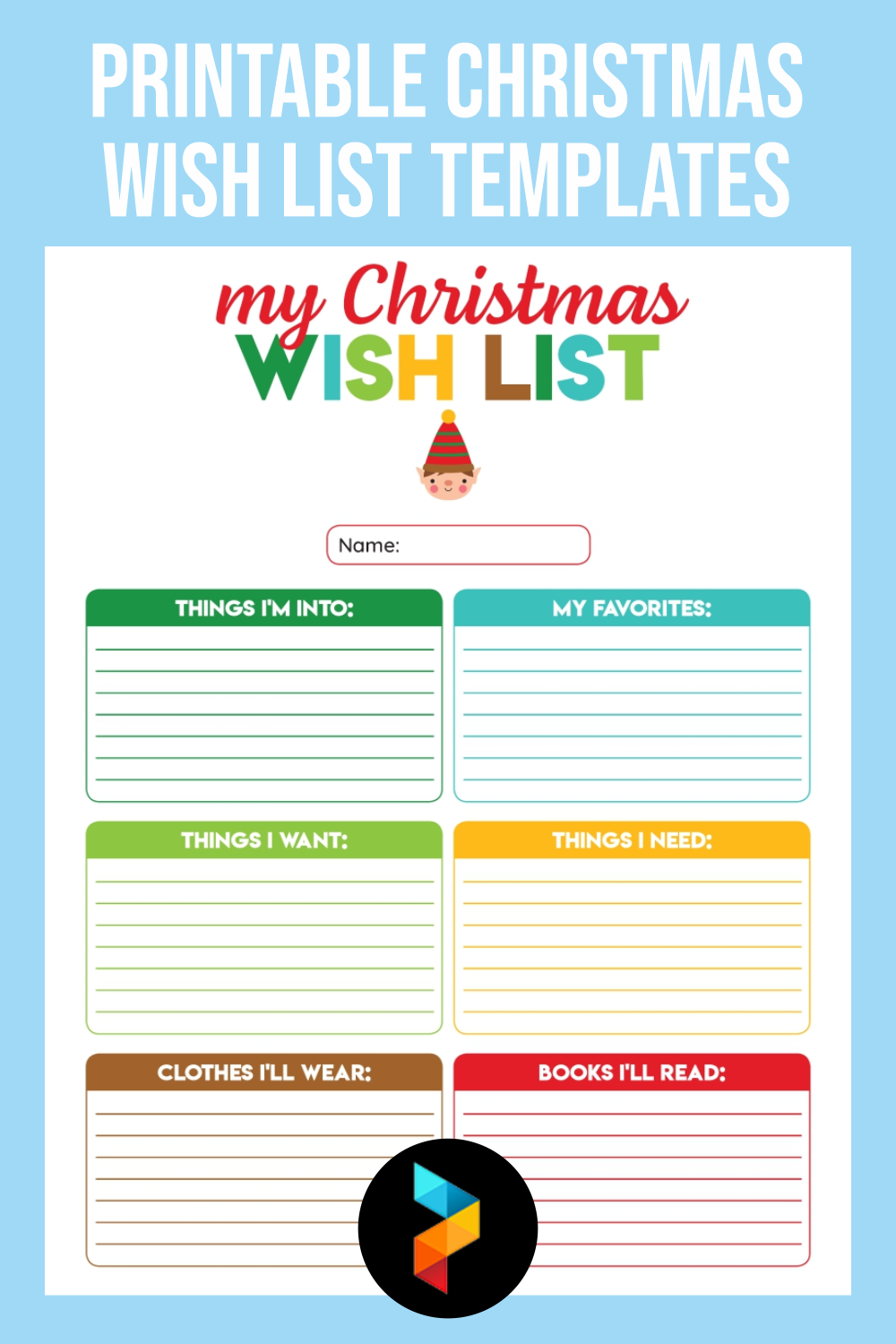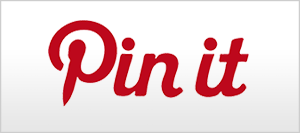 Printable Christmas Wish List Templates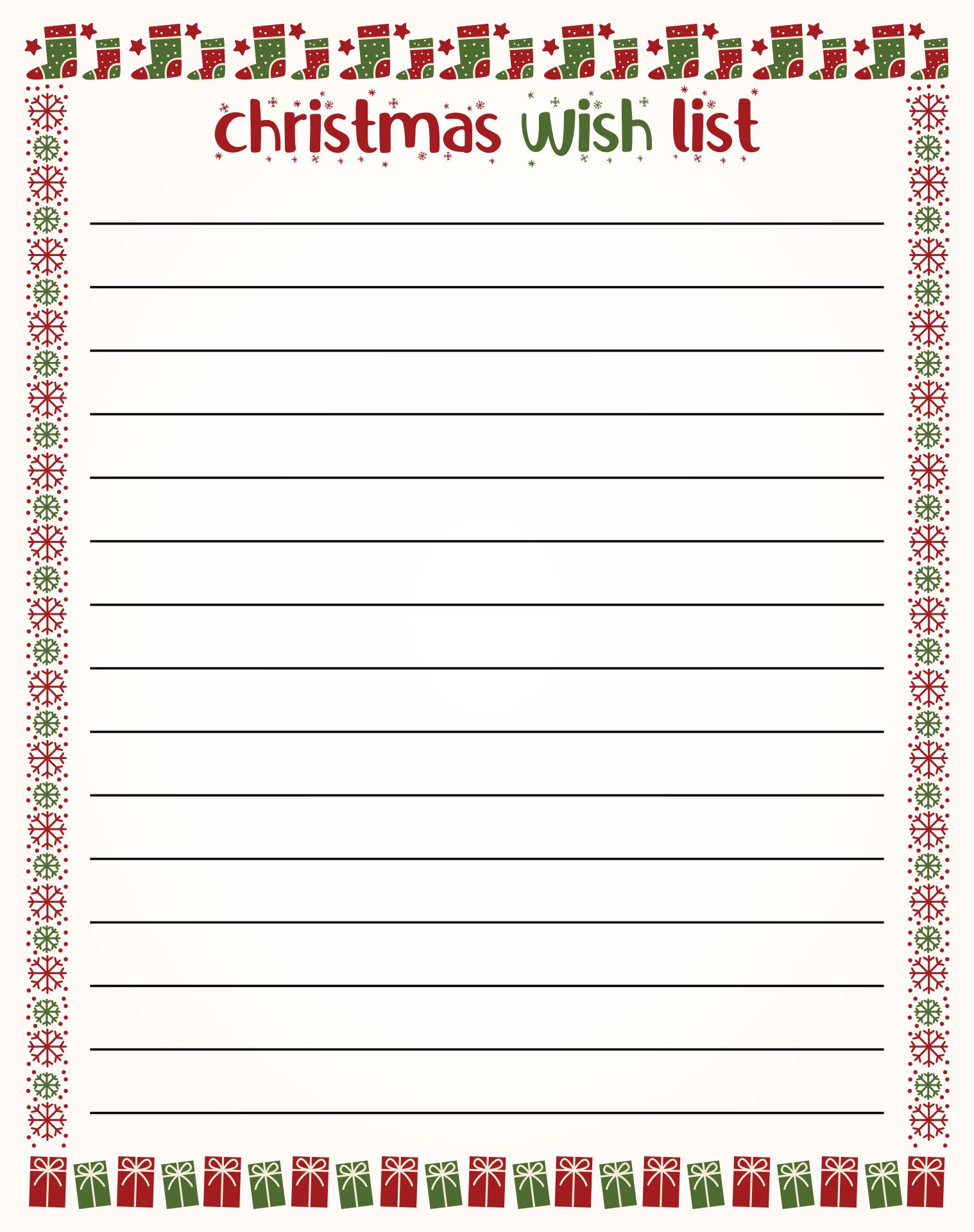 Why do you need Christmas wish list templates?
The concept of making a list of templates is to help you sort things out. This list templates help you to categorize your priorities and you will be able to take action on the very first. This is why you need Christmas wish list templates. A Christmas wish list template will help you manage the budget, items, and priorities to shop. You have to make sure everything you are planning needs to be reasonable even if it is for a special occasion such as Christmas. You can manage things you need or help you to cut down things you don't need anymore. More than just cutting them out, you can make a charity out of it, the best out of it, you can help others check on them.

How do you make Christmas wish list templates?
Making your own Christmas wish list templates could help you manage things more personal. Because you make the templates yourself and you have everything to write down on the list first. Before listing your Christmas wish list on the templates, choose the best style that suits you. You can go with a bullet journal with numbers and tick boxes. For more details, you can make a category on it. Things you want to read, wear, want, need. There is a big difference in things you need and you want, right? As to introduce kids to a better personal plan, you can sort them with some kind of letter to Santa Claus wish list templates.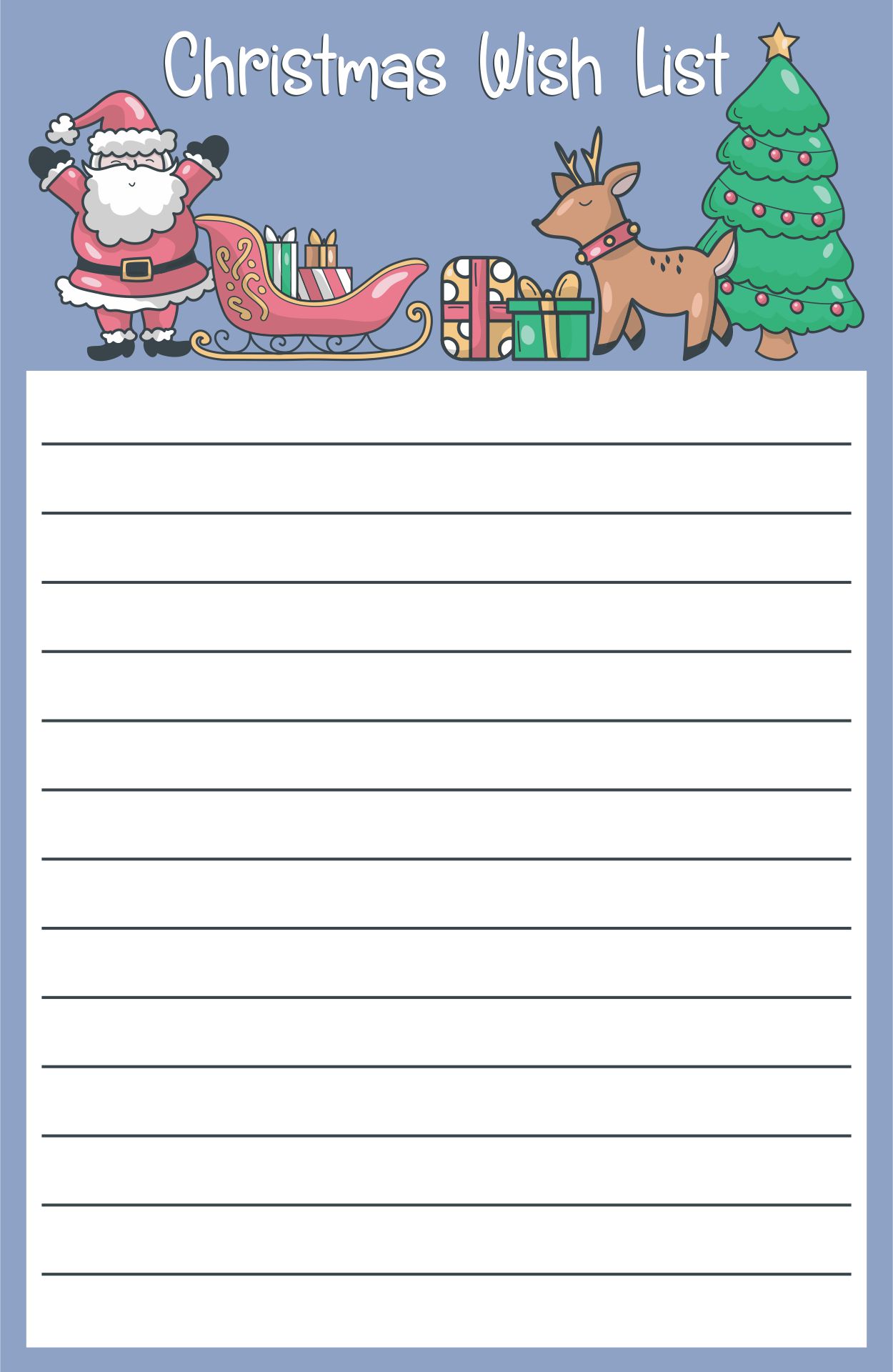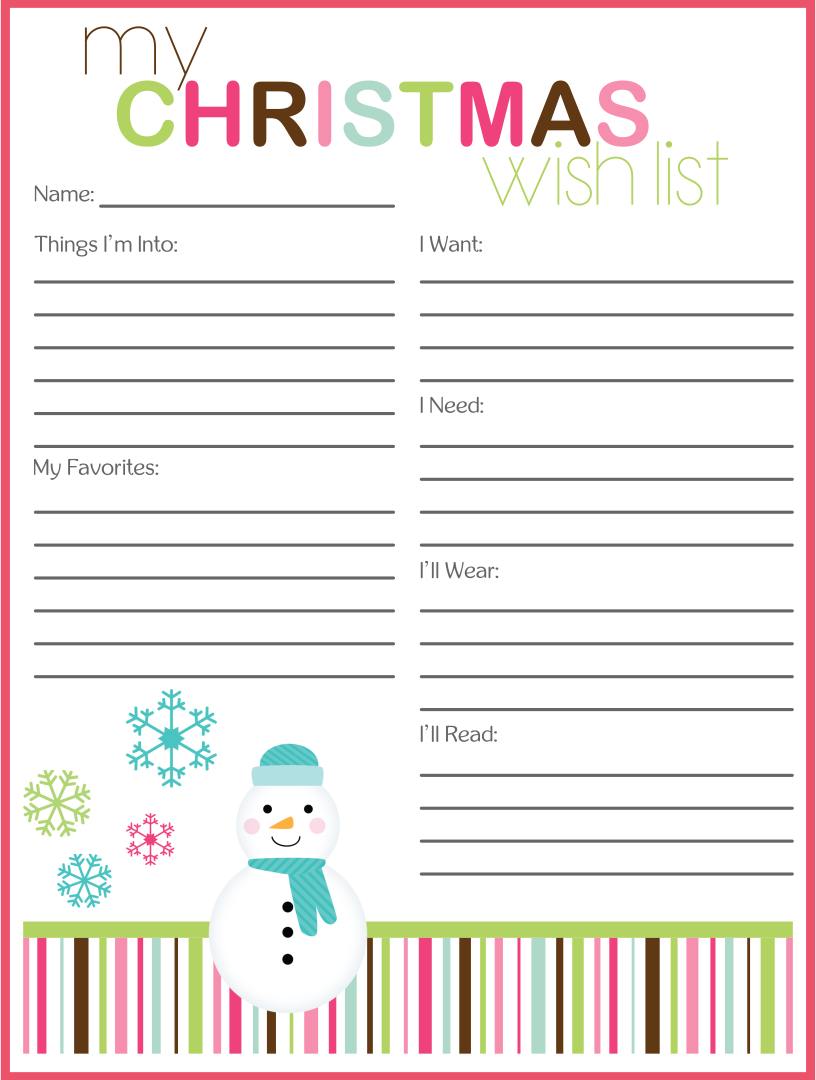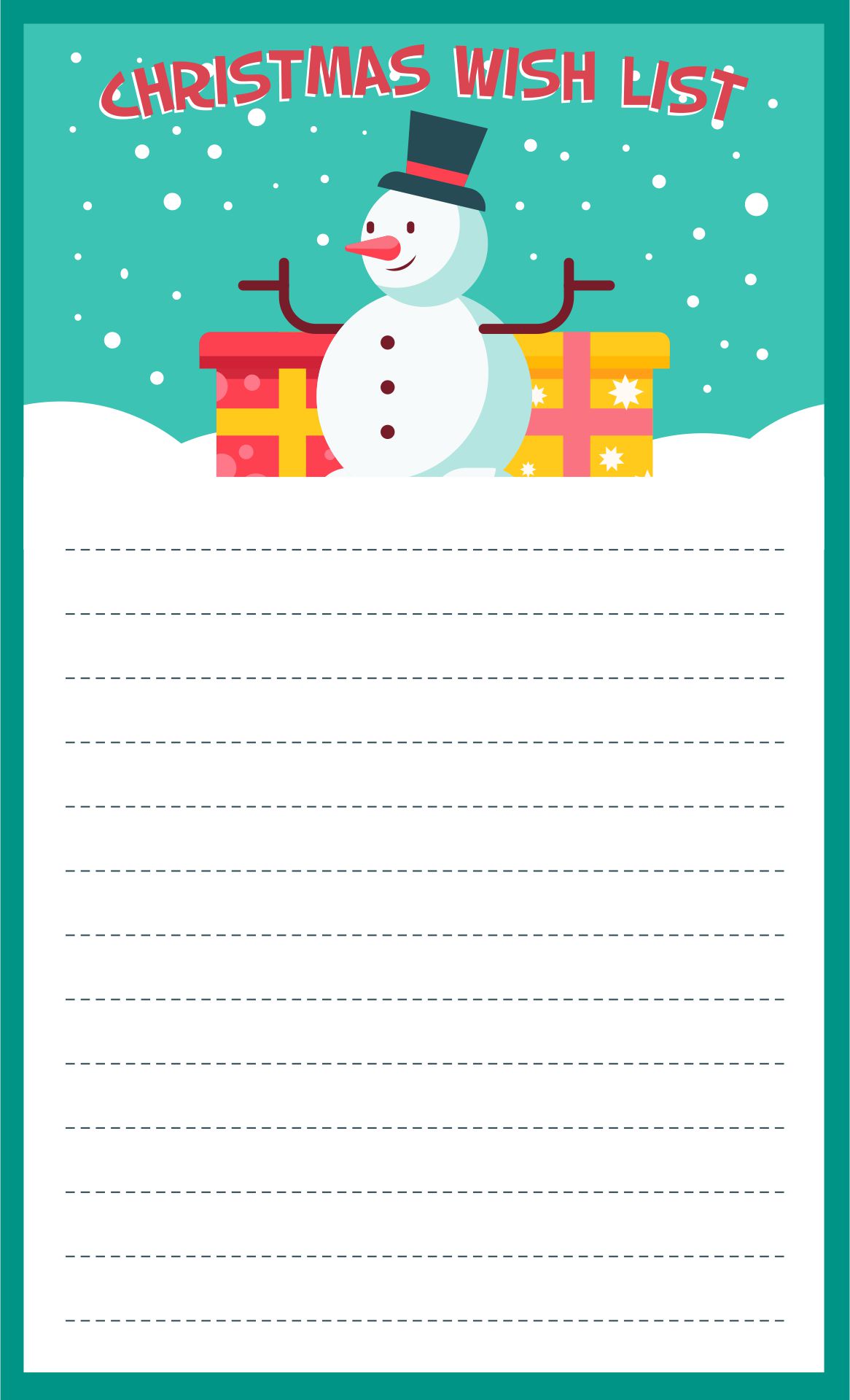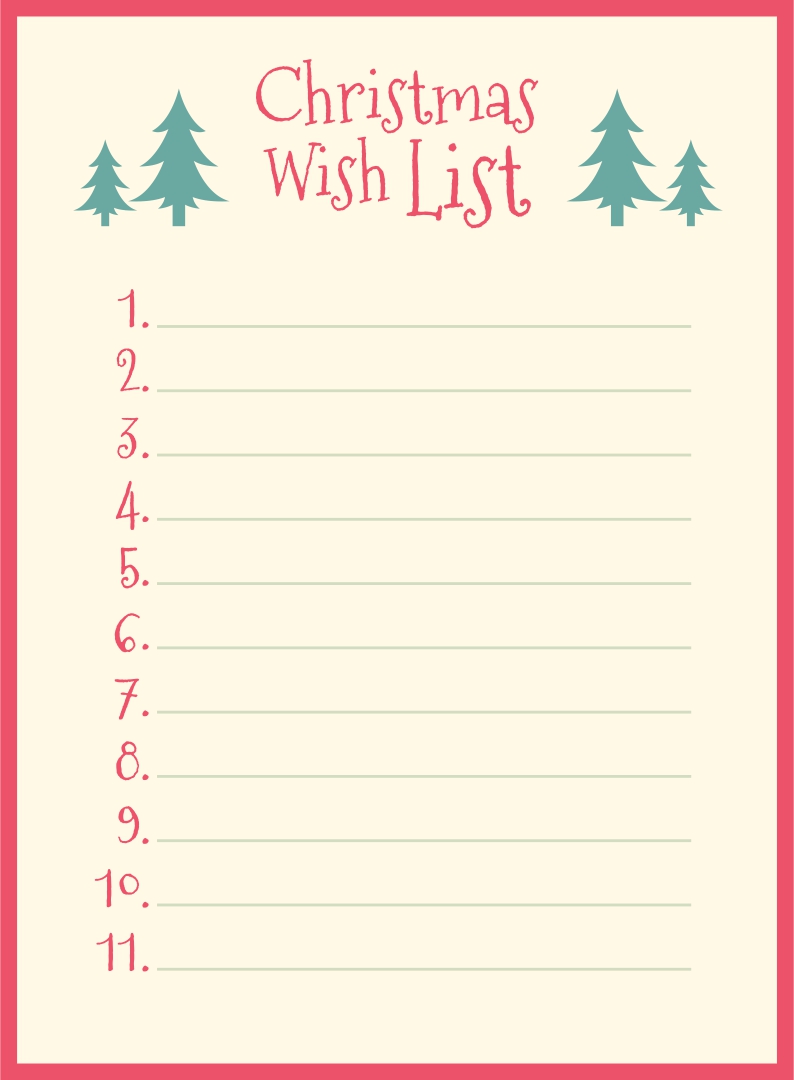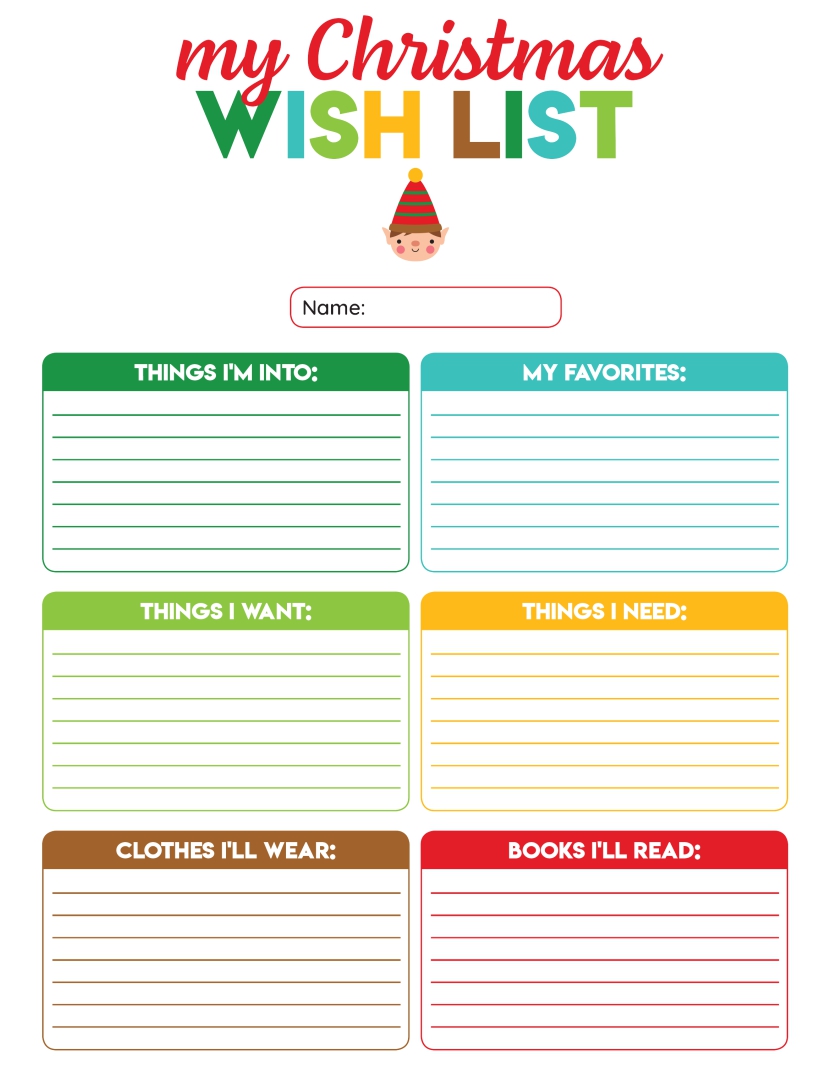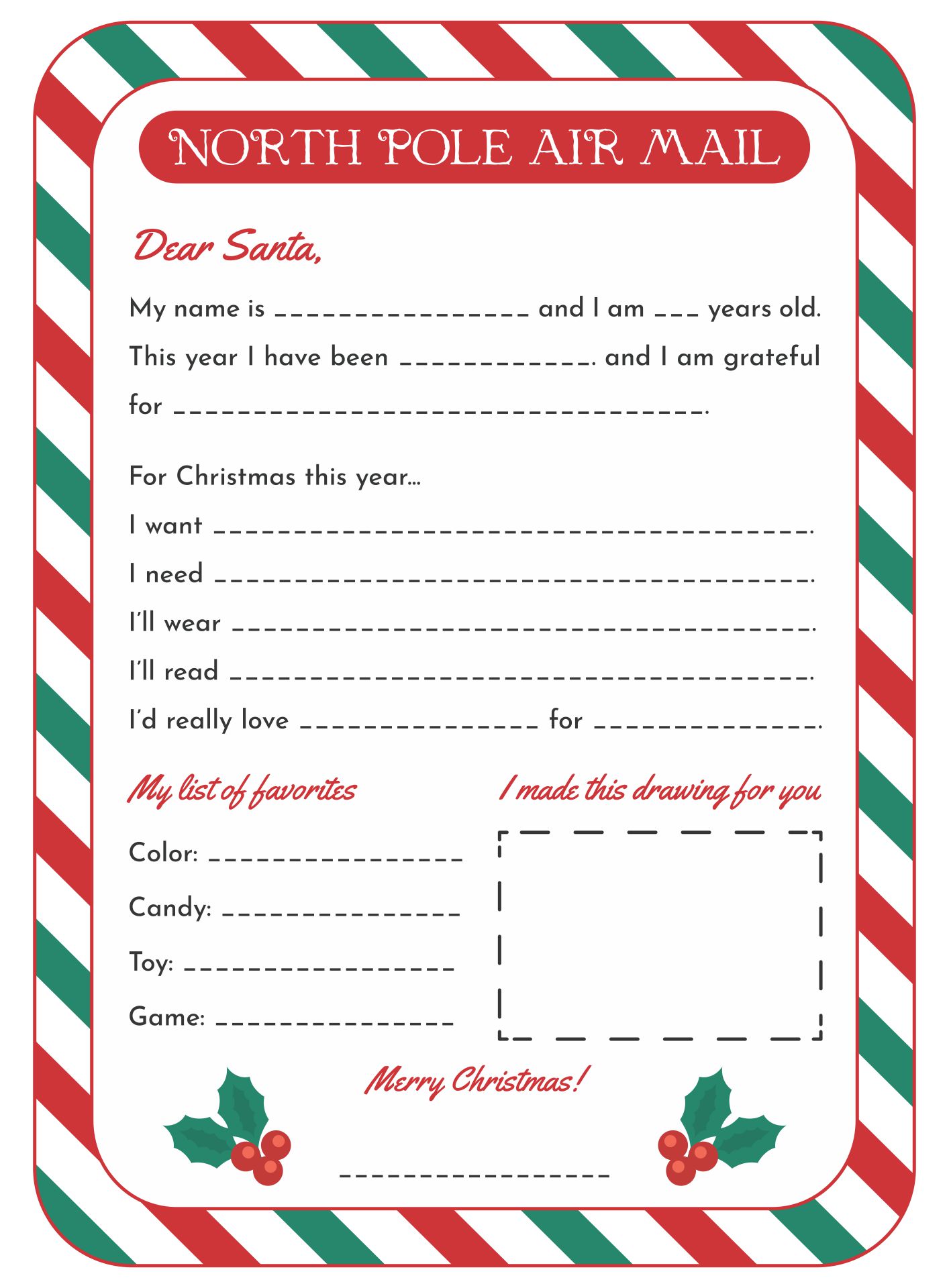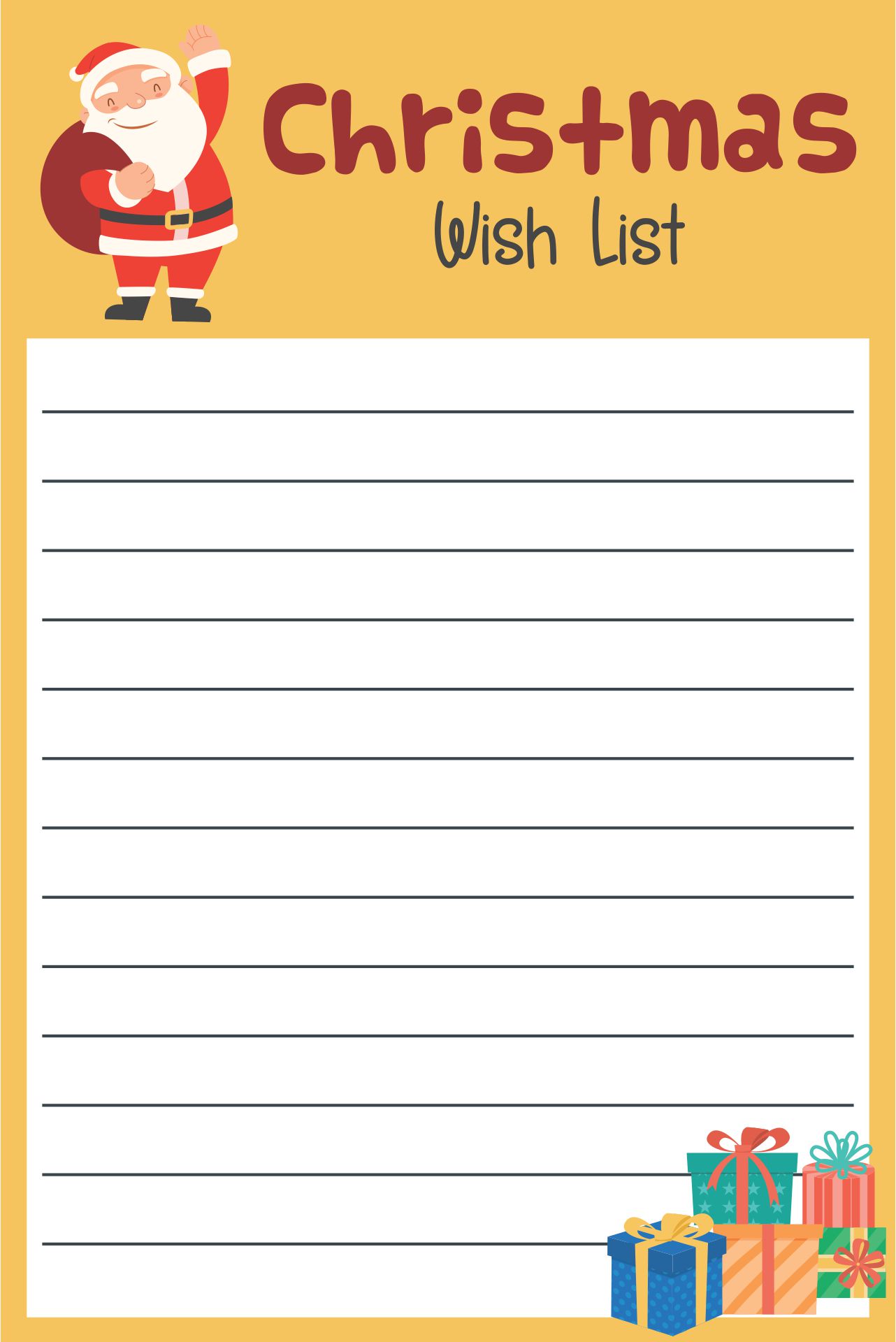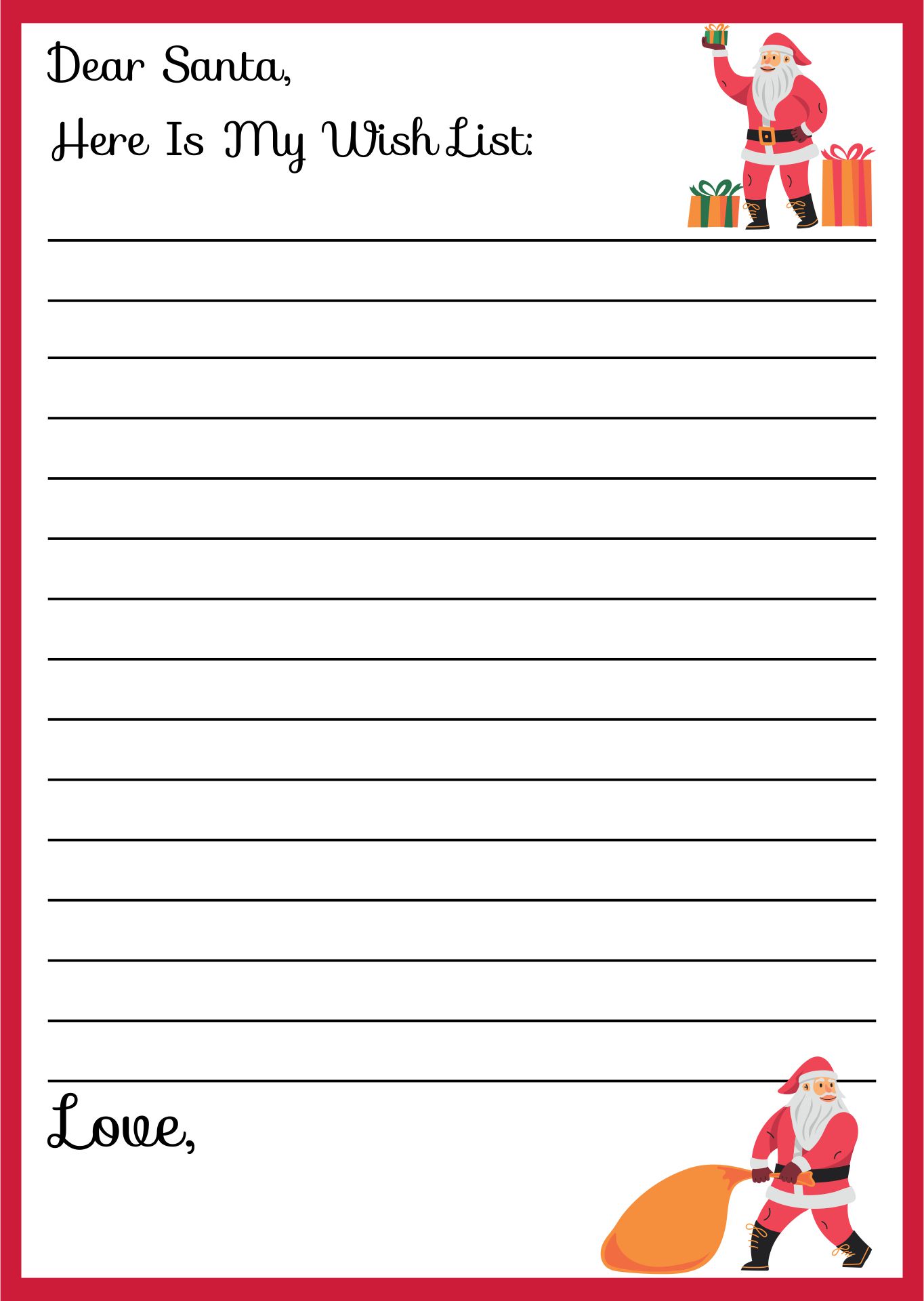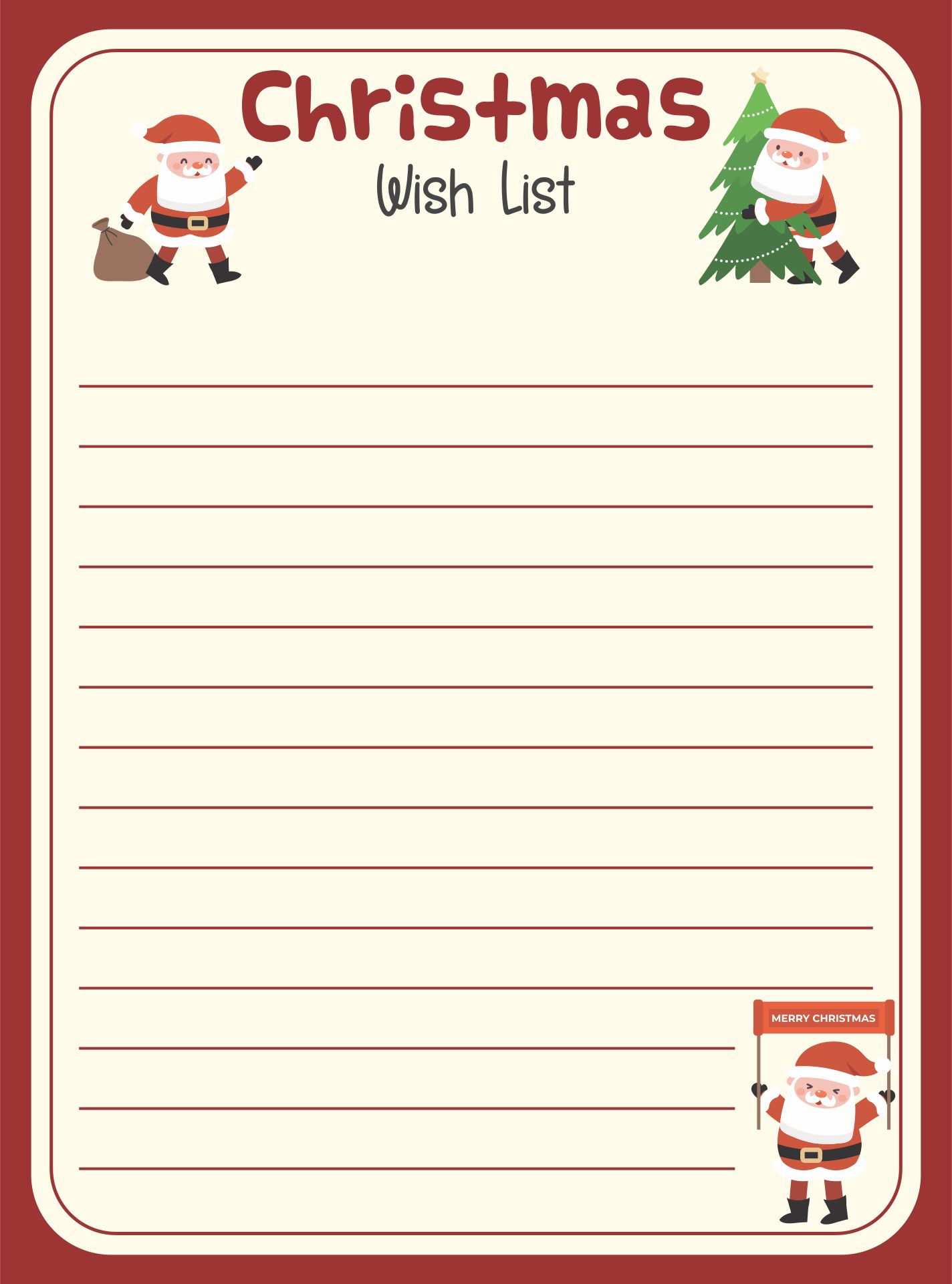 When do you give Christmas wish list templates for kids?
Kids around age 5 years old or kindergarteners students were known to be settled and ready to give their own opinion. They have things in mind about what they like or not. Then, it is the best time to help them manage their needs or things they want at Christmas moment by giving them Christmas wish list templates. The purpose of it is not only about knowing what they want for Christmas, but they need to learn about how to obtain the items they want themselves and also the importance of their needs. They have to be able to separate their priorities first to catch. More than that, this Christmas wish list template will let them set things also what they need more than things. They need time and activity to do with other people around them too.
---
More printable images tagged with: