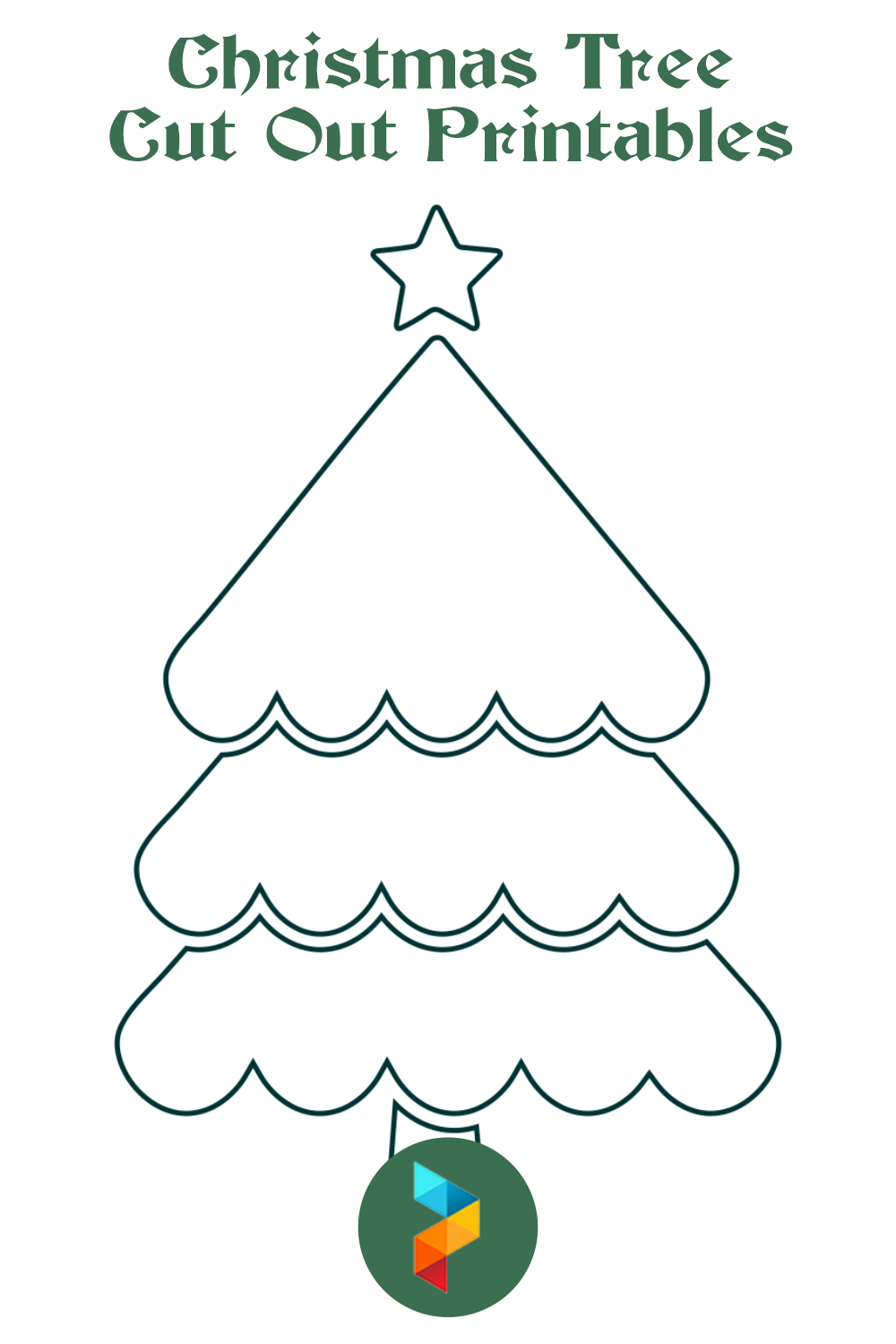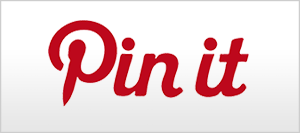 Christmas Tree Cut Out Printables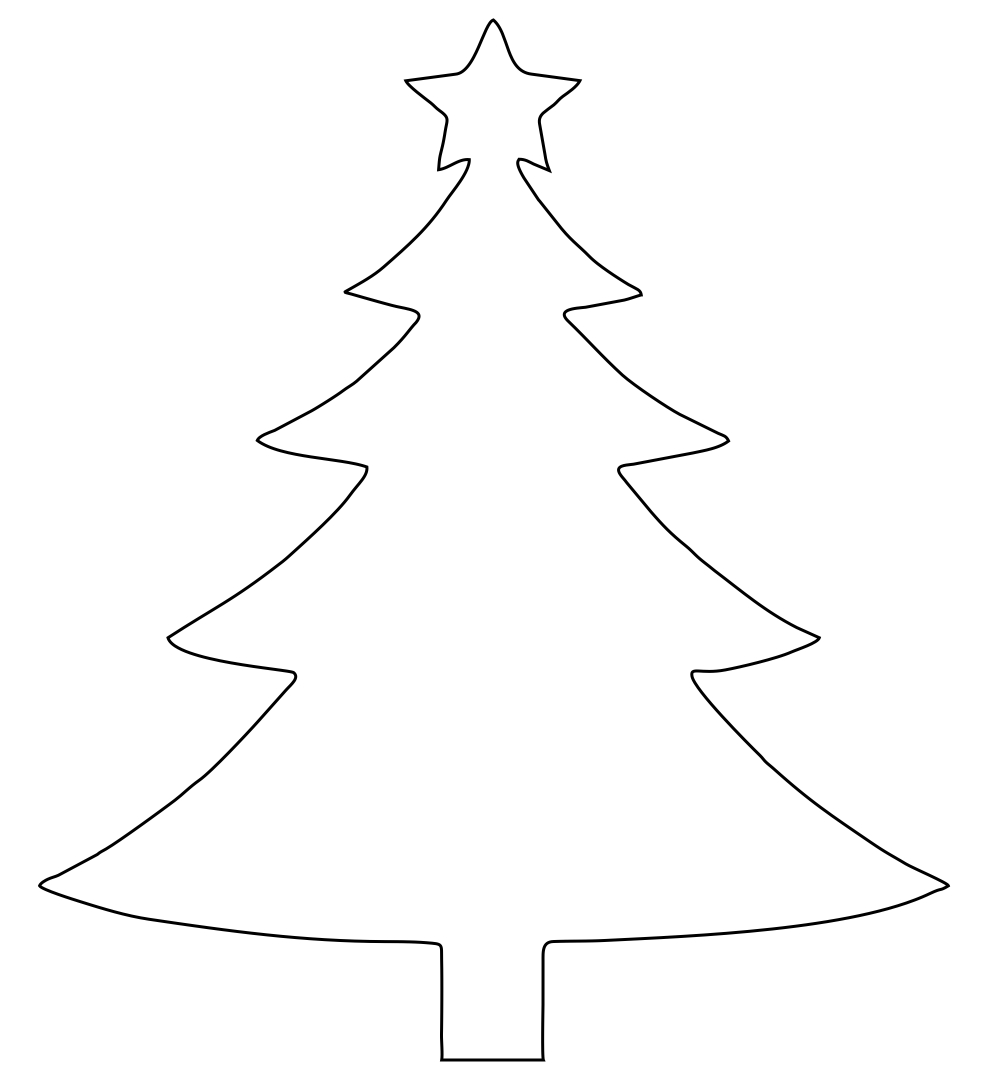 What is Christmas Tree Cutout?
A Christmas tree cutout is a piece of paper consisting of a template for cutting out a shape of a Christmas tree. The person who cuts it usually print the template or draw the shape of a Christmas tree first, then cut the edge into a piece of Christmas tree. After they cut it out, they are free to decorate it with any coloring equipment and accessories. From a Christmas tree cutout, you can make either a Christmas tree tag, greeting cards, or even Christmas tree ornaments that are made of paper.
How to Make Christmas Tree Templates and Cutout?
The first thing you have to do is finding out the shape of the Christmas tree. You can search it online or through a Christmas craft book. There are a few shapes of a Christmas tree. For instance, there is a Christmas tree on a pot and the one without, a Christmas tree with a star topper, the one with a drop of snow, a Christmas tree with a wider bottom and slimmer top with a star topper, and the shape for making a 3D Christmas tree miniature. Then, draw up the lines on the page or a piece of paper, with the precise size of the tree that you are going to make.
Where Can I Make Christmas Tree Cutout?
You can make a Christmas tree cutout wherever you are. At school, children, teenagers, and other highschoolers make a Christmas tree cutout in art class. The children usually make it for a Christmas tree ornament. Some high schoolers make it in the cafeteria or sports hall for the Christmas party at school or sell it for charity. Artists, who are mostly adults, make Christmas tree cutouts at home or at a Christmas market for more inspiration.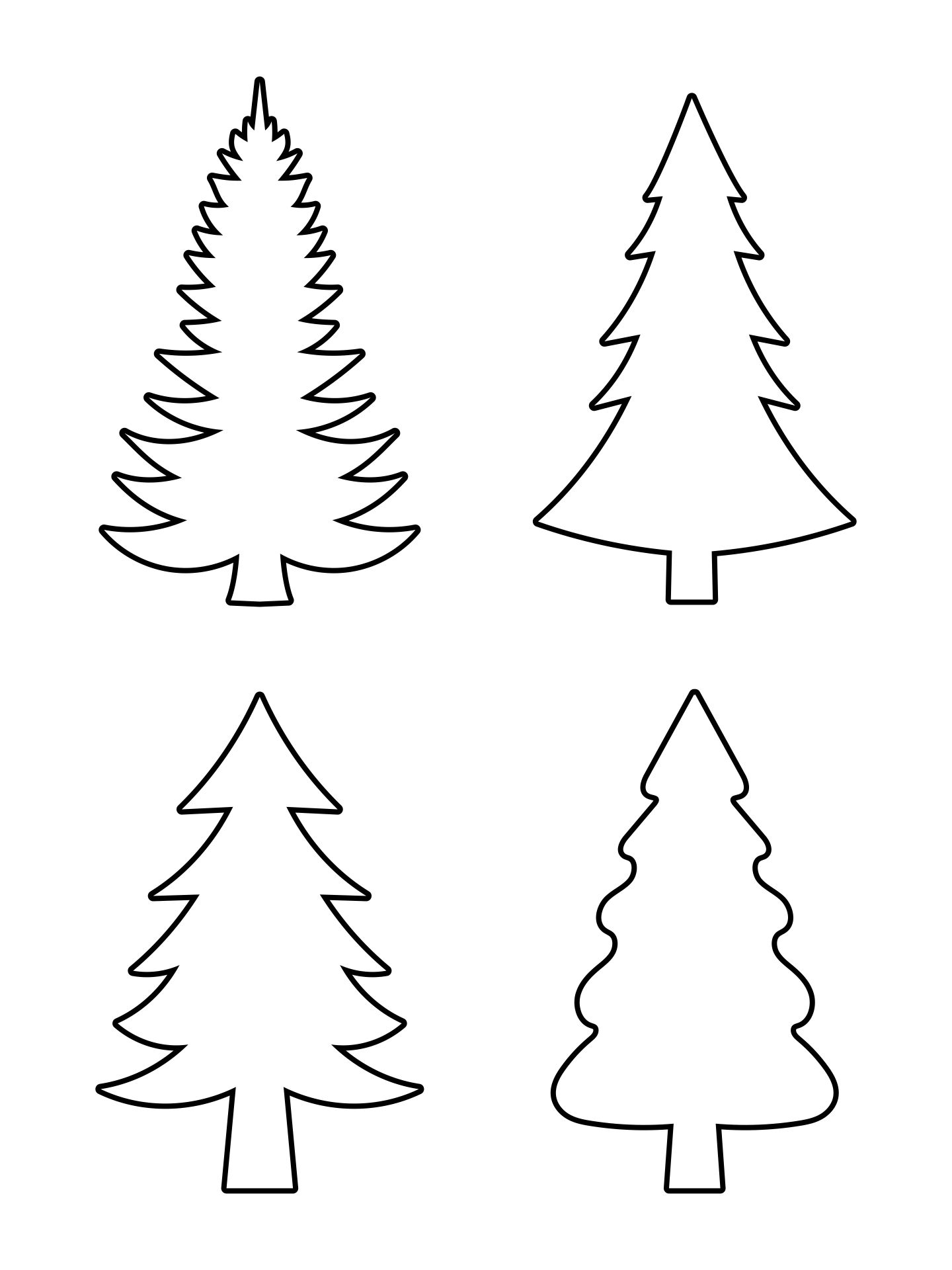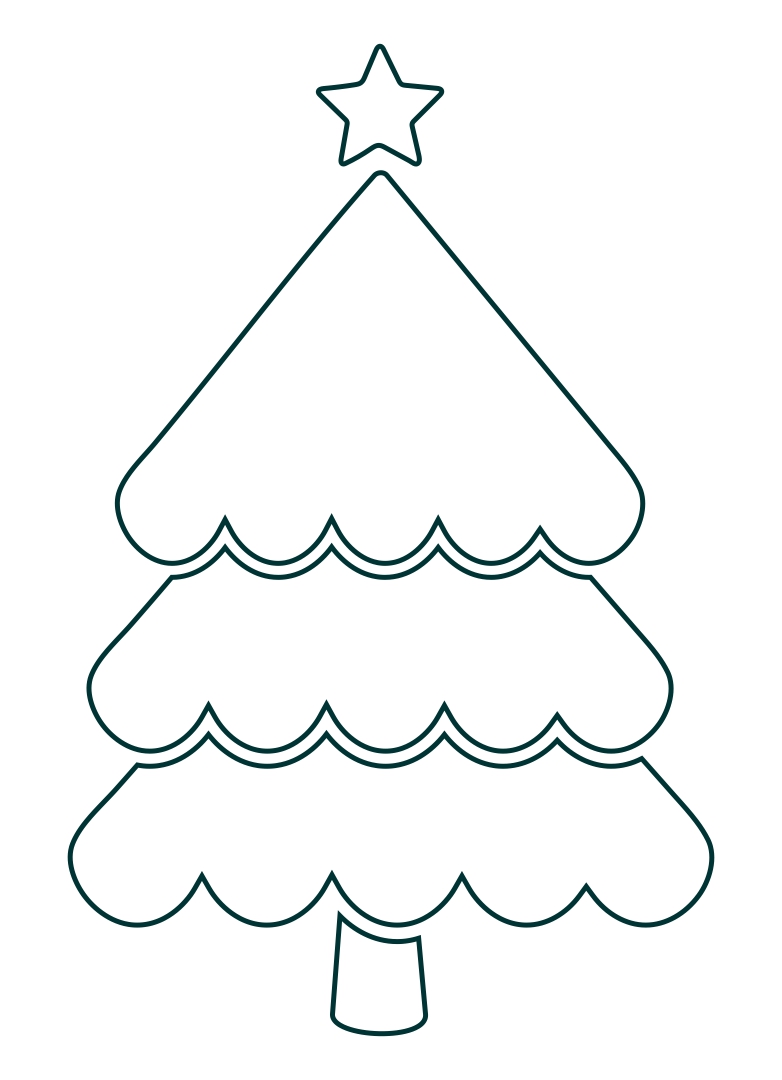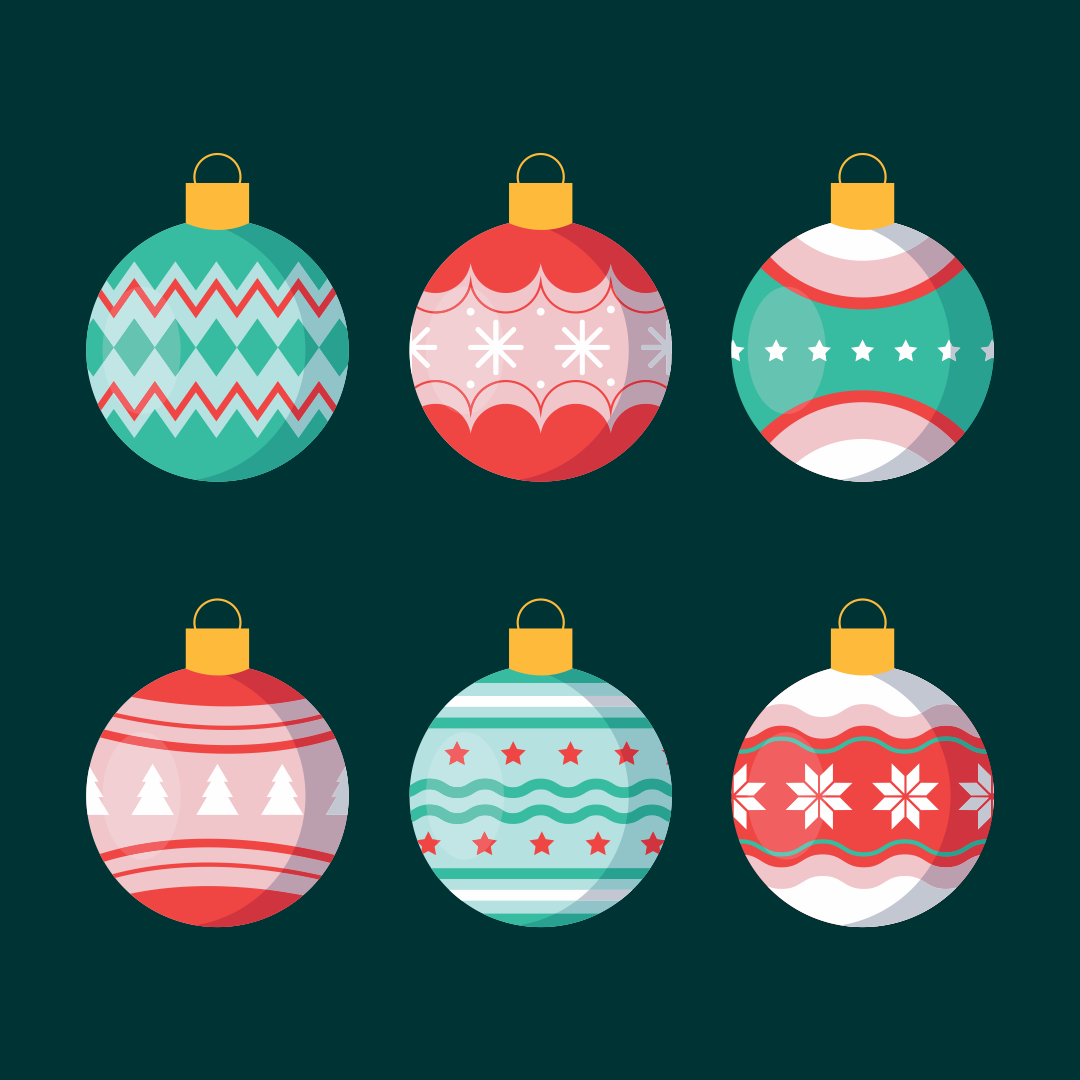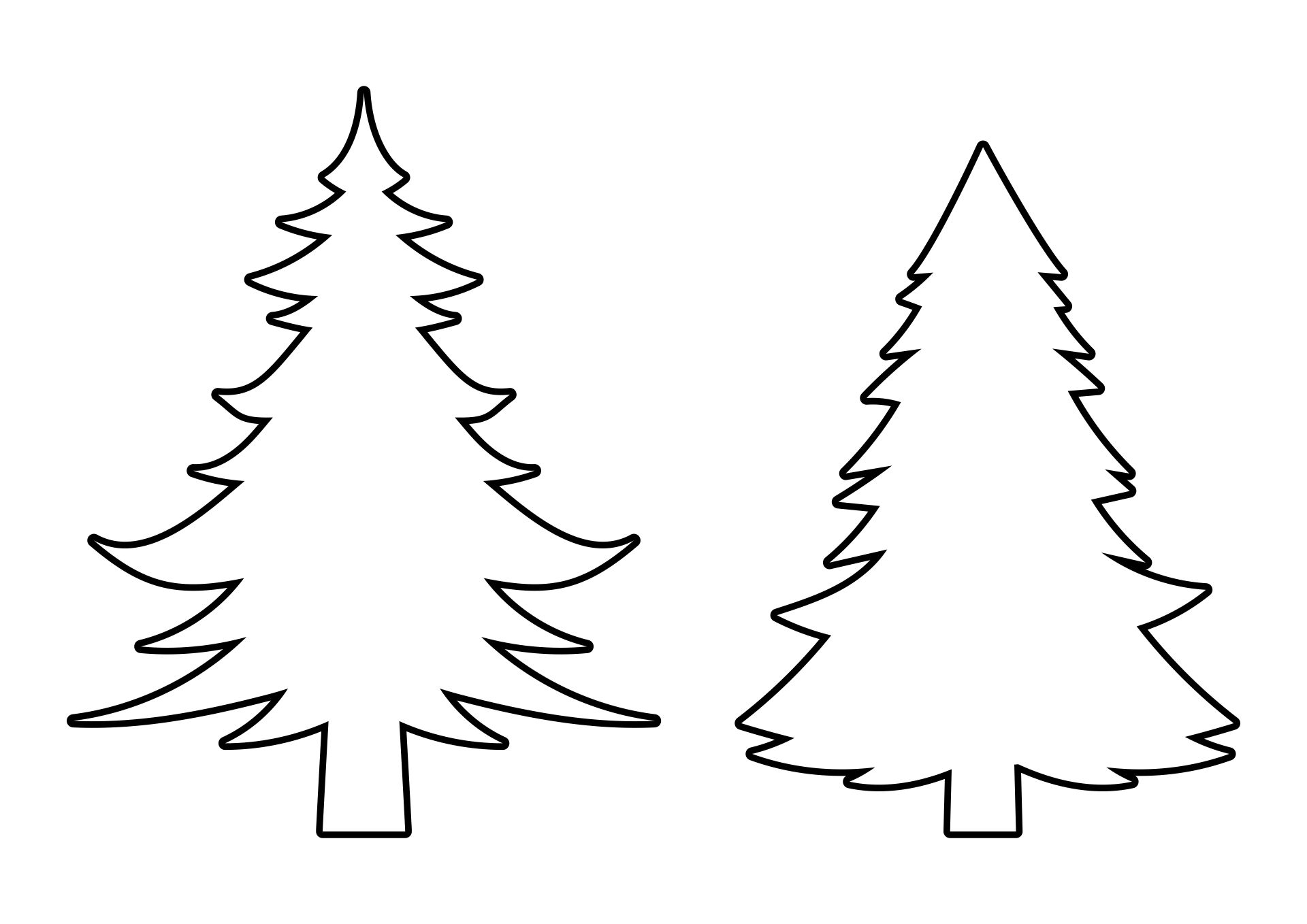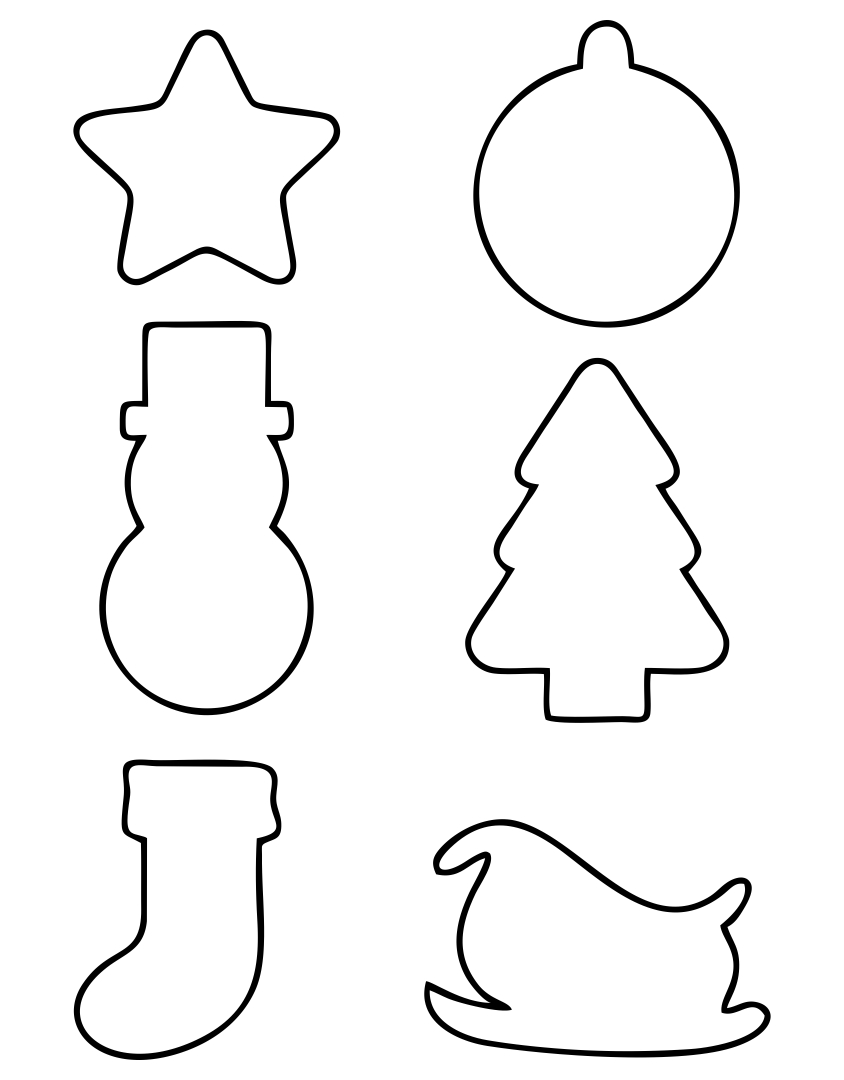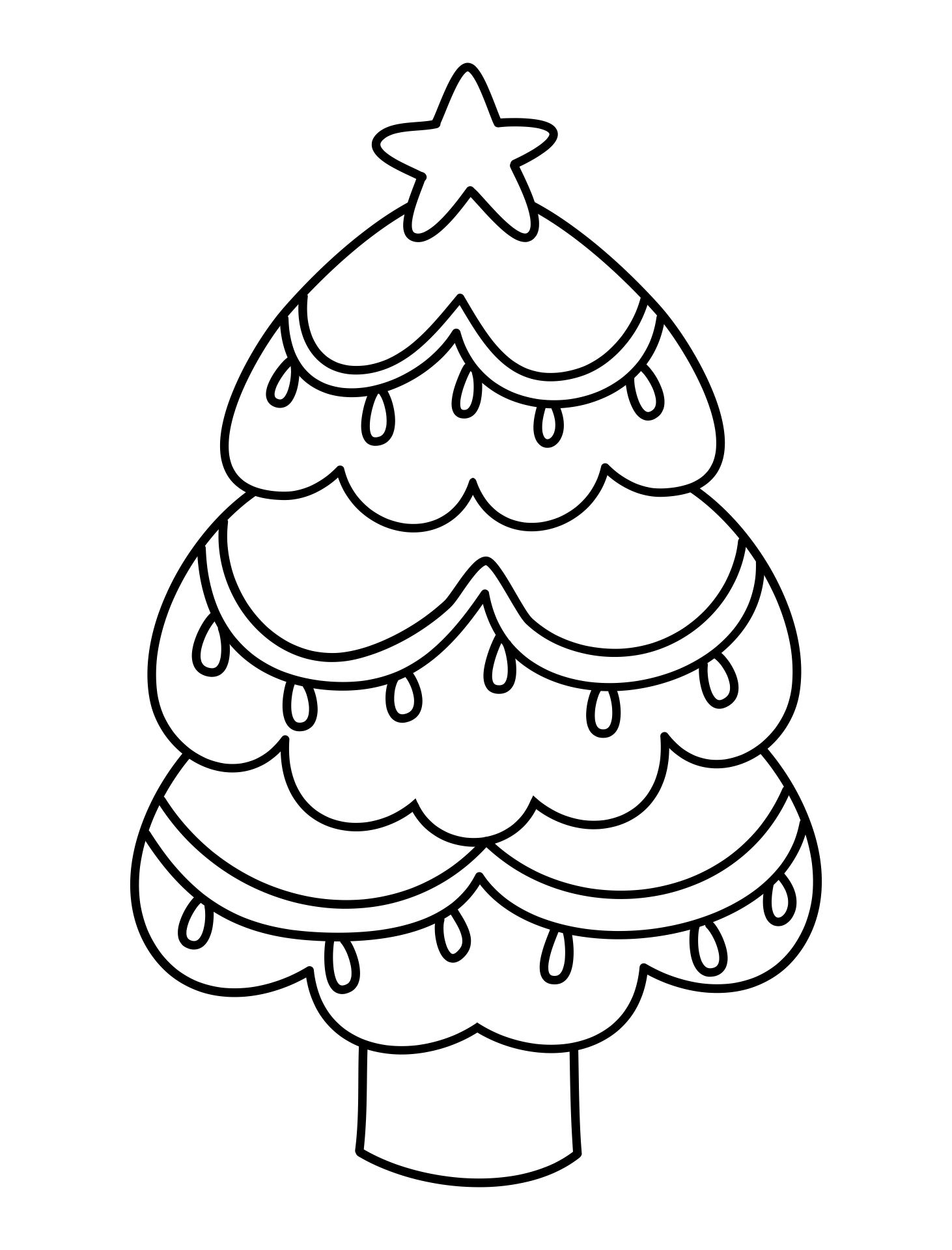 When is The Best Time to Put Up a Christmas Tree?
There is no specific date on when to put up a Christmas tree, especially the best one. If you want to have the preference from the Victorian era, people back then put up the tree in the afternoon on Christmas Eve. But, nowadays, some families put up a Christmas tree after they tidying up their Halloween decorations, which is on October 31. If they choose to buy the real tree, you can deck out the tree on December 1 because the tree can only survive for four weeks. Therefore, it can't stand up at your house for the longest time, so you can't put it up a month before Christmas or wait until the 12th day of Christmas.