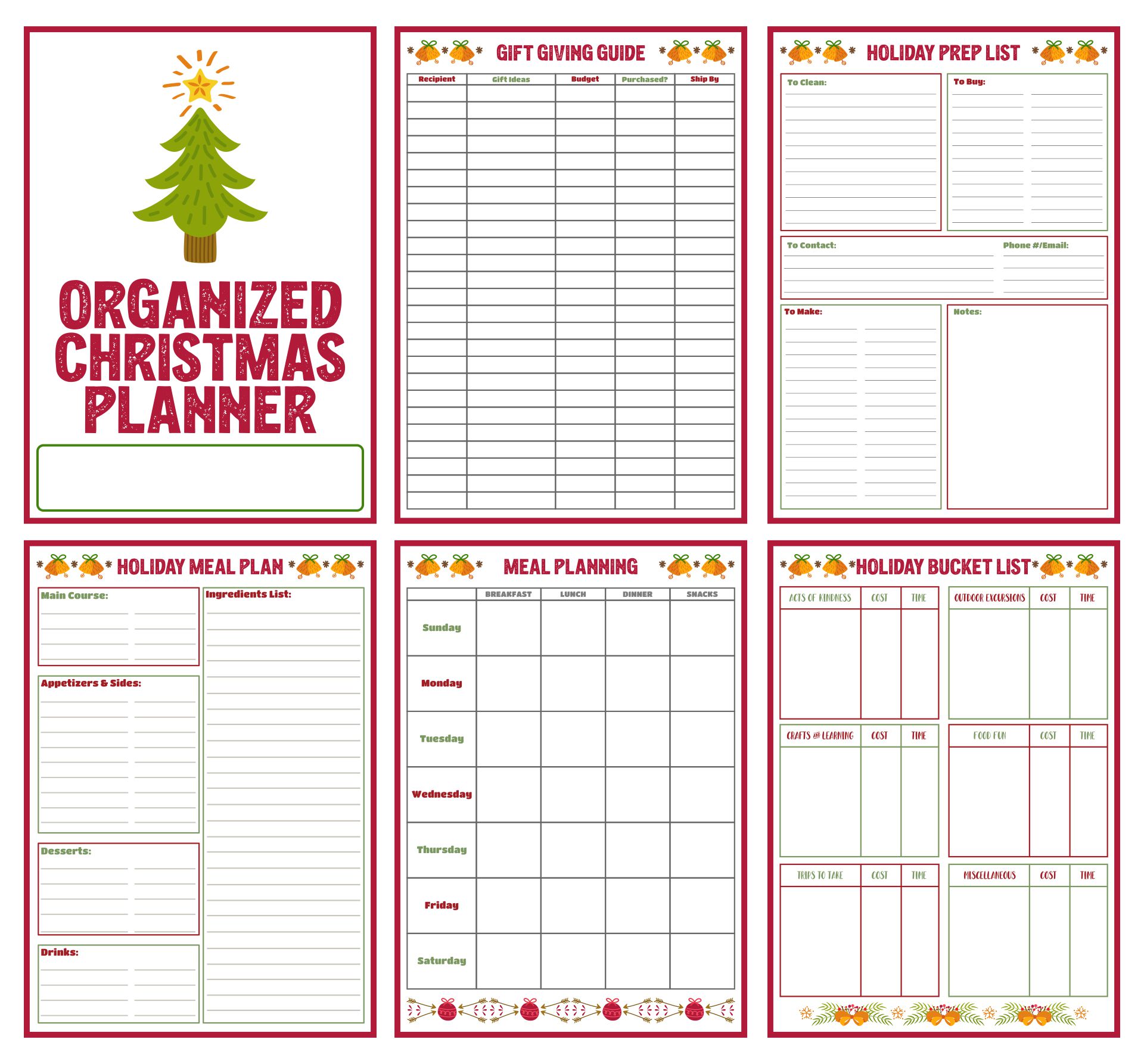 What are some tips for hosting a Christmas party at home?
Pulling off the greatest party celebration needs to be prepared well to go on. When it comes to Christmas parties, it takes a lot of energy to come up with decorations, treats, presents, and more. Get some insight below to face your party preps!
Create your own list
Start questioning yourself about the preparations. Because it's like the base, you have to think about this kind of thing long ago before the party. Break down the preps into the list so it will be more organized. You can start by deciding the place, guests, date, food, party games, and budget.
Put yourself as a guest
While doing the preps, it will be good if you think as the guest do. This kind of step will make you define things better. It might make it easier in choosing the party things while also boosting your confidence later.
The invitation should send earlier
Late sharing of the invitation means disaster. Your guest might also receive another invitation, so better to rush and send it earlier. Make sure your invitation contains the needed information such as the place, time and date, dress code if exists, and RSVP.
Decide your party theme
Have a festive theme that represents the magic of the holiday season. Put the decoration and think that it will be enough to impress the guest.
Prepare your food
Decide whether you want to buy or cook by yourself. However, you have to make sure all taste good. Setting the food buffet style is better. It makes the guest move around while also choosing the ones that they love.
How do you organize Christmas decorations?
Not only display the decoration, but you also have to figure out to pack it back and use it for the next celebration. Being well-organized makes it easier in finding things and display them again later. Some tips might be helpful.
Before taking your decorations out, better to have a picture of where it displayed. Even if you might come up with another style for next year, this will remind you about constructing the decoration and where it's good to place it.
Use appropriate storage containers. Prepare some containers while also thinking about the number of your decorations. Better to use the large one if you find it too much. However, small containers might use too. You can have both and decide on things that go well with those.
Labeled your containers. This will make it easier in finding things. Therefore, you have to categorize your decoration based on the label.
Fragile ornaments should safe. Glass materials are fragile. You can put this in a protected place to avoid damage.
Perform those tips and stay organized!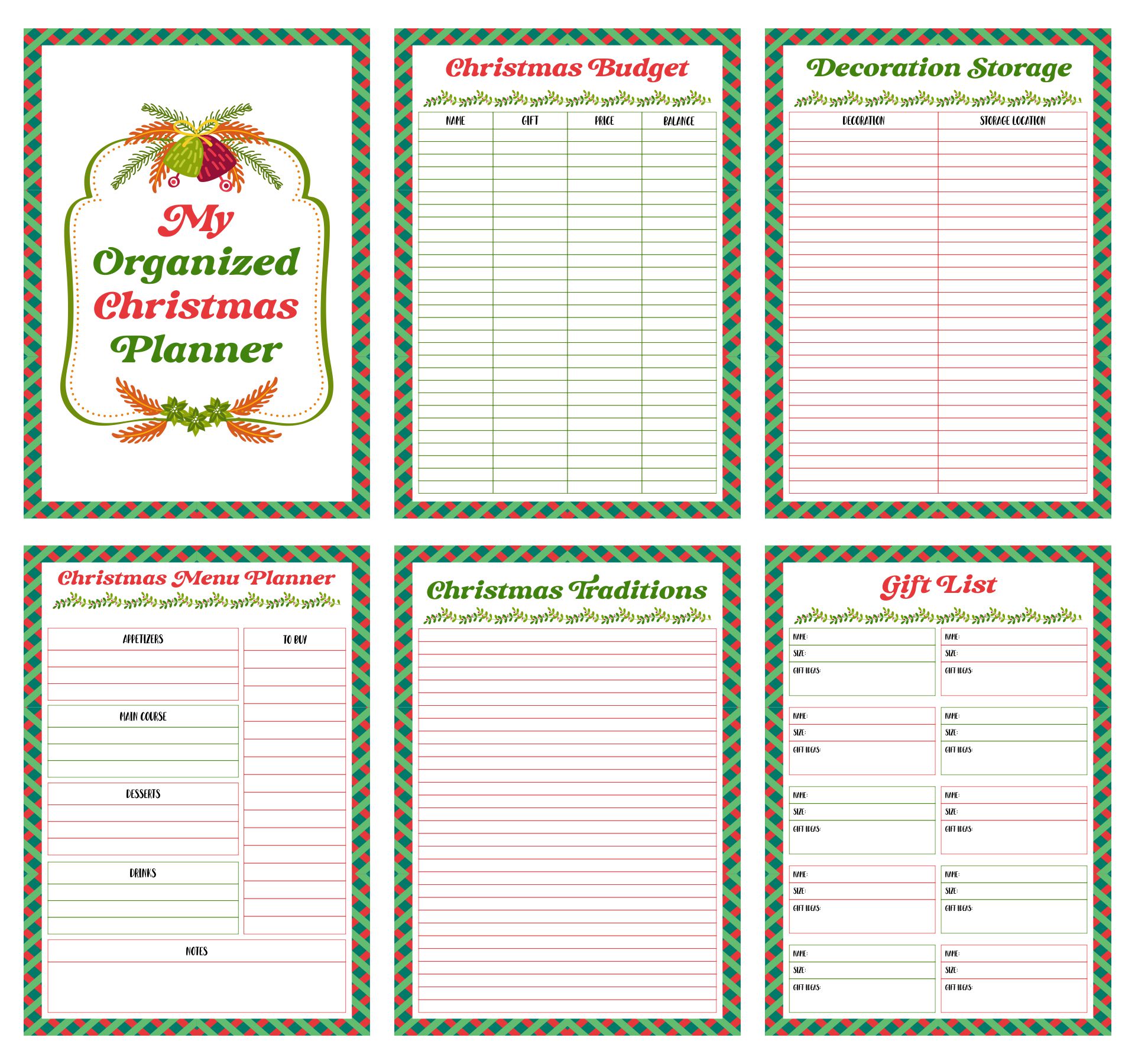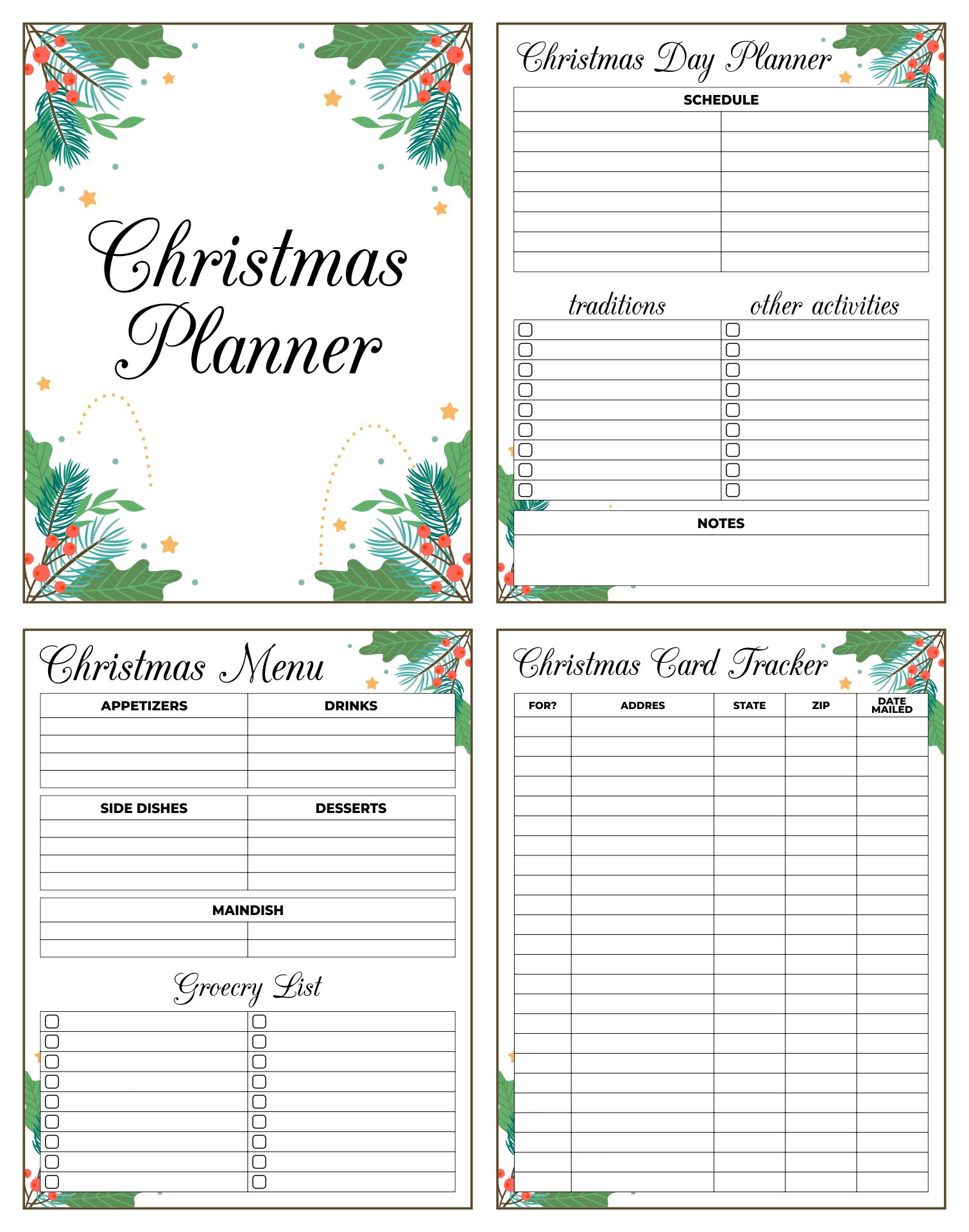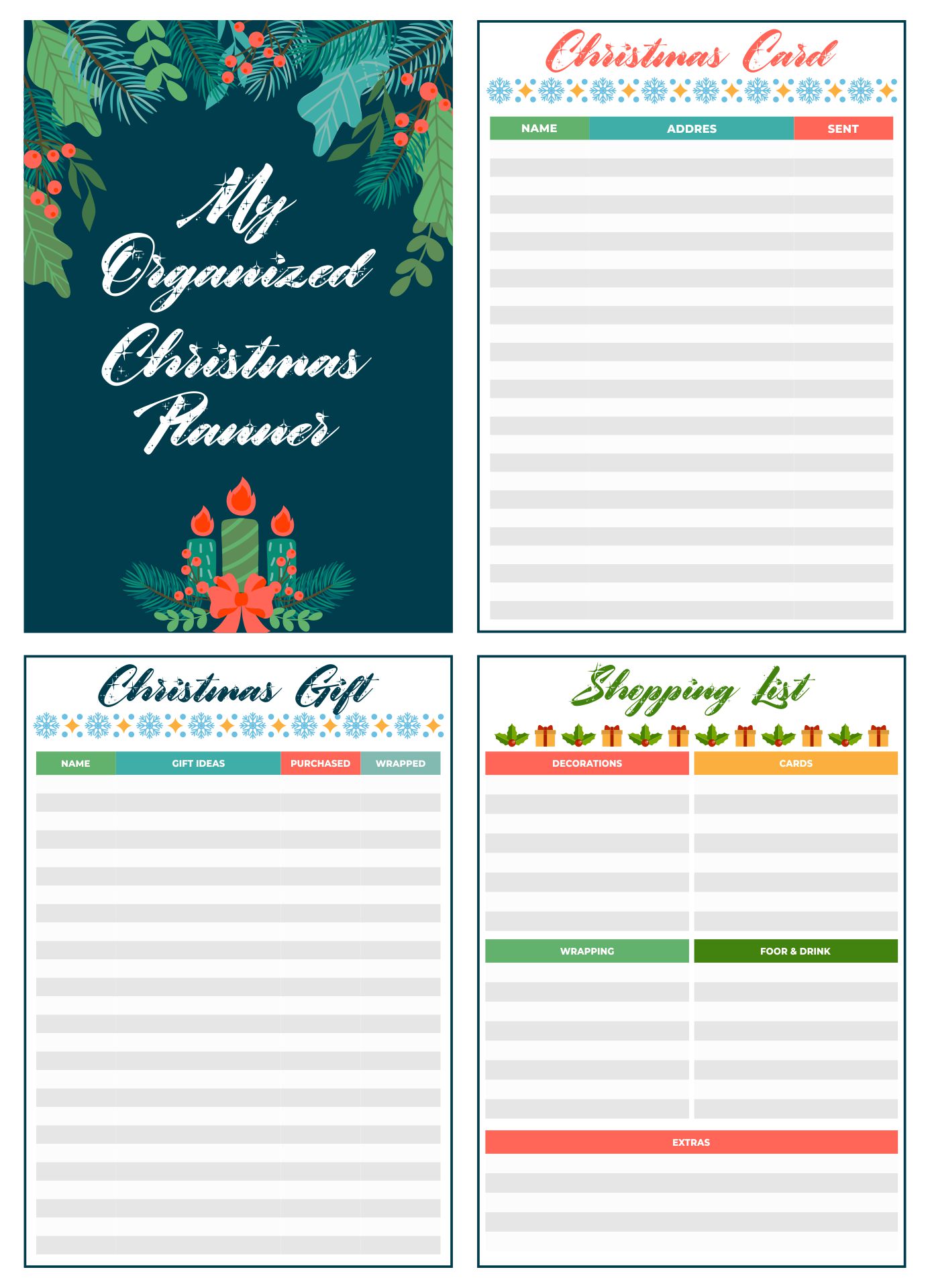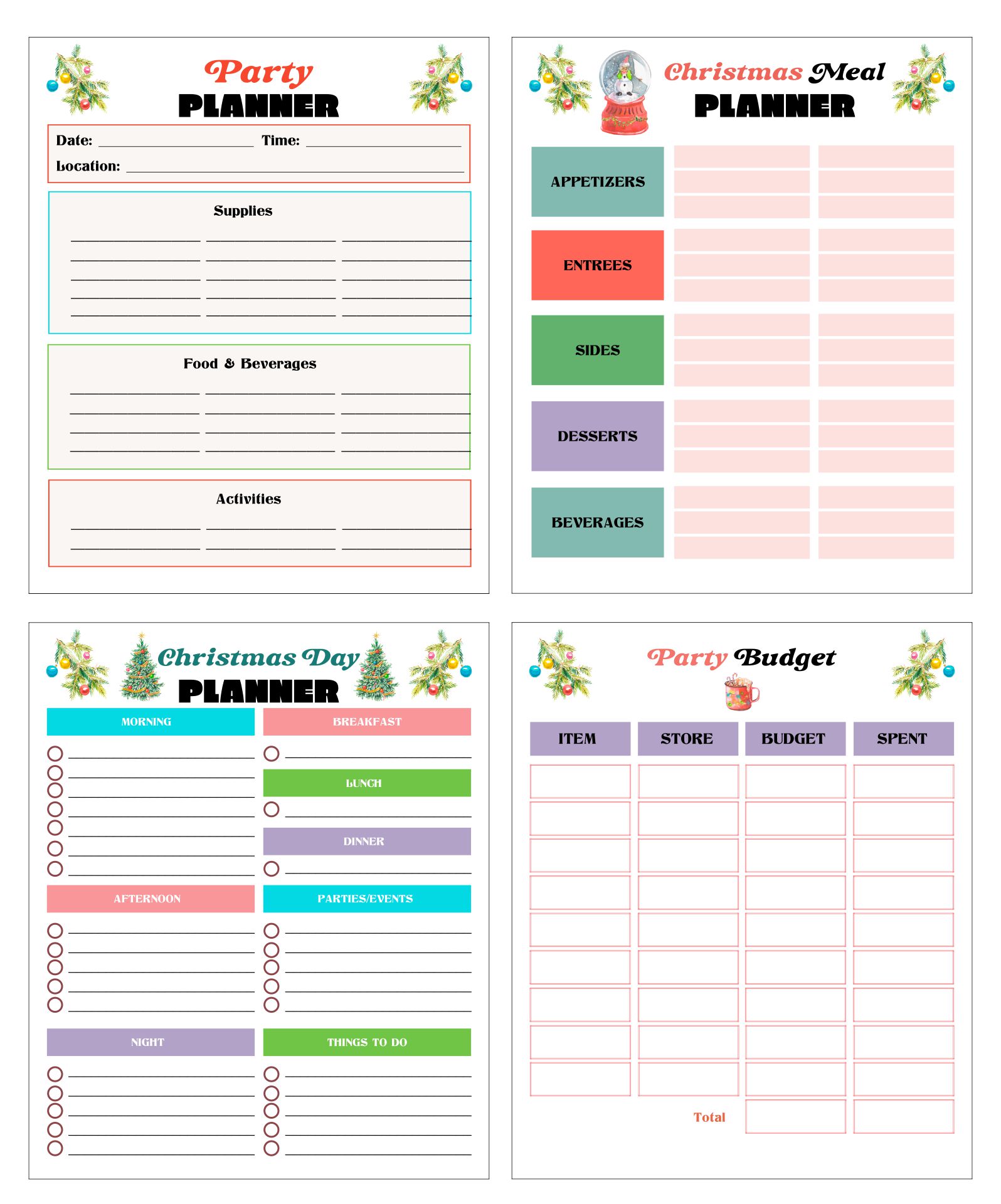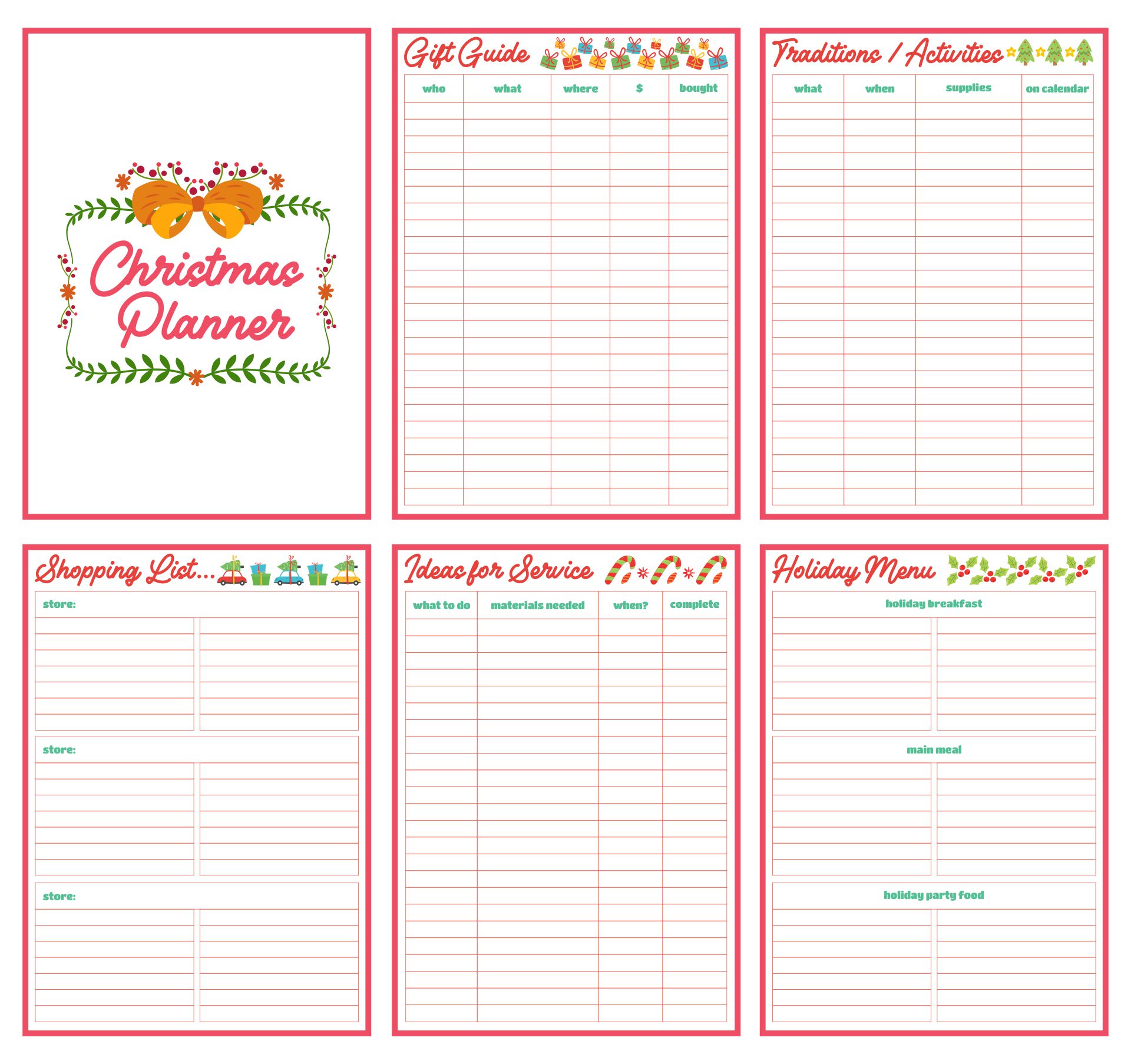 What things to declutter before Christmas?
Before starting new arrangements, you have to throw away the old things. This also should be applied on Christmas. Knowing things you need to declutter is a must.
Food. Check your expired date before serving and cook it. If the date is coming soon, better to throw it away.
Beauty and personal care. Cosmetics, body care, and skincare should be on the list of things to declutter. You might use these things while attending the party. Therefore, make sure you check first and put it in your trash can if the expiration date is near.
Magazine and newspaper. Instead of making a high pile of those things, you better go with recycling or even donate them to your kid's school. Recycling can go with making your holiday season edition of a scrapbook.
Old cards. Categorize the card that has sentimental value and the ones that do not. Of course, you have to throw the ones that are useless.
Leftover calendar. If the calendar has no aesthetic picture to recycle, better to get over it instead of making your space full.
Old decorations. If you want to re-display the decoration items, it's fine but still, you also need to sort it out. Do sorting a long time before you display the decorations. So, you can make ones to replace them.
What to include in the holiday cleaning list?
After focusing on your décor, food, and games for Christmas, one thing that can't leave your list is cleaning. It's a part of essential preps you can pull out. Preparing the cleaning using a holiday cleaning list will make it easier! Divide it based on the place.
Start with your space first such as your bedroom. Focus on cleaning all the dust, and windowsills, washing the curtains, washing your bedding, and vacuuming everything. Continue with your kid's room. Do all the same with organizing and cleaning up their toys from dust. Don't forget to clean up your guest bedroom too.
Bathrooms are quite essential too. Do the things such as clean up the toilet, clean your counters, wipe the baseboard, scrub the bathtub, sweep the floor, and more. Make sure your bathroom smells good too.
The kitchen needs to clean up well. Start with wiping down the surface, organizing your pantry, cleaning out the fridge, and wiping the sink.
The whole house is a must. Clean all the dust in every space and make sure everything stays organized.