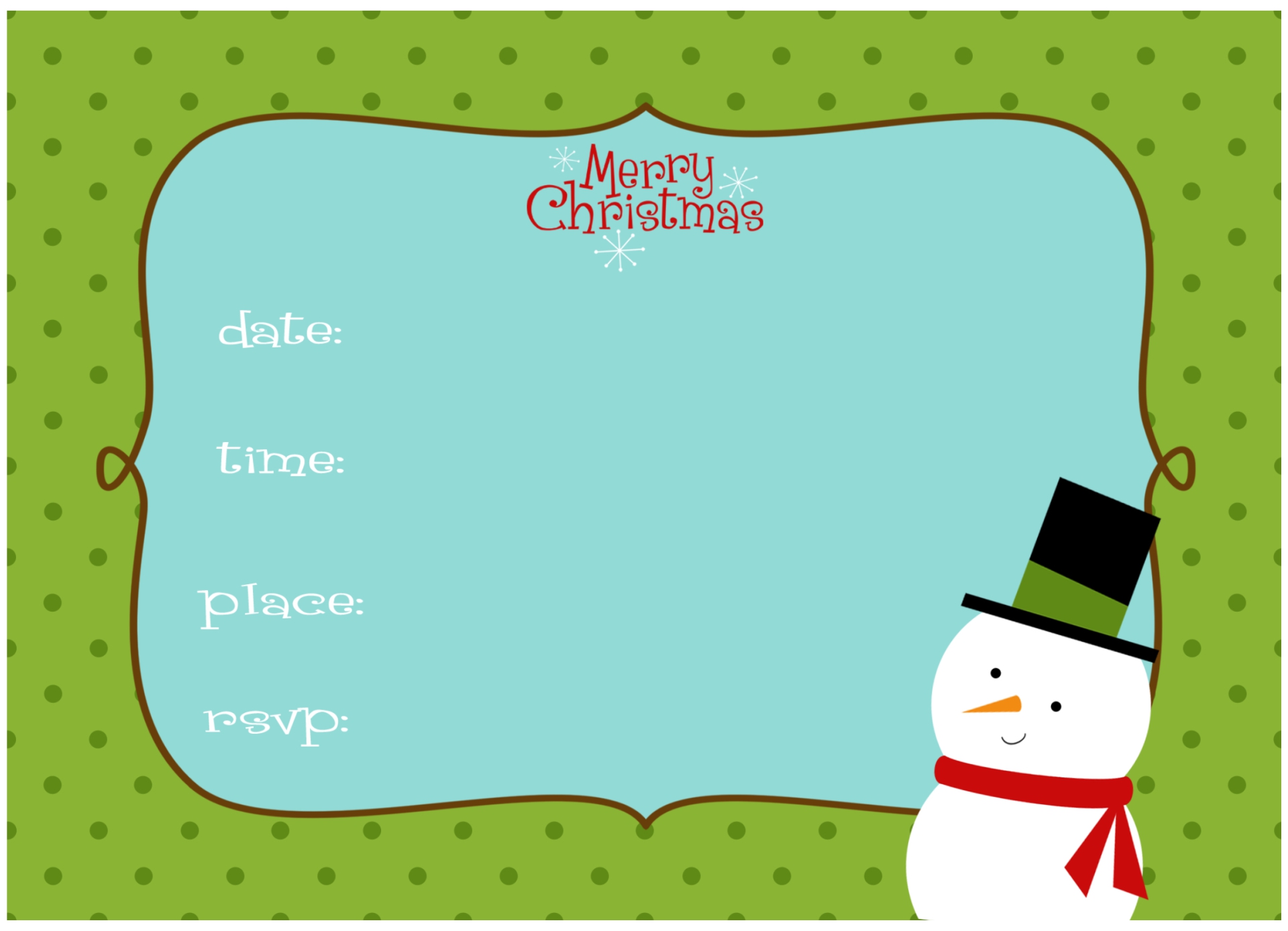 What do you write on a Christmas invitation?
If you are writing on a Christmas invitation, there are templates you can write down as an idea to invite your friends or colleagues to come for Christmas dinner. It doesn't have to be long fancy words, you can always make it short and simple. Besides, it will be much better to keep it simple anyhow. To the point. Here are some template ideas you can write for the Christmas invitation.
For office party: We have not noticed it is that time of the year. Because we have been busy in the office. But now we can eat some goodies with our officemates; how lovely! Merry Christmas! You are invited to a Christmas party. Be there along with gifts.
Friends or neighbors: Christmas comes but once a year. Let's get together for some holiday cheer! Cocktails and appetizer are available.
Close friends or partners: It's a Christmas party. Just for you and me. Come by my place tonight.
You can also arrange to add more details such as date, time, and place for your event on the Christmas invitation.
Why do you need Christmas invitation templates?
The reason why you need a Christmas invitation template is because it can be your last minute to get an invitation and easy to get anyway. This means you can save time rather than spending lots of time thinking about what to write on the Christmas invitation template. You can write down your friend's name on it because it usually has a template as blank spaces on the date, time, place, and guest name. You are also allowed to modify your Christmas invitation template by adding a dress code or party theme.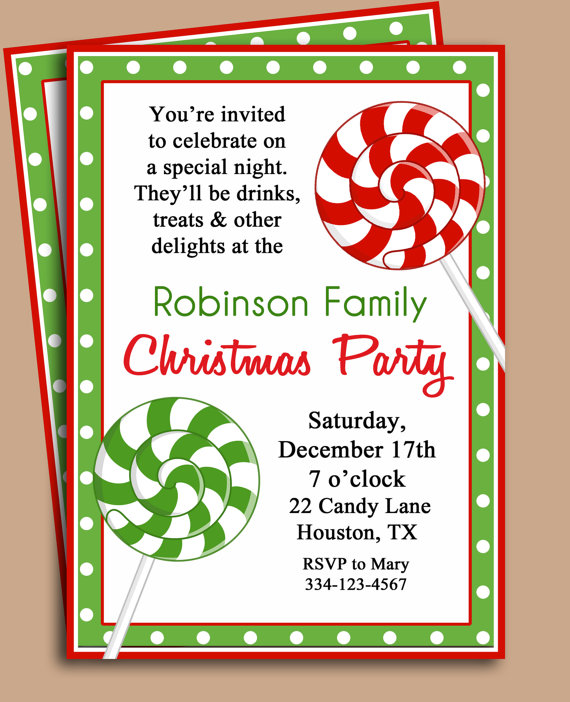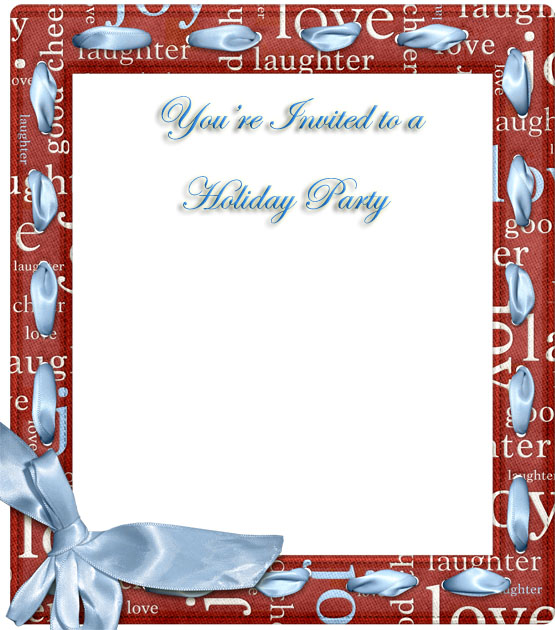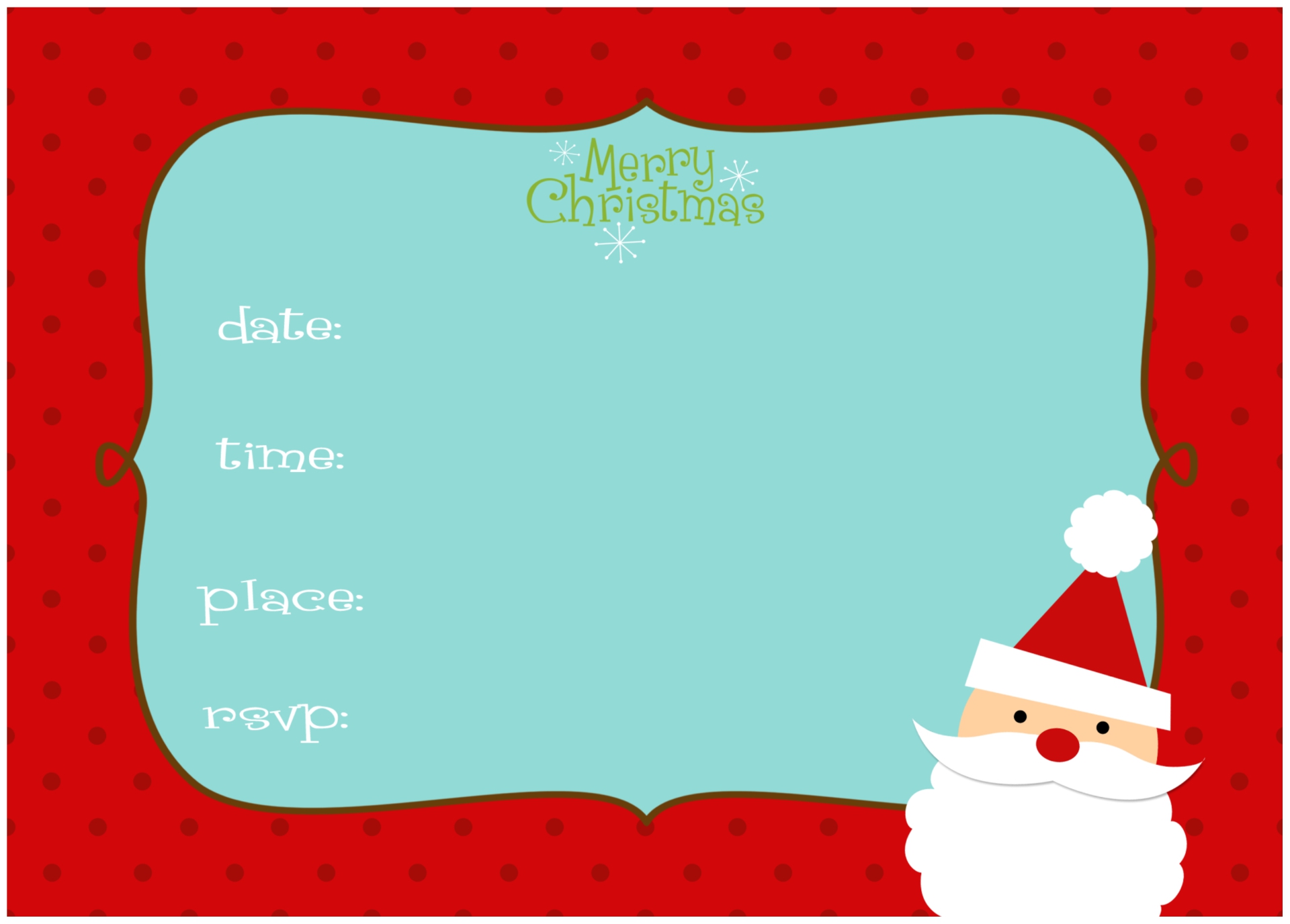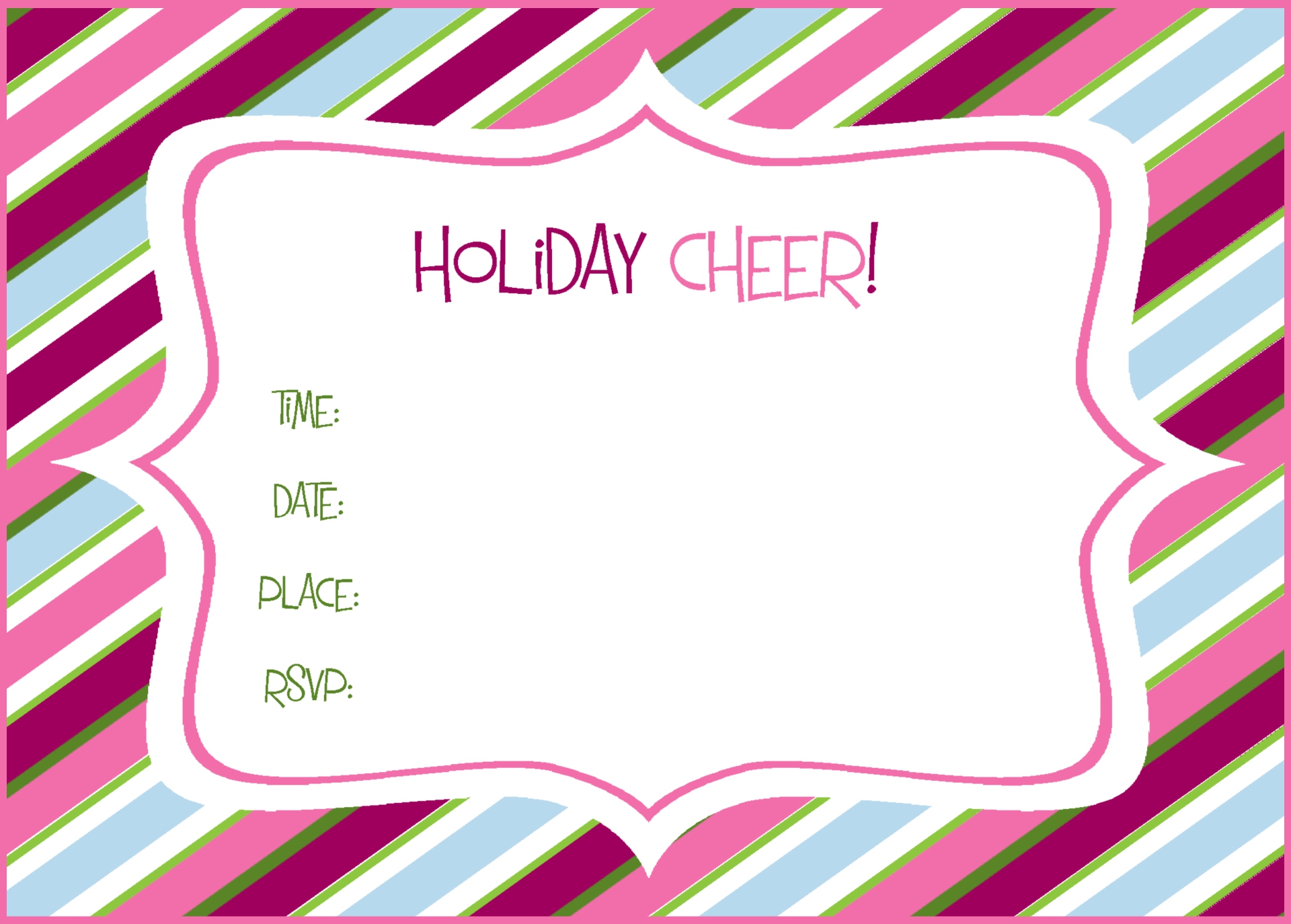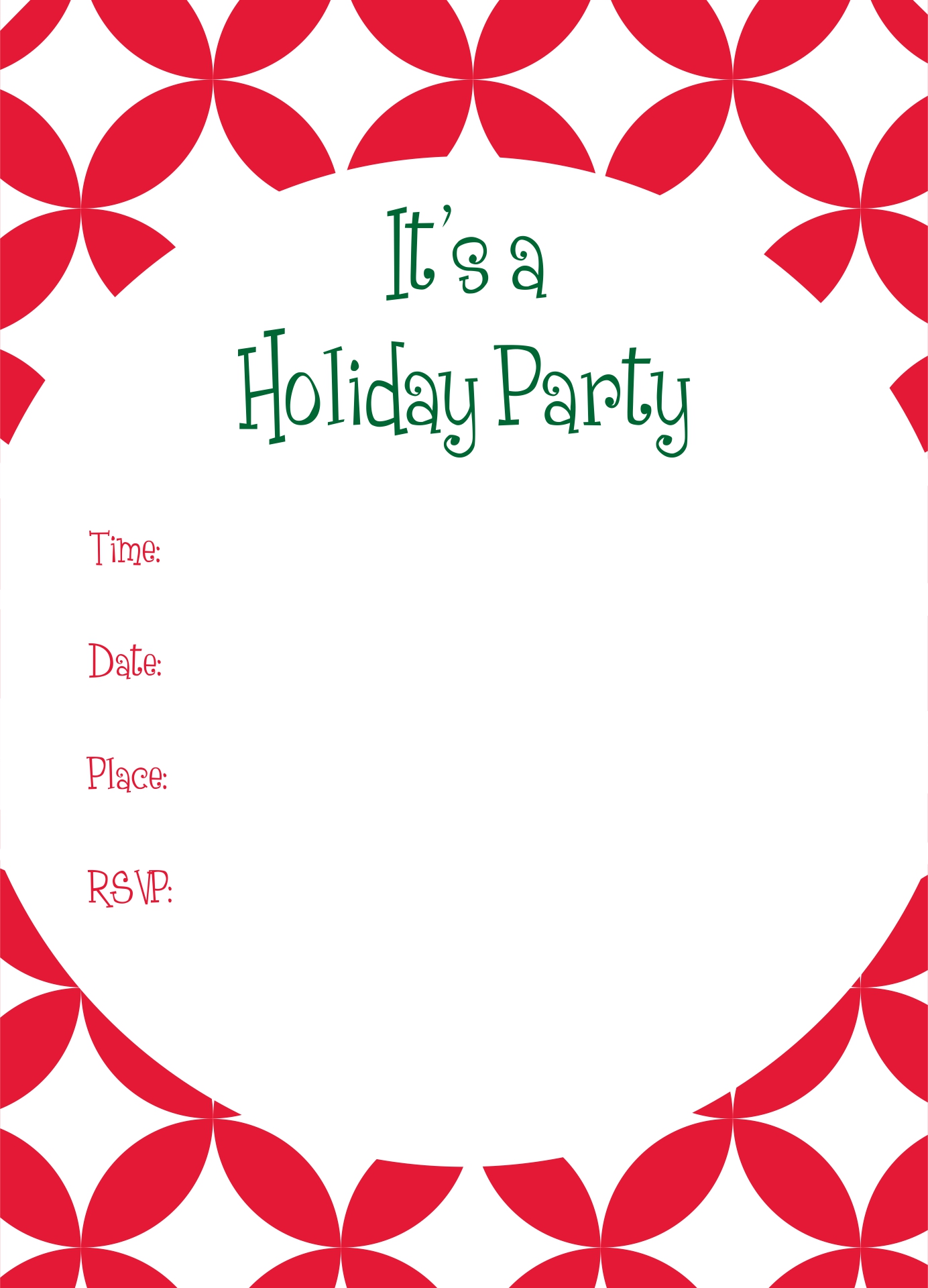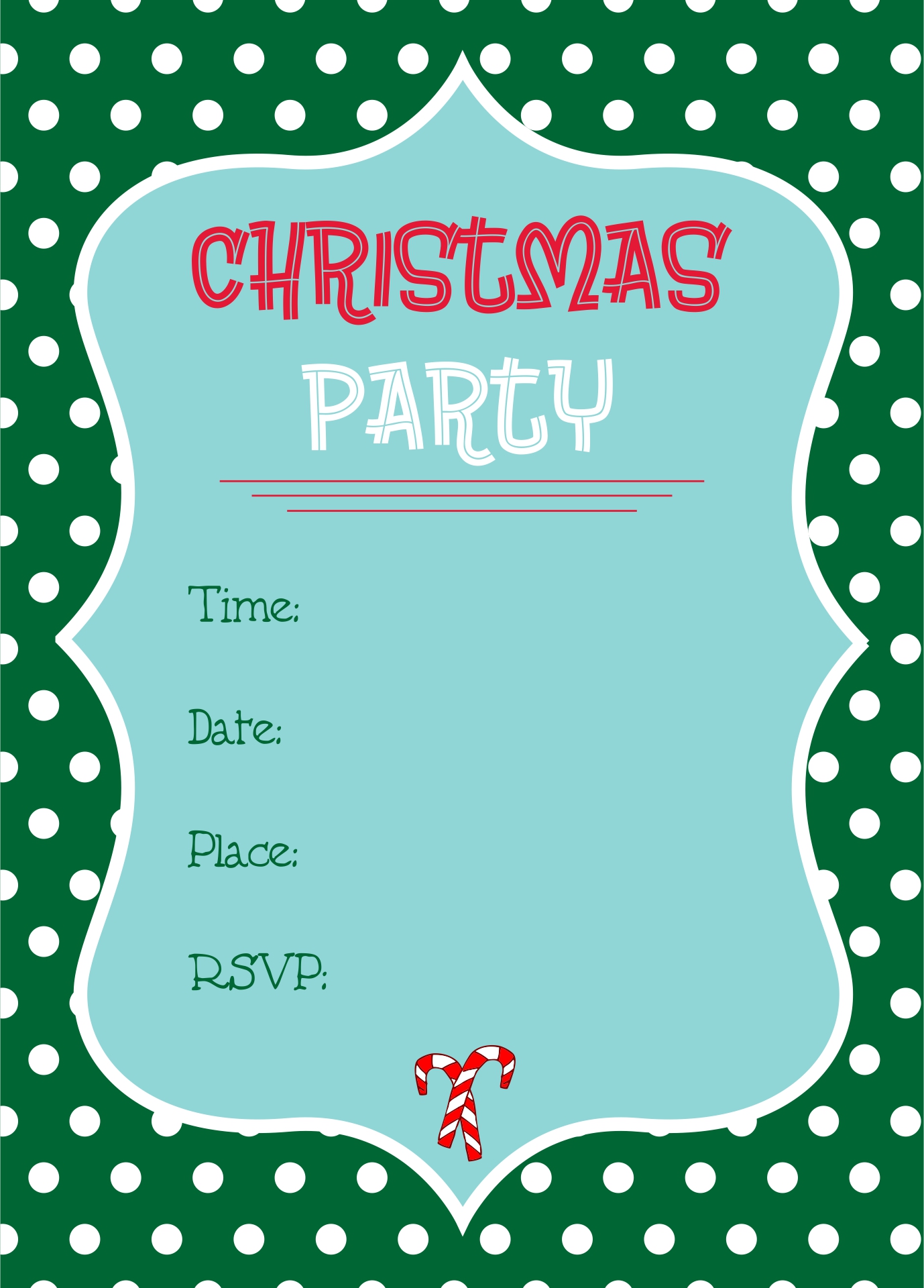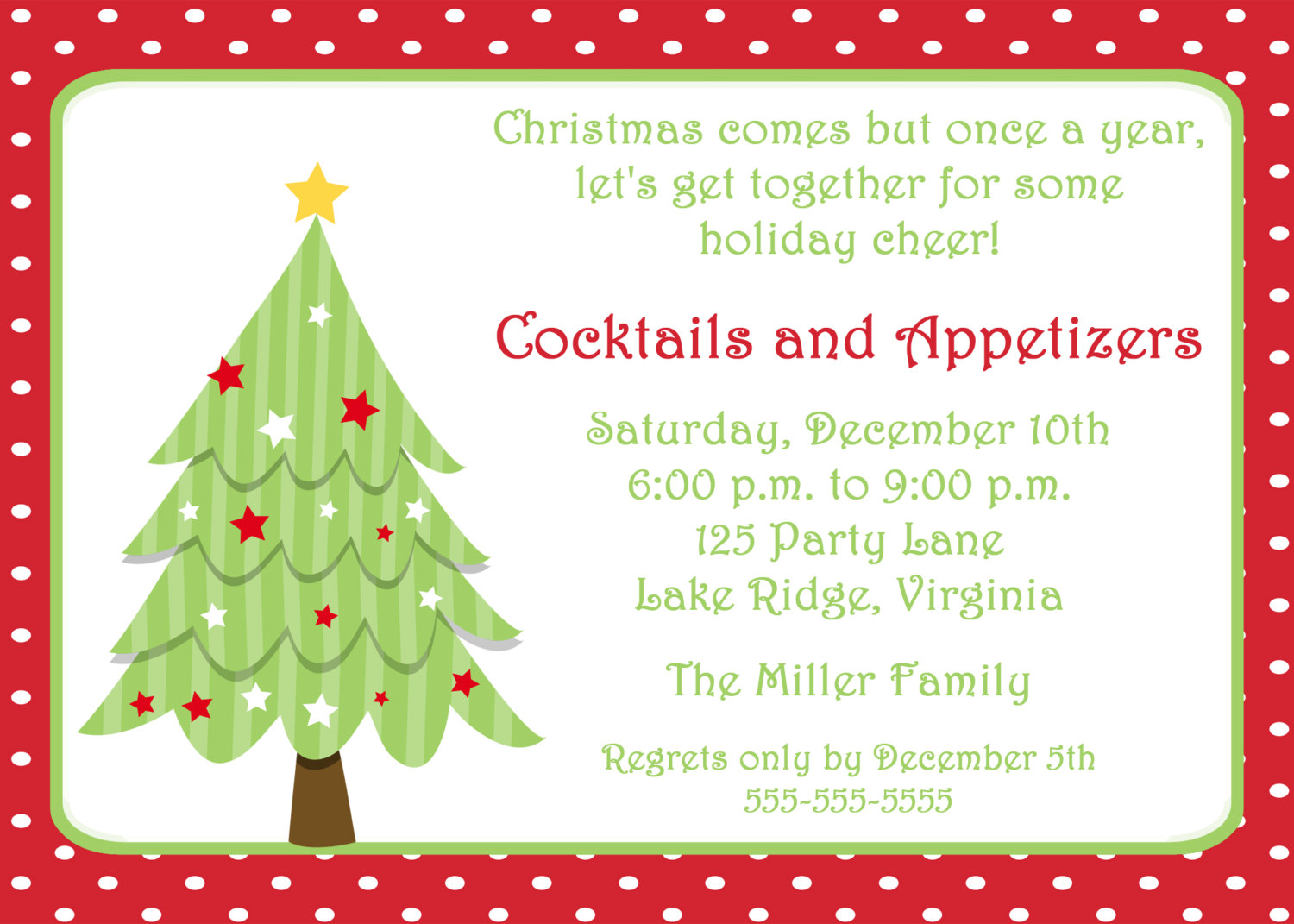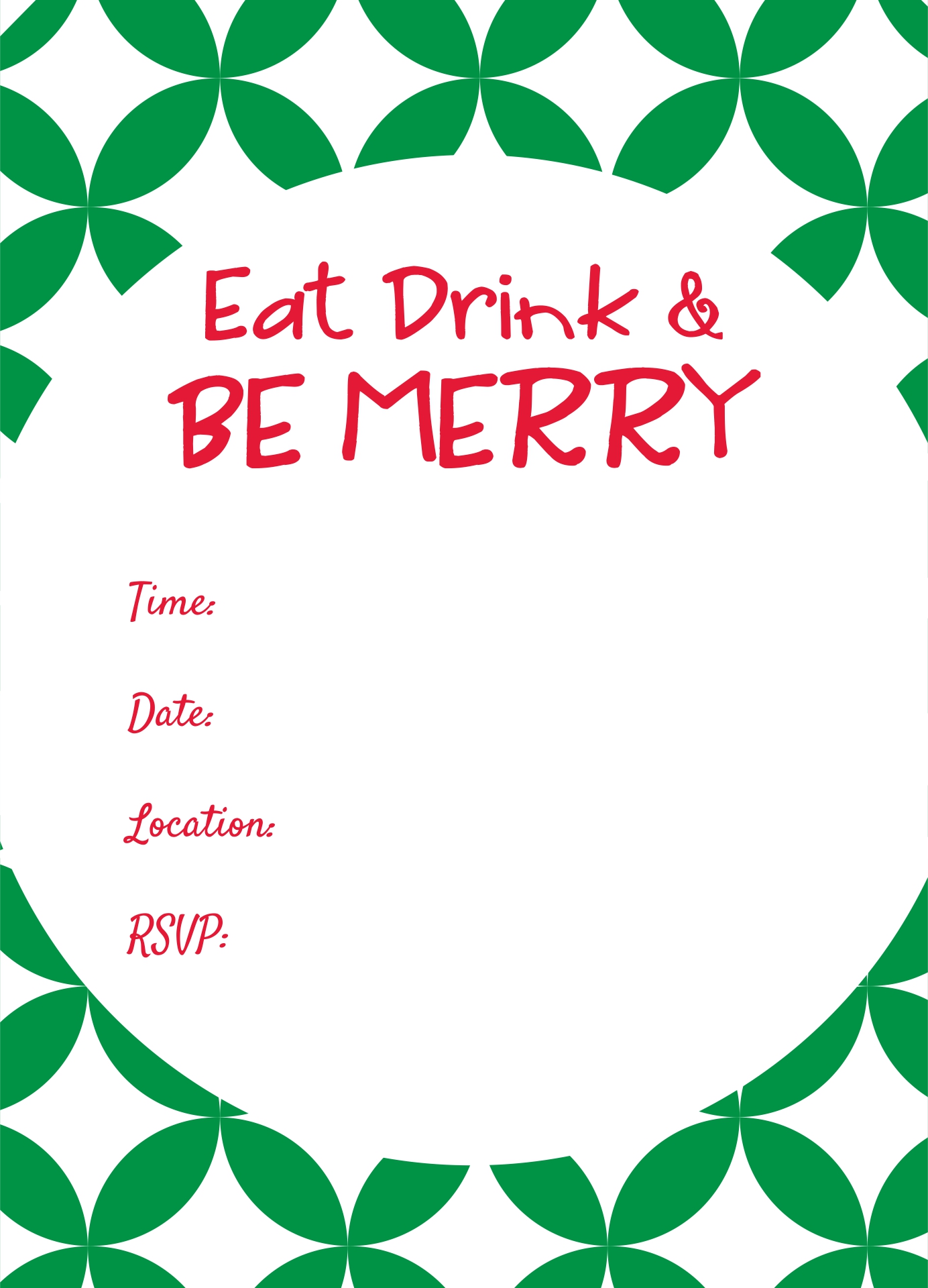 How to make Christmas invitation templates?
If you want to contribute to a Christmas party for your friends, you can give them Christmas invitation templates so you will be involved in the process of celebrating the party with them productively. Thinking about creating it, first, you need to take a look on occasions. Whether it is for formal or casual Christmas invitation gathering. Then make sure to save some spaces for written messages for your friend to write down so it will look much more like a personal invitation rather than an invitation template. Then use soft colors so the message itself can be delivered on point and do not put too many ornaments on the invitations since it will be a distraction instead. Next, you need to prepare the type of paper for your Christmas invitation template to be printed so it will bring a maximum result for both.
---
More printable images tagged with: