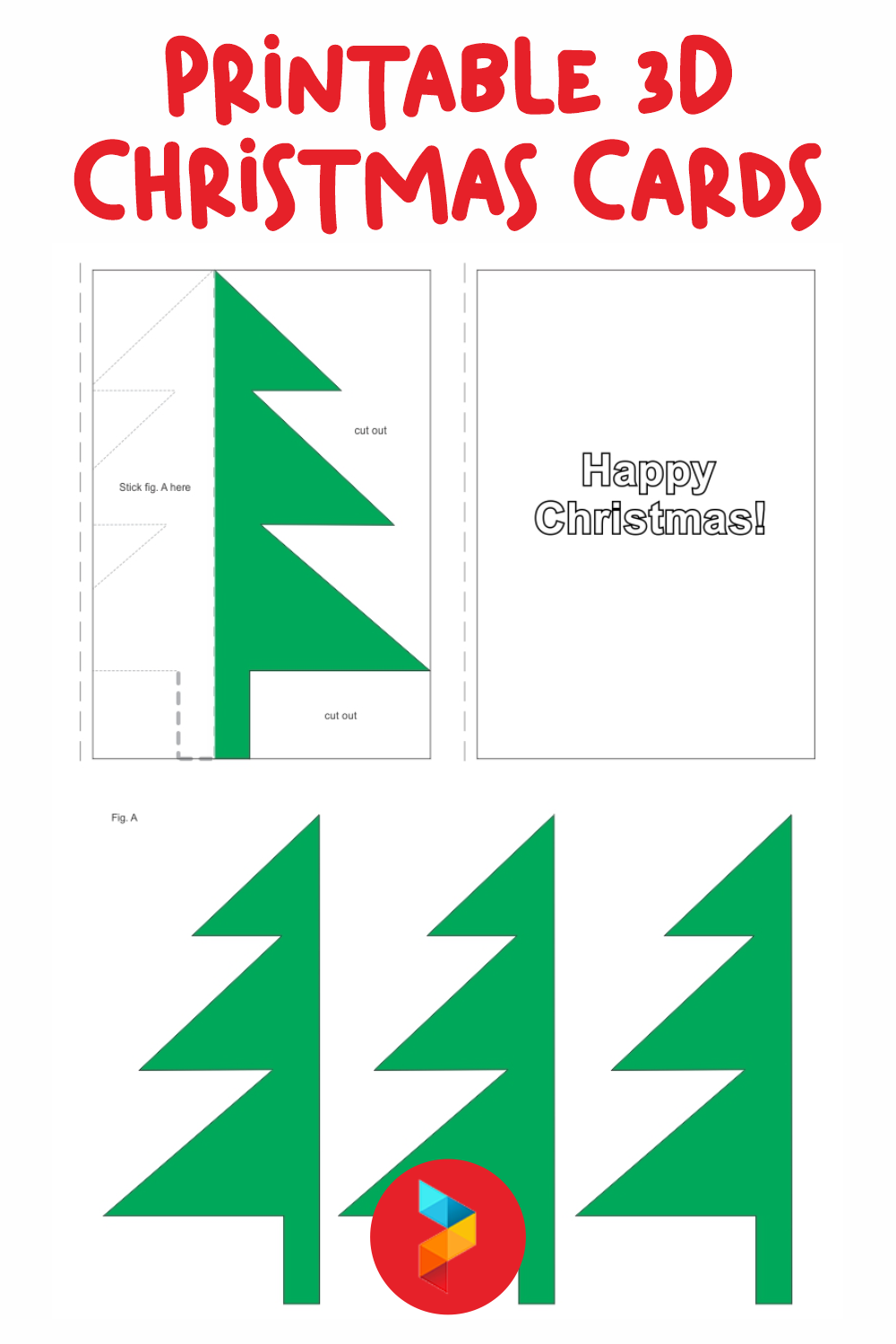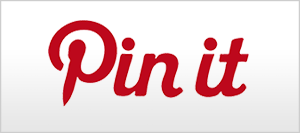 Printable 3D Christmas Cards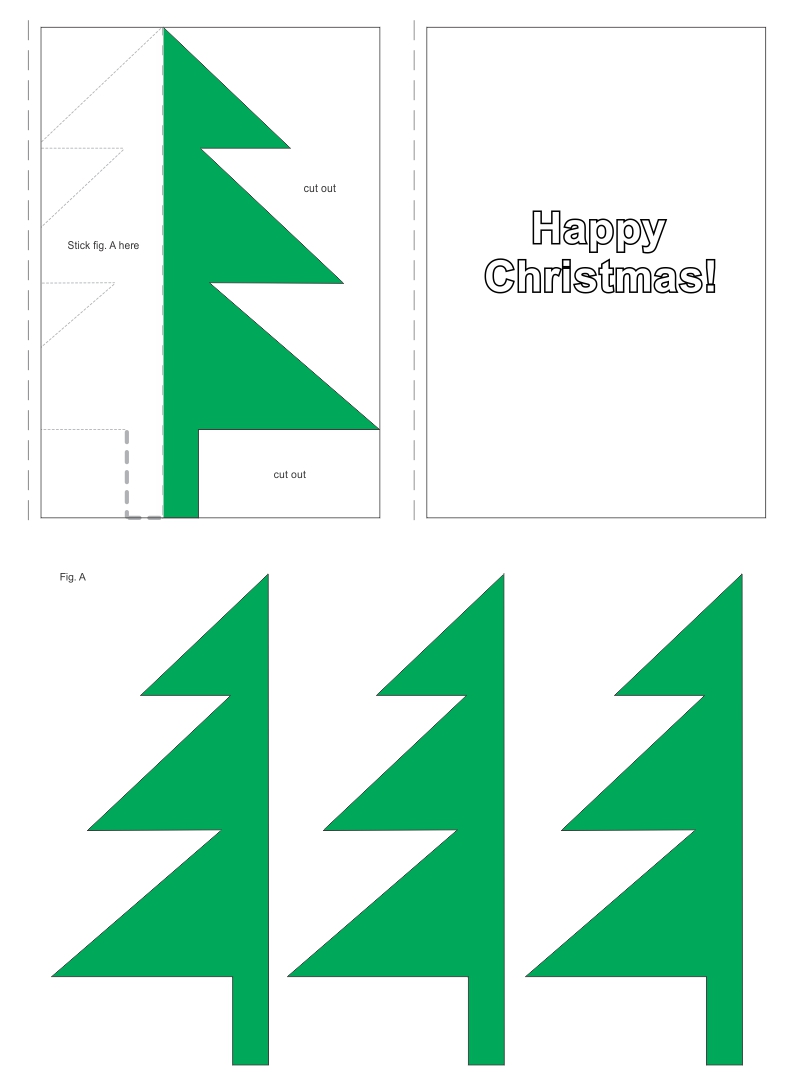 Why Should You Make 3D Christmas Cards?
You can't miss the cuteness of making 3D Christmas cards. You will get the satisfaction when you open and close the card. Then, not only is it pretty, but it is also unique. How can you make the pop-ups and cut it at such a perfect angle? Therefore, it must improve your creativity in making crafts. Surprisingly, making a 3D Christmas card is quite easy. There are many tutorials you will find online.
What Are The Materials to Make 3D Christmas Cards?
Do you know that you can use clay as one of the materials to make 3D Christmas cards? But still, all you need to have is colorful paper, with common Christmas colors like white, red, green, yellow, and so on. If you have the excess or the paper part of toilet paper, you can stick it on it. To make snowy effects, place some cotton. In the drawing of deers, color it with watercolor. Isn't it pretty to add glitter on the shining stars? You should prepare for stickers from Characters in holiday movies like Frozen or Mickey Mouse or a caricature of nativity scene. One important material is a pen or pencil to line the drawings.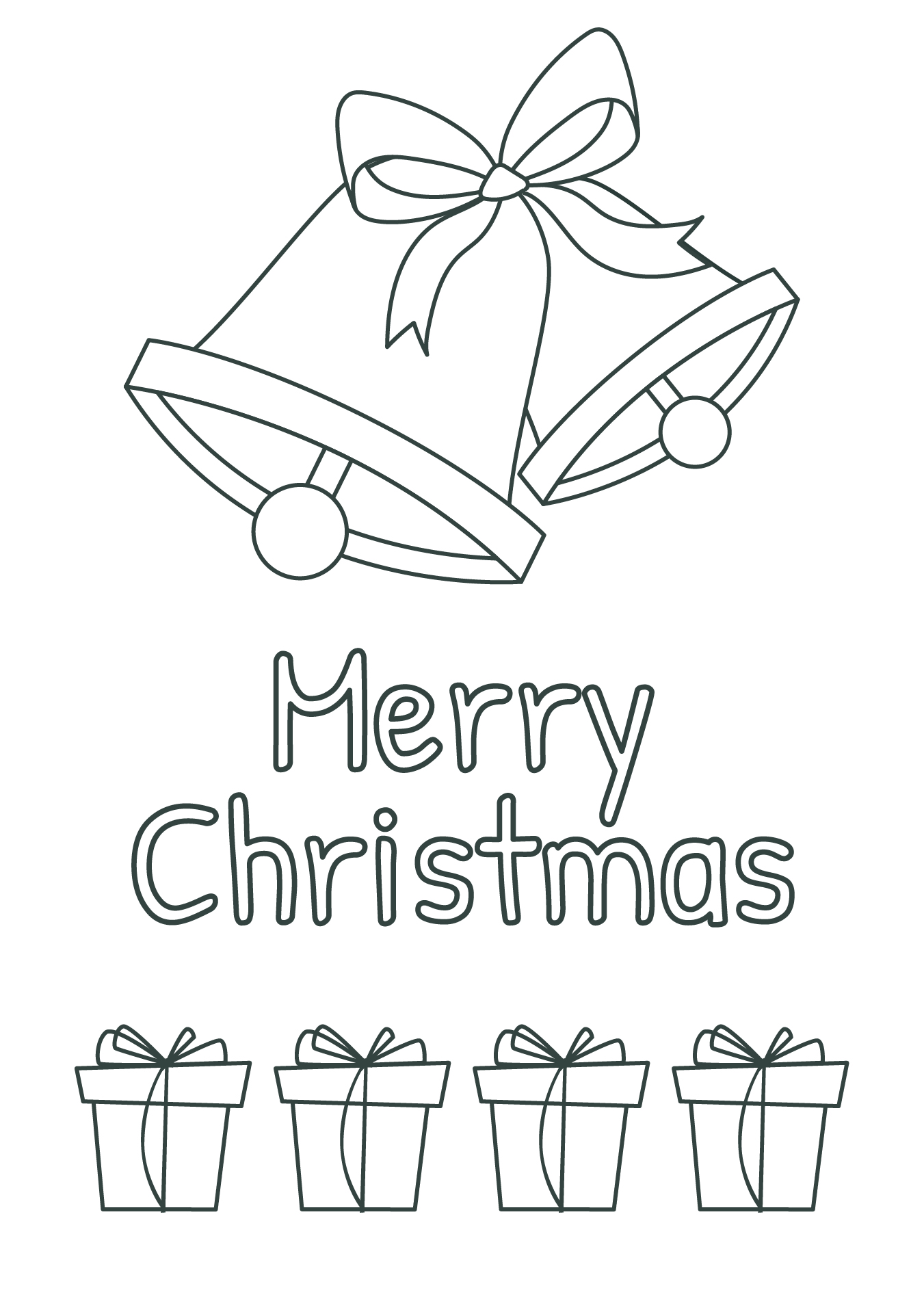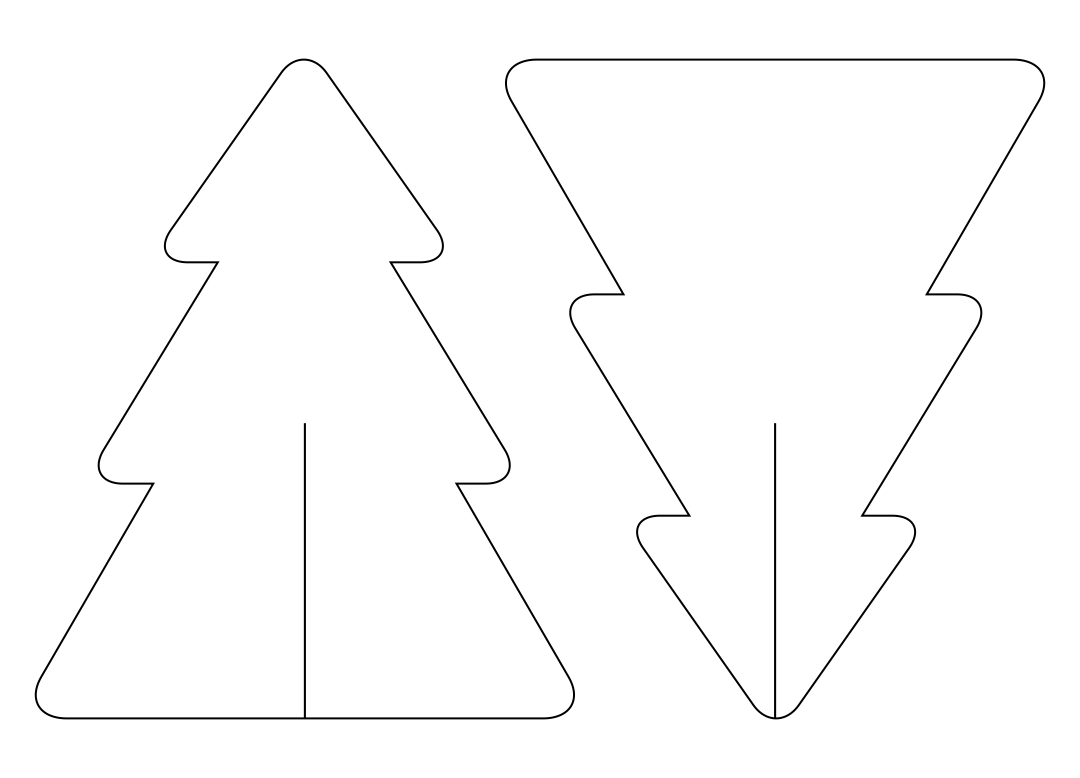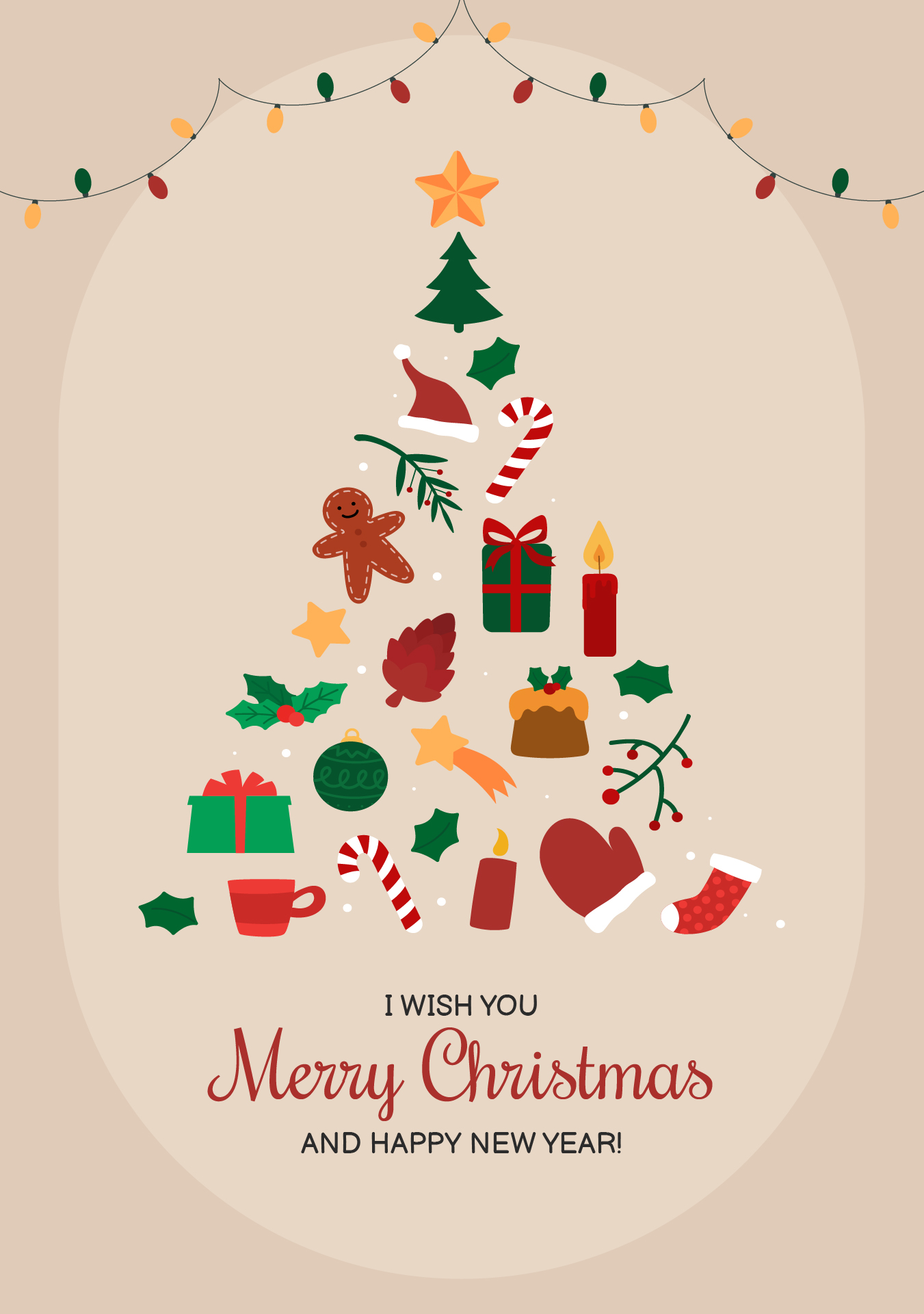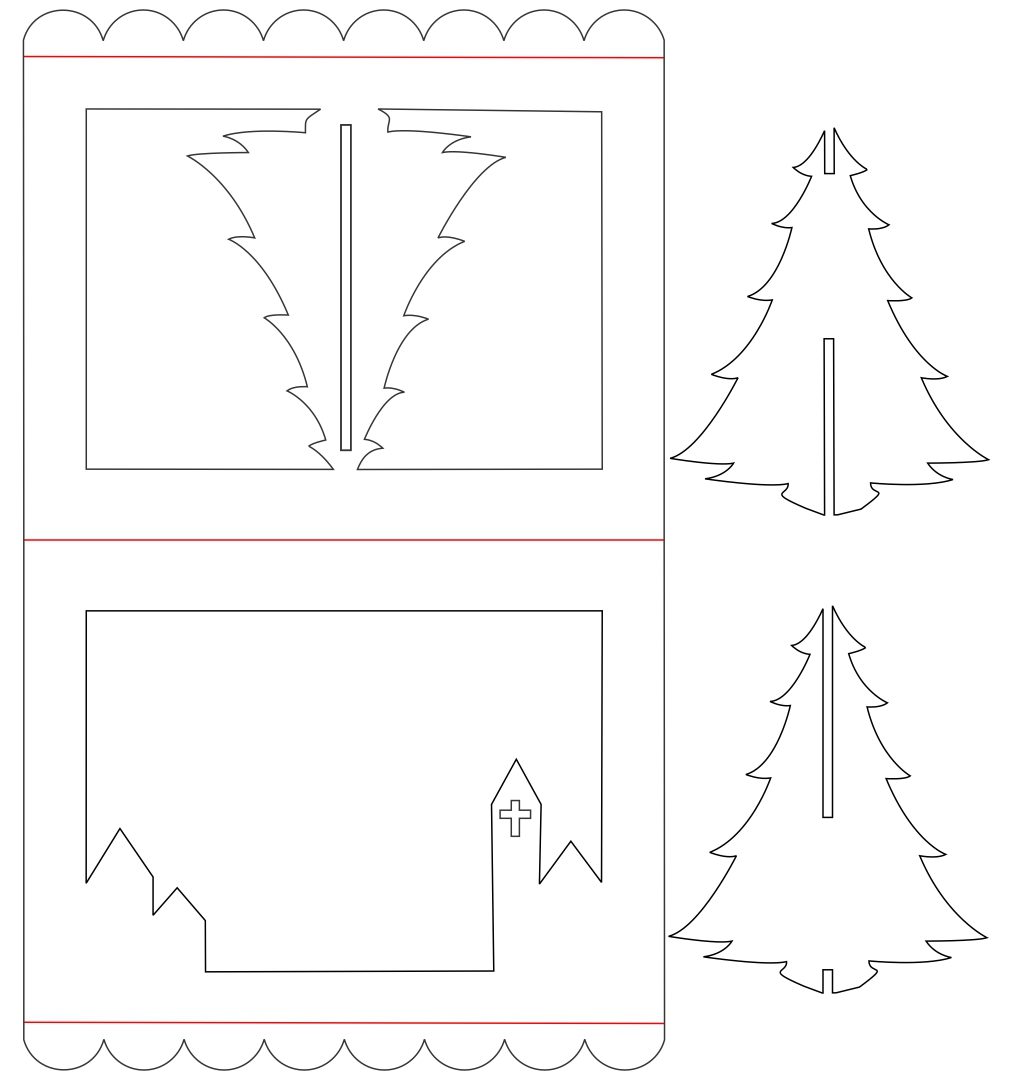 Do You Write Something in 3D Christmas Cards?
Just like regular Christmas cards, you have to write something on 3D Christmas cards. But, the way you write down the letter is before you decorate the card. You can write things like 'Peace on Earth. I wish you a Merry Christmas and Happy New Year.' It is free to have a writing in front of the card, such as 'Greeting to the season!' or 'Warm Wishes' with a picture of baby Yoda drinking a glass of hot chocolate. In case you have any other idea and want to make it neutral, just type 'Happy Holidays.' To be more festive, some people also write a verse from song lyrics as in 'Joy to the World.'
How Do You Turn a 3D Christmas Card Making To a Fun Activity?
Making a 3D Christmas card can change the whole fun in your holiday activity. For example, you involve the kids in the making of 3D Christmas cards and use cartoon characters. Then, paint the card with warm and cute Christmas-themed colors. Don't hesitate to ask them to draw Christmas figures like angels, stars, even Santa Claus in a car, instead of deers. Turn on the TV and watch the tutorial together for the steps and tricks. Applying your parental skills by teaching the important manners such as to be careful, share the materials, be wise on pouring the glue, draw the cards on a safe surface; in the backyard or craft room.