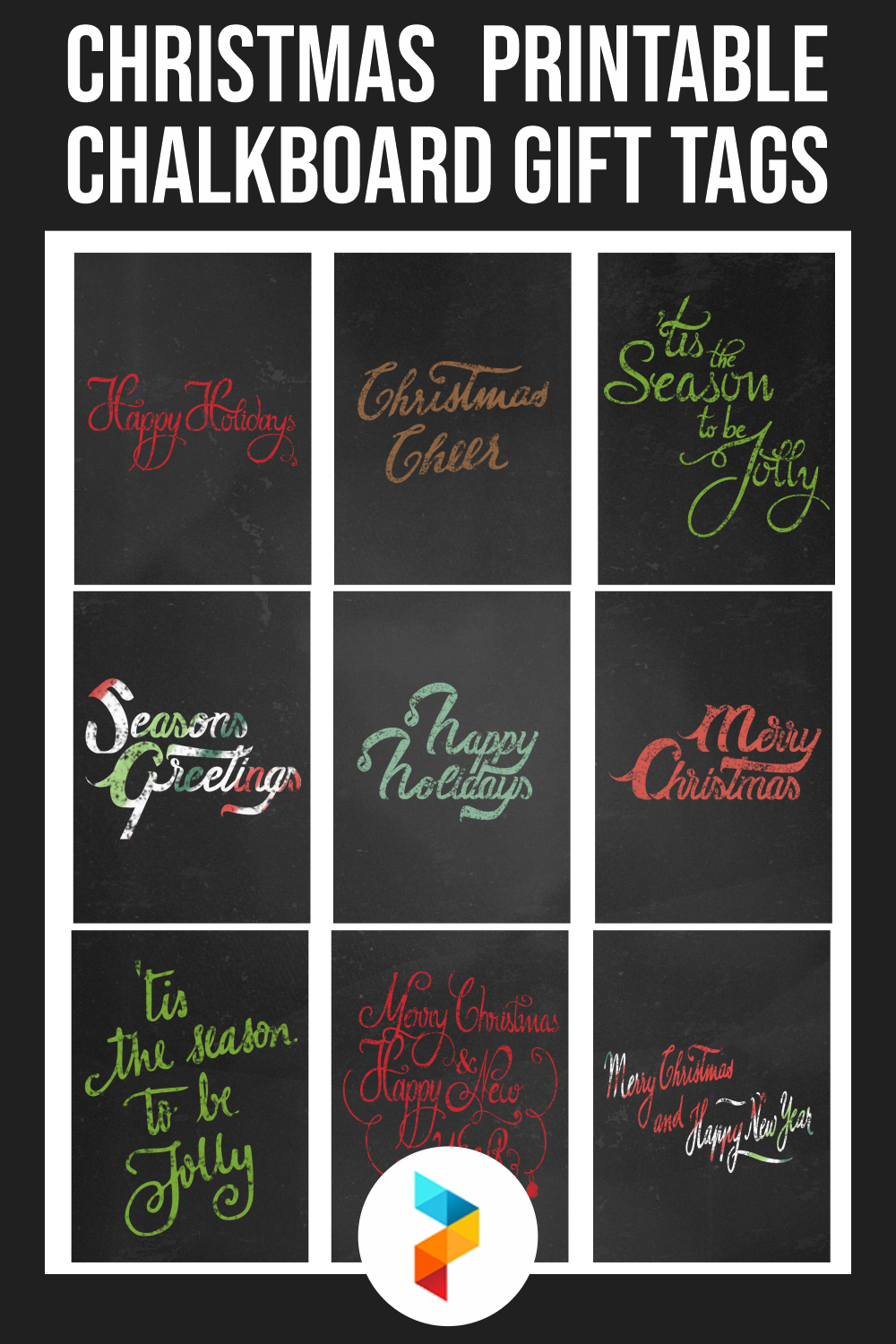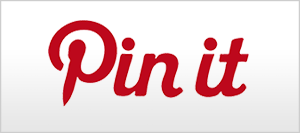 Christmas Printable Chalkboard Gift Tags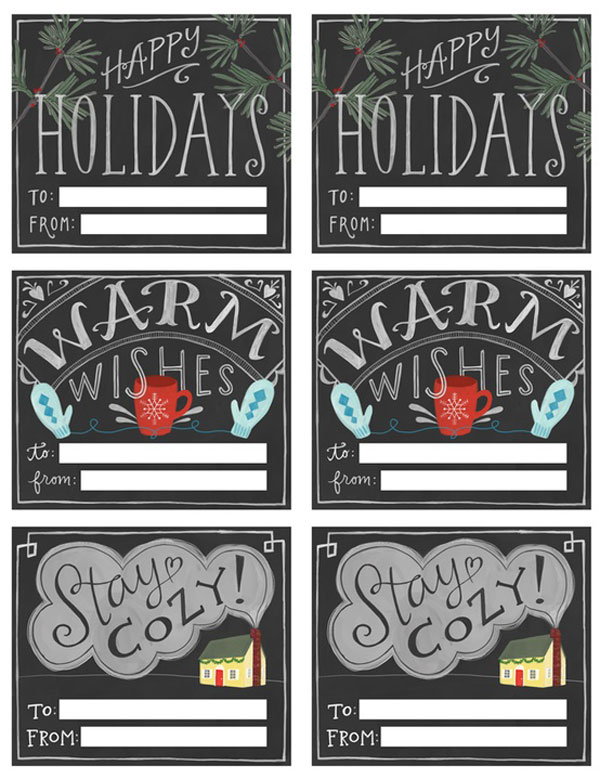 What is the Christmas Chalkboard Gift Tag?
Christmas chalkboard gift tag is a Christmas gift tag that has the design mimicking the look of a chalkboard. Usually, chalkboard Christmas gift tags are printed in black paper to get that chalkboard look. The font used for the gift tags also mimicking chalkboard writing. Sometimes, people add several colors mimicking other colors of chalk such as dusty pink and yellow instead of using only white. It is also common to add some borders and ornaments to a chalkboard Christmas gift tag. A Chalkboard Christmas gift card can be your choice if you want to be more creative and use gift tags that are not too boring and basic.
How Do You Make a Christmas Chalkboard Gift Tag?
Making a Christmas chalkboard gift tag is just like making any other gift tags. All you need to do is plan the design, or you can also use a template. You can find Christmas chalkboard gift tag templates online that you can choose from. You can make the design in black and print it on white paper, or you can make the design in white and print it on black paper. The last option gives the best result especially if you use a textured matte paper that looks like an actual chalkboard. Add ornaments to your gift cards. Some ornaments such as borders and leaves are great. You can also add the text on the design before printing it, but you can also print it blank and write the message later.
You can also make the Christmas chalkboard gift tags manually. All you need is black paper, scissors, and pens. Cut the paper to the size and shape of a gift tag that you want. Write the message and add the decorations using a white inked pen or glitter pen. You can also use a white pencil to make it look like actual chalkboard writing. But the pencil may not last as long as pens. Punch a hole to the gift tag and attach it to the gift.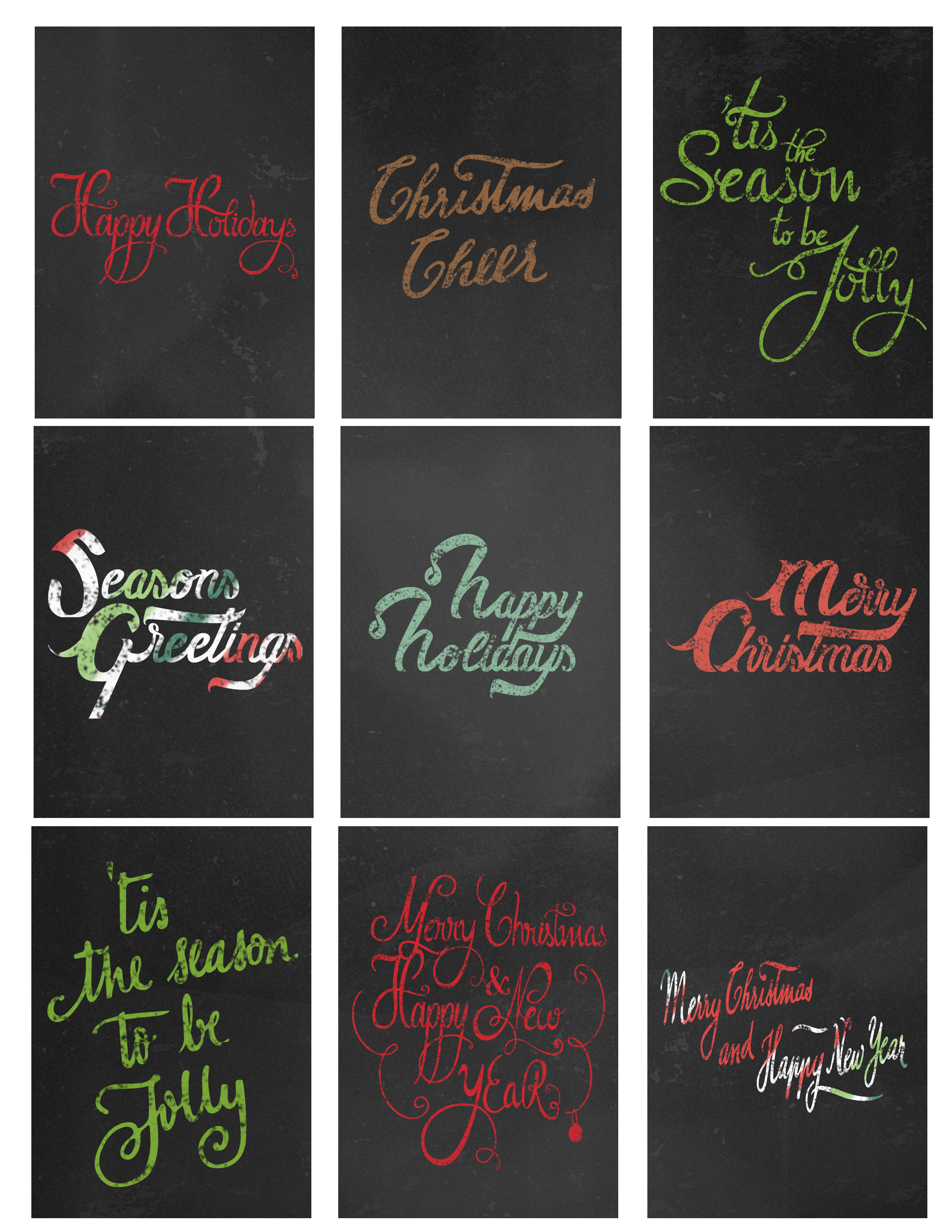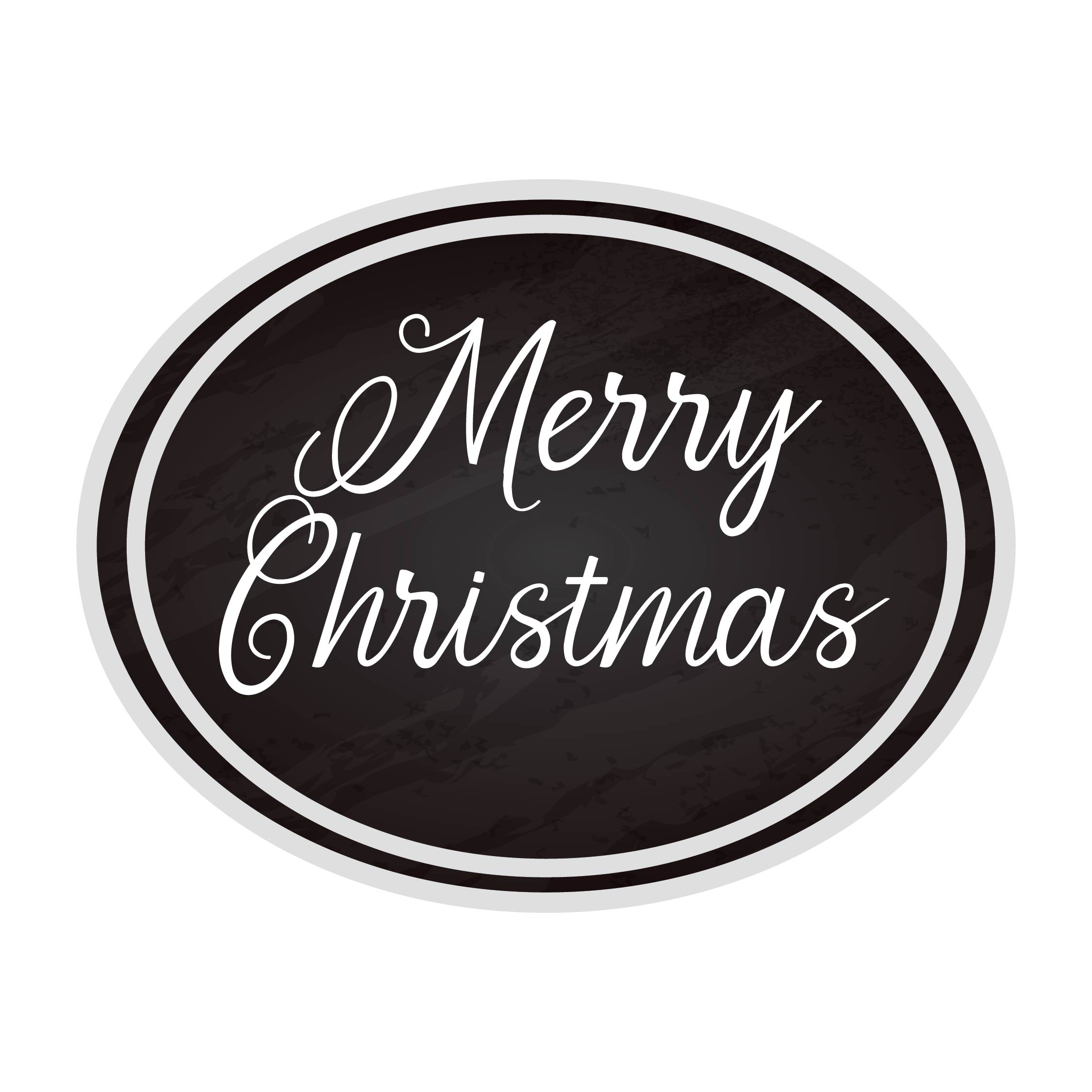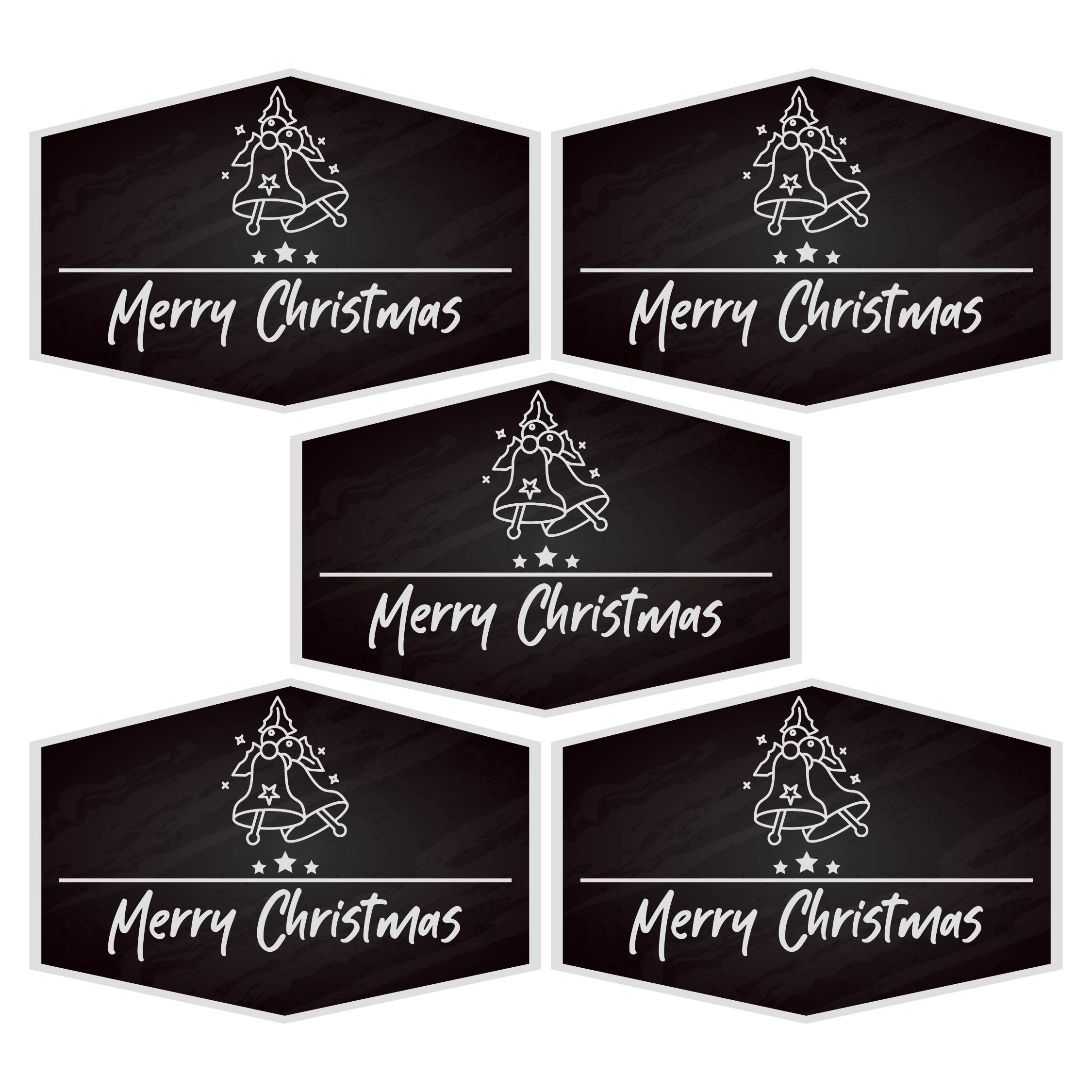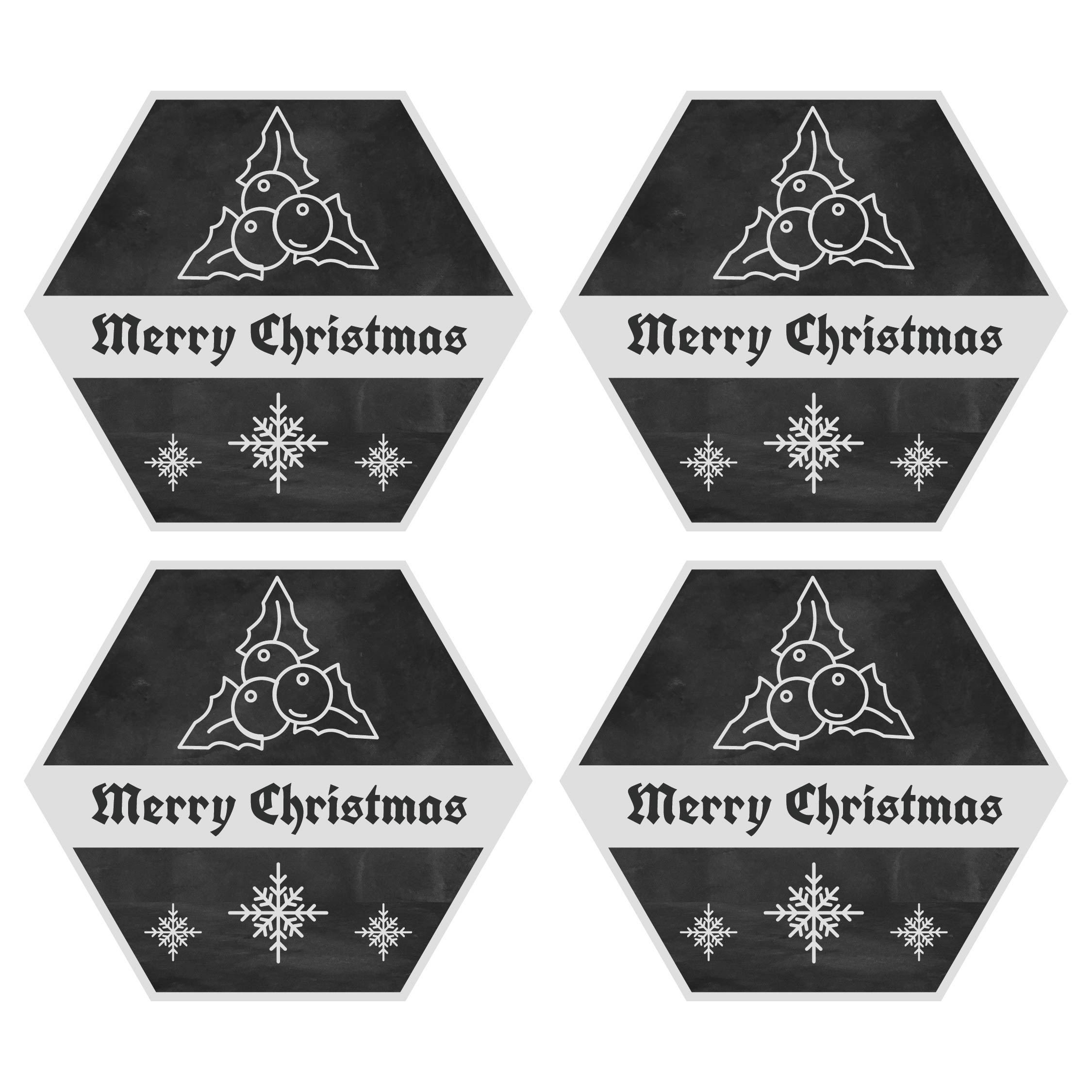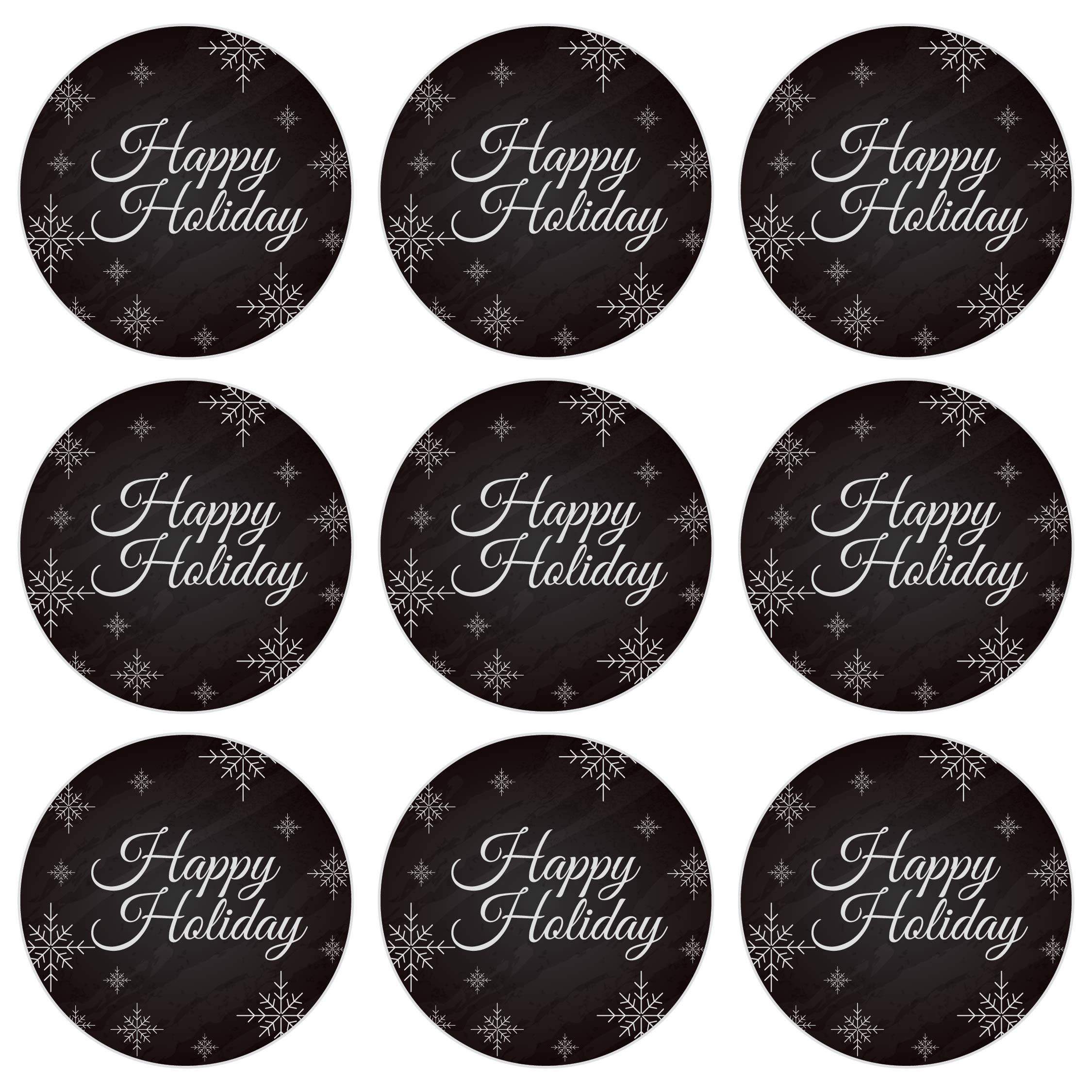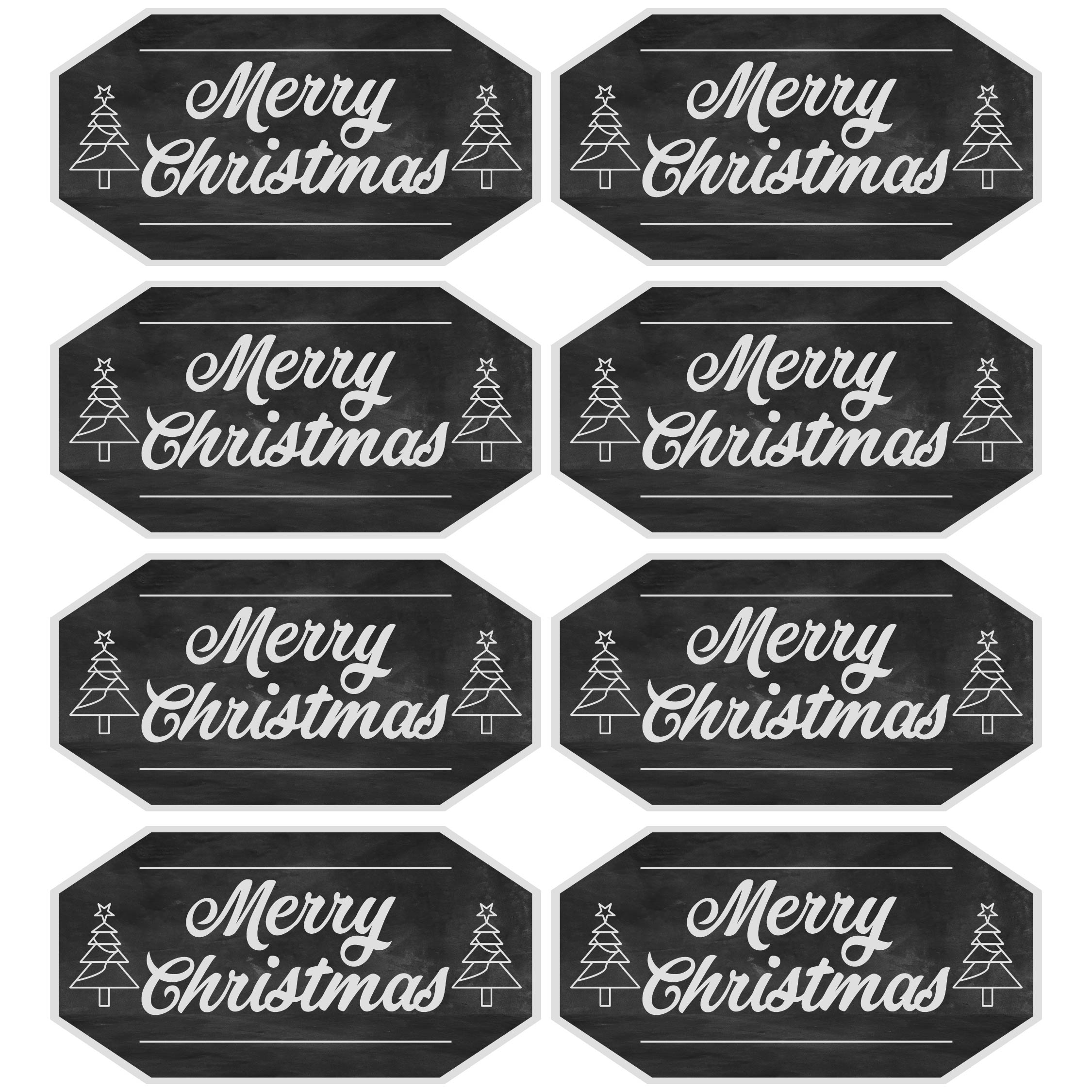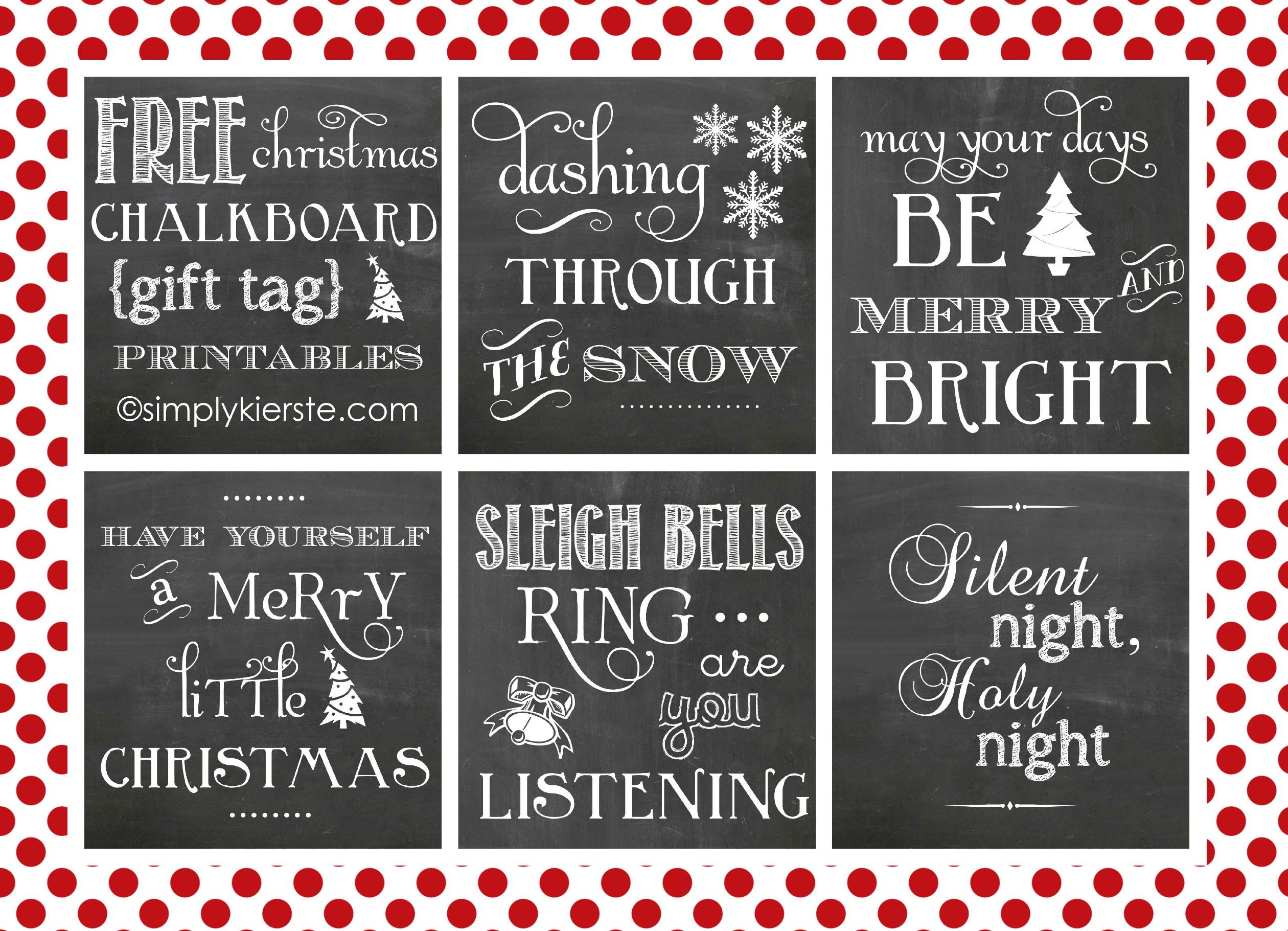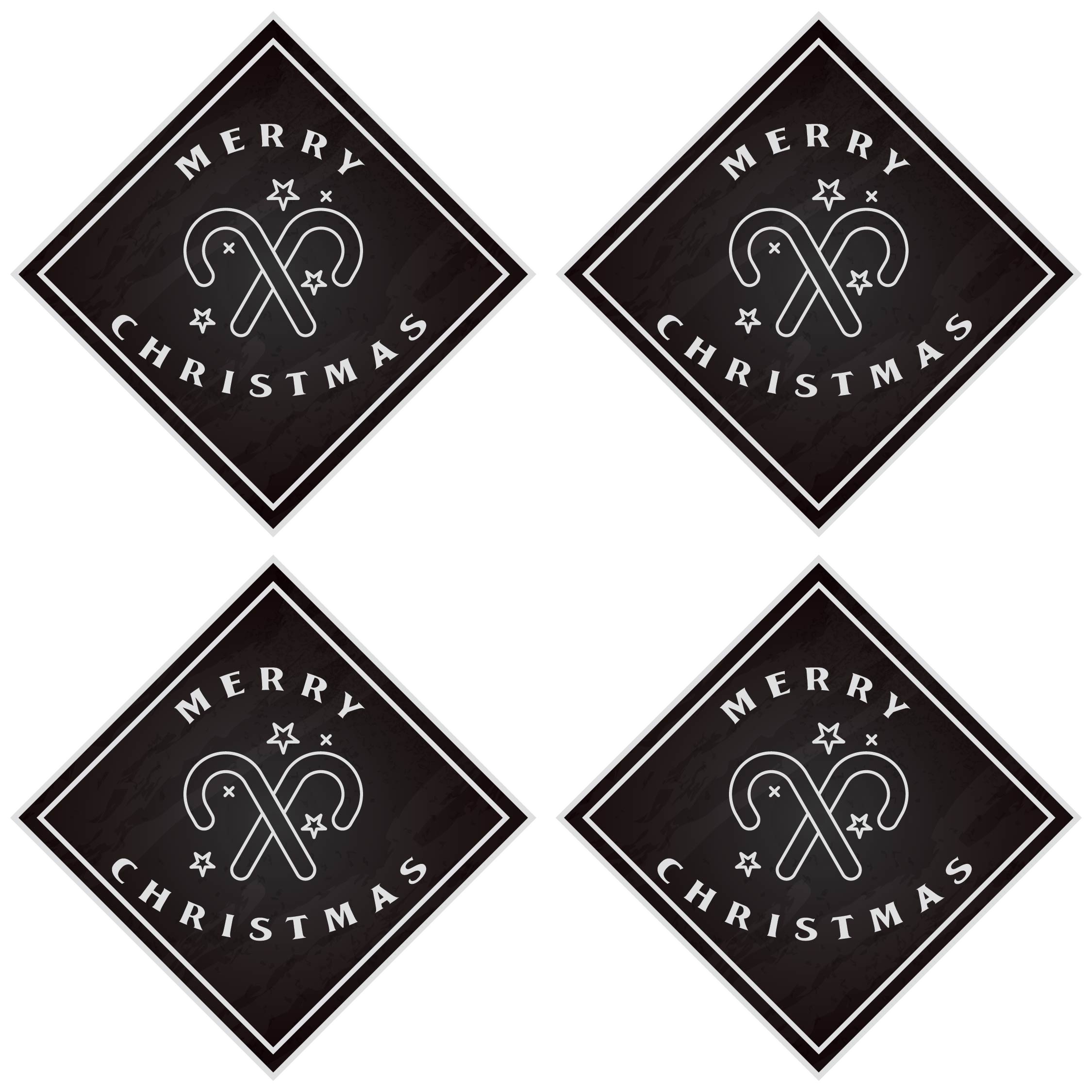 How to Use a Christmas Chalkboard Gift Tags?
A Christmas chalkboard gift tag will work together really well if you use a wrapper that has the same color scheme such as black or white. It will add simplicity to the monochromatic look but also look creative and fun at the same time. You can use a chalkboard gift tag to other wrapper colors too as long as they still go together and not against each other.
---
More printable images tagged with: