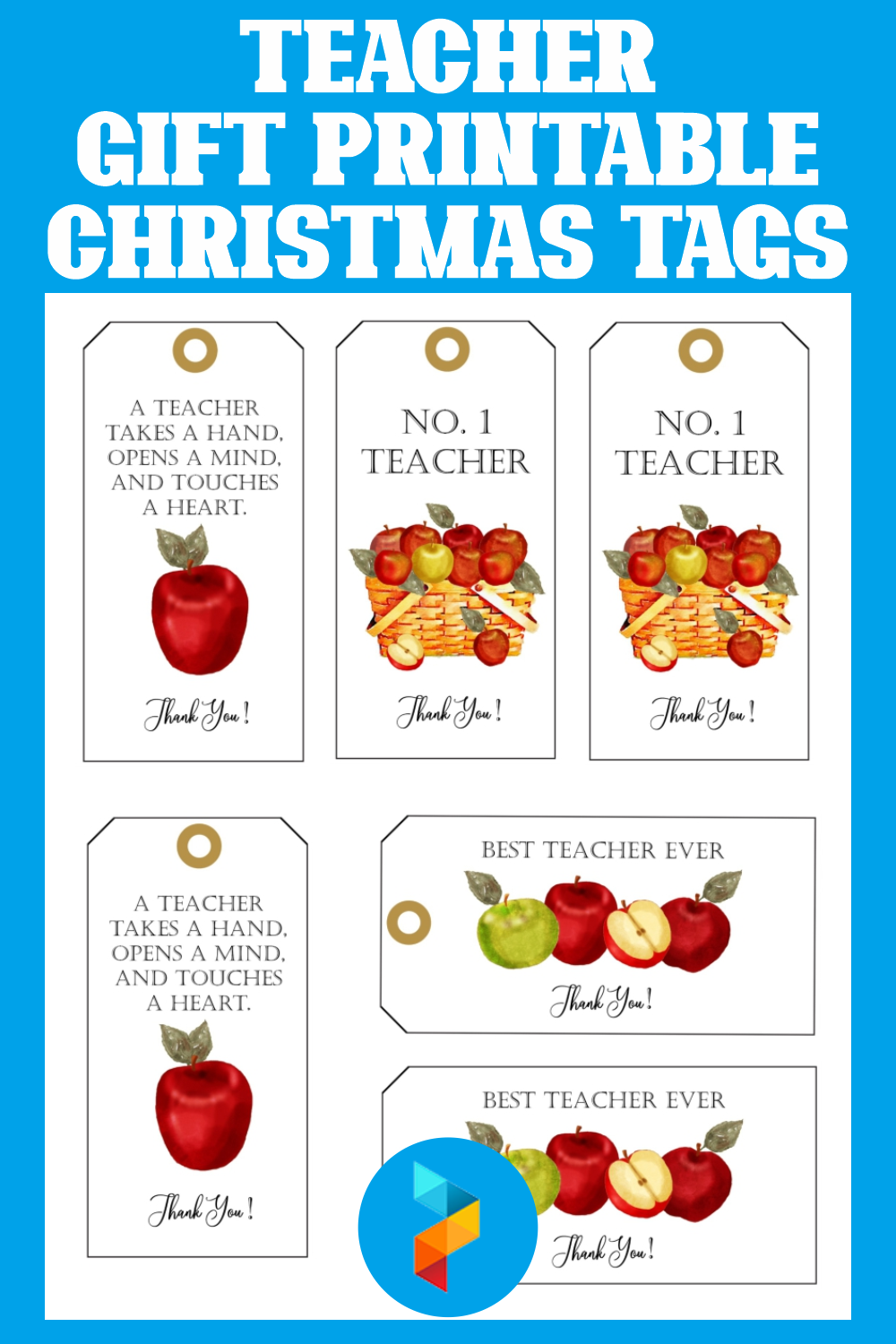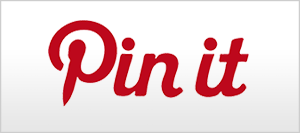 Teacher Gift Printable Christmas Tags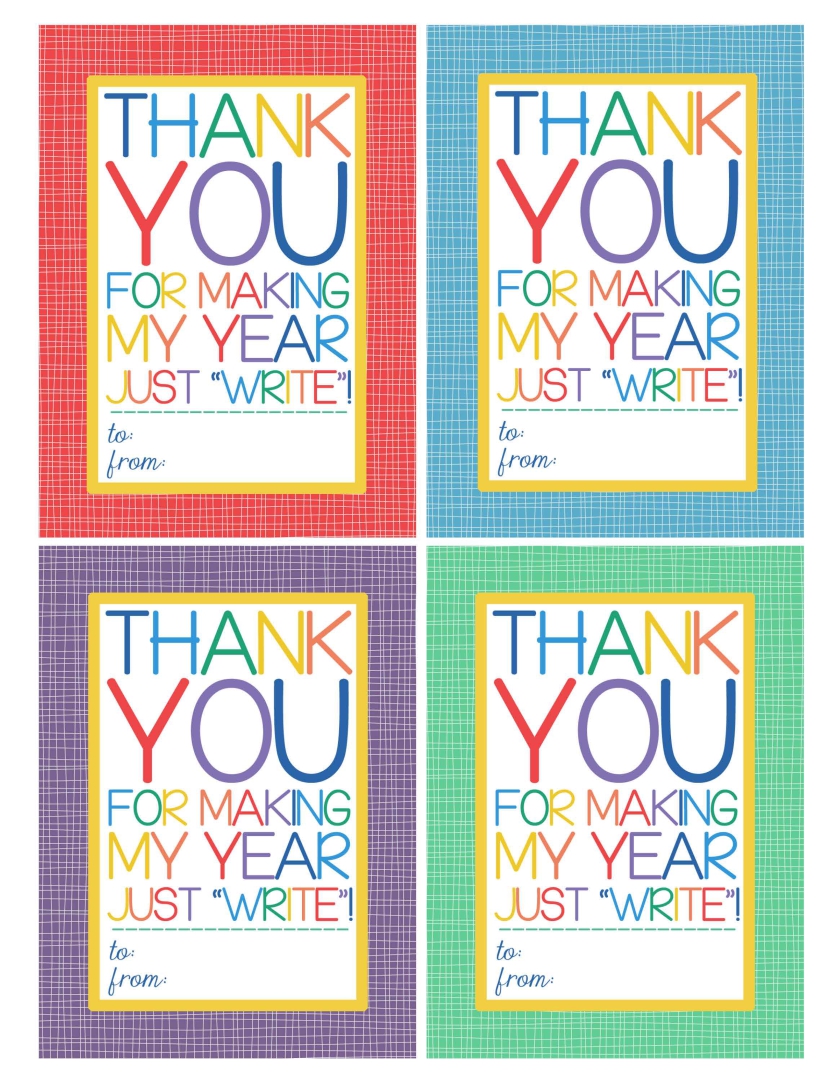 What to Write in Teacher Gift Christmas Tags?
Teachers are very important in our life. They teach us with so much love and patience so we can be who we are. It is important to address these things in the gift tags you send to your teachers. You can start by writing regular Christmas messages and then express your love towards them.
If you are the parents sending gifts to your children's teachers, you can thank the teacher for their effort to educate your kids. You can also wish them to have wonderful holidays before they get back to school teaching your kids.
What is the Perfect Gift for Teachers?
Just like any other gift you send to any other people when choosing the right gift for teachers, you need to consider what they like. It is very important to know the people before choosing a gift for them. For example, you know that your teacher likes to collect crystal figurines, you can get them a small crystal figurine for them to add to their collections. This way, the gift will feel more personal and your teacher will feel more understood. They will think that you are really paying attention to them. This way they will know how much you care about them. If you are a parent who wants to send gifts to your kid's teacher, you can ask your kids about the teachers. If your kids don't really know about their personal taste and liking, you can send some neutral gifts such as books or other things that can be useful for them.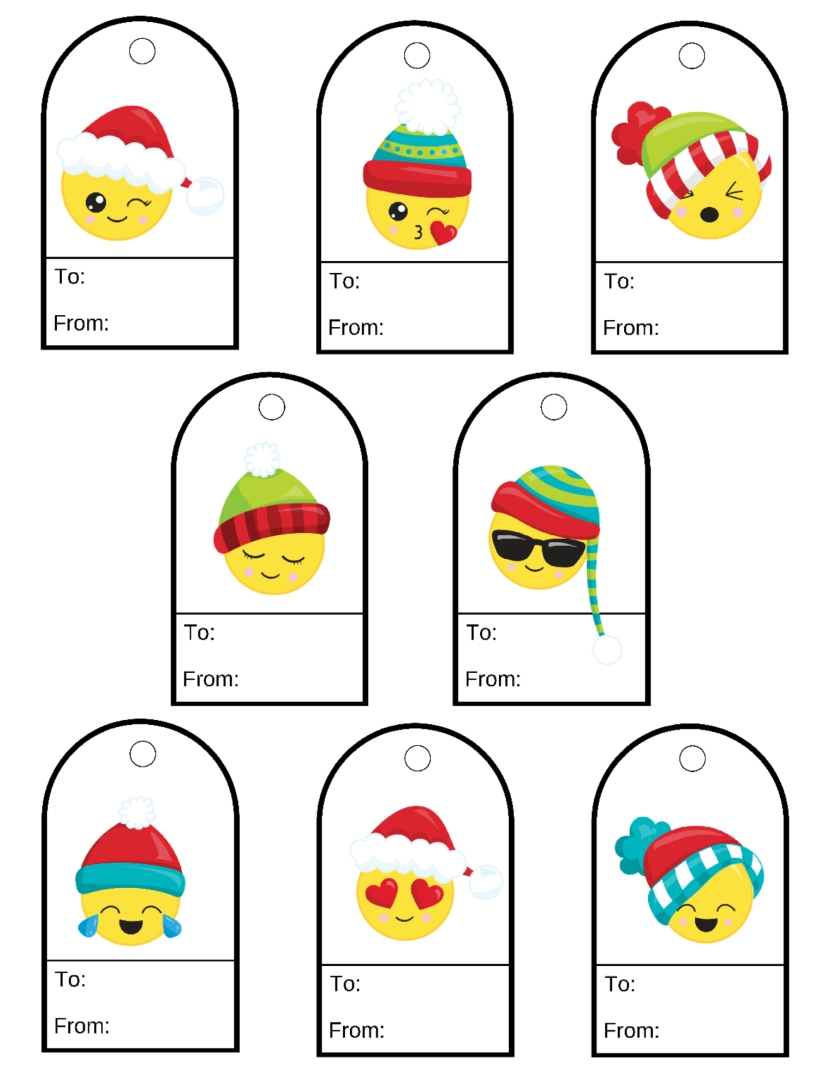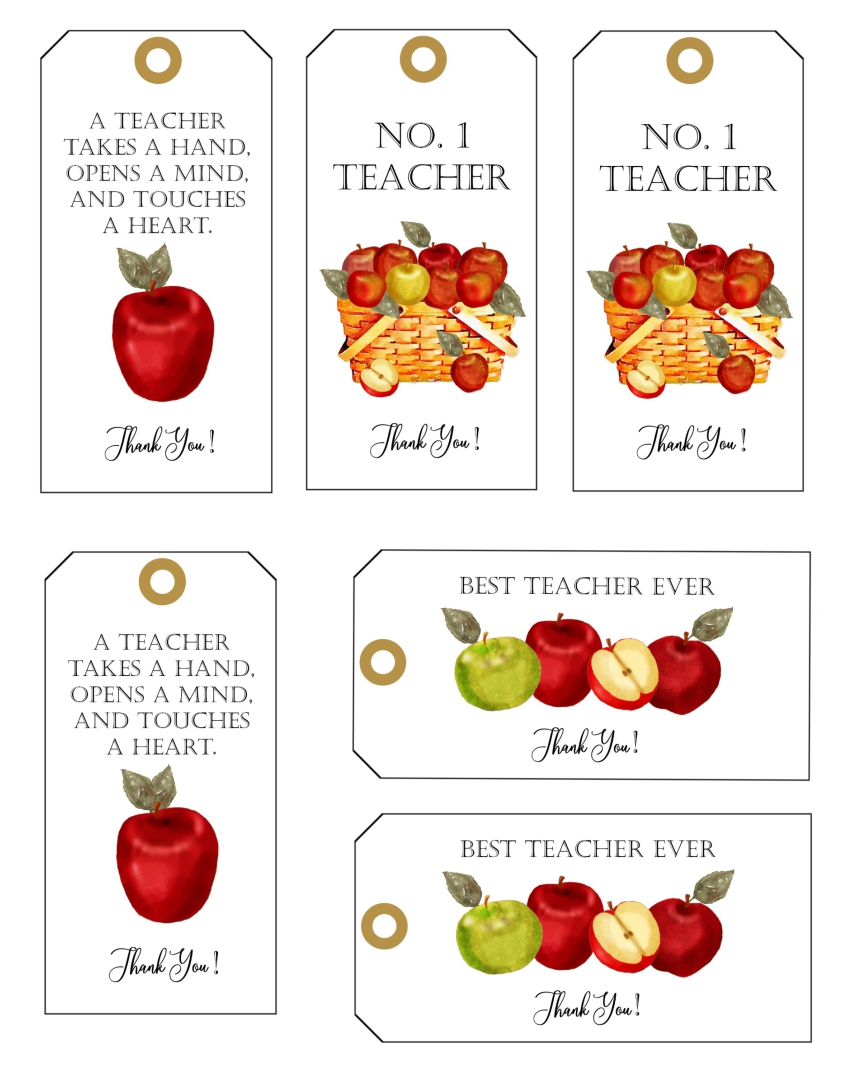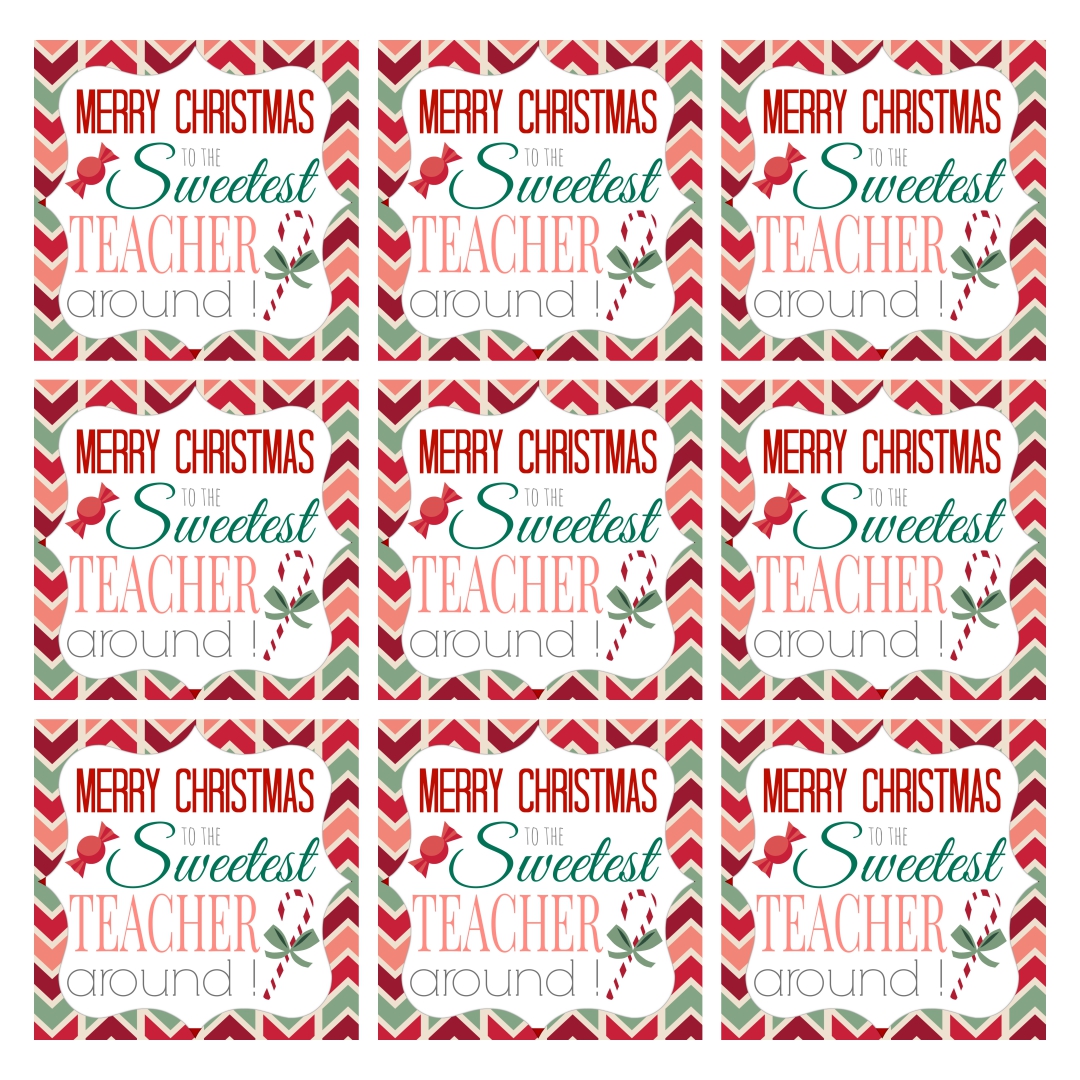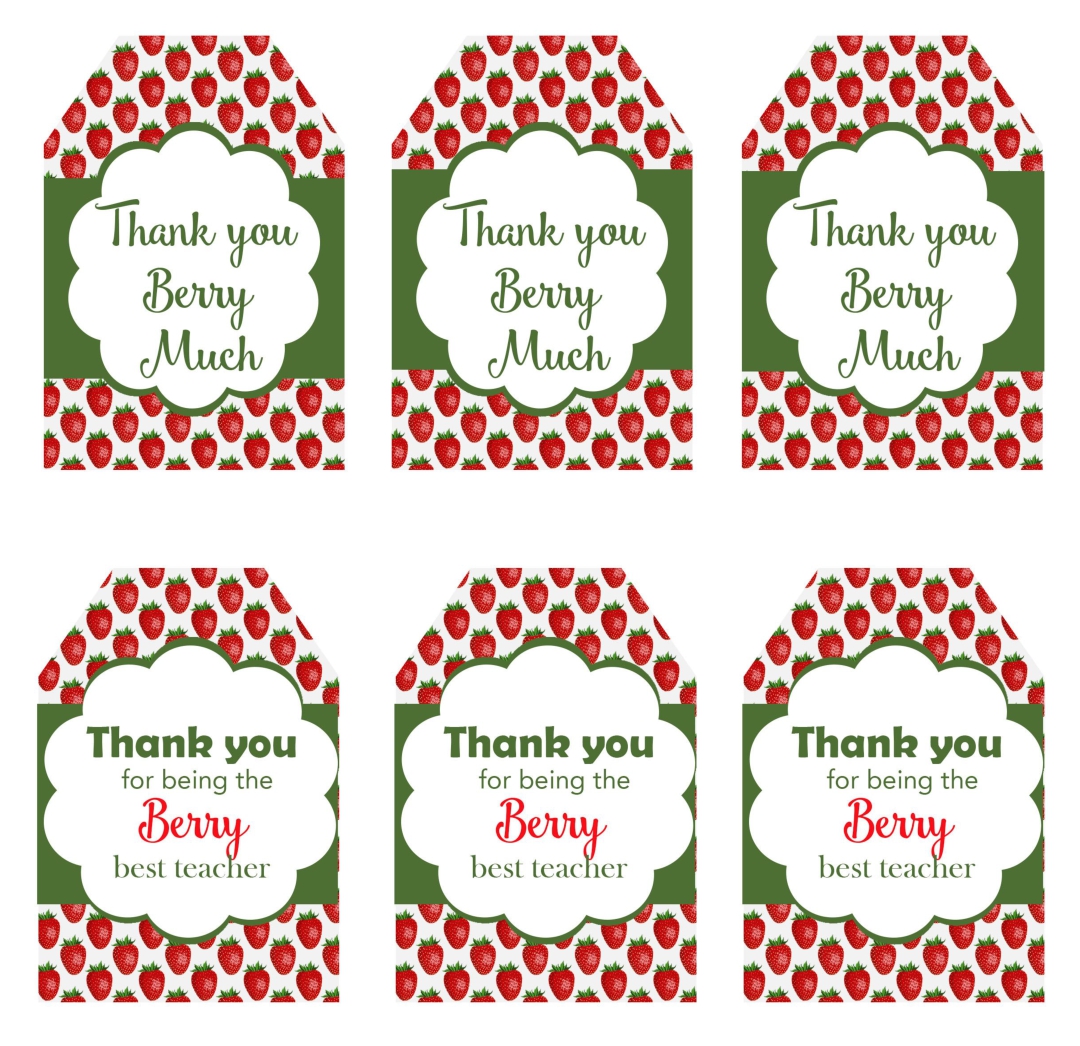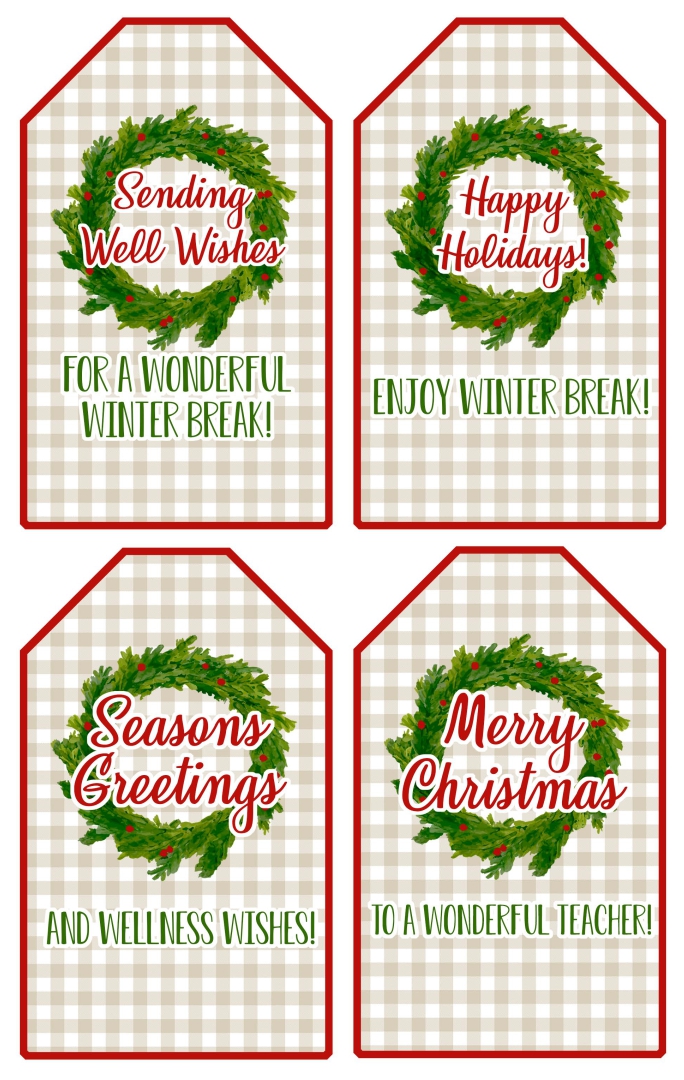 How to Make Christmas Gift Tags for Teachers?
You can use the same gift tags design for all of your teachers, or you can make each one more personal. Either way, there are a lot of fun ways you can create Christmas gift tags for your teacher.
You may want to go with a larger size of gift tag if you want to write longer messages on the tags. To do this, you can use a simple plain paper to write the messages and then stick them to a patterned paper that you cut to the shape of a gift tag. When writing the messages, you can use different colors of markers to make it more interesting.
Add some decorations such as stockings, paper mistletoes, or even ornaments that look like school supplies. Attach the tags using ribbons to make them pop.
---
More printable images tagged with: