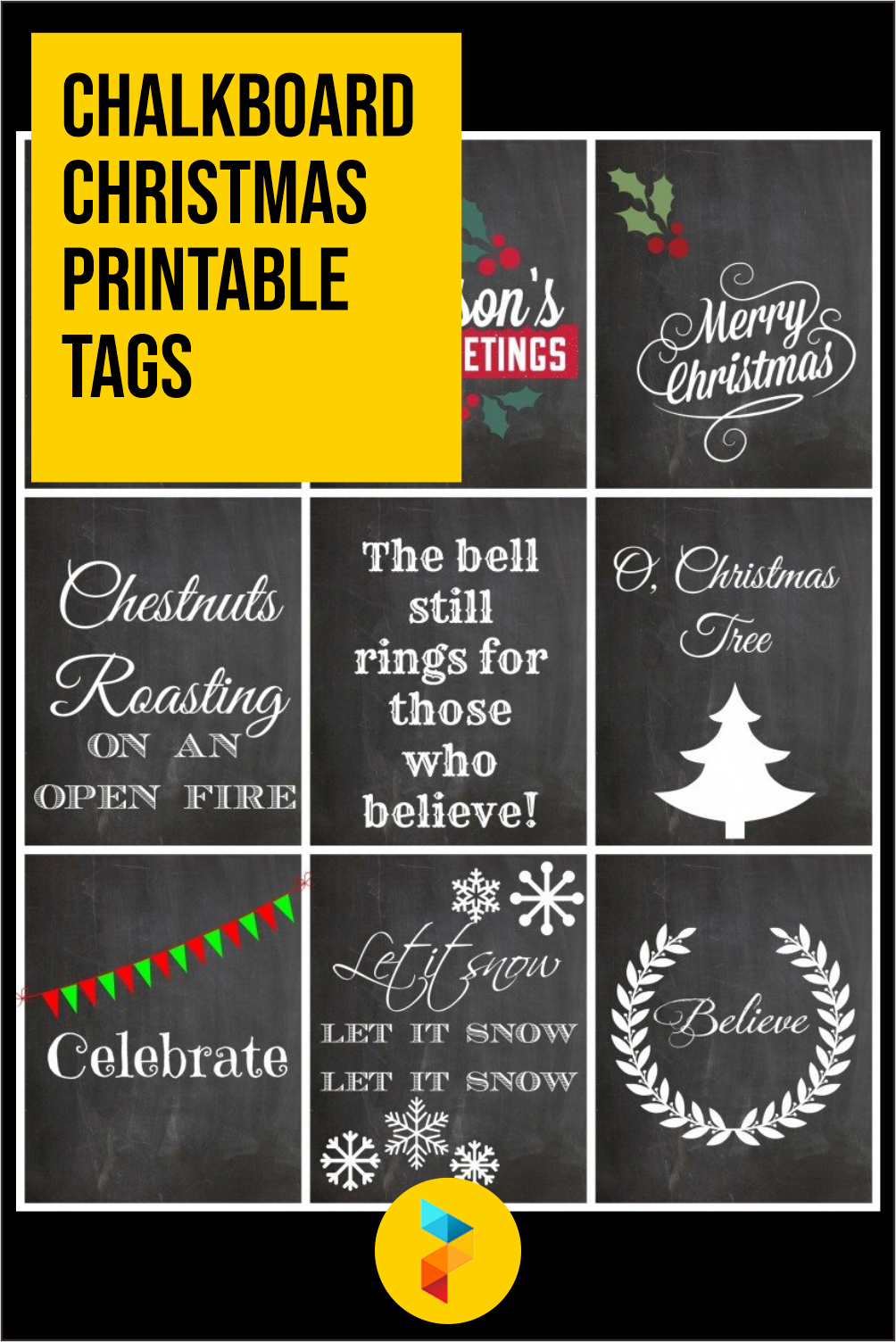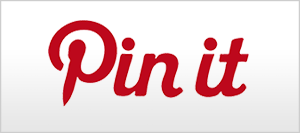 Chalkboard Christmas Printable Tags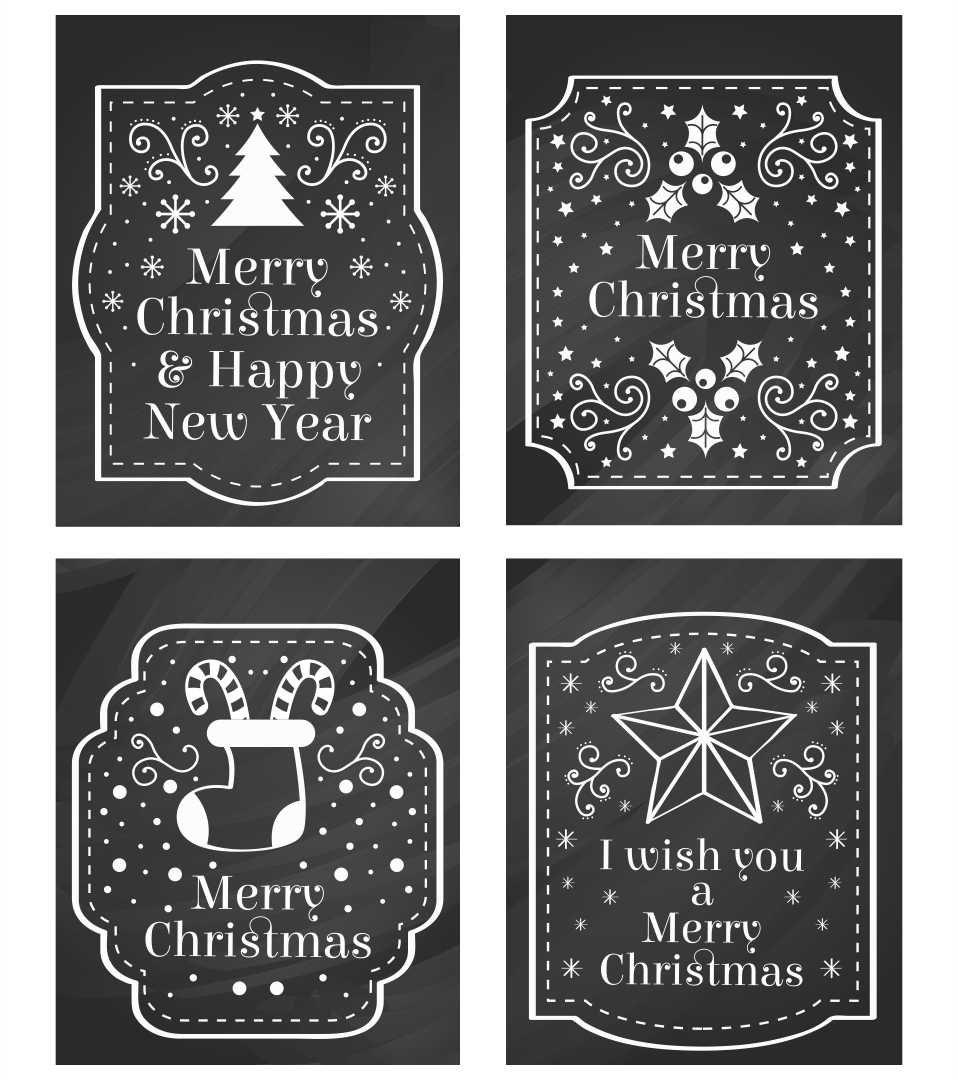 What do you write on chalkboard Christmas tags?
Chalkboard Christmas tags are one of many various types of tags that are usually used for Christmas accessories. There are many things you can use from adapting it for your Christmas needs. On Christmas tags you can write your short and warm messages to your loved ones more than just a simple Merry Christmas greeting. Some ideas to enlighten your tags such as "Christmas blessings to you", "Have a holly jolly Christmas" or if you happen to give your friends a pack of cookies writes up "Baked with love." More than that, on the tags you don't always have to write letterings but also add some small illustrations of a snowman or Santa Claus with red and green authentic Christmas ornaments.
Why do people like chalkboard Christmas tags?
Many people would like to use chalkboard Christmas tags as their options for Christmas needs because it is simple and the black background color looks outstanding. Most of the Christmas ornaments were white, red, and green colors. Therefore, to have the tags as another go could stand out the gift or your message on the tags. It is also unique and rare to find people use the style. Turns out this Christmas tag has become a favorite because of its simplicity and uniqueness itself. As it usually comes in black and white, it looks elegant. Christmas ornaments that are drawn by using white color on the chalkboard tags bring a sense of white snow for joy as if there is a light from the end of the tunnel.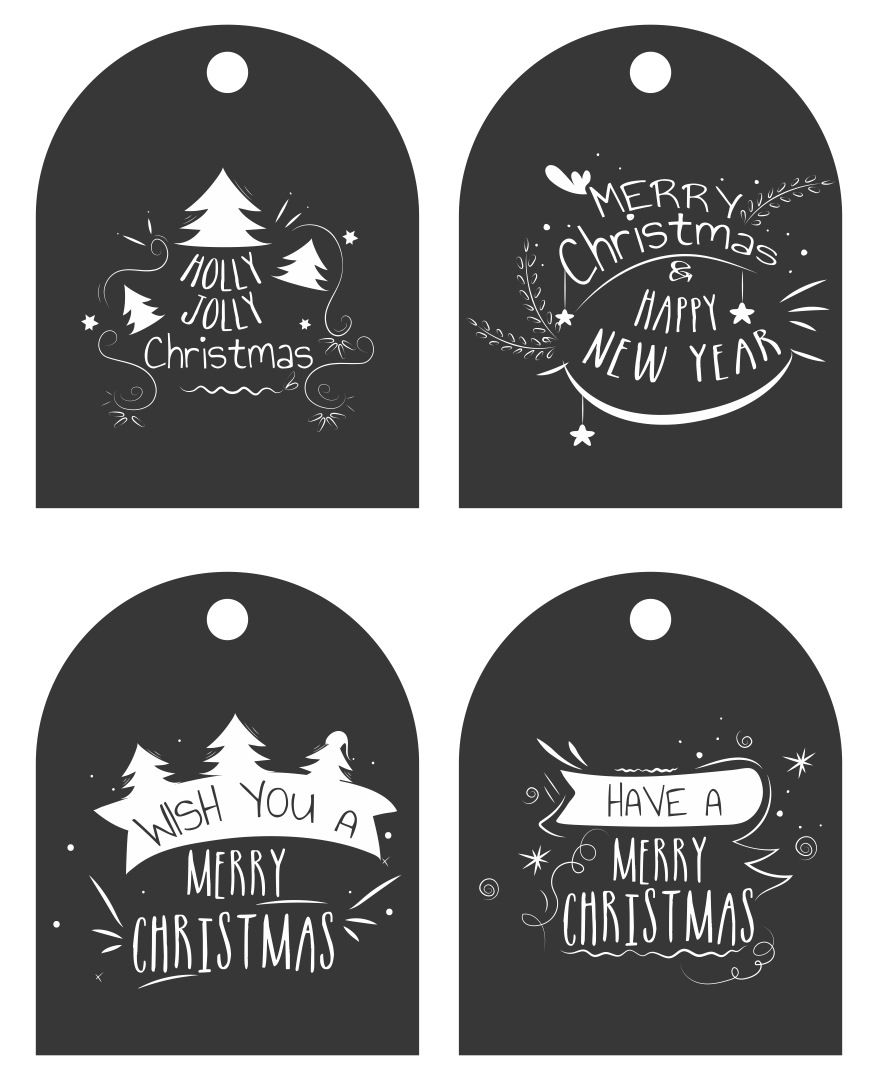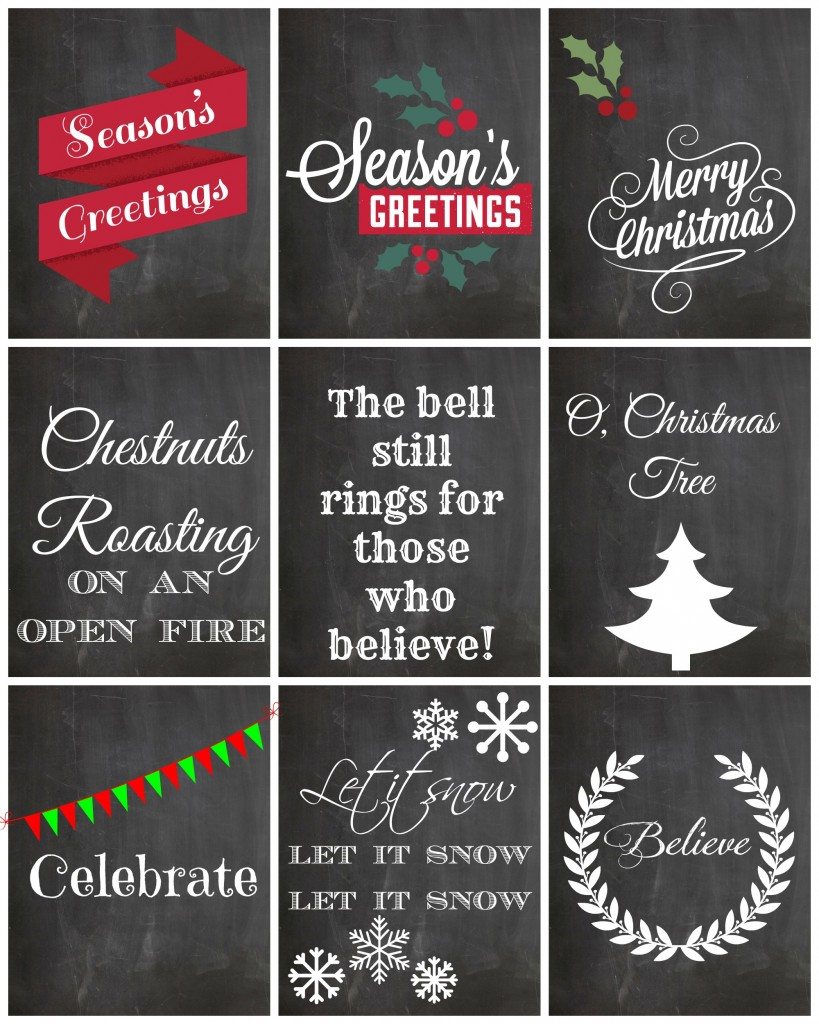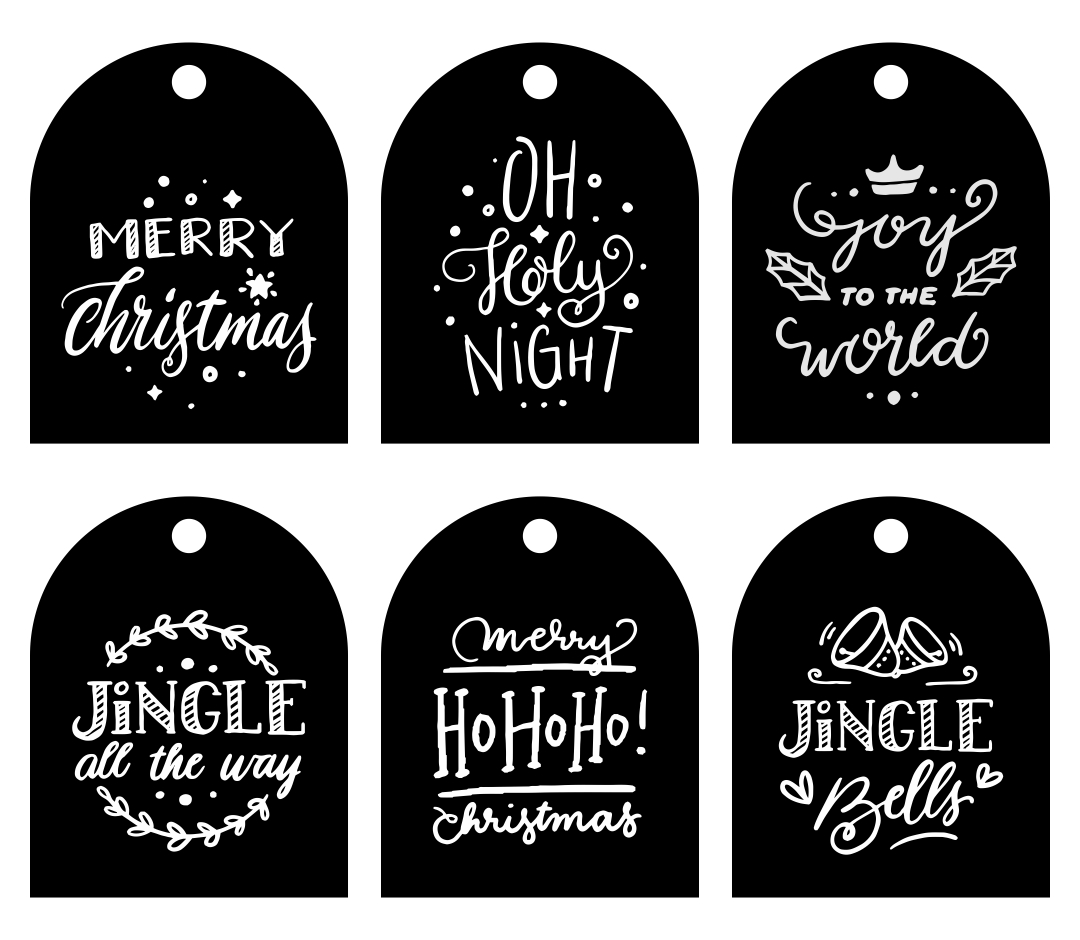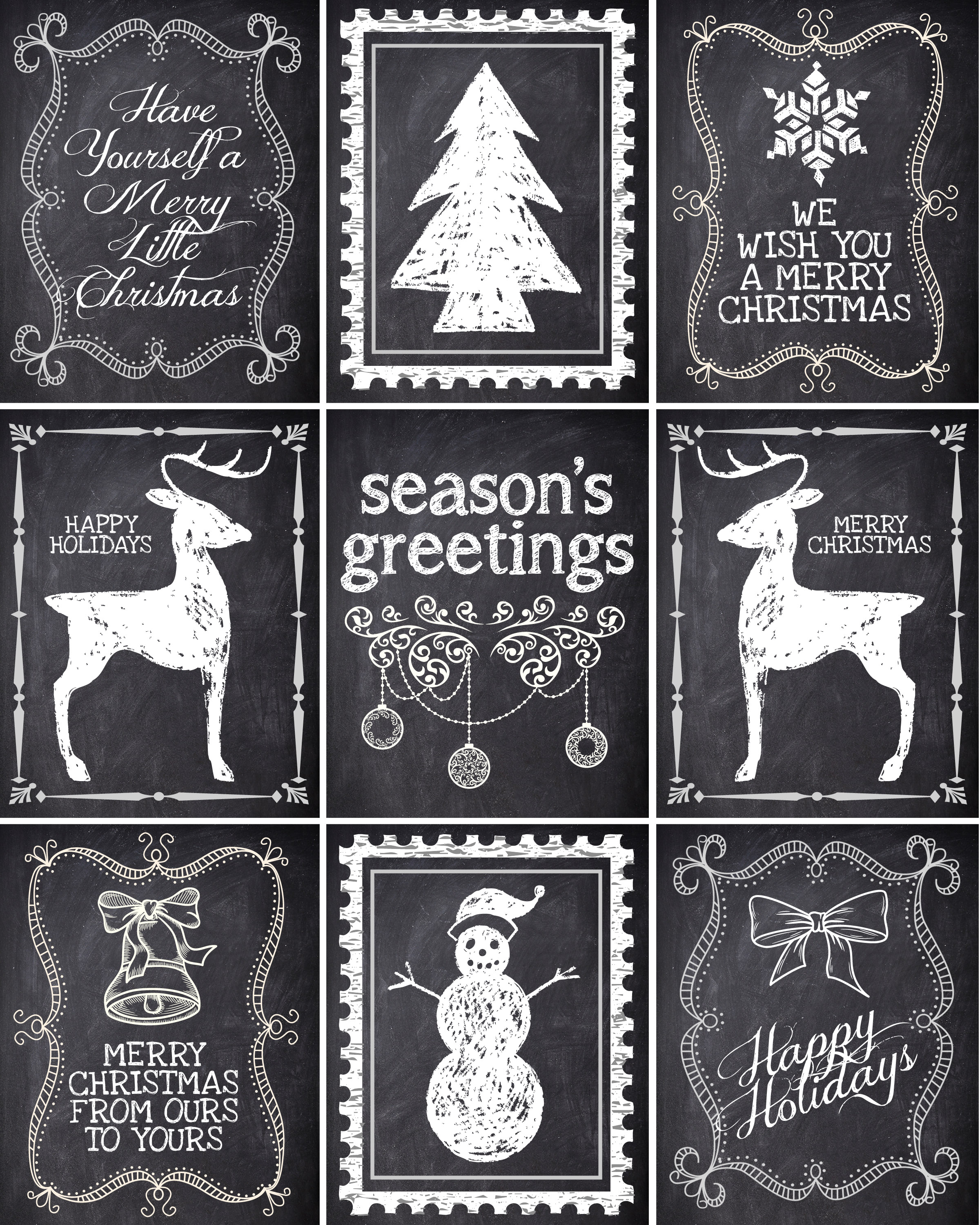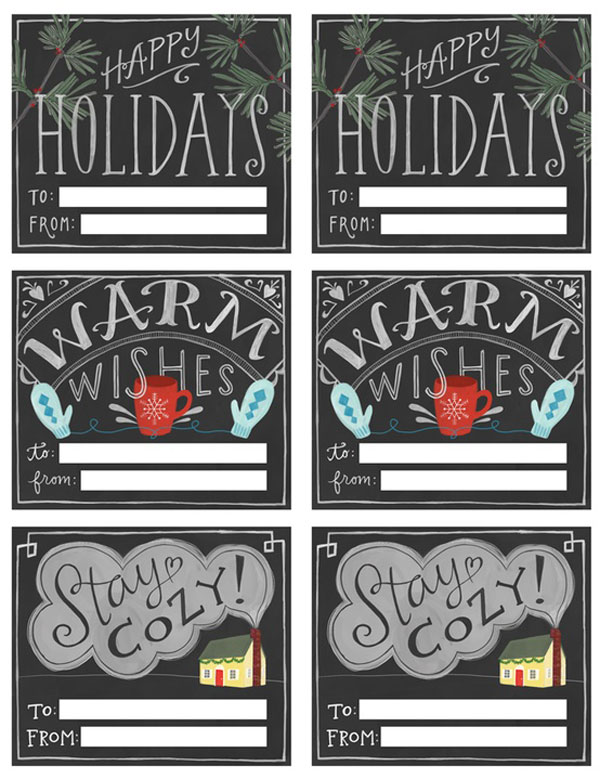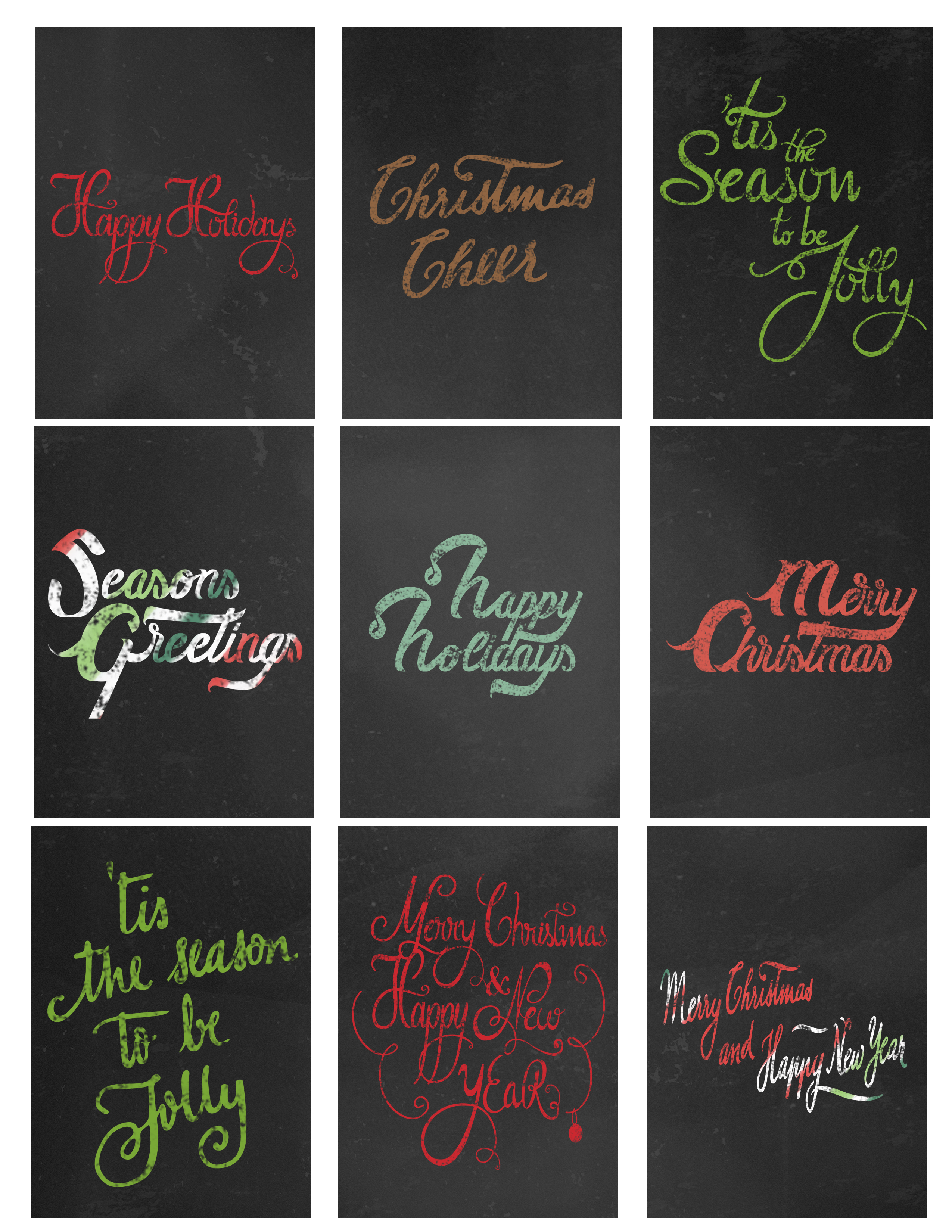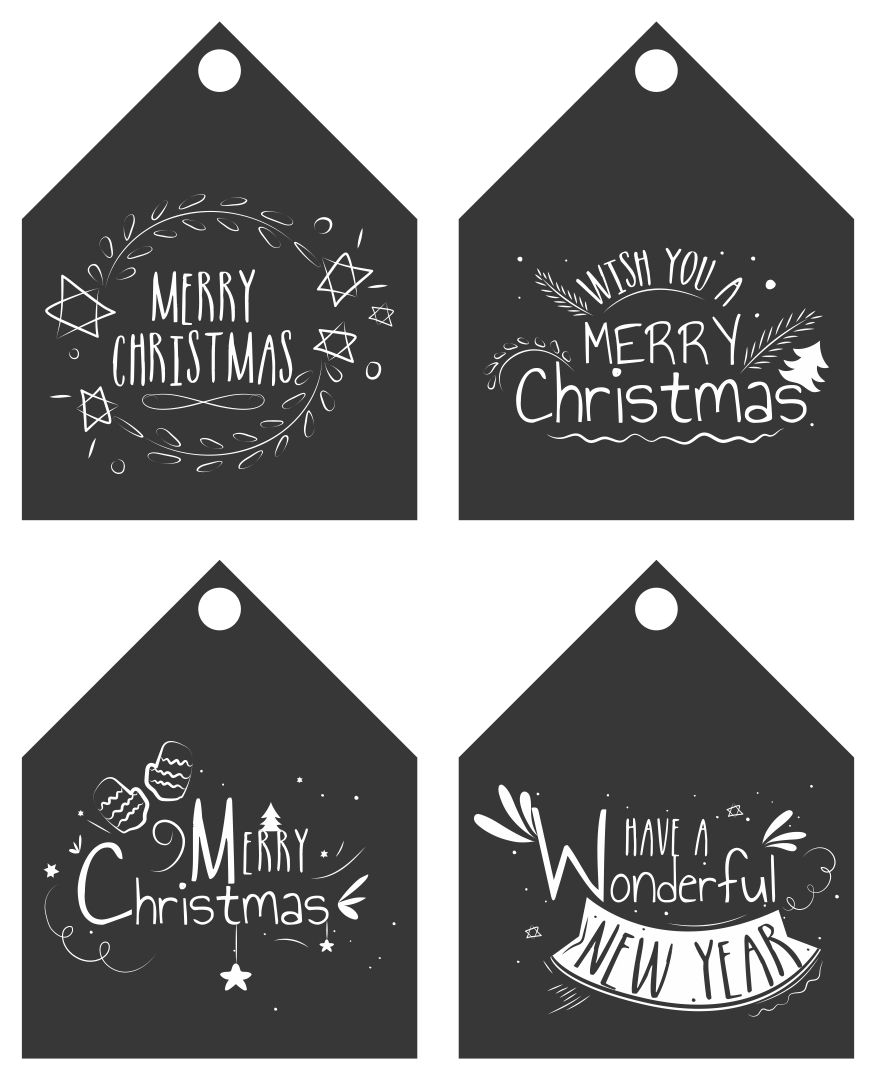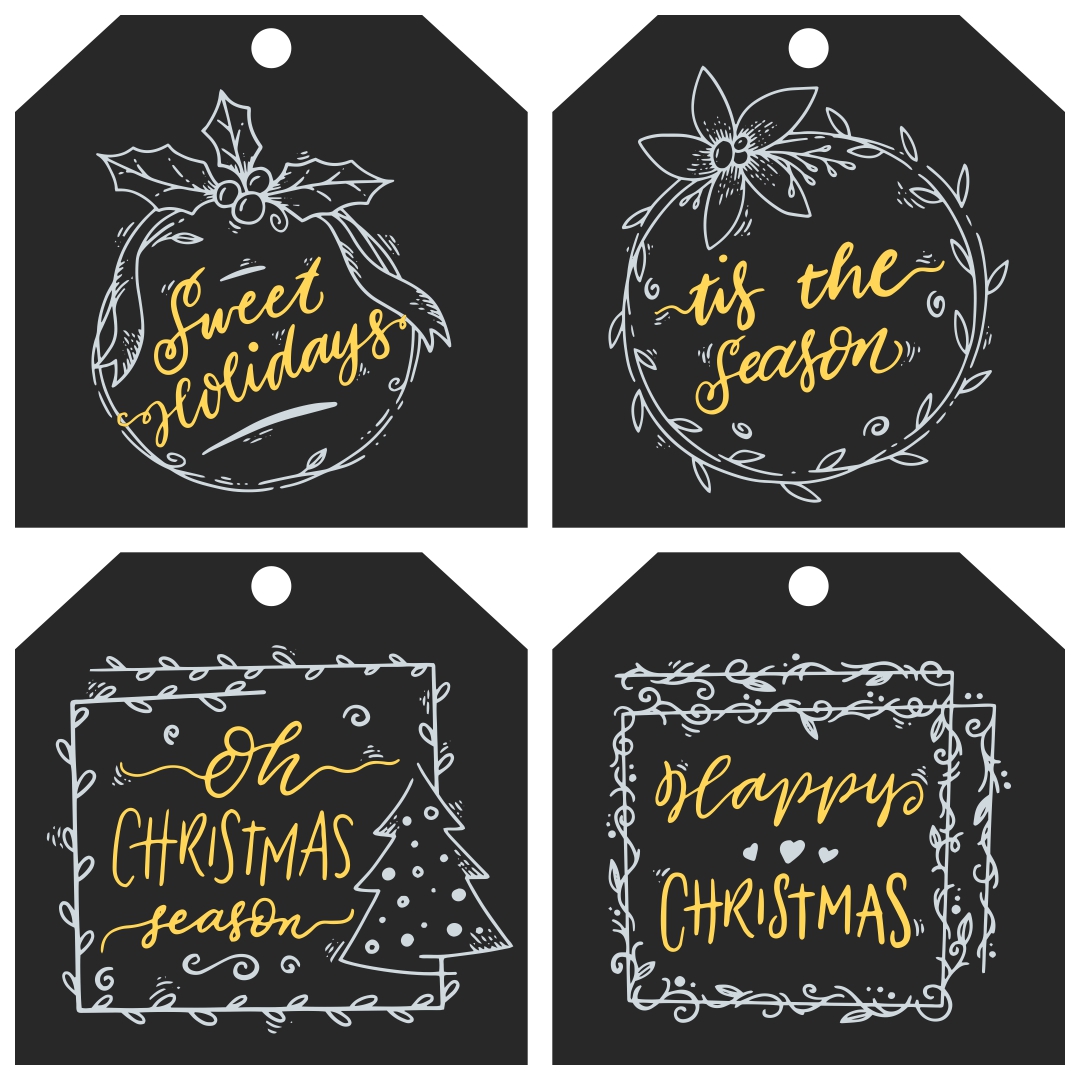 How do you use chalkboard Christmas tags?
If you happen to have chalkboard Christmas tags more than you need from the supplies, have no worries. You can use it for other stuff too. If you happen to have it in various shapes like stars, round one with classic ornaments you can hang them out as Christmas tree decoration. There are no rules to always have your Christmas tree blinking with gold, red, blue, and green colors. You can also hang those cute shaped Christmas tags as your decorations. When you need help to have a game on during Christmas dinner, you can roll up your square-shaped with a written challenge or words to play in a jar. Then each one needs to take turns to use work on the challenge or word games they got.
---
More printable images tagged with: