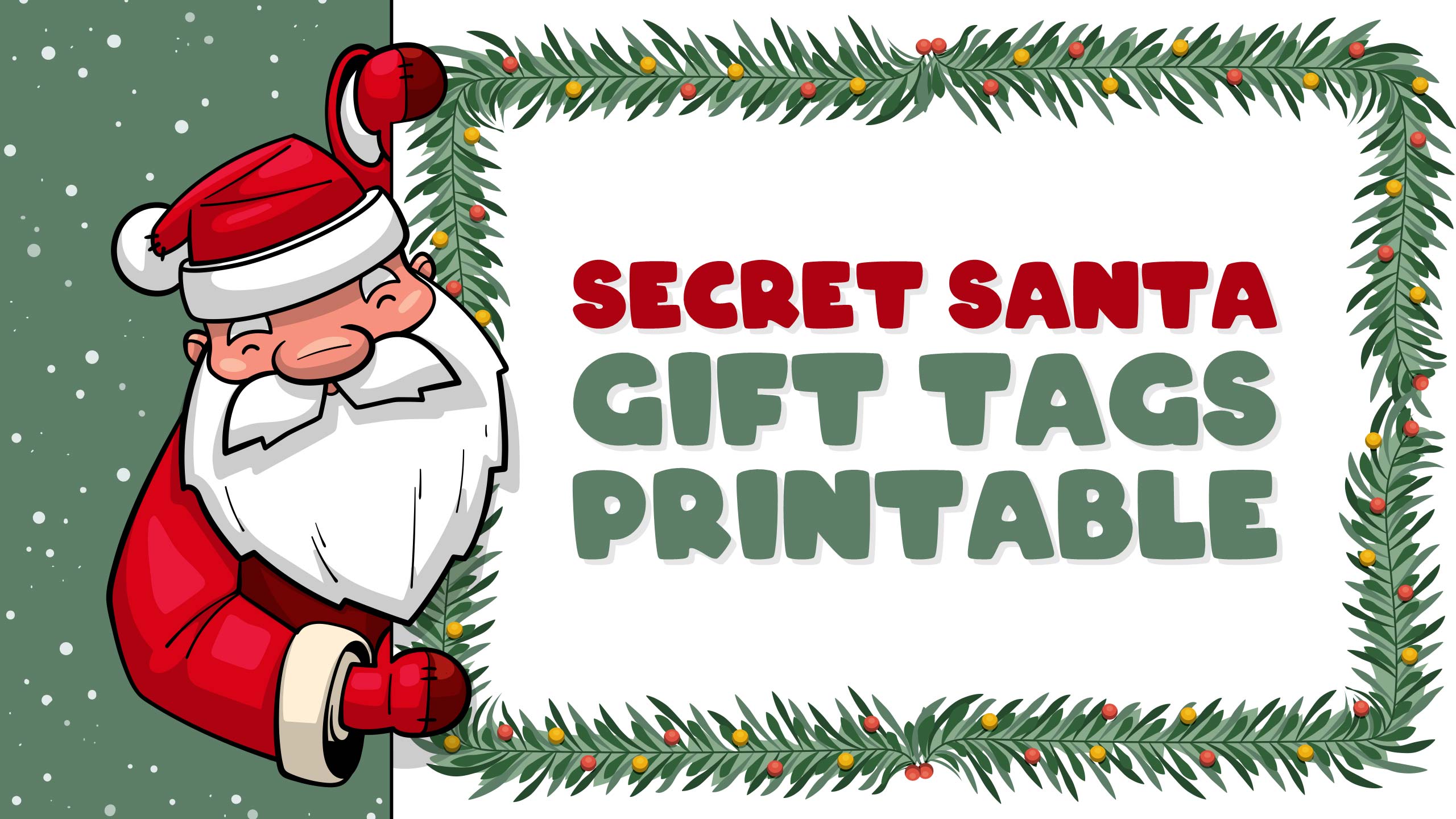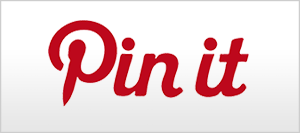 Secret Santa Gift Tags Printable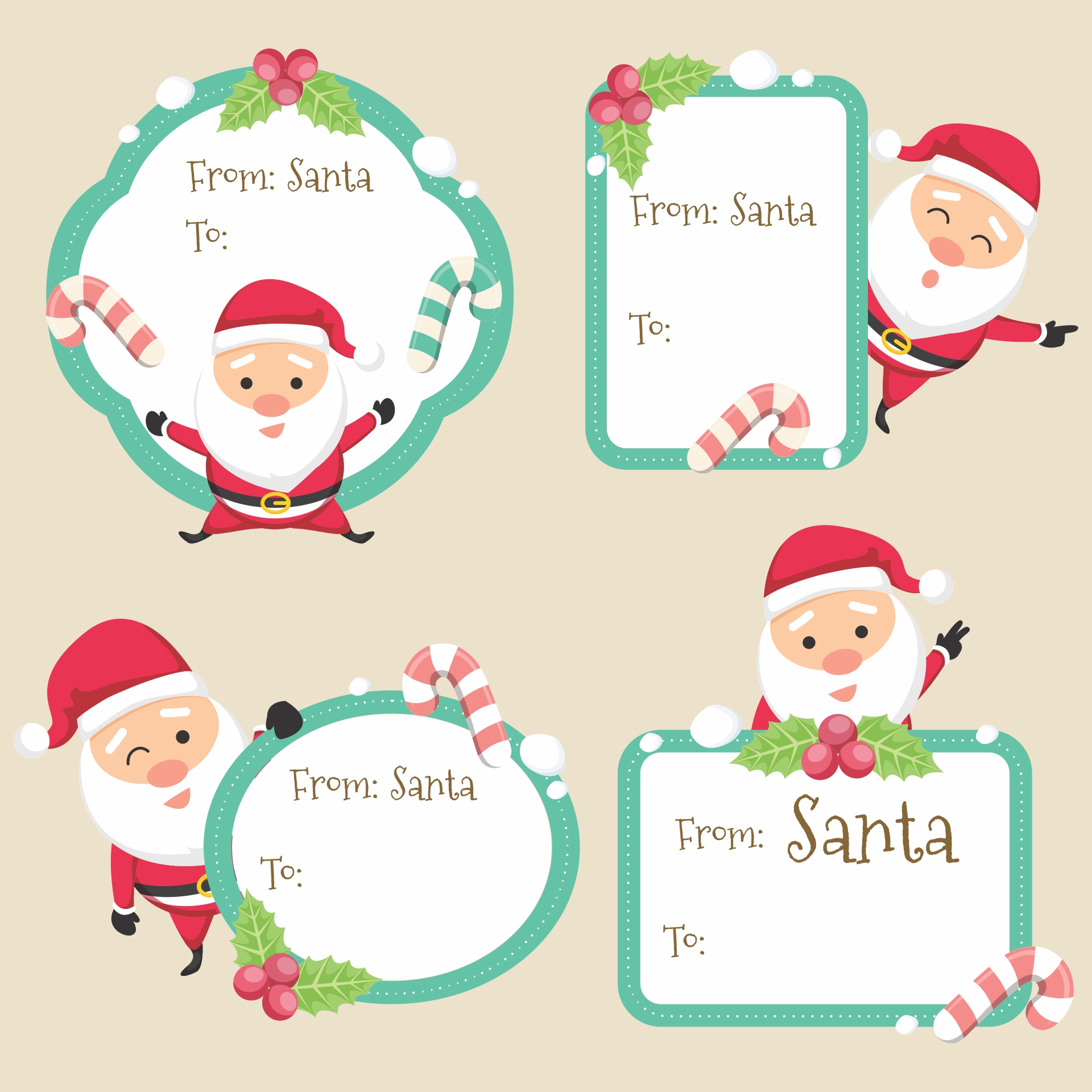 What are Secret Santa Gift Tags?
Secret Santa gift tags are the Christmas gift tags and are the Christmas gift tags you use when you want to send a gift as anonymous. People usually use these tags if they don't want the recipient to know that they send gifts. They are the same as other gift tags. Only, in the 'From' space, people will write "Secret Santa" instead of their name. These are perfect tags to use if you want to send a gift to people you admire but you feel shy or you just don't want to get the credit.
Where to Get Secret Santa Gift Tags?
You can get Secret Santa gift tags from so many places such as craft stores, stationery, or convenience stores. You can get a regular gift tag and turn it into a Secret Santa gift tag yourself by writing "Secret Santa" as the sender. You can also get it online. Some people provide free templates you can use. You just need to do little alterations to make the design match your needs. You can also download it and print it directly so you can write the Christmas messages by hand.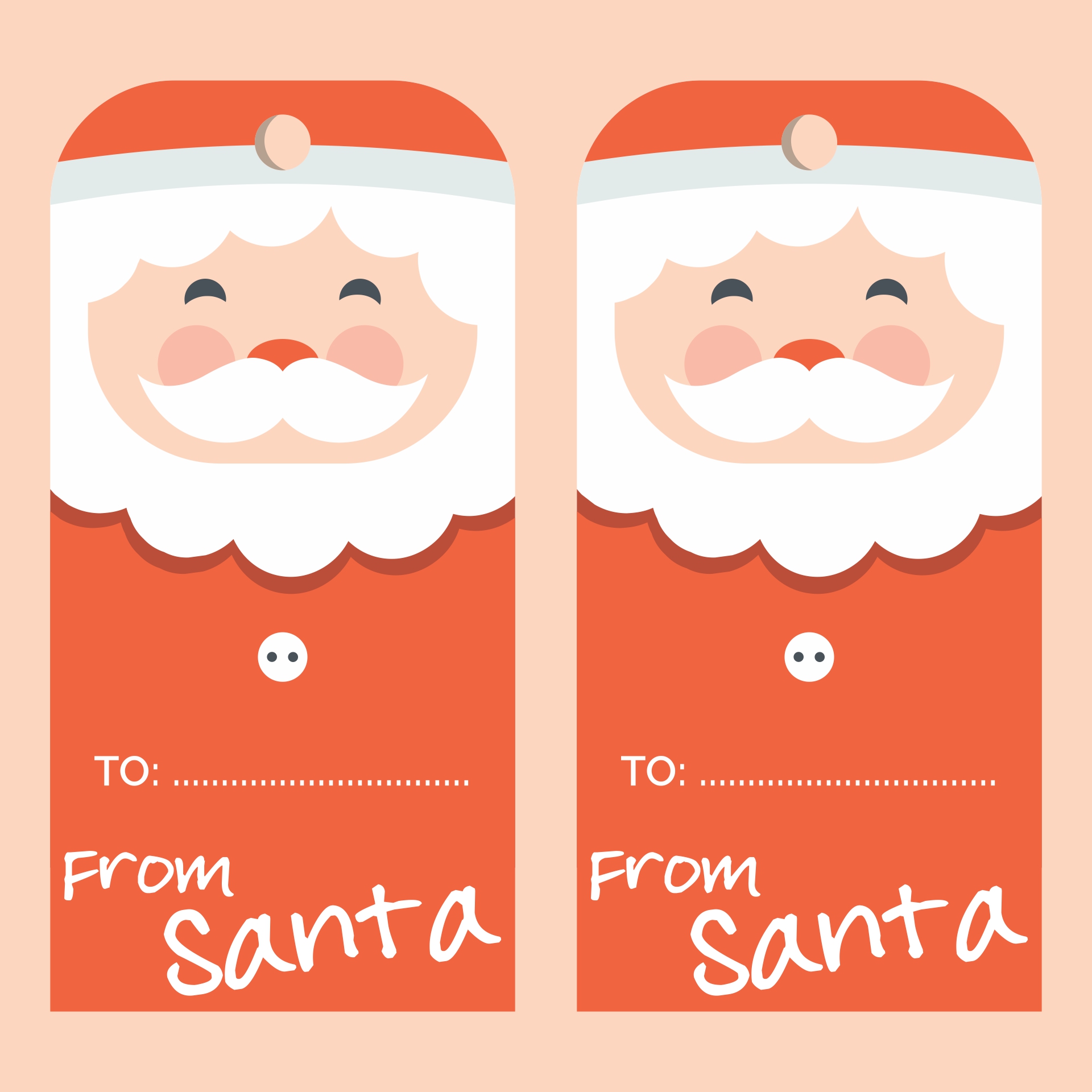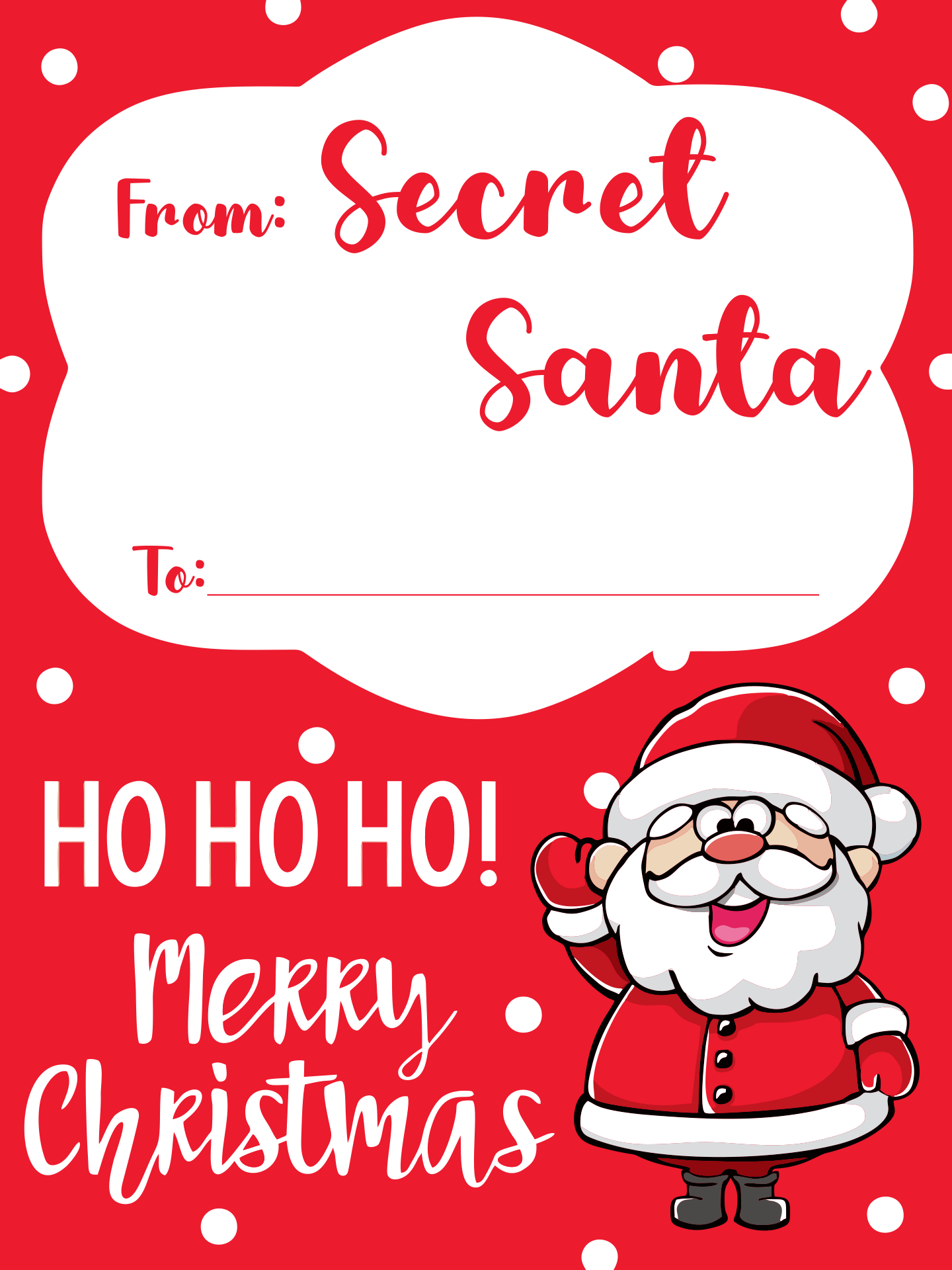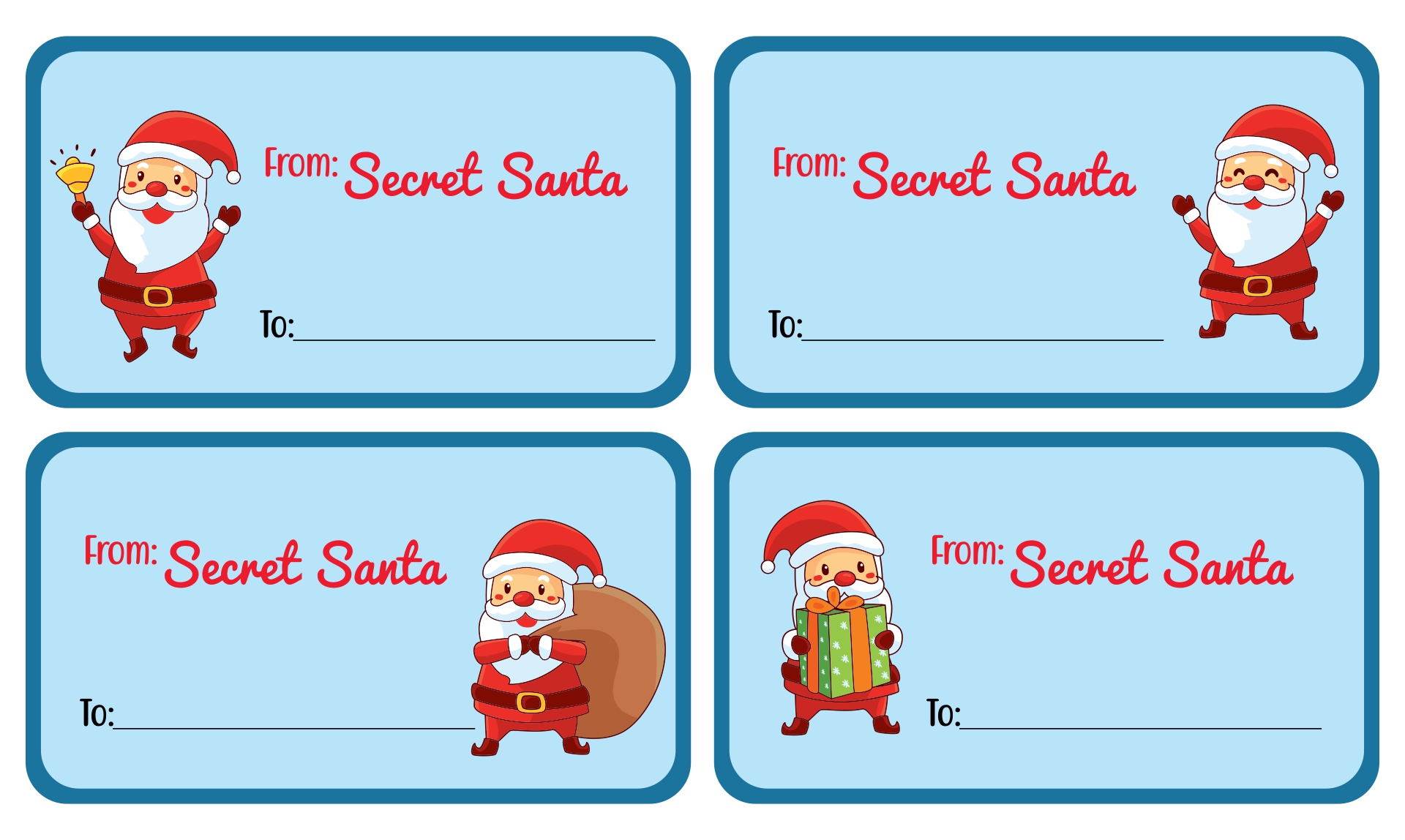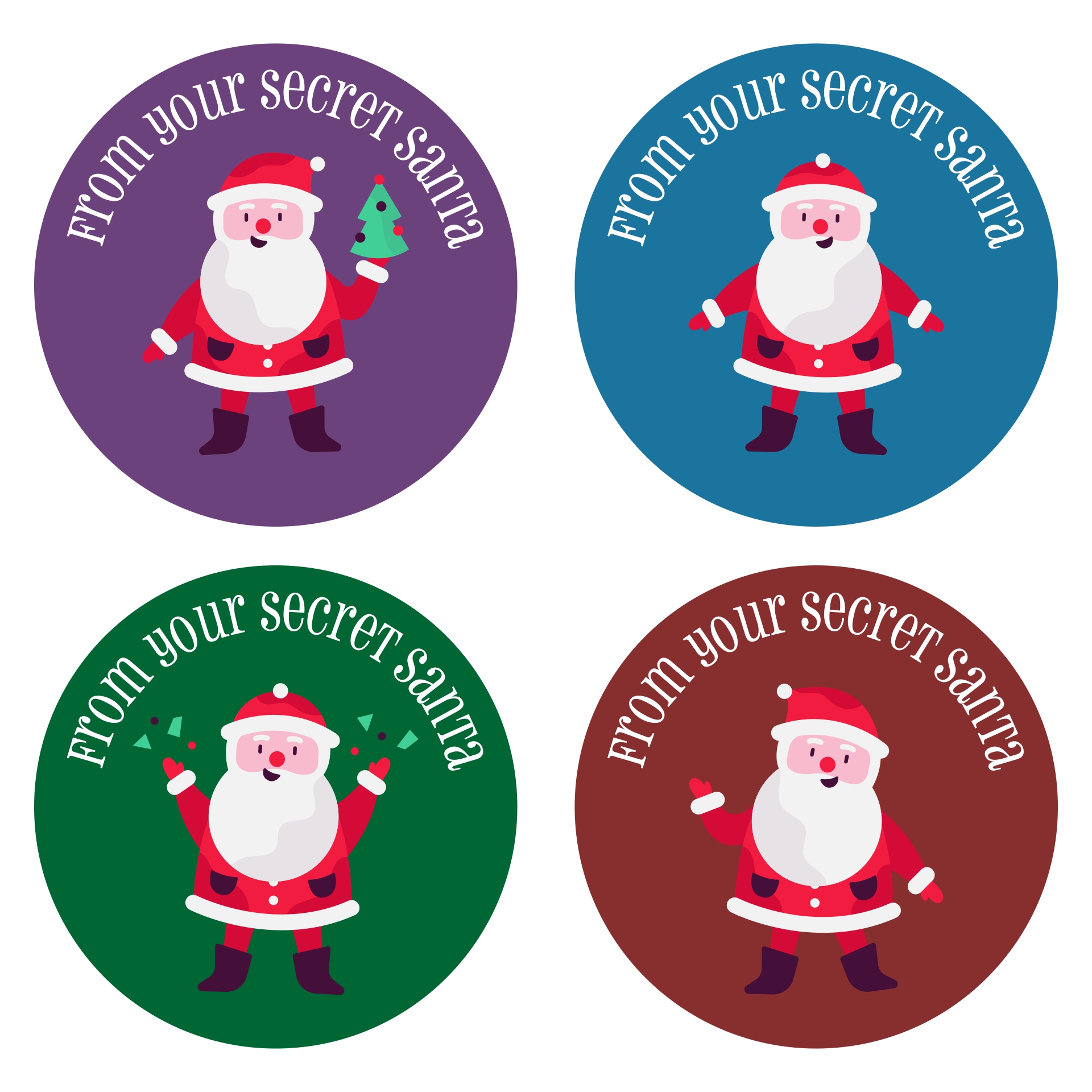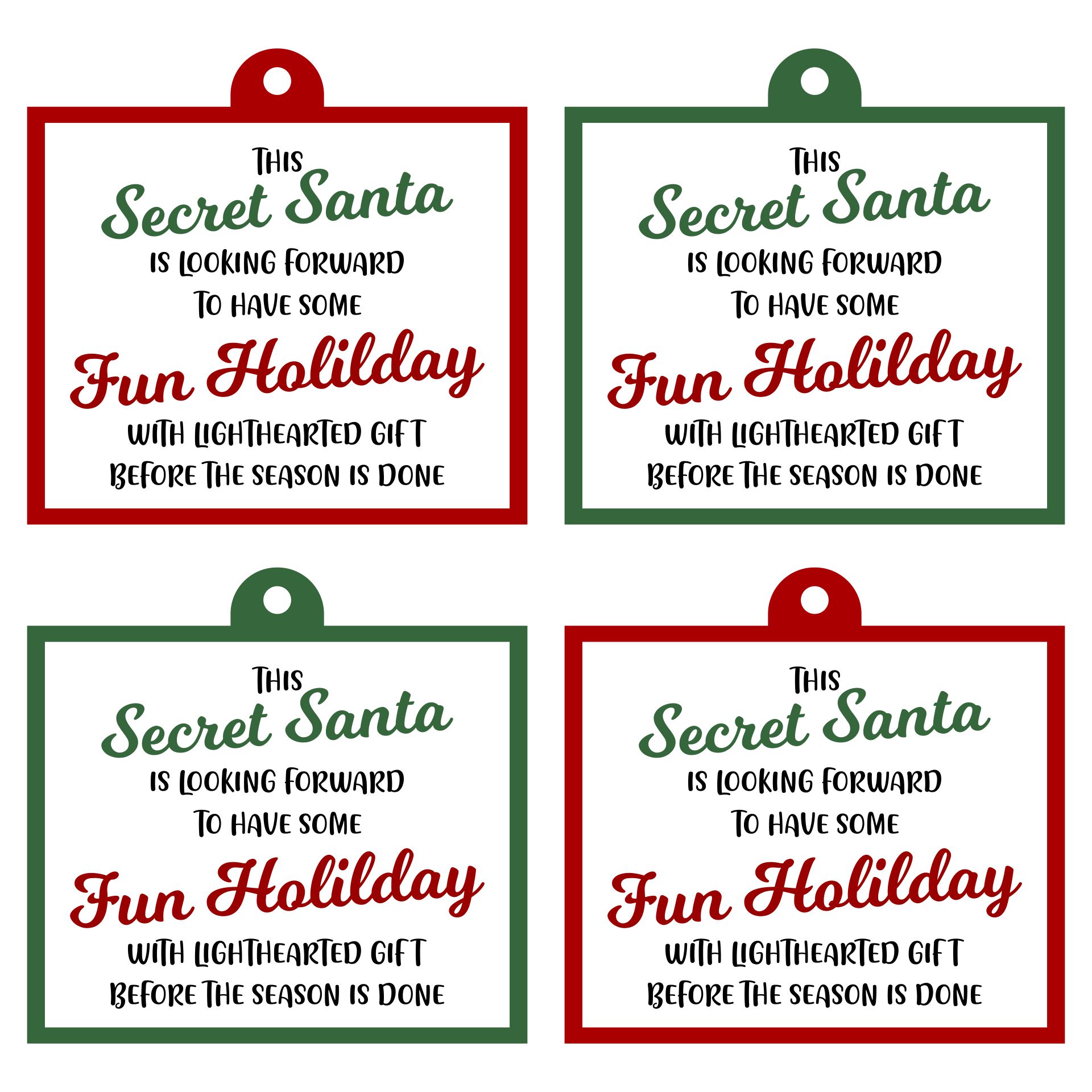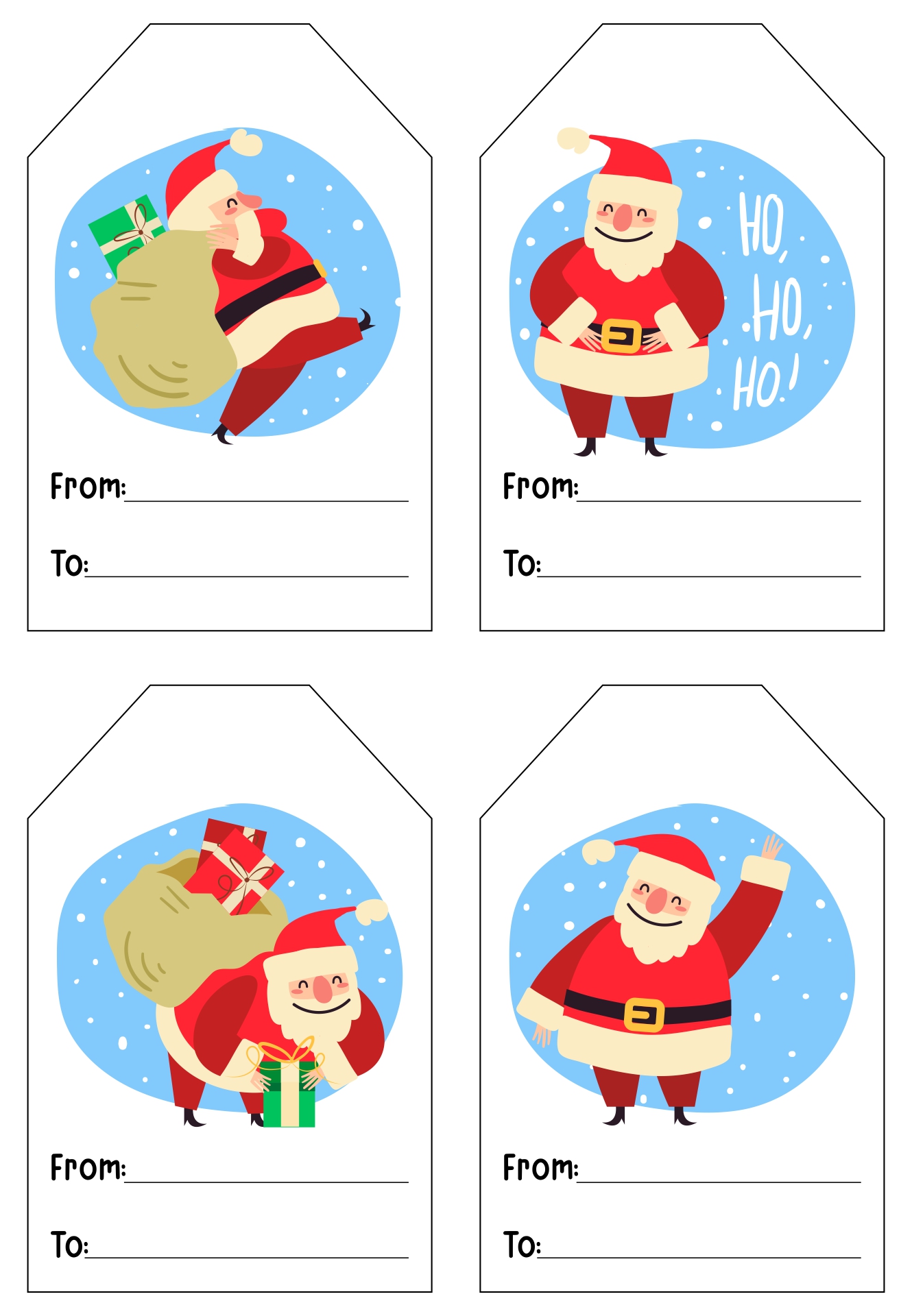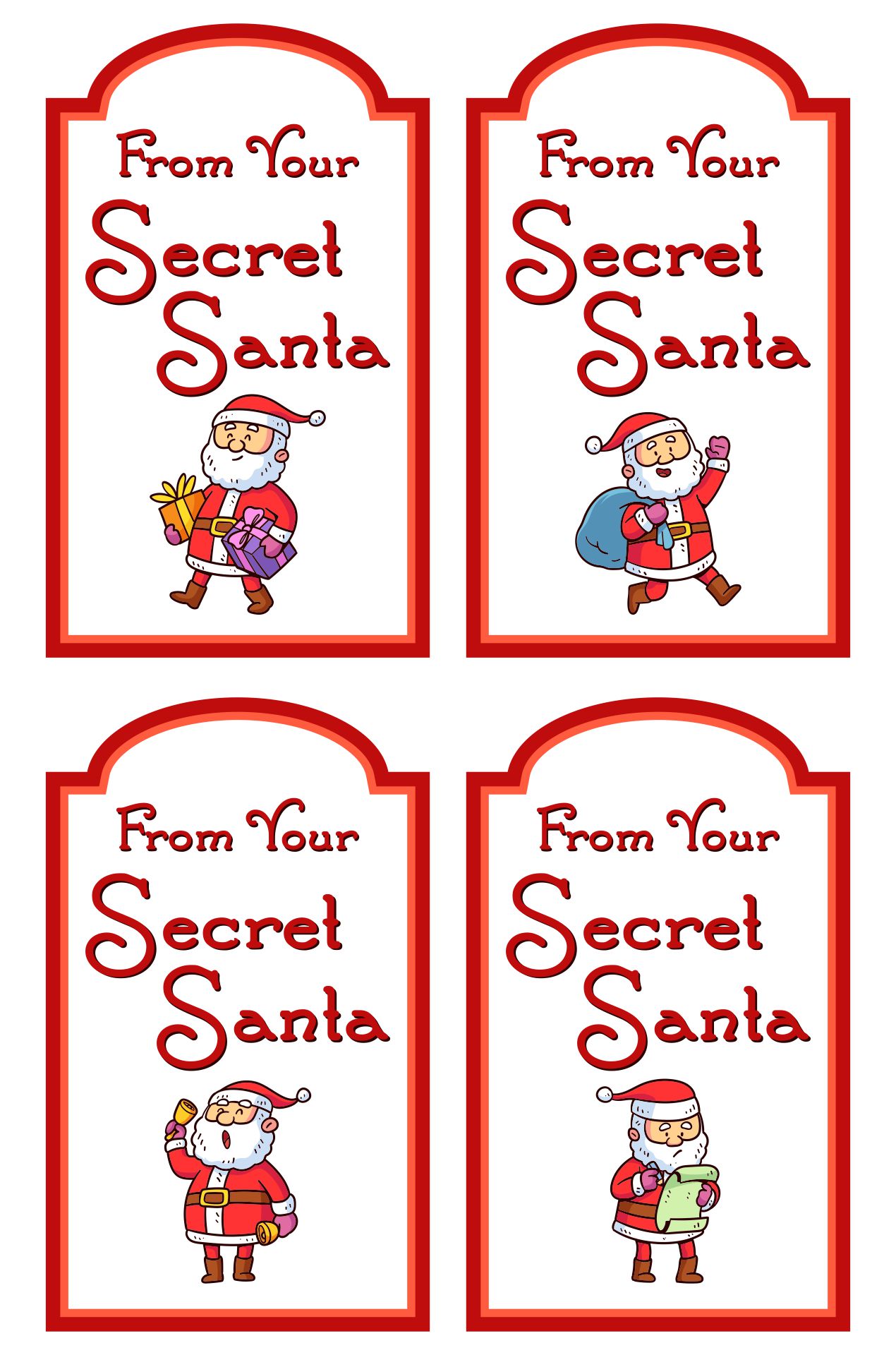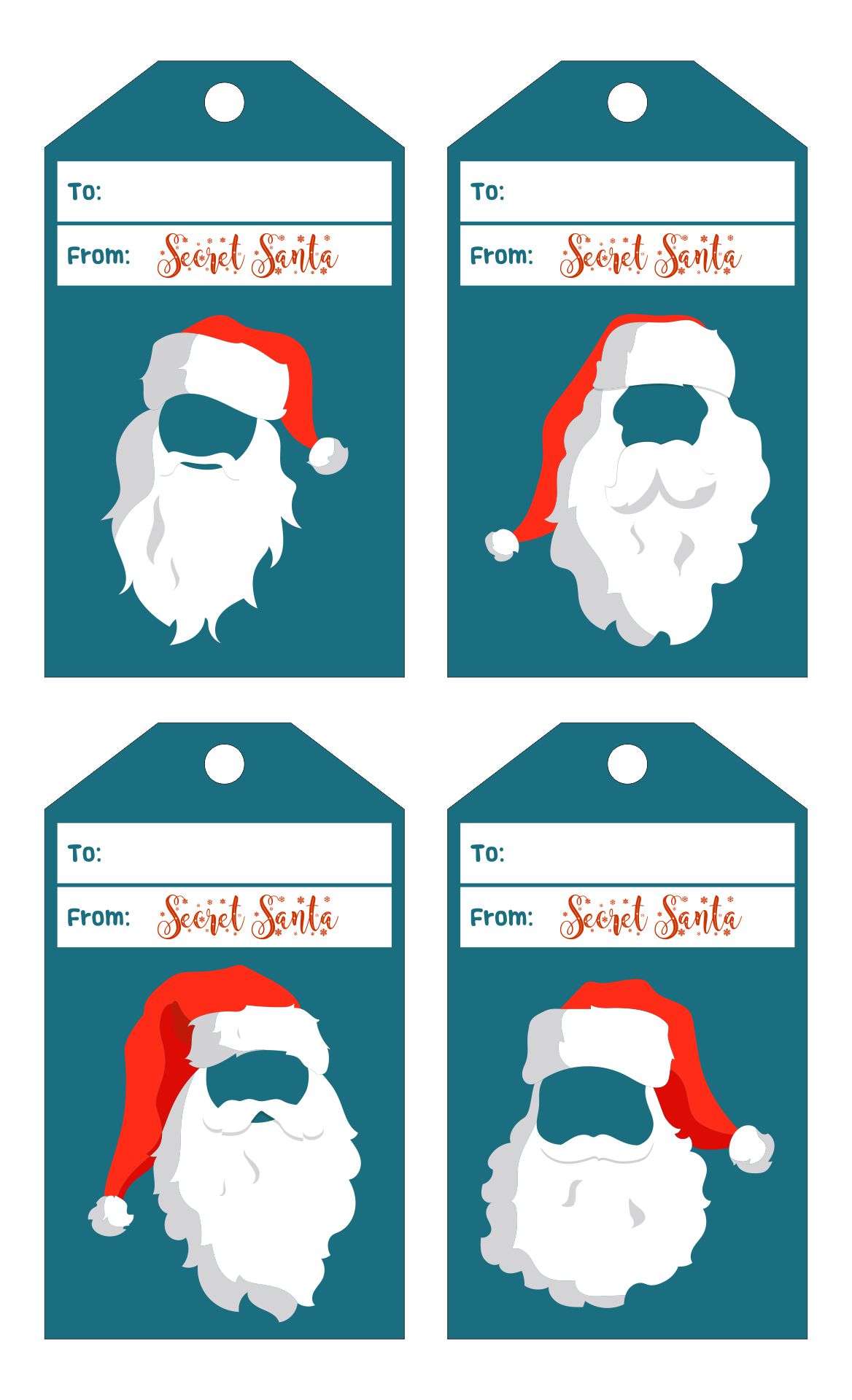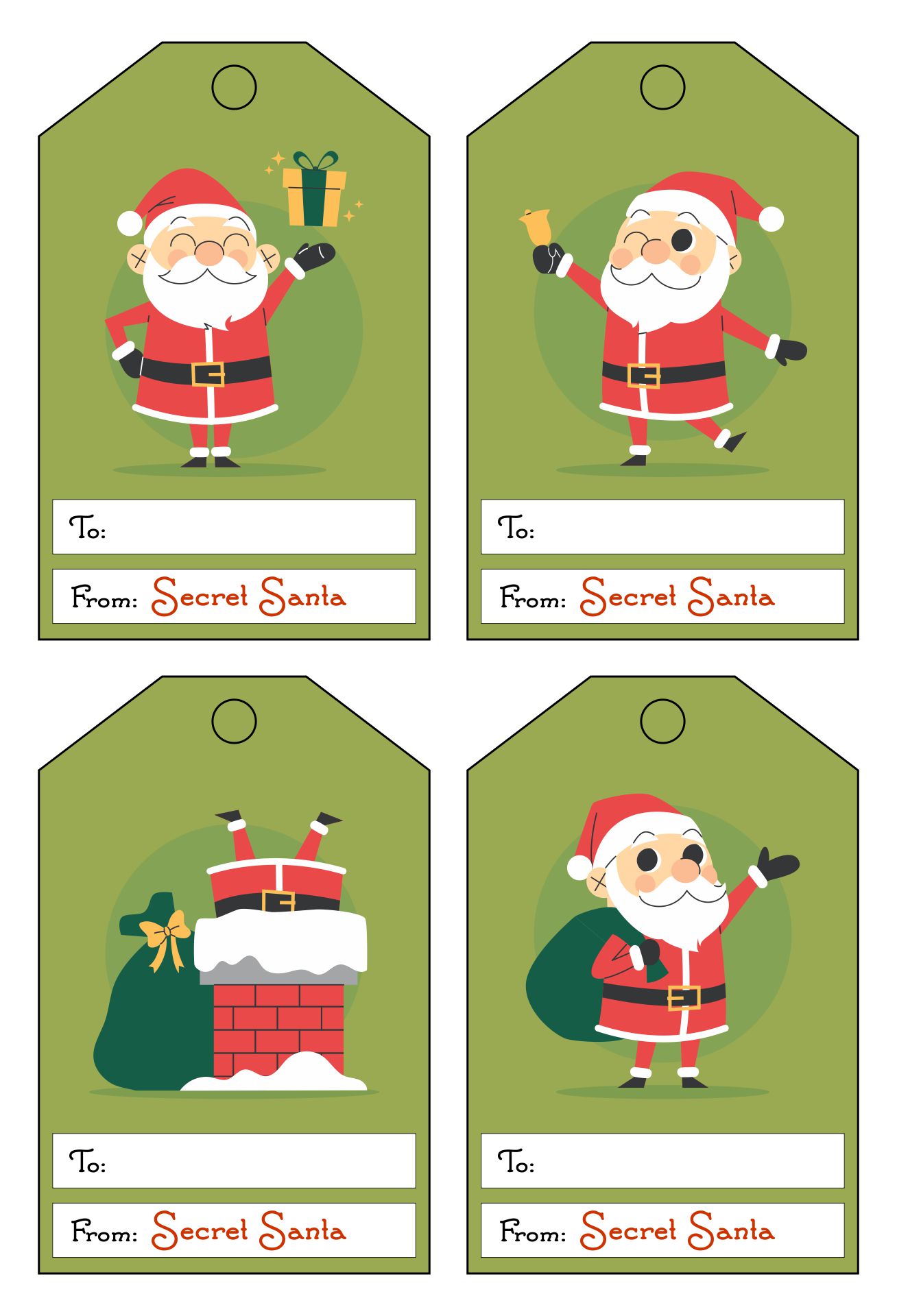 How do You Make Secret Santa Gift Tags?
The process of making a Secret Santa Gift Tags is the same as making any other tags. You need to start with a design. You can use an editable template, or you can make it yourself from scratch. If you don't know how to operate a designing program, you can use the help of websites and apps that provide editing services. To make it believable, you can make it in a Christmassy color scheme which is red and green. You may also want to add some illustrations to the tags such as snowflakes, reindeer, Santa's hat, candy cane, mistletoe, Christmas tree, mistletoe, etc.
After you have your design done, you can print the tags on paper or stickers so you can stick them to the gift. You may also want to add some Christmas messages. You can write the messages by hand, but you can also add messages while designing. This is maybe a better way because you can choose the font and color of the messages to match the overall design. It also helps you conceal your identity so the recipient won't be able to guess if you're sending the gift from your handwriting.

---
More printable images tagged with: