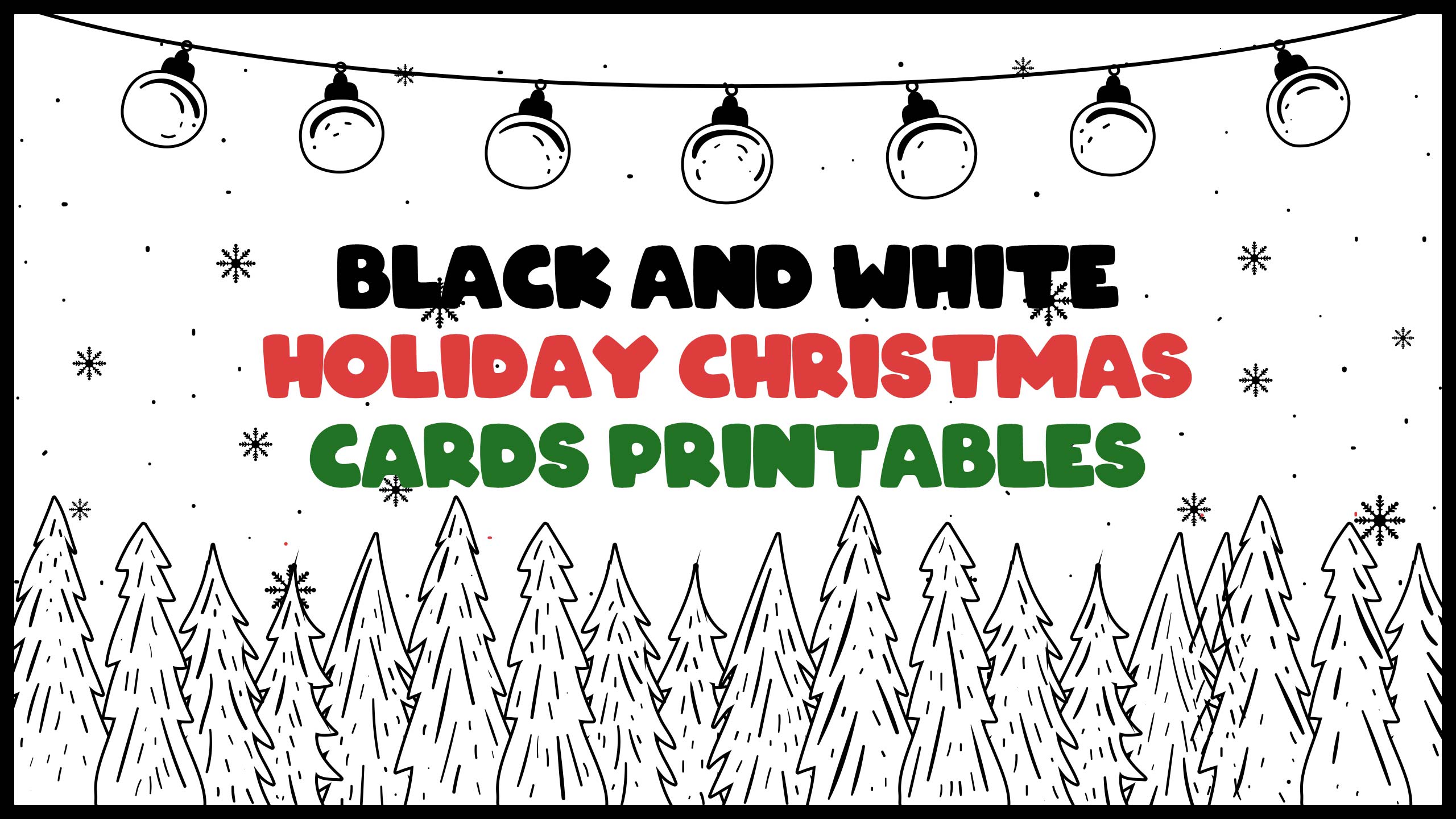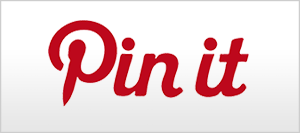 Black And White Holiday Christmas Cards Printables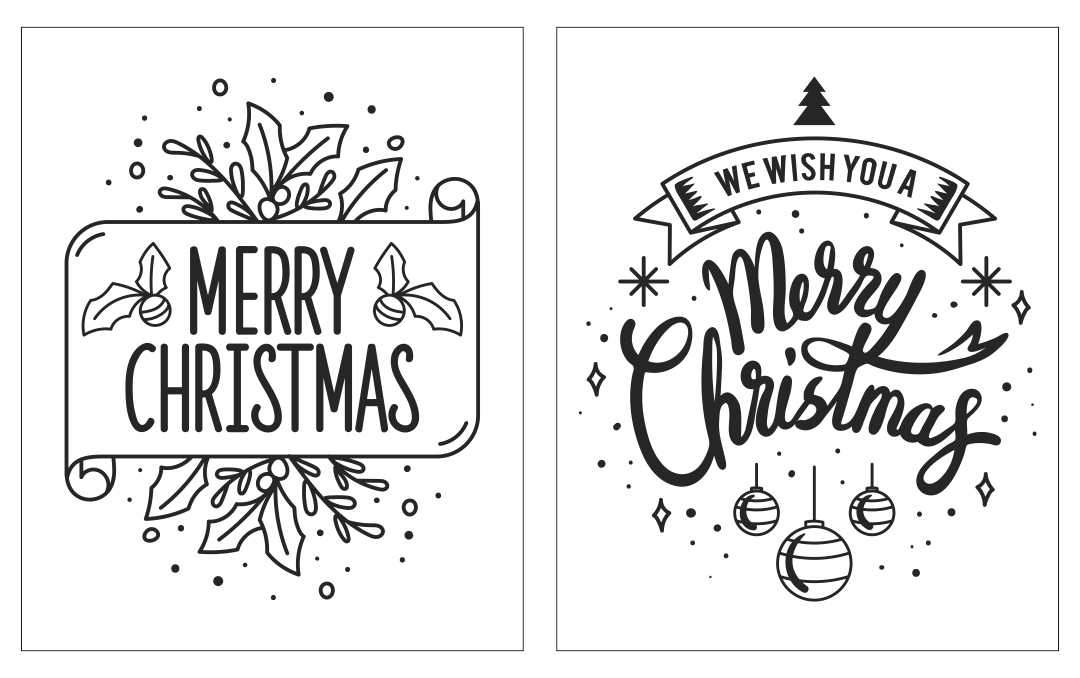 How do you make easy Christmas greeting cards?
Christmas vibes are in the air. Soon, cities will be filled with Christmas decorations such as snowflakes, lights, reindeer, Santa Claus, etc. By seeing all the Christmas decorations installed, it is as if the spirit of Christmas is coming and gives us the strength to go through the day,
Christmas season inspires people to get closer to God and loved ones. On Christmas day, people spread happiness and warmth. So, this Christmas moment is also the right time to show your affection for your loved ones.
To express your feelings, you can make black and white holiday Christmas cards to make them look even more unique. Here's how to make a black and white holiday Christmas card:
You will need paper, scissors, marker, glue, and glitter.

First of all, you can print some black and white holiday Christmas card designs on Canva.

Then, print it out.

After that, you can re-decorate it to make it more personal.

Give glitter hints at some point using glue.

Wrap your Christmas card in an envelope

Send it to your loved ones via the post office.
What should I put on a Christmas card?
Christmas is a moment to show your compassion for God's fellow creatures. Therefore, you should give a personal message to loved ones in the Christmas card that you are going to give. Here are some messages you can write:
Hope you all the happiness in the world! Merry Christmas!

Merry Christmas and Happy Holiday!

Merry Christmas, may all peace be with you!

Wish you the best Christmas day ever!

I wish you were here at Christmas, but wherever you are, I will always love you! Merry Christmas.

I hope the Christmas season will bring joy to you and your family!

Can't wait to dance under the mistletoe with you, see you at Christmas!

We wish you a Merry Christmas and a Happy New Year!

Hope all your sadness go away, may Christmas bring joy to you!

Have your Christmas best ever this season!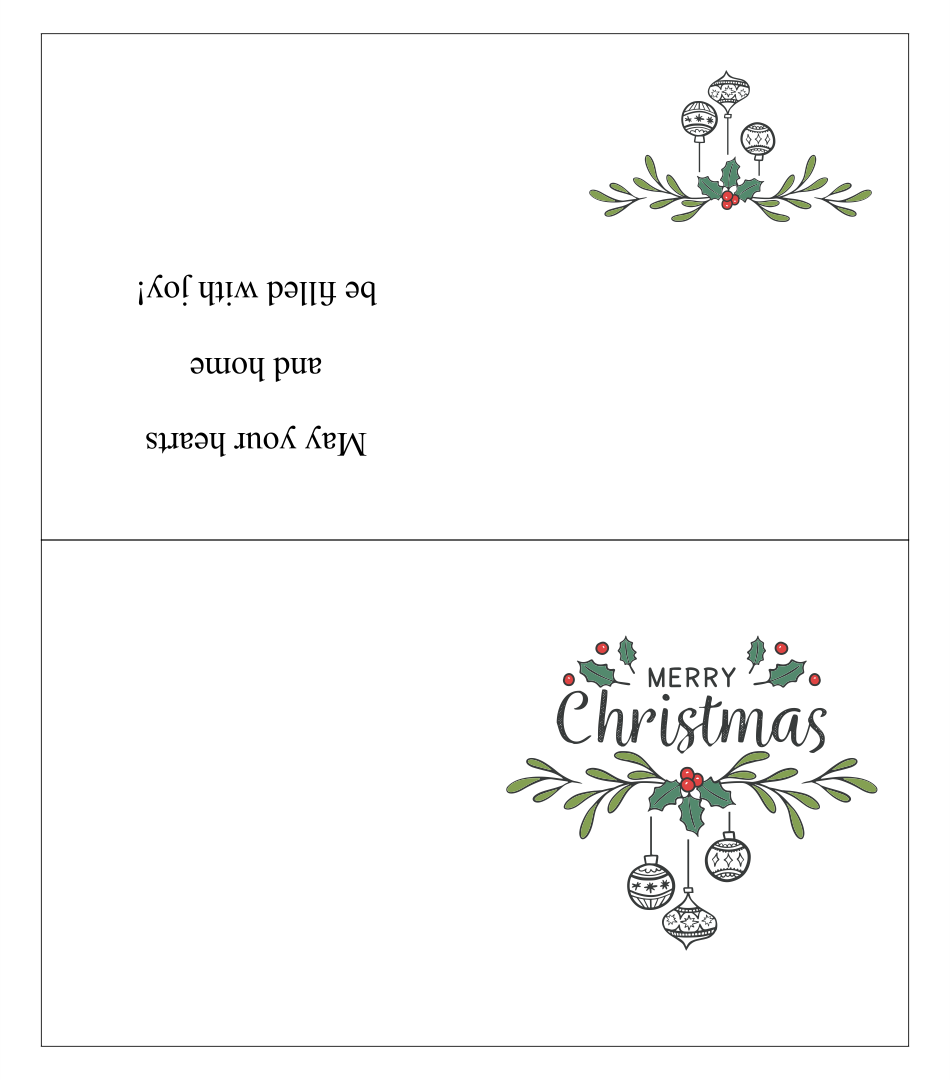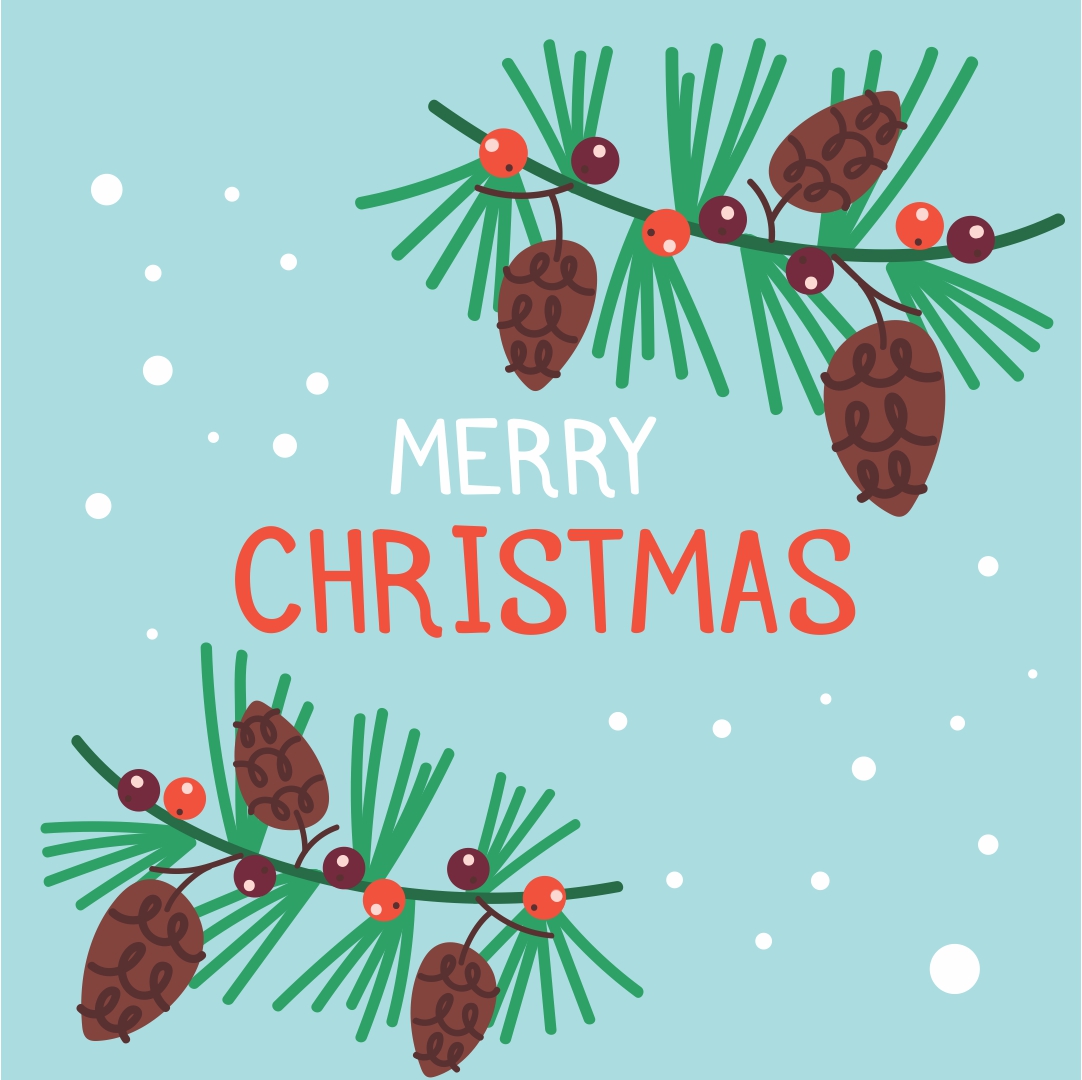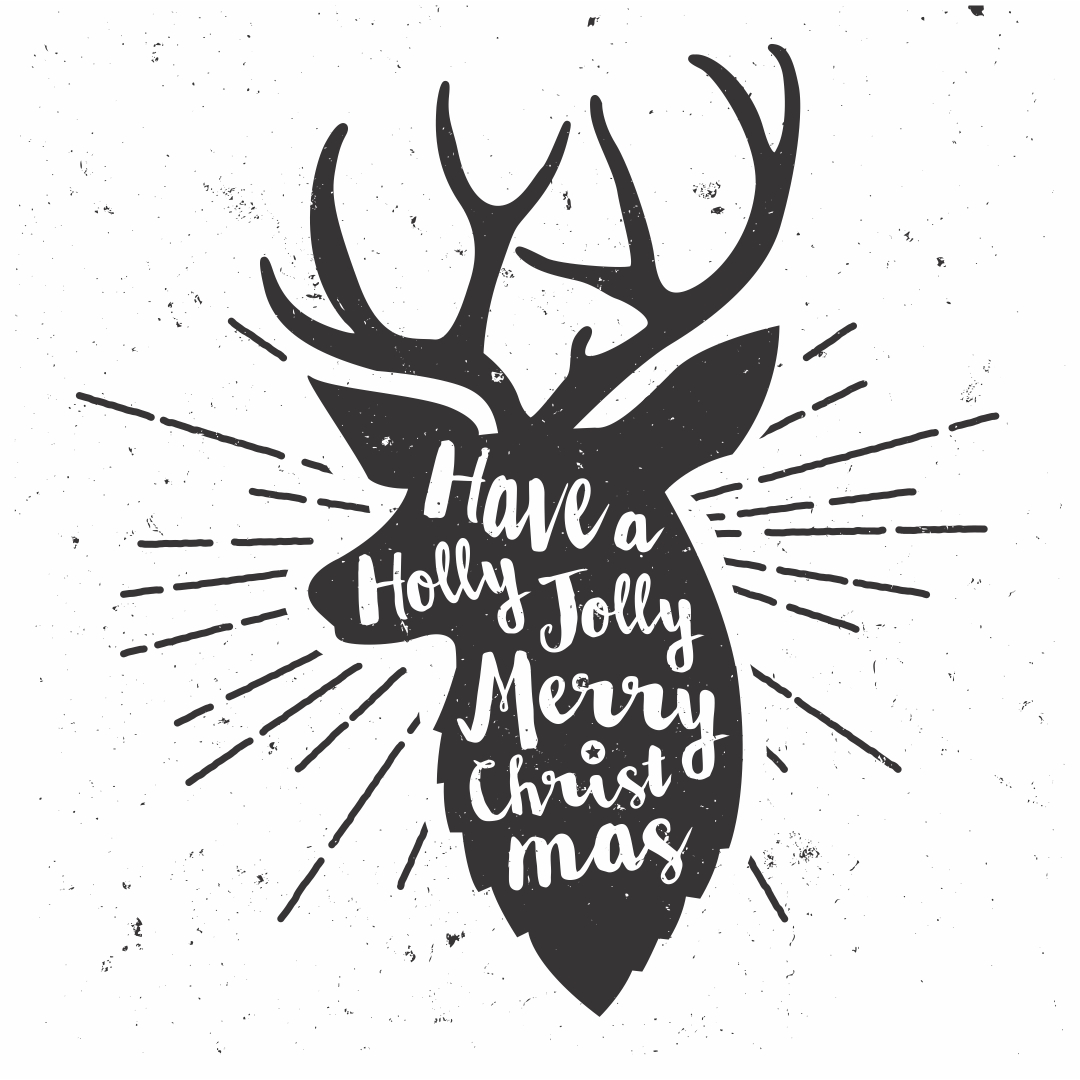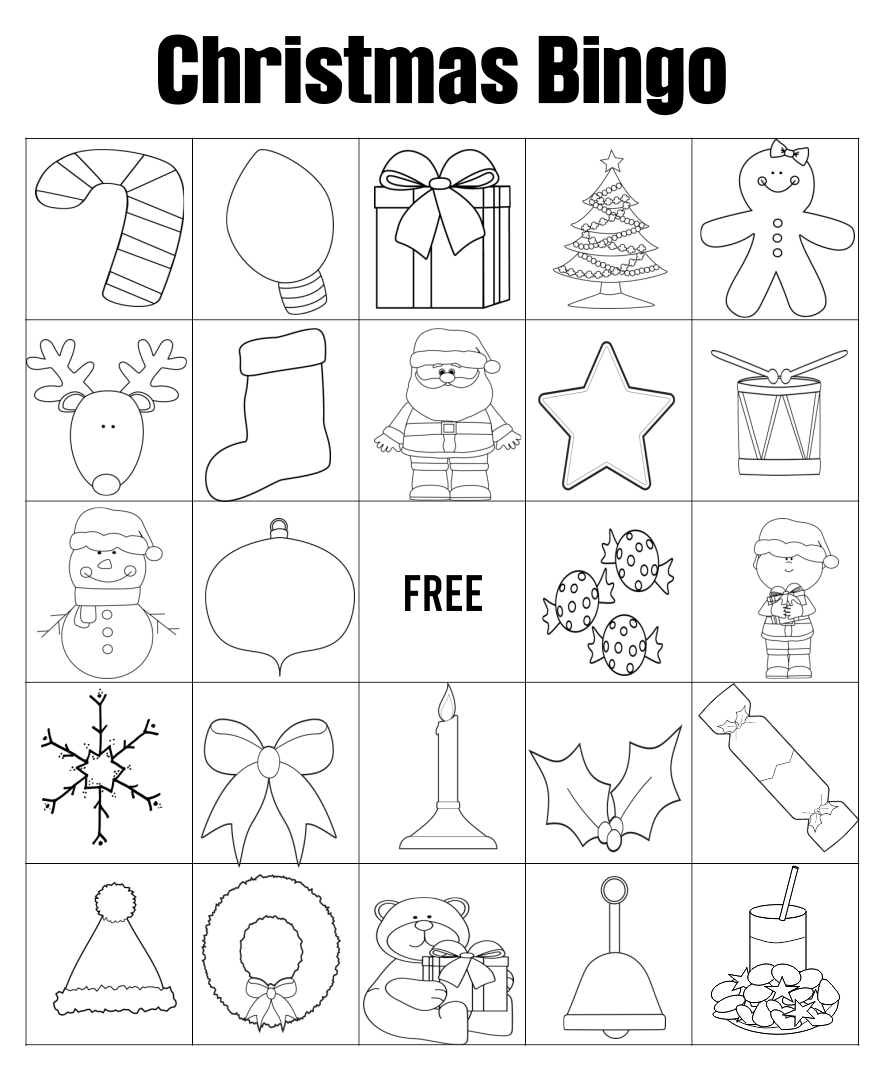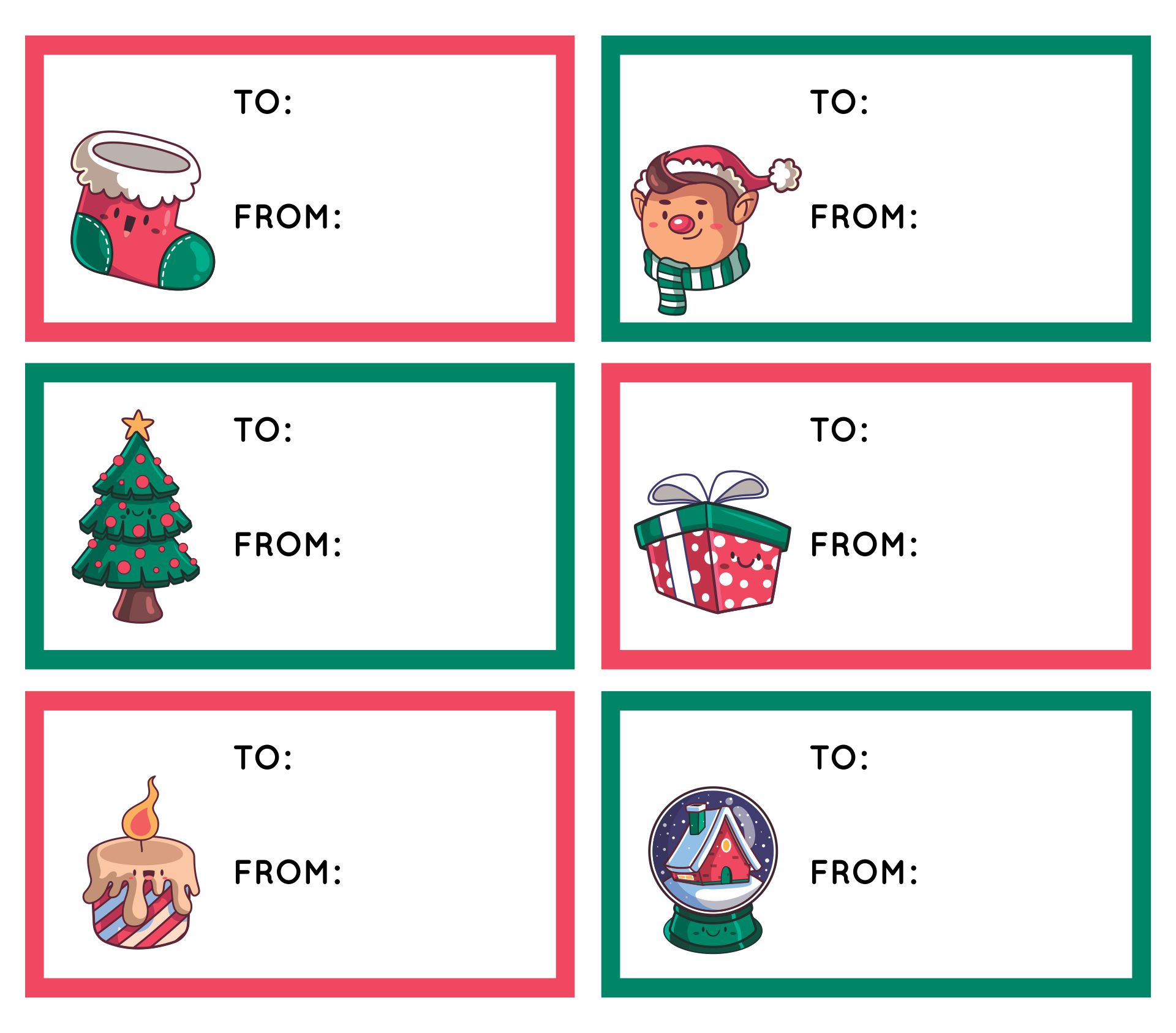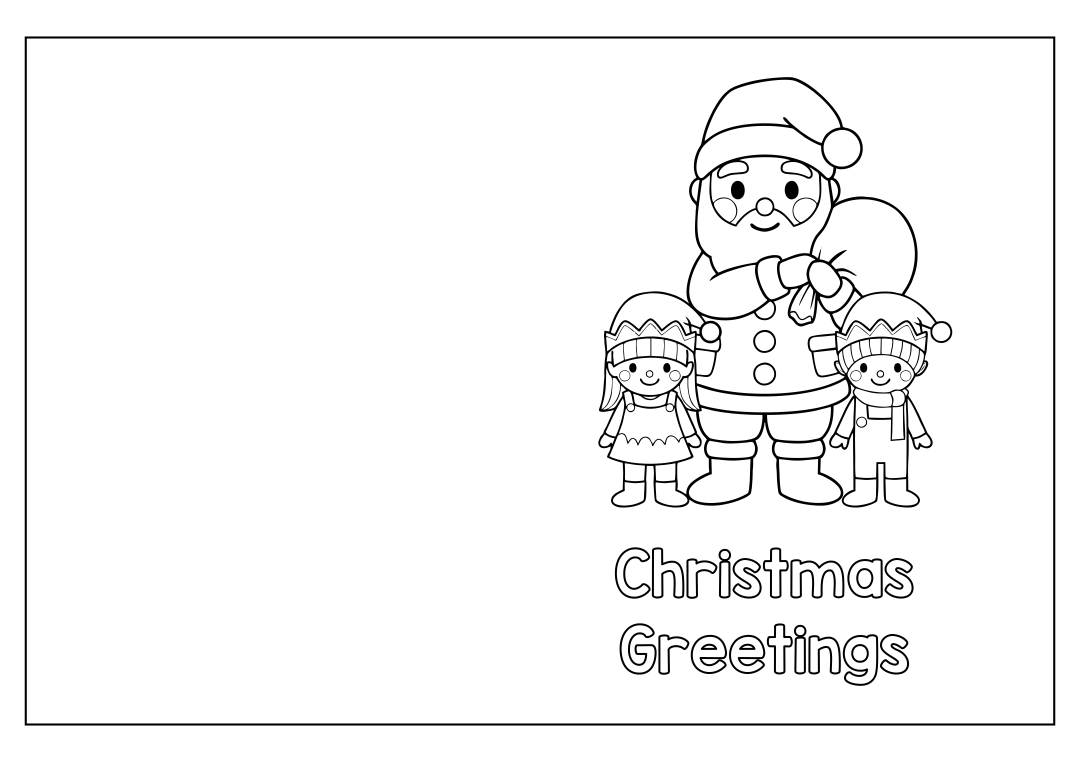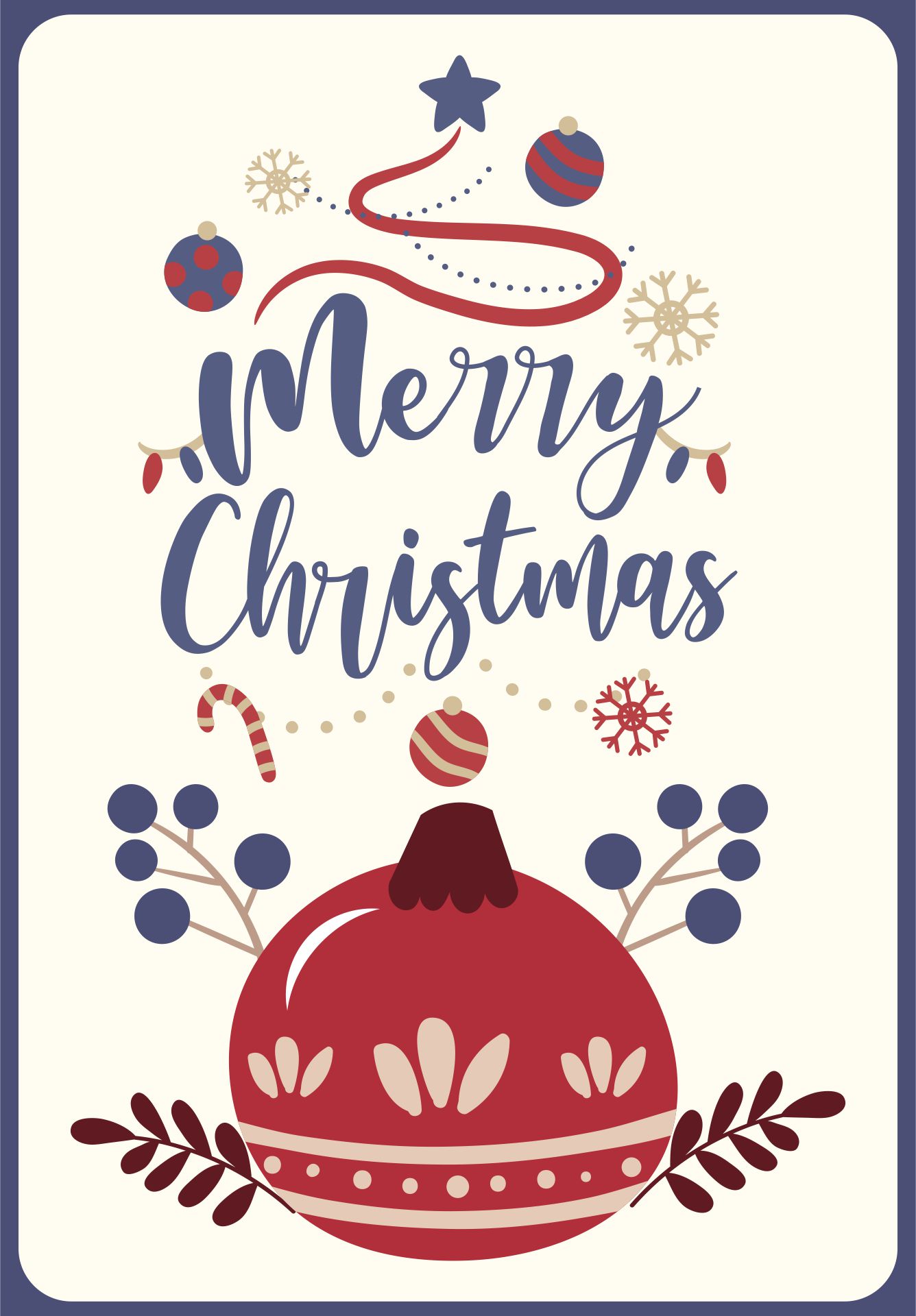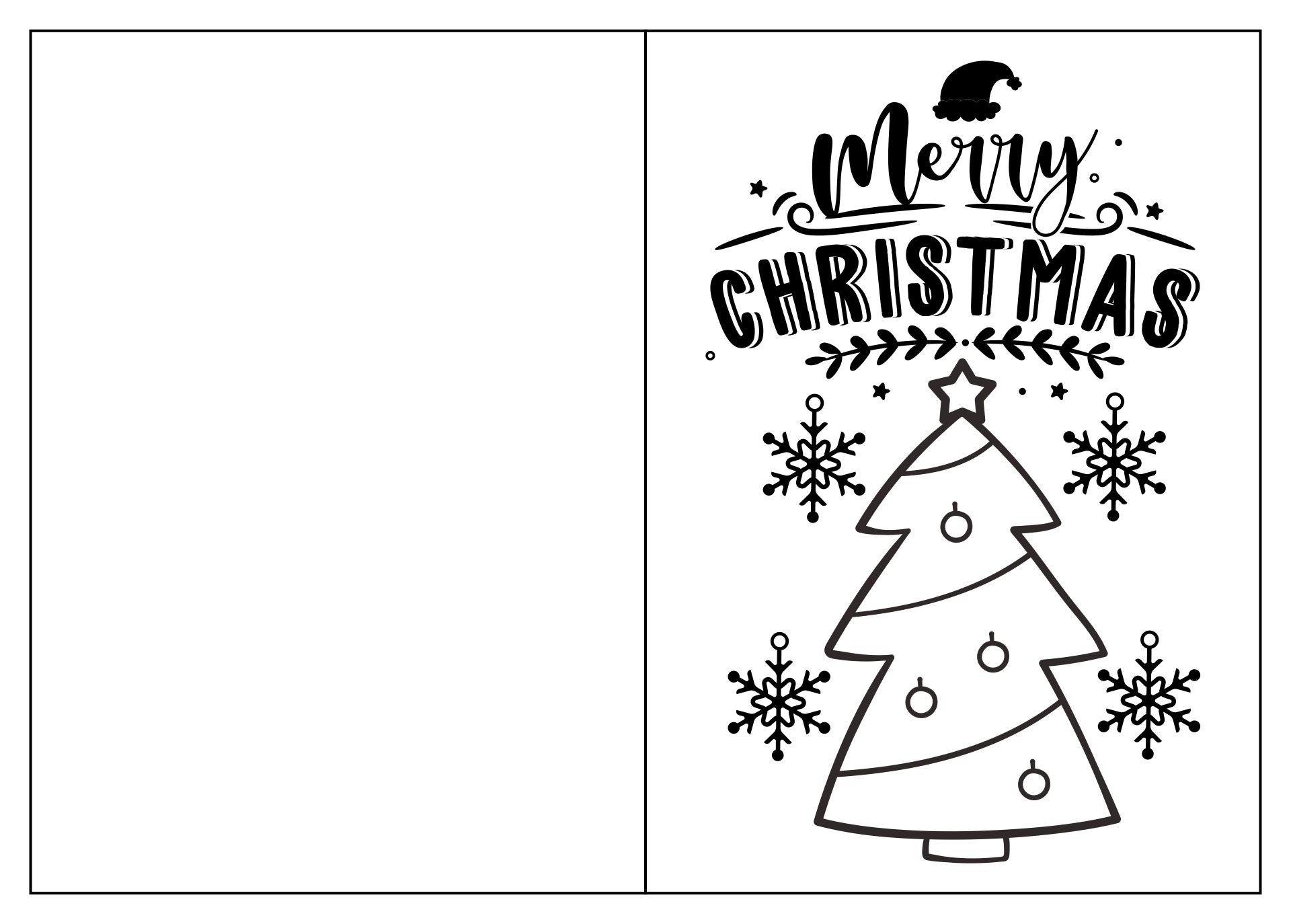 How do you paint Christmas cards?
Christmas day is often associated with the colors green, white, and red. However, this is certainly not a fixed standard in making Christmas cards. If you want to be more colorful in making Christmas cards, then nobody will stop you.
If you want to make a monochrome Christmas card, of course, that can be done according to your taste. In fact, black and white holiday Christmas cards can give a unique and fresh impression.
---
More printable images tagged with: