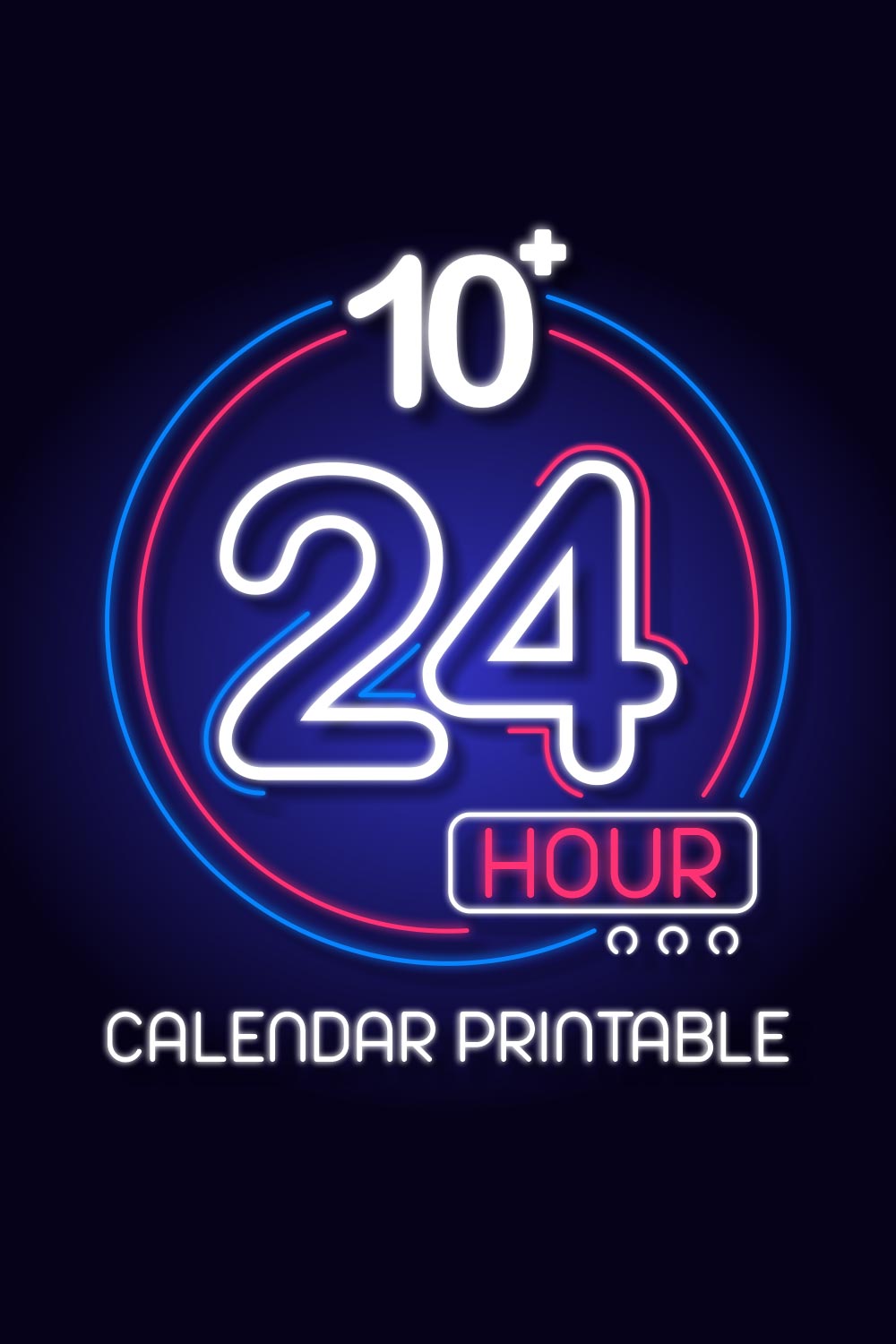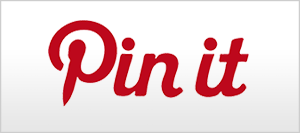 24 Hour Calendar Printable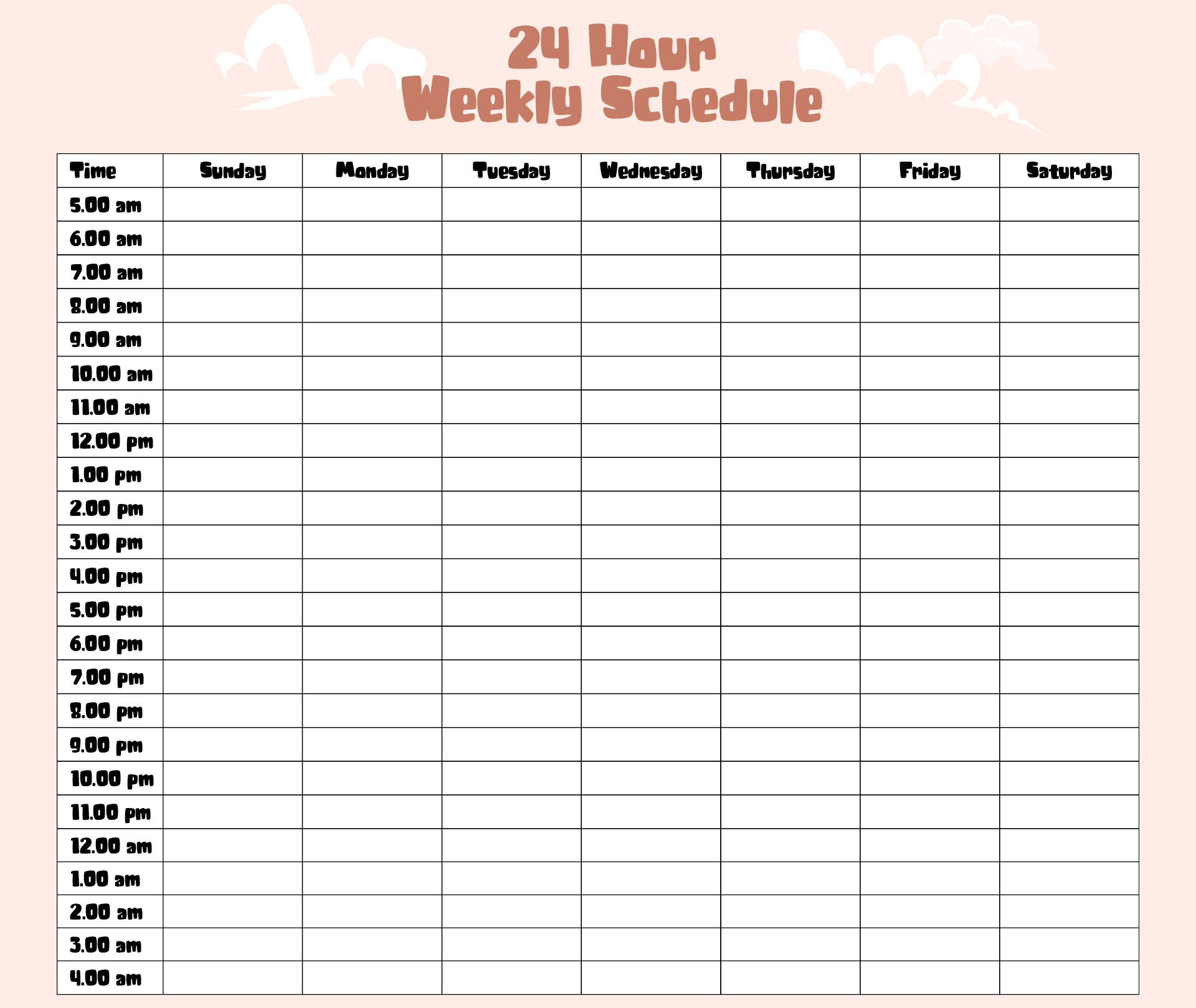 What is a 24 hour calendar?
It is a calendar that doesn't only show date and days, but it is also a table that is made up of as many as 24 columns. Each column has a difference of an hour. This column can be used for every day of the year. That's why it's called a 24 hours calendar. The table is actually blank so that we can customize the list.
What are the functions of a 24 hours calendar?
24 hours calendar helps us to:
List definite activities that need to be done in a day.
Determine the clear activities that will be done in a certain hour.
As a reminder to move on to the next activity.
What are the benefits of a 24 hours calendar?
The advantages which we will get from 24 hours calendar are:

1. Making the activities become well-managed.

Since we already write our schedule down on the table, we can put our attention more to the important activities that we need to finish in a day. This can help us not to be distracted easily.

2. Helping us to estimate the duration of every activity

It's because the table contains every hour as many as 24 hours. It simplifies the assumption of how much time is needed to do exact activities or when we need to stop.

3. Motivating us to finish the activities punctually

The written hours on the table can be a good aid for determining the due time. This guides us to know when we need to do things immediately without procrastinating. Plus, we can finish things faster, even before the time we have decided. If we disobey the time table by being late, the next activities will be late too. This can mess the whole schedule.

4. Guiding us to start an organized habit

Research shows that we need 21 days to create a new habit. The 24 hour calendar is an aid for us to review all activities. This also helps us to reassure that our activities match to the schedule on a regular basis.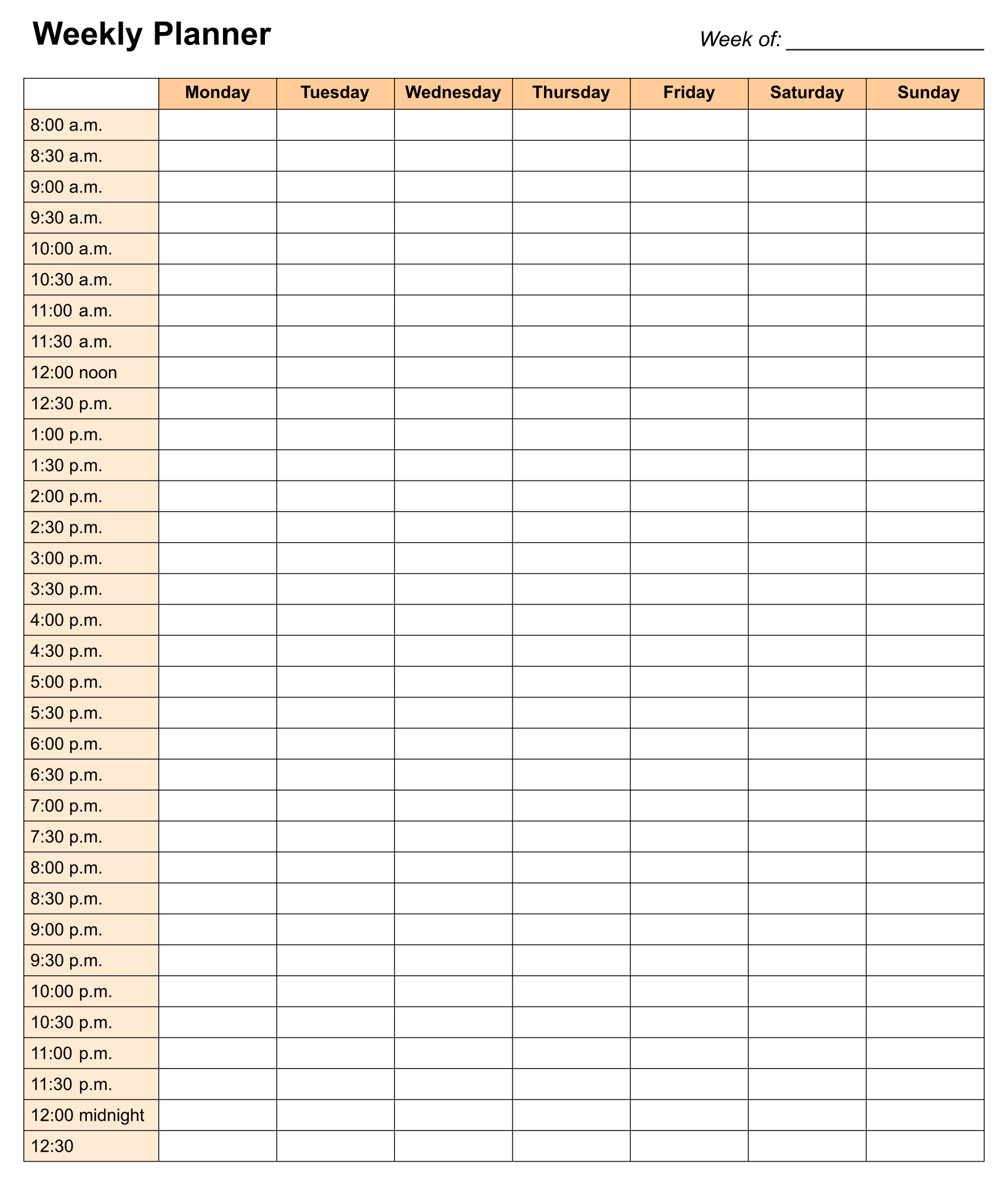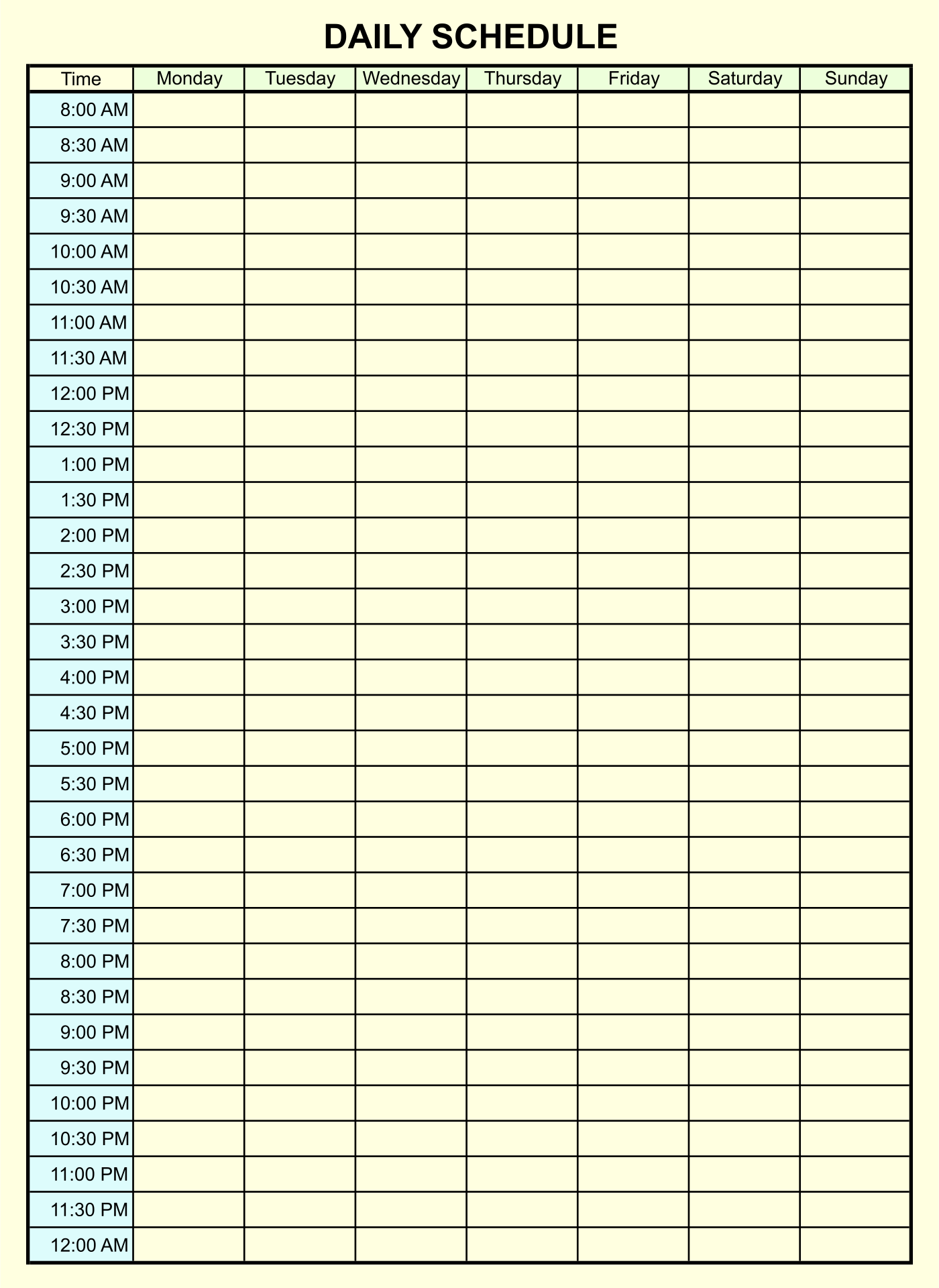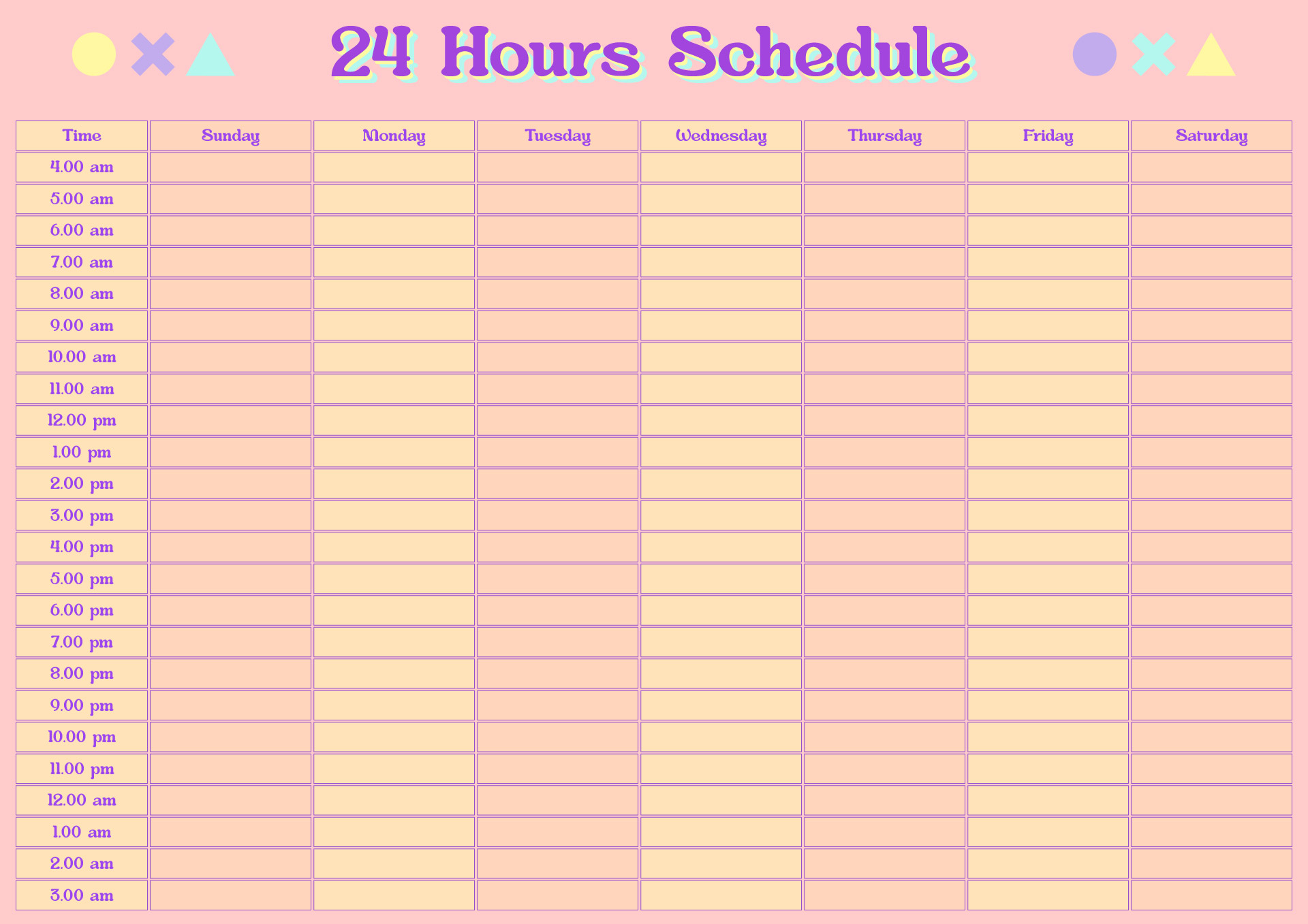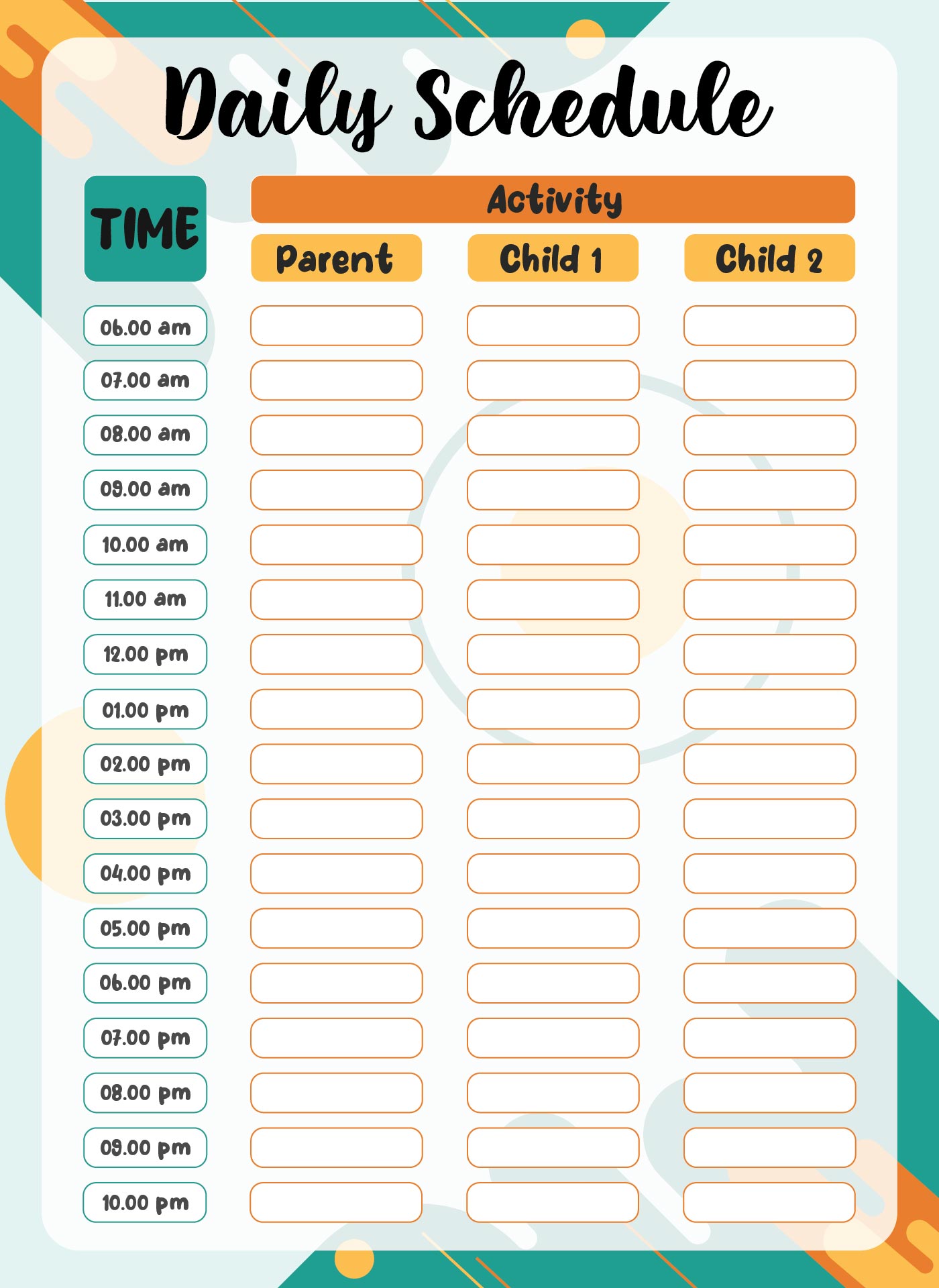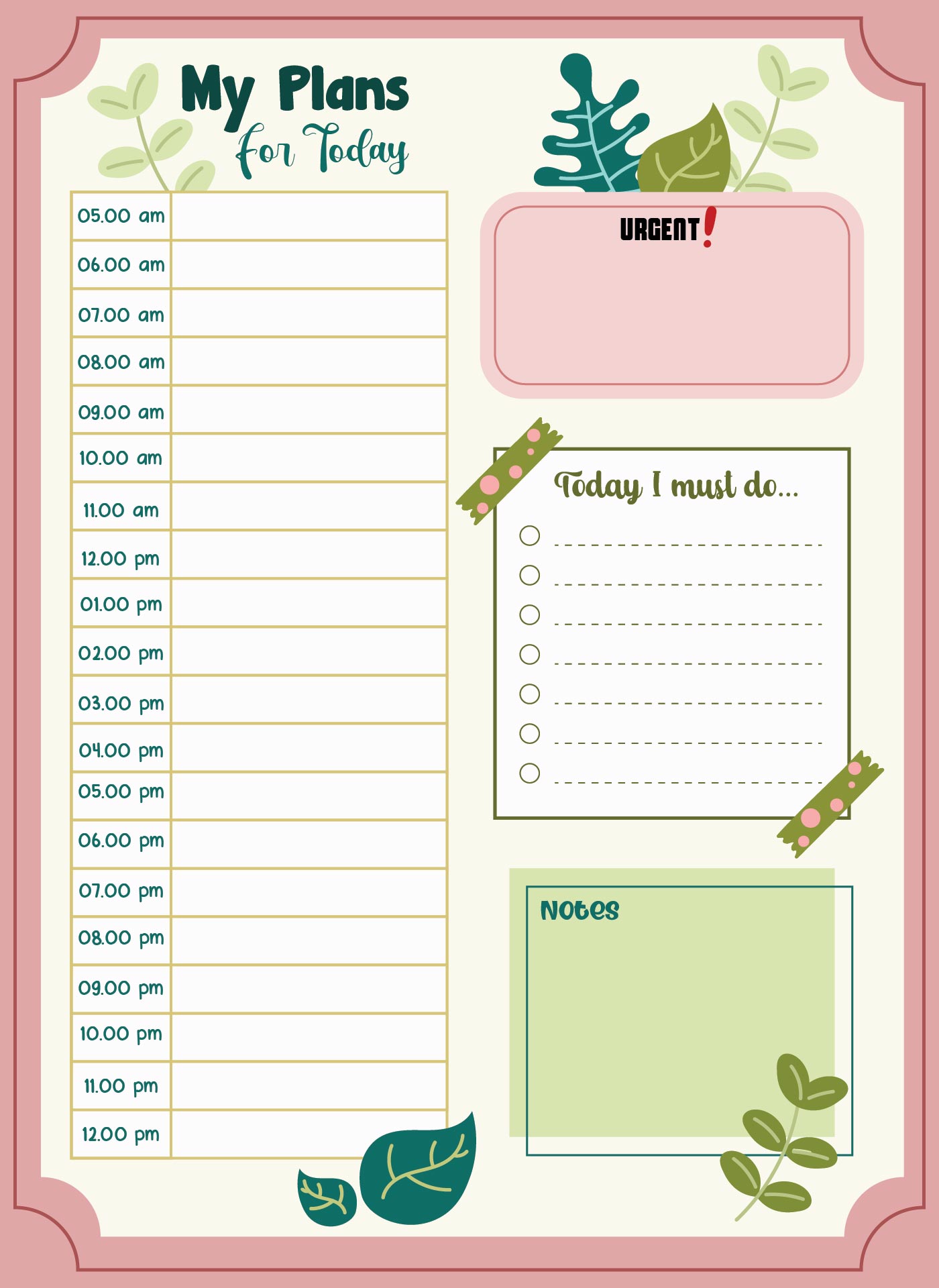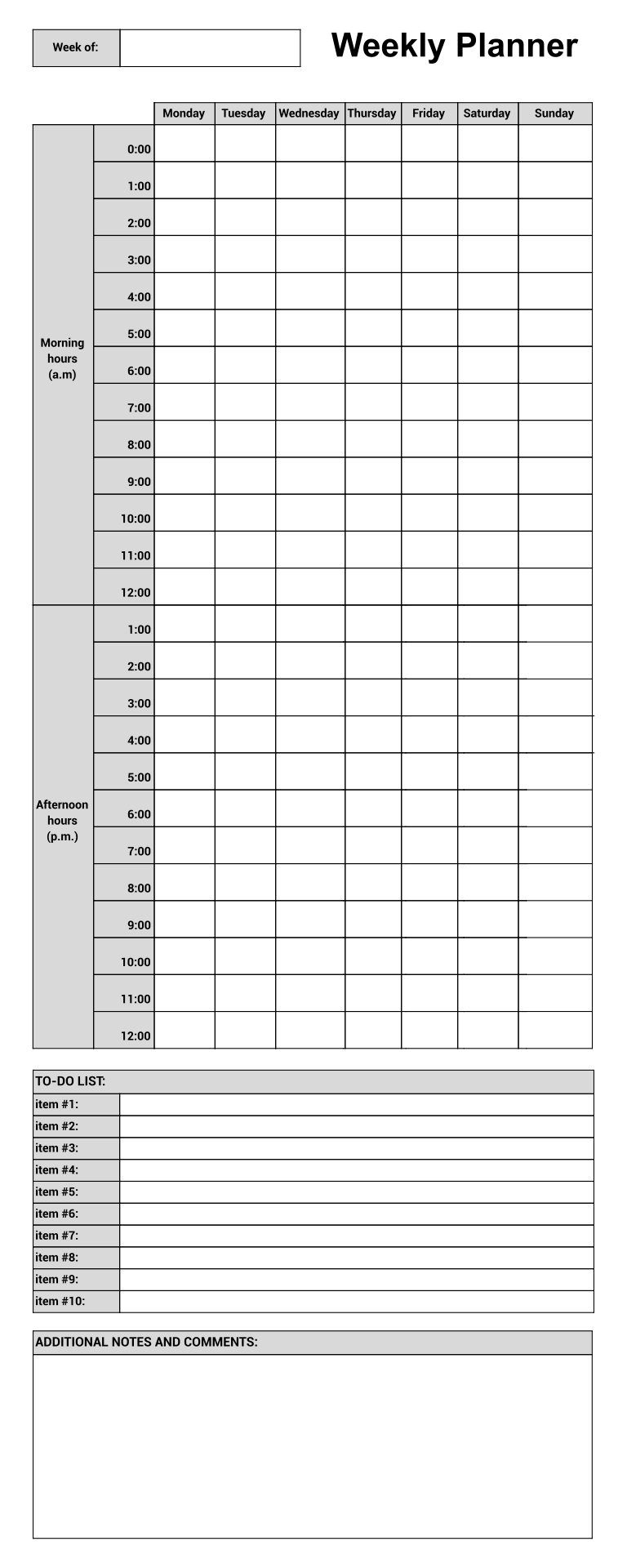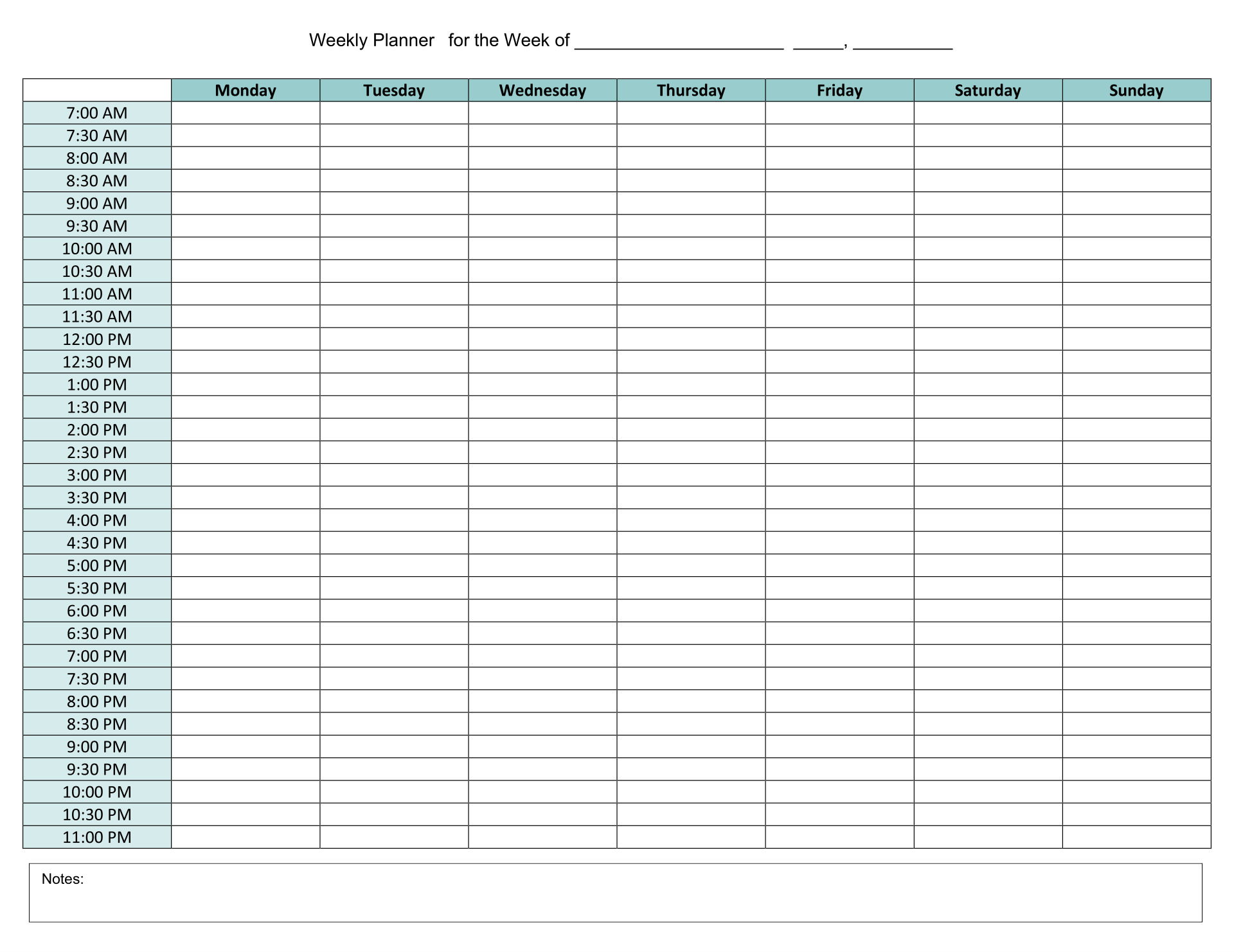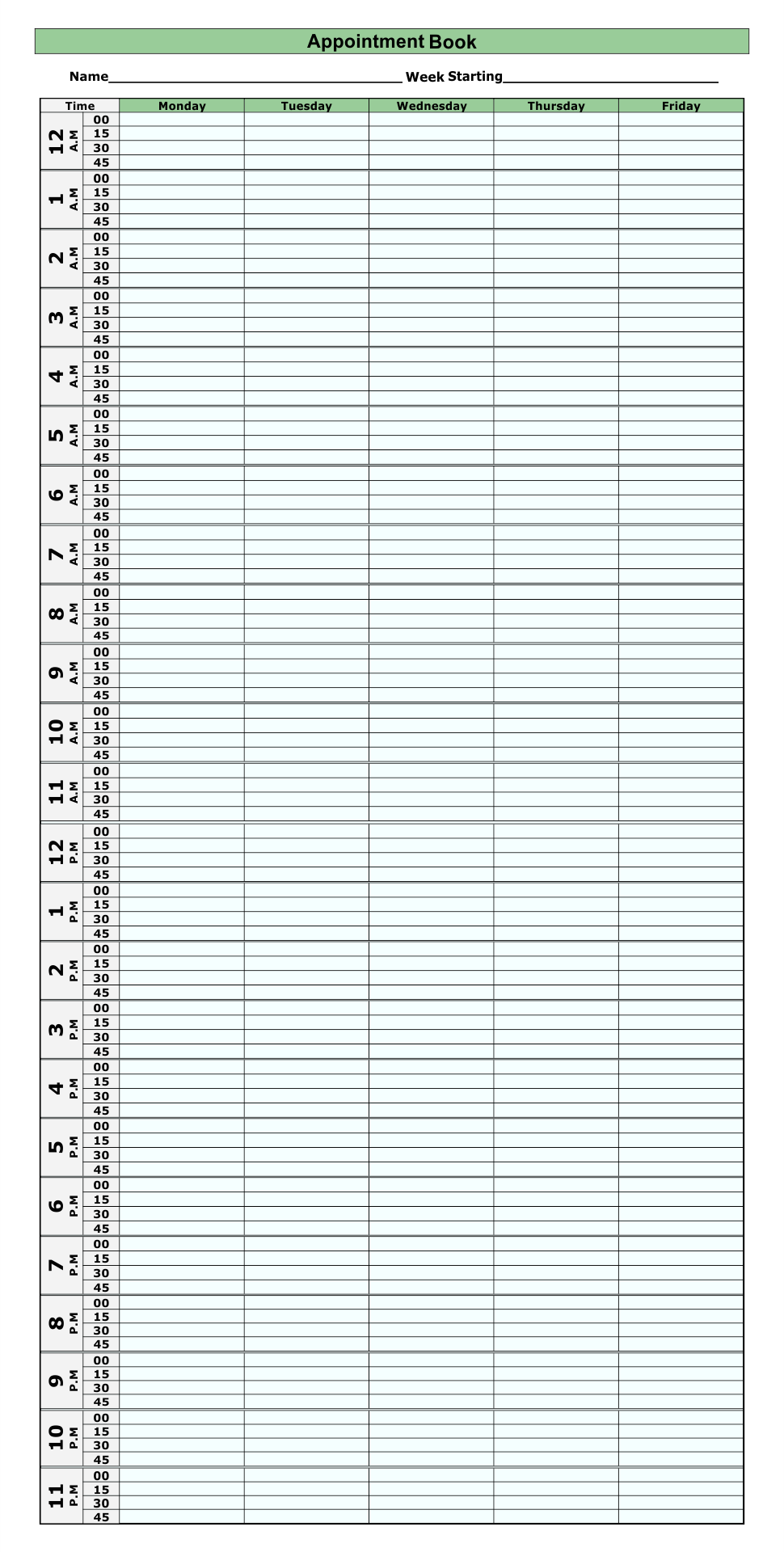 How to make a 24 hours calendar?
Normally, this calendar sheet is made in a weekly format. Make sure that we make a table that contains the rows for the name of the days. Meanwhile, the columns require the list of hours. Every box of columns has a difference of an hour.
If we just want to attach weekdays on the calendar, create six rows. Then, make 25 columns. Leave one row and column to put hours, names of the days, dates on it.
Start writing the dates and names of the days in the first row. Continue to write the hours in the first column.
When we're done, write down our schedule and stick the paper to the place that's easy to see.