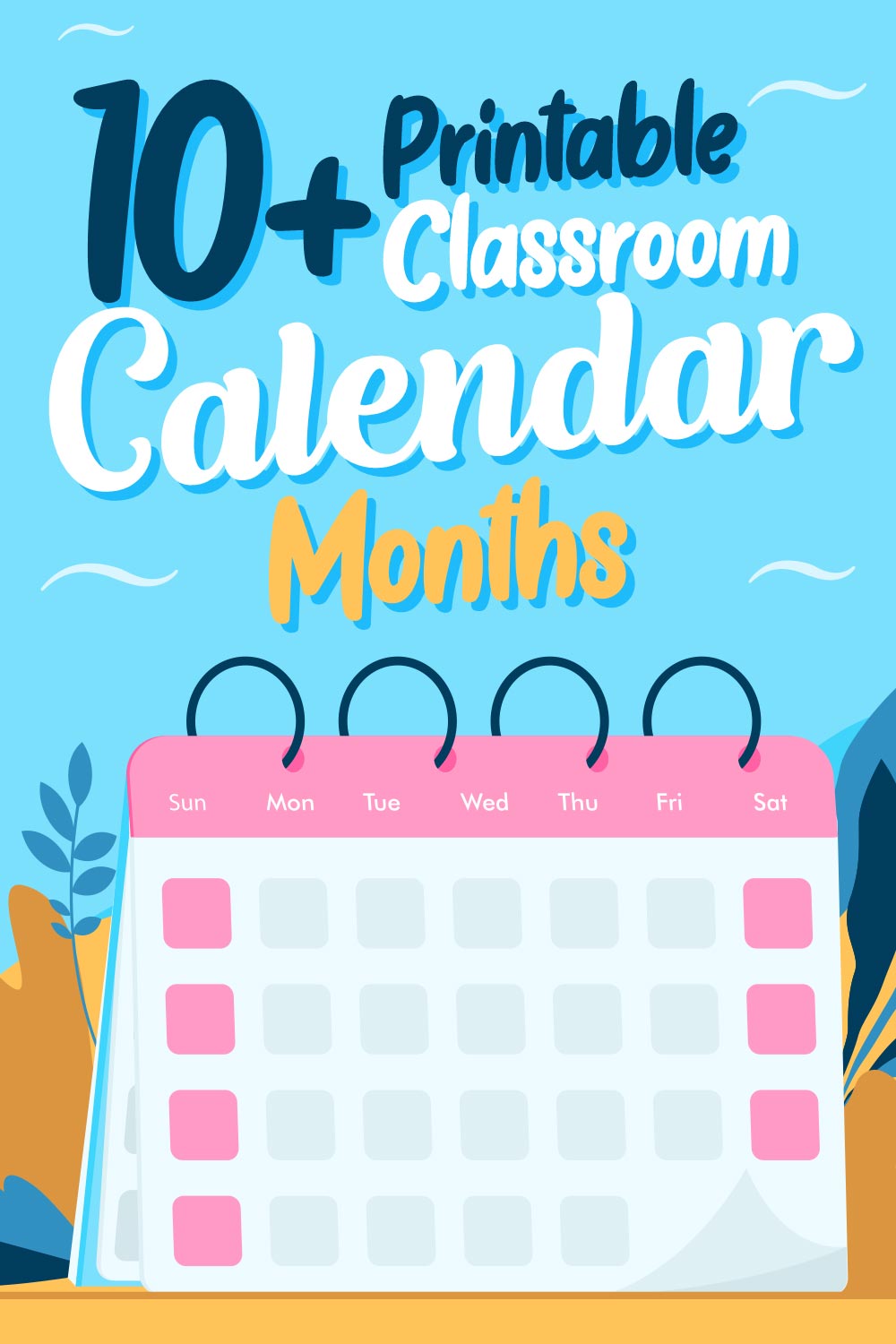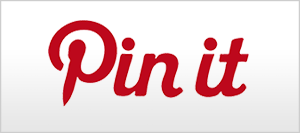 Printable Classroom Calendar Months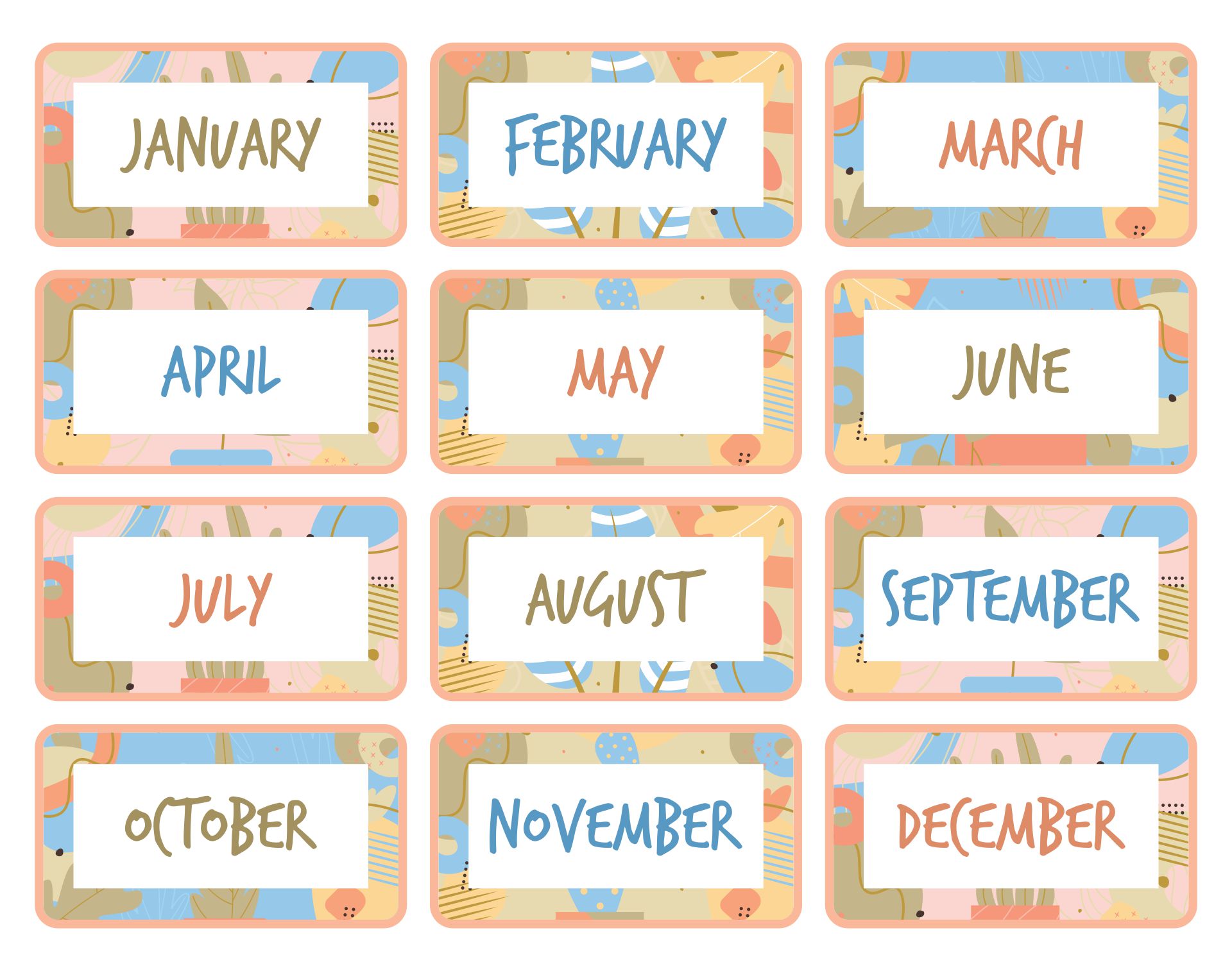 How do you make a wall calendar for a student's class project?
Since kindergarten, children have been required to learn the calendar. You can begin by teaching the number of days in a week and a month, then move on to the names of the days and months. Start make a project like crafting for elementary students. That will be fascinating for your students. Making this a group project will help them improve their ability to collaborate with their friends. Besides, creating a calendar would take a long time for just one student. The group can have three to four students. First and foremost, you must prepare the calendar template. Choose an uncolored template and divide it into a calendar frame and numbers. Make sure to write down the name of the day, month, and year on the template. Put any extra items you want to include here. It could be a space for them to write the names of their group members.
Following that, you can continue to create the project instructions so that your students can read them first. They must color the numbers in this project and arrange them by placing all of the numbers in the calendar frame. They were also required to color the day's name before moving on to the month and year. It is a fantastic group project for elementary students because they must divide their group members and color all of the required contents in the calendar. When you're finished with the project, hang the calendar on the classroom wall to show your appreciation for their efforts. This is how you can plan a crafting group project for your elementary students' class. Isn't it a lot of fun? Furthermore, using this type of group project will improve students' communication skills, teamwork, and confidence.
Can you create a student project with calendar months?
It's a fantastic idea to begin making month names for kindergarten worksheets. These are the contents of the kindergarten project that you could use. You can make a connecting dots project to help you remember the month's name and improve your students writing skills. Prepare a template with each month's name, and have your students connect the dots by looking at the example. You can make them connect the same name dots several times to get it into their heads. After they have memorized all of the days, have them write them down on a piece of paper. Then you could keep making word crosses. Give the lists a clue, and they will guess the correct word to fill in the crossword task based on the clue. You can also serve different crossword styles. Prepare a scrambled alphabet and then insert some of the month's names into it. The students must color the alphabet that corresponds to the month's name. This is how you can make a student worksheet using the names of the months. This project will require students to memorize everything.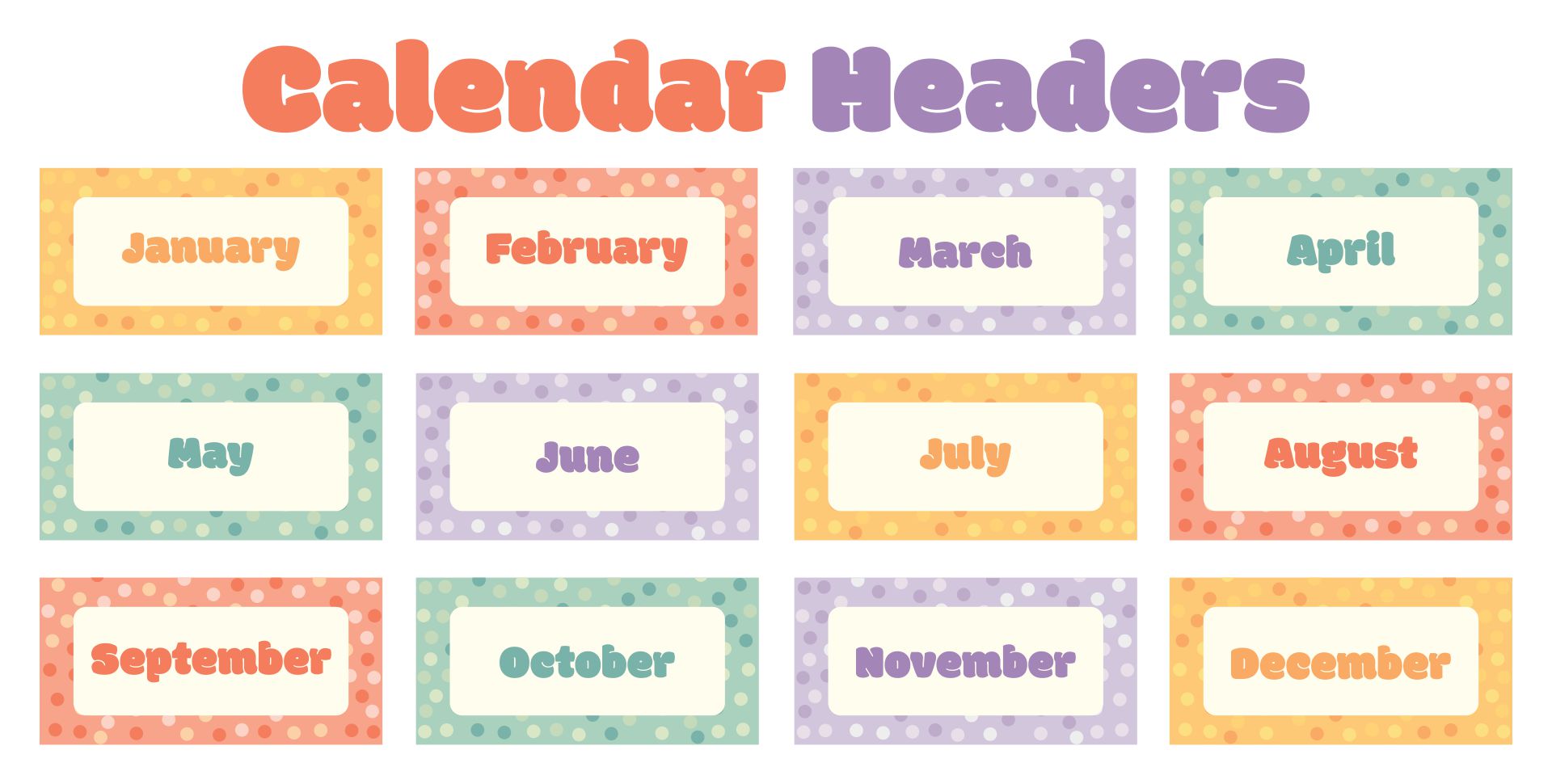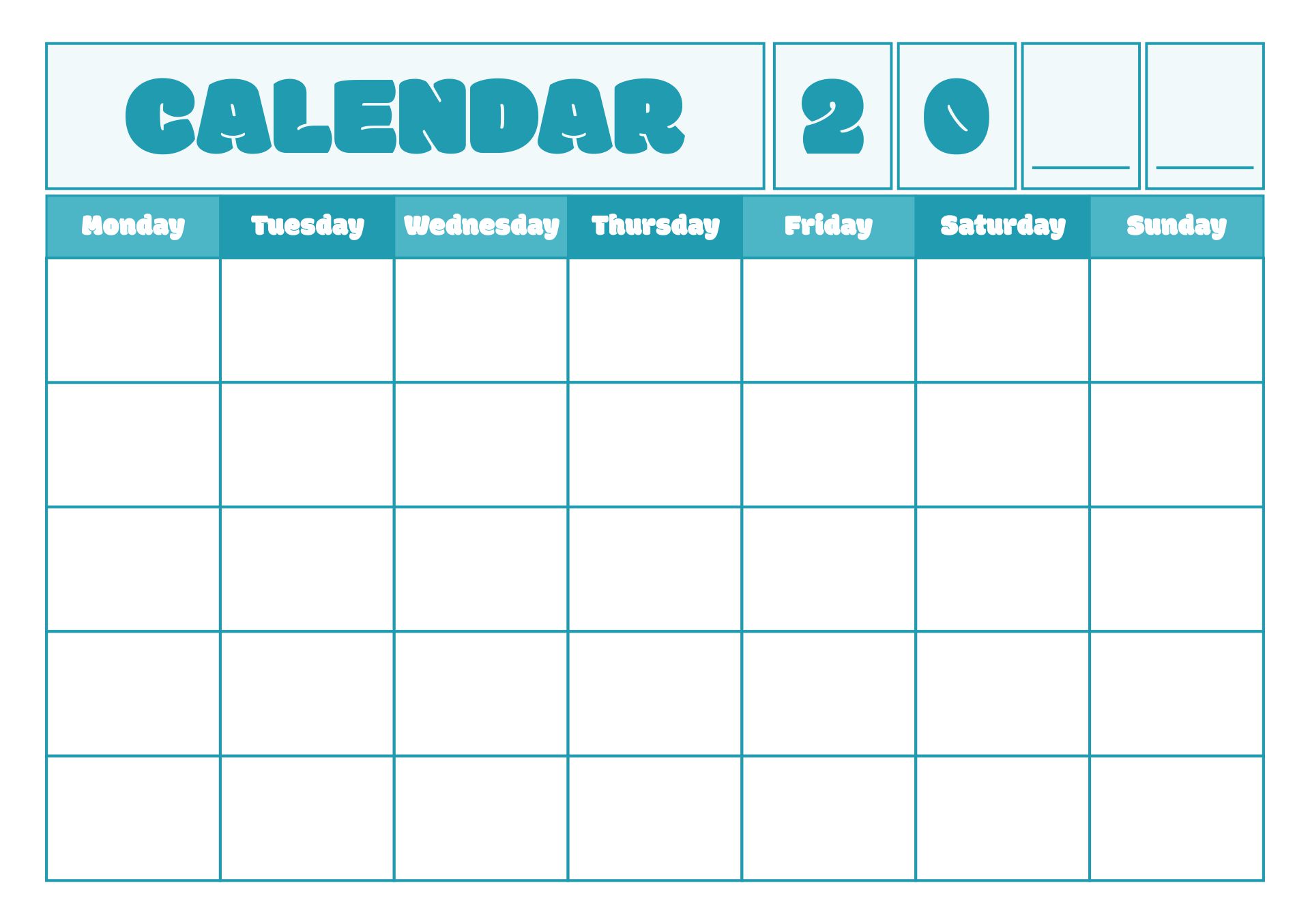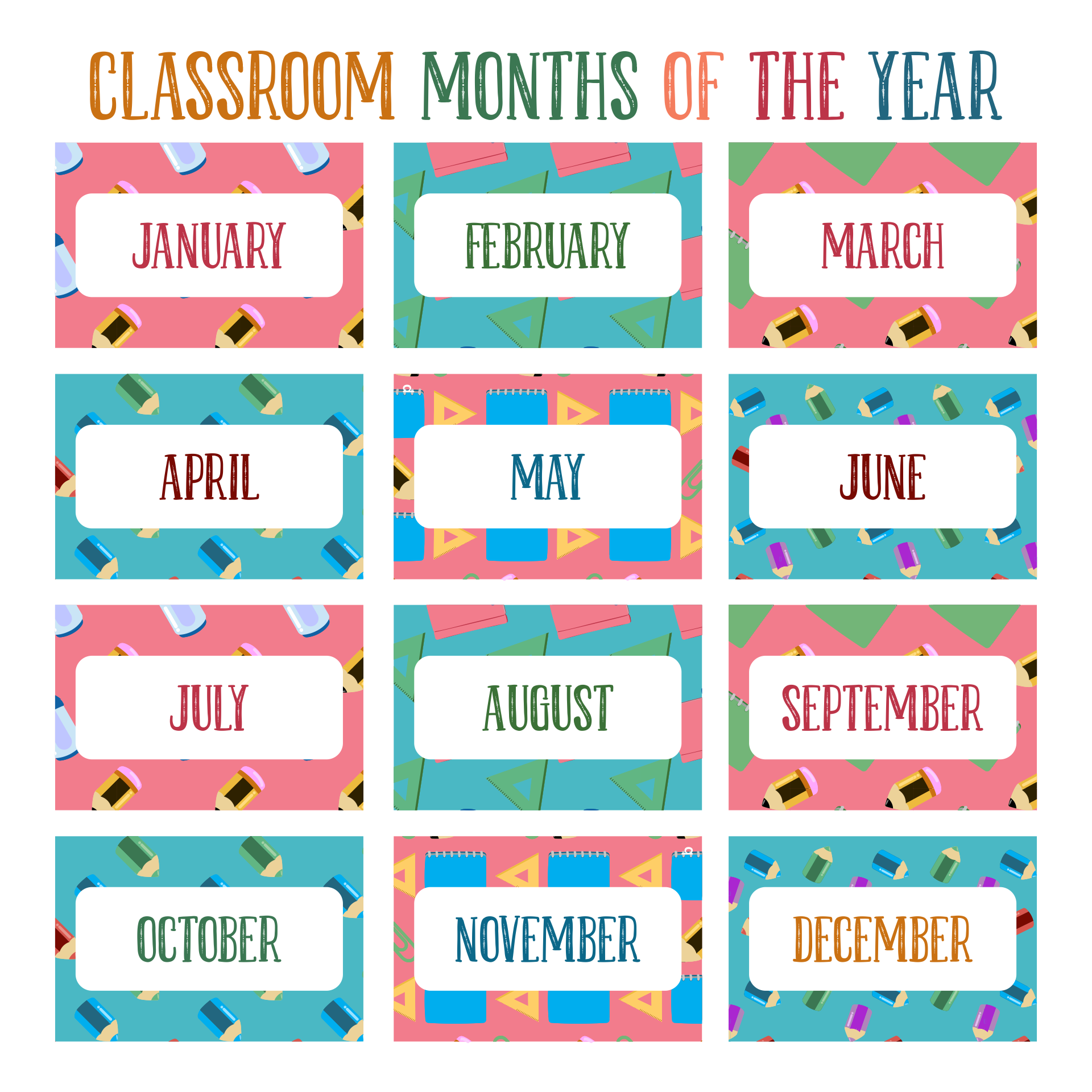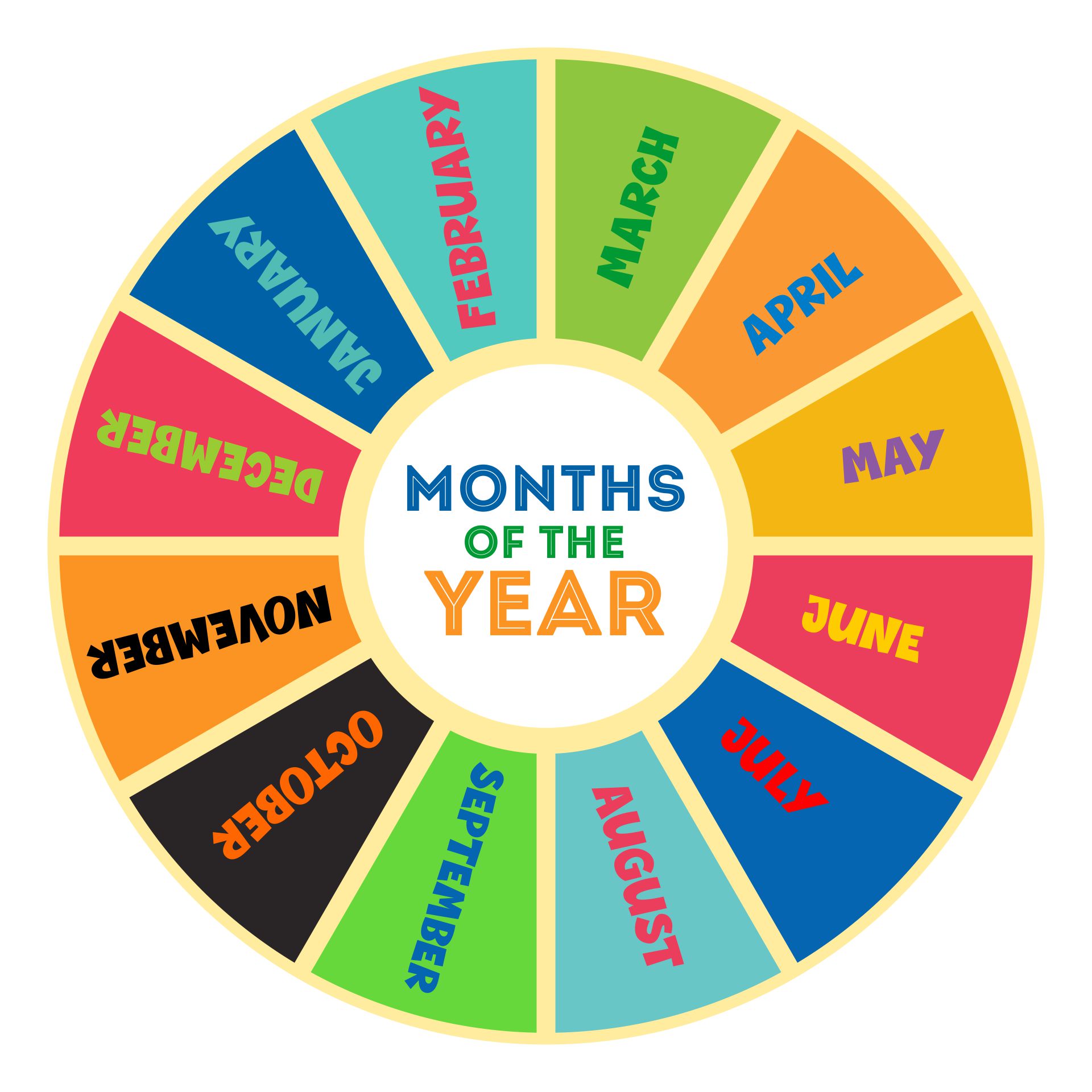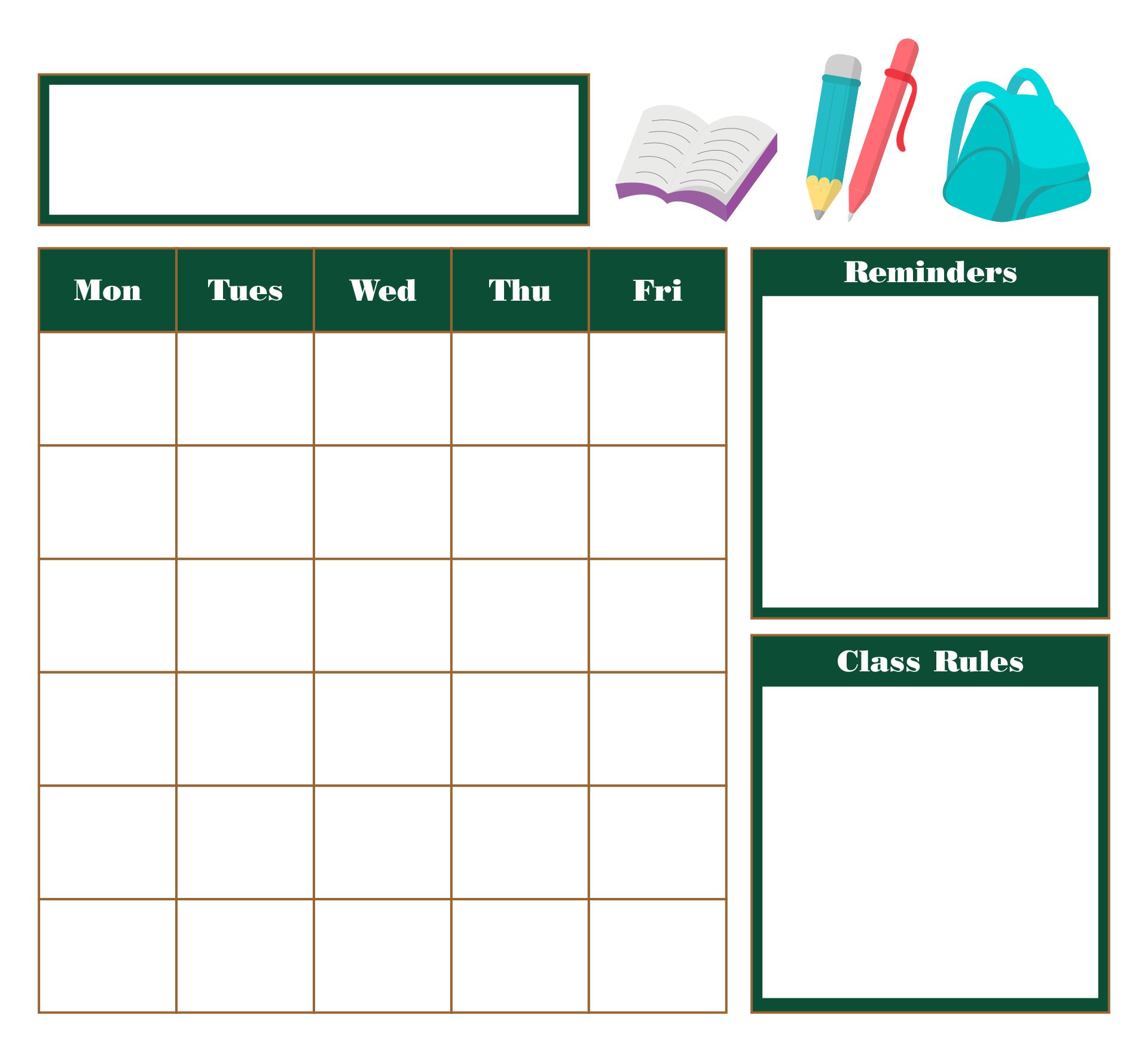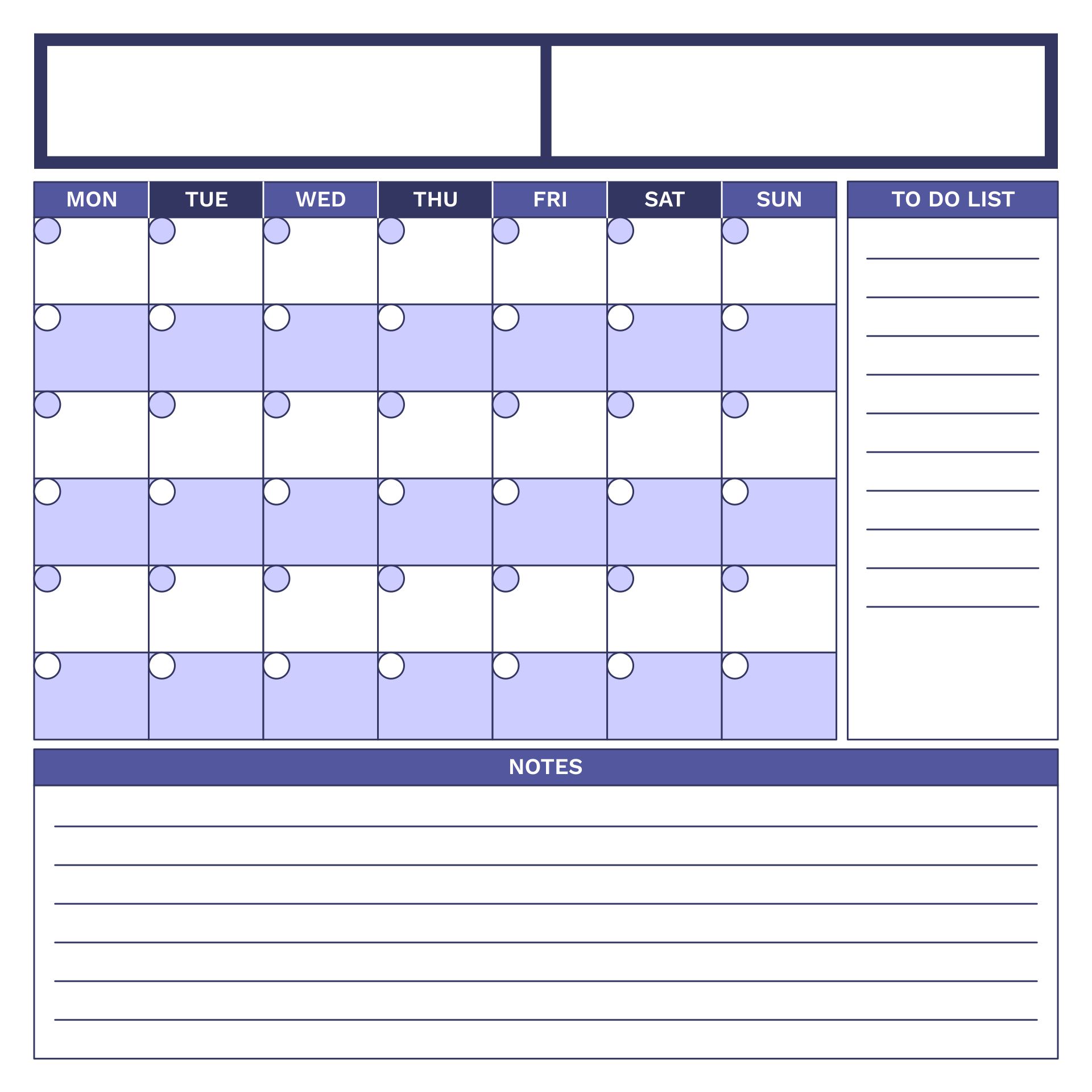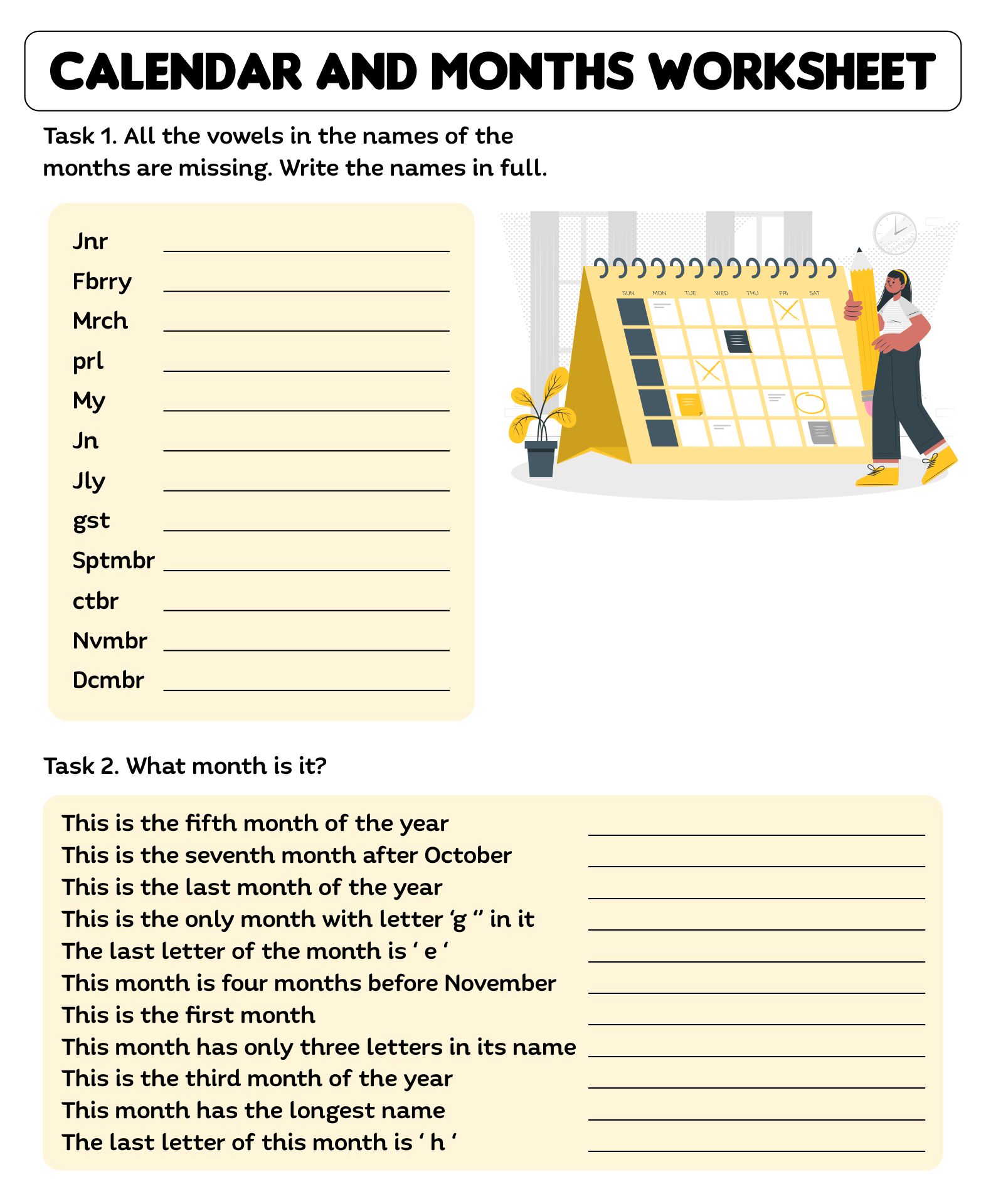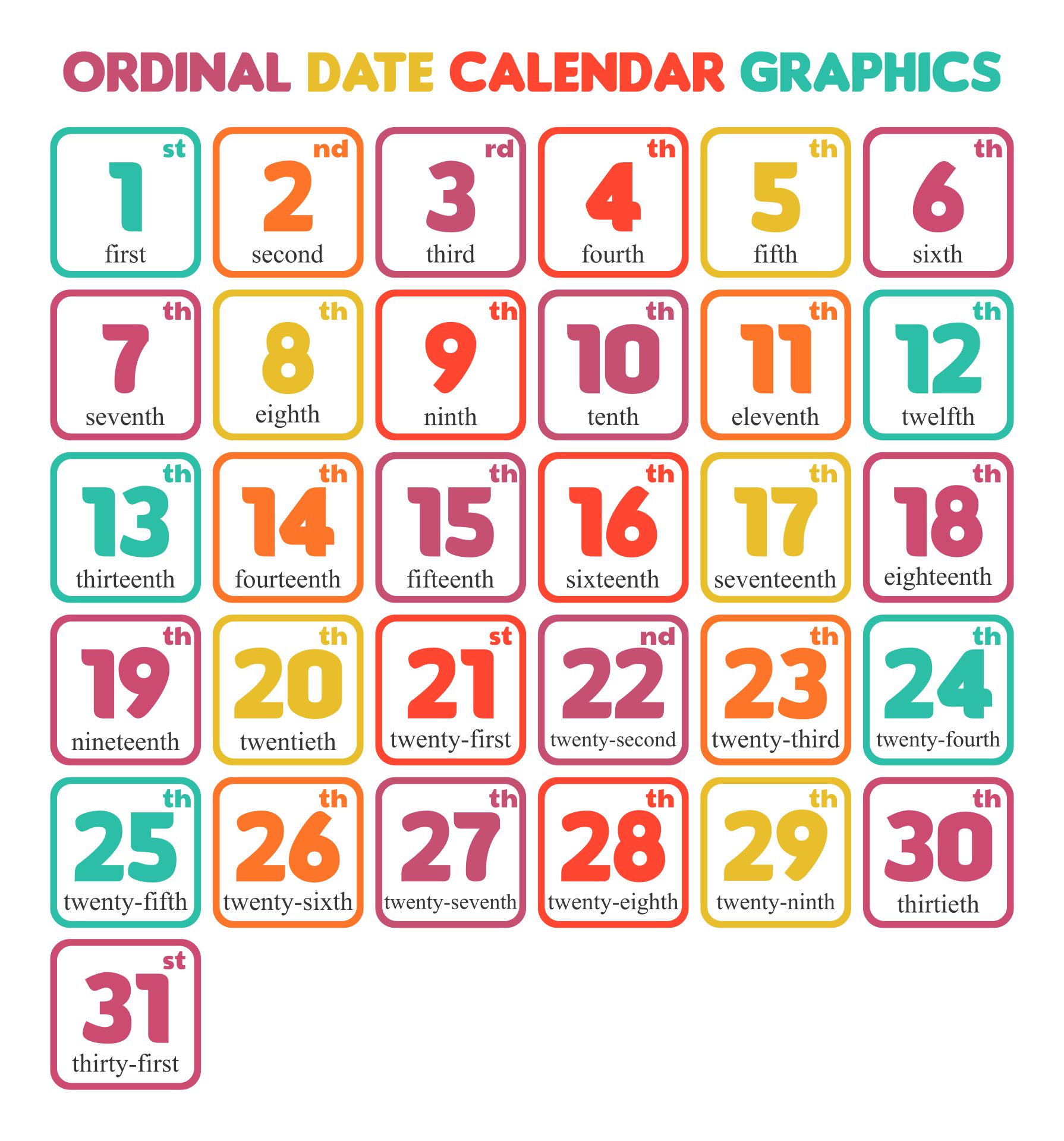 Why is it critical to teach your children about the calendar?
In our lives, we use calendars to track time. However, children should understand this type of concept as well. Teaching them a calendar will teach them that time in this world is predictable. It is necessary so that they know what kind of day preceded today and what the name of the next day is. These are the calendar concepts that you might consider using in your class as teaching materials, especially if you are teaching children. Teaching students with calendar vocabulary is the core. There are numerous methods for teaching them vocabulary, such as flashcards, songs, scrambled words, crossword puzzles, and so on. Teach the children about the weather. You can use a cartoon character to represent the weather, such as the sun, clouds, and lightning, which you can depict as a human with face ornaments. Make a simple calendar project for the kids to color and arrange the numbers in order for them to understand the calendar contents. Using their birthday will also be beneficial. Ask them to arrange the calendar, and then they can begin coloring their birthdays in the calendar that they have created.
Another option is to make a craft of their birth date and glue it to the classroom wall. It is possible to teach them about daily routines by using a calendar. Here's what to prepare. Provide spaces for them to write their daily routine from waking up to going to bed. If you already teach the concept of time, you can include the time with each list. These are some methods for teaching your students about the calendar. As we have seen, teaching calendar concepts to children can still be fun and enjoyable while also engaging them. Don't be afraid to combine this type of material with another teaching method to create a pleasant classroom environment.