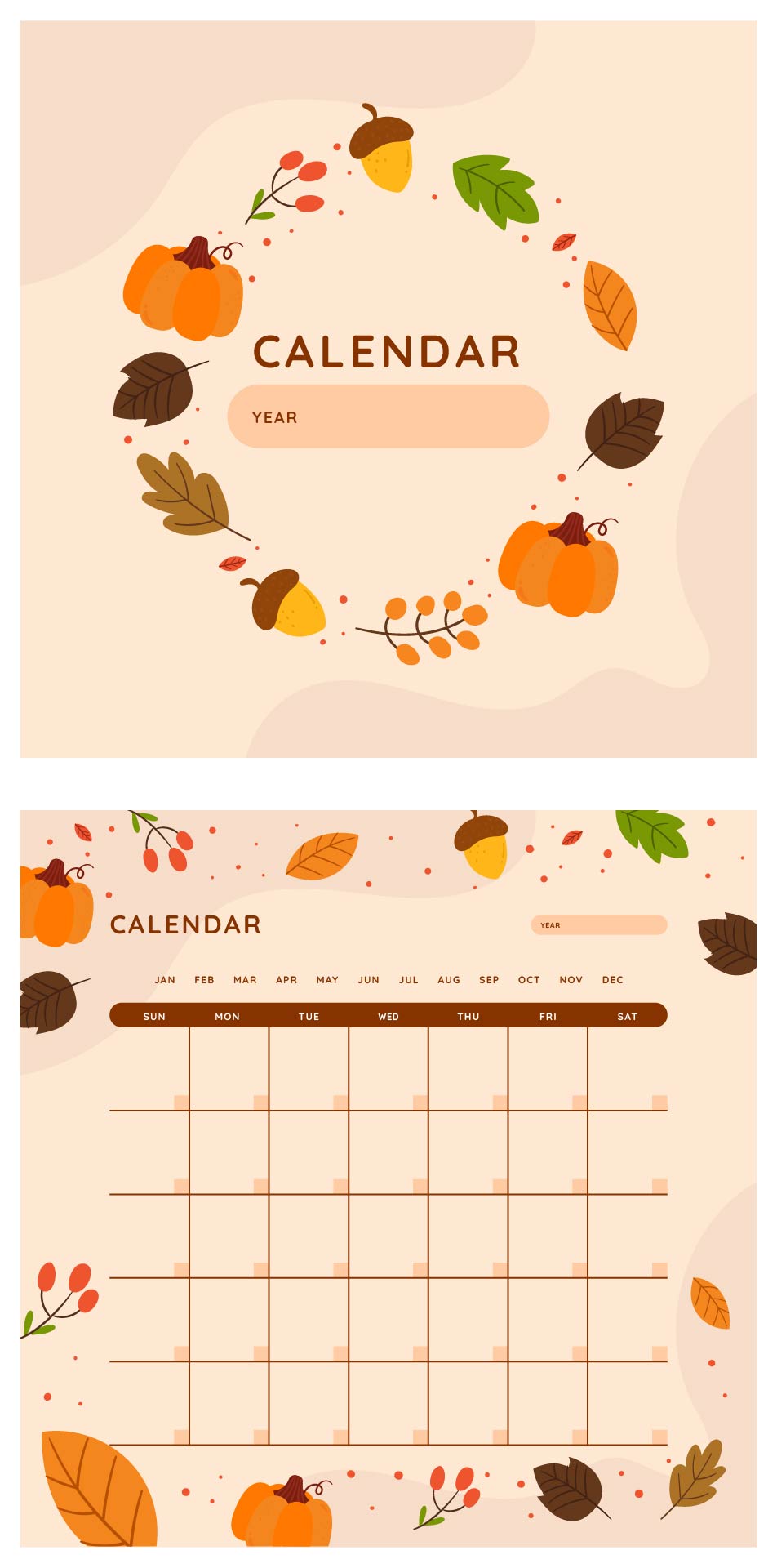 What are some old Thanksgiving traditions?
Reflecting on the past Thanksgiving moment gives so much insight into the traditions that probably last 'till nowadays. Bringing the old tradition can build such a great moment for nowadays celebrations. Some old traditions of this large commercial holiday are:
Greeting card to send. This kind of tradition already exist since 20th Like the present, people at the time sent greeting cards along with typical symbols such as turkey, pumpkin, and more.


A kid's table for the dinner. It's actually a common tradition for the feast. The kid's table is a place for kids to enjoy kids-friendly meals without getting distracted by grown-ups.
Crafting centerpiece. The centerpiece stuff for the large dinner existed since the old time. Nowadays, people would DIY the centerpiece with sunflowers, maple leaves, and even small pumpkins.
Using place cards for dinner. Place cards become the sign of a formal feast on this day. Even though attendance is only for family members, the place card cannot leave to disappear. Inside the present, the host will love to design the place card with any unique style related to the commemoration.
You might think those old traditions become yours. Make it real and have new ways of hosting the feast. That probably gives new memories to you and others who attend. It would be great to cherish the moment and appreciate some cultures and traditions that have been running for generations, especially with kids.
How do you construct a "November acts kindness calendar" for Thanksgiving Day?
November is the month when everyone celebrates the thankful feast. Large dinners and thankful traditions are two things that must exist at the feast. Aside from the grown-up, this celebration is also enjoyable for the kids. Constructing acts of kindness calendar seems so related to the commemoration.
This activity works like the real ones but uses kind acts to fill each day. To construct this project, you need a blank template along with the coloring pencil. Display the calendar template on your kid's wall. This will make them easier to fill it.
Ask your kids and do the review together about the good things they do and let them write it on the calendar. As a gift, you can let them have the sticker that belongs to the autumn and Thanksgiving symbols.
After the Halloween season with trick-or-treats moments, this autumn sort of closing moment can be done by sharing a special treat mix with others. Plan an agenda to do together with your kids such as making a blessing mix, greeting cards, and celebration party set such as hat craft to share with their friends and teachers too.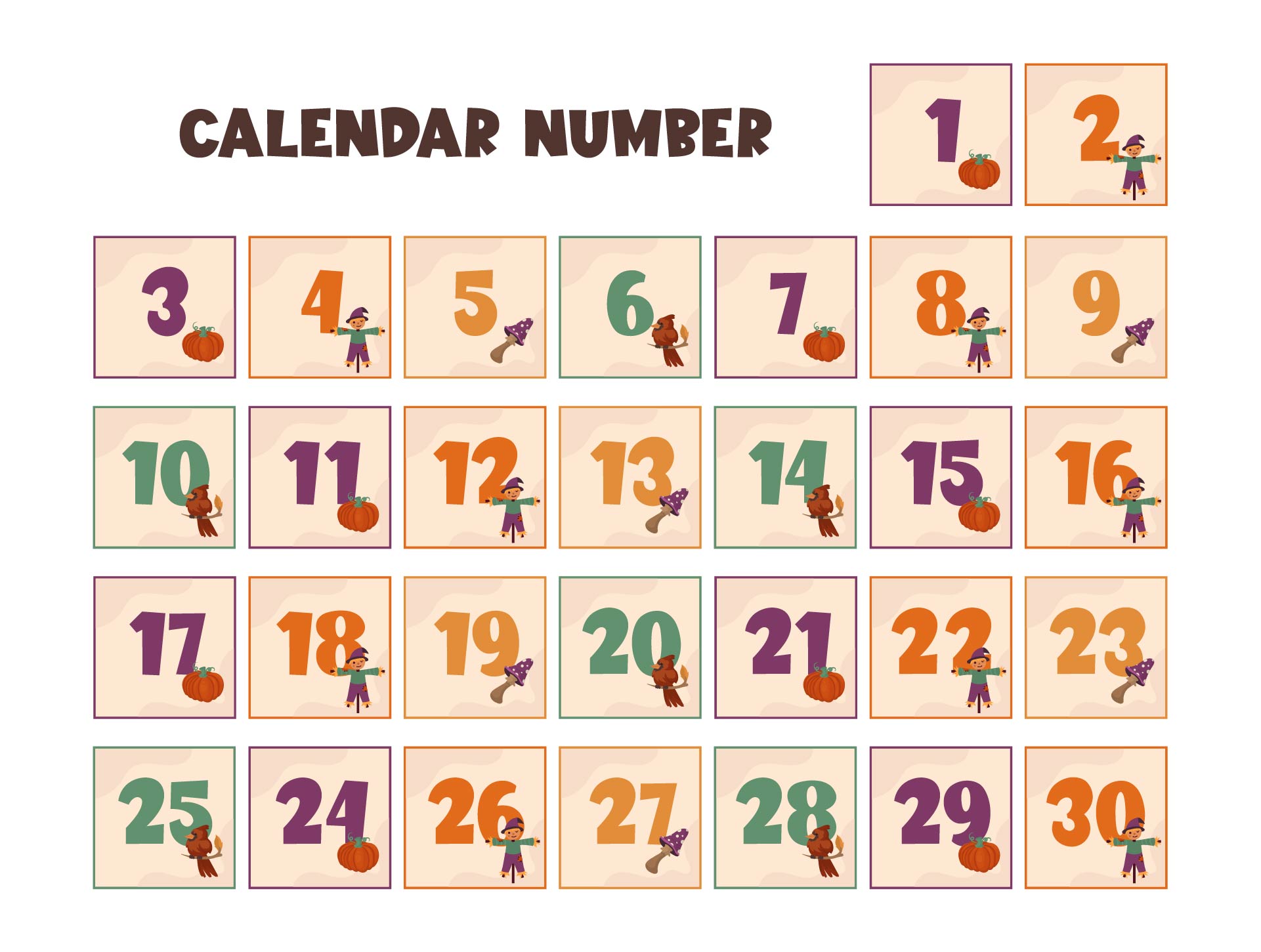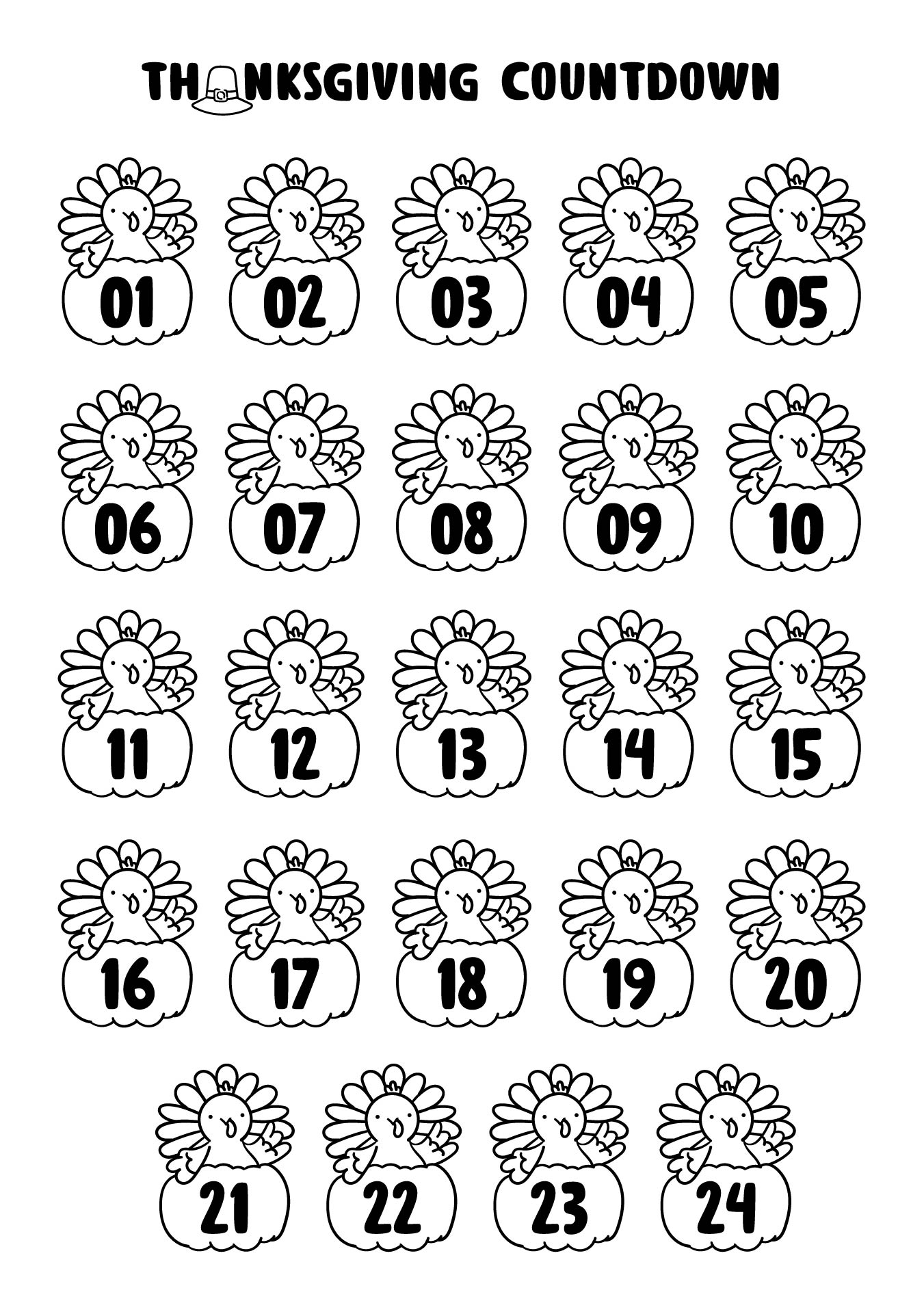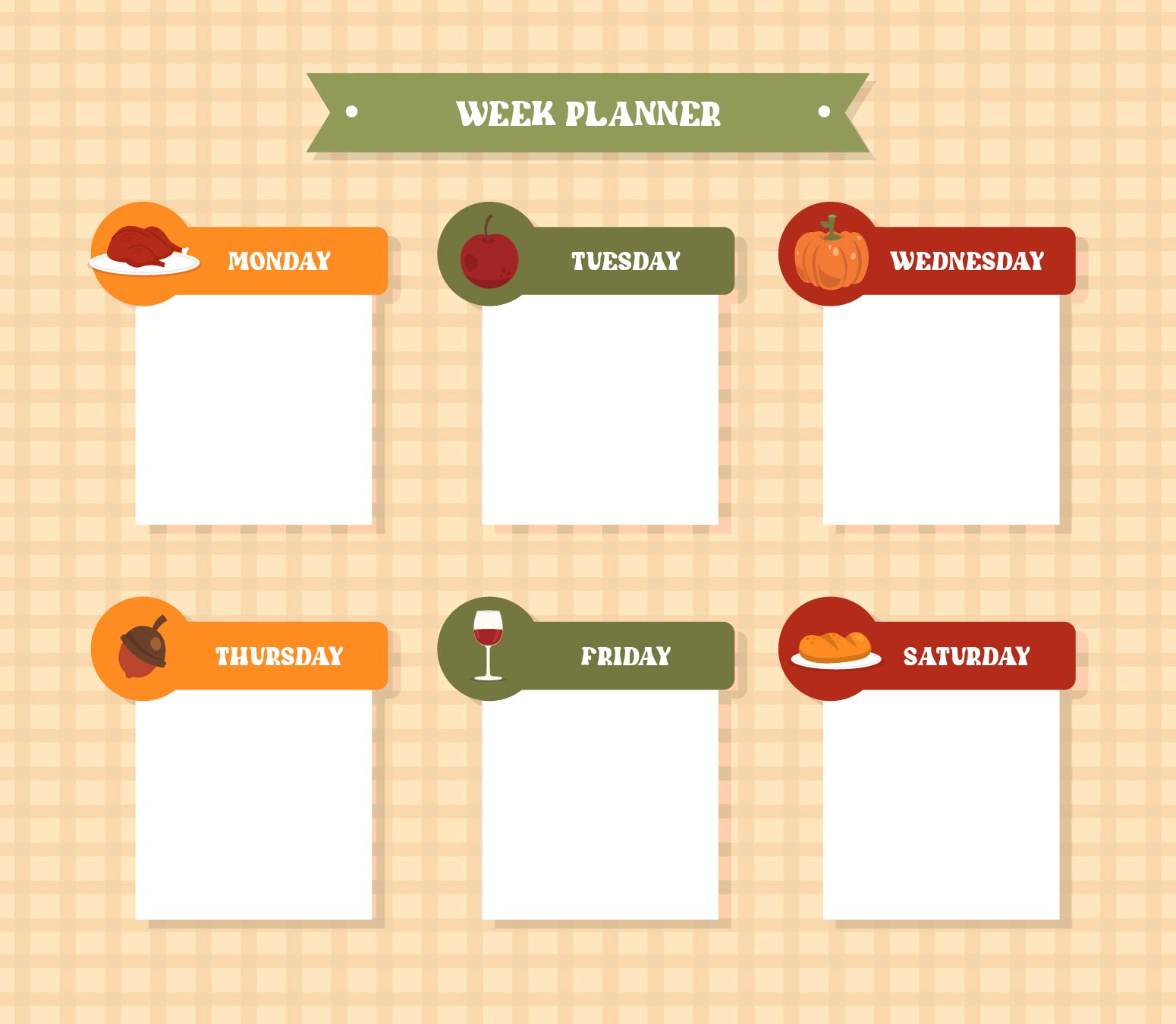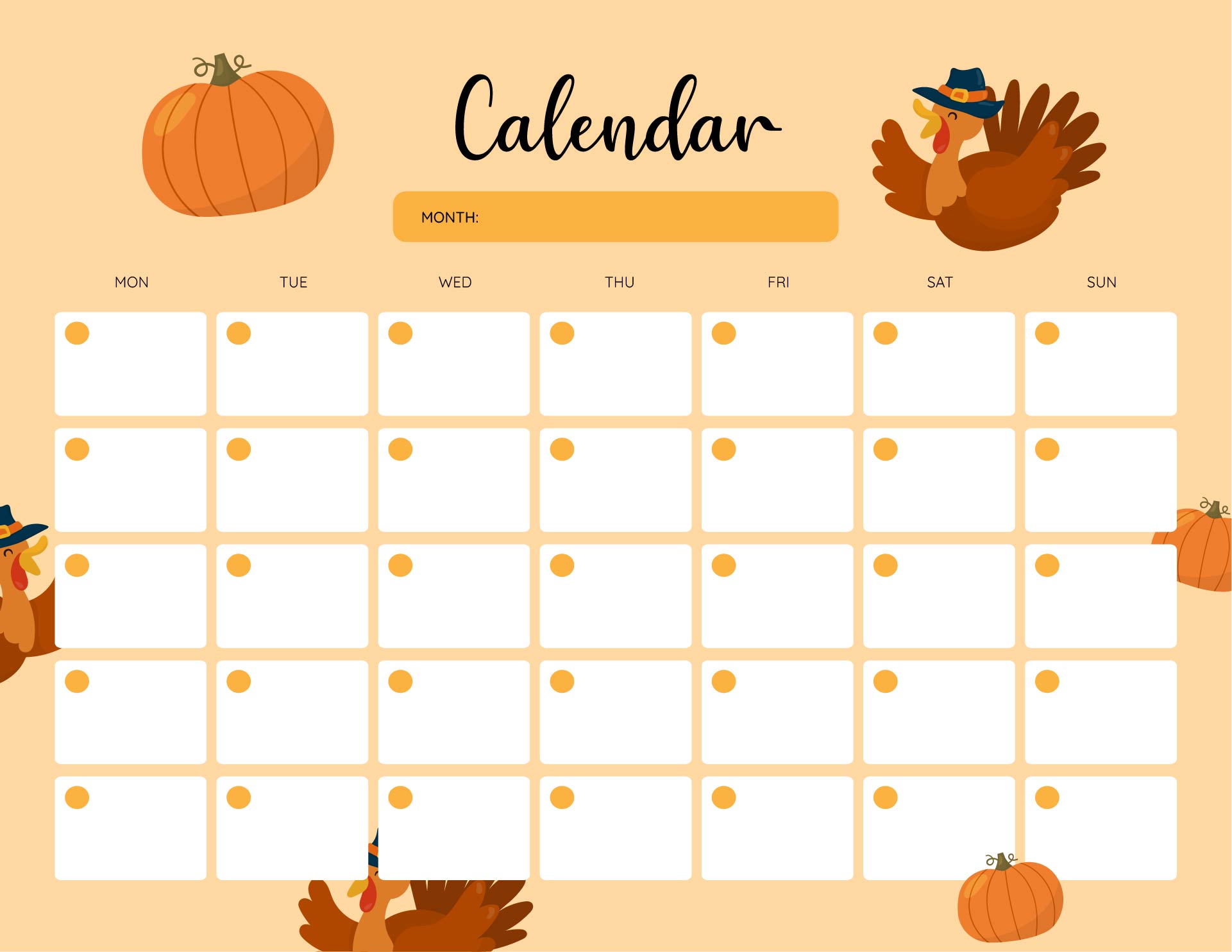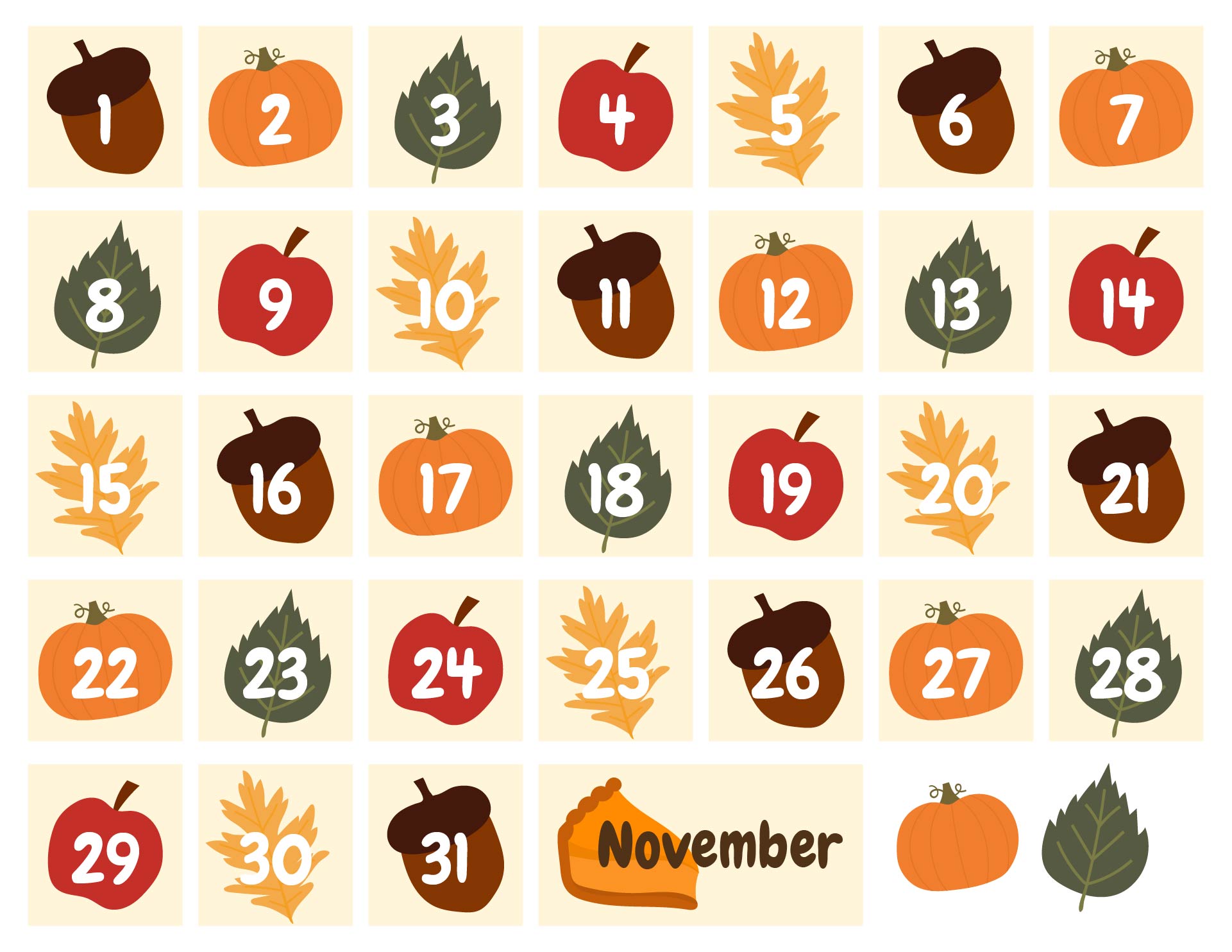 How do you surprise your family with an advent calendar?
After enjoying the turkey, it is such an incomplete if you won't surprise any of your family with Thanksgiving gifts. A way to make many prizes at the time is using an advent calendar. Instead of using the gift box, using an advent calendar might be eye-catching and make everyone excited to see what is inside.
Choose a design that is in line with the themes your family might like. The mixture of orange, brown, yellow, red, and green can be the spotlight color of your advent calendar.
Not just the design, the fillers are way more important. Choosing the fillers that are in line with the receiver is a must. Match the fillers with age and gender, so everything can be relevant even if it's probably not what everyone loves. Therefore, reflect they are cherished can help you in identify the gifts.
For adult women, you can go with body care. A set of bath bombs with any Thanksgiving accents sounds good as a filler. Hand moisturizer is also the one that women would love to have. Have some thoughtful gifts with choosing the jewelry with the Thanksgiving symbols on it.
Meanwhile, for adult men, socks could be the most useful. Choosing a cute color with a turkey accent sounds thoughtful. Boxers, drinks, and hats can also be the ones you consider packing.
Kids should have exciting gifts too. Thanksgiving storybooks can be a great gift for them. If the design uses a small size box, choose a small size book and fold it to fits the wrap. Have a set of small pieces Lego sets. This gift will make kids enjoy the thankful vibes while also constructing the robots or any Lego set you to choose. Other gifts for kids are crafting kits, small toys, card games, and more.
Teenagers also need the advent calendar surprise. They are commonly excited with glossy and cute things which you can use as a reference to select the prize. Have a set of nail polish and pack it as one set.
Use diverse colors to make it more exciting. Accessories and jewelry are also great to consider. Go with the beads necklace, turkey pendant, maple leaf earrings, and more.
---
More printable images tagged with: