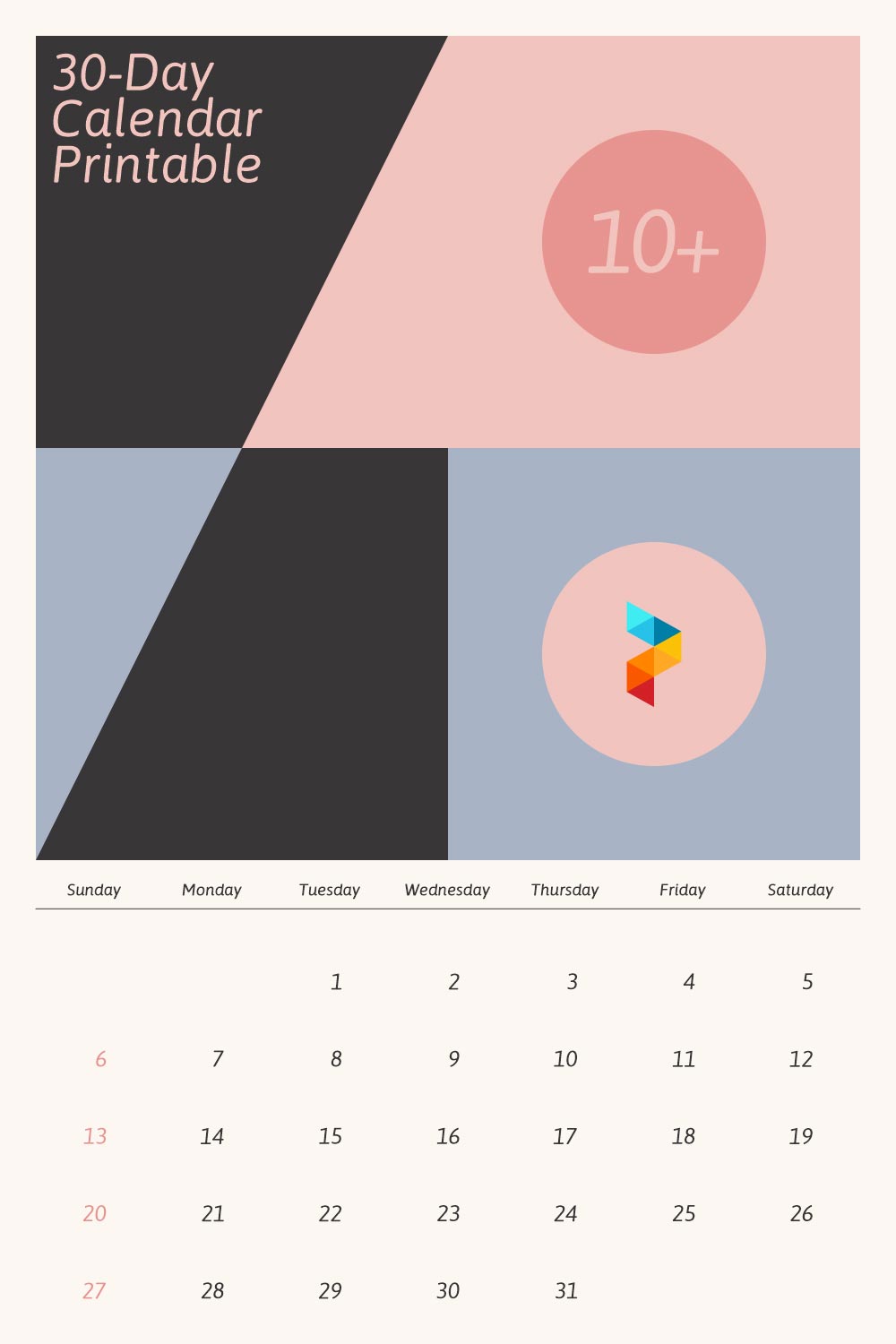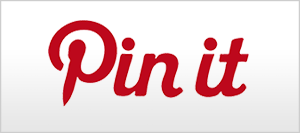 30-Day Calendar Printable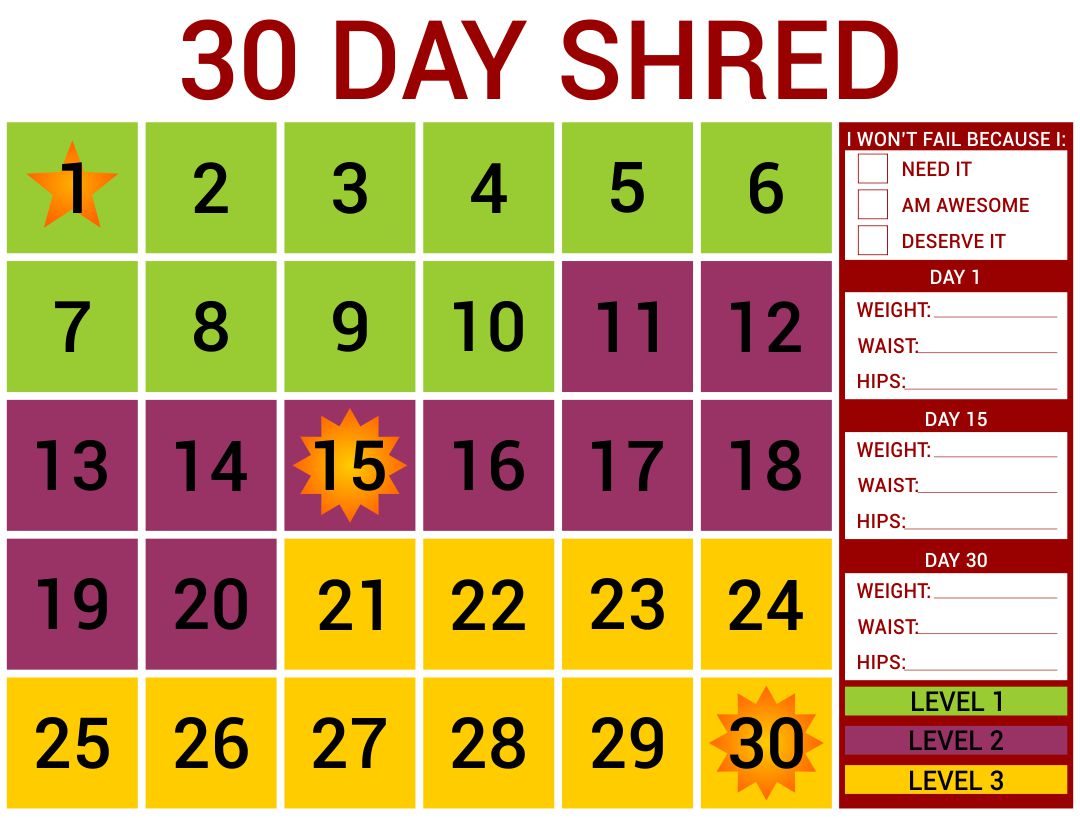 What should be included in the Monthly Calendar?
Some people fill their calendars with a to-do list and every single task they have to do all day. While it is good to plan, it's not quite right to write them all down in a calendar. A calendar is supposed to serve you with the general schedule, not in a detailed to-do list. It's so much better for you to separate the to-do list, instead of packing them all in the calendar and make it look messy.
So here are some of the things that should be included in the monthly calendar:
It is very important to write all the appointments on your calendar. It can be work-related or personal such as seeing a dentist, etc. It is very important to write them on your calendar to make sure that you don't miss any.
It's the same as above. You need to schedule your meetings and write them all on your calendar will help you to keep organized. Also, it helps you to prepare for example the presentation the day before.
It can be any important reminders such as a family member's birthday, due date, bill payments, or any other live events such as an anniversary.
You can also include your commitments and goals on your calendar. It will make you remember that they are as important as your work and meetings. For example, if you want to be healthier, you can schedule a workout routine and put it on your calendar.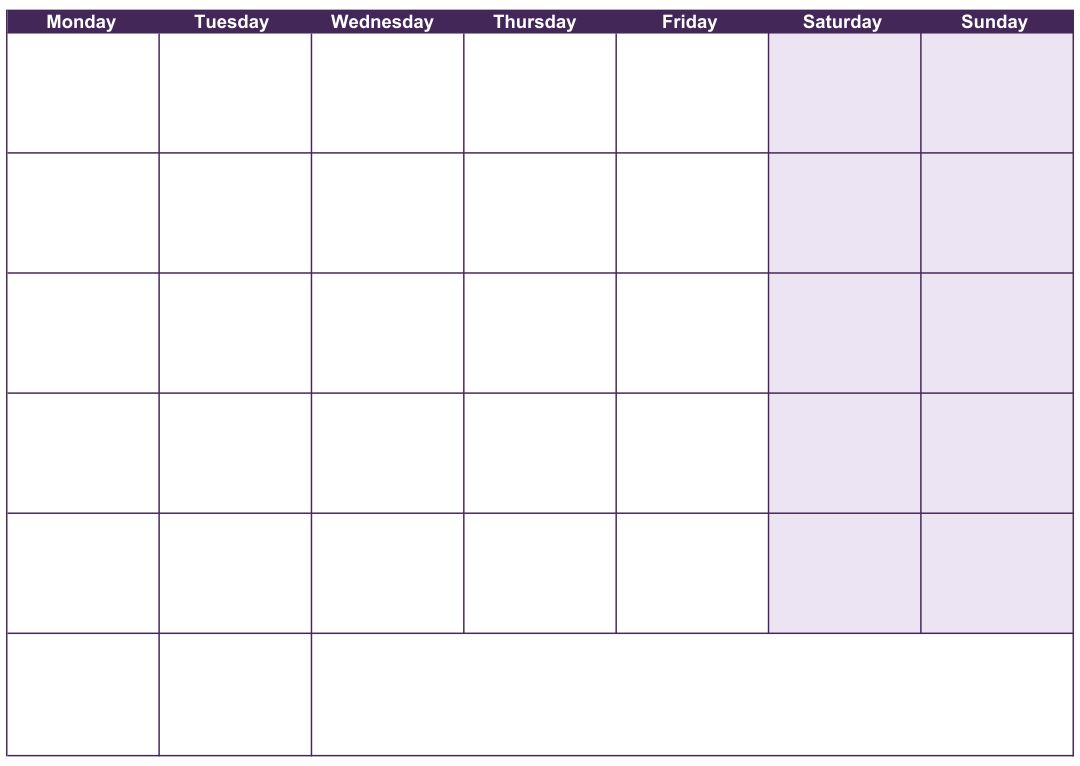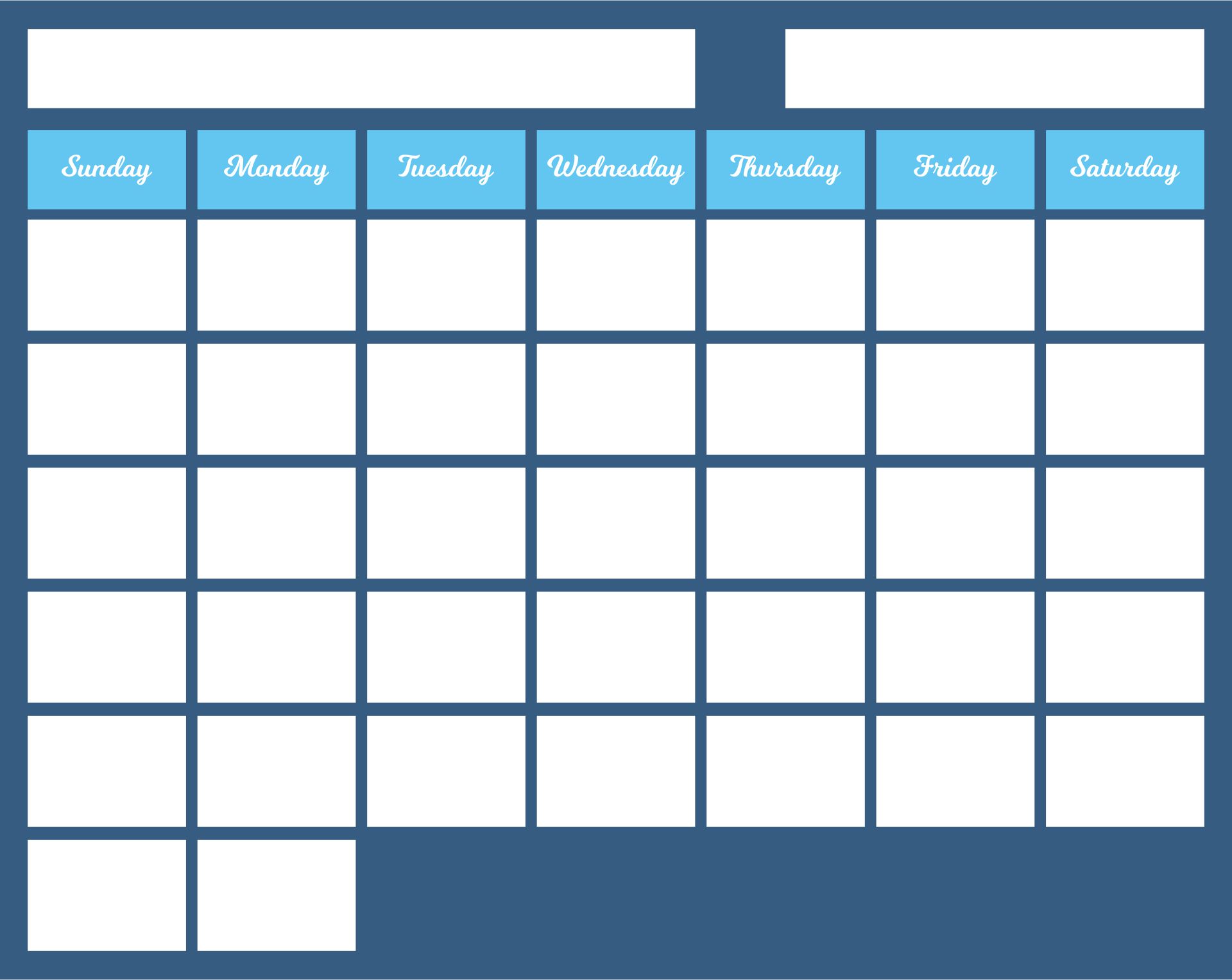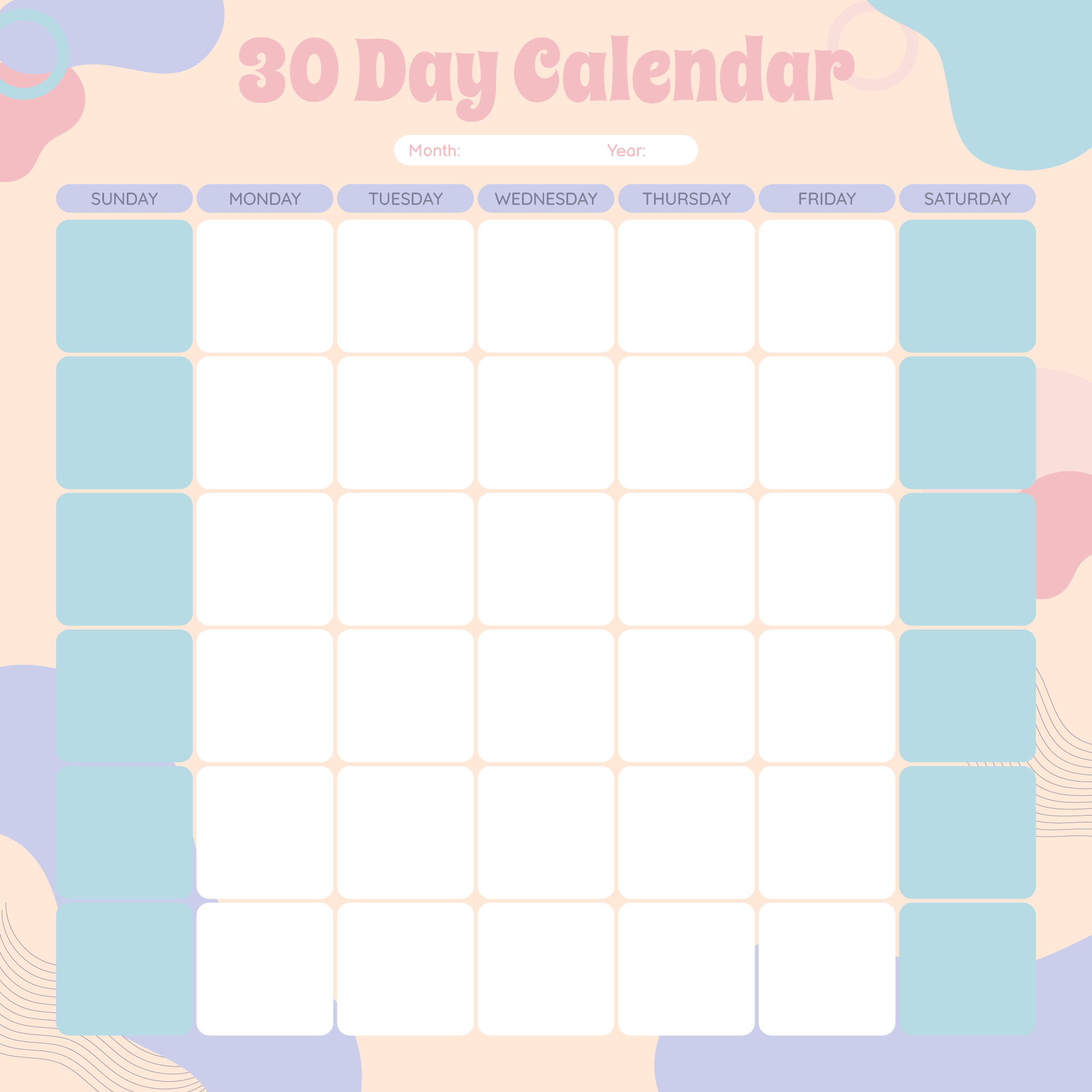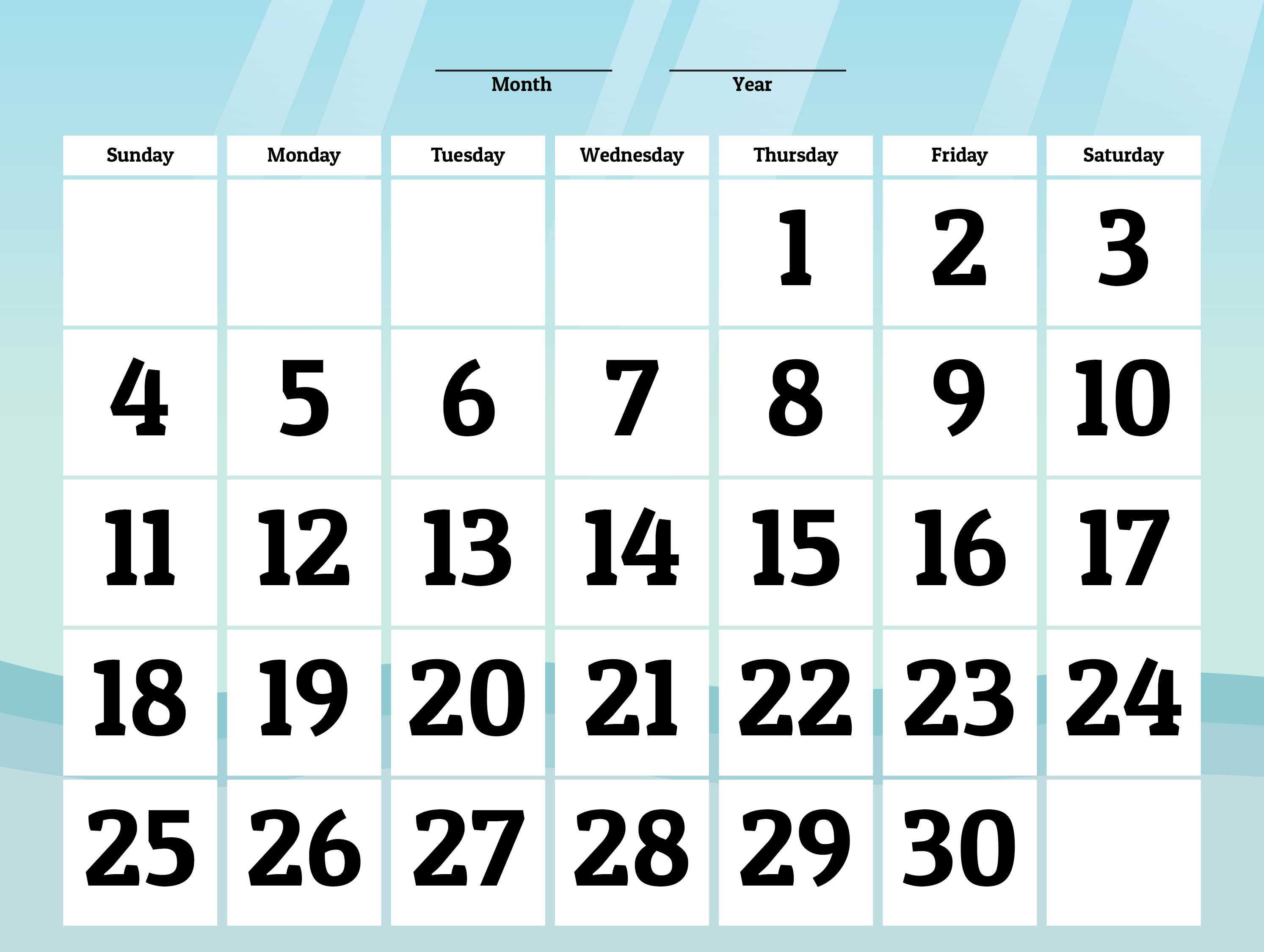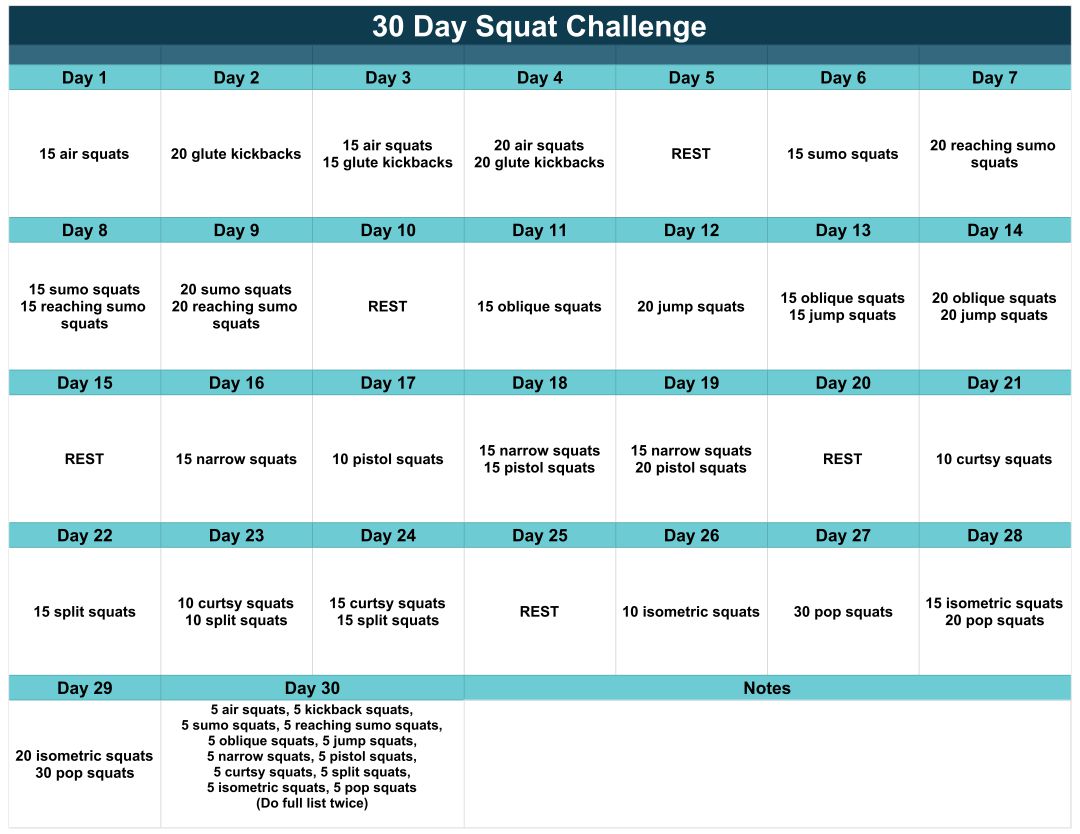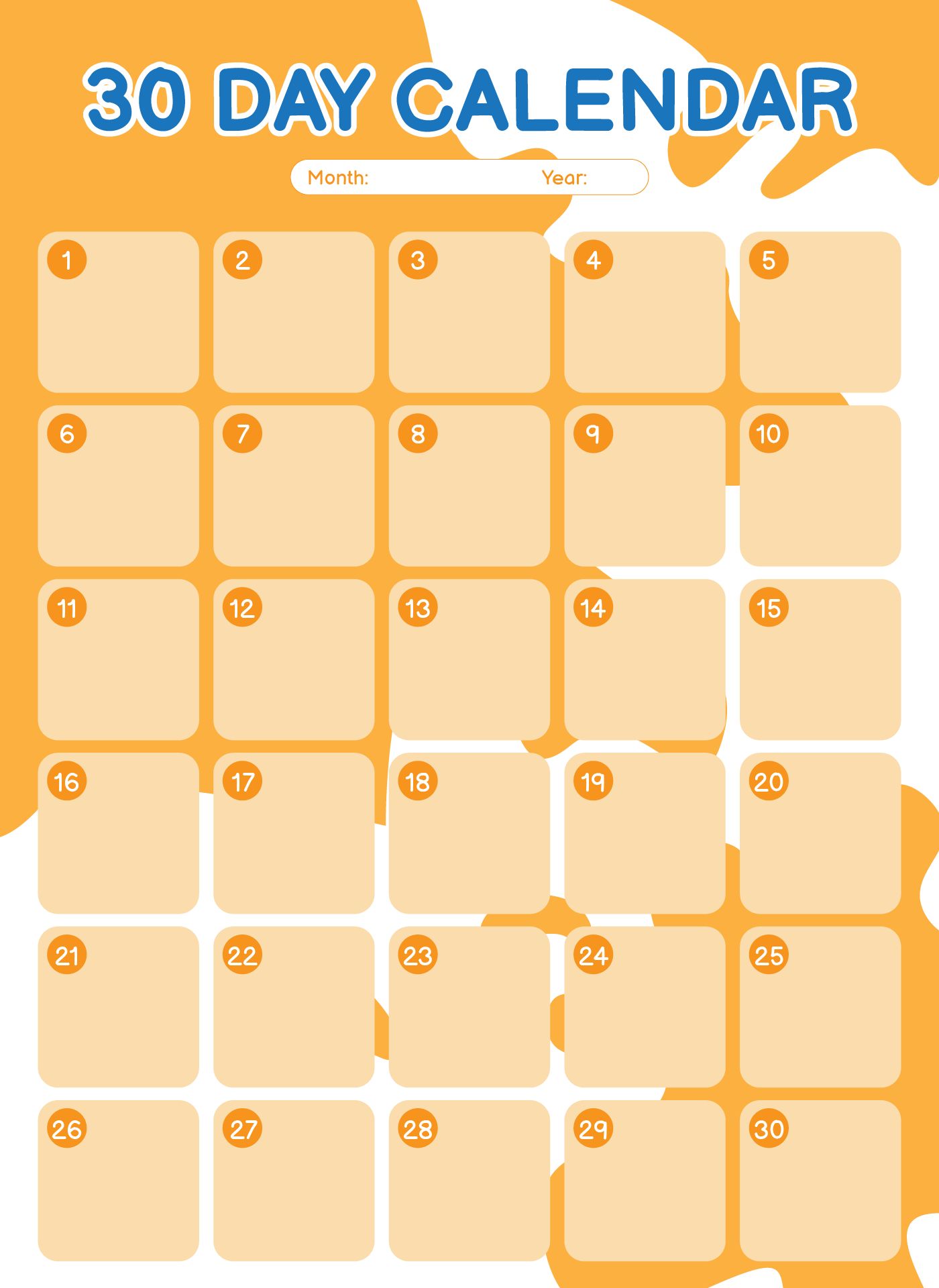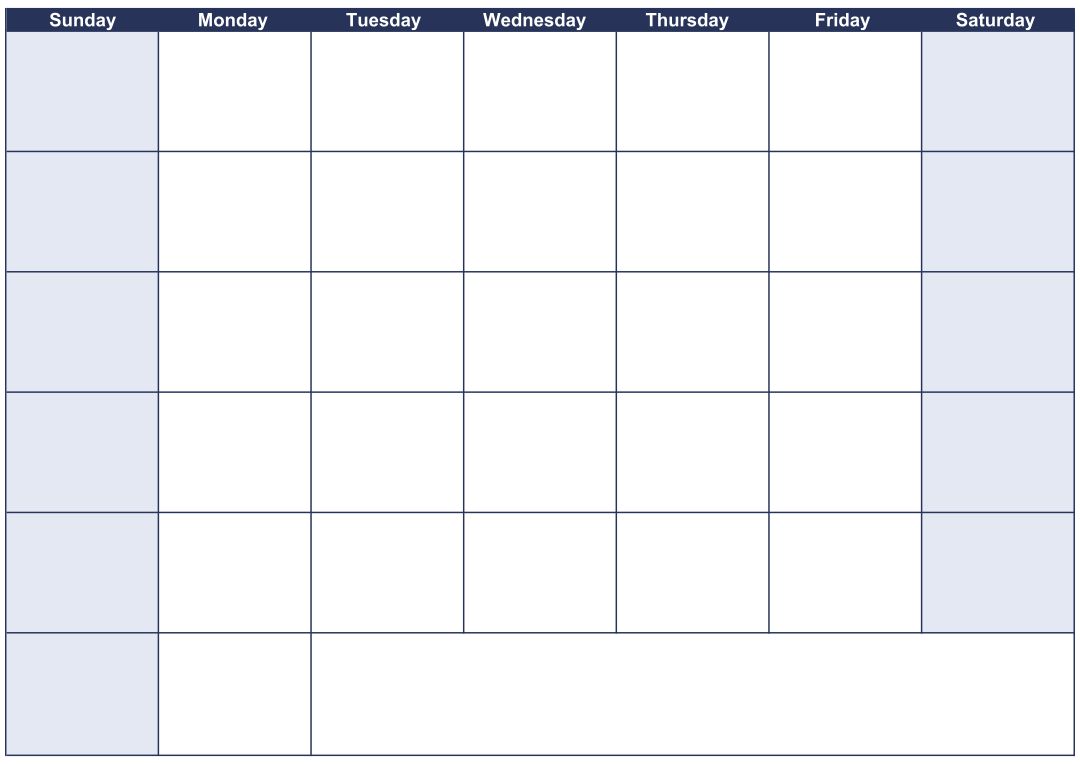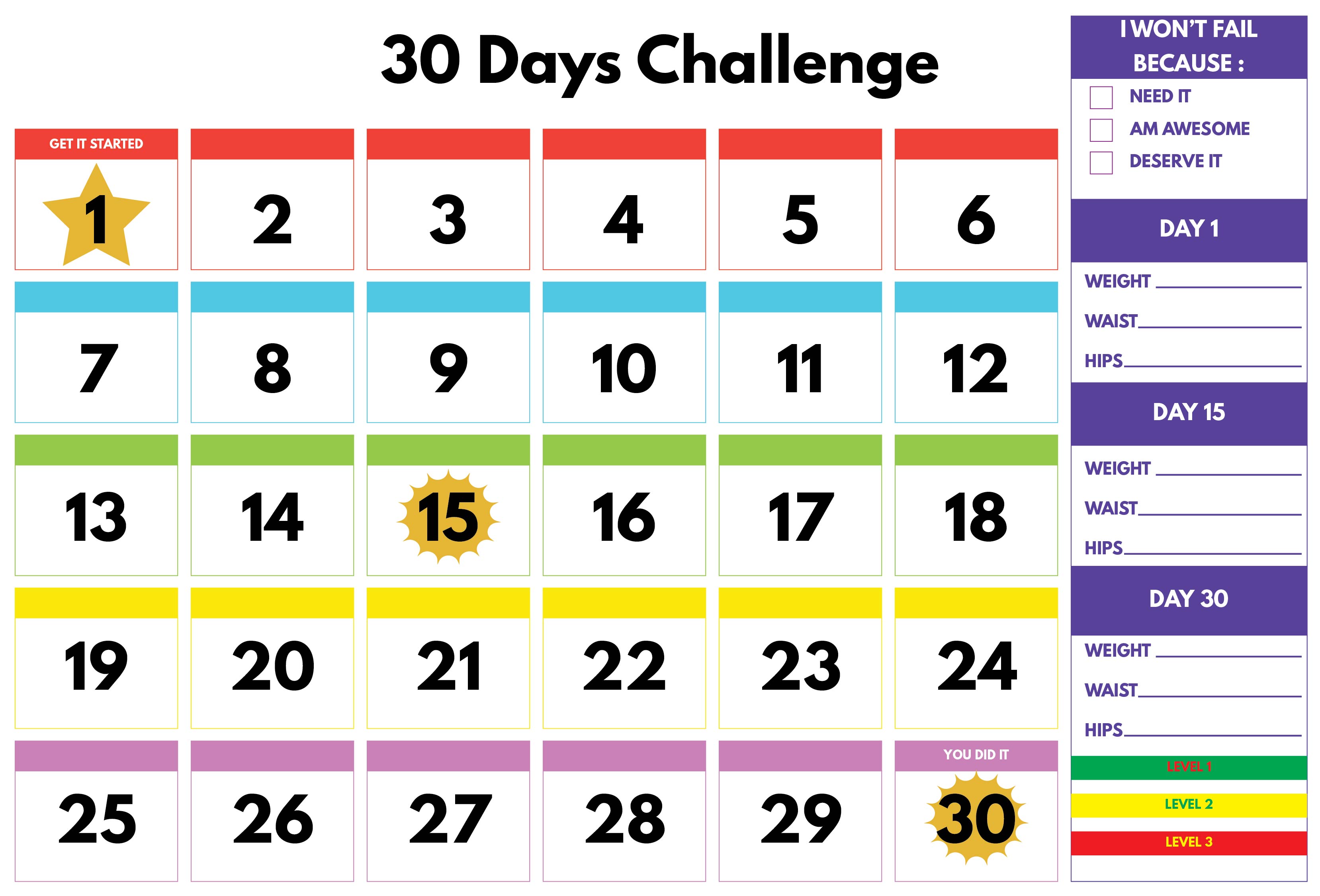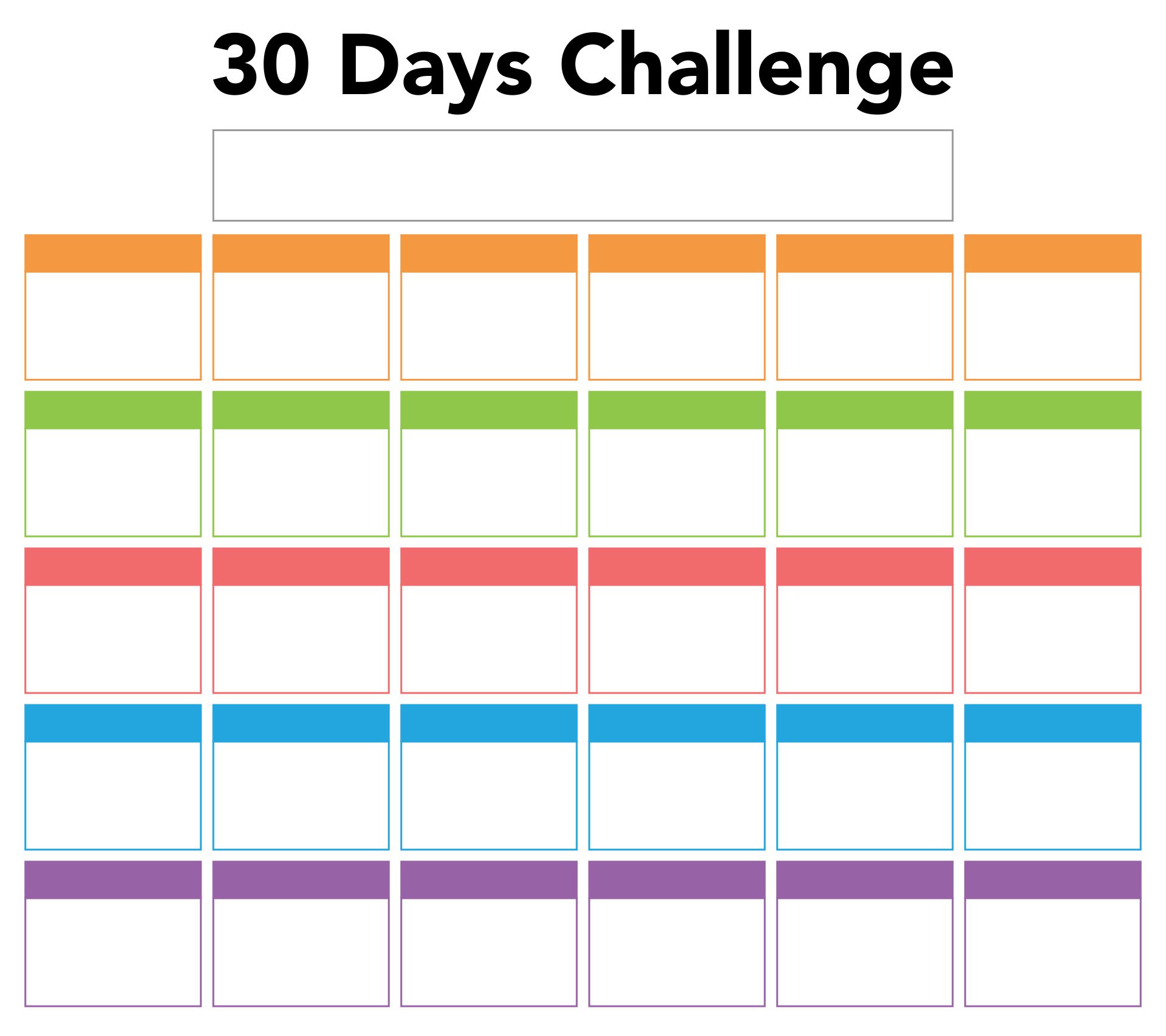 How do I Fill My Calendar?
Knowing what to be included in the calendar is not enough if you don't know how to fill it right. Here are some of the things you can do to fill your calendar efficiently:
Figure out how many times you have. This will help you to create a realistic schedule and will finally get them all done.
Prioritize. You have a lot to do. So you have to prioritize the most important things. Write them down first, and then continue with the next agenda on your priority scale.
Self-time. No matter how busy you are, don't forget to put some attention to yourself in your calendar. This will prevent you from getting burned out.
Blank Space. Make sure that you leave some blank space every time you fill your calendar at the very beginning of the month. These blank spaces are for unexpected events such as sudden meetings, etc.