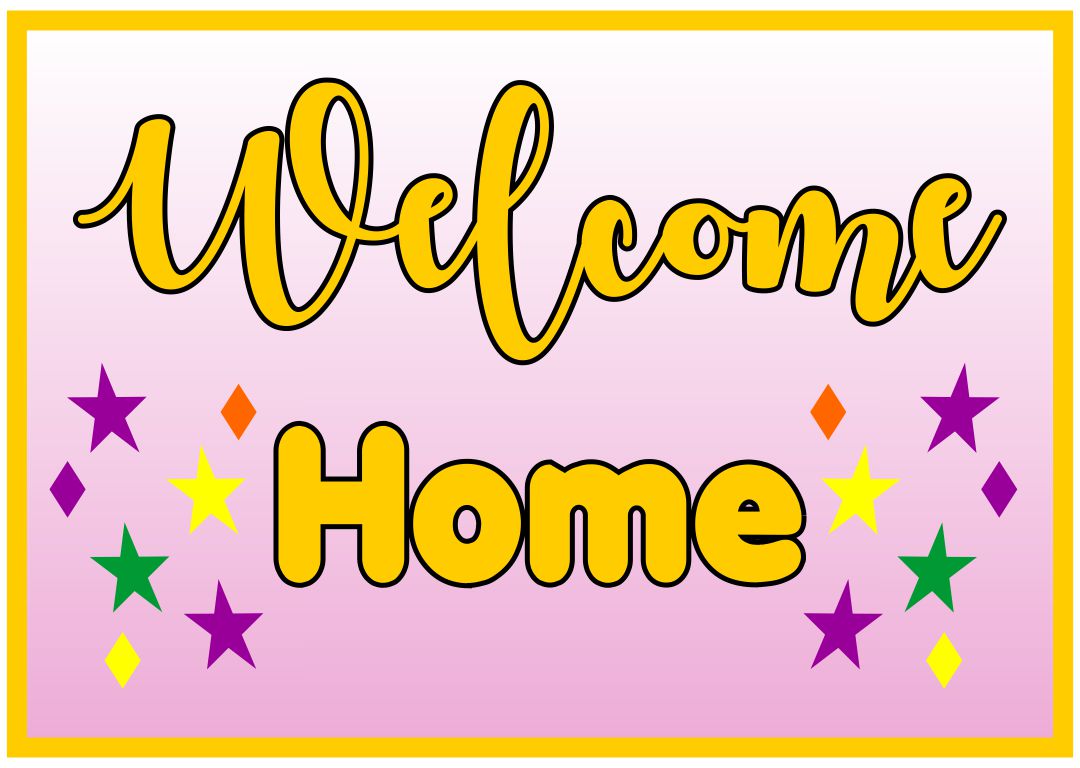 Why do we need to have welcome home signs?
A welcome home sign is something that is made to give a greeting in the form of an object that represents the feelings that the person has. We really need the welcome home signs as authentic proof for a sense of care for the people who come. It's easier to say straight away, but with these signs, you can bring this to the next level of expressing feelings. Therefore, many people use these signs to give and get attention.
What needs to be written in welcome home signs?
Usually, on the welcome home sign, you will find the writing and some decorations to beautify the writing. Related to the writing in it, sure it will be the feelings you feel when you find that person back. Many families, relatives from the military use these signs to welcome the return of people they care about. But now, it's not just because of that. There are many homecomings or arrivals that can be celebrated with the help of welcome home signs. So it is evident that these signs are flexible enough to be used at moments that happen to you.
What materials needed for welcome home signs?
The materials required for welcome home signs are paper. Usually, the paper used is not paper which is usually A4 size. The size of the paper welcome home sign is something bigger than that. This is because it is not just writing, but other elements that are put on the paper. size, paper thickness will be an important specification on the materials. Next is the writing tool to decorate the paper. This writing tool can be in the form of a pen, pencil colour, crayon, and any object that can form writing and deserves to be juxtaposed with a paper welcome home sign.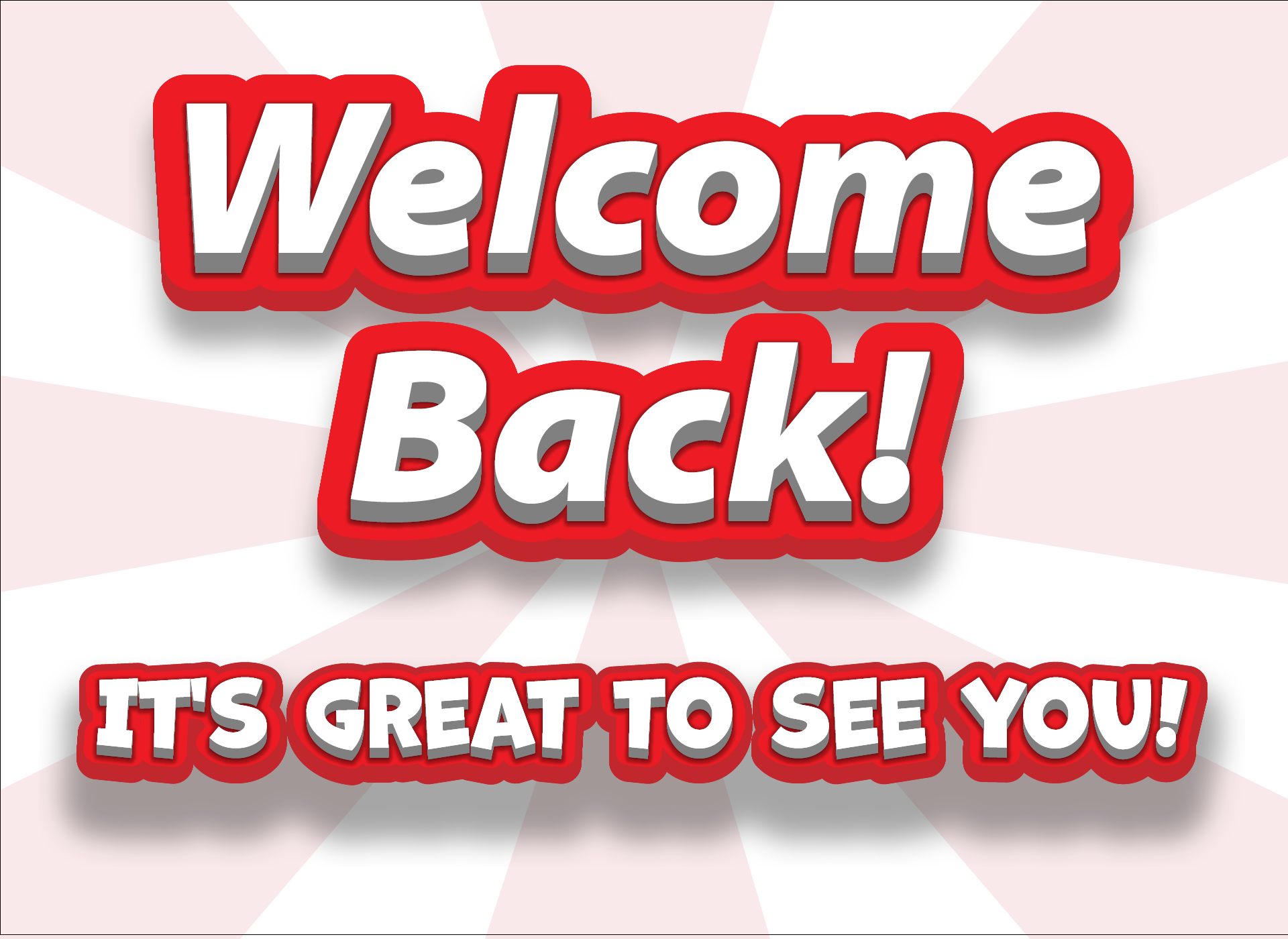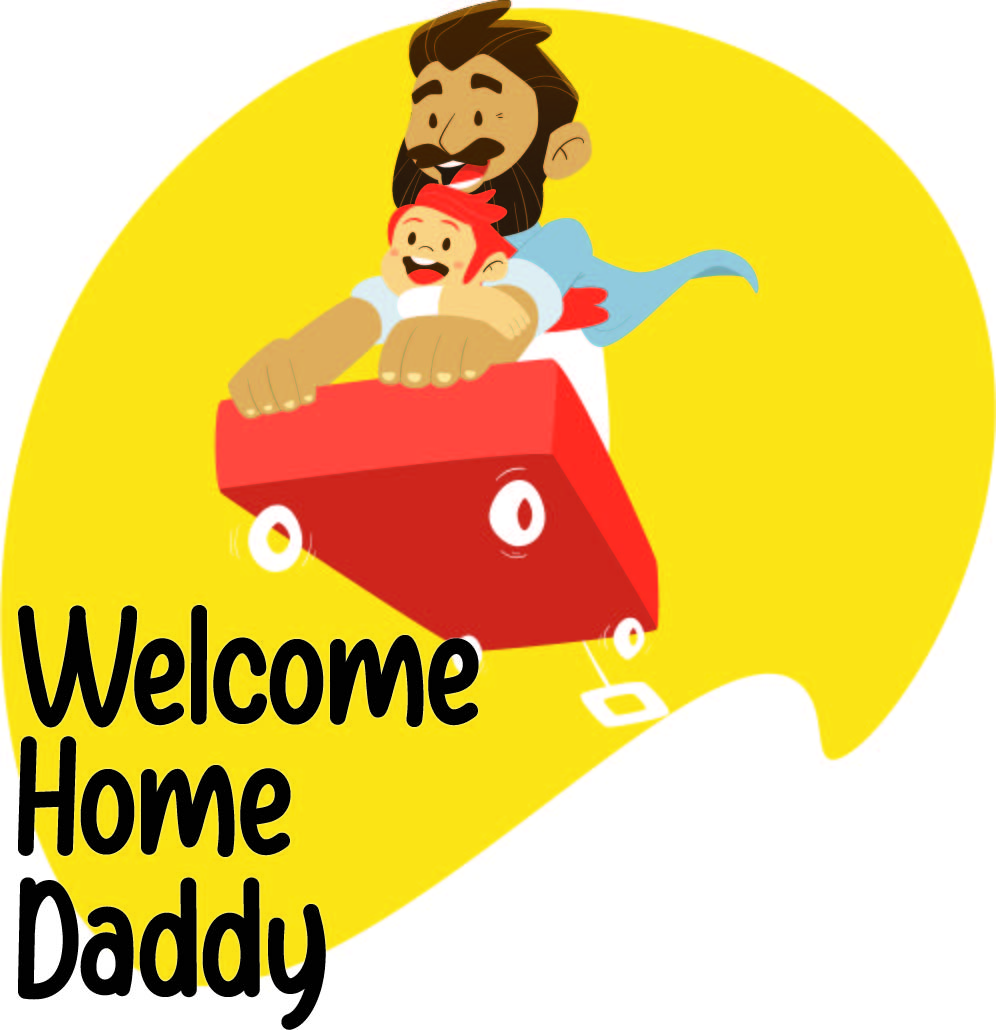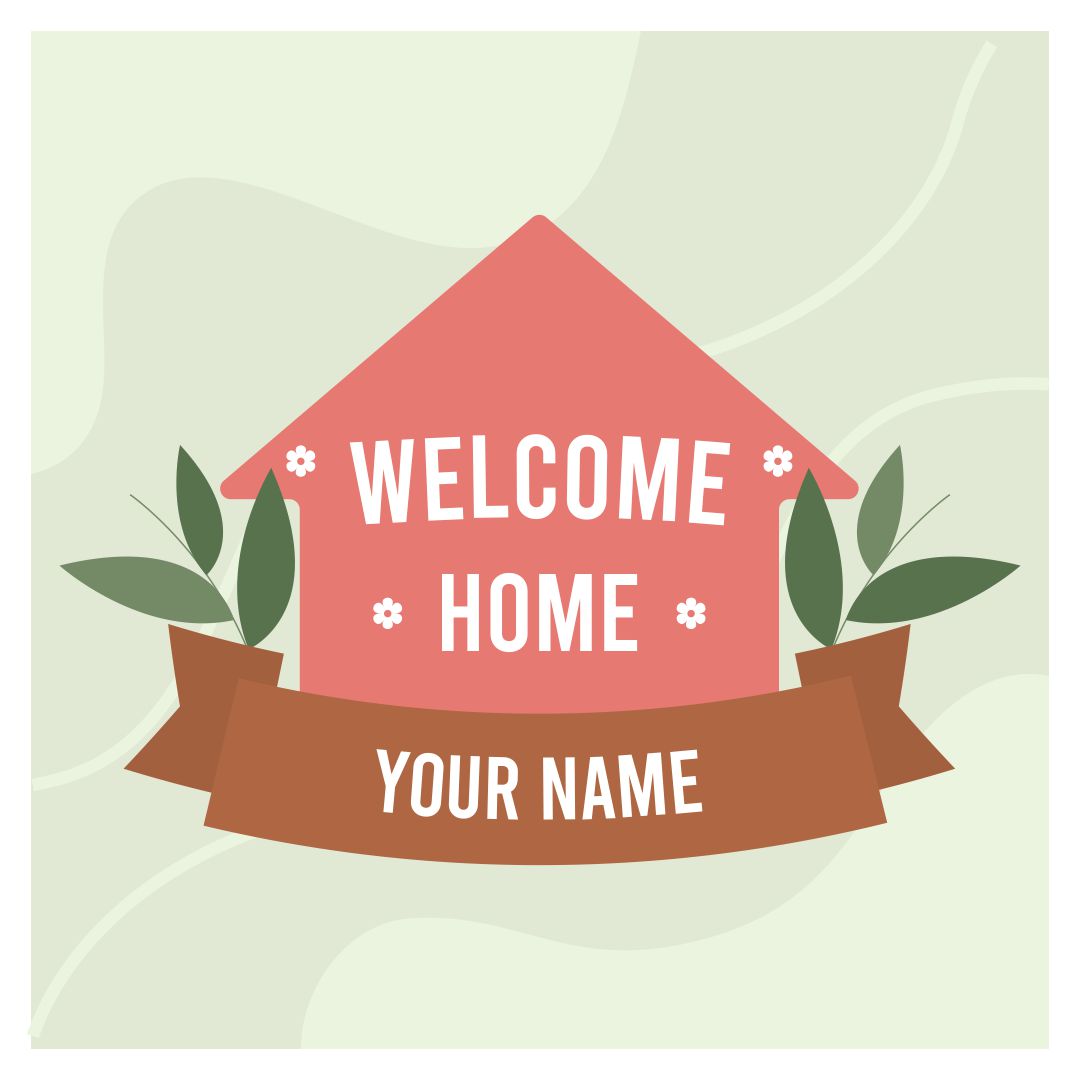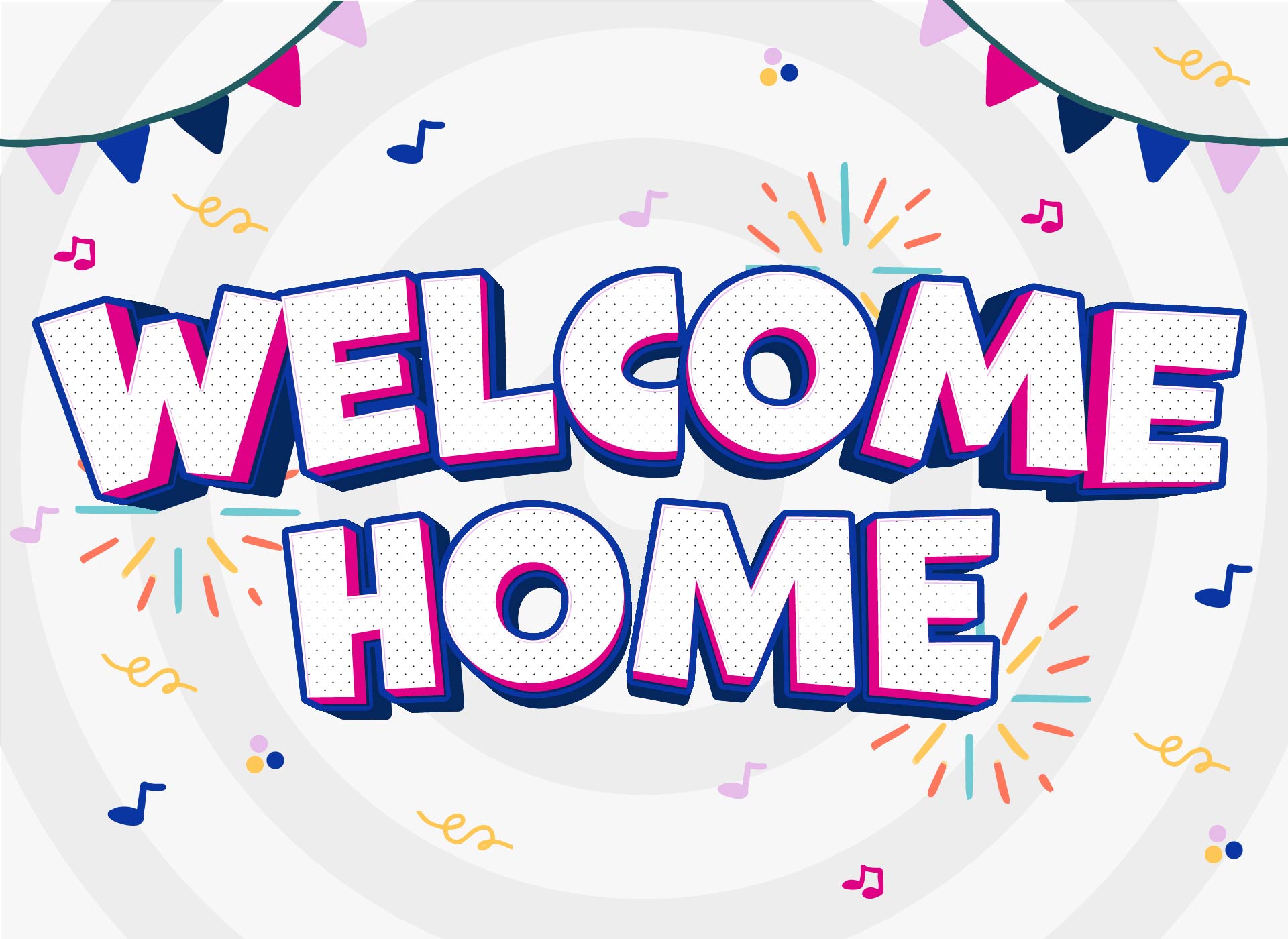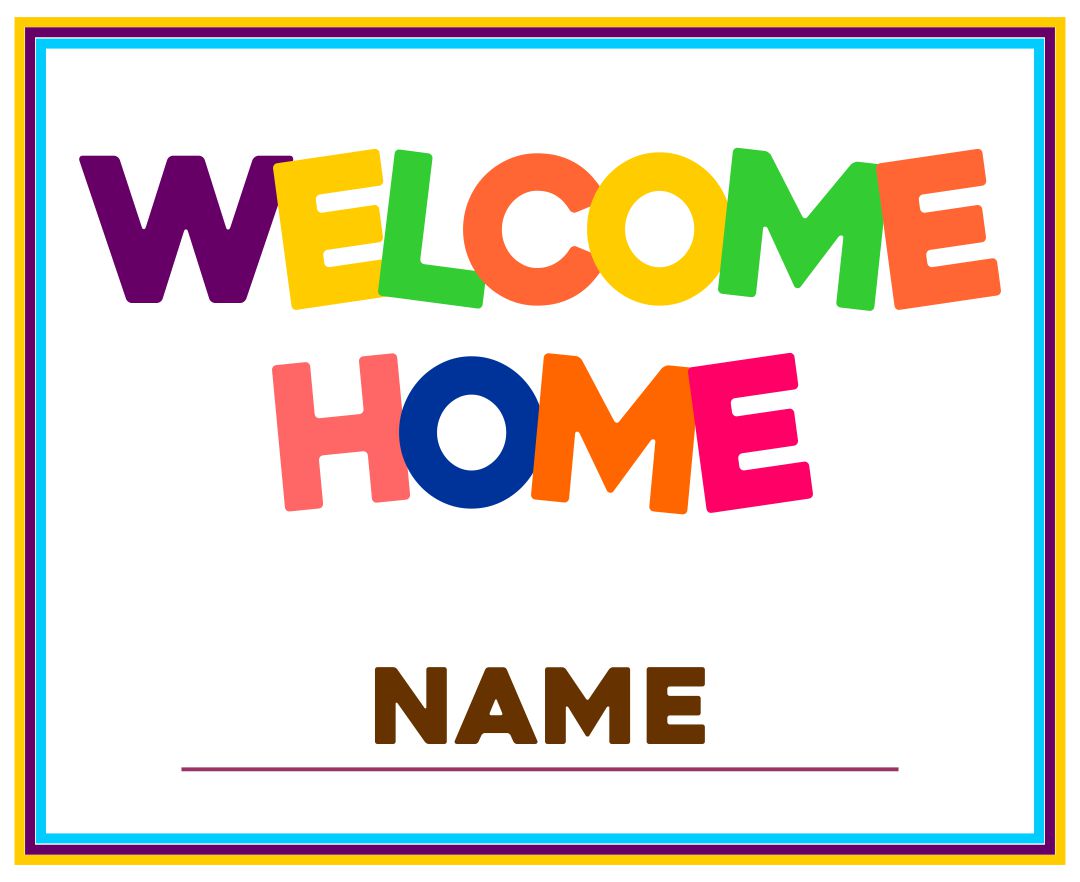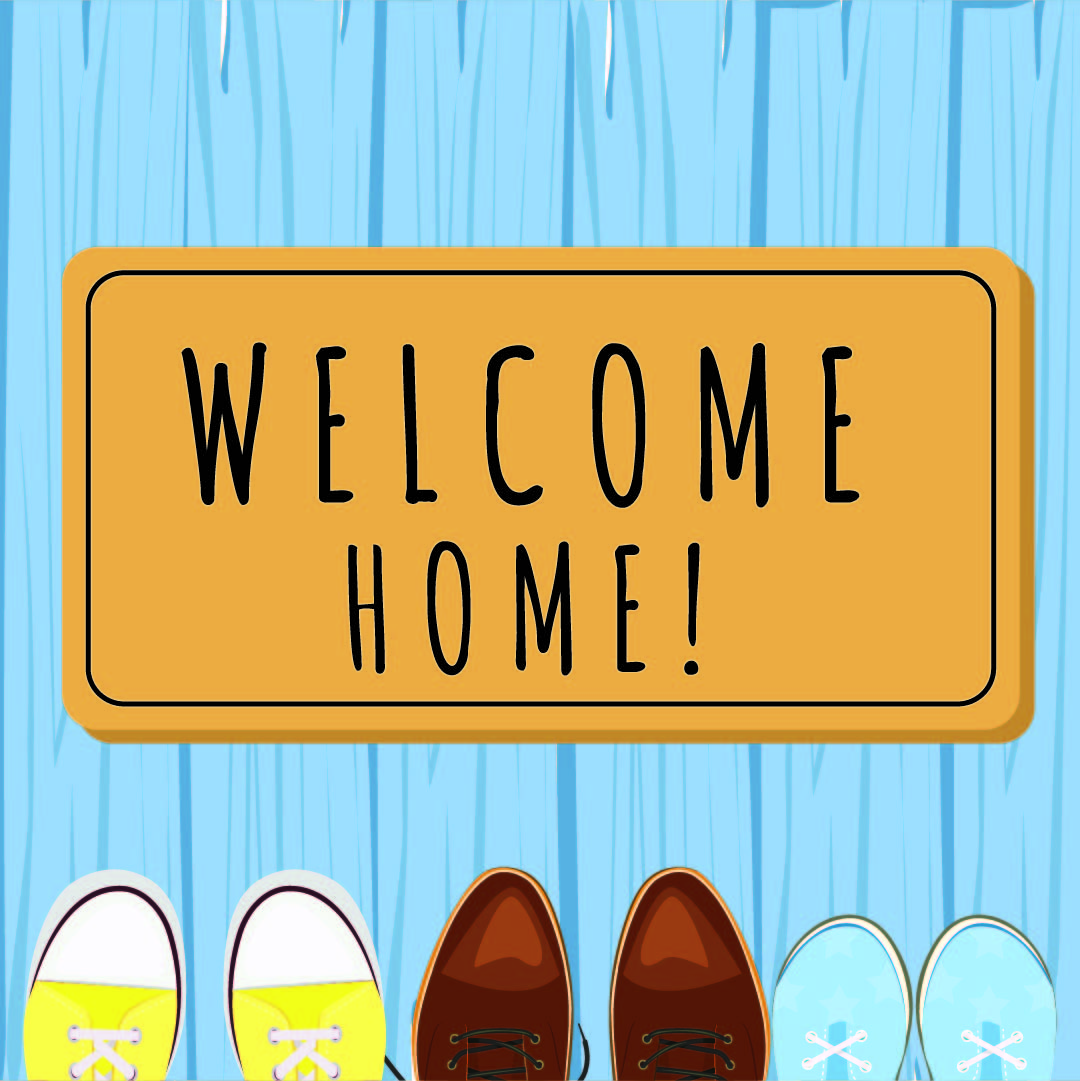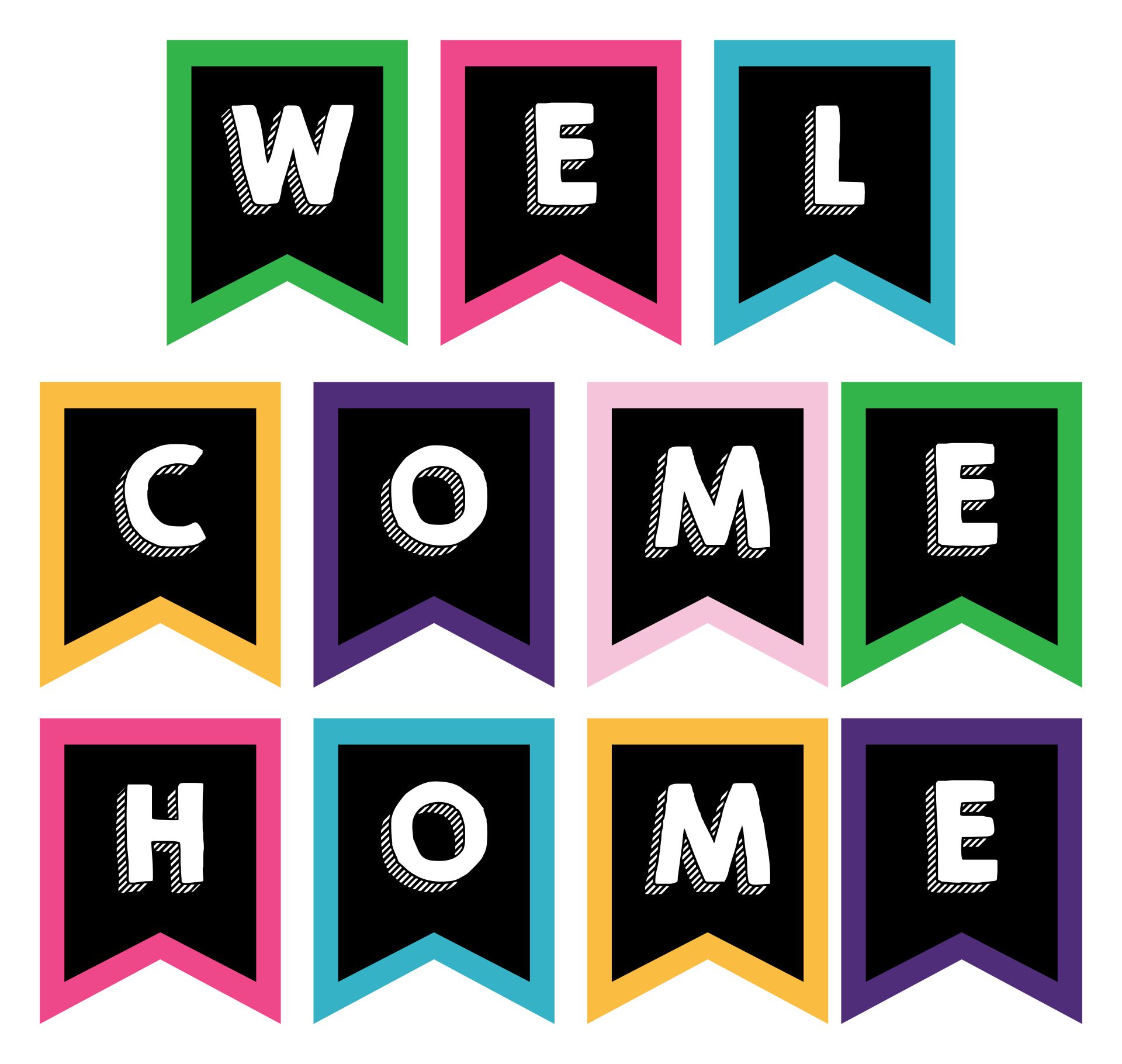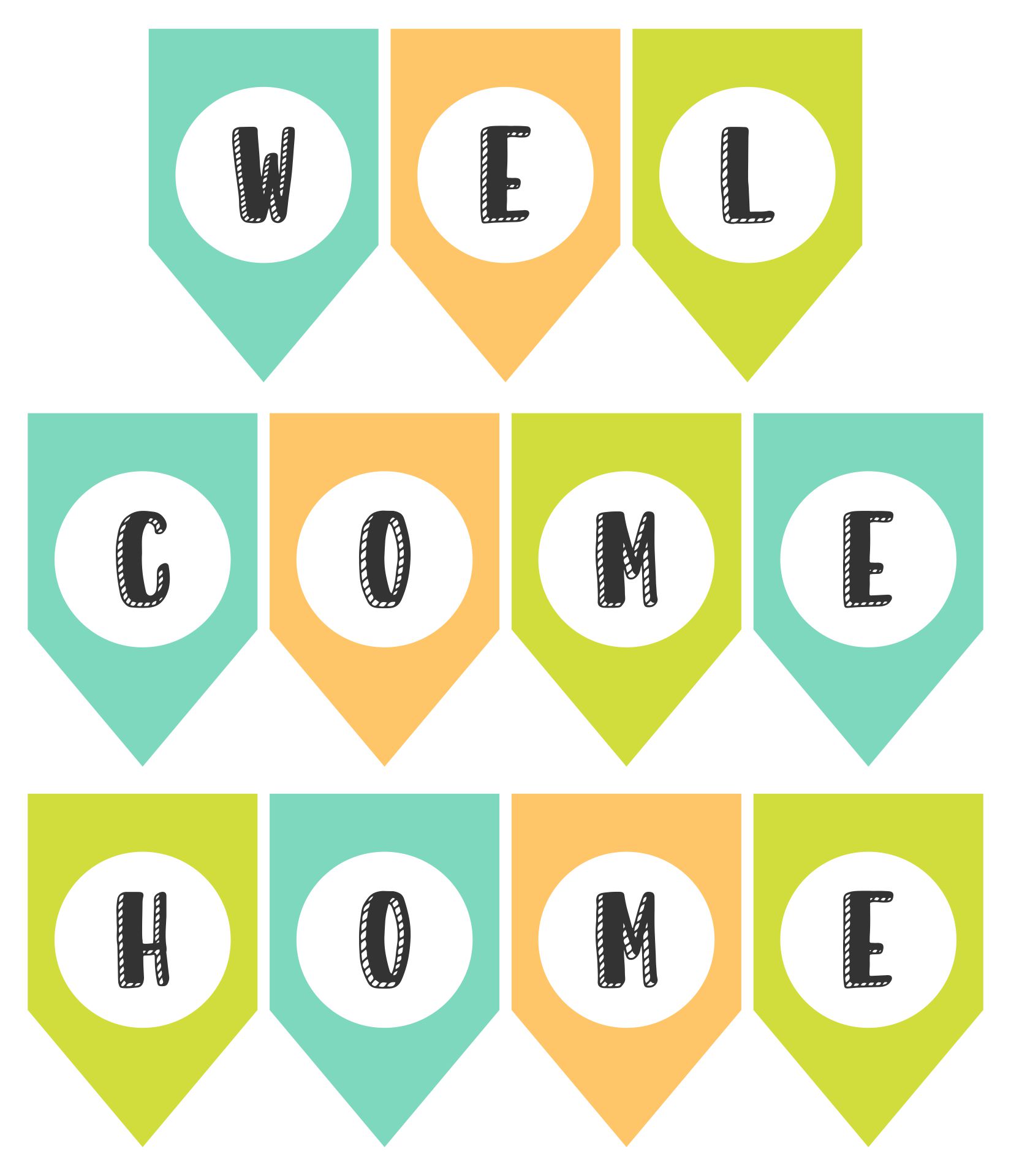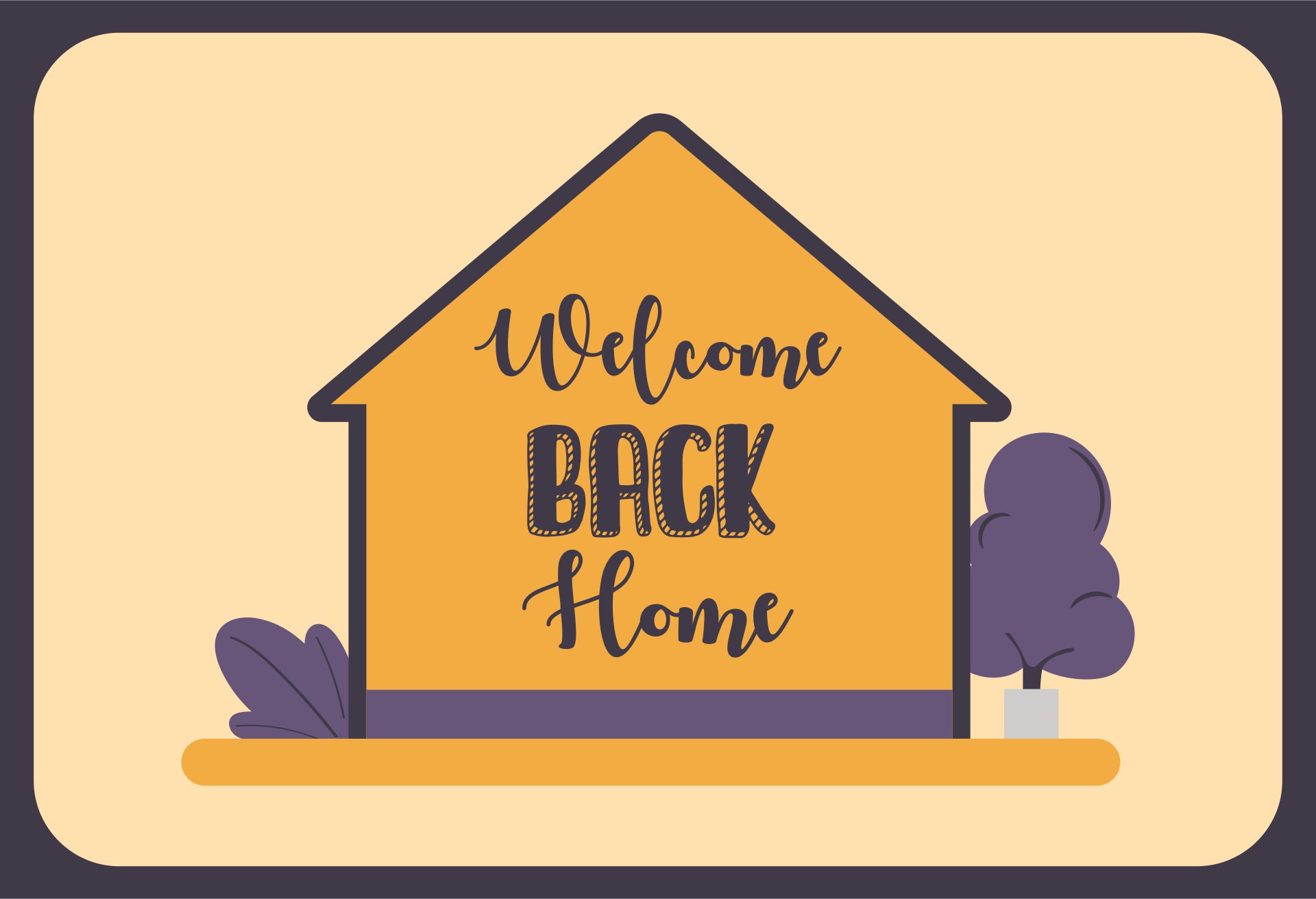 Where can I put the welcome home signs?
The right place to place welcome home signs is quite flexible. Same with the function and also the contents of the text that is in it, you can put it anywhere. It's a good idea to put it at the door. Placing it on the wall of the living room can also be an interesting idea. You can even hold it tightly in your hand when welcoming the person's arrival or return. It goes back to the original concept you wanted to give and shows how you feel. If you already have it in your mind, there's no need to confuse this matter.