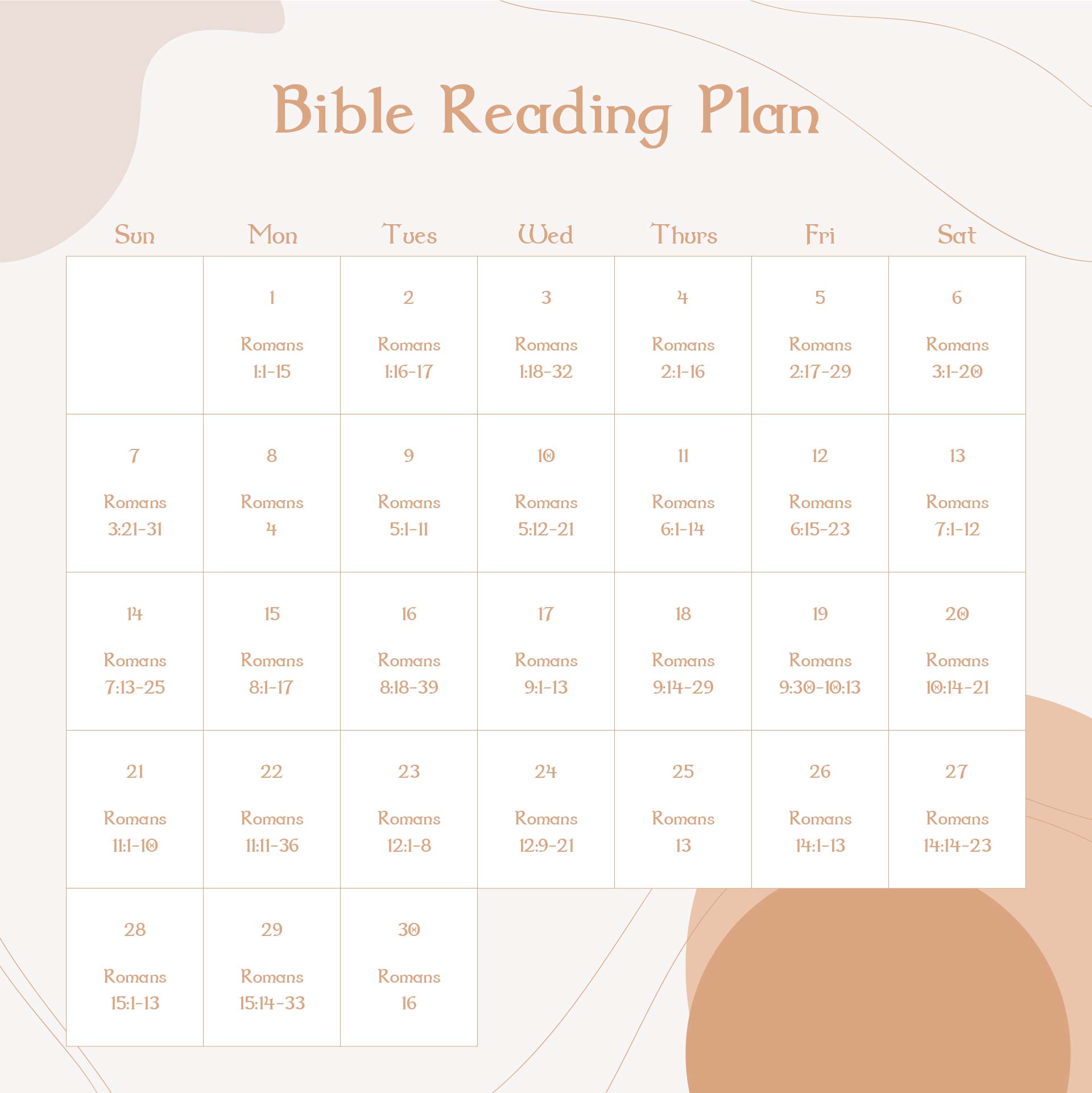 How do you make Bible reading plans for kids?
Teaching kids with Bible is such a must thing to do. Tons of benefits they can get from it, especially knowing and understanding the concept of God's existence. Creating the reading Bible habit, it's a part of your job.
Therefore, creating a reading plan might help you to create a good habit of reading the Bible for your kids. If you are interested, just check this out for details!
It's up to you to go monthly planner or one year. This explanation gonna leads you to create one year planner. To create one year planner, of course, you need to attach the month name. In this planner, you can attach God's story, so it can be easier to define which Bible verse you want them to read.
Jump to things to attach to the planner. Starting from January, you can go with The Pentateuch, Creation, Adam and Eve, What is Sin? and Noah and the Flood. February will be perfect to fill with The Towel of Babel, God Calls Abram, Abraham's Family, Joseph, and Moses are Born.
Meanwhile, for March, you can list The Burning Bush, Let My People Go, The Ten Commandments, Laws, and Time-Out. April will be great for reading historical books, Joshua and Jericho, Aposta-Cycles, Judges, and Ruth's Redeemer.
May is great with reading King Saul, David and Goliath, Israel's New King, and God's Promise to David.
The next is June which you can attach Solomon's Wisdom, Bad Kings, The Fall of Israel and Judah, God Gets it Done, and Brave Queen Esther.
July is suited for reading Writing and The Prophet, He Gives and Takes Away, The Book of Songs, and The Book of Wisdom. August can go with The Messenger, The Fiery Furnace, Daniel, The Lions, and Jonah and The Whale.
September will great attach the Gospel, Born in a Barn, John Baptizes Jesus, The Desert Temptation, and The Phony Pharisees.
October is perfect for listing stories of Jesus' Disciples, The Sermon on the Mount, It's a Miracle, The Last Supper, Jesus' Death, and He's Alive.
Meanwhile, for November, you can attach Acts, Letters, and Revelation, God's Super Helper, Big Changes for Saul, A vision for Everyone, and Paul's Travel.
Lastly, for December, you can list Paul's Letter, From Wrong to Right, The Fruit of The Spirit, and How does it End?
Those are how you can create Bible reading plans for your kids. For the monthly style, attaching the Bible verses will be great.
What are Christian religious festivals?
When it comes to the Christian religion, various types of festivals are included. There are three main festivals in Christianity. It consists of Lent, Easter, and Christmas. Besides those festivals, Christianity also has other Holy days. Check this out for the details!
Advent Sunday celebrates preparing for the coming of Jesus. In this explanation, coming means celebrating His birthday. This is commonly held four days before Christmas. All Saints' Day celebrates every 1st of November. Saints mean the early people who follow Jesus.
So, this day celebrates to give the honor of early Jesus' followers. The ascended day commemorates Jesus' rise up to heaven. It commonly celebrates 40 days after Easter.
Christmas celebrate yearly on the 25th of December. Christmas day is used to celebrate the birth of Jesus. Easter become one of the main festivals in Christianity due to the commemoration of Jesus' resurrection.
Other Christianity festivals and Holy Days are Epiphany, Good Friday, Lent and Ash Wednesday, Mothering Sunday, Pentecost or Whit Sunday, and Week of Prayer for Christians.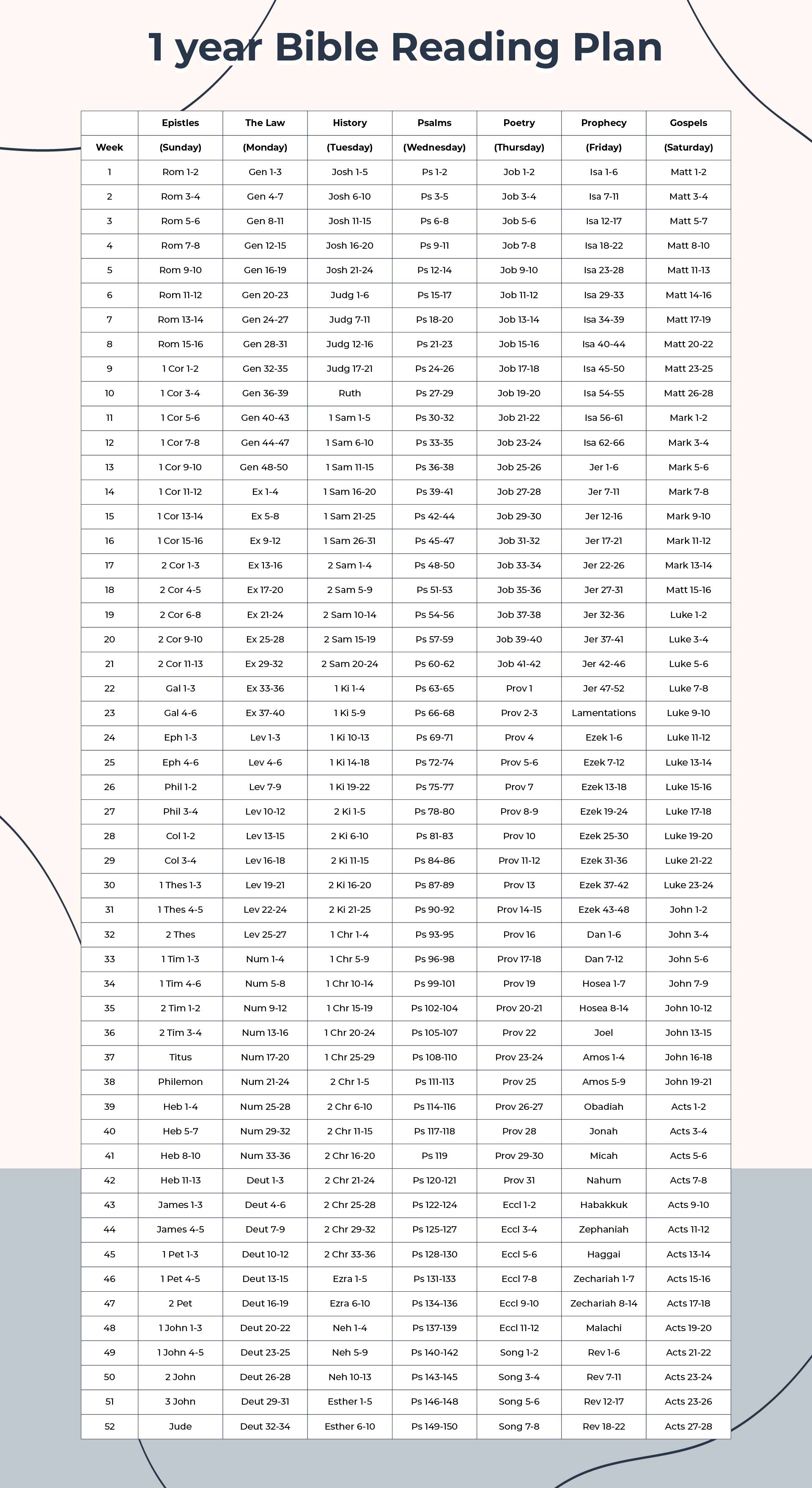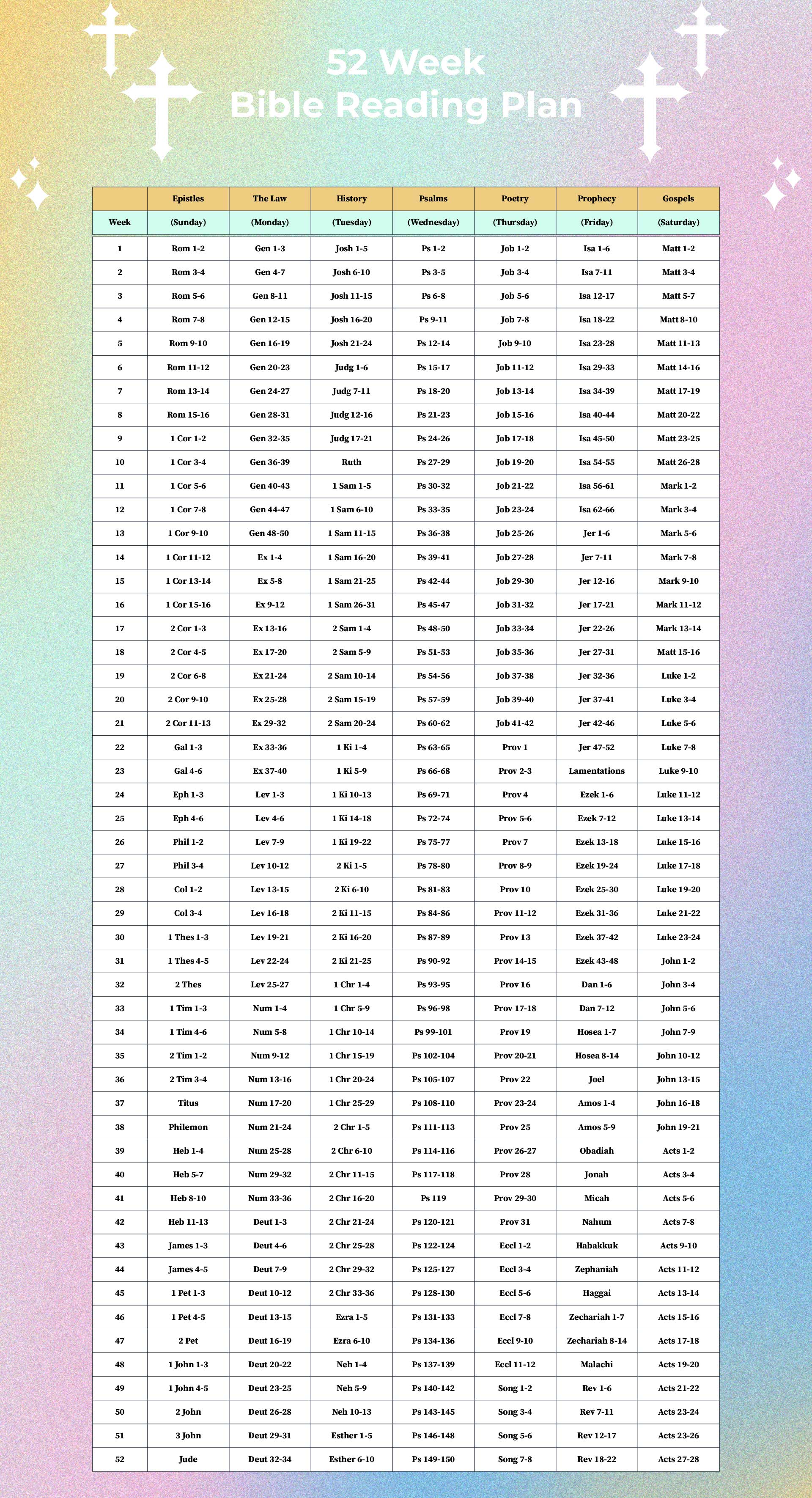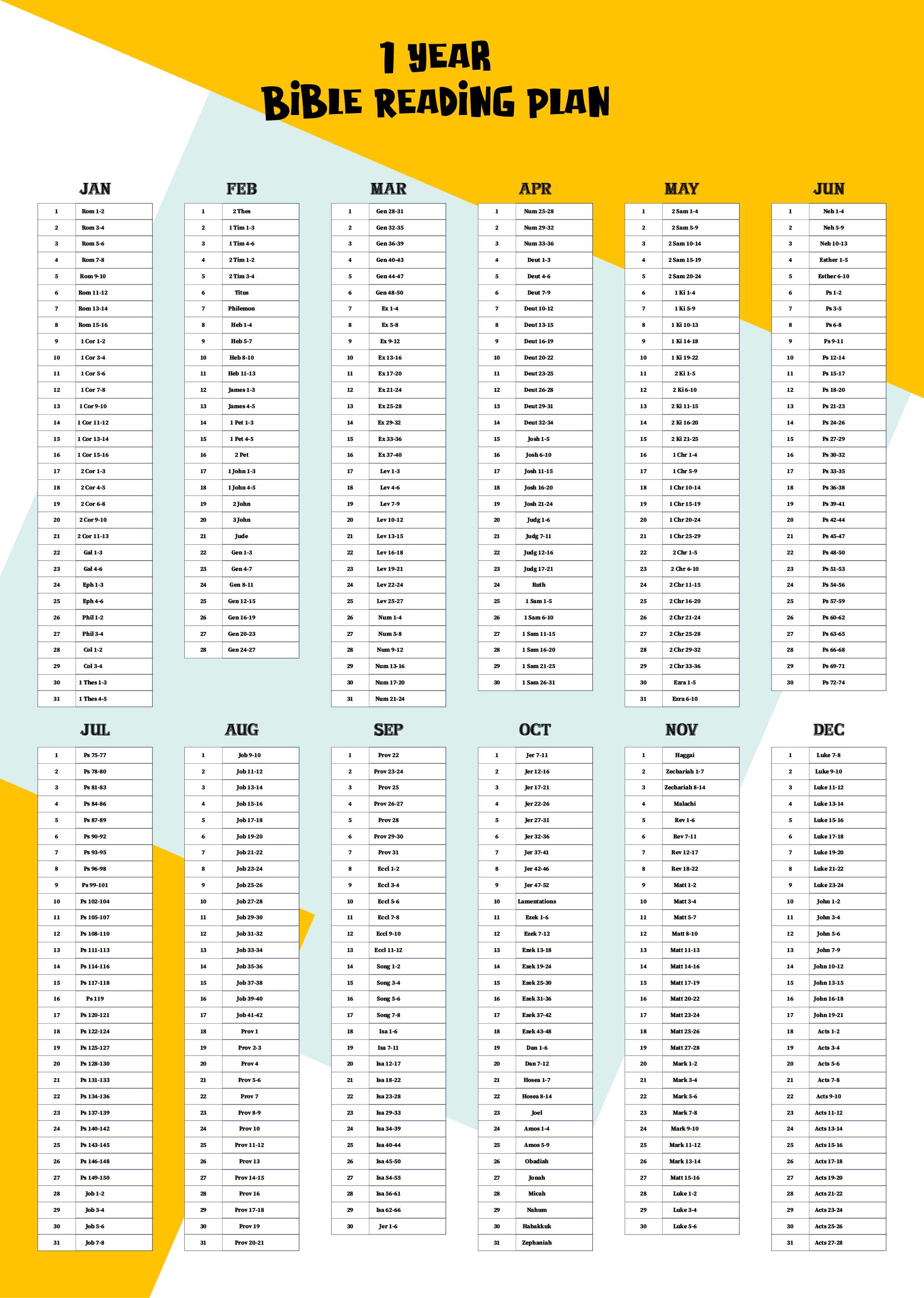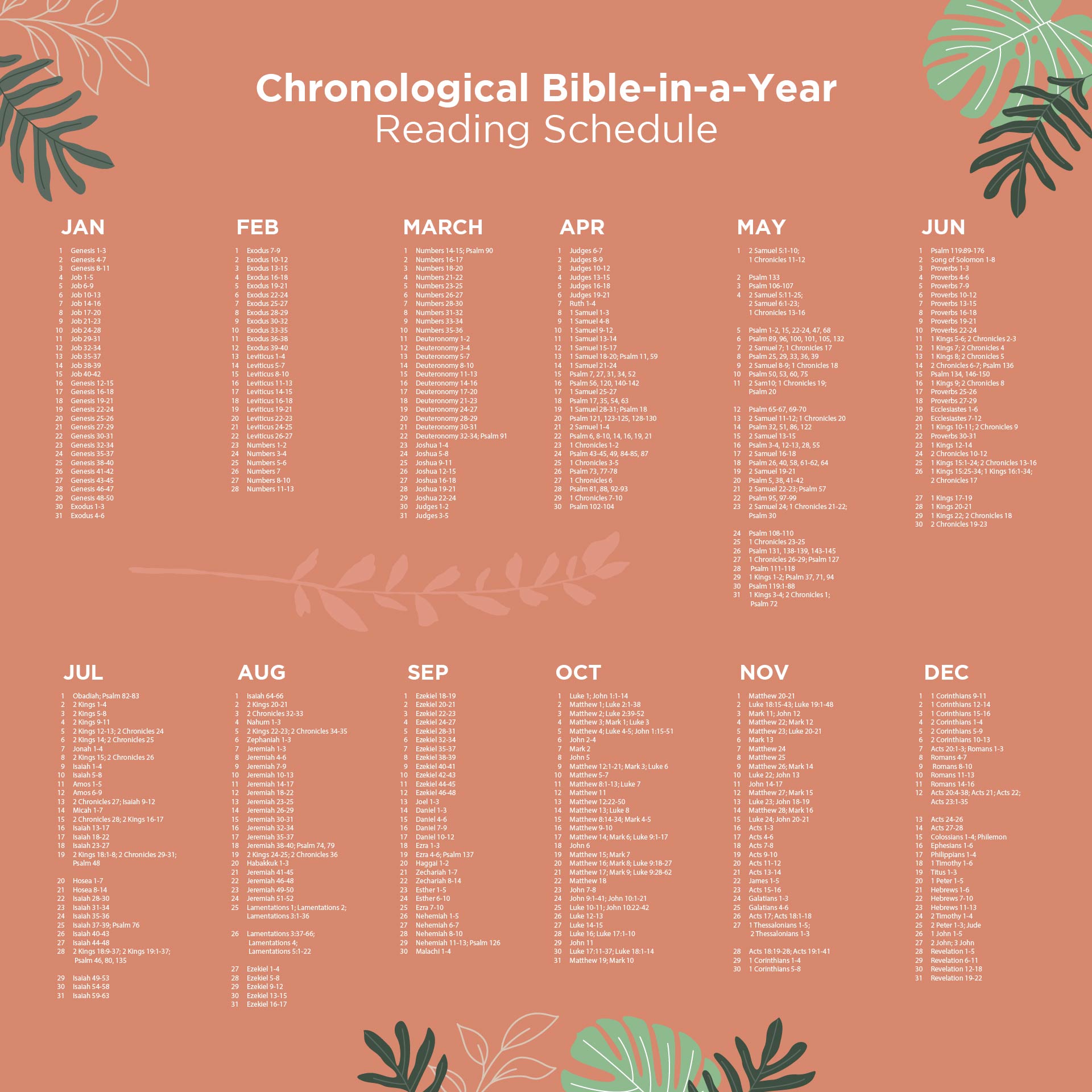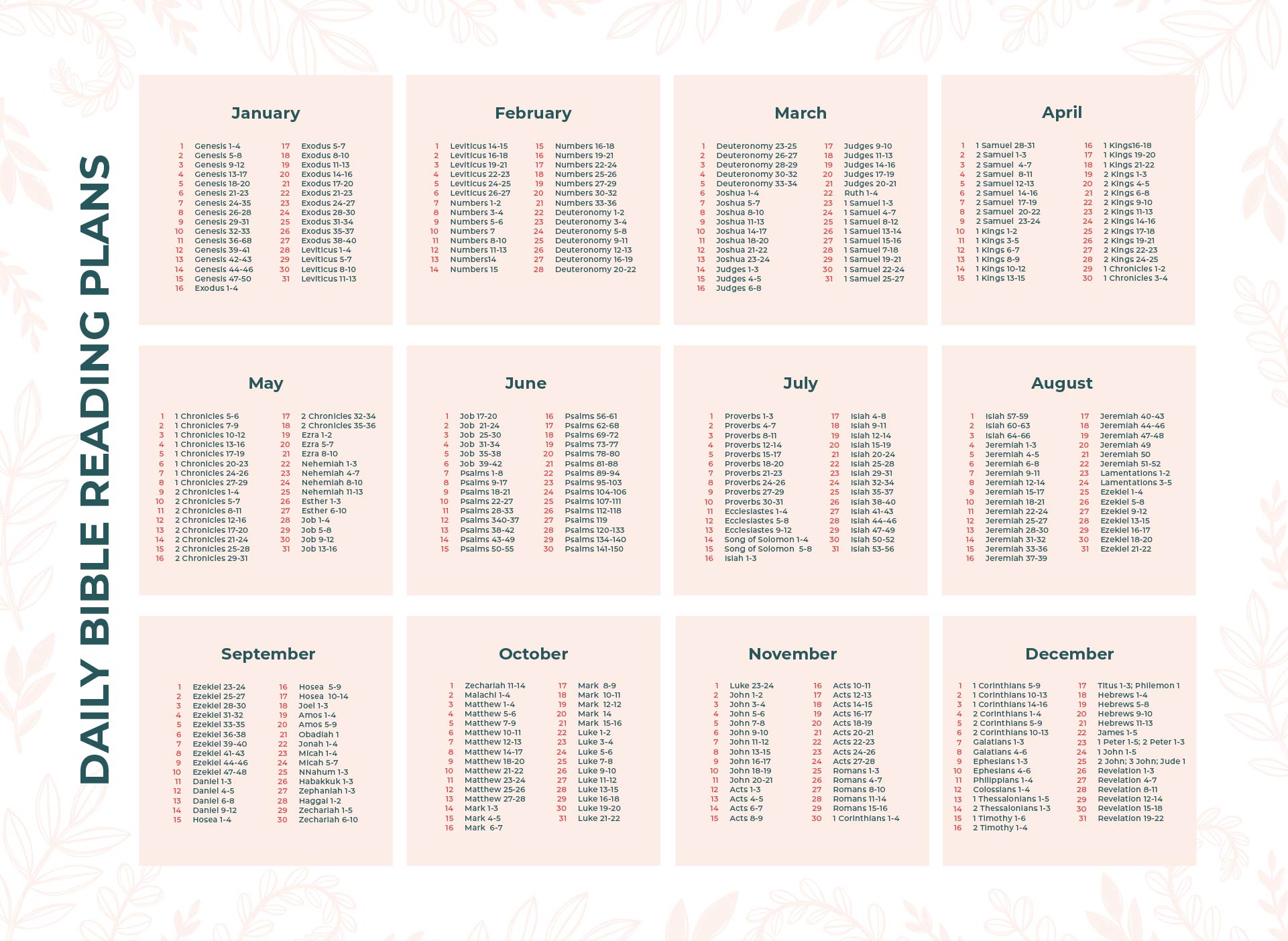 What are some tips to teach kids about the religious aspect?
Teaching your kids about the religious aspect is kinda tricky. You need to know the good things you deliver about religion. Therefore, there are some tips that might lead you to be a better teacher when it comes to teaching religious aspects to your kids. Let's jump below for more!
Let your kids know about other religions that exist in the world. Instead of learning the one that your kids are in, better introduce some religion too. You can teach them basic things such as how they pray, the culture, and so on. Present the facts of God's existence.
Your kids might ask more about where actually God exists. Give them a real explanation that seems to make sense to them. Explain that every aspect of this world has God's involvement. Start with the basic thing to make children more understanding.
Teach the kids about tolerance with others, especially people with different religions. Involve the religious material in kids' learning and daily activities. For example, to make kids know and understand more about Bible verses, schedule time for reading them with a Bible reading planner.
Involve kids in religious festivals is also a part of learning. Take your kids with you and let them participate in your religious things.