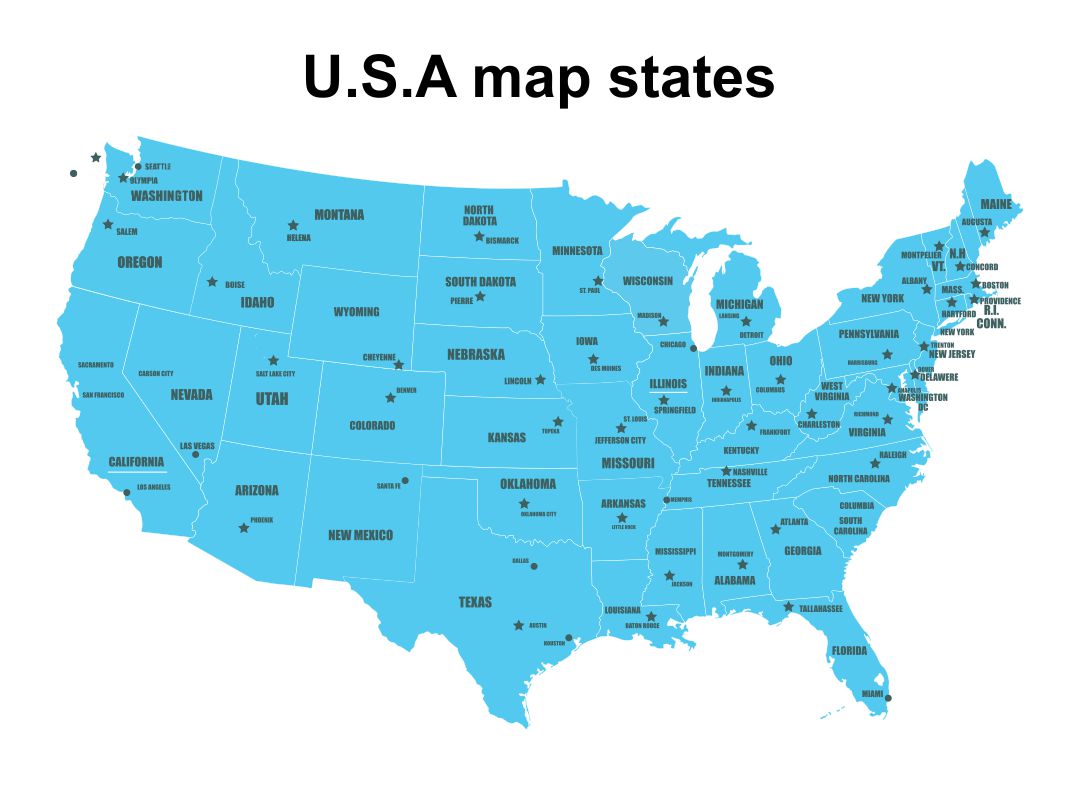 Why are the states shaped like they are?
The United States has certain states that have a unique, attractive shape, to states that have a similar shape, even very similar. Many people are curious about how the state got its shape. There are many interesting collections of stories and background that can answer that, spread across the 50 states of the United States of America that each state has their own unique background that explains how they got their very own shape. Stein's research describes the four greatest influences that determine the shape of the state are the political controversy over the issue of slavery, the 1808 proposal for the Erie Canal, the American Revolution, and the construction of railroads.
What are all 50 states?
Up until now, the United States are consists of 50 states, with each different us states shapes, names, and history. Here's an alphabetical list of 50 States :
| | | | | |
| --- | --- | --- | --- | --- |
| Alabama | Hawaii | Massachusetts | New Mexico | South Dakota |
| Alaska | Idaho | Michigan | New York | Tennessee |
| Arizona | Illinois | Minnesota | North Carolina | Texas |
| Arkansas | Indiana | Mississippi | North Dakota | Utah |
| California | Iowa | Missouri | Ohio | Vermont |
| Colorado | Kansas | Montana | Oklahoma | Virginia |
| Connecticut | Kentucky | Nebraska | Oregon | Washington |
| Delaware | Louisiana | Nevada | Pennsylvania | West Virginia |
| Florida | Maine | New Hampshire | Rhode Island | Wisconsin |
| Georgia | Maryland | New Jersey | South Carolina | Wyoming |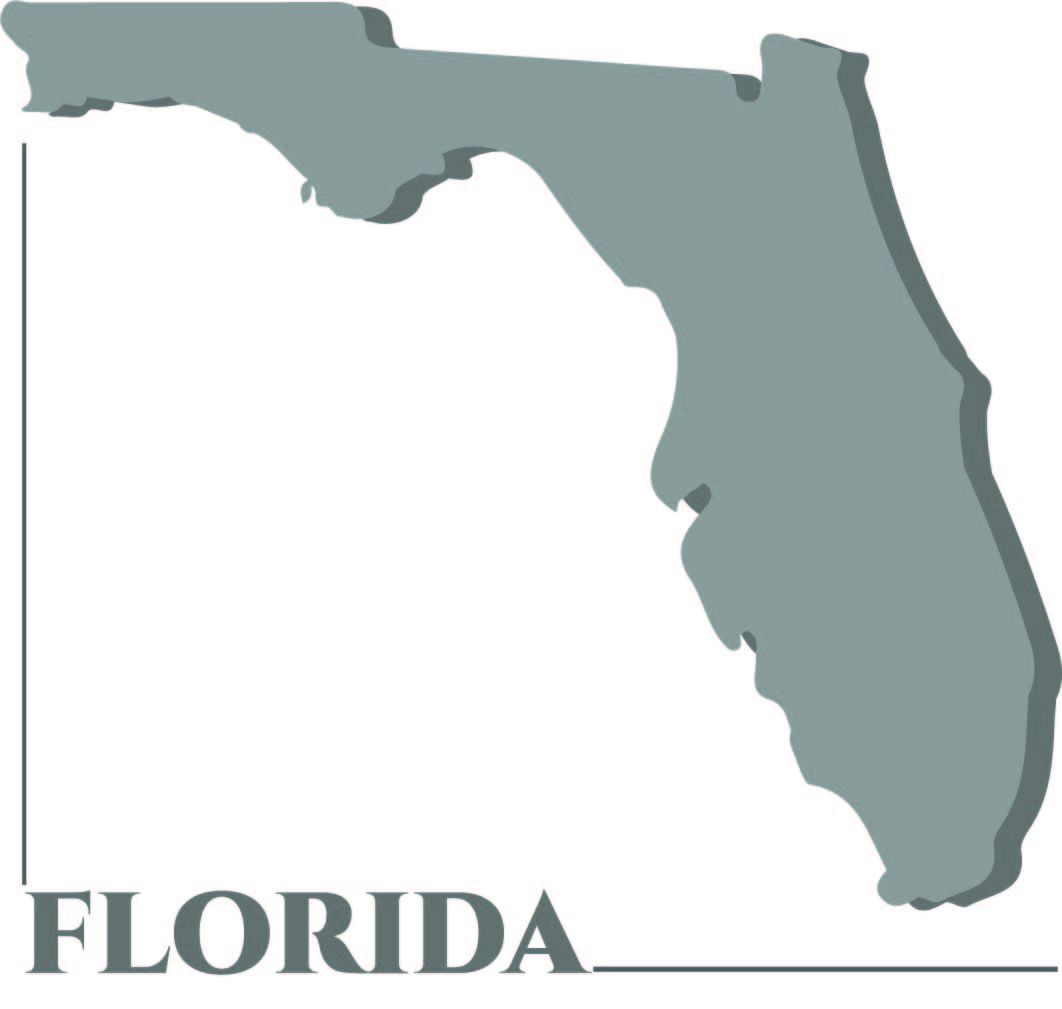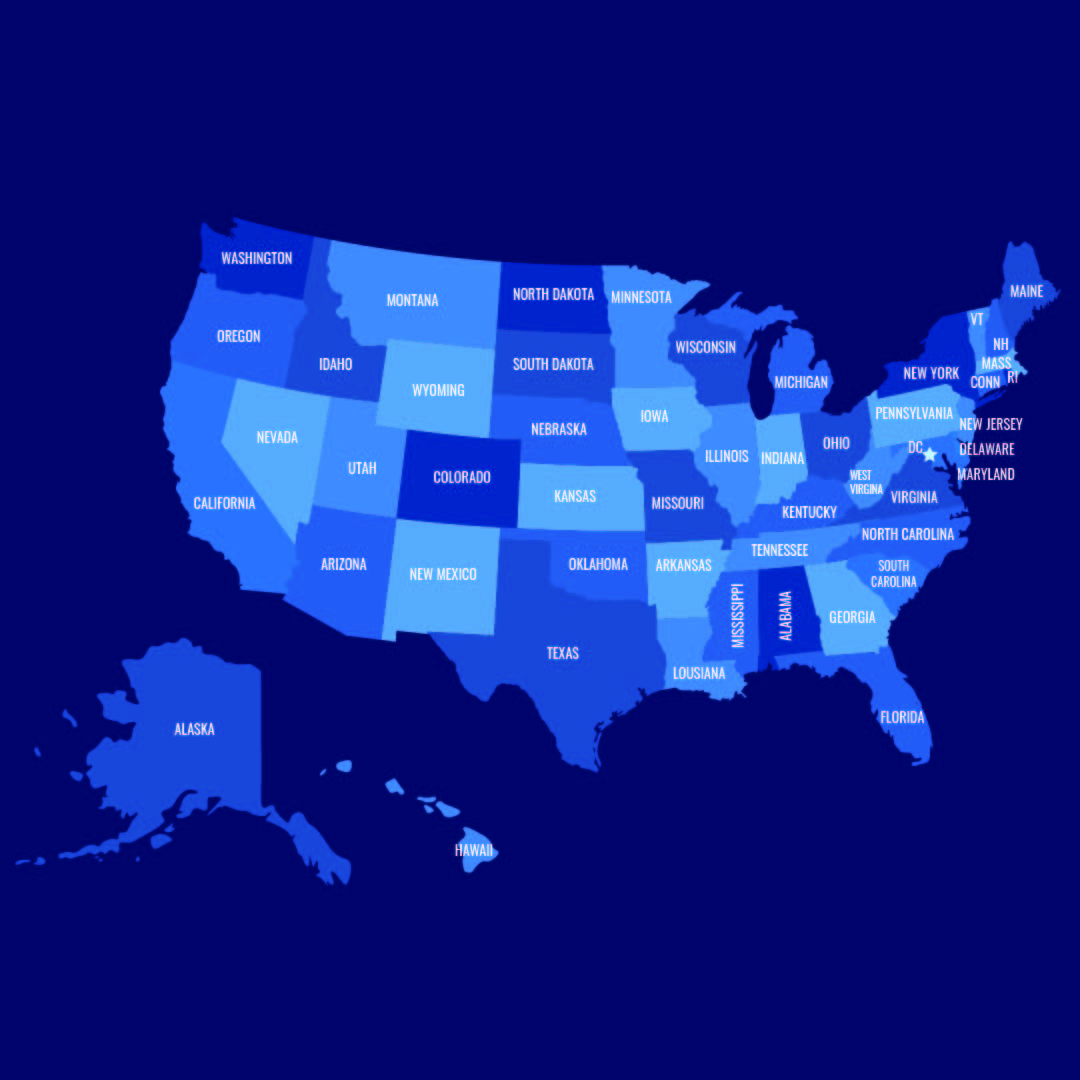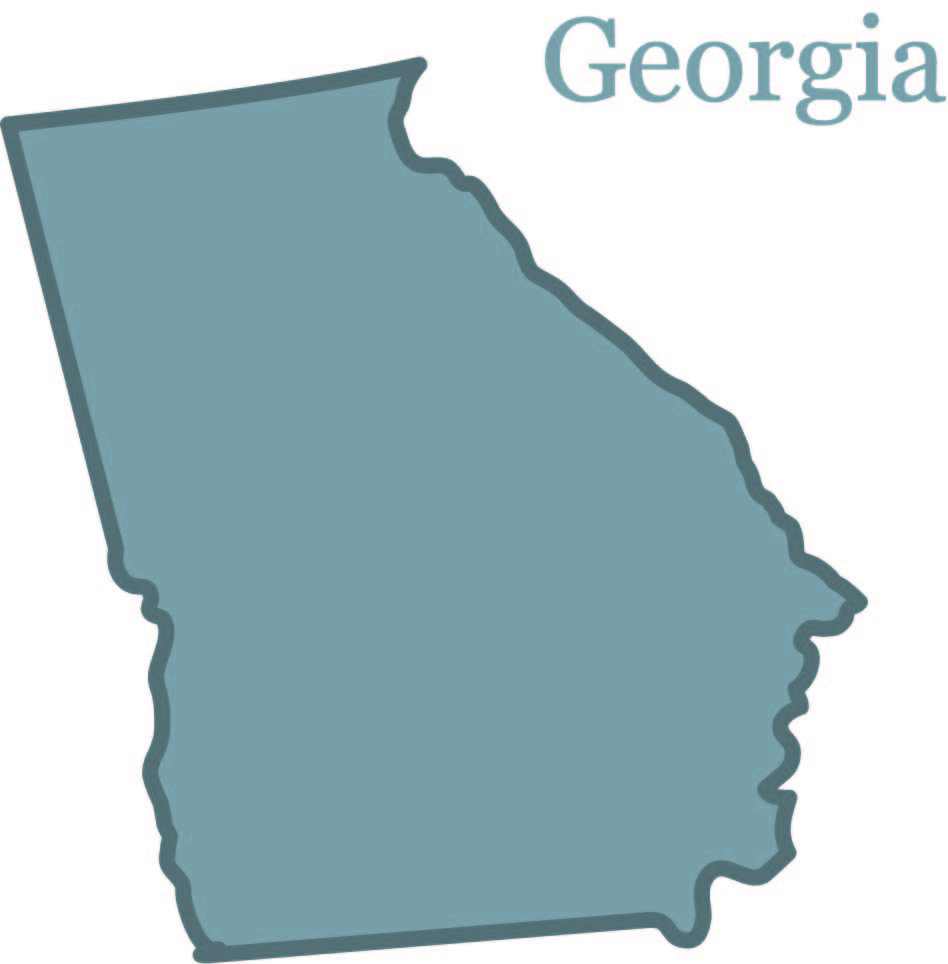 How do I teach my child States?
Remember when you try to memorize all of the USA states, capitals, and their shapes in maps for the test in elementary school? As a child back then I admit it isn't a piece of cake, sometimes I struggle to memorize the USA states, capitals, and us state shapes because of the similarity in their shapes. So now you may need some tricks to make it easier for your child! Here are some tips that I got :
United States Puzzle – Playing with a puzzle is fun for your child and teaching your child States while having fun with playing puzzles is a win-win solution, plus you can play with your child too!
Time to Sing! – A song can easily be stuck in your head, singing and memorizing songs are one of the easiest and effective ways for kids to learn and memorize. Make a silly song about lists of states in alphabetical order or something like that and sing it with your child. If you don't want to make your own silly song, you can also find it on youtube!
Coloring the States – Get your kids United States coloring book and a pack of colored pencils. Ask your child to color each state with a different color, while at the same time try to read the brief description together. You can question your child later about the specific color of a state that they color previously to help them memorize it.
Fun Card Games – Play United States card games with your child are also can help them memorize it better! Ask your child to pick up a card with a picture of the characteristic object of one state and guess where is that from.