Sign language is a language that is communicated through body language and lip movements. Unlike the languages known today, sign language has its own grammar.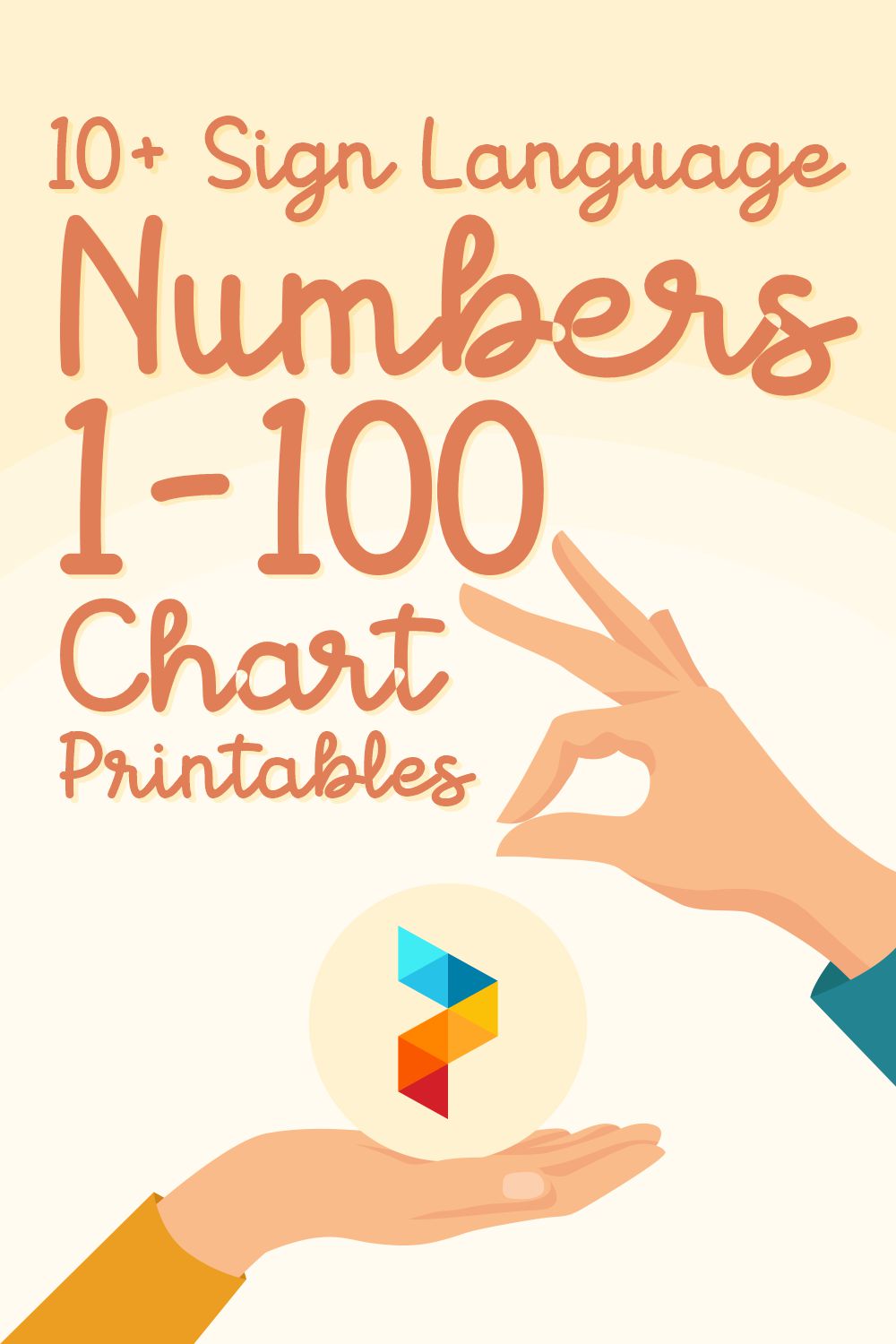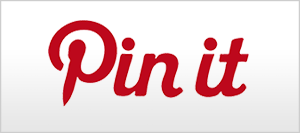 Sign Language Numbers 1-100 Chart Printables

What is Sign Language?
Sign language is a language that is communicated through body language and lip movements. Unlike the languages known today, sign language has its own grammar. So, there are special rules that are used in sign language.
If the spoken language uses sentence structures, sign language uses various elements such as hand gestures, sequences of signs, and expressions. All of these elements are used together to create sentences.
Most people think that sign language is the language used by the deaf. Now, sign language is also used by some people for some special conditions. An example is when in a dangerous situation. For this reason, sign language is important to learn.
What is the Function of Sign Language for Children's Communication?
Sign language does not only function as communication for the deaf but also facilitates children's communication. So, sign language is used as one of the best tools for normal children to help them facilitate communication with other people.
In addition, many researchers explain that children who are proficient in sign language have a high IQ. Children who can sign language will also be able to express their emotions through signs. So, parents will understand the desires of children easily.
How to Count 1-100 in Sign Language?
Sign language can also be used to count from 1-100. So, here is an explanation regarding how to count in sign language.
1-5: Each finger on the hand represents the numbers 1-5. Forefinger for 1; forefinger and middle finger for 2; forefinger, middle finger, and thumb for 3, all fingers except thumb for 4, and five fingers for 5.
6-9: How to count the numbers 6-9 is by touching one finger to the thumb.
11-15: The method is almost the same as numbers 1-5, but there are variations such as turning your palms towards you and snapping your fingers. An example is the number 11 shown by using the forefinger down and up.
16-19: This is also the same as 6-9, but you must quickly rotate it.
20: The little finger, ring finger, and middle finger are placed on the palm.
21: This figure is indicated by making a hand gesture like a gun.
22: The number 22 is shown with fingers like bunny ears.
23: The sign is the same as the number 3, but shake the middle finger.
24: This is done in the same way as the gun sign, but followed by the use of the 4 sign.
25: The middle finger is wiggled rapidly.
26-29: Do the same as 6-9 but using a gun sign.
30, 40, 50, 60, 70, 80, 90: Show the first number with the signs as above. Then, use the zero sign.
31, 32, 34, 35, 36, 37, 38, 39: Show the sign of the 3 number and the number behind it made with the signs explained above.
41-99: The method is the same as the number 30 and above.
100: Make a number 1 sign and a C shape.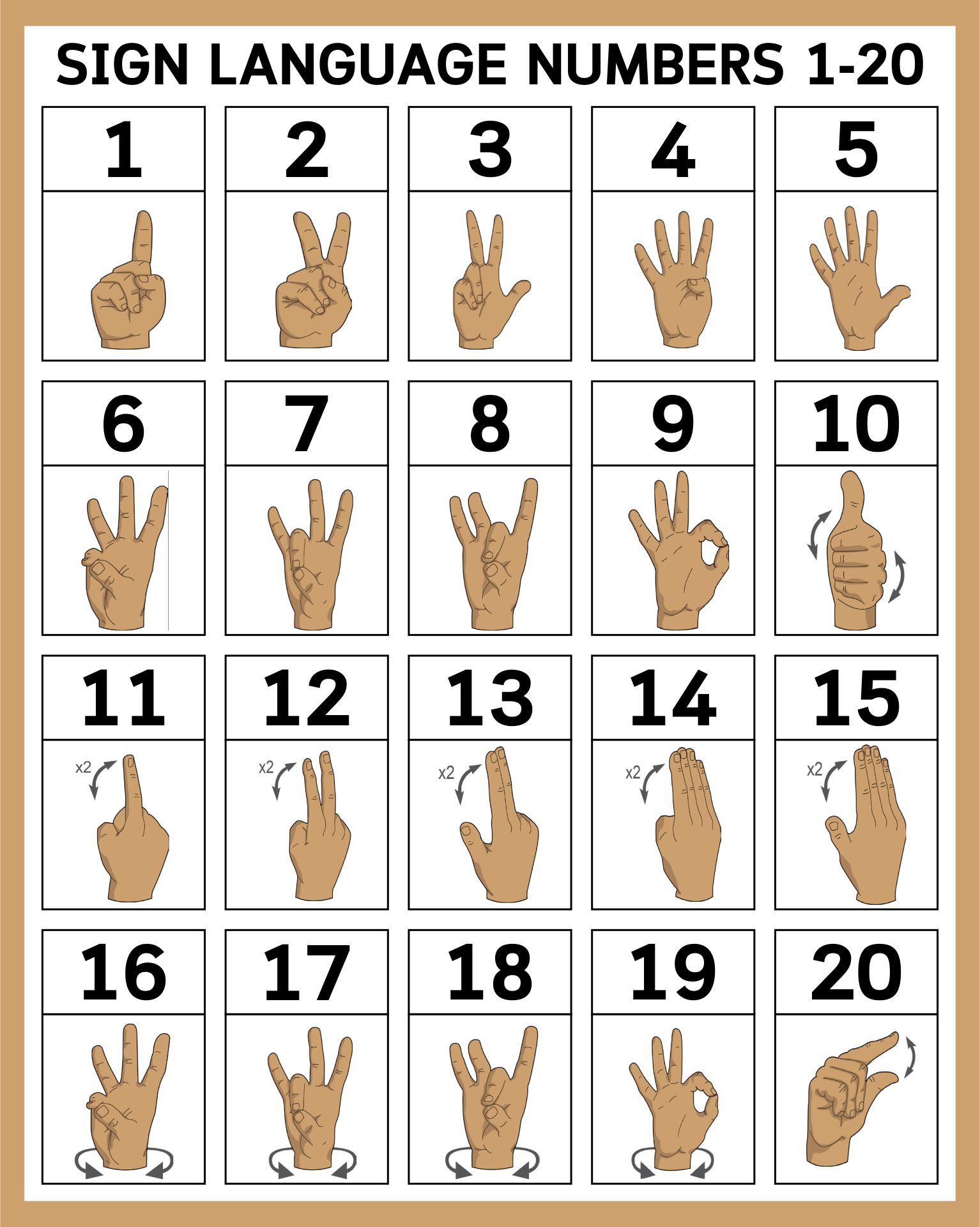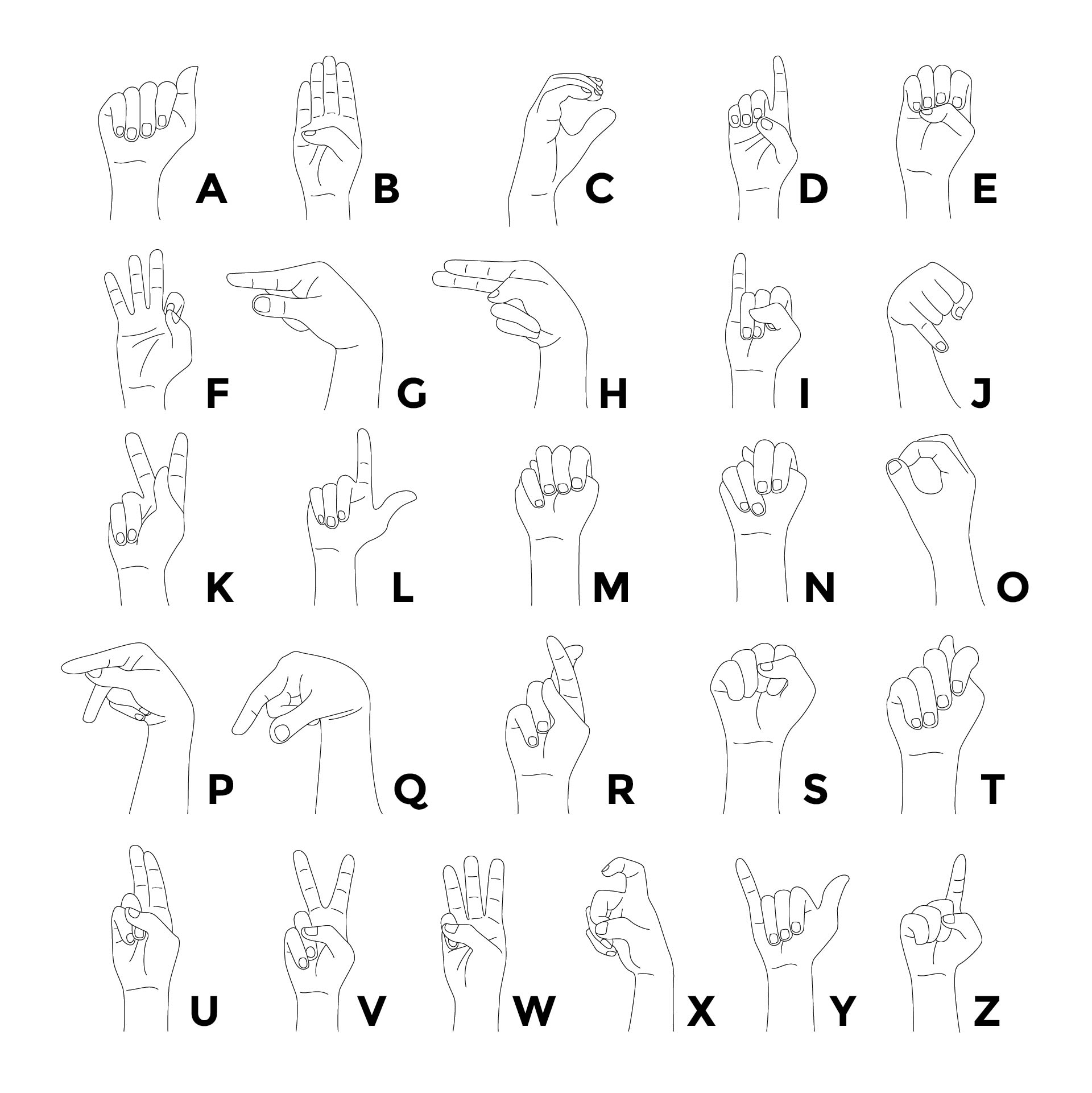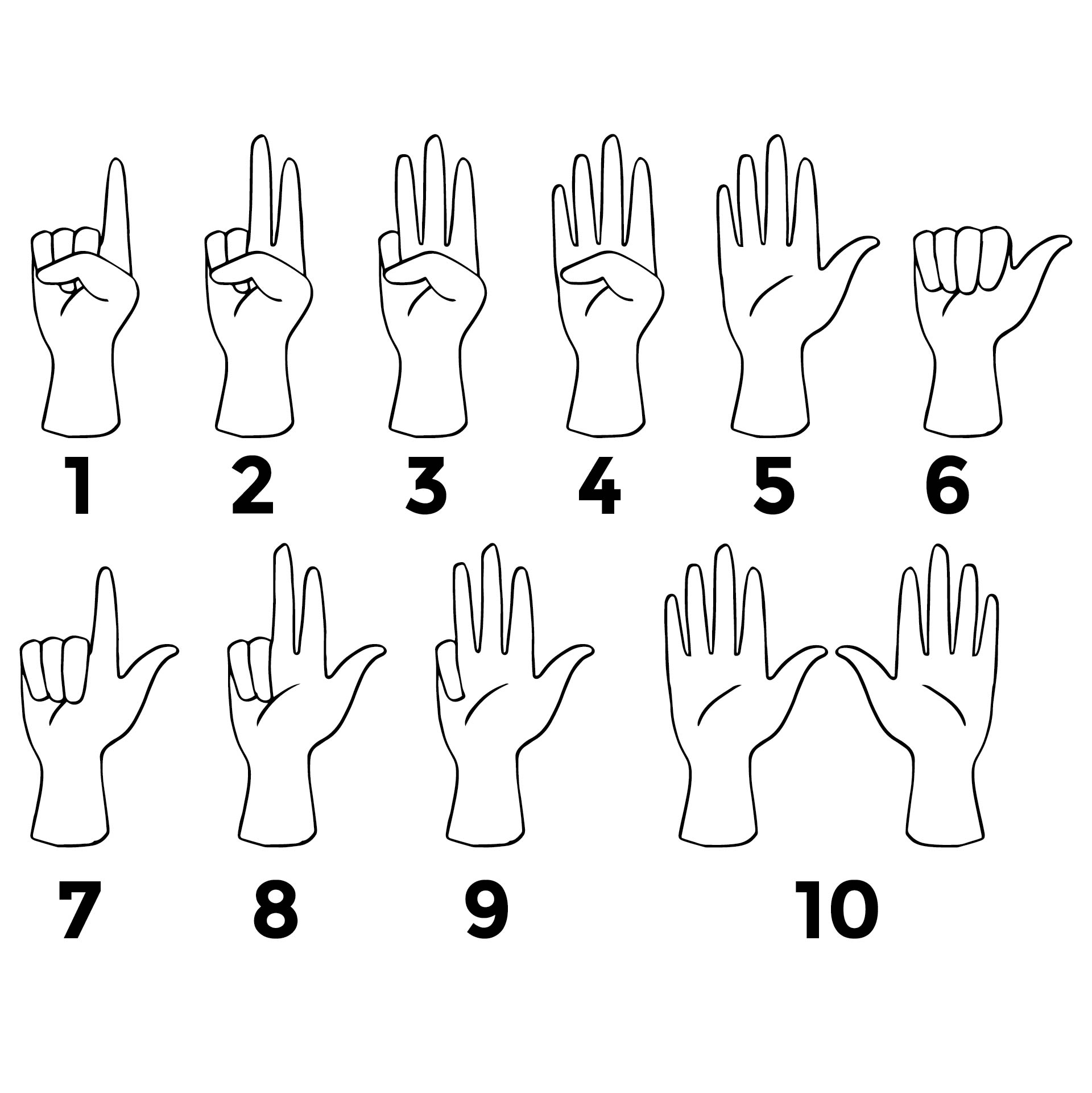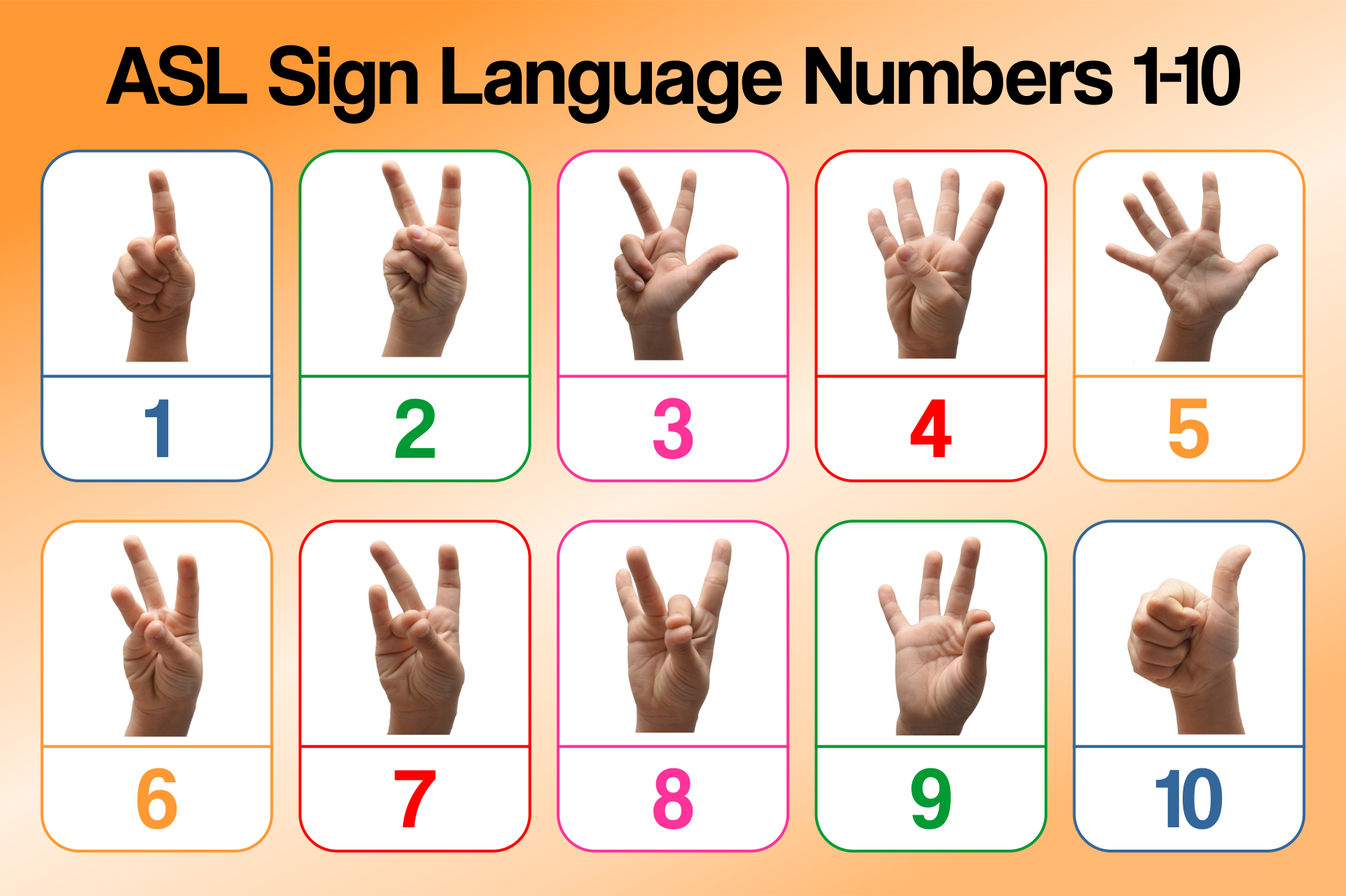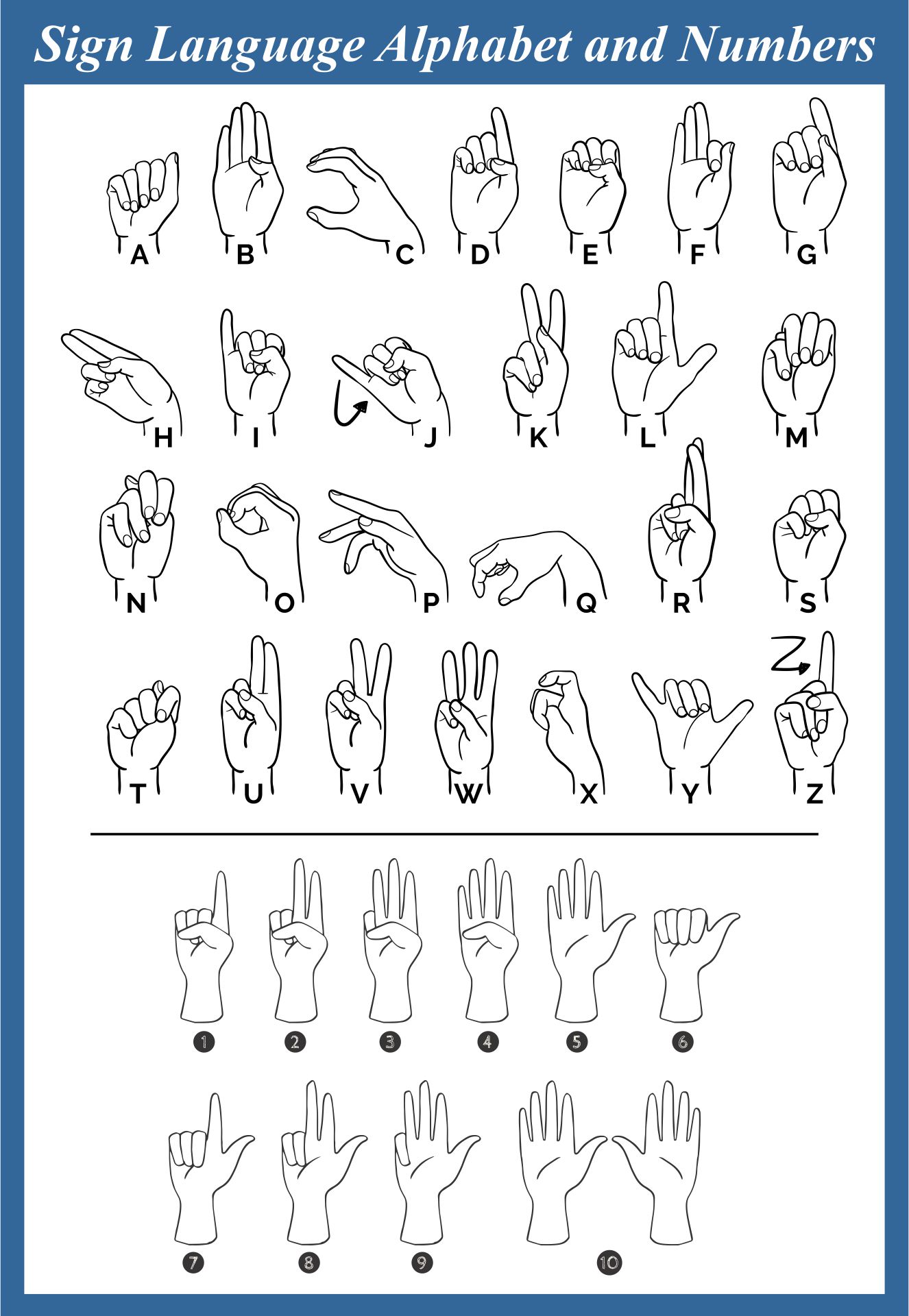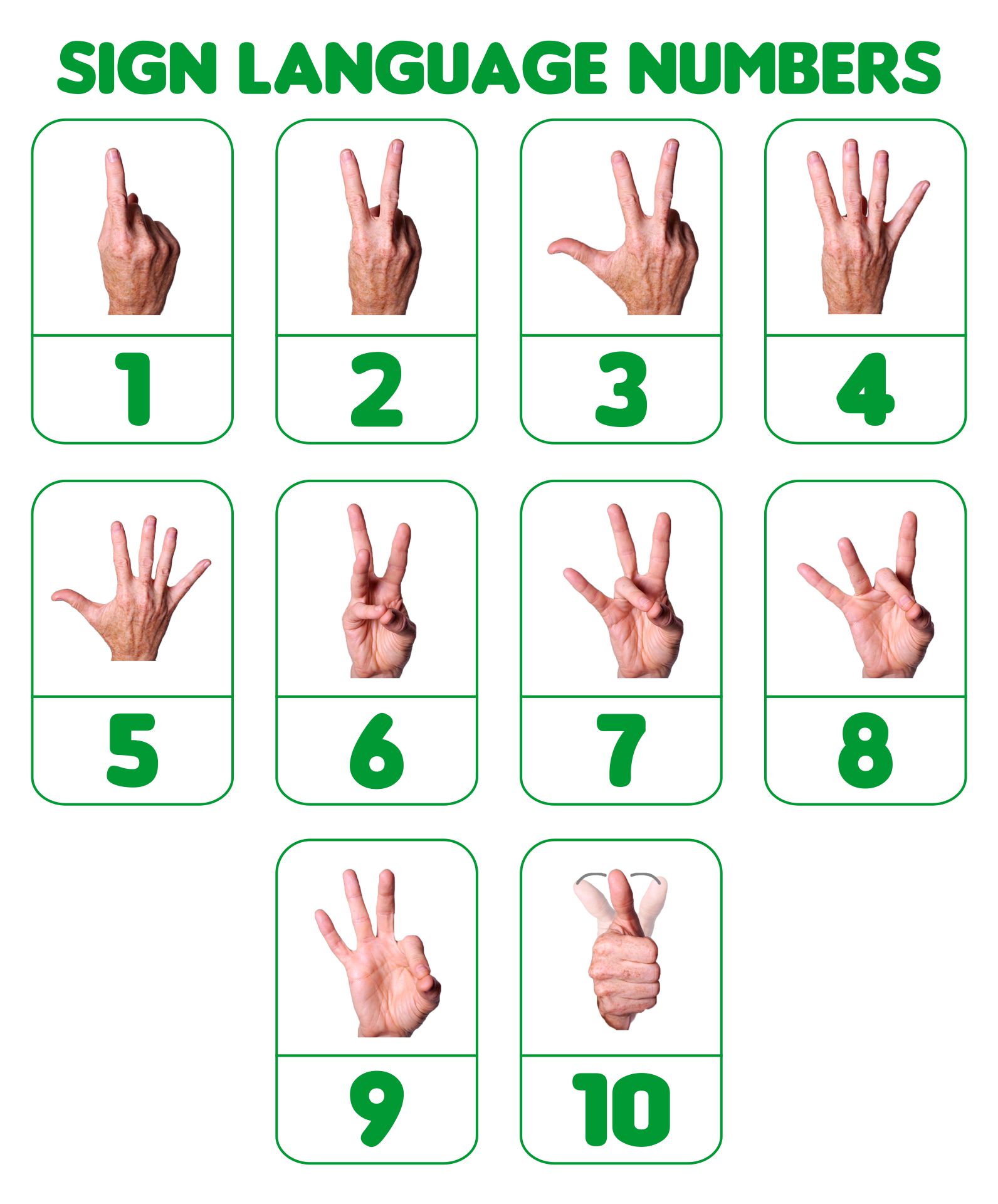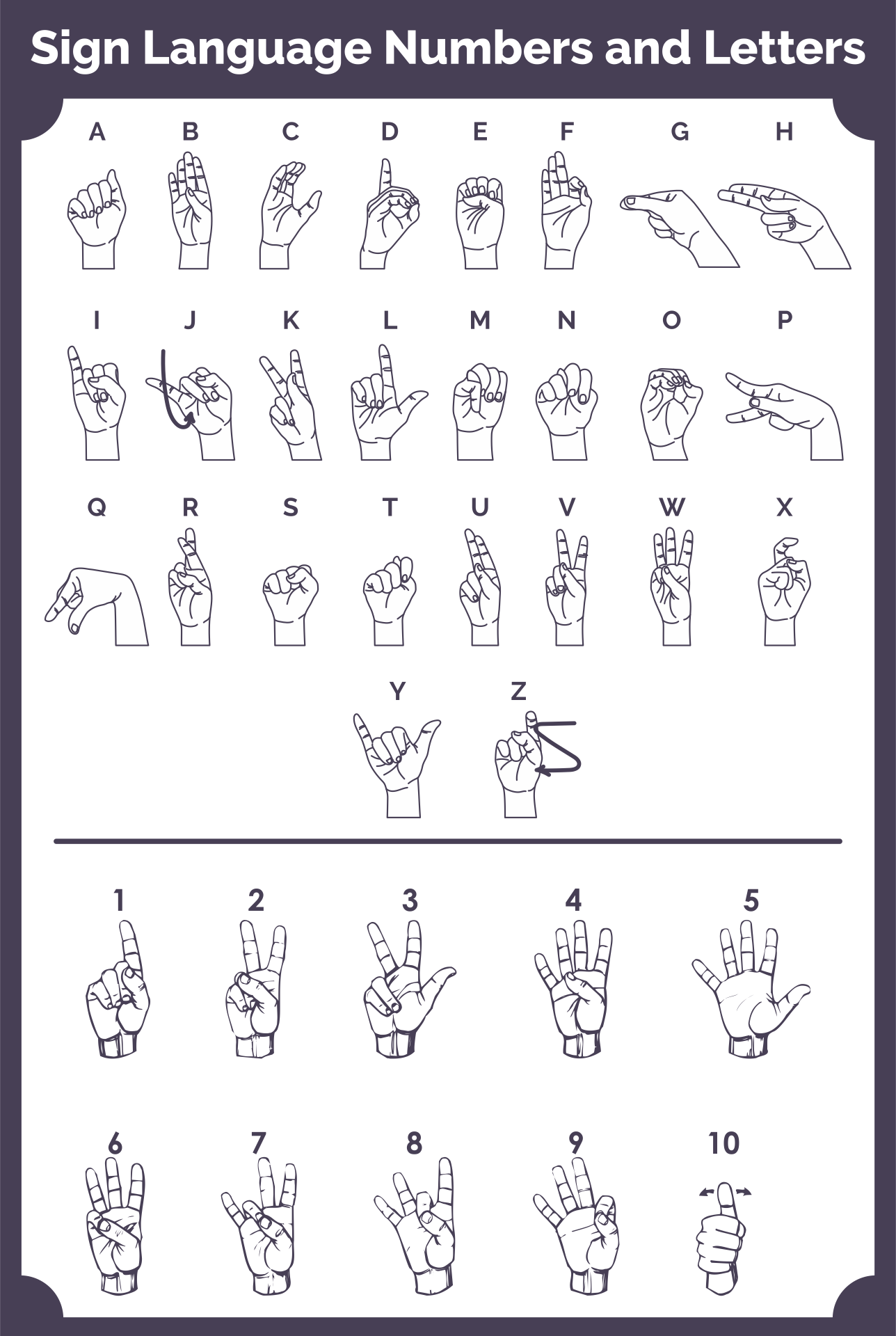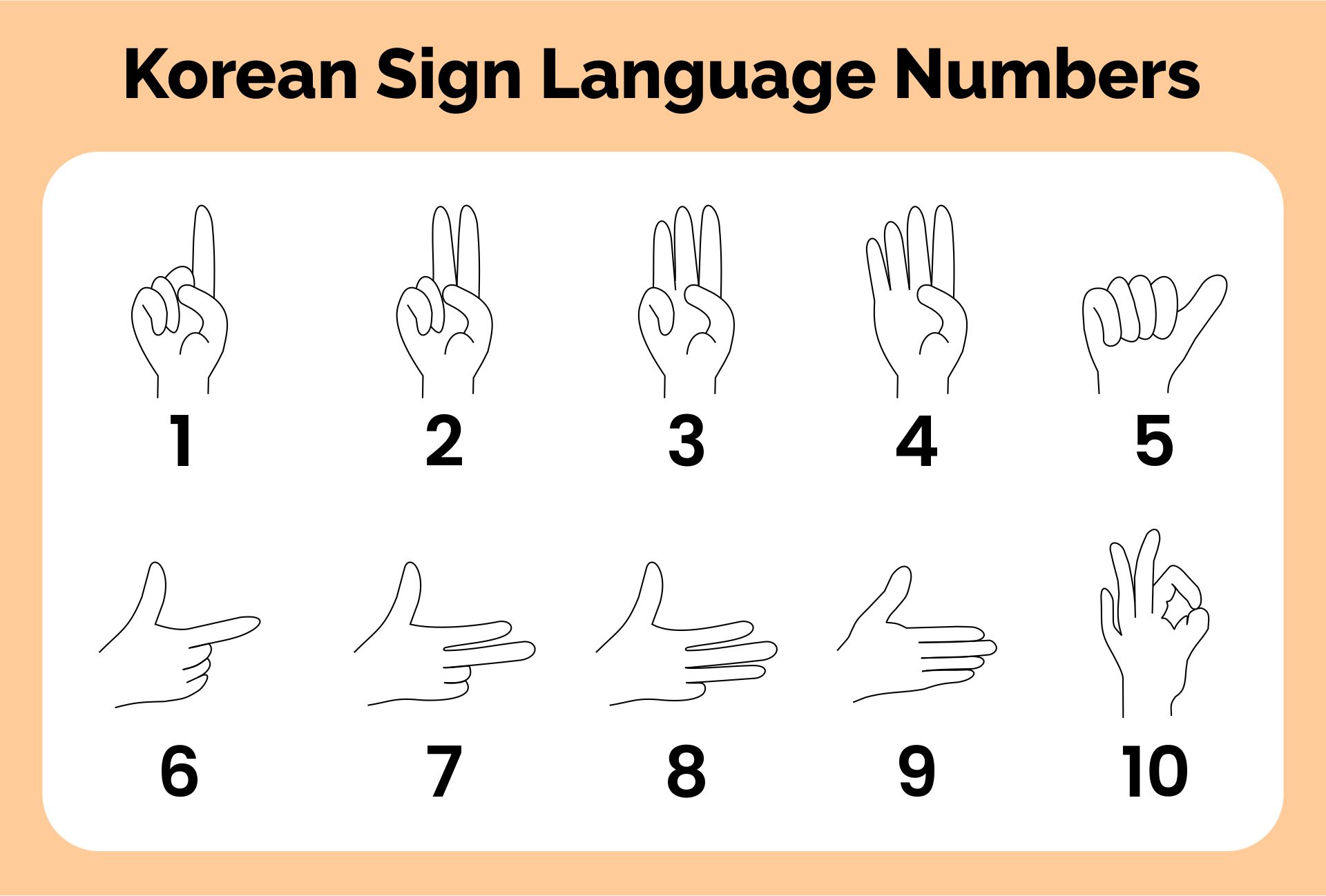 How to Learn Sign Language for Beginners?
You need to teach sign language to children at the age of 6 months. However, children can also be taught about sign language at the age of 1-2 years. Teach sign language for 5 minutes every day in a fun way. Use it repeatedly in daily life so children understand it and imitate the signs. Meanwhile, for children at the age above 2 years, you can use the following methods.
First, teach children to learn easy things like the alphabet and numbers. Teach it every day to the children. If they are good at using sign language for numbers and letters, you can teach children to make words or sentences using sign language.
You can also use videos and books to teach sign language to children. Look for interesting interactive videos or books for children. Look for videos or books that feature animated illustrations for sign language.
Teach children to record various important things around them by using sign language. So, you need to provide a special notebook for the children. Let the children decorate the notes so they are more enthusiastic about reading the notes.
You should also remind the children to read the notes regularly and practice sign language every day. By routinely using sign language, children can be fluent in using that language.
If you have friends who are fluent in sign language, you can ask for help from your friends to teach your children to sign language. There are also several sign language communities that can help children to improve their sign language skills.
You can use sign language templates. You can search, download, and print it. Then, hang the printed template on the wall. Children will read and practice sign language because they can easily see it on the wall.
---
Article written by Anneke Virna Murdoko, last updated on May 17, 2021 and edited by Printablee Team.
More printable images tagged with: