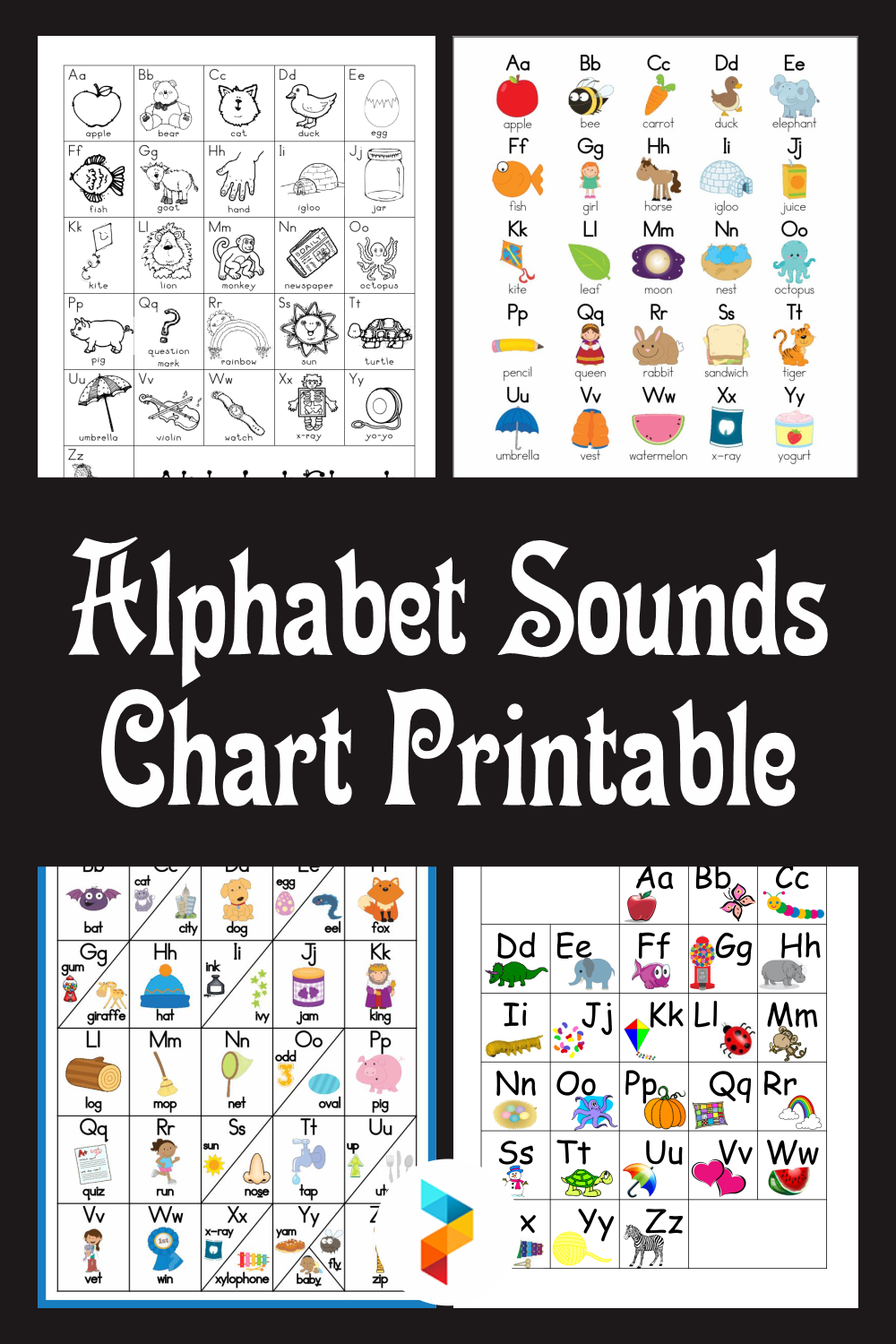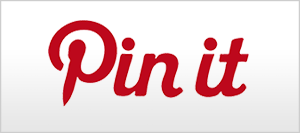 Alphabet Sounds Chart Printable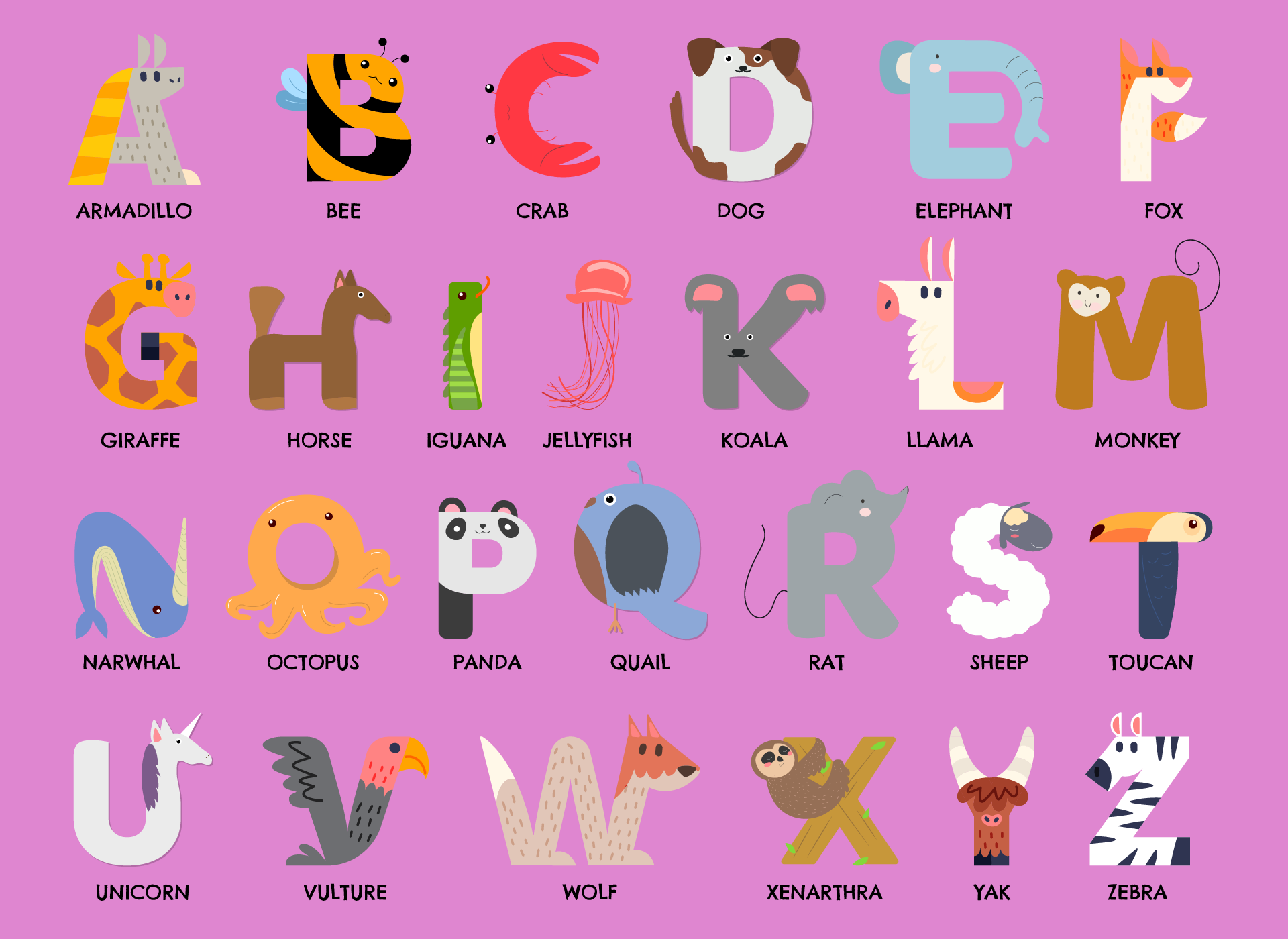 What is an alphabet sounds chart?
Alphabet sounds chart refers to a guide for kids to learn and understand kinds of letters and how to pronounce it. We can find that there is one letter that has various pronunciations. Thus, besides providing the alphabet names, this chart also elaborates how to sound every pronunciation of a letter. To make it more fun, we can find pictures that depict each word.
What are the benefits of an alphabet sounds chart?
The first aspect that will be affected when using the alphabet sounds chart is oral language development. Introducing sounds before the name of letters help them to recognize alphabets faster. In addition, they will be fluent to pronounce words without any hassle. Pictures on the chart also help them to communicate better. It's because the pictures usually can be found in their nearest environment. Thus, they can relate to the lesson so they'll understand more. This also helps to improve the early stage of literacy development. Commonly, when using this chart, kids are introduced how to pronounce, identify letters, and generate words using letters on this chart. If this phase is prepared intensively, it'll be better for them to listen, speak, read, and write at an advanced level.
What is the importance of learning alphabet sounds?
Learning sounds eases them to pronounce and spell words correctly. This also helps them to read words that they haven't understood before. When they find new words, they try to decode the letters sounds to find what word it is. By using their knowledge of letter sounds that they have, they can associate the sound of every letter to produce full sounds of a word. For instance, when they find a tip word, they will try to sound every letter and combine those sequentially until they can speak the tip.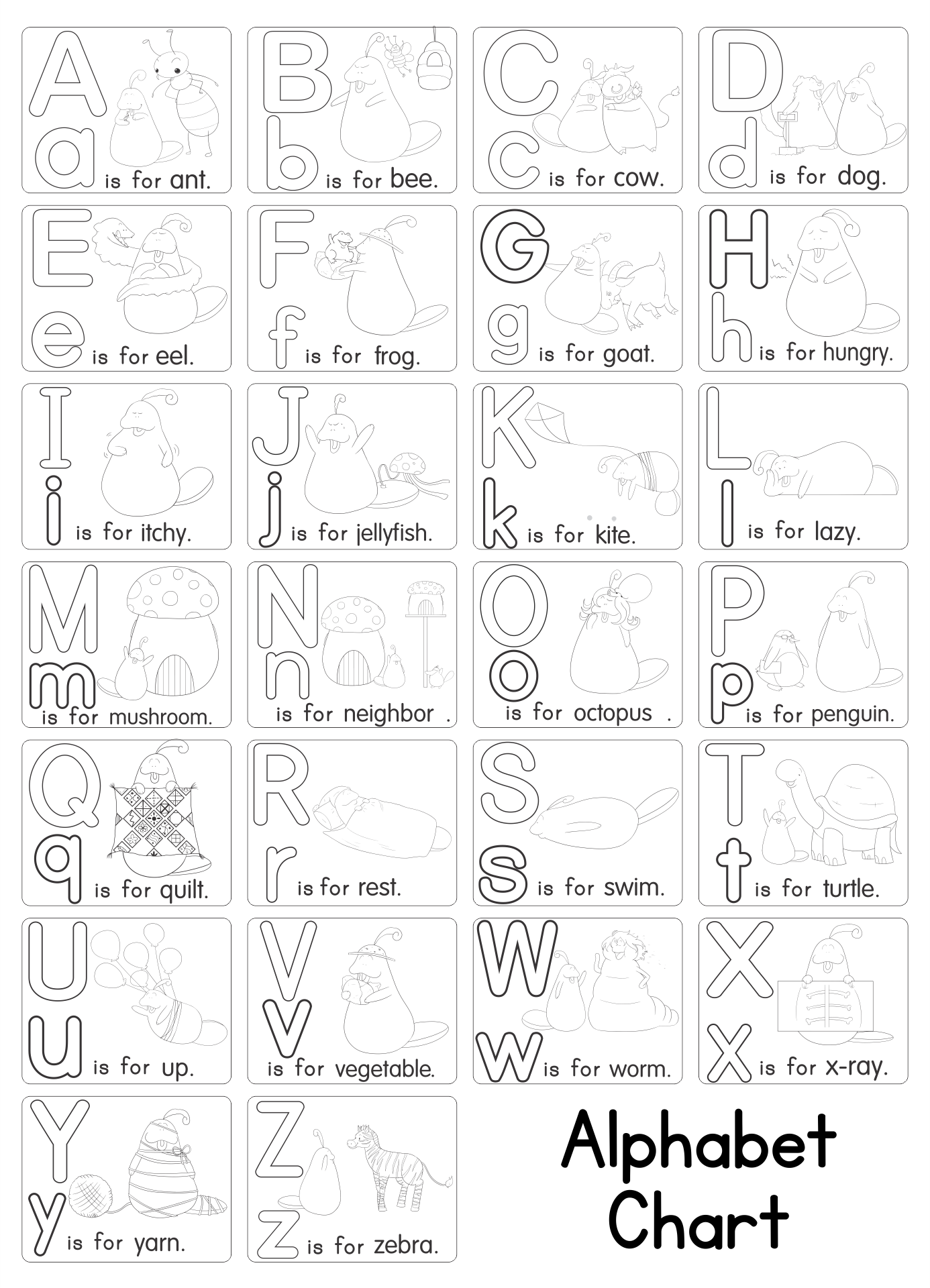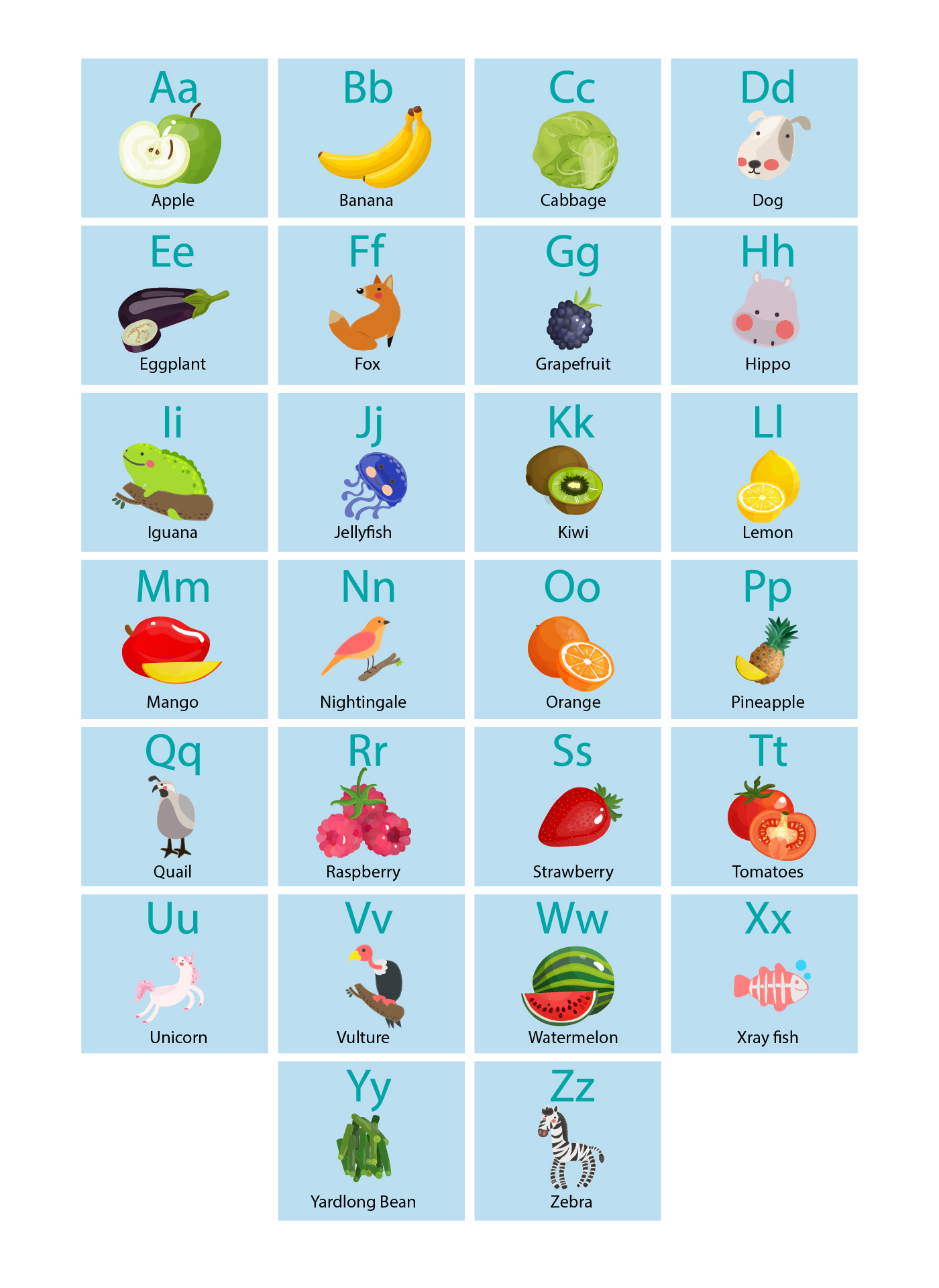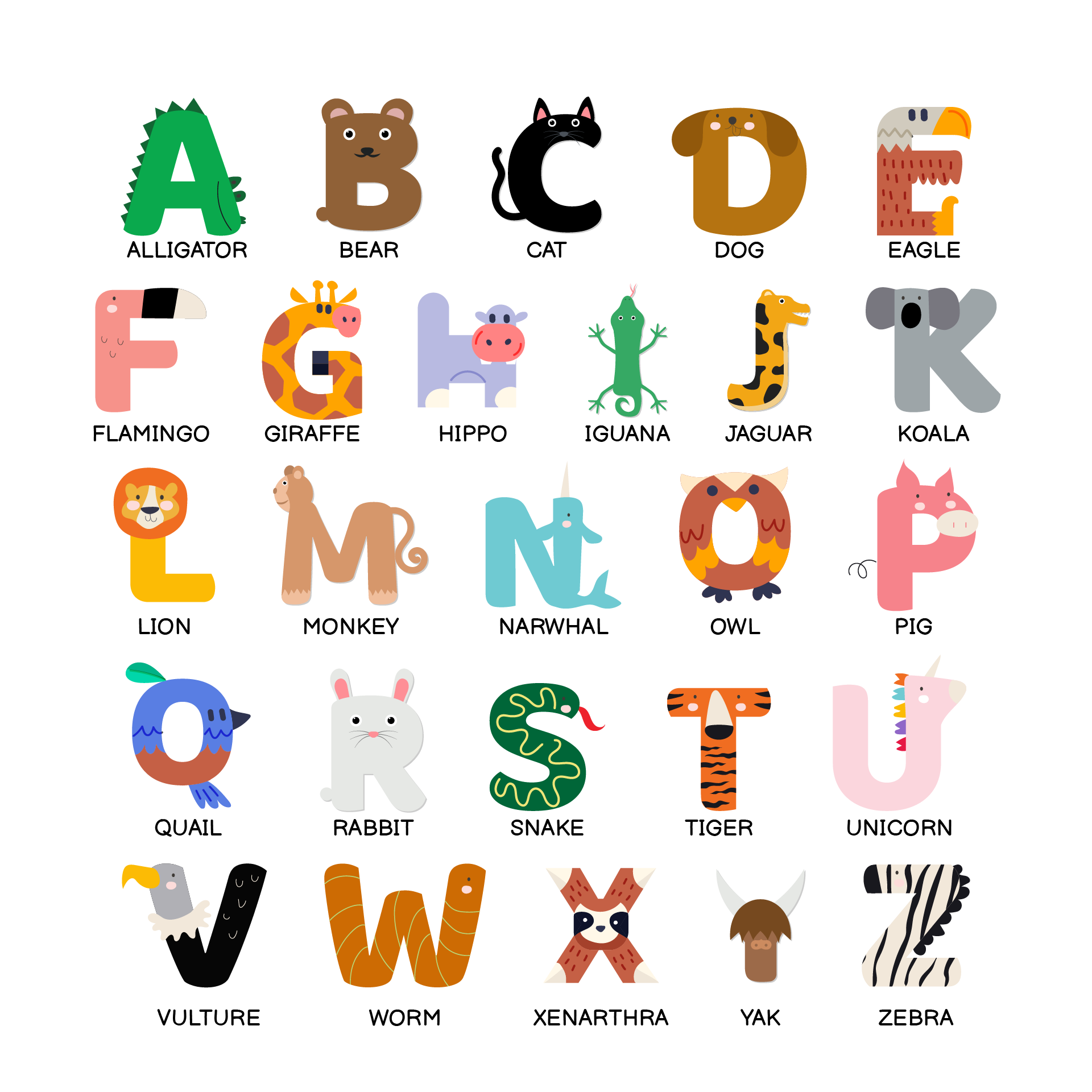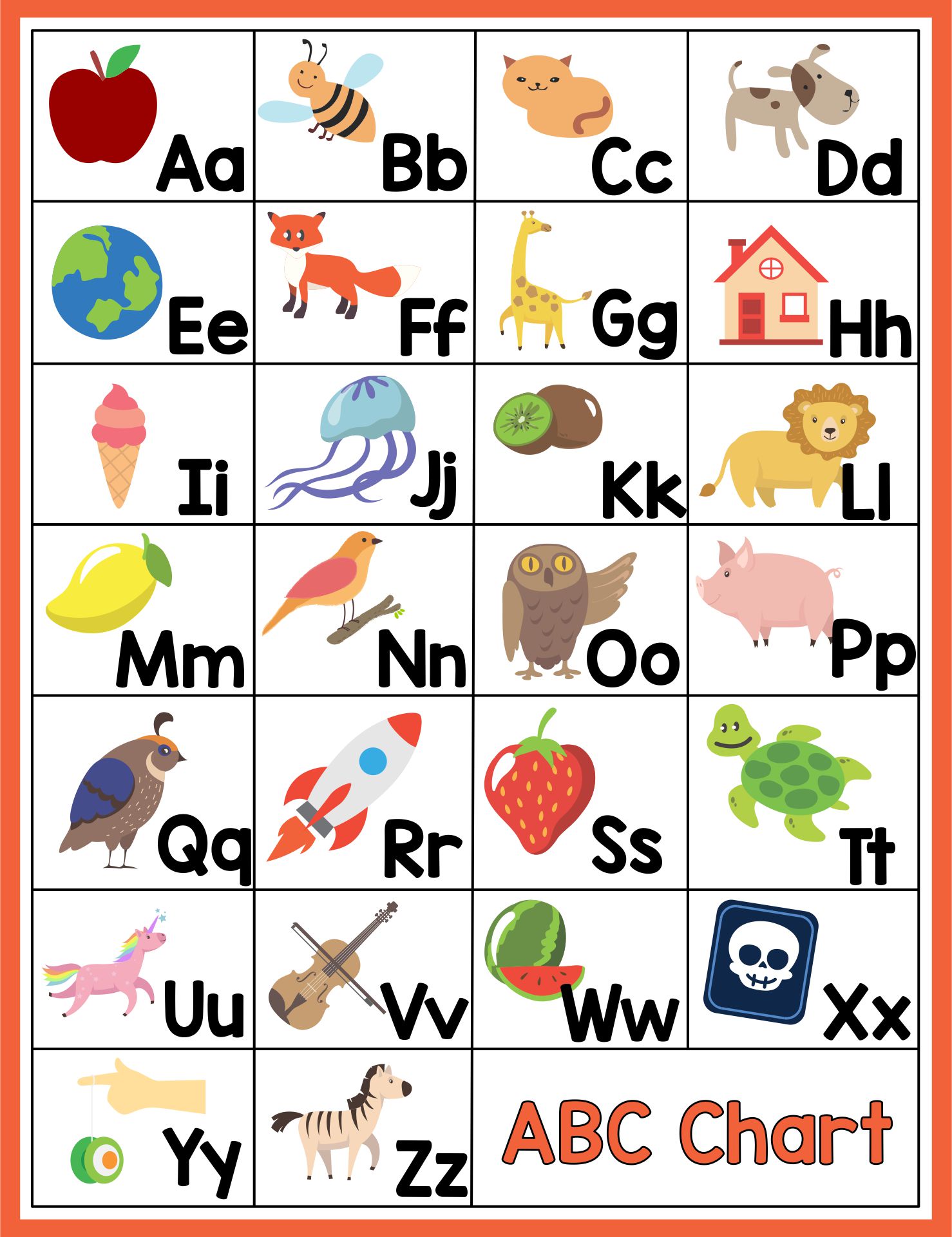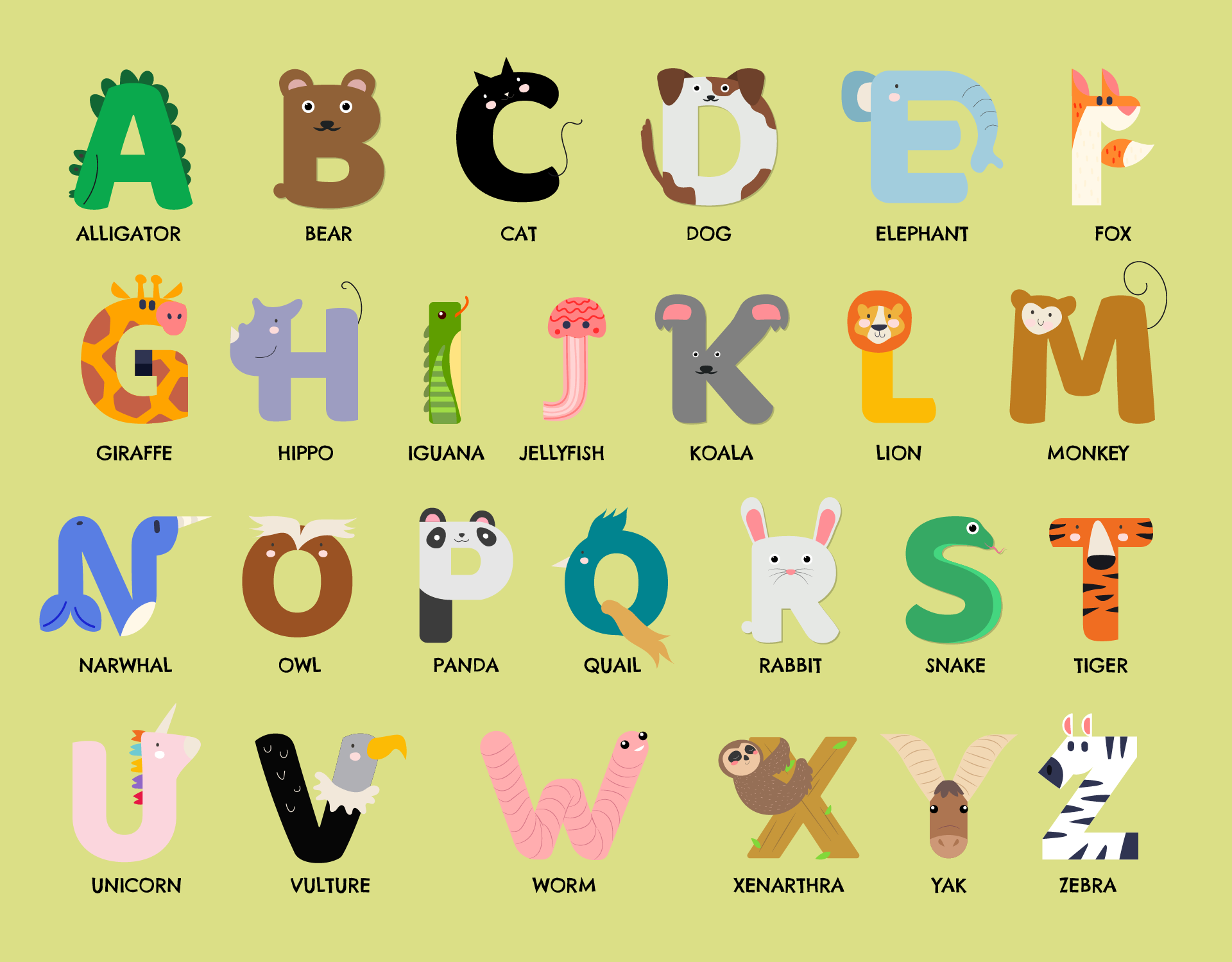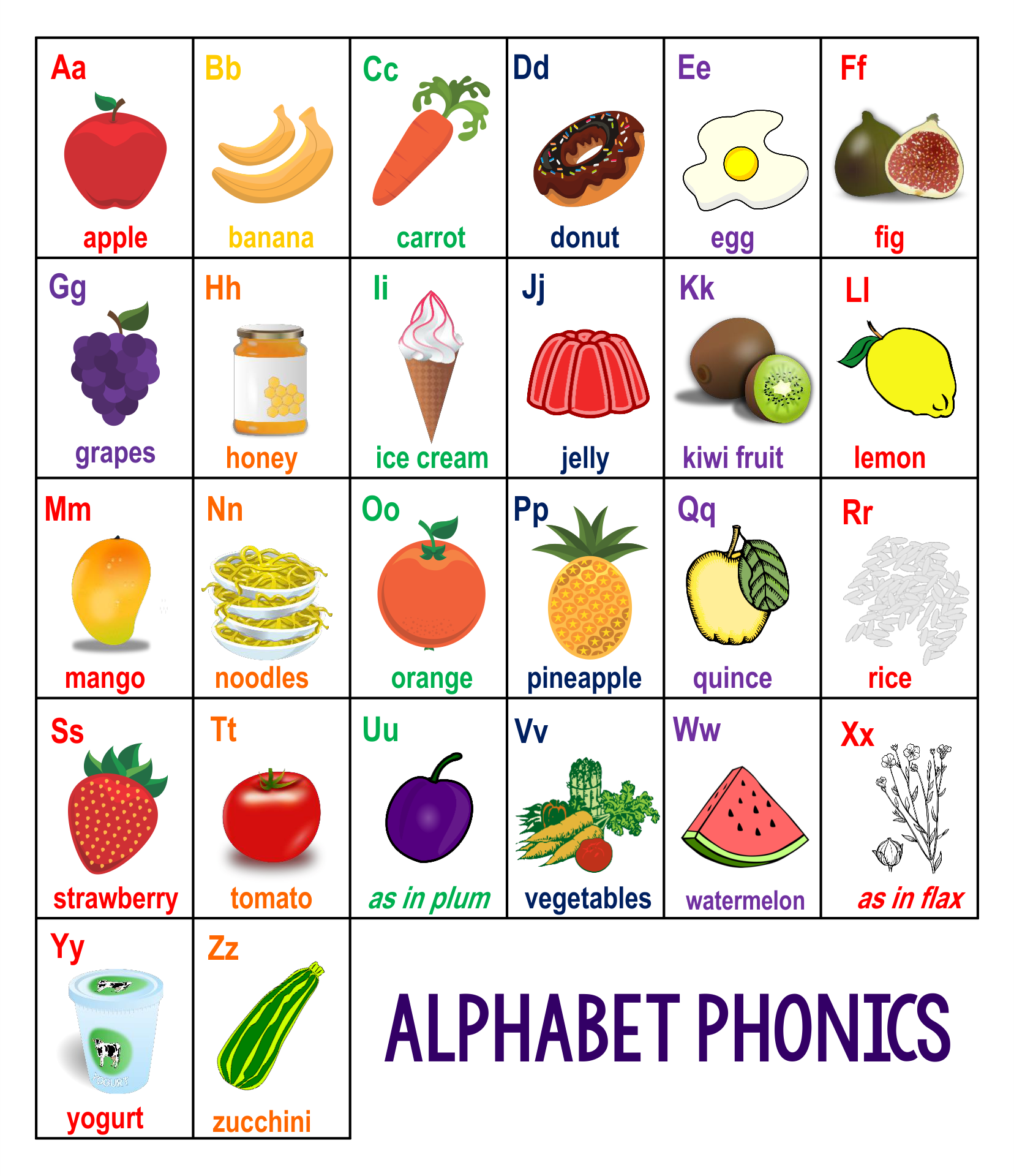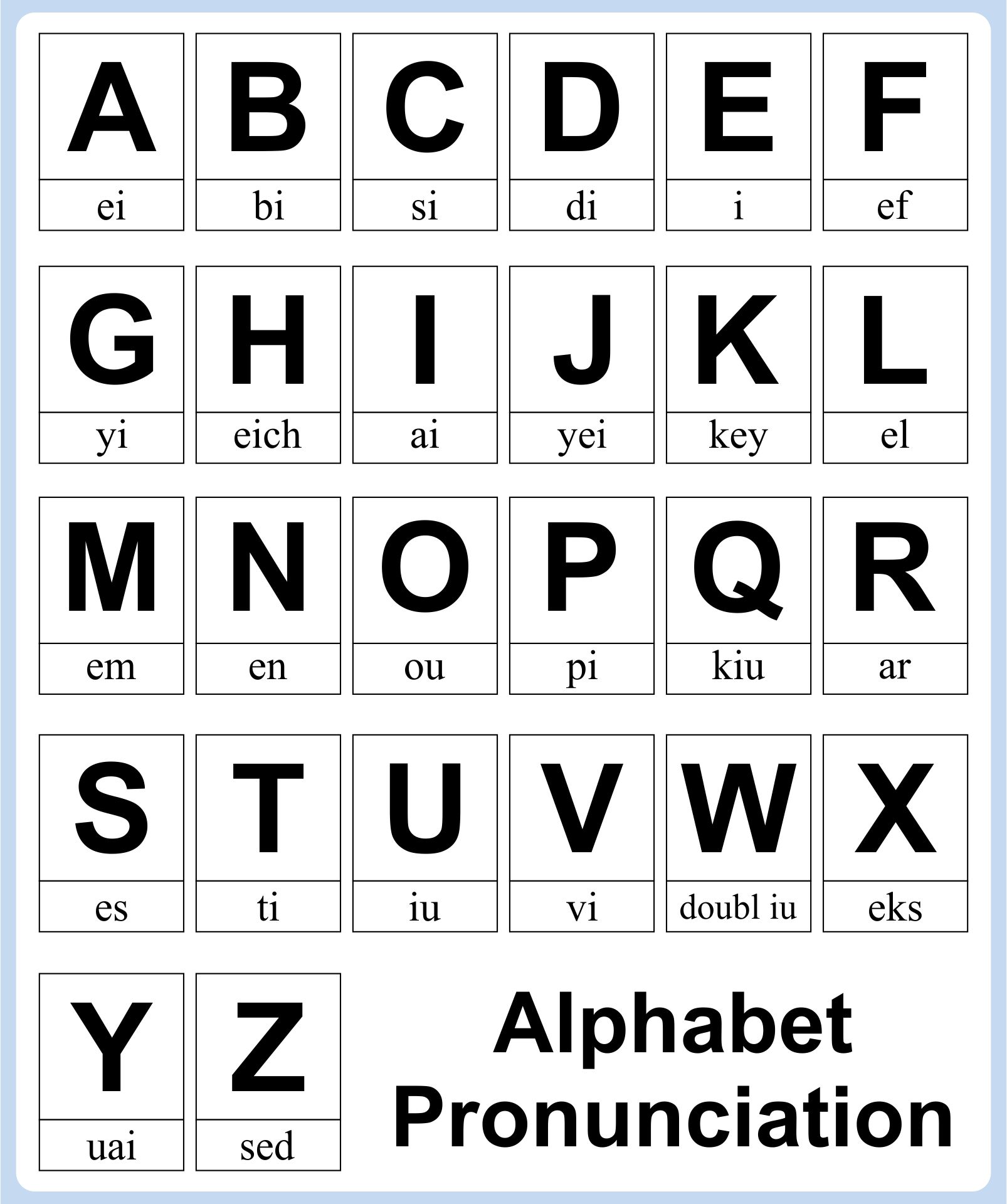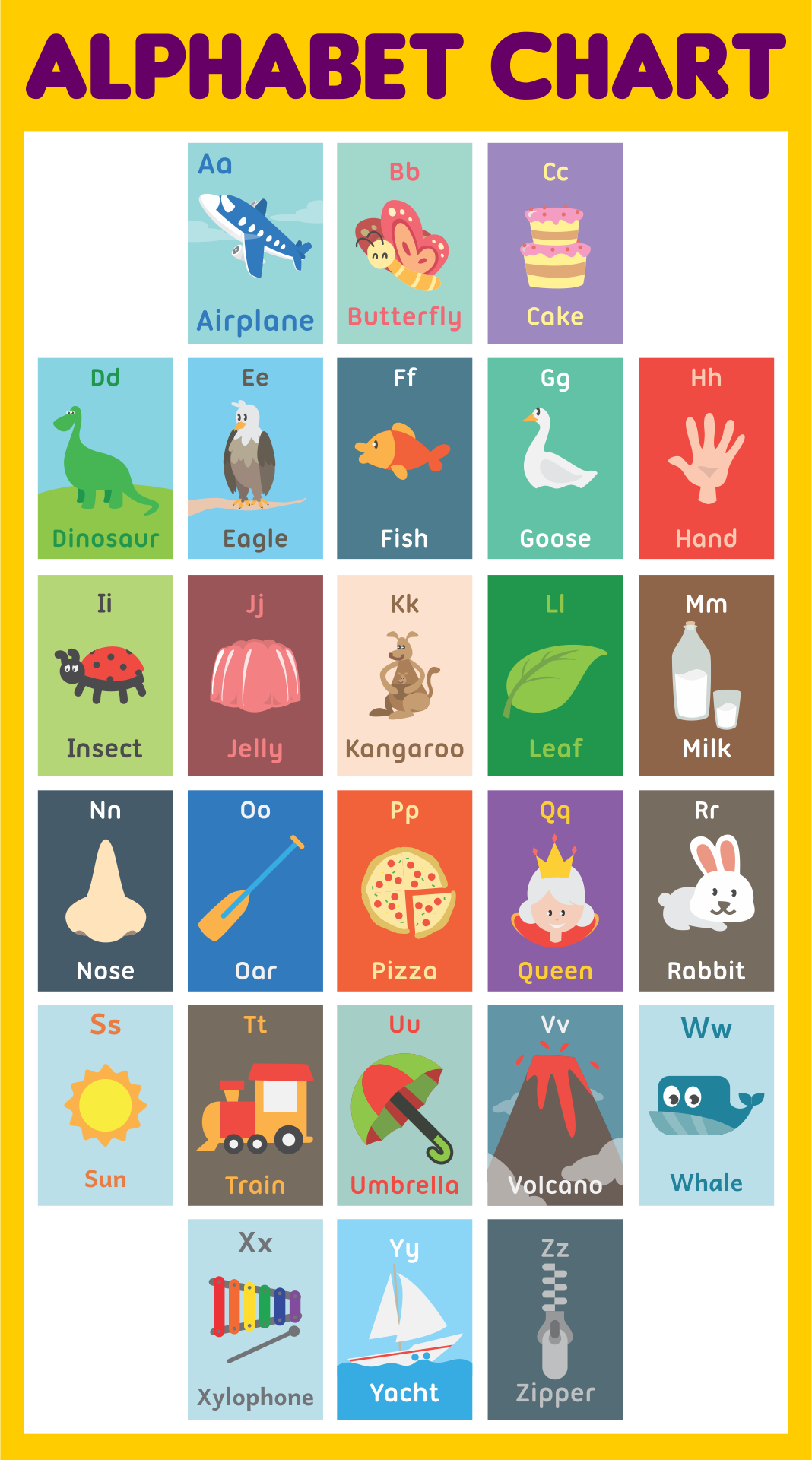 How do you teach the alphabet sounds?

Here are some tips to teach kids the alphabet sounds:
1. Introduce letters that are commonly used in the beginning, especially used as the first letter of words. For instance, T for Table or A for Apple.
2. Separate the schedule of learning of similar sounds of letters, such as d and b or n and m. This happens because they need to learn about differing sounds (or even the shapes) between both letters.
3. Introduce short vowels first. Short vowels refer to one-syllable words that consist of one vowel in between. Thus, this has a short-sounding word. Short vowels are also easier to be pronounced than the other kinds.
4. Teach the lowercase letter in the beginning. Lowercase letters tend to appear more on text rather than uppercase letters.