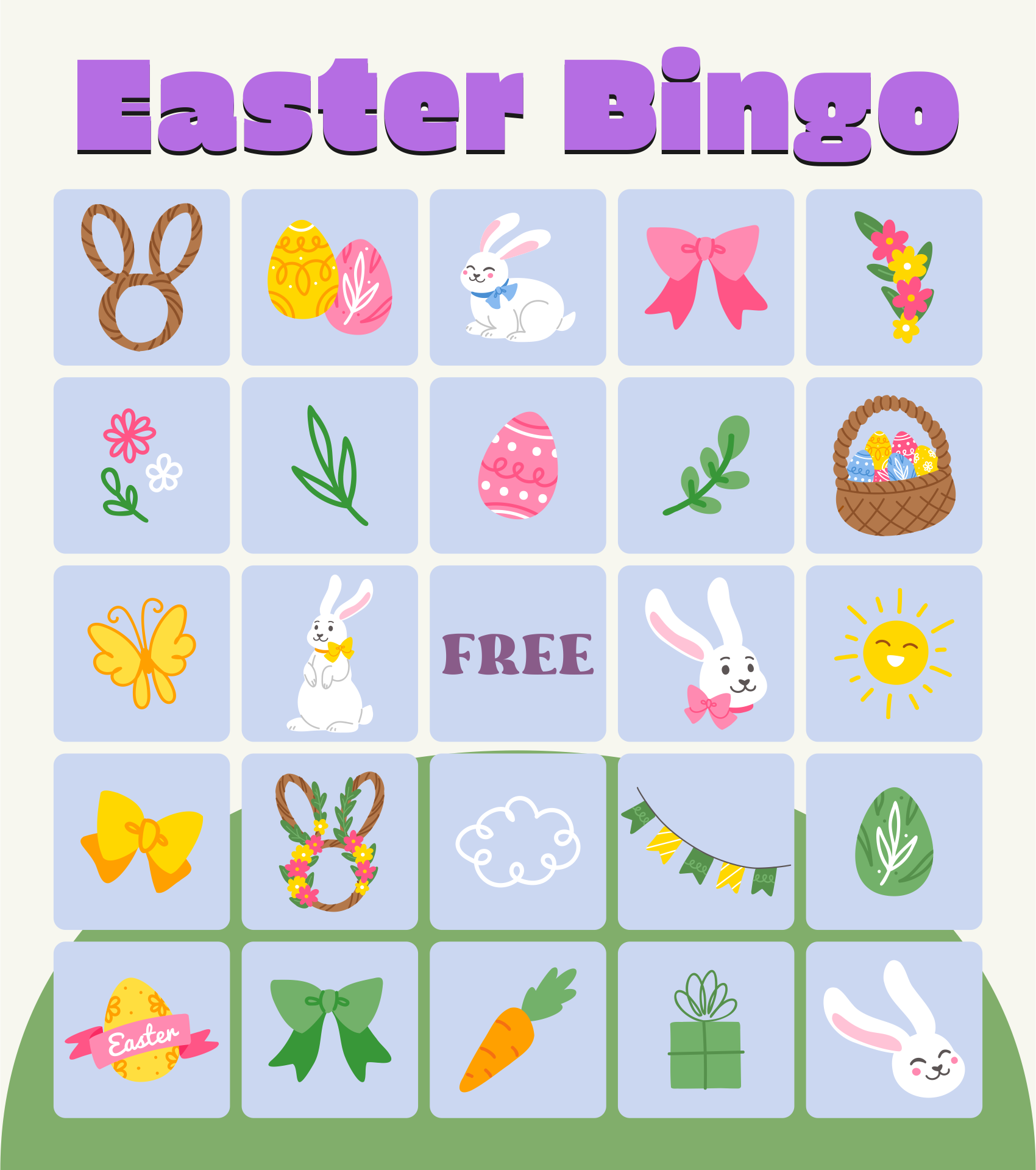 How Fun Bingo Game Can Be Played?
It's a simple game that's easy to play and can be a lot of fun for kids. In that game, you have to play it using Bingo cards, hints, and counters. So, there are players who must pay attention to instructions from the caller or teacher.
There are actually many different types of Bingo games, but classic Bingo gets a lot of attention. In fact, Bingo games can also be used as learning media. How? You have to use some ways that can be innovated in the Bingo game. In this way, you can allow children to get more benefits when playing the game of Bingo.
You can use telling time as a Bingo idea. So, you only need to make analog images on Bingo cards that have several different times. Then, say the time on the analog picture and the children must close the appropriate analog clock.


You can also write down words from several languages that are already learned by children. The child should answer the words correctly. Then they have to cover the picture.



Make children more sociable by using Bingo socialization. So, give each child a Bingo card with a question on it. Then, let them go around the class to talk to other friends so they can find answers. The child who can fill it first is the winner of the Bingo game.
What Fun Ways for Playing Bingo in Classroom and Family Nights?
You can use a fun twist to use Bingo for classroom and family night to make the game more exciting. So, you can use these ideas to make Bingo games in your class and family nights.
Bingo Synonyms

You can use this method to play Bingo games in class. With the Bingo game, you can teach vocabulary to children more easily. Divide the children into several groups. Then, teach three to four words to each group of children.

Next, each group has to fill in the words on the bingo cards that have been provided. They have to fill in the cards with random words. Then, choose a word and tell them that.

If the child can choose the vocabulary according to what you choose, that child gets one point. The student who gets five points first is the winner.

Holiday Bingo

Holidays are always a fun theme for everyone. Well, play a game of Bingo using a holiday theme. This can be played in the classroom or during family nights. This bingo game can be played offline and online.

So, you only need to prepare some holiday-themed vocabulary. Then, all players have to choose a word that will be matched with the word they have chosen.

Human Bingo

This is a type of Bingo game that can be played by adults and children. So, you can make your own Bingo card. Then, fill in each of the Bingo boxes with various characteristics. Examples are colors and objects.

That's because this Bingo game aims to find one player with certain characteristics. A person who gets five points first is the winner of the Bingo game.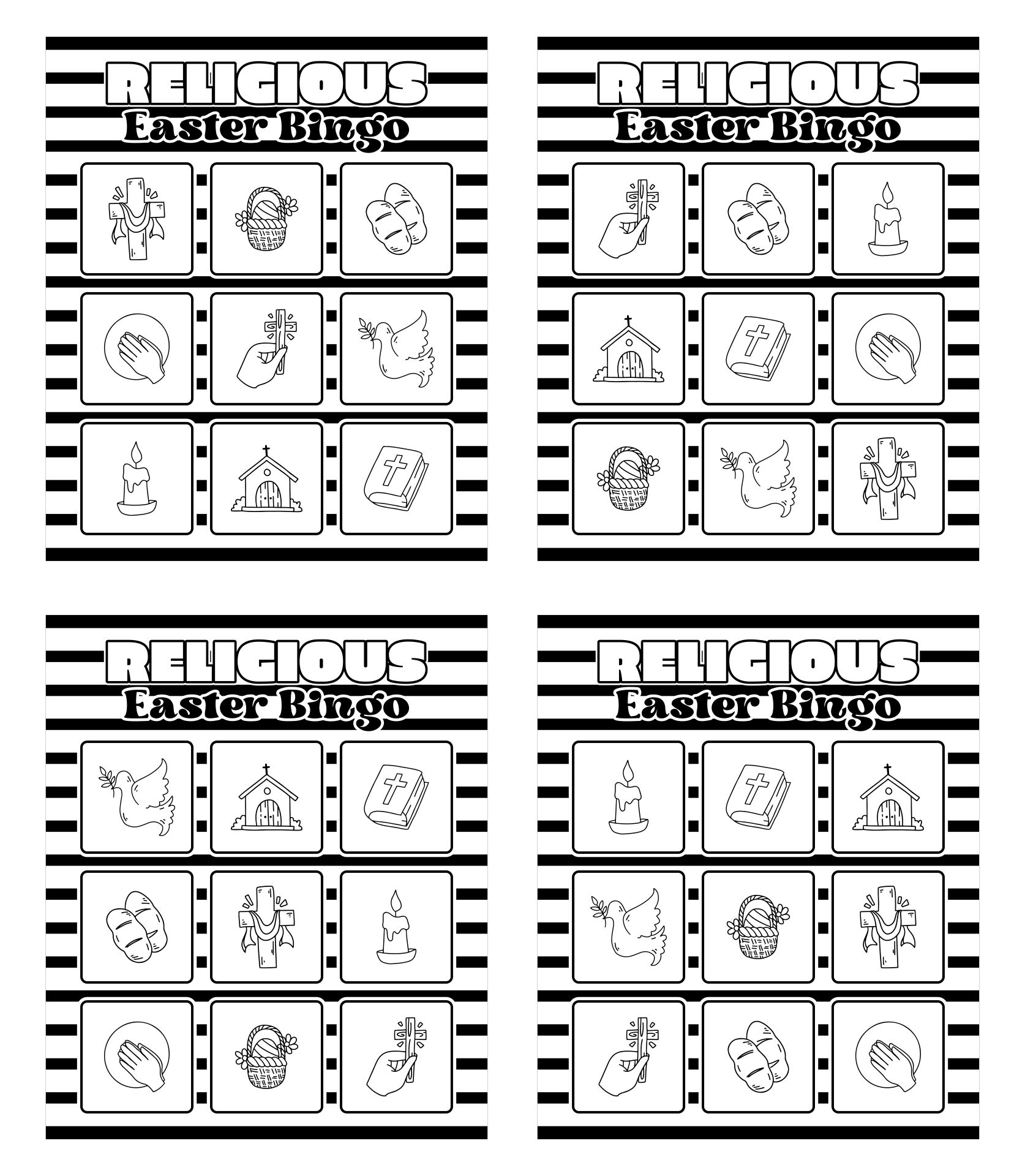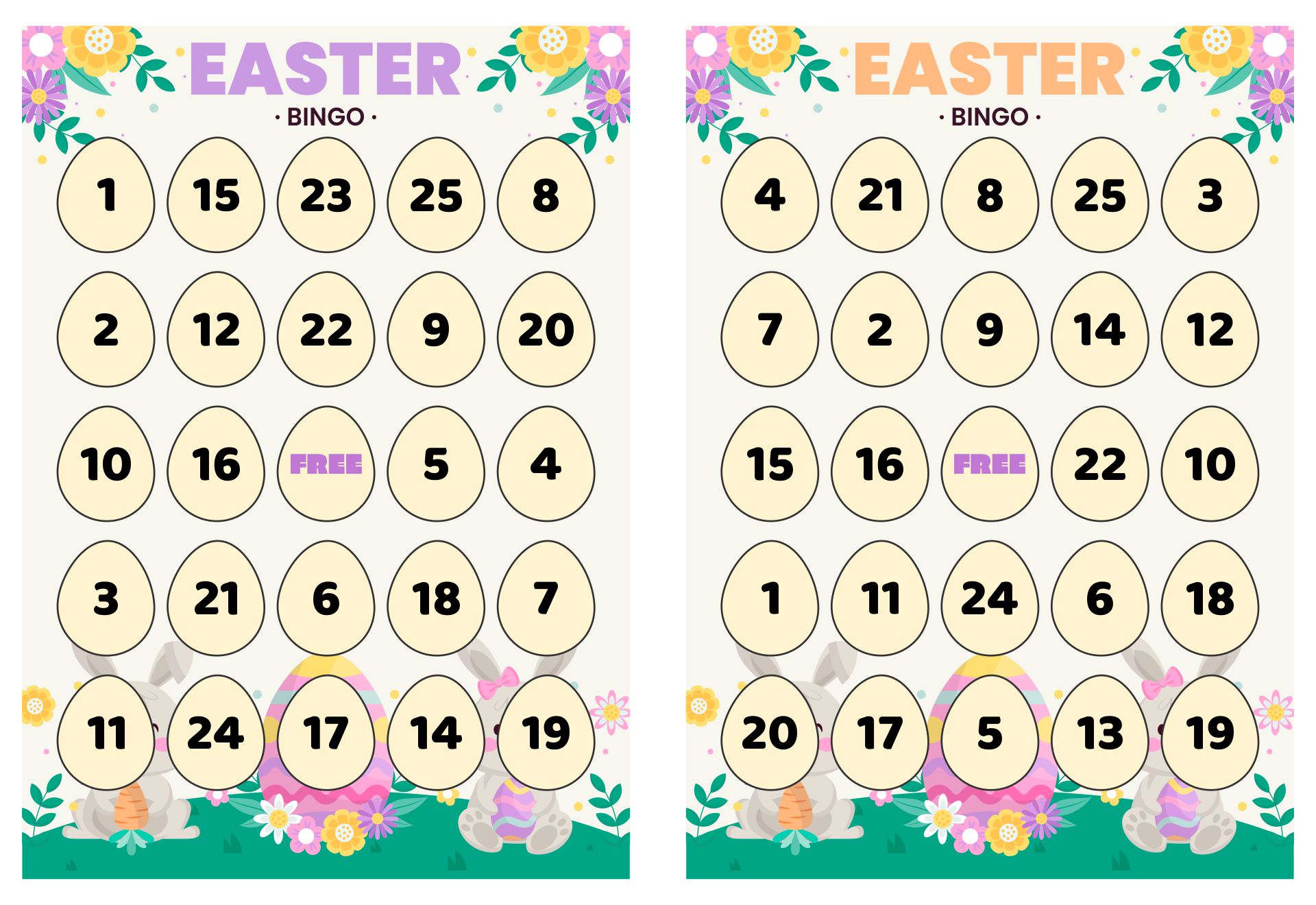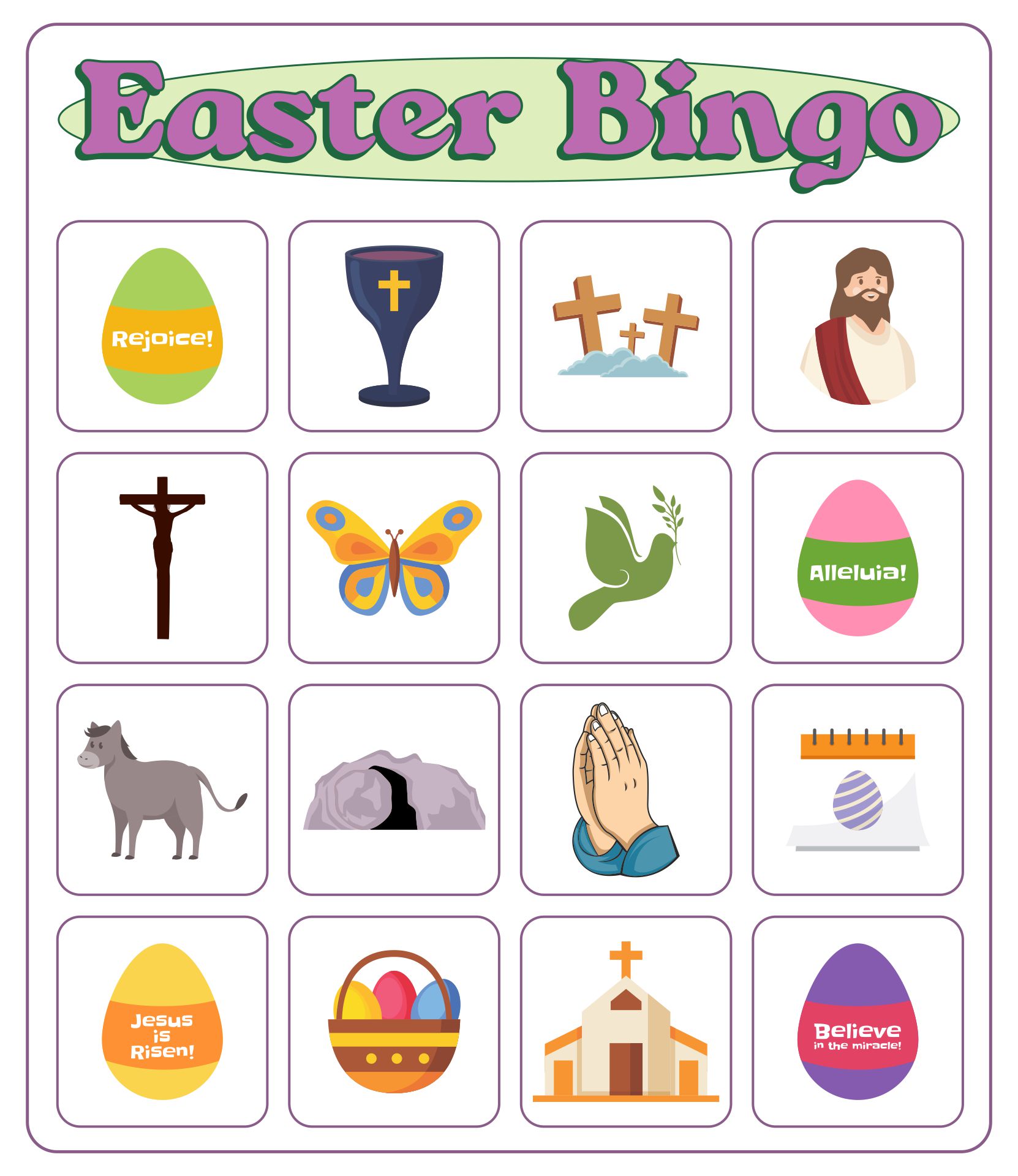 What are The Benefits of Bingo Games?
Bingo gives many benefits. Therefore, this game has become one of the favorite games. What are these benefits?
Improving Health Conditions

Many researchers from around the world have proven that Bingo games have various health benefits. So, this game is very good to be played by adults and children.

By playing Bingo, you can build better social relationships with other people. In addition, you must try to coordinate your hands and eyes. Well, all of these things will be able to make cognitive abilities and focus better. Finally, it can also give you good health.

Bingo also makes all the players laugh and be happy. If someone has a good level of happiness, it will also have a good impact on that person's health.

So, actually this game can give you social benefits. The reason is, players have to play the game together with other people in one or several groups. Not only happiness, you can also improve your social skills.

Strengthens Memory

Bingo also makes a great game for seniors. That's because Bingo can improve cognitive skills. The reason is, this game makes you have to stay alert with numbers and various information.

Well, this has been studied by the University of Southampton. From the results of these studies, people who often play Bingo have better memory, cognitive, and response speed test results. For this reason, people who are used to playing Bingo will have a good memory so they can avoid the risk of dementia.

Improve Response Capability

Because this game requires players to be able to coordinate eyes and hands well, Bingo games can also improve one's response skills. In the game of Bingo, every player has to be responsive with every word or call. They have to be able to respond quickly to win the game.

For this reason, Bingo can help improve one's responsiveness. So, if you often play Bingo, your hand and eye coordination can also get better.