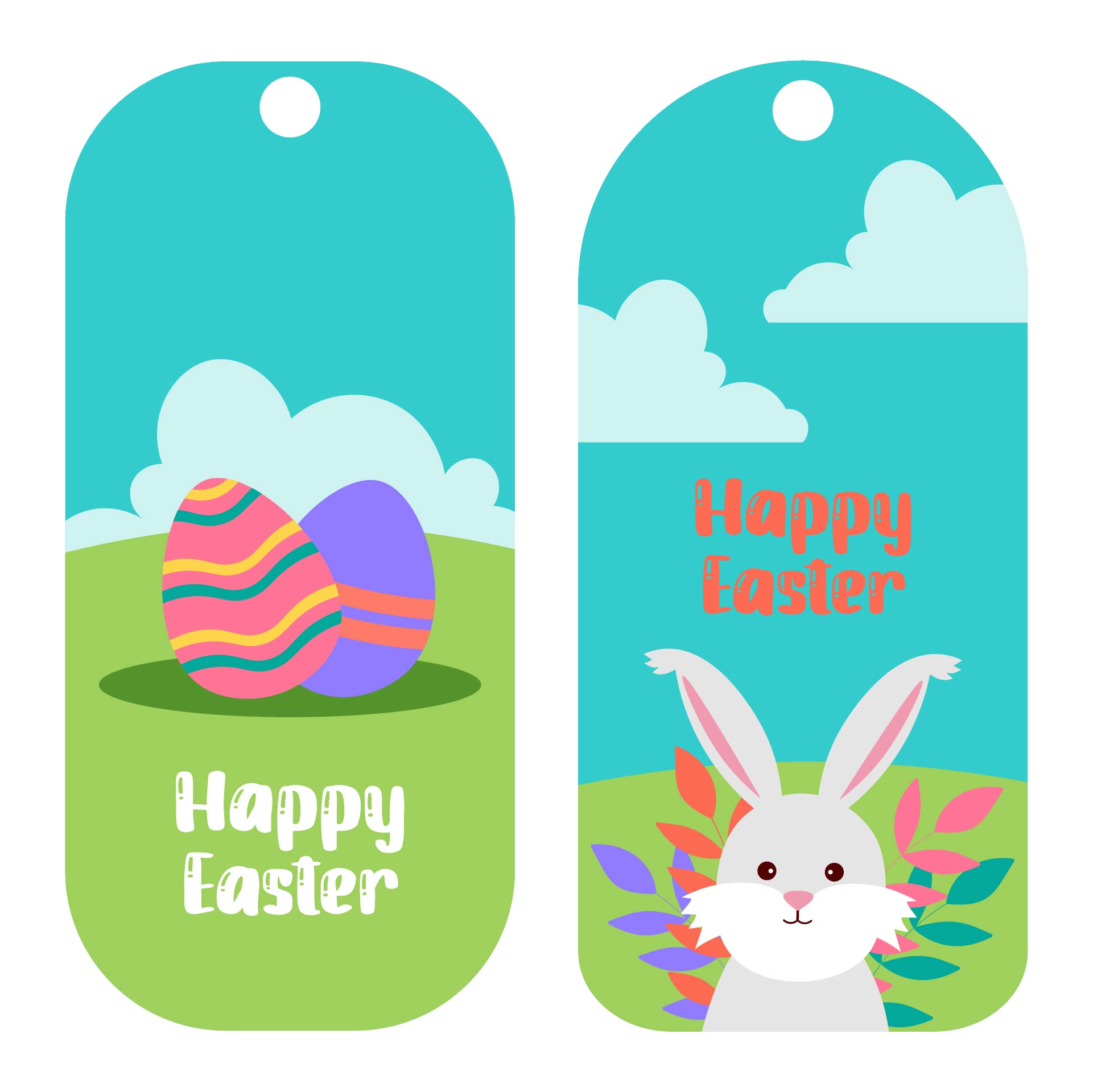 Easter Wrapping Gift Ideas for The Festive Moment
Handicrafts are products that are produced by hand and have a certain function or value, especially selling and aesthetic values. In making handicrafts, you have to use a process that is quite complicated and requires skill. The reason is, you have to make raw materials into something new that is beautiful and useful.
One way that can be used to make handicrafts is gift wrapping paper. You can use crafts from gift wrapping paper as one of the best Easter decorations and gifts. So, here we give you some ideas and explanations related to Eggstravagant Easter — how gift wrapping can turn your presents into works of art.
Cylinder Shape

To make a cylindrical gift, you don't need a cylindrical box. Just use gift wrap. This method can be done for those of you who want to give clothes or cylindrical objects.

You can use several materials such as wrapping paper, cardboard, ribbon, hot glue, paper glue, and artificial flowers. So, make the cardboard into a cylinder shape. Use hot glue to stick the pieces of cardboard. Next, put the item you are making as a gift and wrap the gift in wrapping paper. Don't forget to attach the paper tape to the gift.

Heart Shape

If you want to give a unique Easter gift, you can make the gift wrap into a heart shape. You can make this gift without using a box. So, prepare some materials such as scissors, wrapping paper, and paper glue.

Then, fold the wrapping paper. Next, cut the paper into a half-heart shape. Well, there will be two pieces of heart-shaped paper that you make. Then, place your gift on that paper and cover it with another piece of paper.

Bottle Shape

You can make it into a beautiful flower vase. Use glue, scissors, wrapping paper, and ribbon. You can also use crepe paper.

First, make a vase-shaped pattern on the wrapping paper. Then, stick the paper on the item you made as a gift. After that, add ribbons or other decorations to the gift.
Here are 3 Handicraft Ideas from Gift Paper
Not only make unique gift-wrapping methods, but you can also make some unique crafts using wrapping paper. Don't worry, these ideas are very easy to do.
Photo Frame

Wrapping paper can also be used to make frames. So, the wrapping paper can be a decoration on the photo frame. Make a plain frame from cardboard. Then, stick wrapping paper on all sides of the frame.

Tablecloth

You can make a tablecloth from wrapping paper. Cut the wrapping paper according to the size of your desk. Then, cover the wrapping paper with transparent mica to make your desk waterproof.

Storage Box

Gift paper can be used as an object when combined with cardboard. Use wrapping paper and cardboard to make storage boxes. Cut the cardboard according to the size you want. Then, attach all the pieces of cardboard to make it a box. Next, wrap the box with wrapping paper.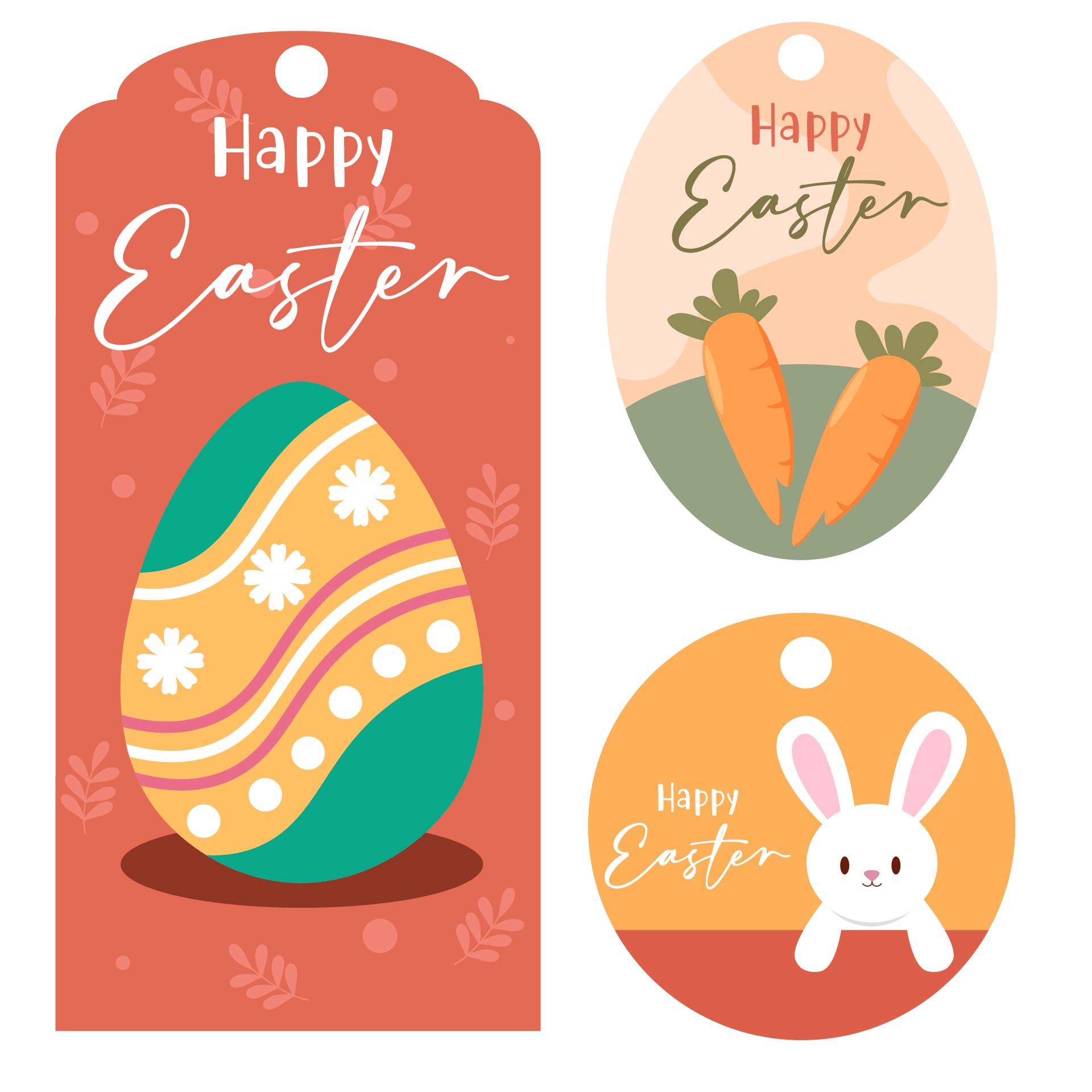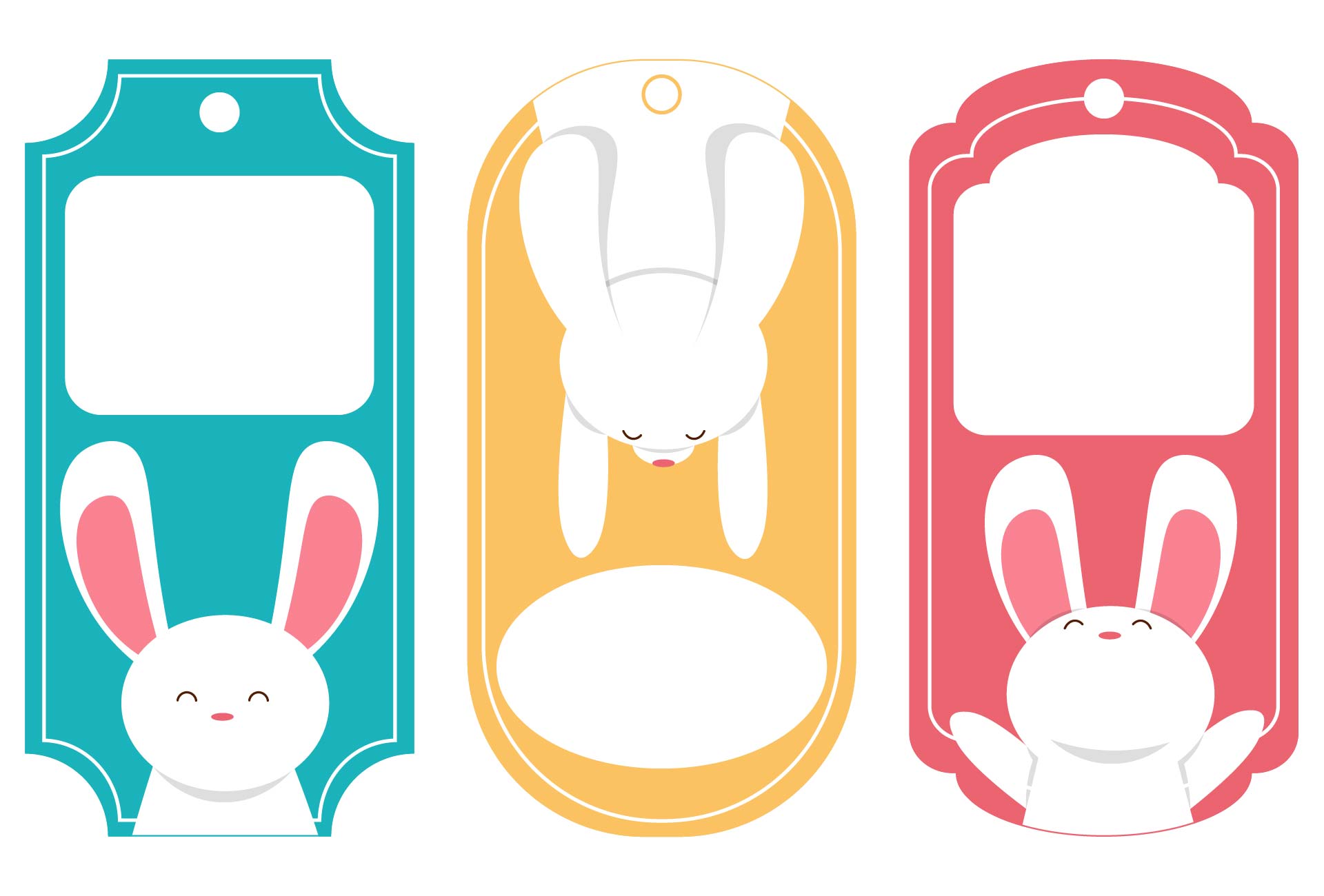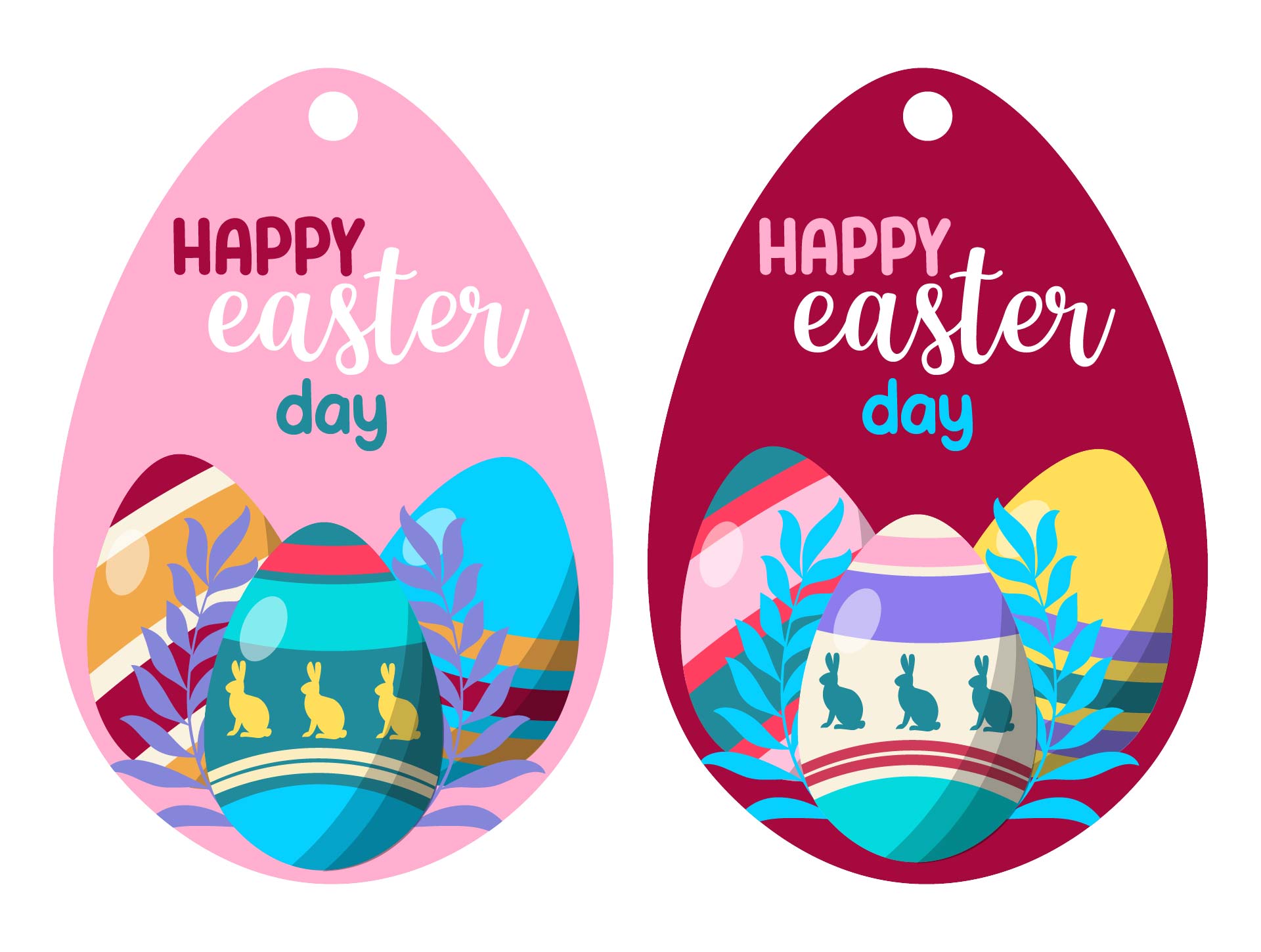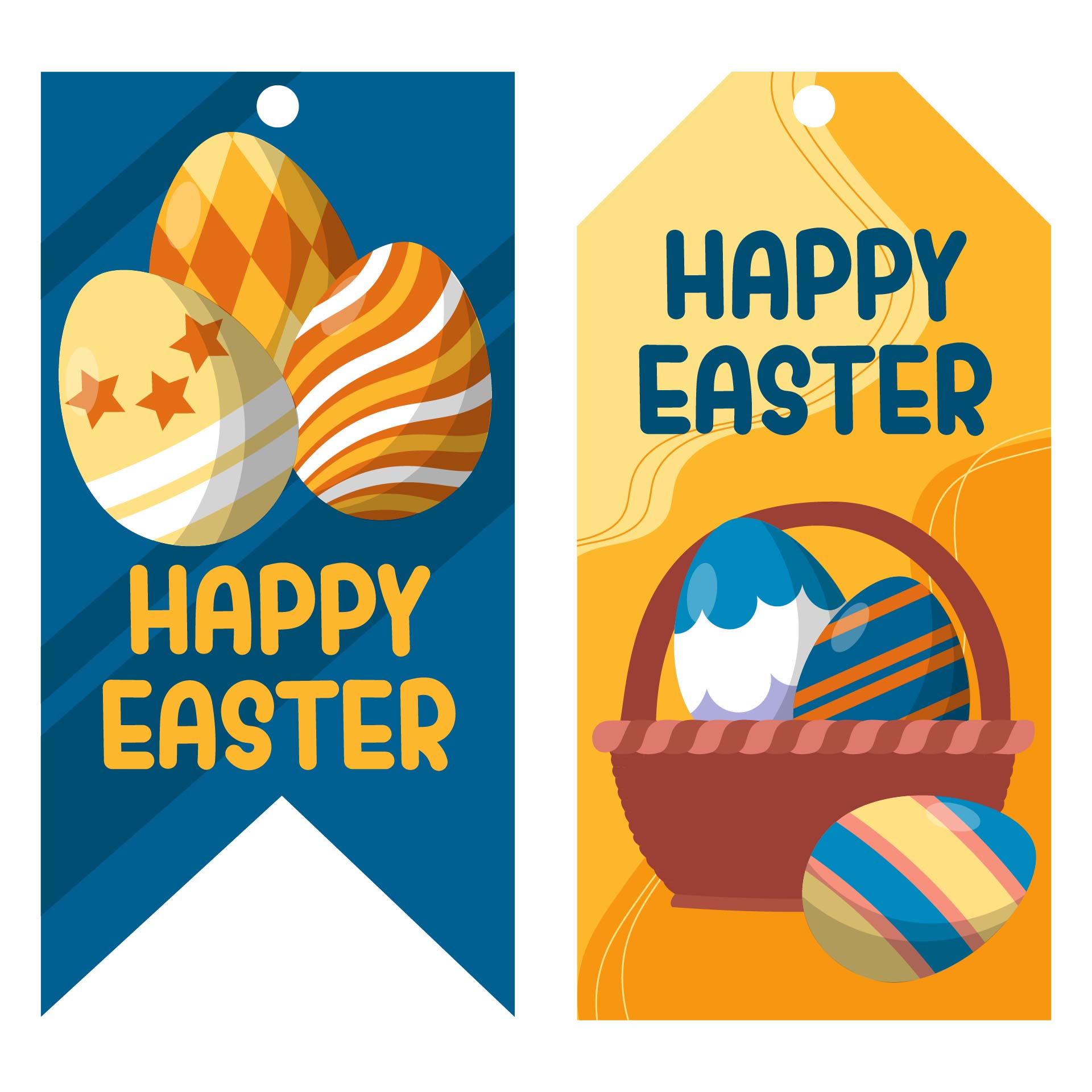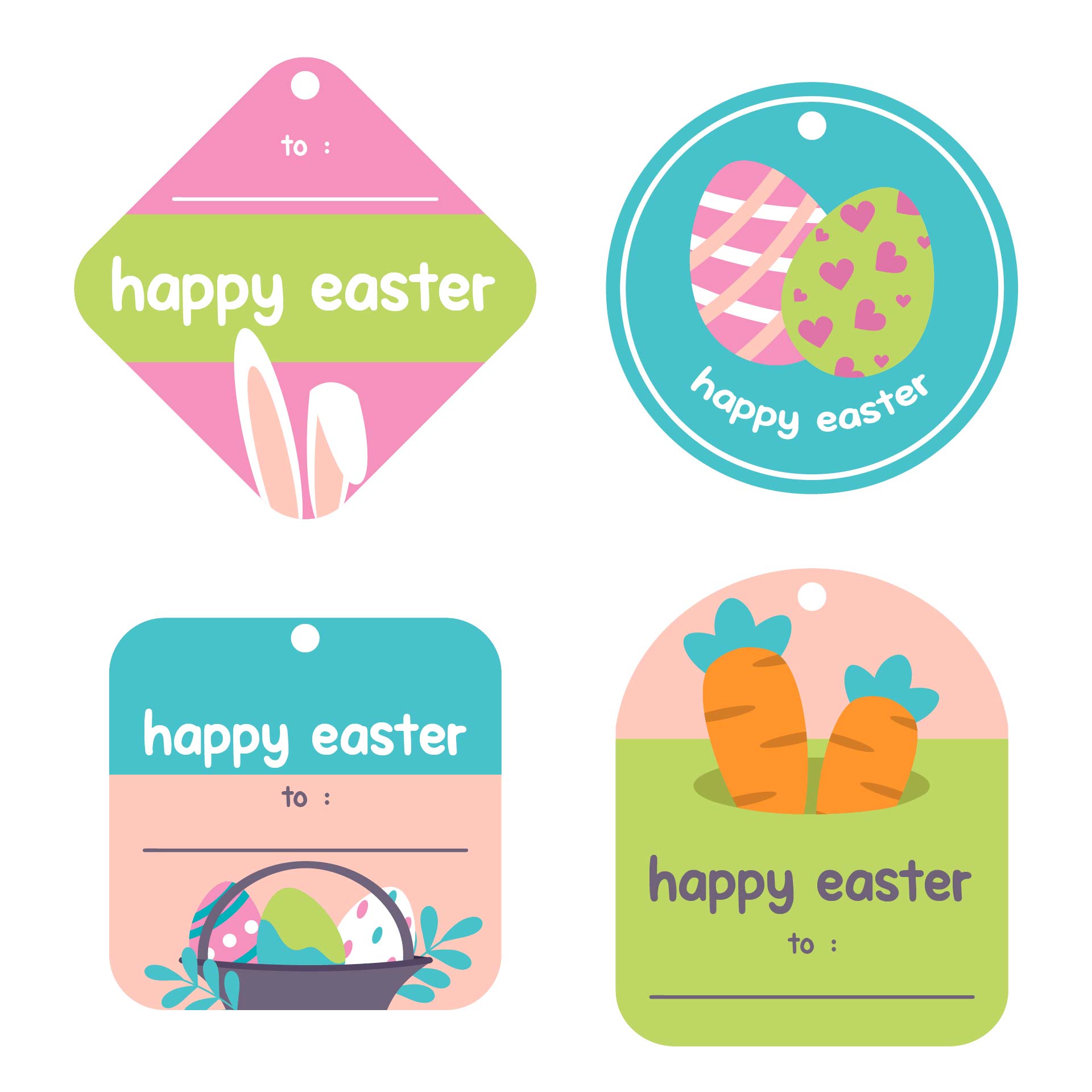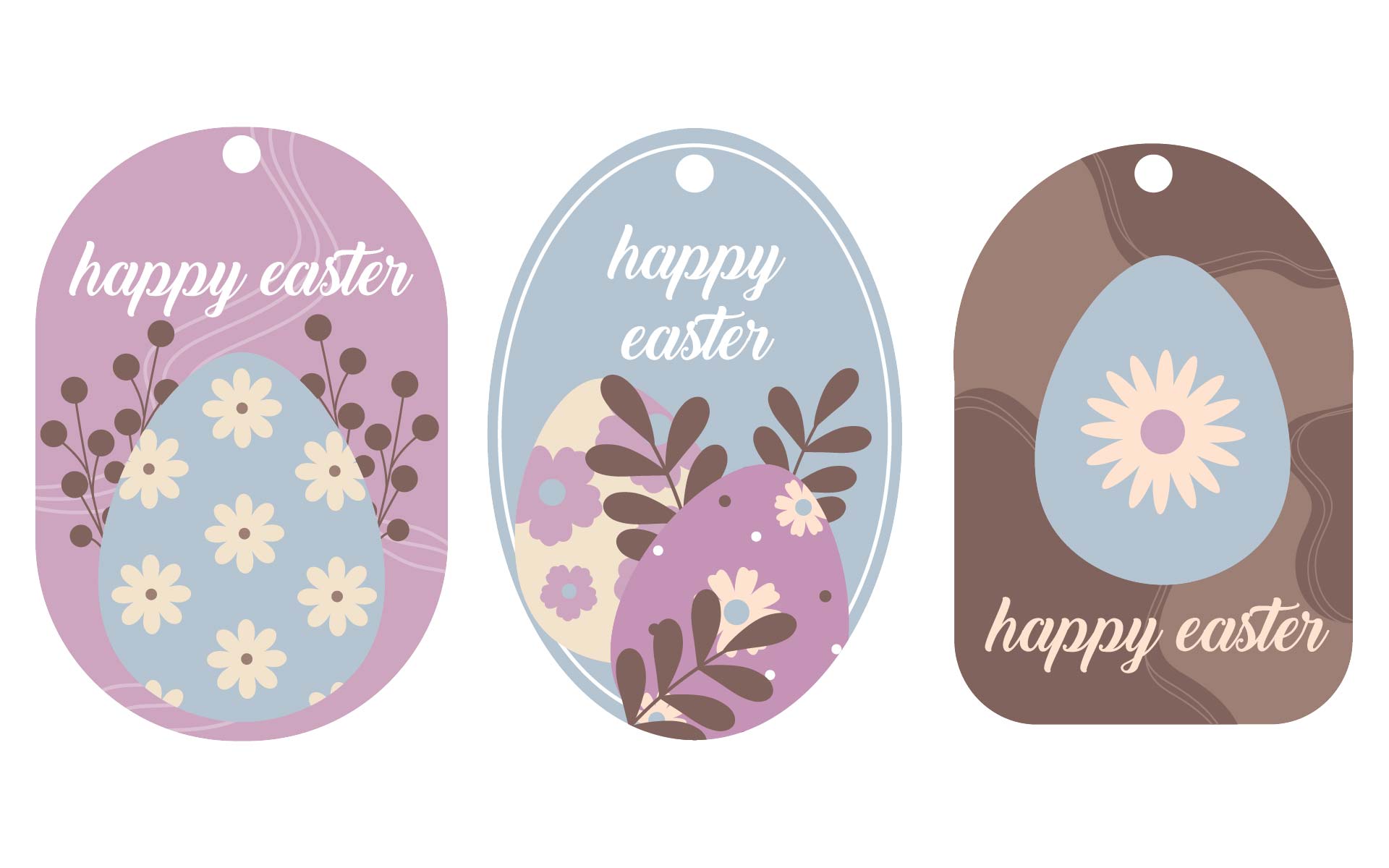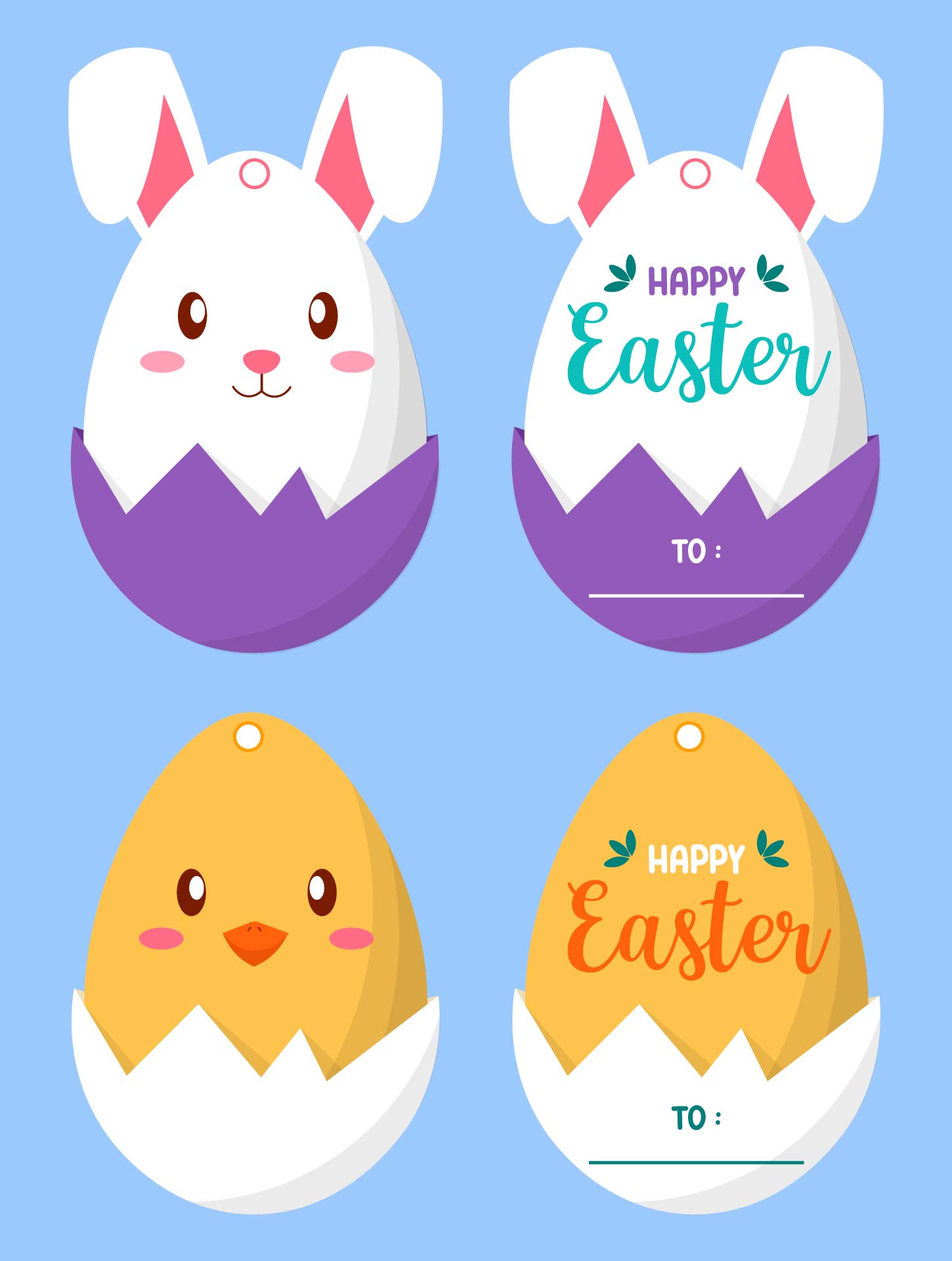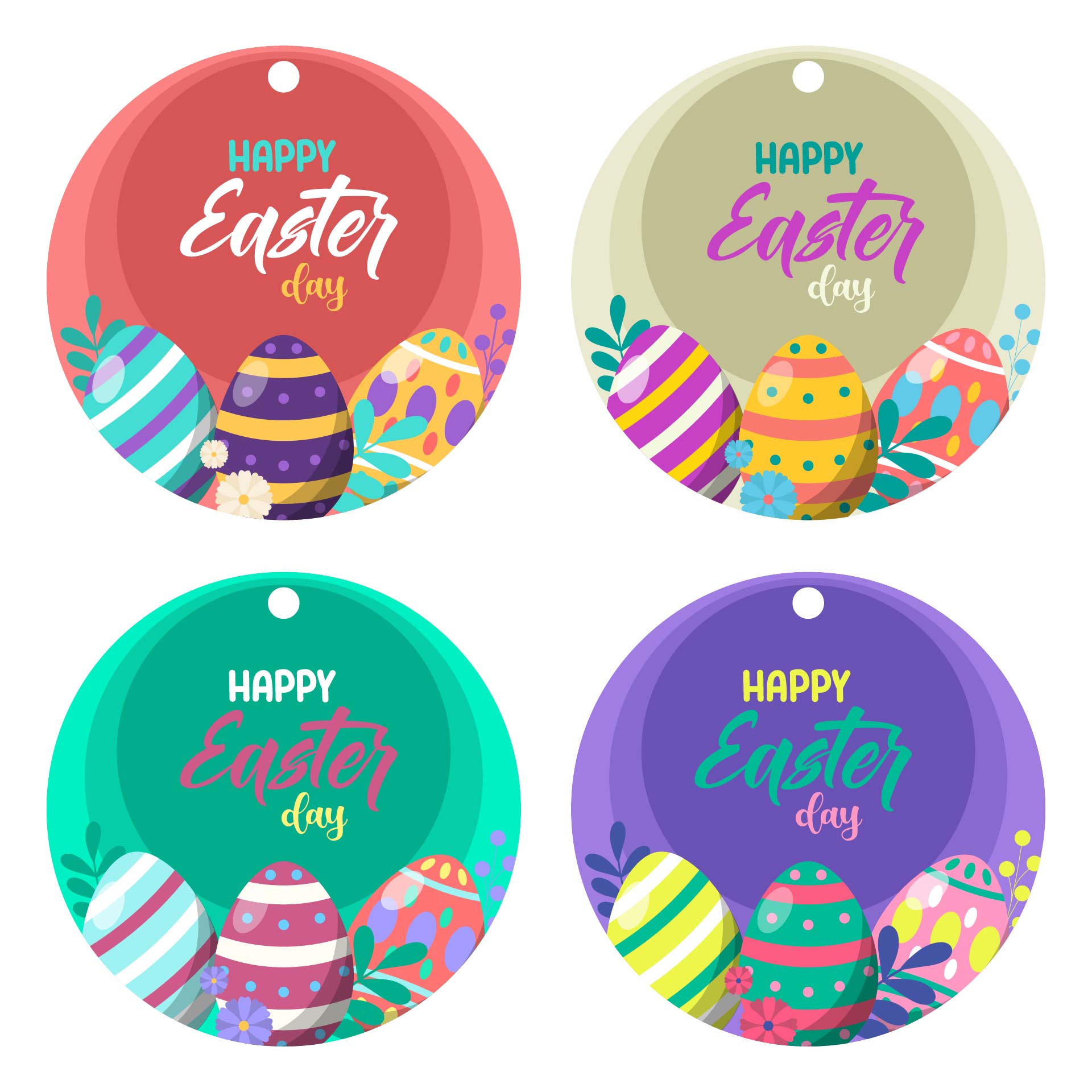 What are The Benefits of Exchanging Gifts for Mental Health?
Exchanging gifts is an activity that is always done in several celebrations, including at Easter. Not only a fun activity but exchanging gifts is also beneficial for mental health. So, what are those benefits?
Reducing Anxiety

By exchanging gifts, the anxiety that you often feel can be reduced. It has been proven by researchers who reveal that by giving gifts, you can feel happier. That's what makes you can reduce stress, anxiety, and blood pressure.

Increasing Life Satisfaction Levels

One of the benefits that you can get when exchanging gifts is a high level of life satisfaction. In addition, emotional satisfaction can also increase. The reason is, when you give a gift, there is a sense of satisfaction that you will feel. With a high level of life satisfaction, you have low depression. It will also prevent you from thinking about suicide.

Reducing Depression

Based on several studies, exchanging gifts can be the best way to reduce the depression you feel. That's because when you exchange gifts, you have social interactions with other people that make you happy.

You Can be Happy

Giving gifts to people can increase the production of endorphins, dopamine, and serotonin. These hormones are produced by chemicals in the brain. All of them have an important role in giving happiness. So, it makes your mental health better.

Reducing Guilt

By doing gift exchange activities, you will be able to reduce the guilt that you often feel. Guilt can cause psychological problems for a person. Therefore, excessive guilt can make a person not want to move on.

If you often feel guilty, you can try giving gifts to other people. By exchanging gifts, you can also learn to forgive others. That makes you able to forget your guilt.